The Menomonie wrestling team placed four grapplers on the All-Big Rivers Conference first team for the 2018-19 season.
Jake Boyette, Sam Skillings, Sam Thompson and Andrew Fenton were among the 14 wrestlers selected across the conference for the first team.
"I thought getting four kids awarded first team all-conference was exciting and well deserved for our kids and program," Menomonie co-coach Raymond Paul said.
Boyette capped his senior season with a 37-11 record for the Mustangs, advancing to state at 170 pounds while winning two of four matches in Madison. He finished second at regionals before winning a sectional championship.
Skillings finished his junior season with a 45-3 record and a second-place performance at 182 pounds at state. Skillings won his first three matches in Madison before falling in the state title match. He won a regional championship and took second at sectionals.
Thompson was 32-8 for the season and finished in second place at regionals to advance to sectionals.
Fenton powered his way to a sixth-place finish at state at 285 pounds and for the season logged a 41-8 record. Fenton won two of five matchups at state and finished on the podium. He won a regional championship in Chippewa Falls before finishing second at sectionals.
In addition to those four wrestlers, senior Chris Haviland was chosen to the All-Big Rivers Conference second team. Haviland finished 23-17 and advanced to sectionals at 138 pounds for the Mustangs.
"One thing that anyone in our wrestling room would notice is that the five wrestlers who got an honor are five of our hardest workers," Paul said. "They are the kids that put in the extra time during the season and throughout the offseason, they also take advantage of every opportunity we provide for them. It is awesome as a coach to watch all that hard work and dedication pay off through these end of the season awards and opportunities."
All-Big Rivers Conference
First Team—Levi Smith, Eau Claire Memorial; Carter Duerkop, Eau Claire North; Peter Hansen, Hudson; Leo Draveling, Hudson; Logan Hatch, Hudson; Matthew Feia, Hudson; Jake Boyette, Menomonie; Sam Skillings, Menomonie; Sam Thompson, Menomonie; Andrew Fenton, Menomonie; Carter Schulz, Rice Lake; Carter Paulson, Rice Lake; Nathan Fuller, River Falls; Garnett Ripley, River Falls.
Second Team—Austin Smith, Chippewa Falls; Ross Kaz, Chippewa Falls; Ethan Schermiztler, Eau Claire Memorial; Ethan Johnson, Eau Claire North; Jacob Hansen, Hudson; Hank Gierke, Hudson; Jacob Fanning, Hudson; Chris Haviland, Menomonie; Jacob Sirek, Rice Lake; Josie Bartishofski, River Falls; James Hampton, River Falls; Bennett Cernohous, River Falls; Miles Longsdorf, River Falls; Garett Borth, River Falls.
Third Team—Neven Peterson, Eau Claire Memorial; Brady Guibord, Eau Claire Memorial; Ethan Mitra, Eau Claire Memorial; Bryce Hunsberger, Hudson; Marquez Clerveaux, Rice Lake; Deairus Clerveaux, Rice Lake; Callub Paulson, Rice Lake; Carter Waite, Rice Lake; Victor Jimenez, Rice Lake; Owen Larson, River Falls; Elliot Hampton, River Flals; Tyler Haydon, River Falls; Marcus Cudd, River Falls; Tyler Kliszcz, River Falls.
Division 1 wrestling regional at Chippewa Falls 2-9-19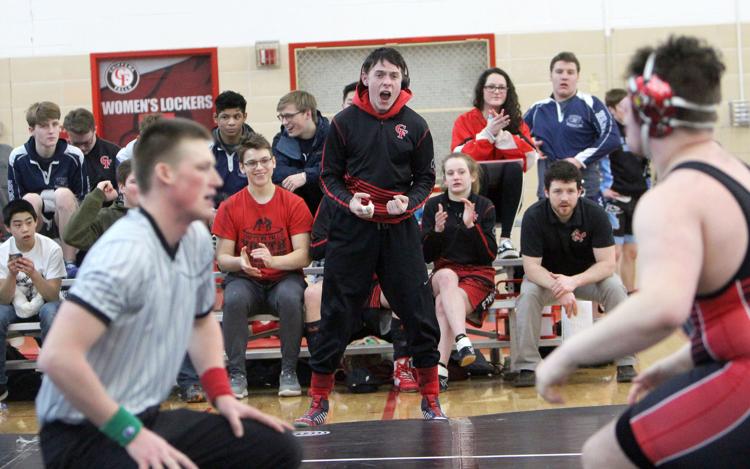 Division 1 wrestling regional at Chippewa Falls 2-9-19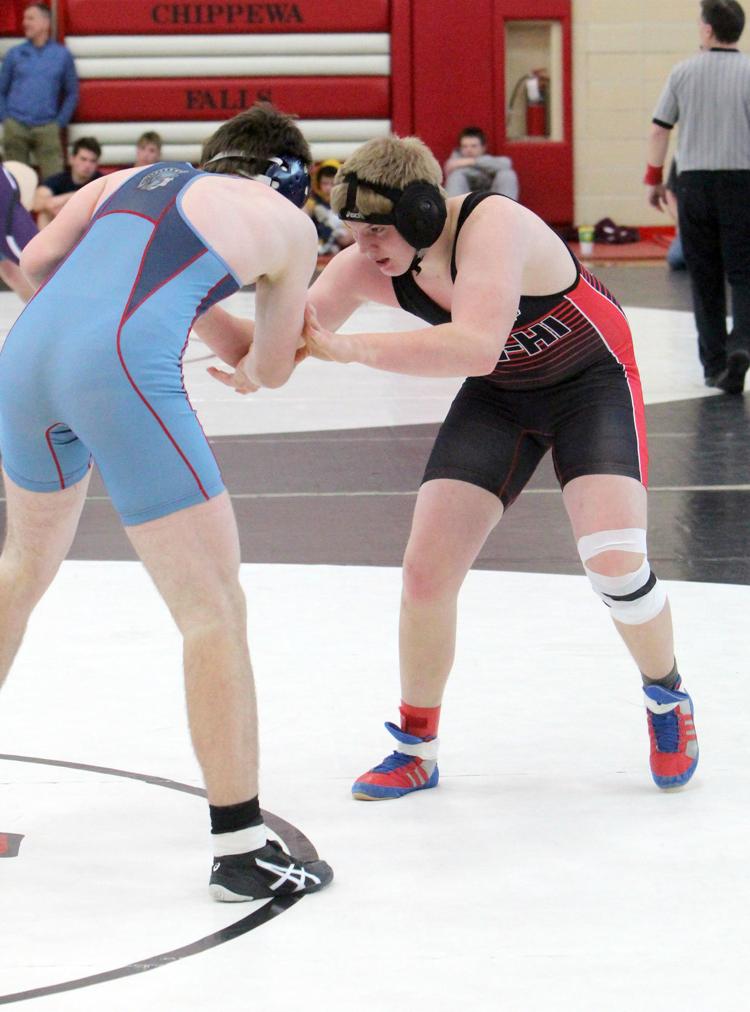 Division 1 wrestling regional at Chippewa Falls 2-9-19
Division 1 wrestling regional at Chippewa Falls 2-9-19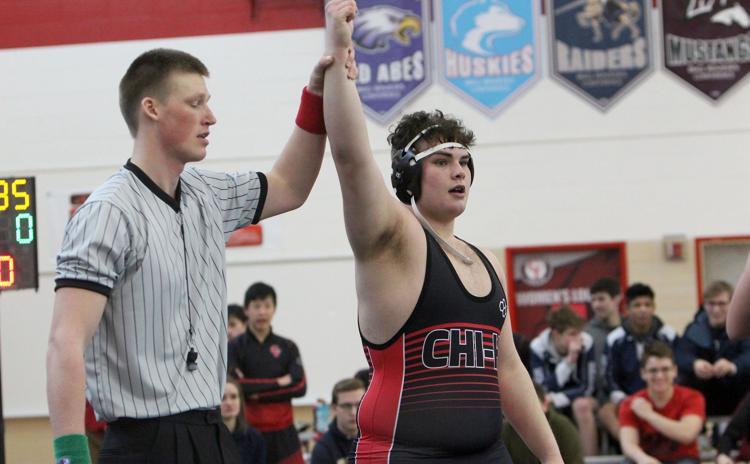 Division 1 wrestling regional at Chippewa Falls 2-9-19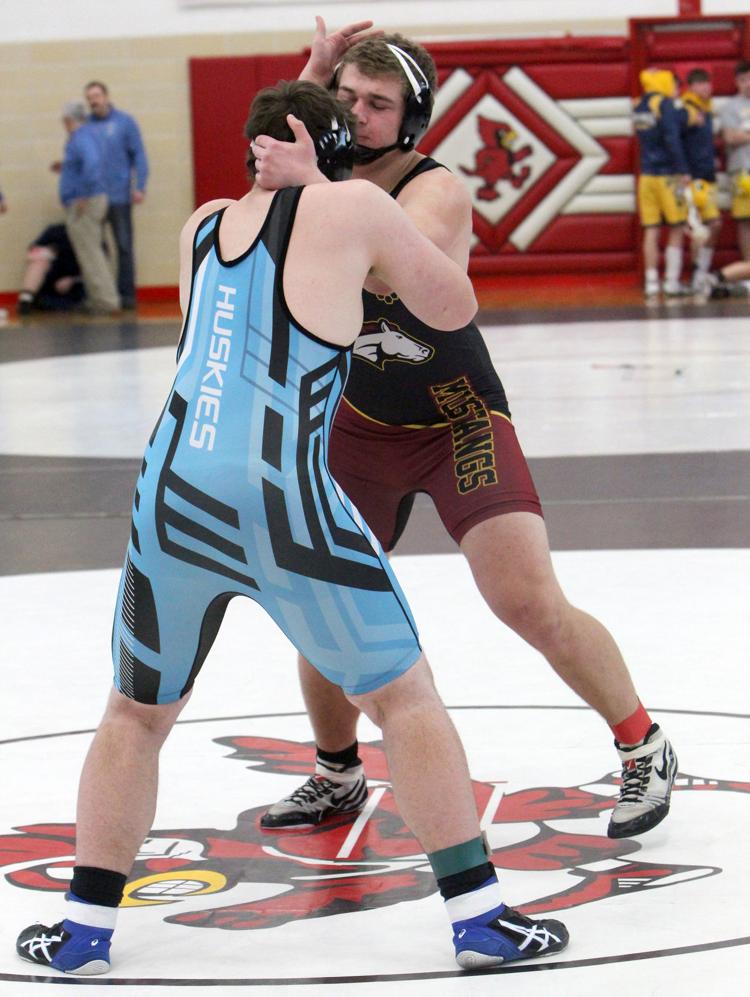 Division 1 wrestling regional at Chippewa Falls 2-9-19
Division 1 wrestling regional at Chippewa Falls 2-9-19
Division 1 wrestling regional at Chippewa Falls 2-9-19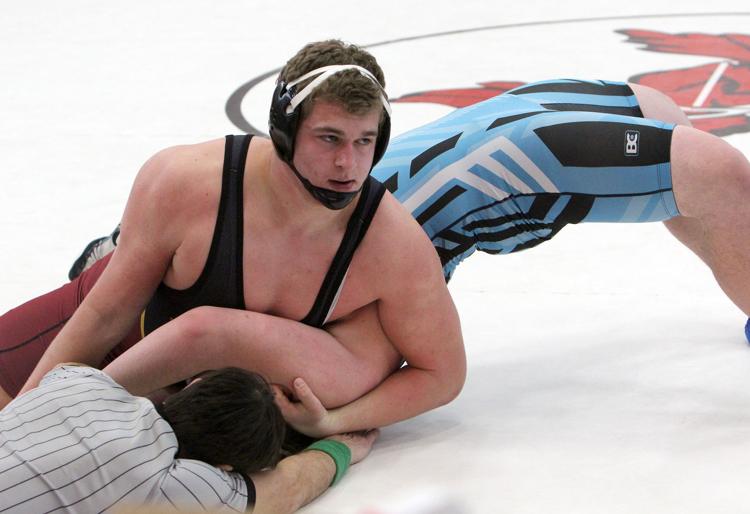 Division 1 wrestling regional at Chippewa Falls 2-9-19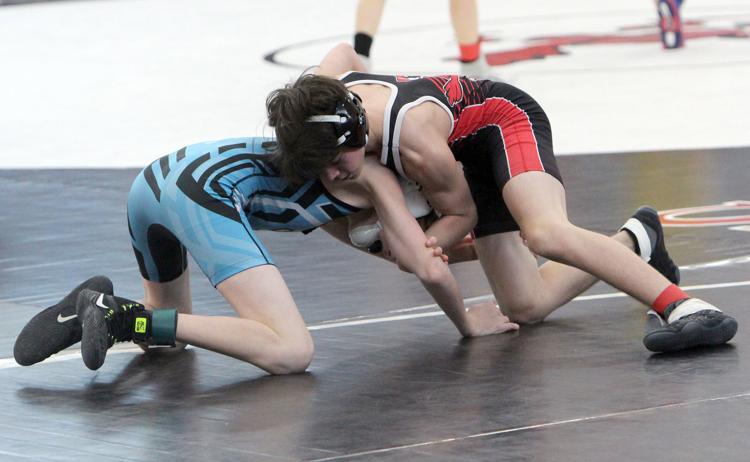 Division 1 wrestling regional at Chippewa Falls 2-9-19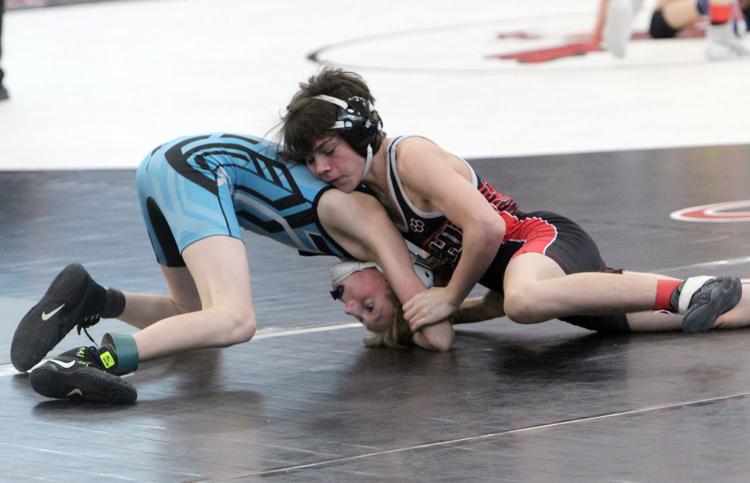 Division 1 wrestling regional at Chippewa Falls 2-9-19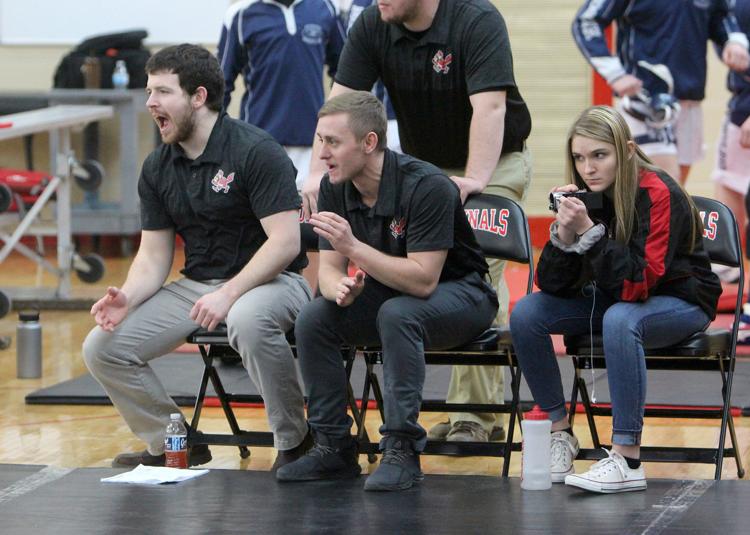 Division 1 wrestling regional at Chippewa Falls 2-9-19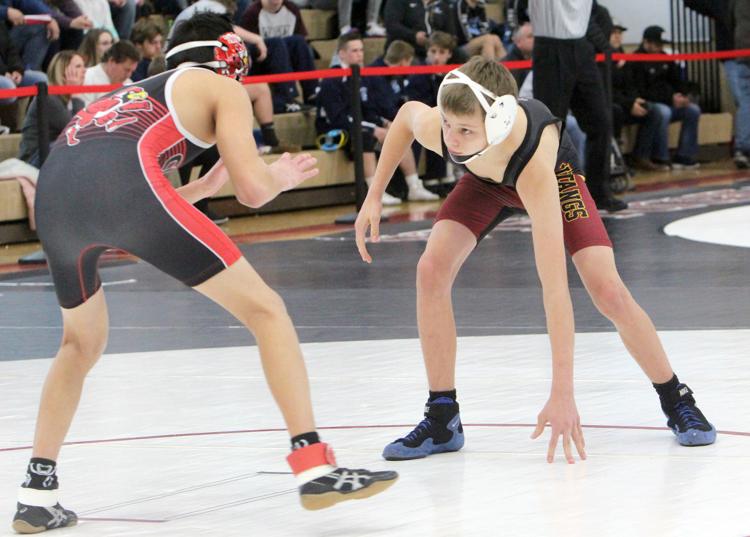 Division 1 wrestling regional at Chippewa Falls 2-9-19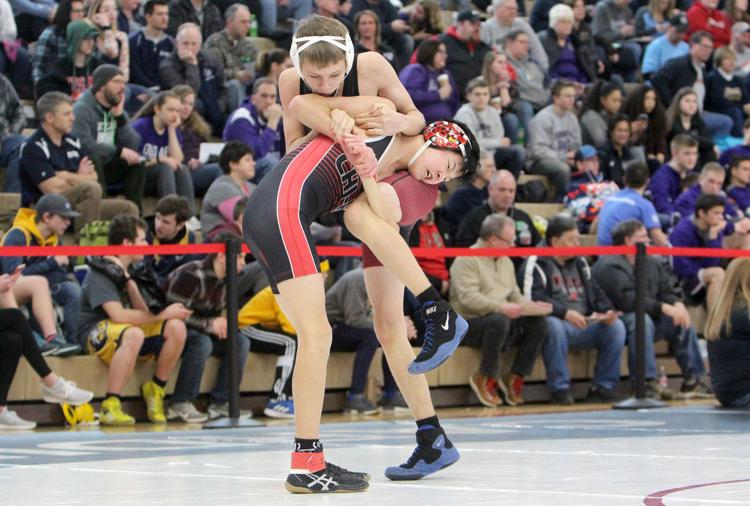 Division 1 wrestling regional at Chippewa Falls 2-9-19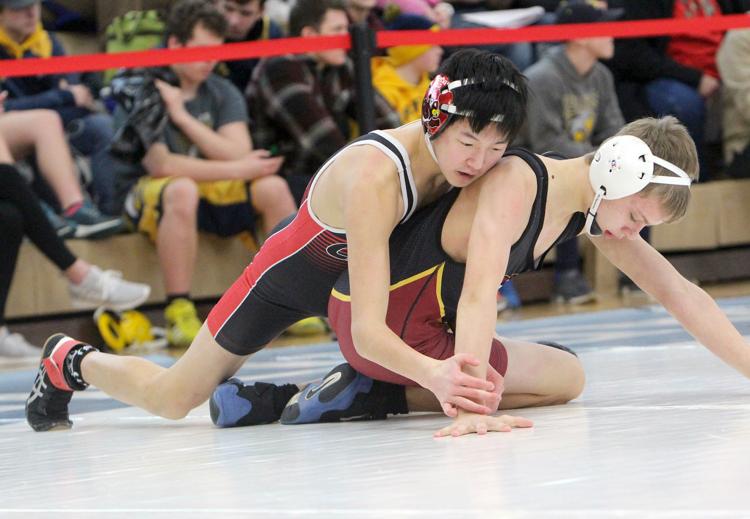 Division 1 wrestling regional at Chippewa Falls 2-9-19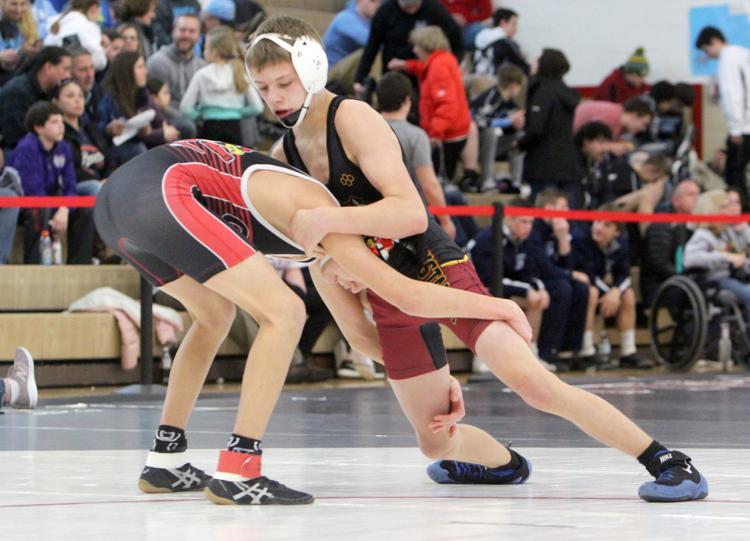 Division 1 wrestling regional at Chippewa Falls 2-9-19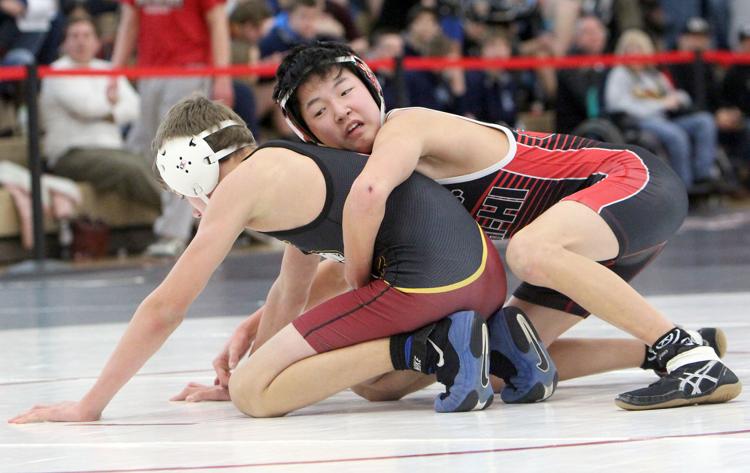 Division 1 wrestling regional at Chippewa Falls 2-9-19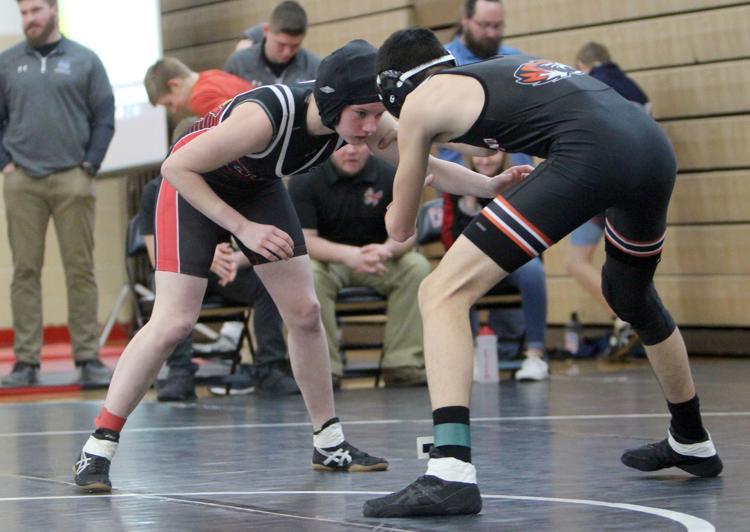 Division 1 wrestling regional at Chippewa Falls 2-9-19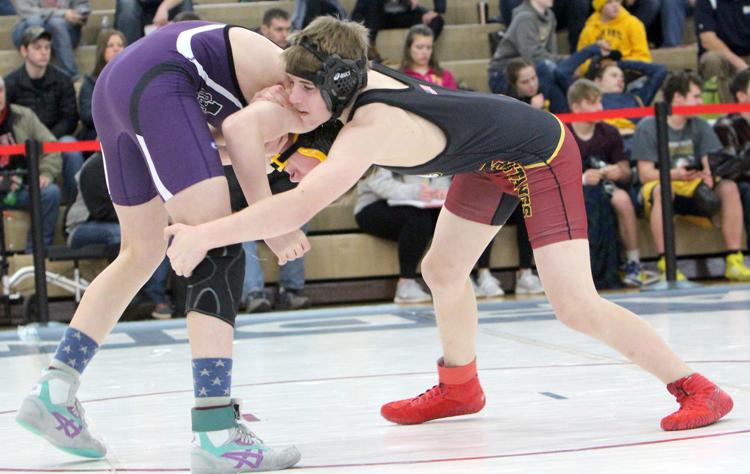 Division 1 wrestling regional at Chippewa Falls 2-9-19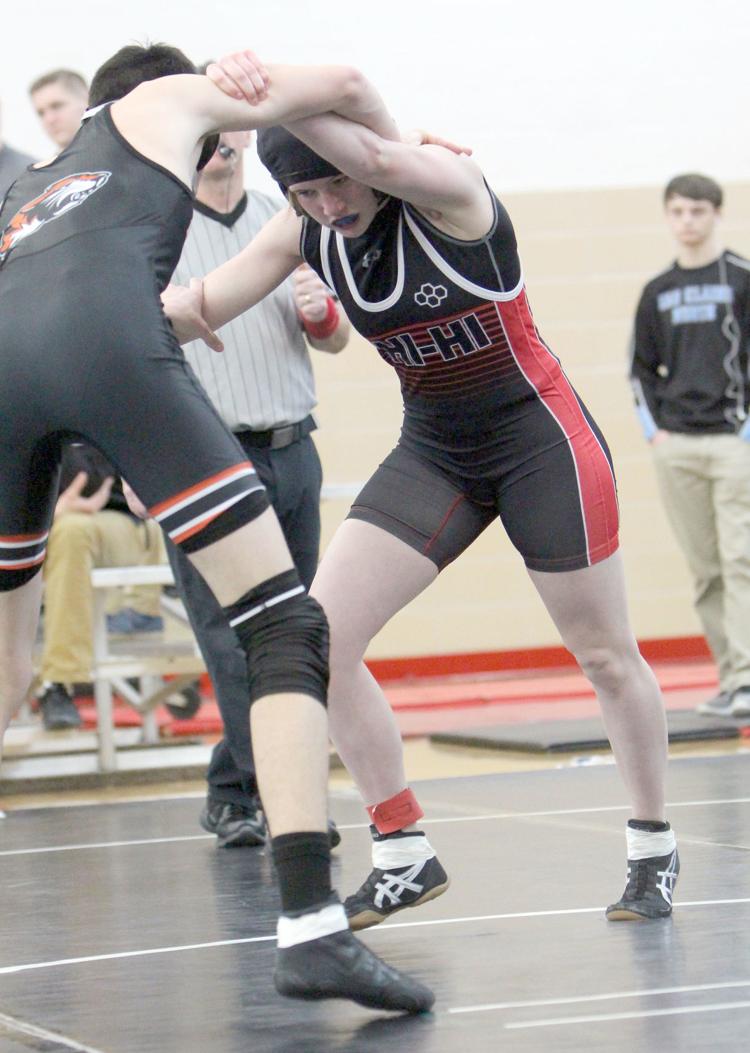 Division 1 wrestling regional at Chippewa Falls 2-9-19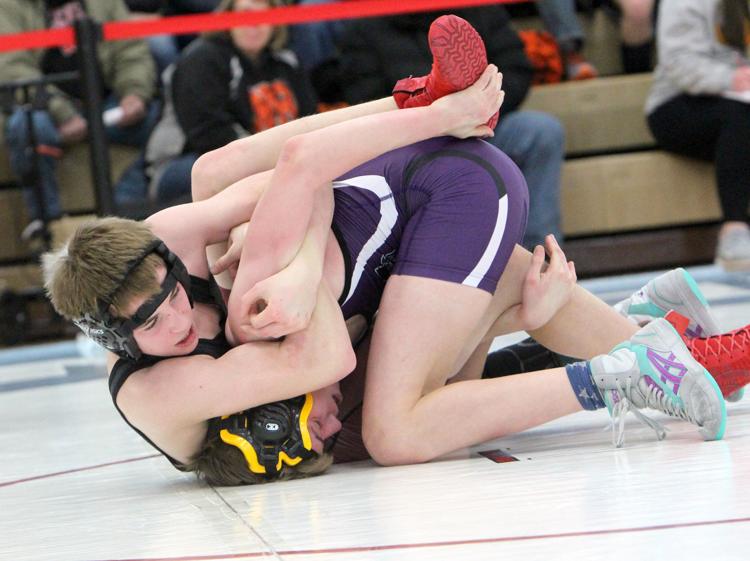 Division 1 wrestling regional at Chippewa Falls 2-9-19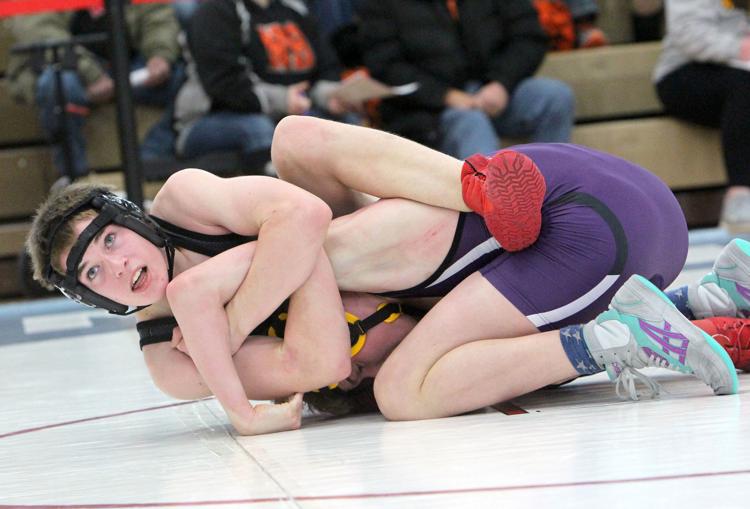 Division 1 wrestling regional at Chippewa Falls 2-9-19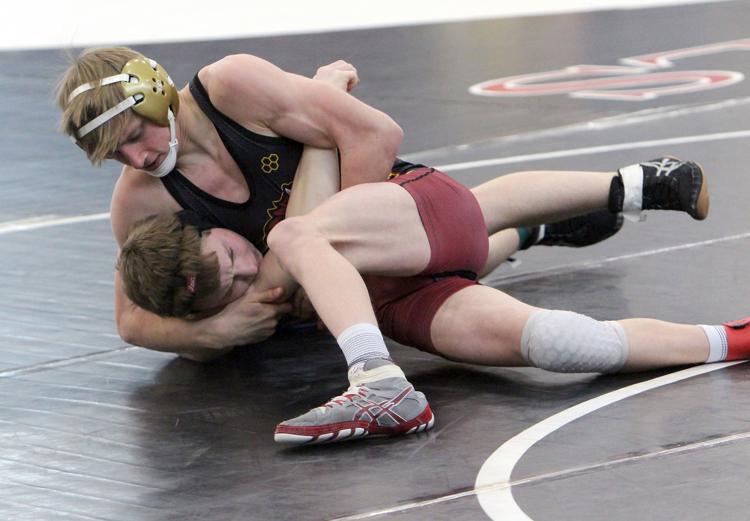 Division 1 wrestling regional at Chippewa Falls 2-9-19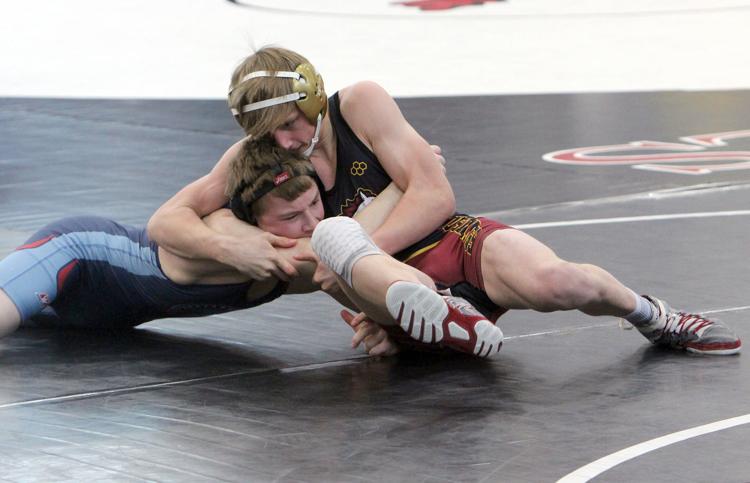 Division 1 wrestling regional at Chippewa Falls 2-9-19
Division 1 wrestling regional at Chippewa Falls 2-9-19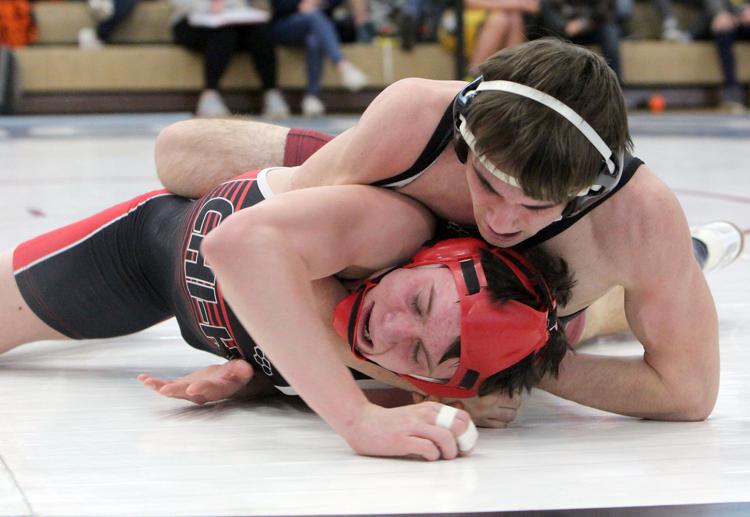 Division 1 wrestling regional at Chippewa Falls 2-9-19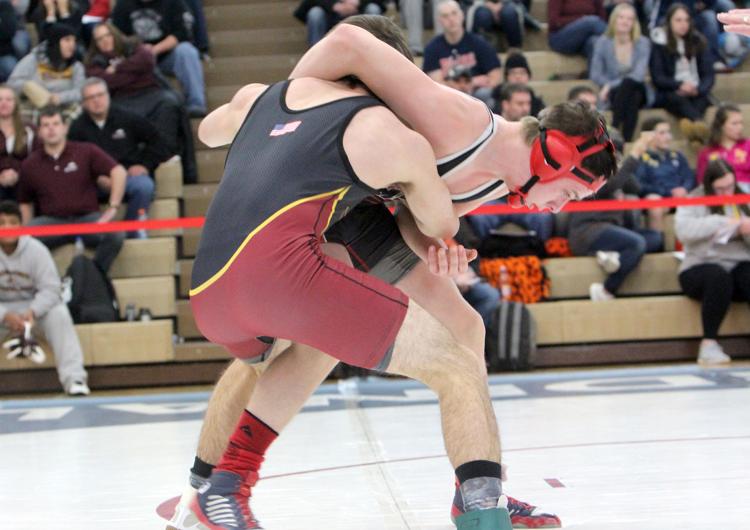 Division 1 wrestling regional at Chippewa Falls 2-9-19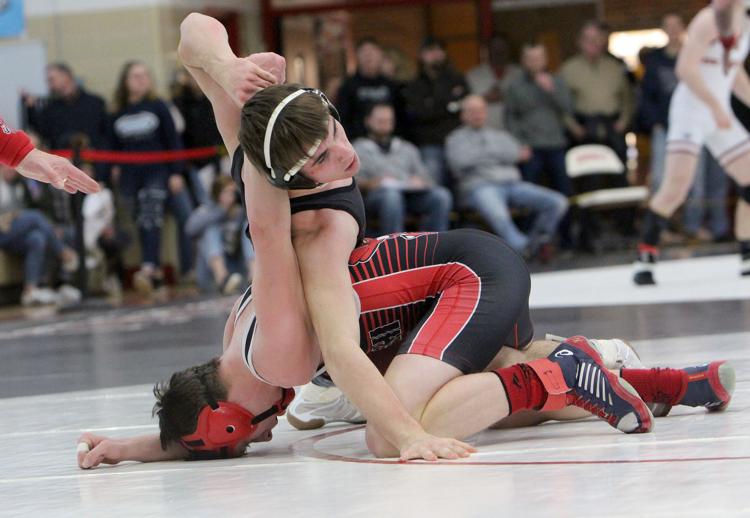 Division 1 wrestling regional at Chippewa Falls 2-9-19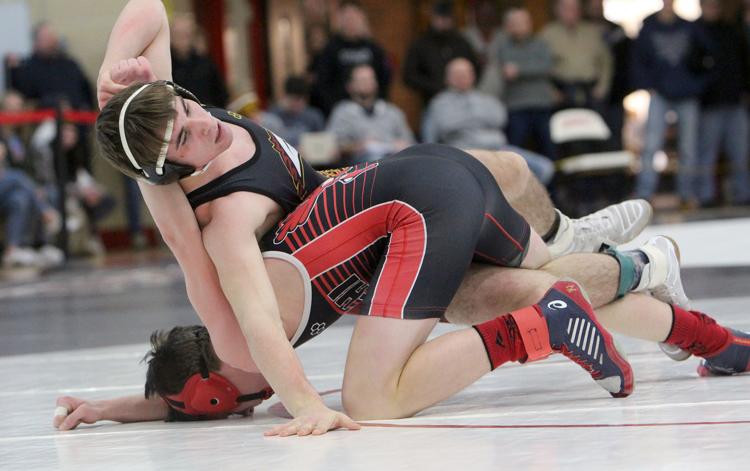 Division 1 wrestling regional at Chippewa Falls 2-9-19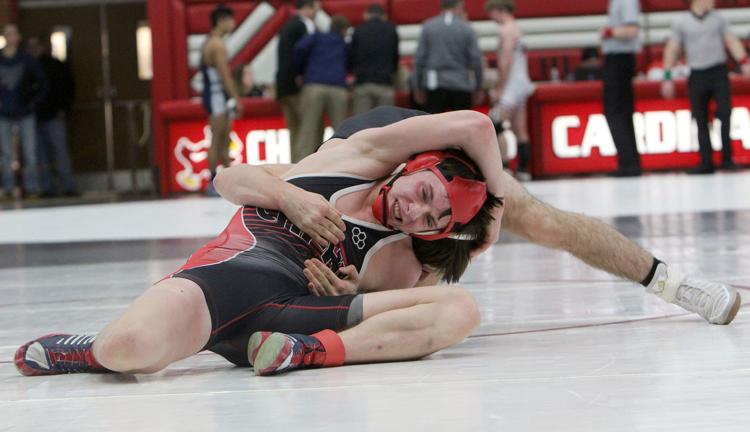 Division 1 wrestling regional at Chippewa Falls 2-9-19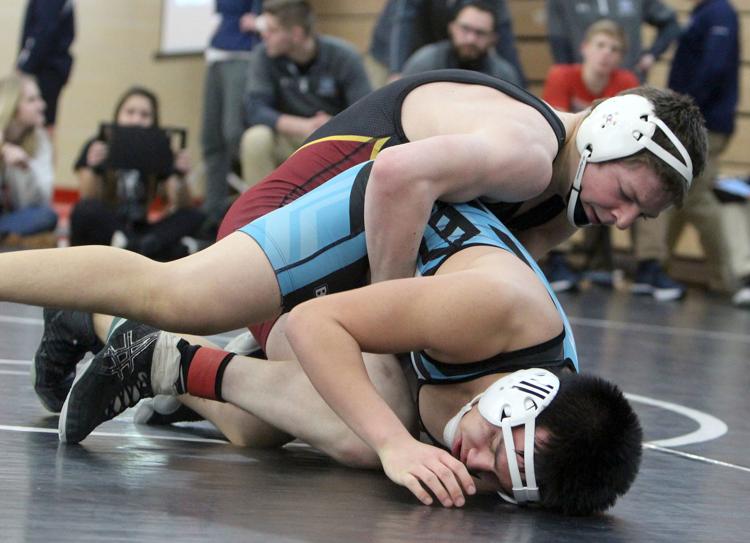 Division 1 wrestling regional at Chippewa Falls 2-9-19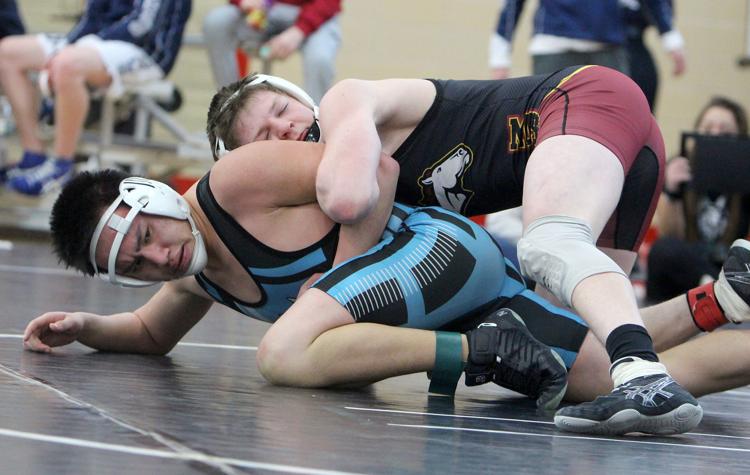 Division 1 wrestling regional at Chippewa Falls 2-9-19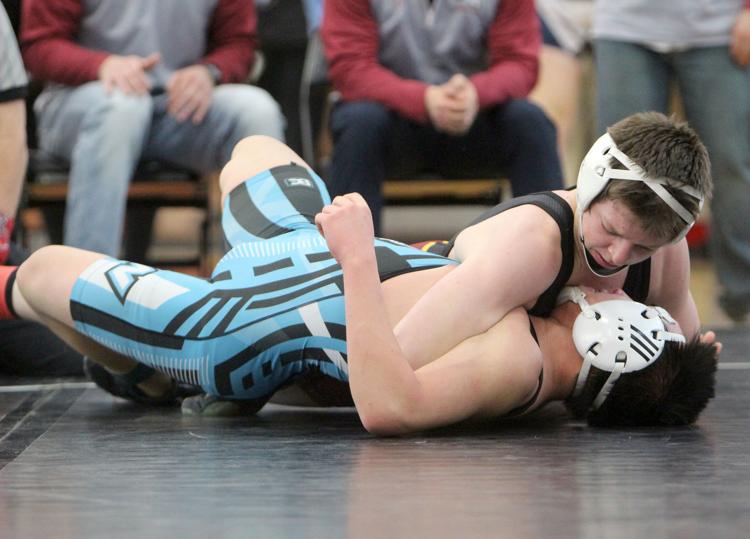 Division 1 wrestling regional at Chippewa Falls 2-9-19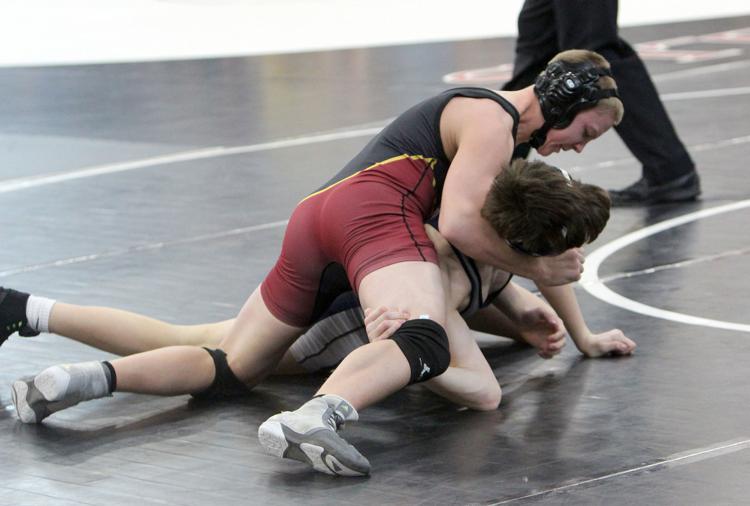 Division 1 wrestling regional at Chippewa Falls 2-9-19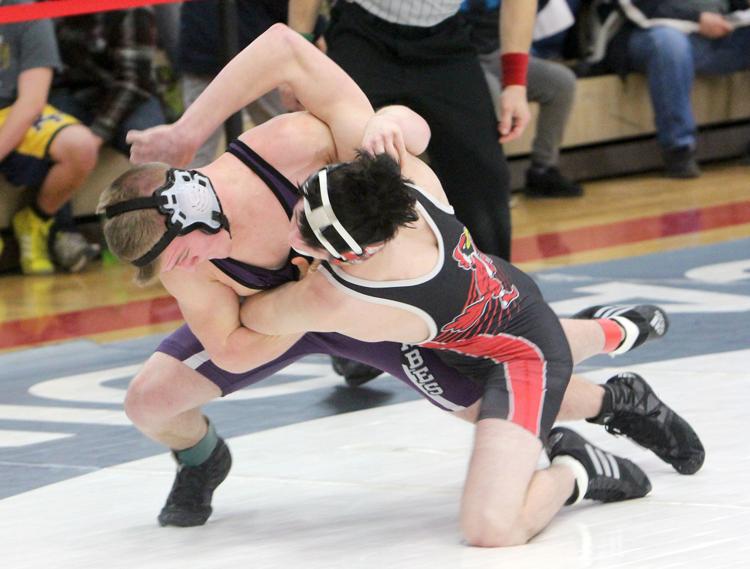 Division 1 wrestling regional at Chippewa Falls 2-9-19
Division 1 wrestling regional at Chippewa Falls 2-9-19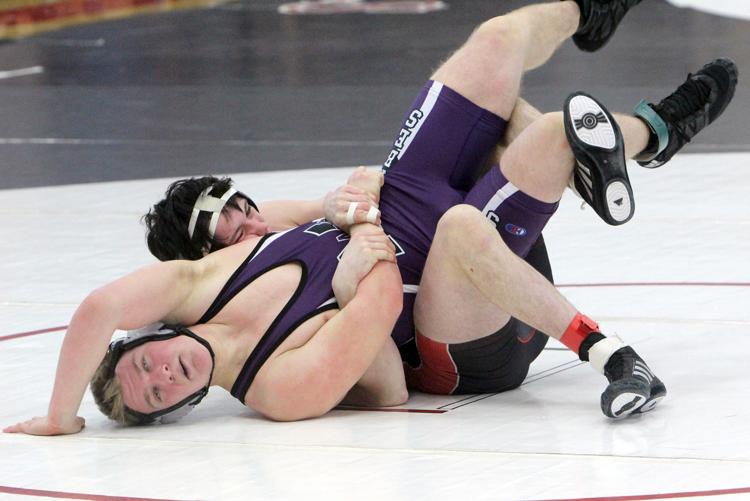 Division 1 wrestling regional at Chippewa Falls 2-9-19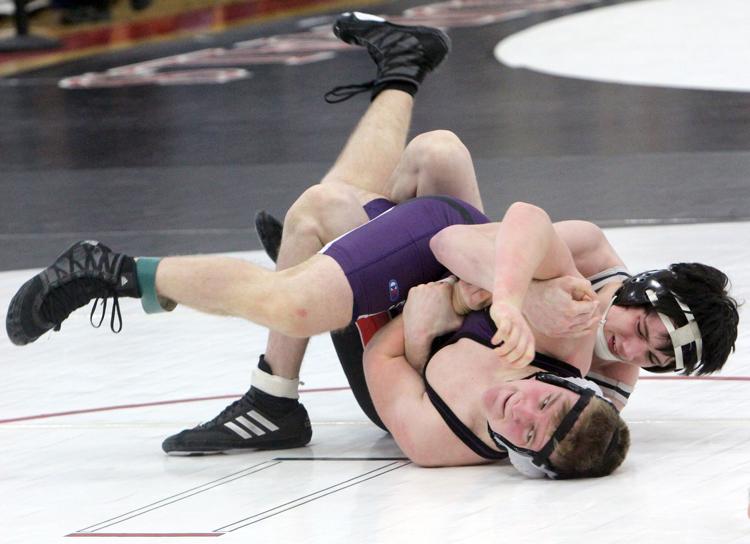 Division 1 wrestling regional at Chippewa Falls 2-9-19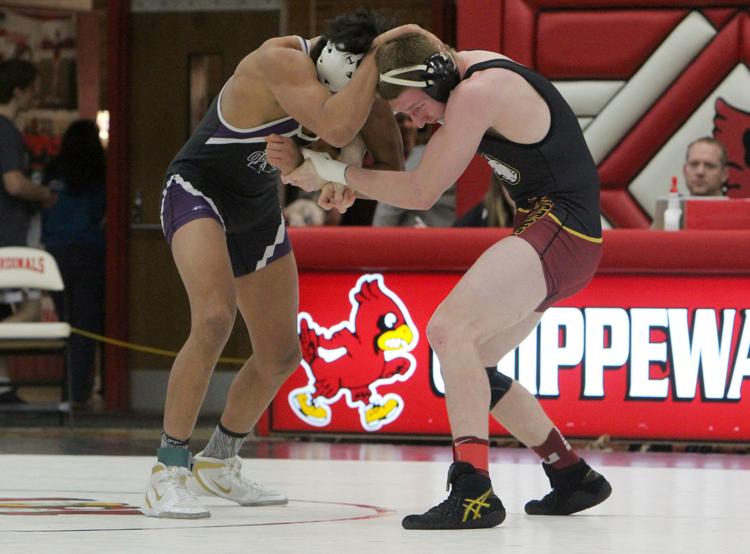 Division 1 wrestling regional at Chippewa Falls 2-9-19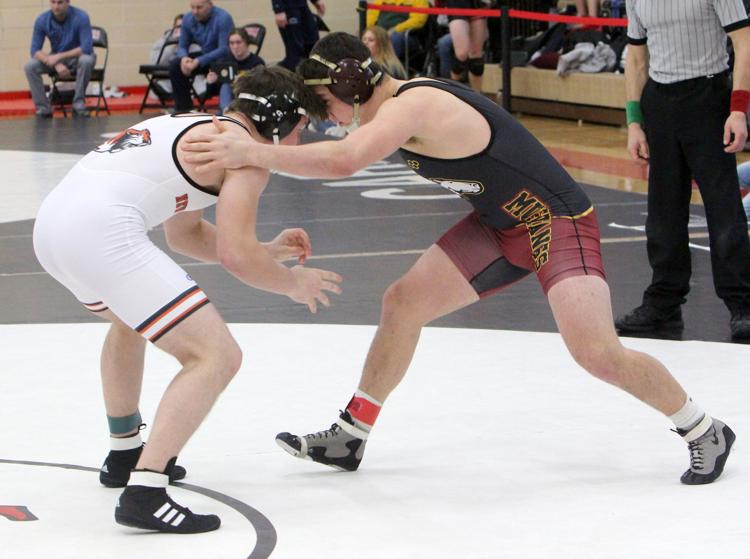 Division 1 wrestling regional at Chippewa Falls 2-9-19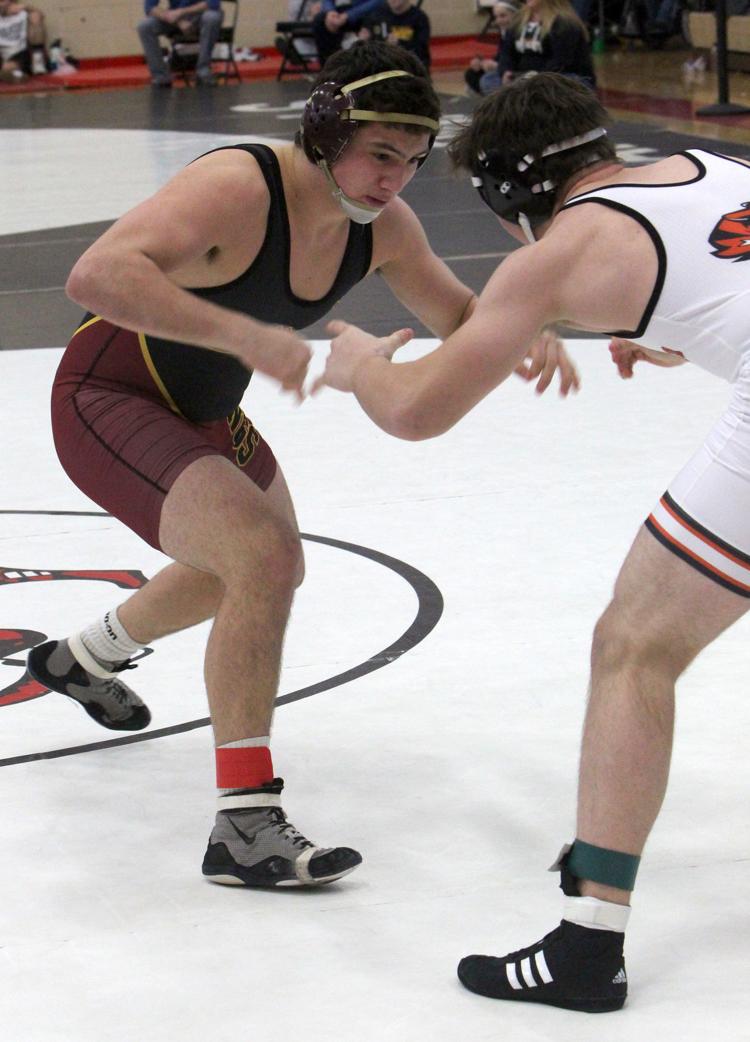 Division 1 wrestling regional at Chippewa Falls 2-9-19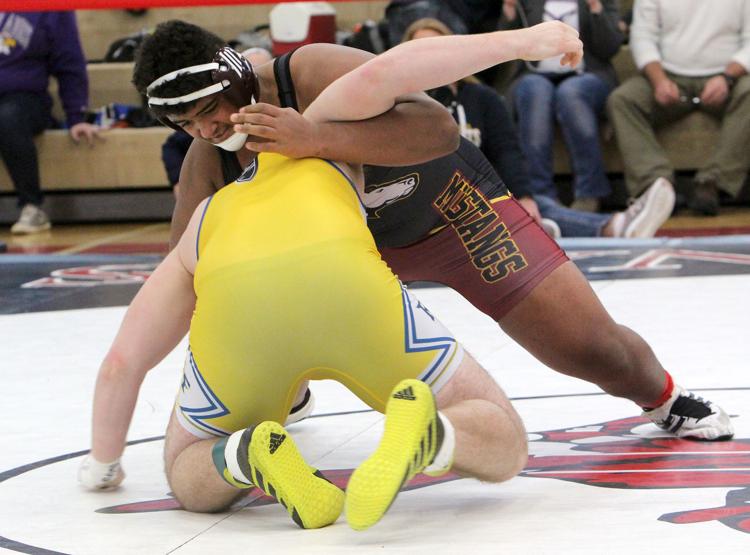 Division 1 wrestling regional at Chippewa Falls 2-9-19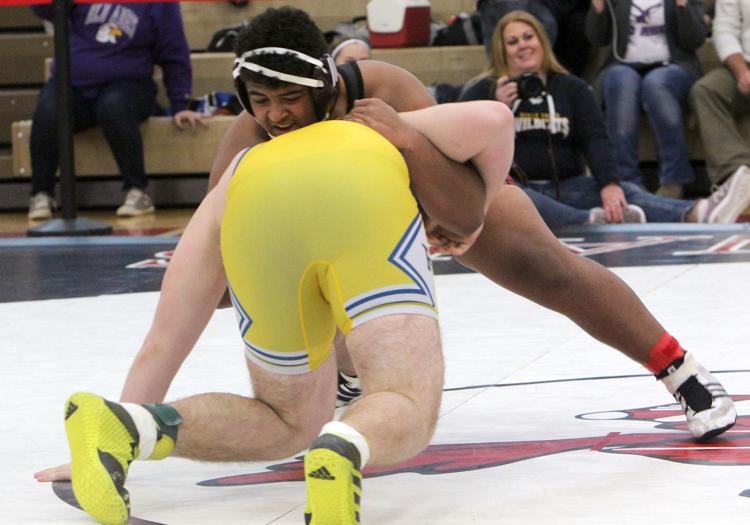 Division 1 wrestling regional at Chippewa Falls 2-9-19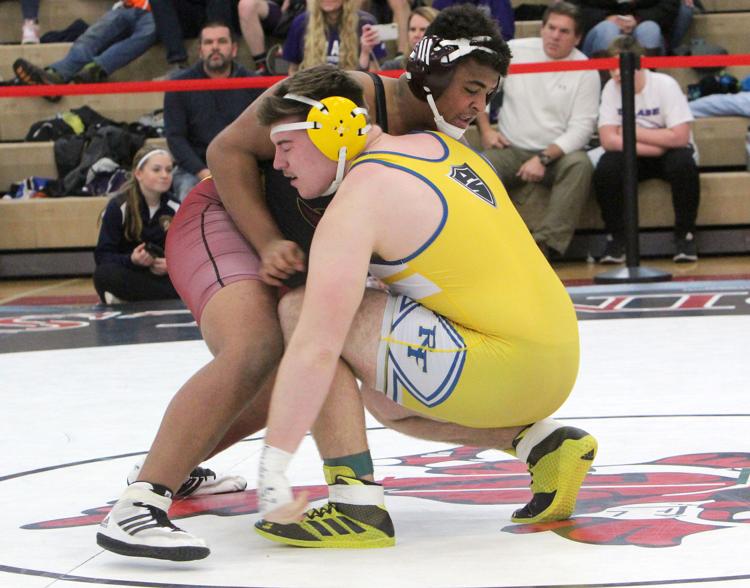 Division 1 wrestling regional at Chippewa Falls 2-9-19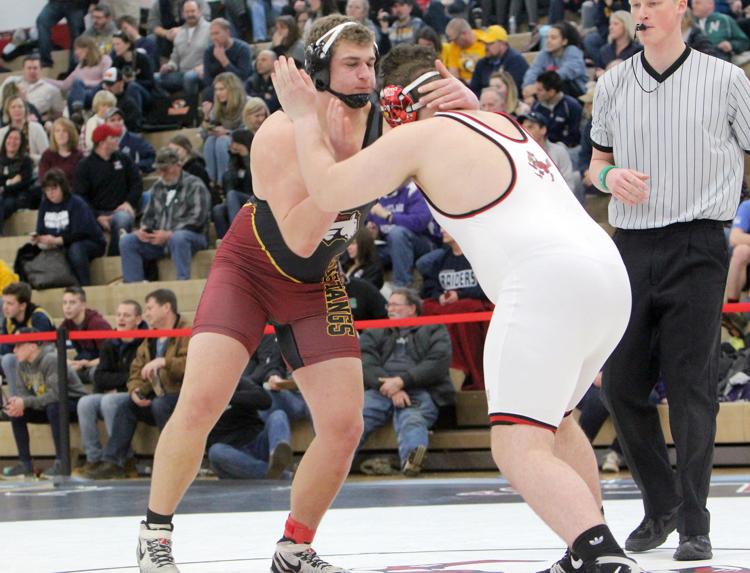 Division 1 wrestling regional at Chippewa Falls 2-9-19
Division 1 wrestling regional at Chippewa Falls 2-9-19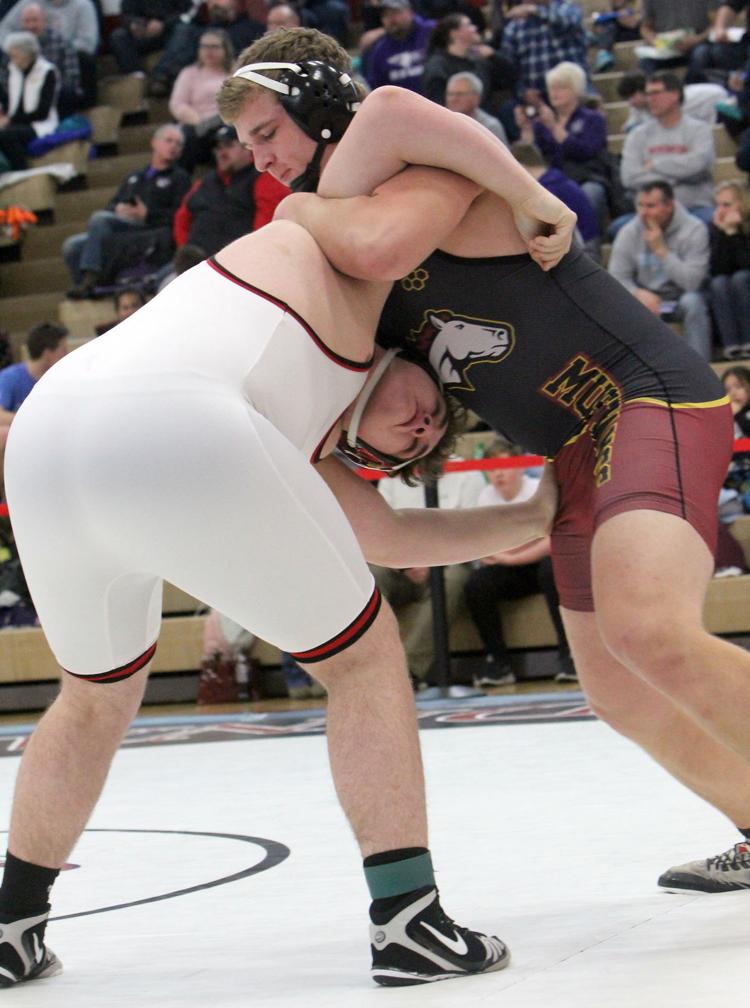 Division 1 wrestling regional at Chippewa Falls 2-9-19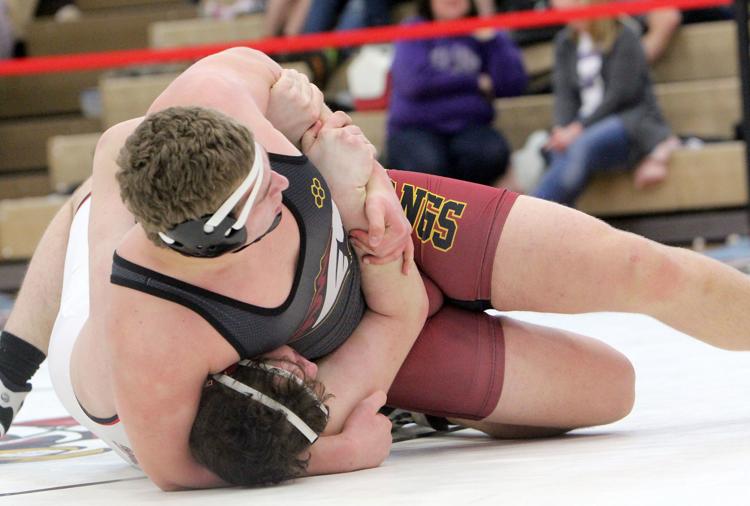 Division 1 wrestling regional at Chippewa Falls 2-9-19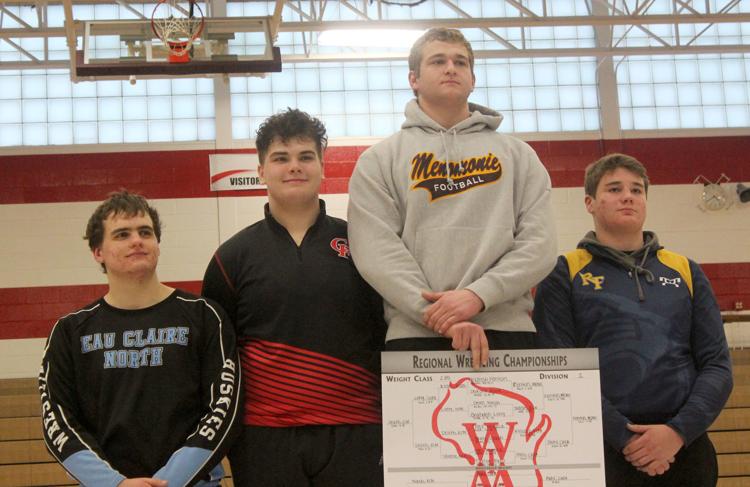 Division 1 wrestling regional at Chippewa Falls 2-9-19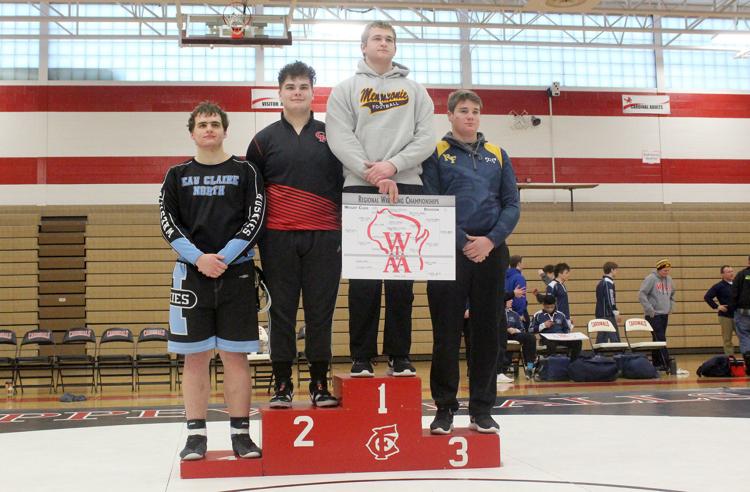 Division 1 wrestling regional at Chippewa Falls 2-9-19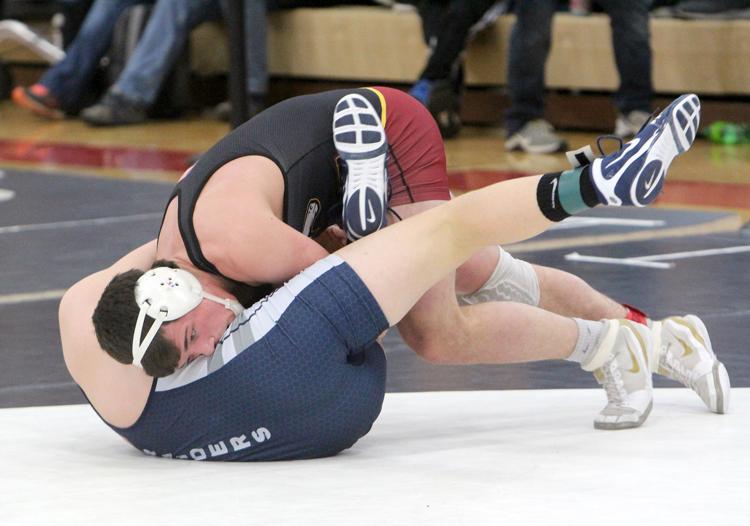 Division 1 wrestling regional at Chippewa Falls 2-9-19