The Menomonie wrestling program is working towards what Ray Paul believes it can be.
The Mustangs bring back a group of experienced wrestlers as Paul takes over head coaching duties after sharing the responsibilities last year.
Leading the group of returners is state podium finishers Sam Skillings and Andrew Fenton. Skillings was the state runner-up at 182 pounds last year, while Fenton placed sixth at 285.
"It's just nice to have the leadership in the room, know the expectations," Paul said. "Understand what hard work is. Understand what our program is working towards. I wouldn't say we're there yet, but our numbers are growing."
Menomonie also brings back experienced wrestlers in junior Girard Jones (220), and seniors Hunter Deutsch (170) and Cole Larson (145). Jones came in third at sectionals last year, falling just short of qualifying for the state tournament. Junior Caleb Macke will return after wrestling at 152.
For Paul, his goal was to increase the number of wrestlers in the program and this season he expects to have a full lineup.
"We should have our weight classes full and then it's just experience, progression, strength and how we talk about it is being a wrestler, not out for wrestling," Paul said. "Being a wrestler, identify yourselves as wrestlers."
The heavier weights will be the strength of the team with Fenton, Jones and Skillings, but Paul is excited to see how the Mustangs do in solidifying the light weight classes.
Sophomores Nick Haviland (132) and Blane Keyes (138) are back in the lineup after successful freshman seasons and Menomonie will look to newcomers in freshman Kellan Aure (120), Minkus Vang (113) and Kolyn Wolf (106) to provide quality depth throughout the lineup.
Three freshman and junior transfer from Kansas, Jacob Holle, are in contention for 126-pound weight class. Junior Zach Evenson who saw some time at varsity last year will also be competing for a spot at 120.
You have free articles remaining.
Keep reading for FREE!
Enjoy more articles by signing up or logging in. No credit card required.
"We have some experience there, kids that know how to wrestle," Paul said. "It's just can we take the next step, can we have positive points in big dual meets with that group of kids."
While Skillings eyes a return trip to state where he can reach his goal of finishing at the top of the podium, he will miss a portion of the season. The University of Minnesota wrestling commit suffered a leg injury during football season and while Paul said Skillings would wrestled right now if he was allowed to, they remained focused on not returning too soon and causing a setback that would impact his end of season goals.
"When he gets back, he gets back. I don't know," Paul said of Skillings return. "It's tough. I can tell you right now he's going to be the hardest working kid in our school."
The Mustangs are on the mat to begin the season with a dual at Eau Claire Memorial on Dec. 5. The following day Menomonie travels to Melrose-Mindoro for a tournament.
Menomonie has its first home dual against Chippewa Falls on Dec. 12.
The Mustangs finished 3-3 in Big Rivers duals a season ago. Paul feels River Falls and Hudson — which finished first and second last year — should be the favorites to battle it out at the top of the standings again. After that, Paul thinks the Mustangs can be in contention for a top-three finish. The team will have a full lineup and enough depth to create competition for varsity spots. The motto over the offseason was to progress both as individual wrestlers and as a program. Seeing that progression continue into the season each day in practice is all Paul is really looking for.
"My biggest expectation is consistently getting in the room every single day, not making excuses, working our butts off and when we're on the mat we're all out. That's it," Paul said. "If we do that, I'm going to be happy with anything that we do, any outcome."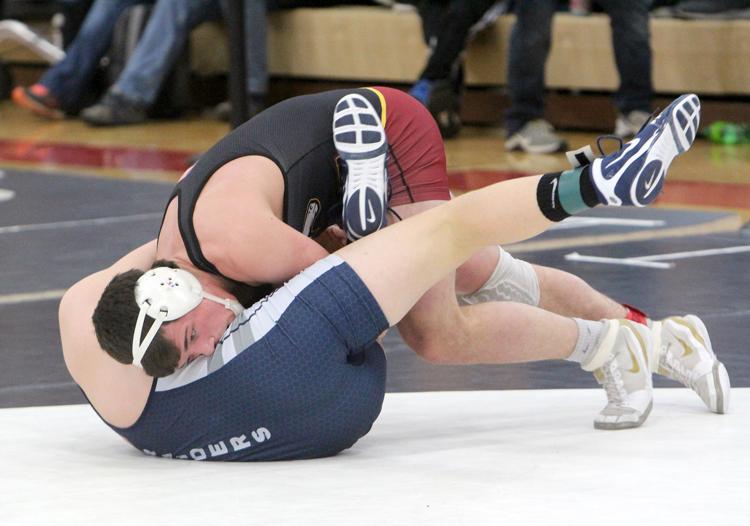 Division 1 wrestling regional at Chippewa Falls 2-9-19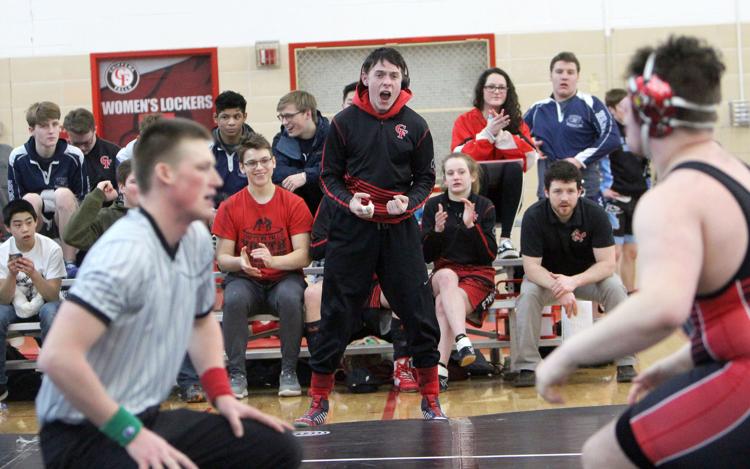 Division 1 wrestling regional at Chippewa Falls 2-9-19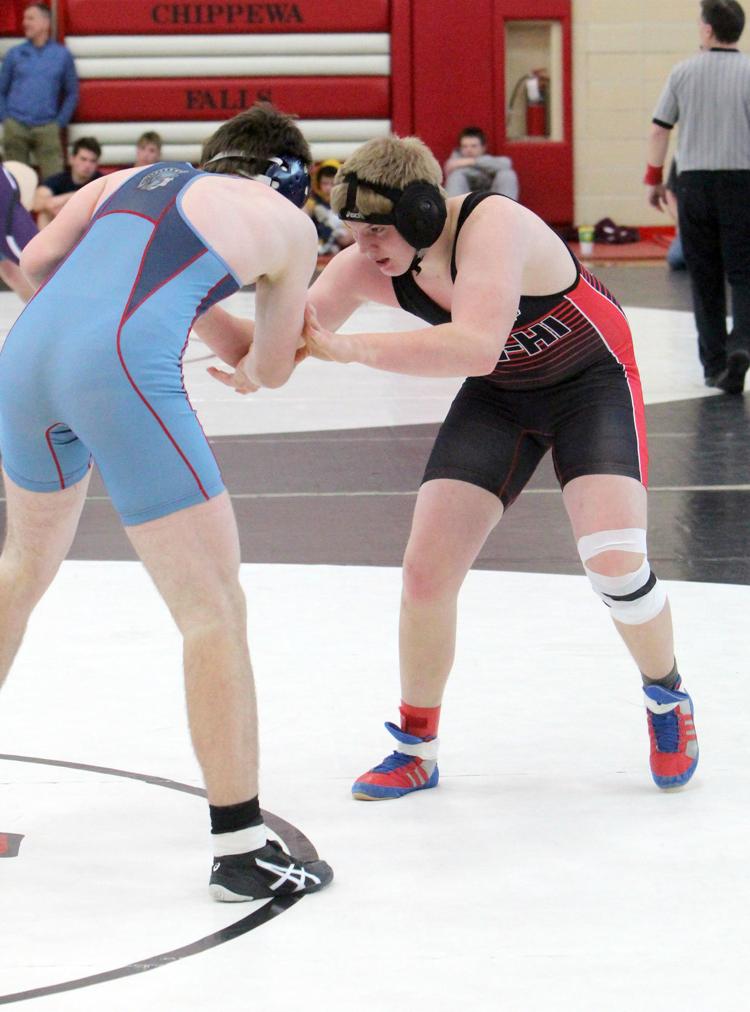 Division 1 wrestling regional at Chippewa Falls 2-9-19
Division 1 wrestling regional at Chippewa Falls 2-9-19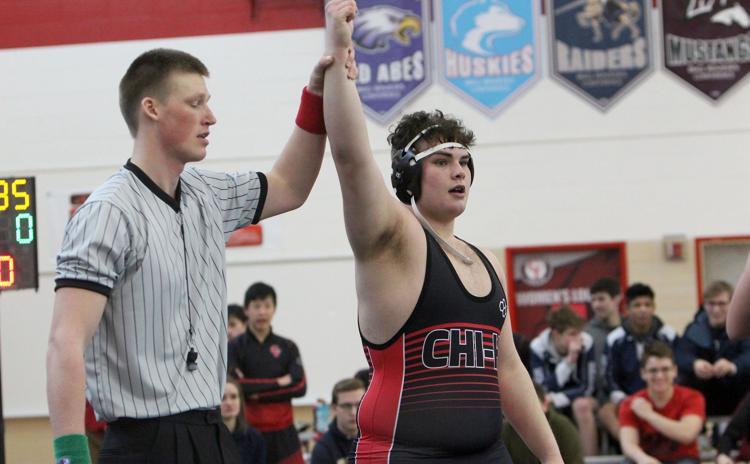 Division 1 wrestling regional at Chippewa Falls 2-9-19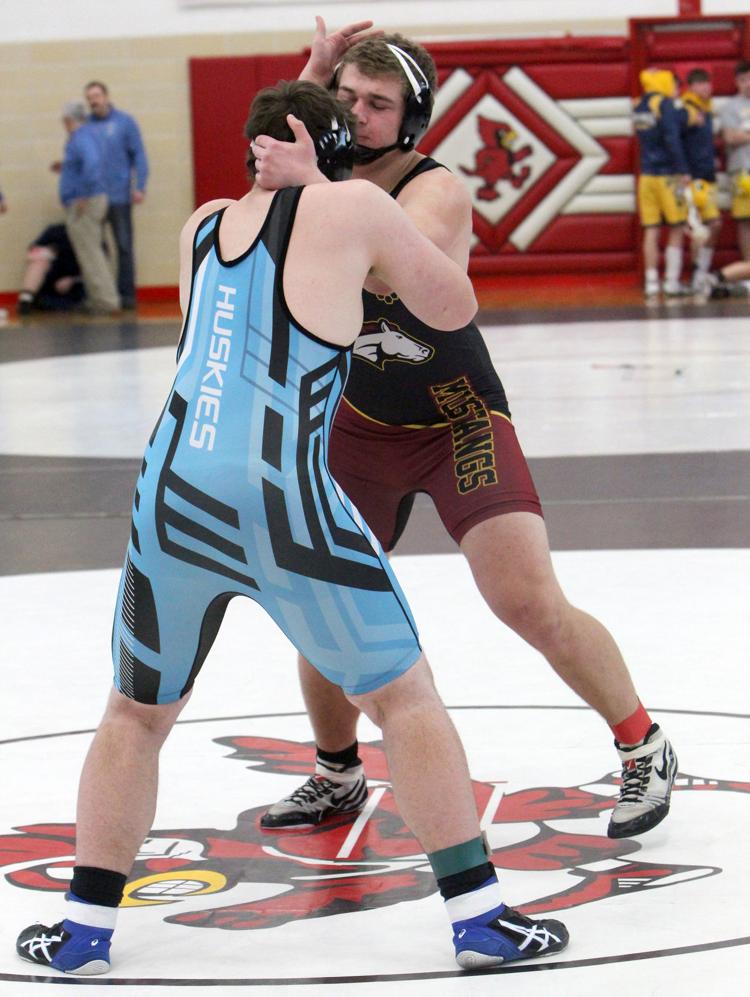 Division 1 wrestling regional at Chippewa Falls 2-9-19
Division 1 wrestling regional at Chippewa Falls 2-9-19
Division 1 wrestling regional at Chippewa Falls 2-9-19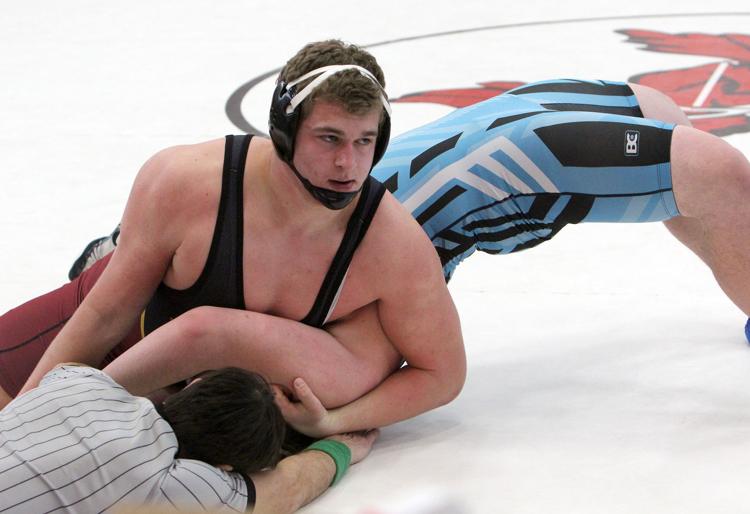 Division 1 wrestling regional at Chippewa Falls 2-9-19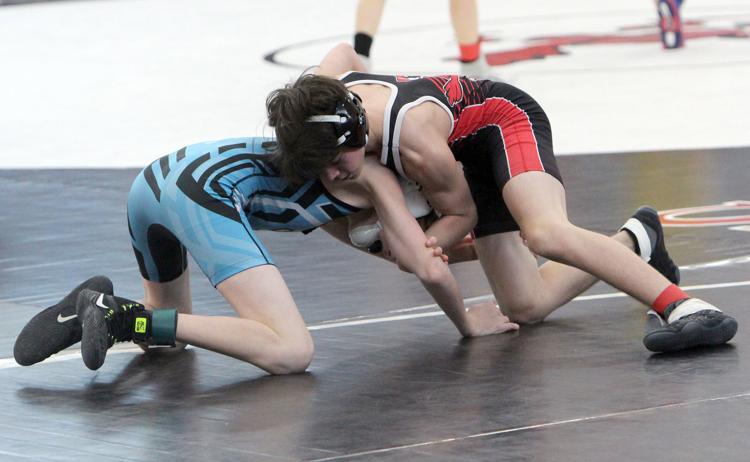 Division 1 wrestling regional at Chippewa Falls 2-9-19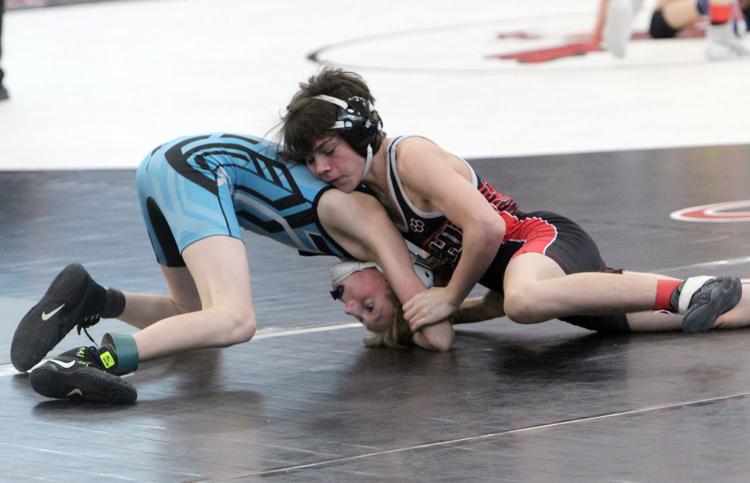 Division 1 wrestling regional at Chippewa Falls 2-9-19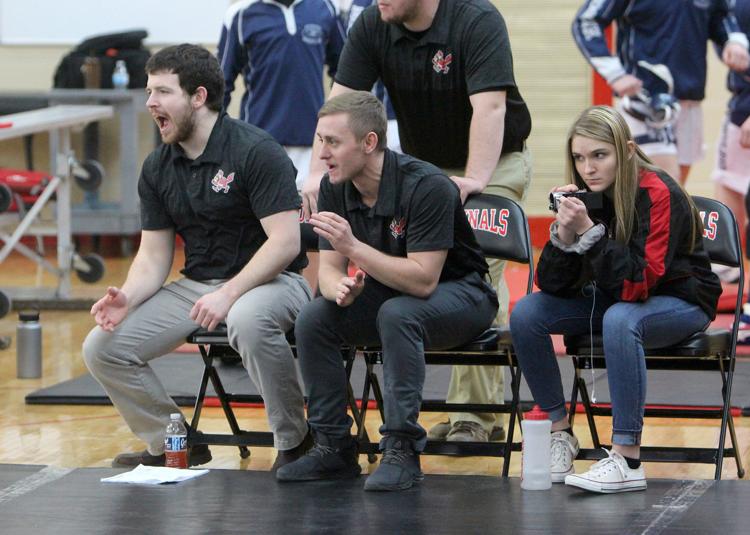 Division 1 wrestling regional at Chippewa Falls 2-9-19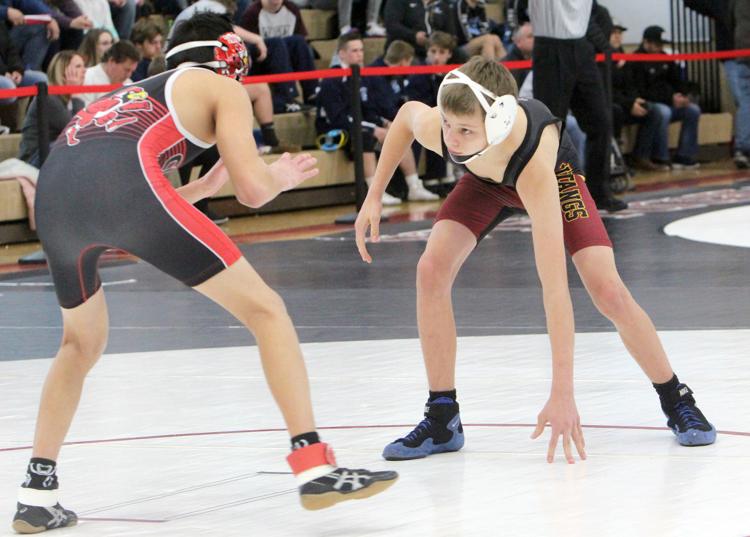 Division 1 wrestling regional at Chippewa Falls 2-9-19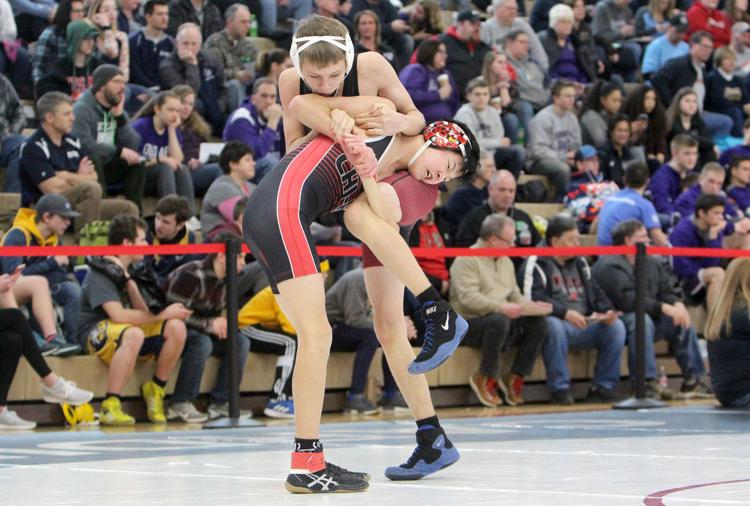 Division 1 wrestling regional at Chippewa Falls 2-9-19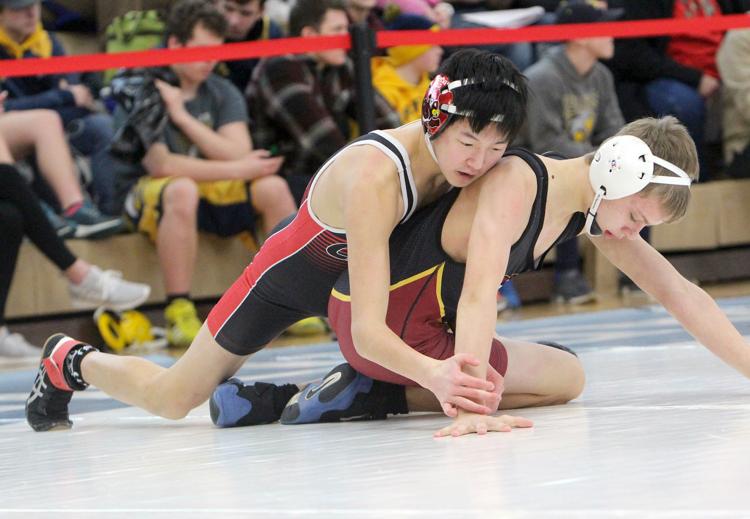 Division 1 wrestling regional at Chippewa Falls 2-9-19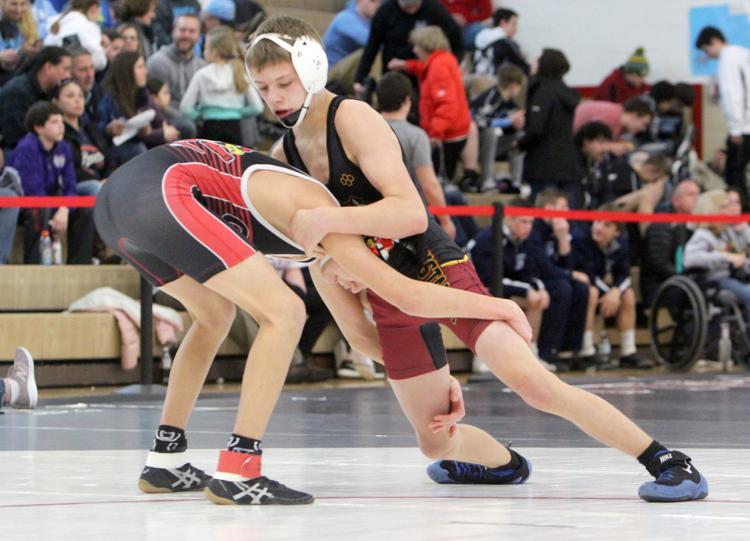 Division 1 wrestling regional at Chippewa Falls 2-9-19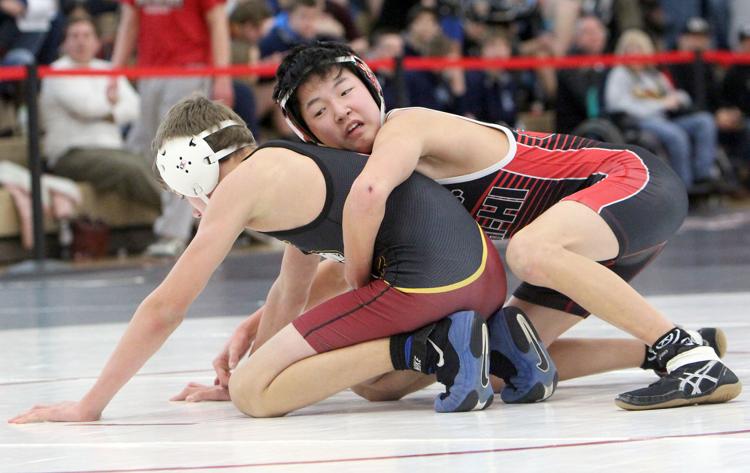 Division 1 wrestling regional at Chippewa Falls 2-9-19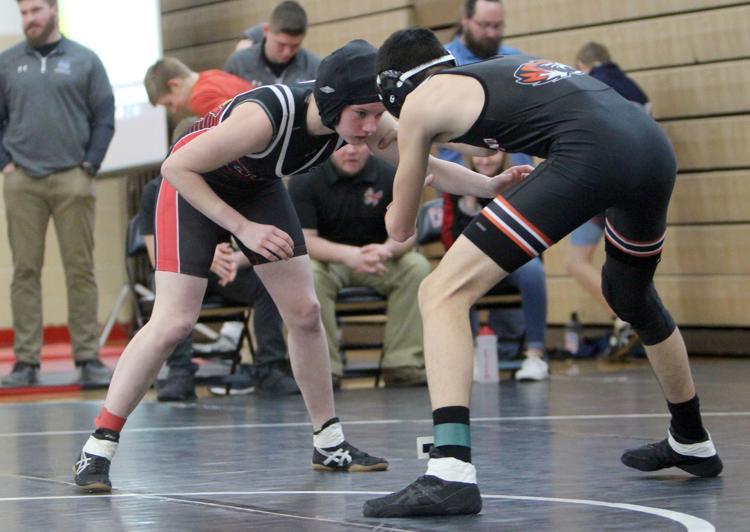 Division 1 wrestling regional at Chippewa Falls 2-9-19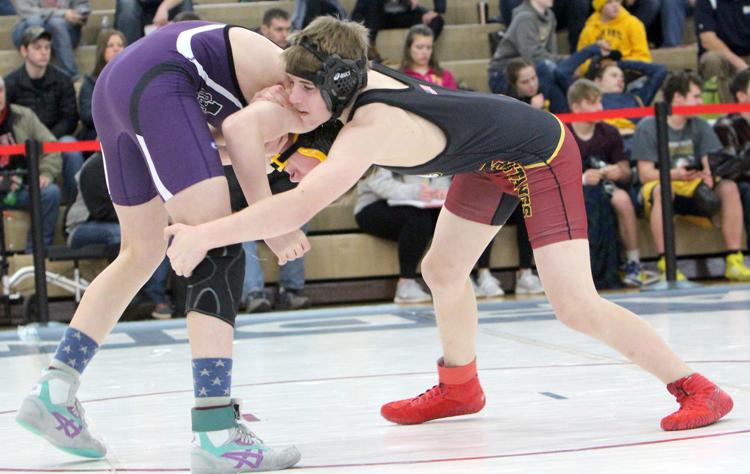 Division 1 wrestling regional at Chippewa Falls 2-9-19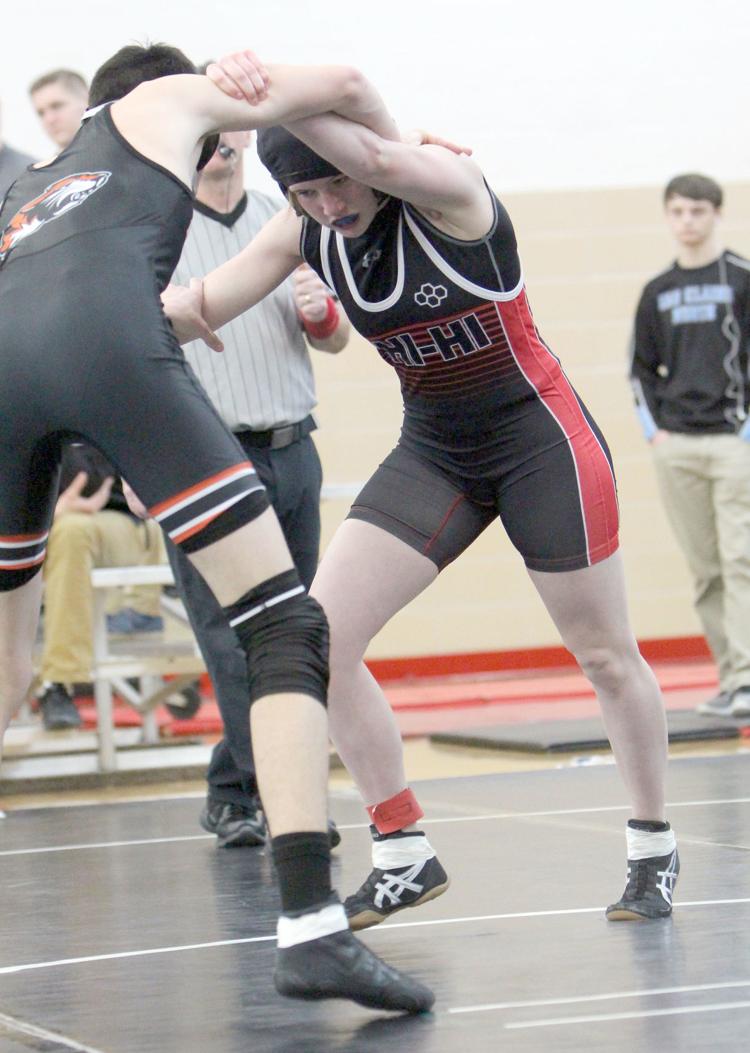 Division 1 wrestling regional at Chippewa Falls 2-9-19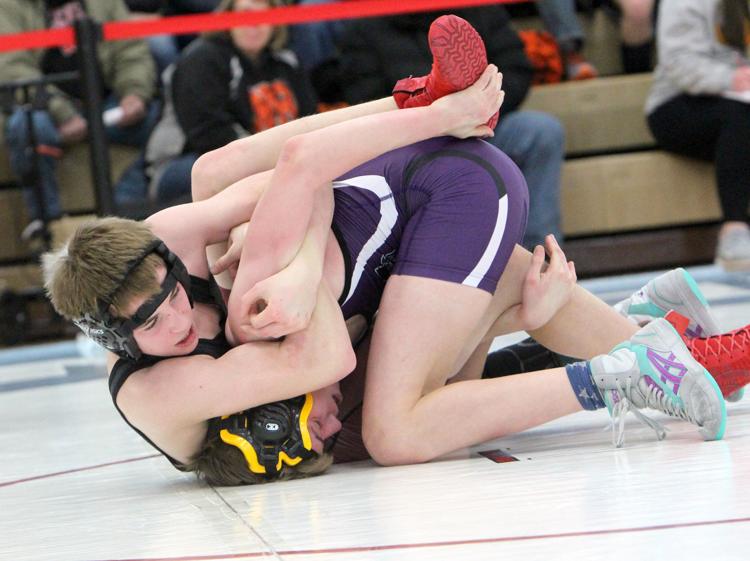 Division 1 wrestling regional at Chippewa Falls 2-9-19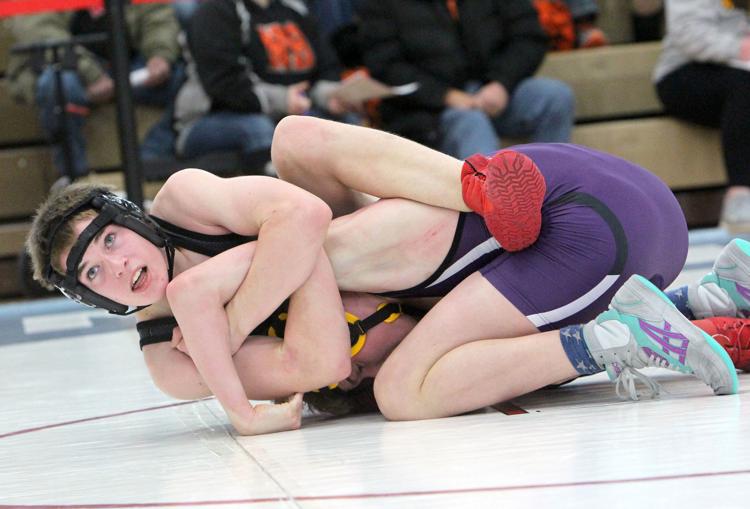 Division 1 wrestling regional at Chippewa Falls 2-9-19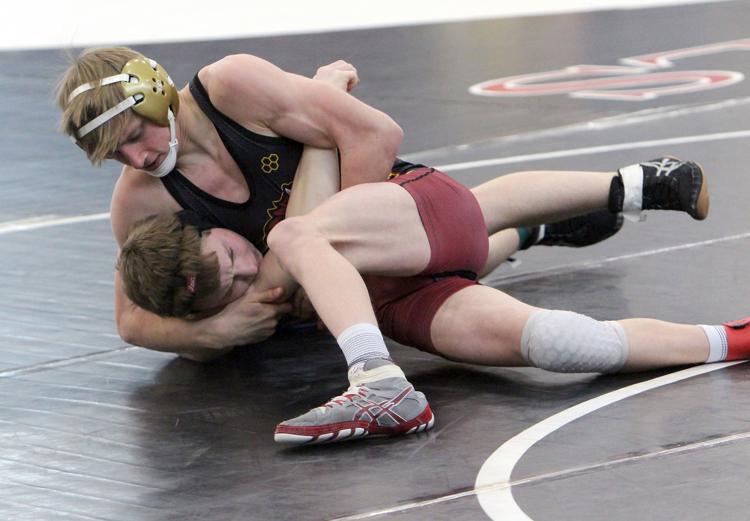 Division 1 wrestling regional at Chippewa Falls 2-9-19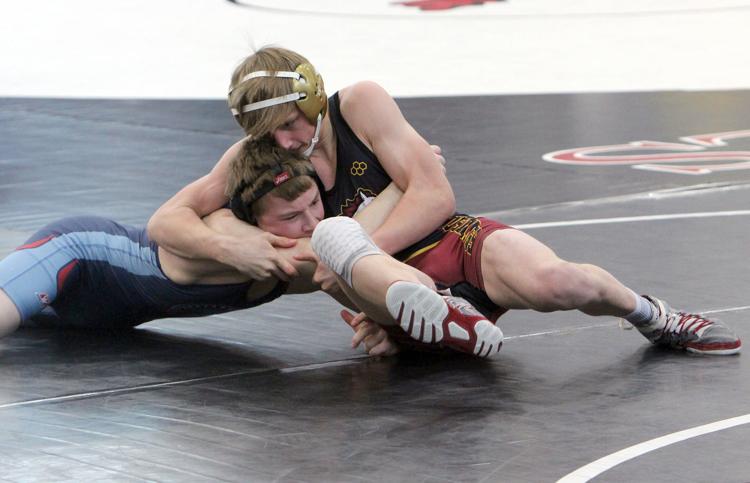 Division 1 wrestling regional at Chippewa Falls 2-9-19
Division 1 wrestling regional at Chippewa Falls 2-9-19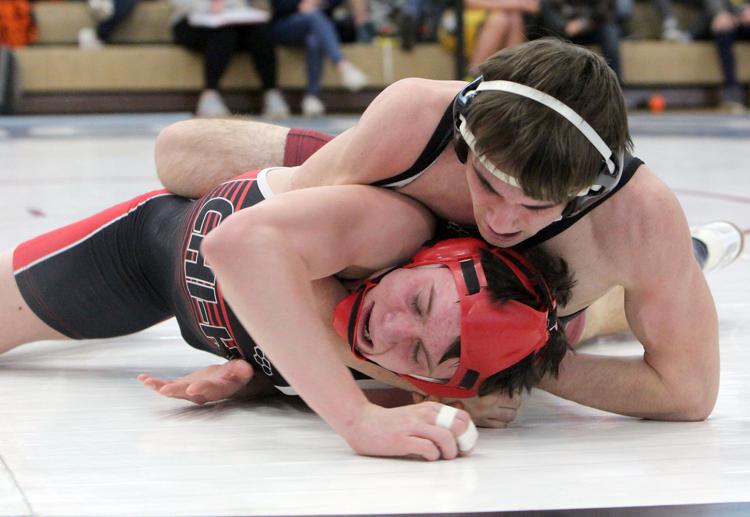 Division 1 wrestling regional at Chippewa Falls 2-9-19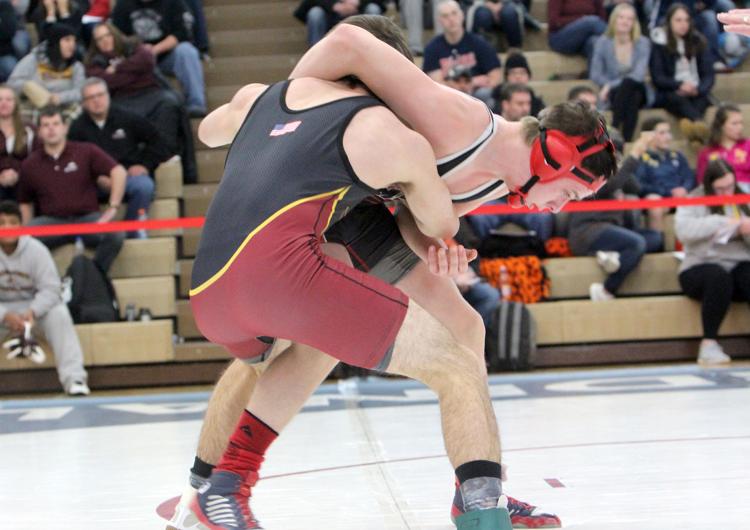 Division 1 wrestling regional at Chippewa Falls 2-9-19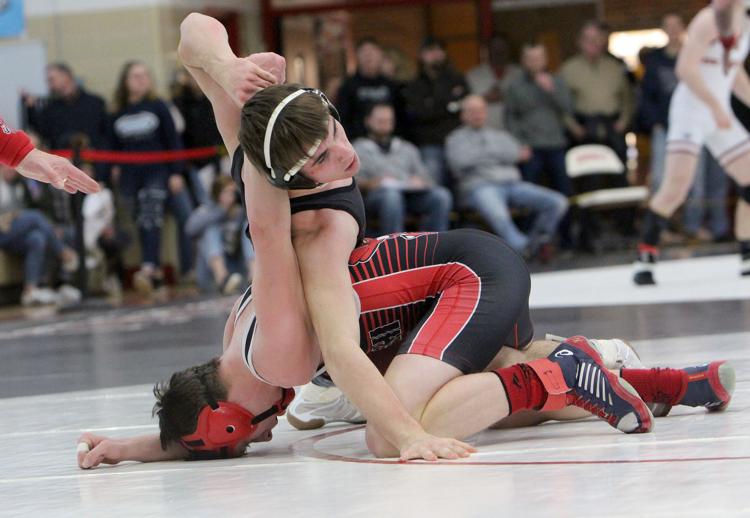 Division 1 wrestling regional at Chippewa Falls 2-9-19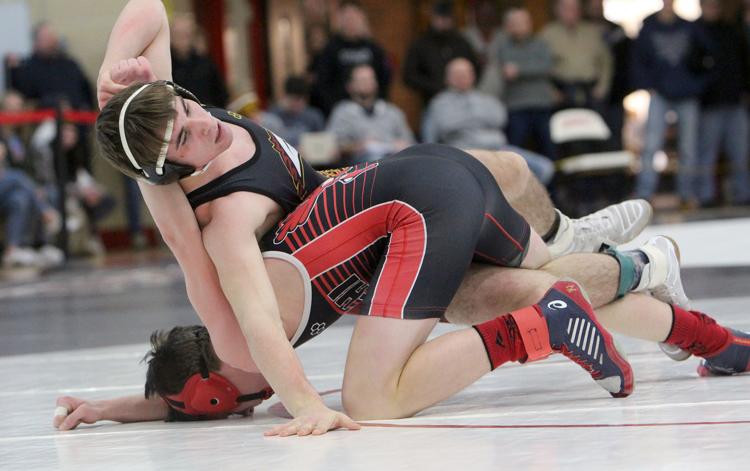 Division 1 wrestling regional at Chippewa Falls 2-9-19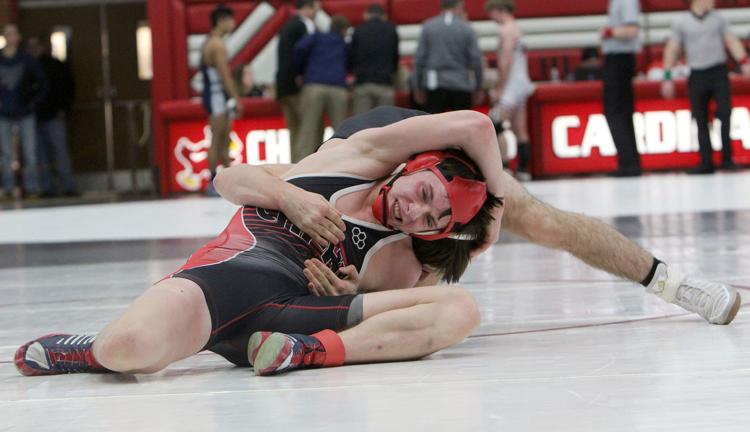 Division 1 wrestling regional at Chippewa Falls 2-9-19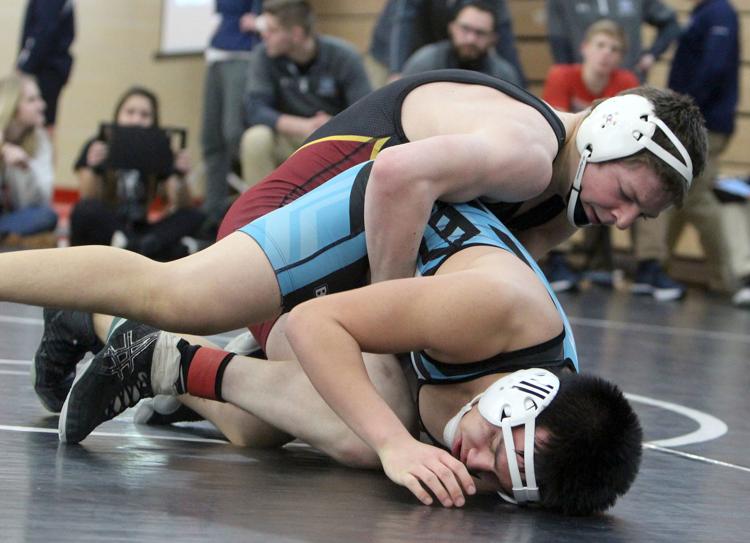 Division 1 wrestling regional at Chippewa Falls 2-9-19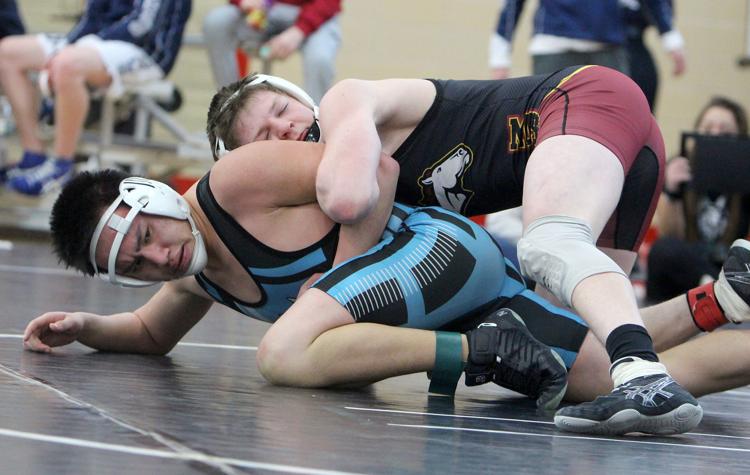 Division 1 wrestling regional at Chippewa Falls 2-9-19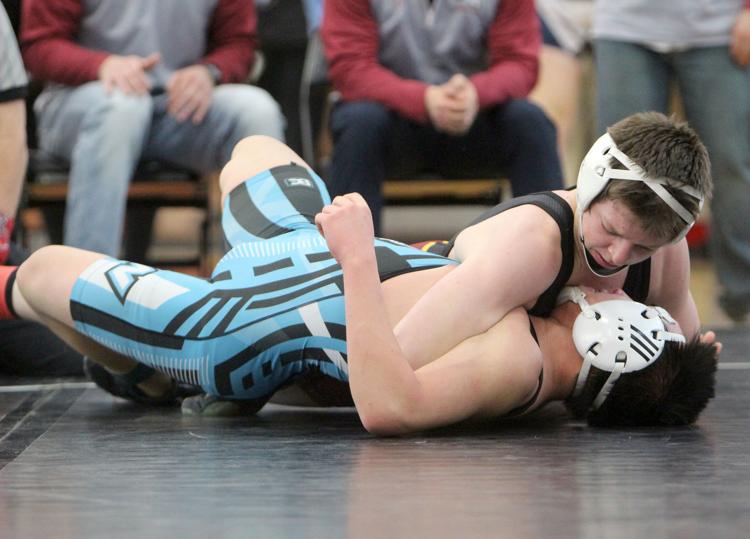 Division 1 wrestling regional at Chippewa Falls 2-9-19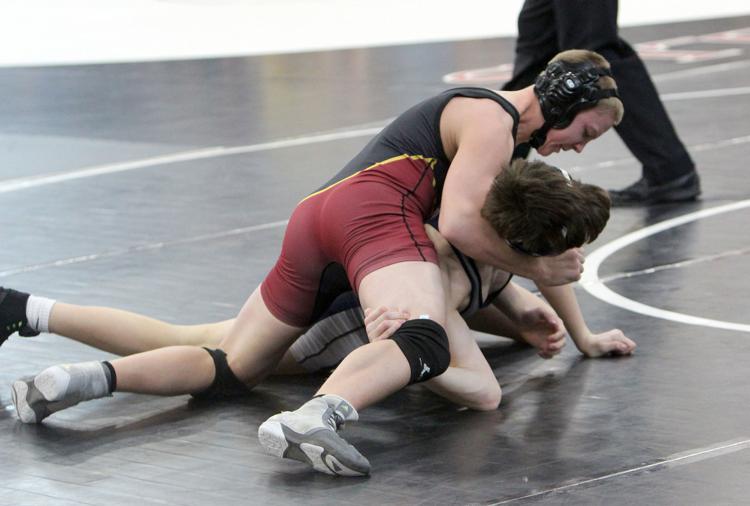 Division 1 wrestling regional at Chippewa Falls 2-9-19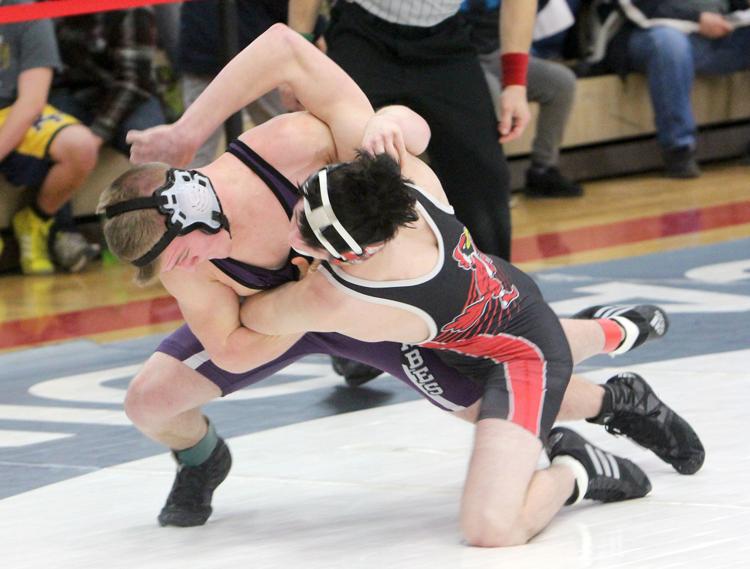 Division 1 wrestling regional at Chippewa Falls 2-9-19
Division 1 wrestling regional at Chippewa Falls 2-9-19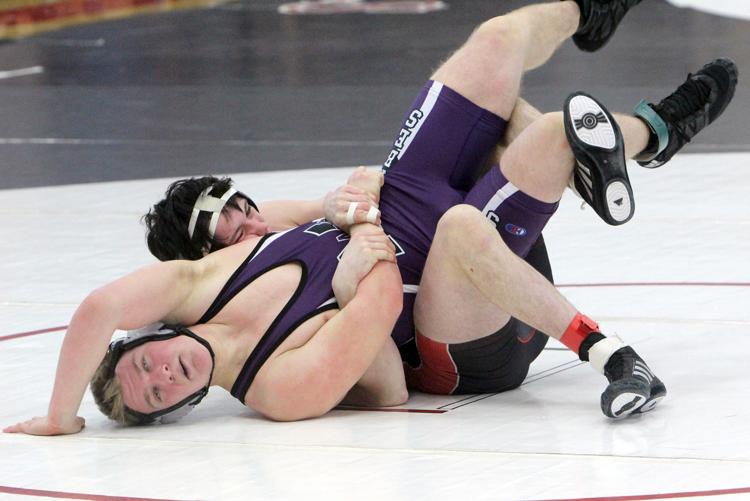 Division 1 wrestling regional at Chippewa Falls 2-9-19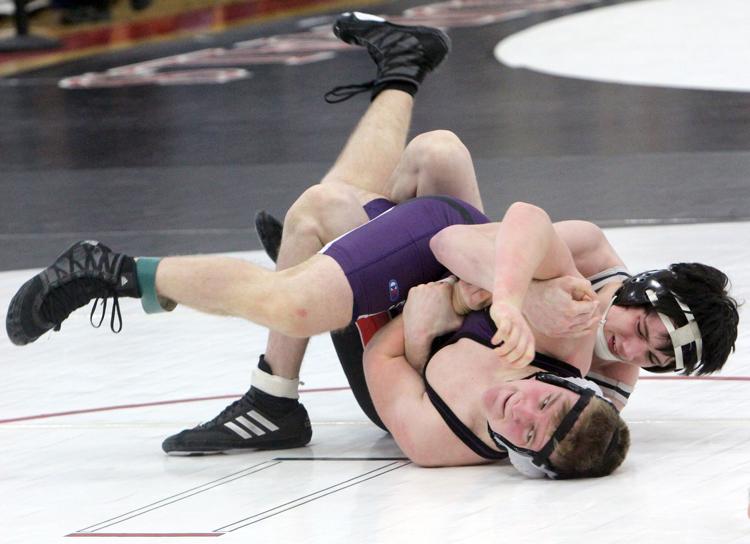 Division 1 wrestling regional at Chippewa Falls 2-9-19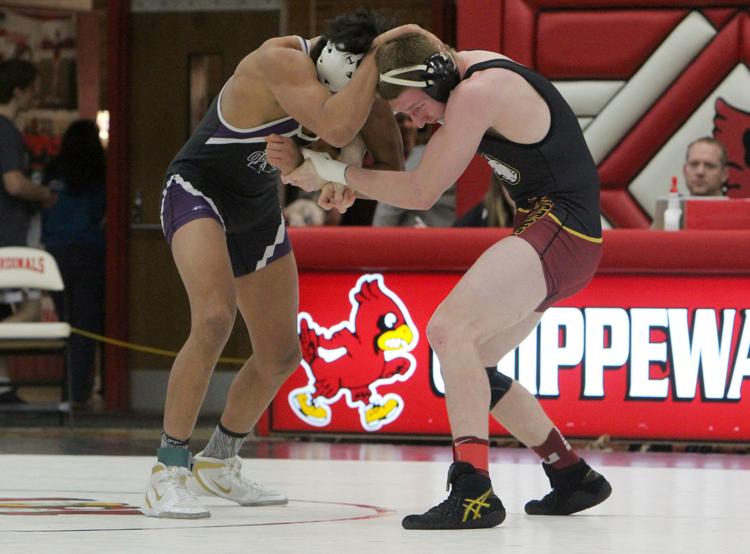 Division 1 wrestling regional at Chippewa Falls 2-9-19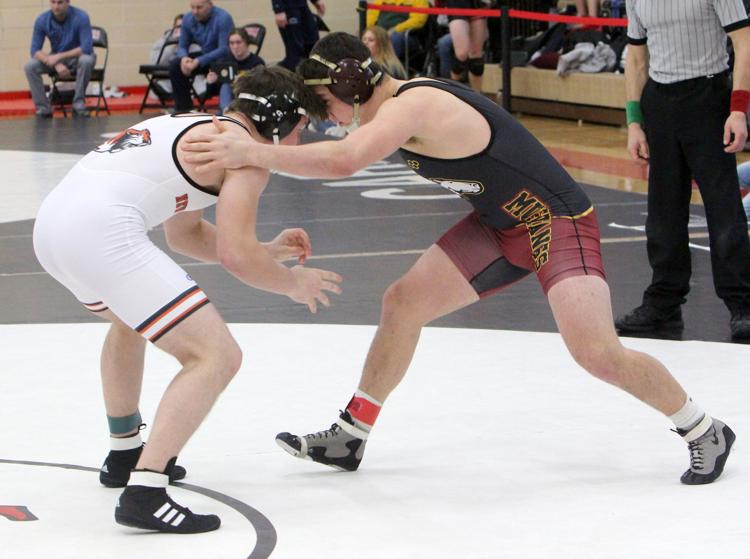 Division 1 wrestling regional at Chippewa Falls 2-9-19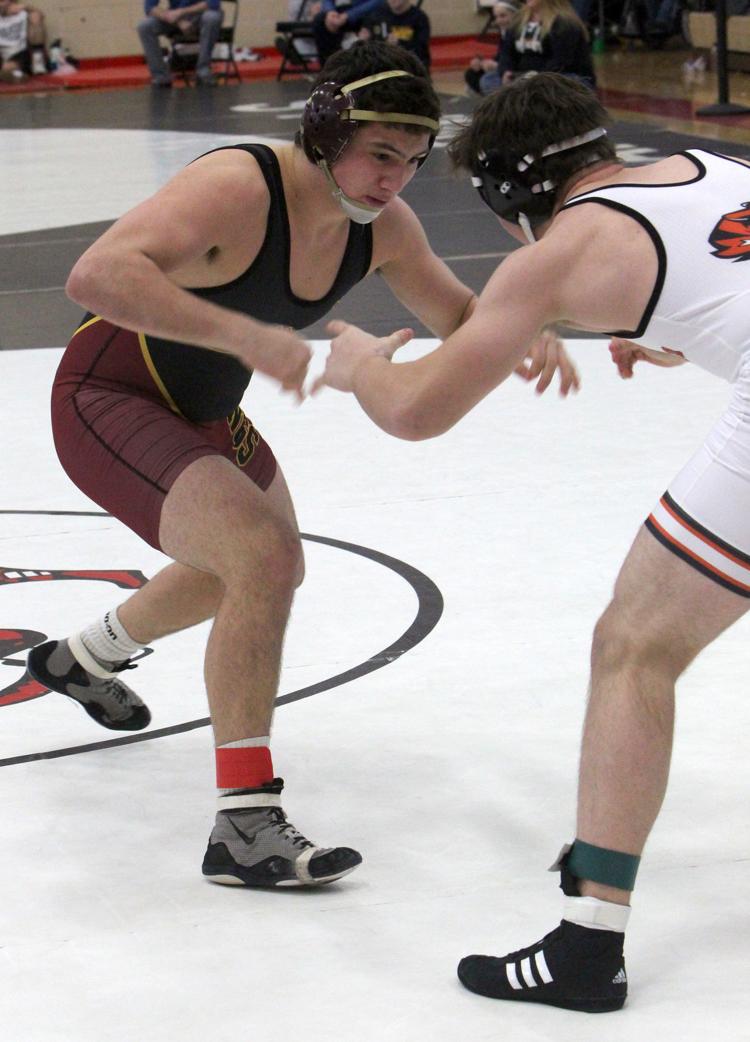 Division 1 wrestling regional at Chippewa Falls 2-9-19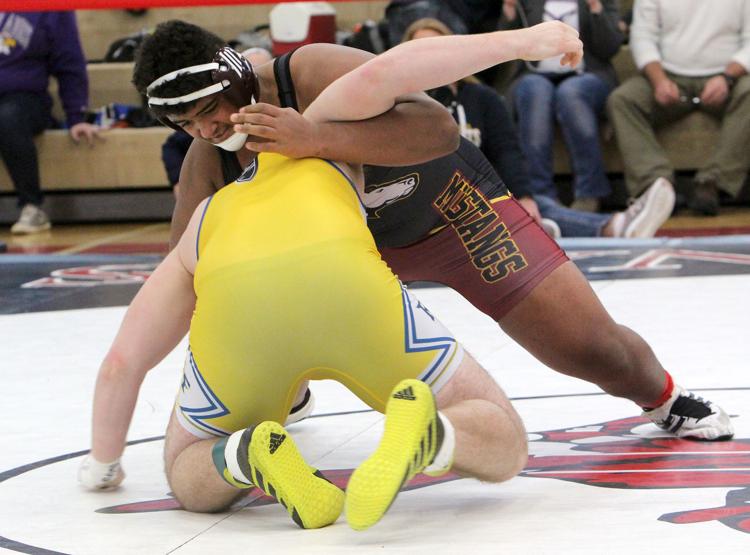 Division 1 wrestling regional at Chippewa Falls 2-9-19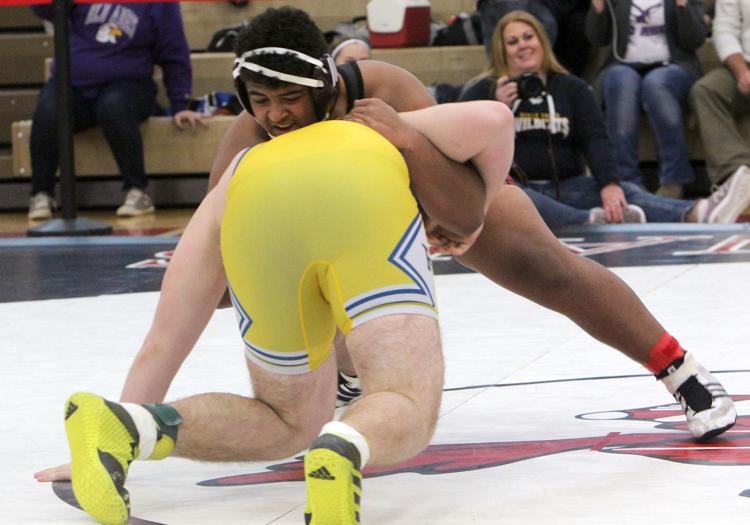 Division 1 wrestling regional at Chippewa Falls 2-9-19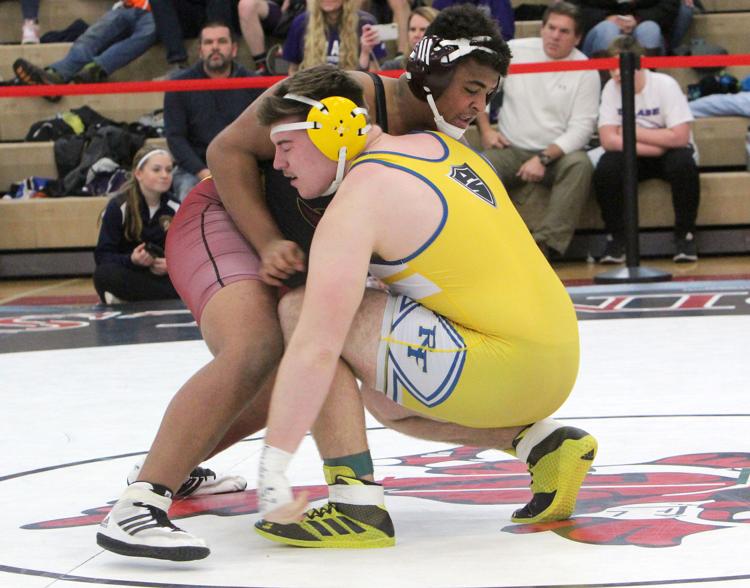 Division 1 wrestling regional at Chippewa Falls 2-9-19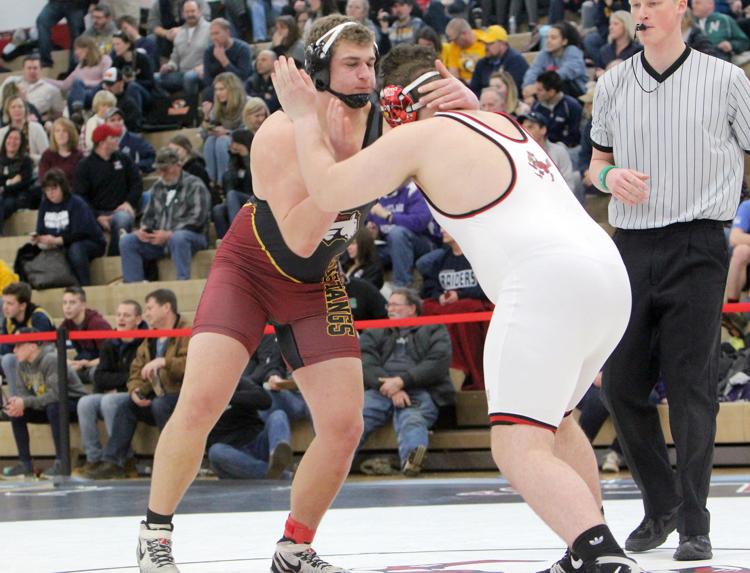 Division 1 wrestling regional at Chippewa Falls 2-9-19
Division 1 wrestling regional at Chippewa Falls 2-9-19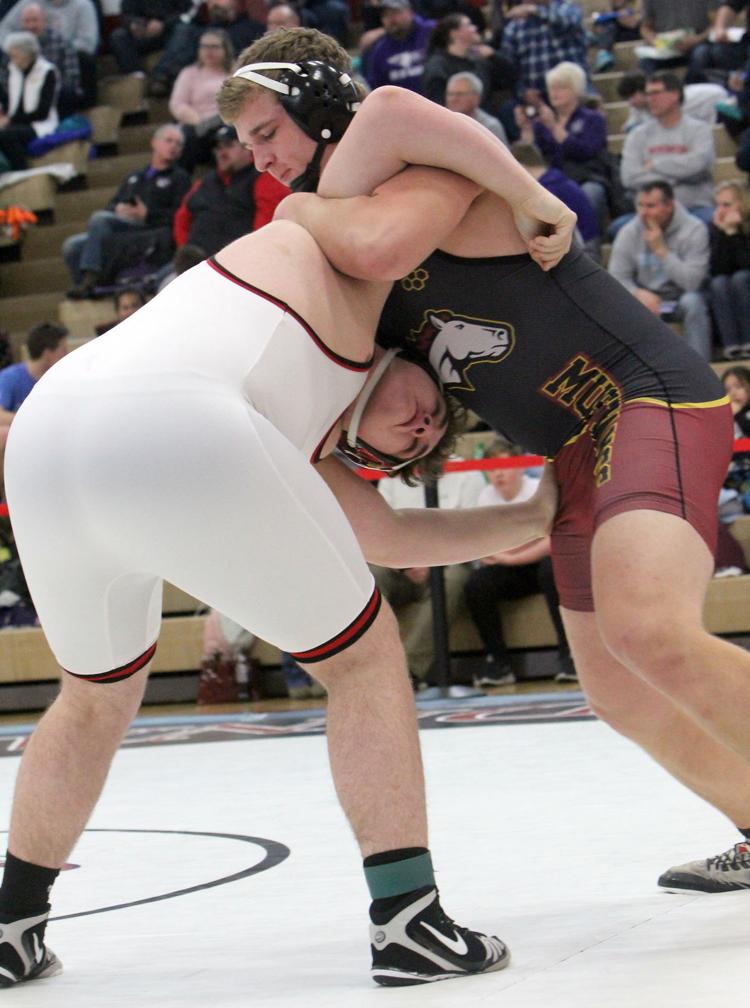 Division 1 wrestling regional at Chippewa Falls 2-9-19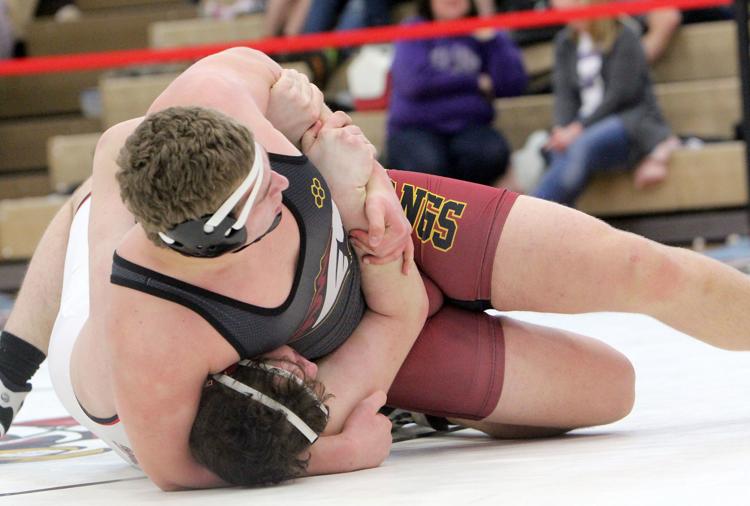 Division 1 wrestling regional at Chippewa Falls 2-9-19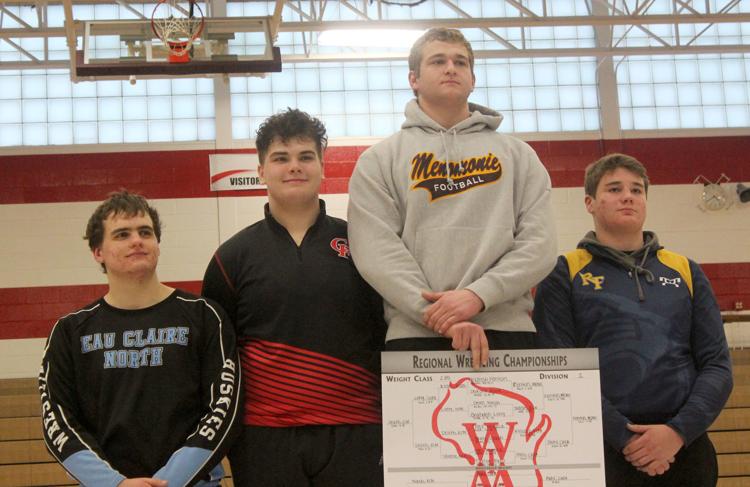 Division 1 wrestling regional at Chippewa Falls 2-9-19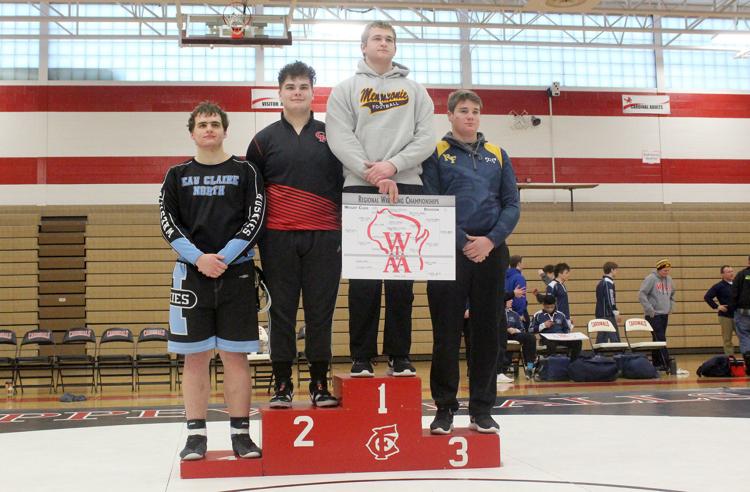 Division 1 wrestling regional at Chippewa Falls 2-9-19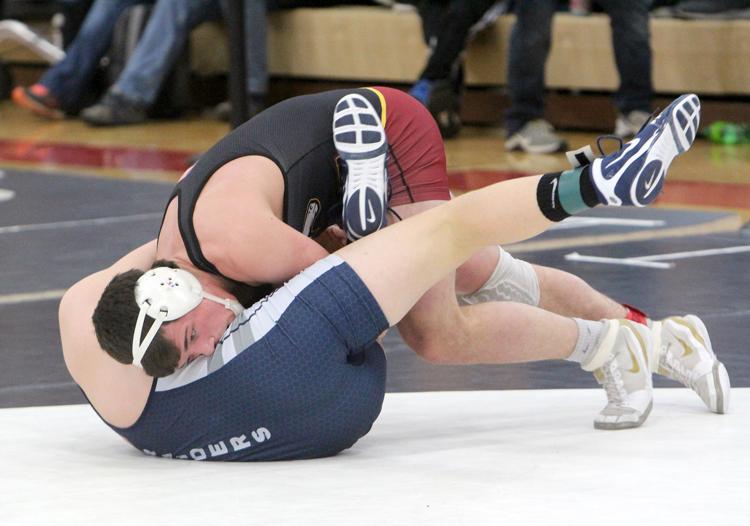 Division 1 wrestling regional at Chippewa Falls 2-9-19