The young guys are showing progress but experience pays dividends.
With six freshman in the lineup the Menomonie wrestling team finished 1-2 in duals at its home Whitetail Shootout tournament on Friday night.
The Mustangs defeated Glenwood City 48-21 before losses to Baldwin-Woodville (53-24) and Wausau West (53-21) to take fourth place overall.
"The young guys they're coming out here scrapping, some of them are inexperienced and a little outmatched but they give it their all, they have a great attitude and they try their best so you can't really ask for much more," Menomonie coach Ray Paul said.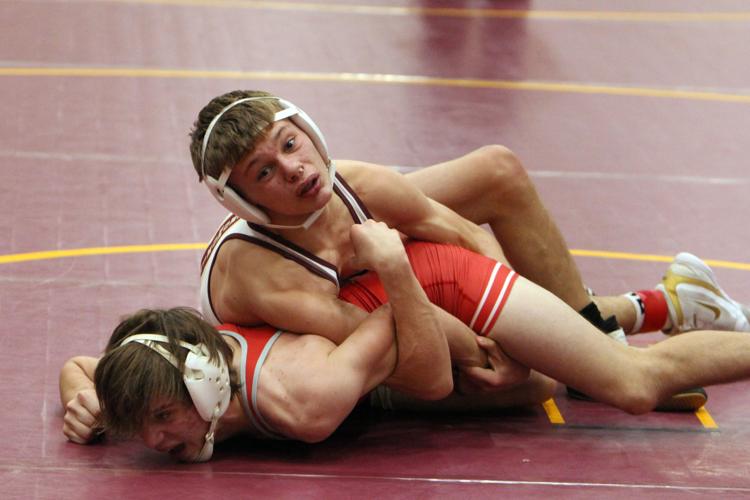 Tomah won the event by defeating Baldwin-Woodville in the championship dual.
With injuries and illness leaving veterans unable to compete Paul was forced to go with a young lineup that featured more inexperience wrestlers than normal. Freshmen Kolyn Wolf (106-pound weight class), Minkus Vang (113), Evan Harper (120), Kellan Aure (132), Ben Radle (145) and Zach Richards (152) combined to fill almost half of the Menomonie's lineup on Friday.
"There was kind of a learning curve there especially with some of our young guys but it's coming around and people are really starting to use the technique that we show, and listen and maybe think that we might know something in the (wrestling) room — which is always nice," Paul said.
Girard Jones (285) and Sam Skillings (182) each went 3-0 for the Mustangs as both recorded two pins.
Skillings pinned Glenwood City's Marcis DeSmith in 52 seconds and Wausau West's Nathan LaRue in 1:19. Skillings earned a forfeit victory in the dual against Baldwin-Woodville.
You have free articles remaining.
Jones put together a strong tournament with pins of Baldwin-Woodville's Adam Malstrom (0:27) and Wausau West's Logan Burish (1:40), while earning a 8-3 decision over Glenwood City's Andrew Berends.
"He comes out and he's our spark plug, he's our energy guy," Paul said of Jones. "He goes out there and he wrestles super hard, uses the stuff we work on and then also he's in everybody's corner and you can't ask for anything more than a junior captain and leader to come out and kind of be that spark."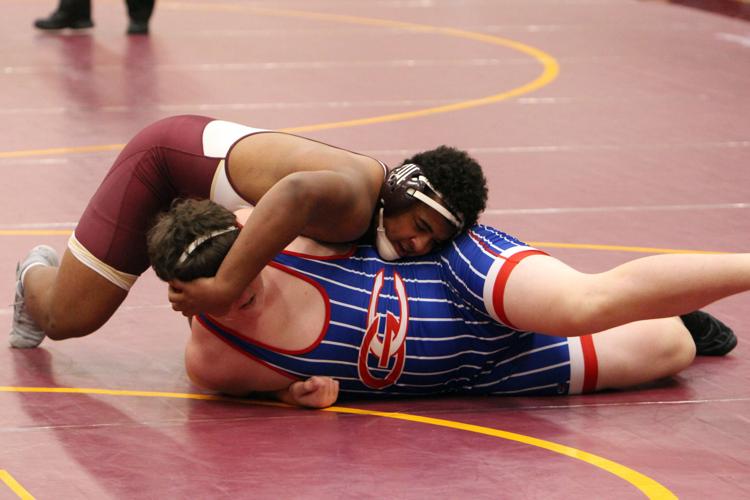 Radle and Aure both won two matches on the evening as both got one victory by pin.
Aure pinned Baldwin-Woodville's Boden Anderson (2:58) and received a forfeit victory in the dual win over Glenwood City. An injury caused Aure to receive a loss against Wausau West.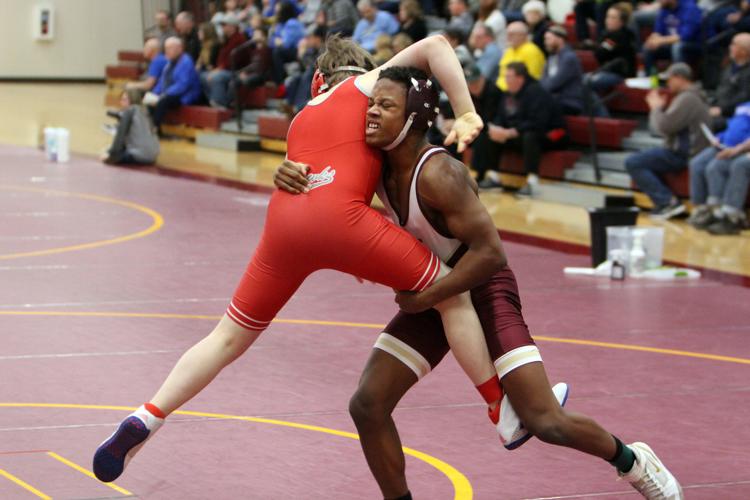 Radle got a 9-4 decision over Glenwood City's Noah Brite and pinned Baldwin-Woodville's Wyatt Bennis (1:26).
Menomonie has two weeks off before a Division 1 regional at Hudson on Feb. 15 and Paul expects most of his veterans to be ready for action. With their absence it allowed a younger group of grapplers to earn more experience as they continue their development and show signs of improvement.
"Overall I'm just happy with our kid's effort, their care level is huge," Paul said. "They're all rooting for each other, it's nice to see that. They're a team. In an individual sport they're a team and it makes everything a lot more fun."
Whitetail Shootout Menomonie wrestling tournament 1-31-20
Whitetail Shootout Menomonie wrestling tournament 1-31-20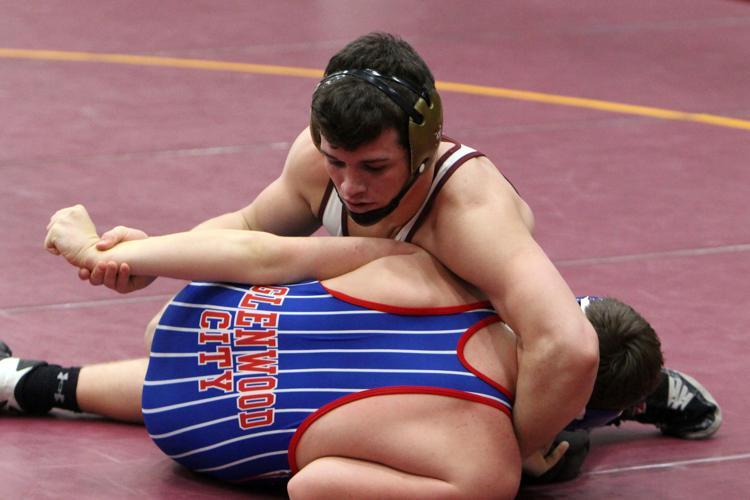 Whitetail Shootout Menomonie wrestling tournament 1-31-20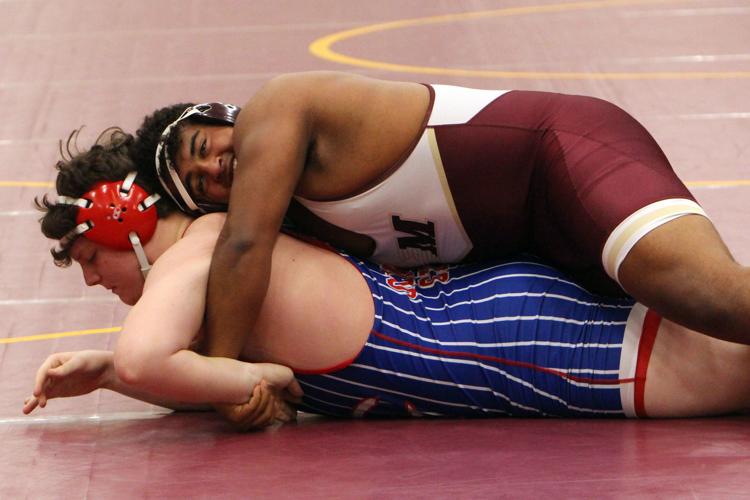 Whitetail Shootout Menomonie wrestling tournament 1-31-20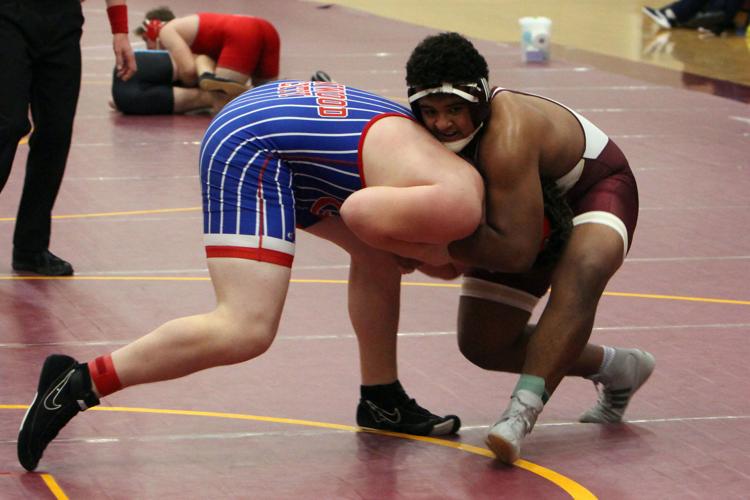 Whitetail Shootout Menomonie wrestling tournament 1-31-20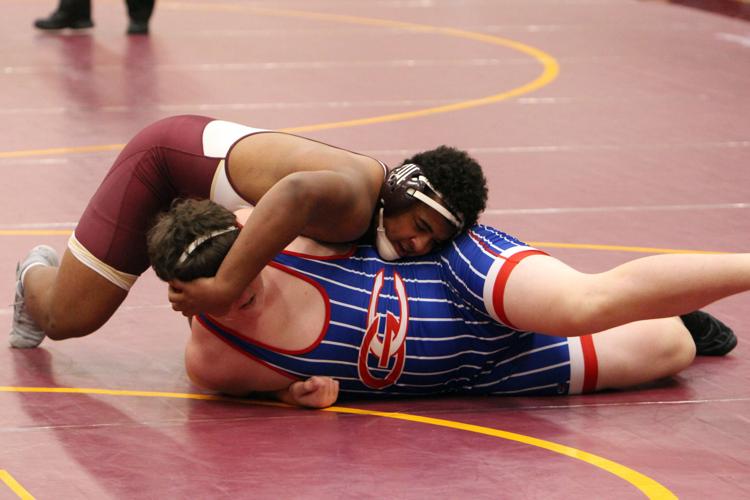 Whitetail Shootout Menomonie wrestling tournament 1-31-20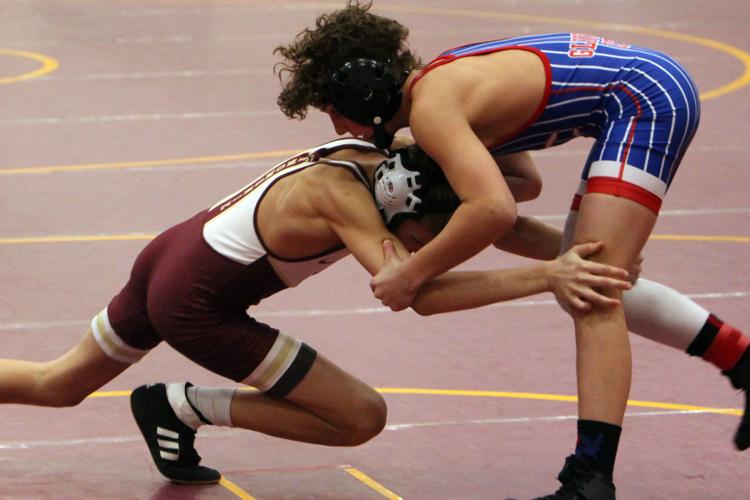 Whitetail Shootout Menomonie wrestling tournament 1-31-20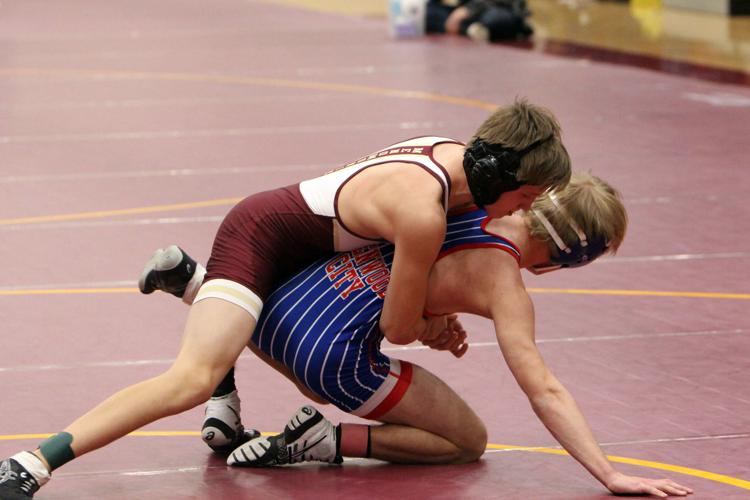 Whitetail Shootout Menomonie wrestling tournament 1-31-20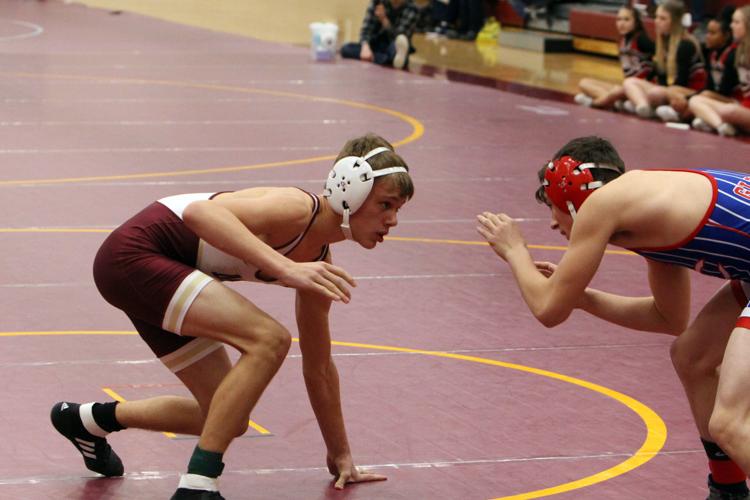 Whitetail Shootout Menomonie wrestling tournament 1-31-20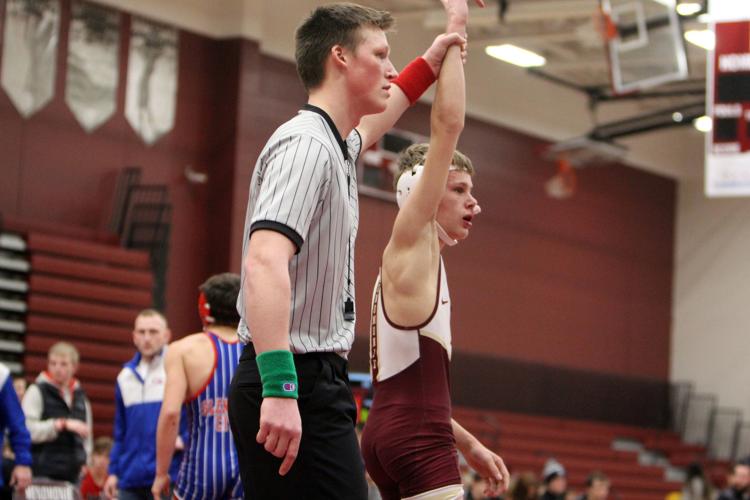 Whitetail Shootout Menomonie wrestling tournament 1-31-20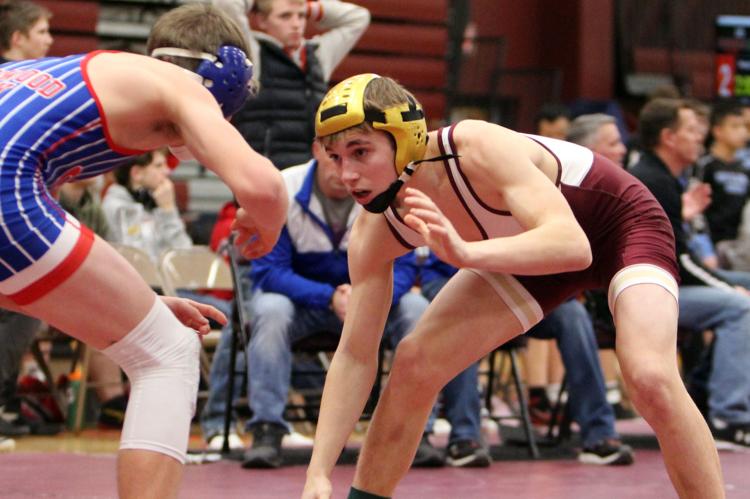 Whitetail Shootout Menomonie wrestling tournament 1-31-20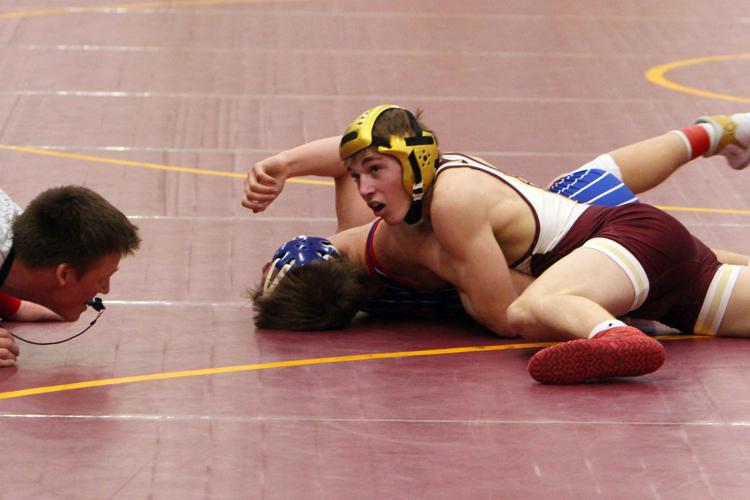 Whitetail Shootout Menomonie wrestling tournament 1-31-20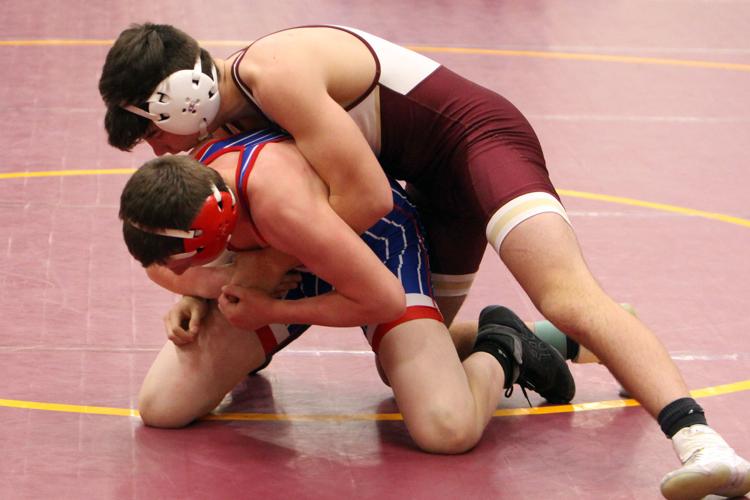 Whitetail Shootout Menomonie wrestling tournament 1-31-20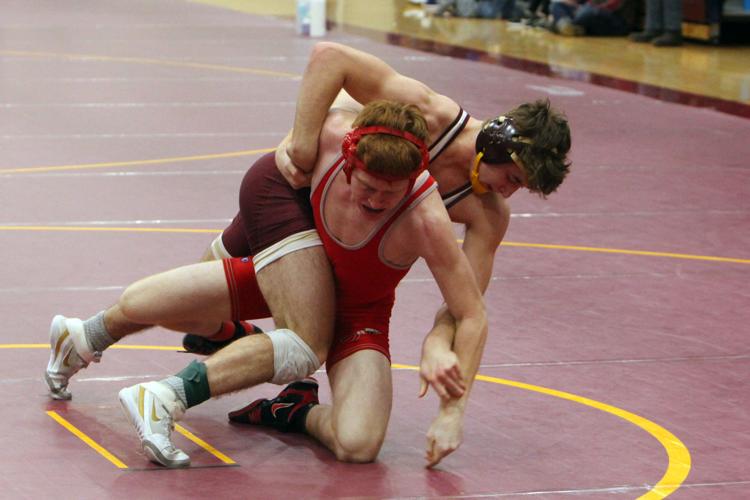 Whitetail Shootout Menomonie wrestling tournament 1-31-20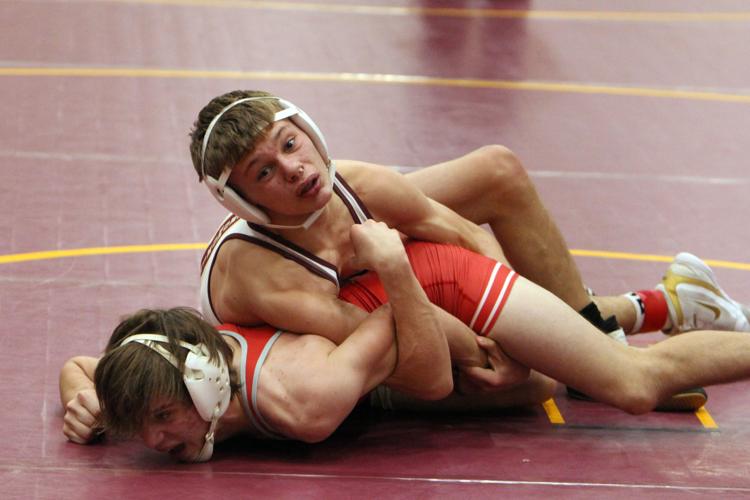 Whitetail Shootout Menomonie wrestling tournament 1-31-20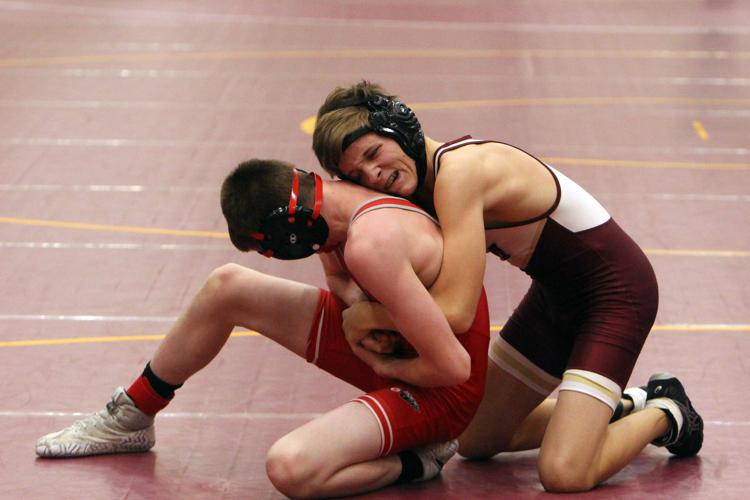 Whitetail Shootout Menomonie wrestling tournament 1-31-20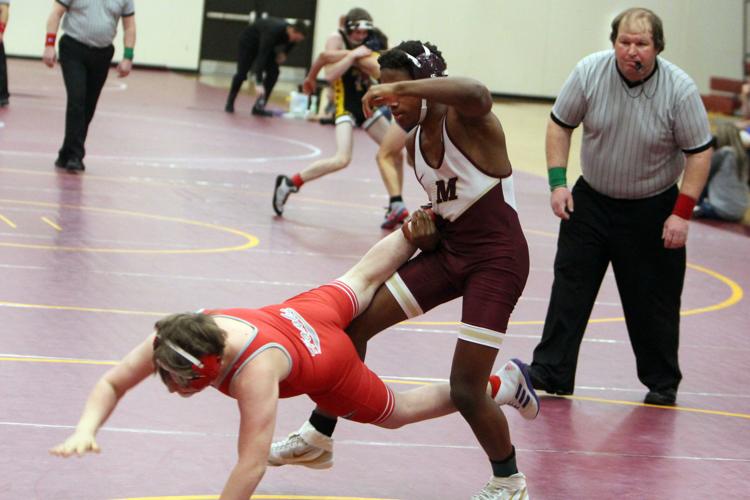 Whitetail Shootout Menomonie wrestling tournament 1-31-20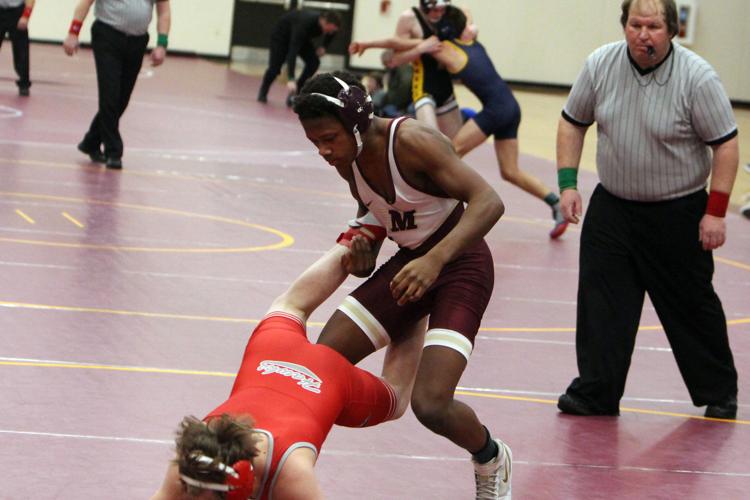 Whitetail Shootout Menomonie wrestling tournament 1-31-20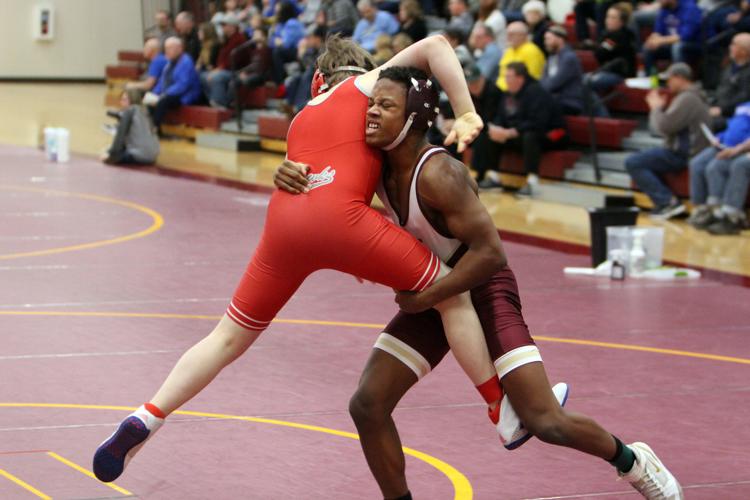 Whitetail Shootout Menomonie wrestling tournament 1-31-20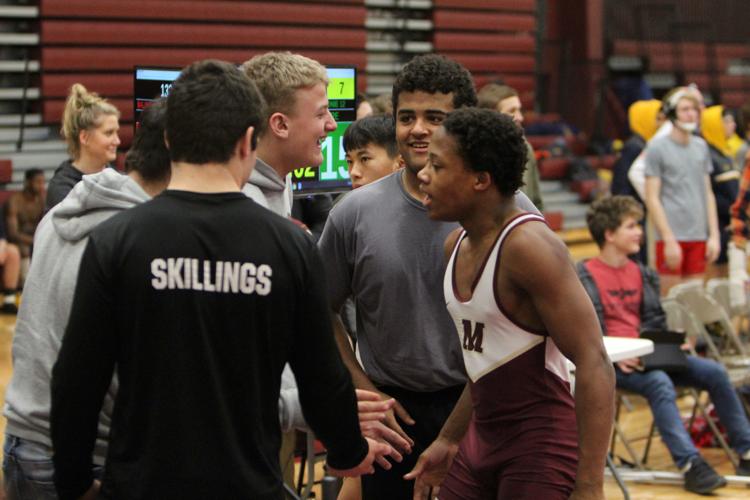 Whitetail Shootout Menomonie wrestling tournament 1-31-20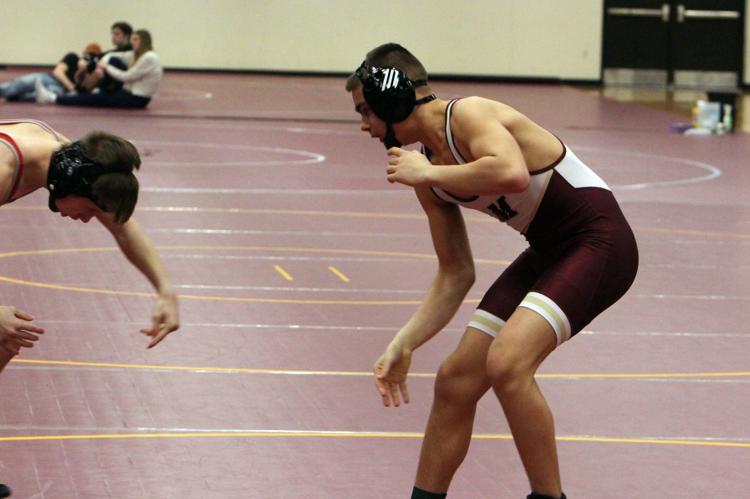 Whitetail Shootout Menomonie wrestling tournament 1-31-20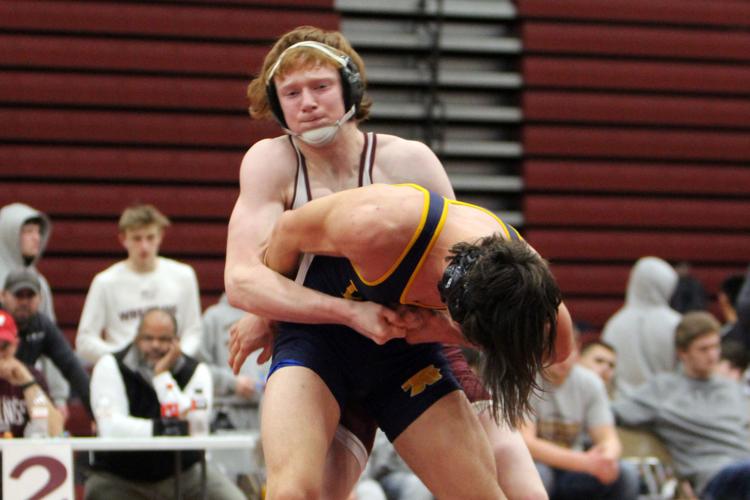 Whitetail Shootout Menomonie wrestling tournament 1-31-20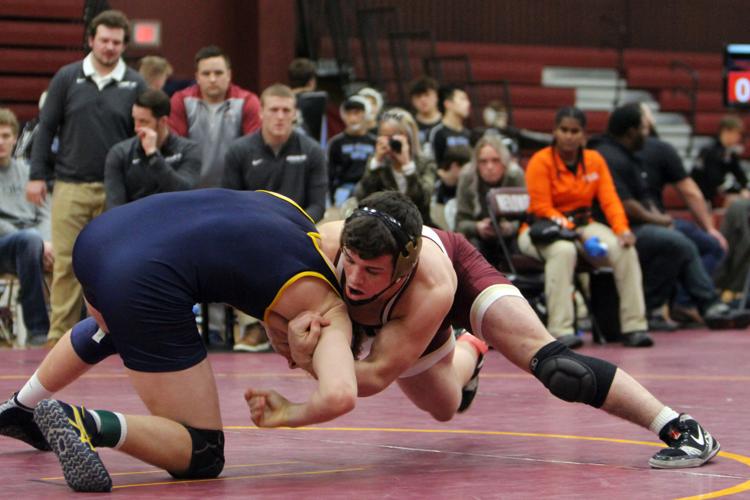 Whitetail Shootout Menomonie wrestling tournament 1-31-20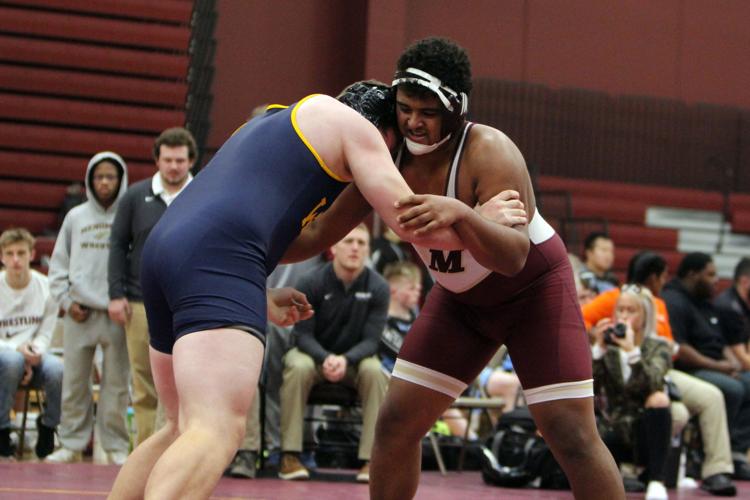 Whitetail Shootout Menomonie wrestling tournament 1-31-20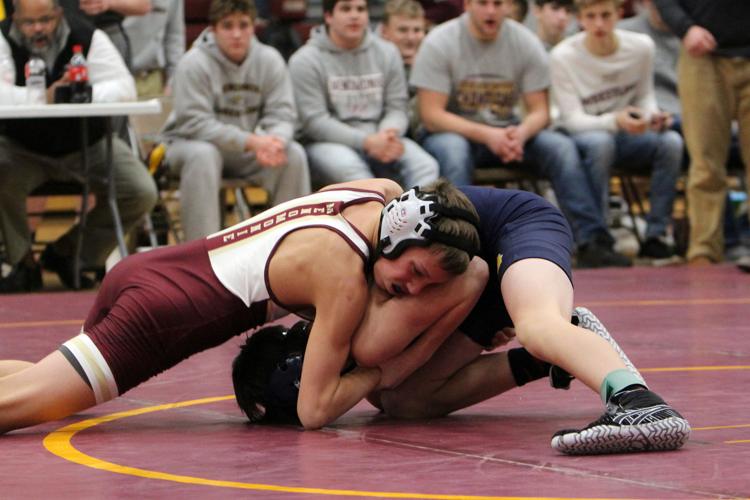 Whitetail Shootout Menomonie wrestling tournament 1-31-20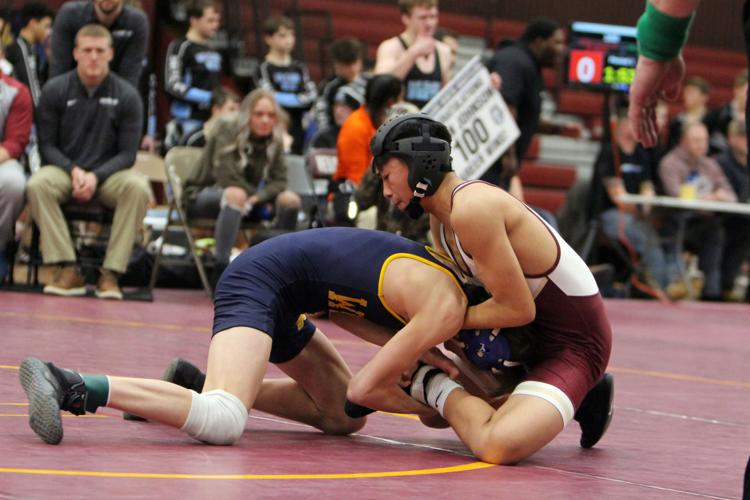 Whitetail Shootout Menomonie wrestling tournament 1-31-20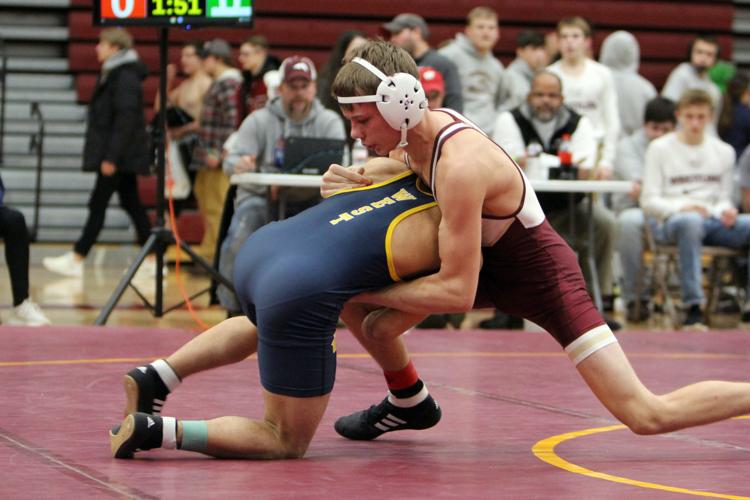 Whitetail Shootout Menomonie wrestling tournament 1-31-20