The Salute to Seniors series takes a look at seniors from spring sports teams that were unable to play this spring due to the ongoing COVID-19 pandemic.
This submission comes from the Menomonie boys track and field team and coach Craig Olson.
The Mustangs were set to have a group of 18 seniors as Dylan Boecker, Thomas Poplawski, Jon Easter, Jed Ogea, Cooper Gorecki, Garrett James, Daniel King, Josh Boettcher, Andrew Fenton, Shawn Halverson, Adam Giljohann, Simon Fichter, Rocco Jemillo, Tim Clark, Isaish Stange, Eddie Doerr, Myron Hawkins and Joey Carlson were set to compete in their final sports seasons for Menomonie.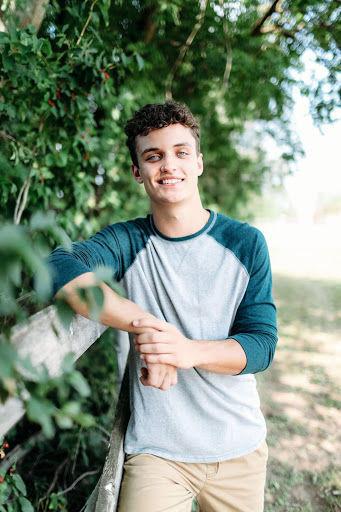 Boecker is a three-year member of the team. Olson said he could have won the Big Rivers Conference title in the triple jump with a chance to qualify for state. He entered the season stronger and faster than a year ago and was ready to lead the team.
"Dylan is an outstanding young man who is quiet, but leads by setting a tremendous example through hard work and dedication," Olson said.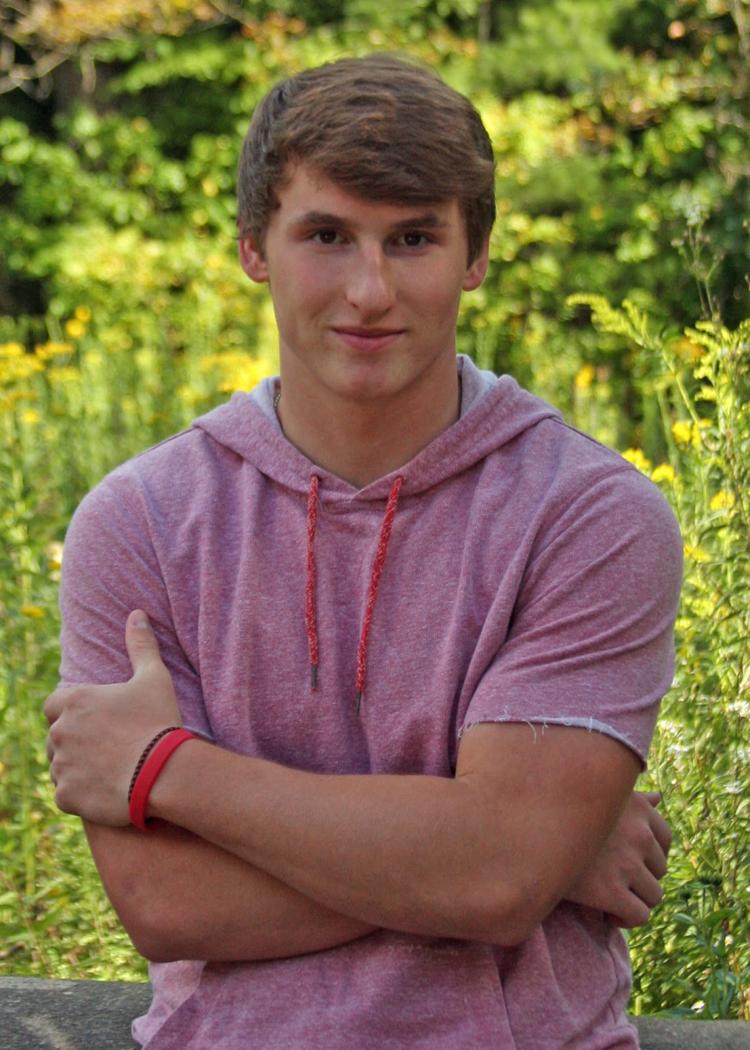 Poplawski was entering his second year for the program after making an immediate impact as a junior. He became one of the better triple and long jumpers on the team.
"He put in a tremendous winter, helping lead the off-season conditioning program, and was ready to take his jumping and sprinting to the next level," Olson said of Poplawski.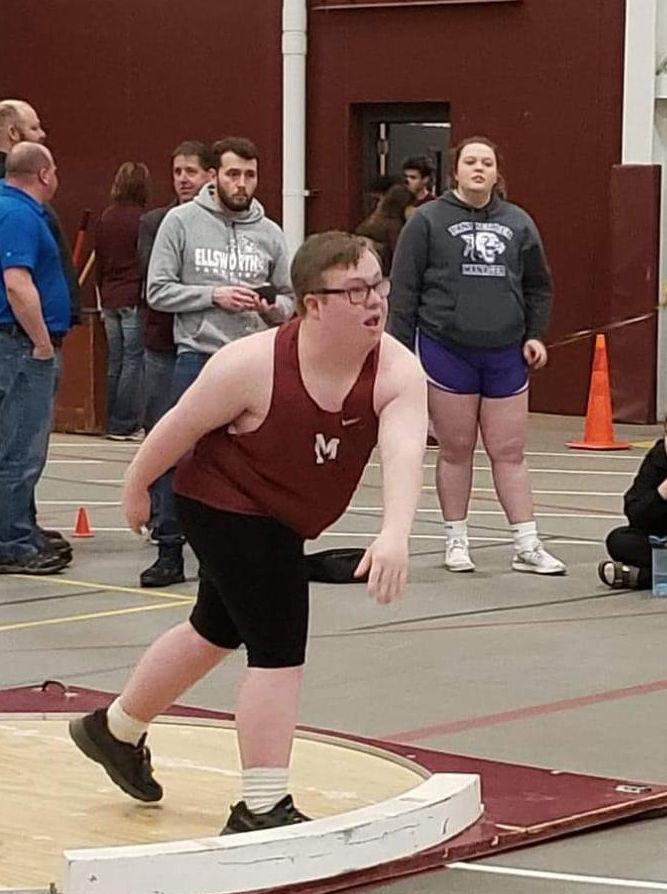 Easter was a member of the track team for all four years. He brought energy and enthusiasm to each practice, Olson said, and he finished every race with a smile.
"Jon's growth over his four years at MHS, and on the track team, was outstanding and I'm going to miss having him around next year," Olson said.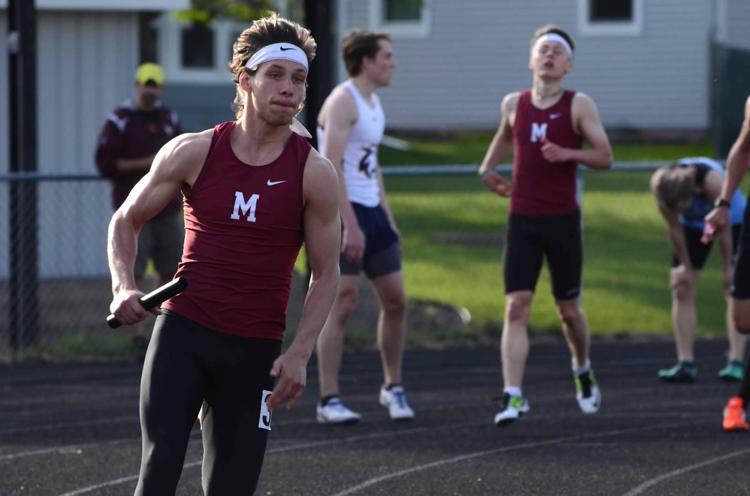 Ogea was an all-conference runner last year was set to become one of the better short sprinters in the conference. He is very strong and fast, Olson said, and his hard work makes him a technically proficient runner and jumper.
"Jed is also a fierce competitor who hates to lose," Olson said. "He has a wonderful sense of humor and has had a great way of making practice fun."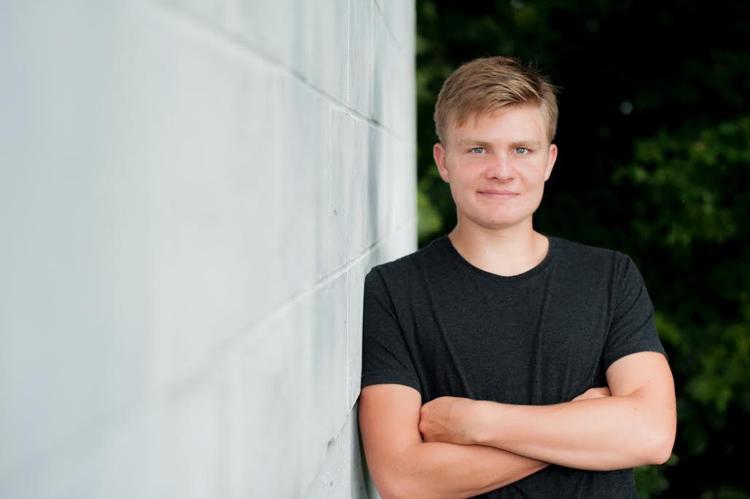 Gorecki was poised for a breakout year, Olson said. He has shown improvement throughout his previous three years in the program and was ready to emerge as a varsity competitor.
"His work ethic is outstanding and he never complains. He's incredibly tough, very resilient and he refuses to quit," Olson said of Gorecki.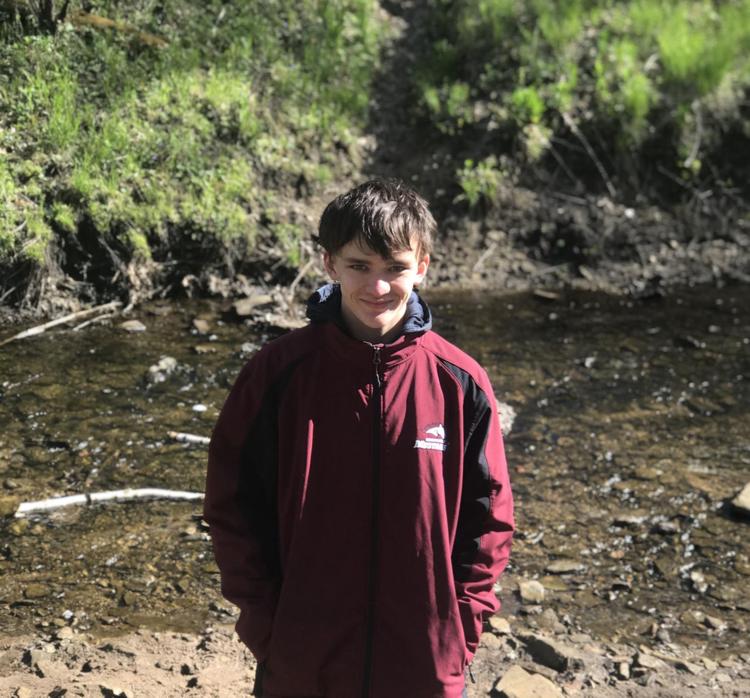 James was entering his four year on the track team. After specializing as a sprinter he was planning to focus on distance events this season after a successful cross country season in the fall. Olson said James has done a great job being a mentor for younger runners through the summer school track and field class and the Run N' Run class.
"He had really become a terrific track and field athlete and mentor to some of the younger kids, and he was extremely excited to start the season and begin competing." Olson said of James.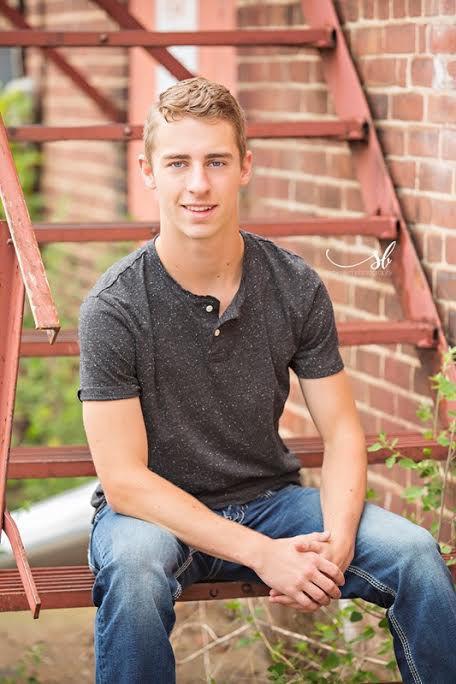 King was also a four-year member of the team. He was a versatile athlete competing in nearly every track and field event during his career. He has broke the 12-minute mark in the two mile and threw the discuss more than 100 feet. King was set to focus on the 300-meter hurdles this season. Not only is he a great athlete, Olson said, but he also shows great respect for his opponents.
"He is also quick to shake the hand of a competitor and teammate after a race or event, and his sportsmanship is second to none," Olson said of King.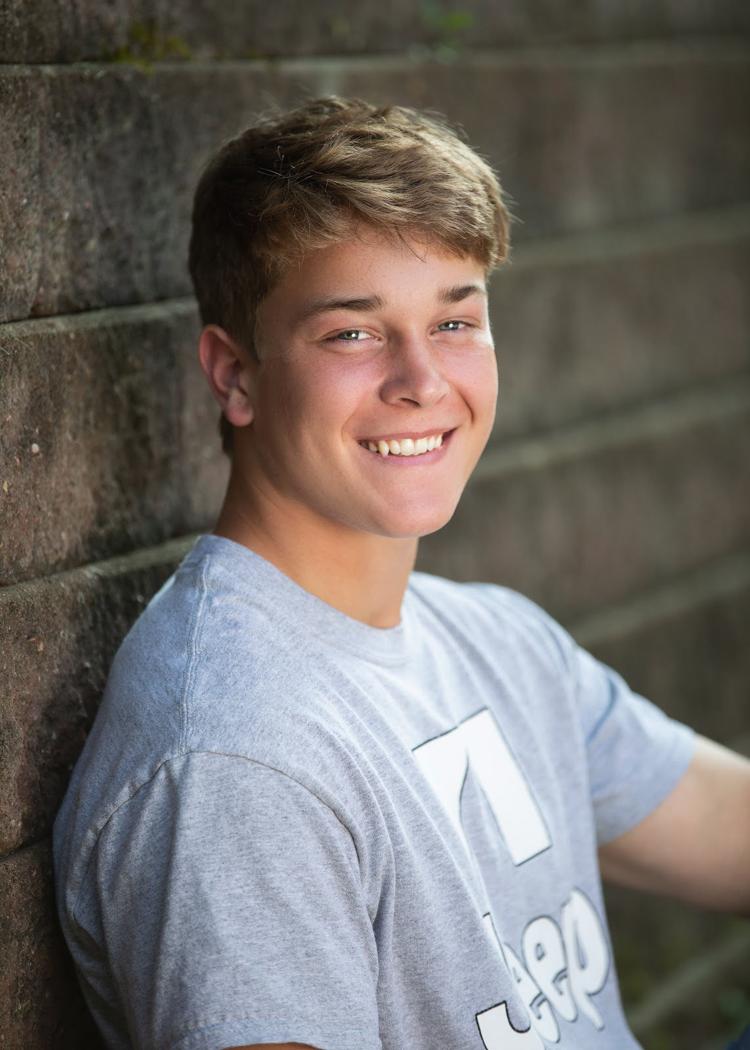 Boettcher joined the team last year and was poised for a big senior season, Olson said. He is dedicated to the weight room and made significant gains in strength over last year. Boettcher was a leader in the opening week of practice with the throwing group and was an early candidate for the most improved athlete.
"Josh is kind, he is positive, he is a natural leader and he did a great job with our younger throwers as the season was beginning," Olson said.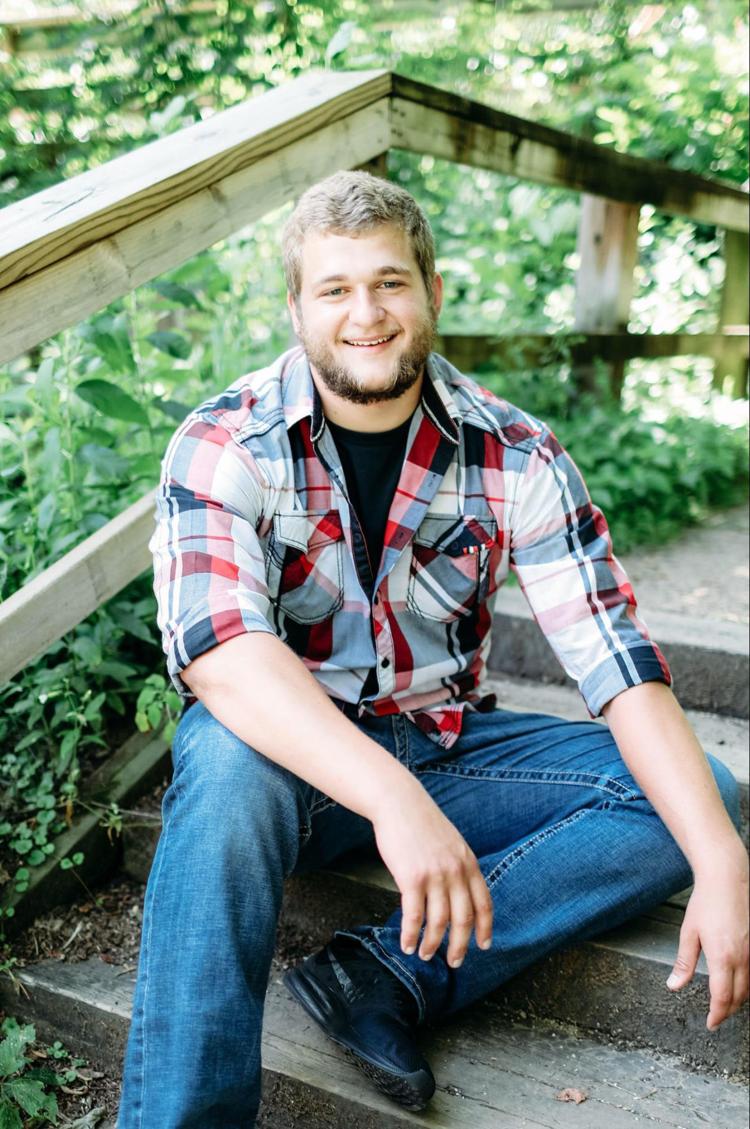 Fenton took fourth overall in the shot put at last year's conference championships. He also qualified for sectionals a year ago and was slated to compete for all-conference accolades this year.
"Andrew is one of the most positive, kind and decent athletes I've come across in my career," Olson said. "He is also one of the strongest kids that has attended MHS, and his strength and power was on full display when he would compete in the shot put."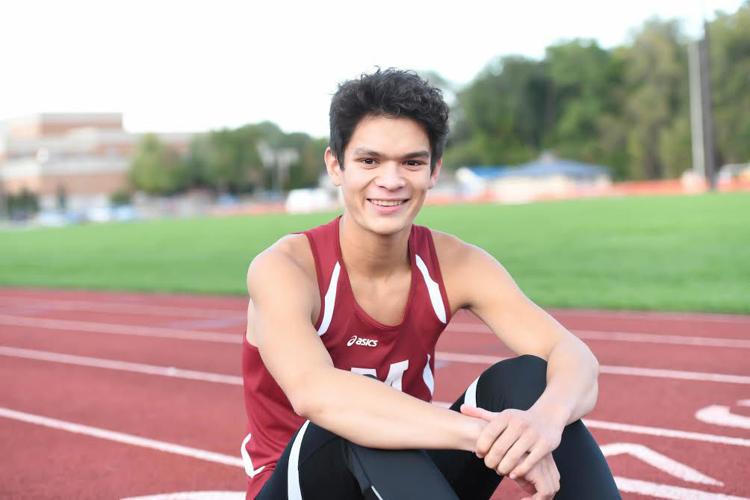 Halverson was runner-up in the pole vault in the conference last year. He is a four-year member of the team and had an outstanding offseason attending area pole vault camps and spending lots of time in the weight room. Halverson will be competing for UW-Eau Claire next year.
"He was ready to improve significantly in the pole vault and win a BRC title amidst some excellent competition this spring," Olson said of Halverson. "Over the past four years Shawn has emerged as the leader of one of the better pole vault squads in the state."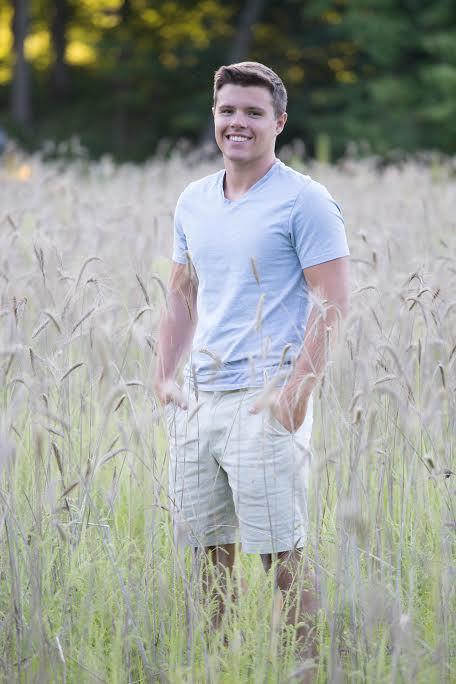 Giljohann also spend all four years of high school on the track and field team. He was poised to be an all-conference pole vaulter this season as he has continue drive to improve, Olson said. He will be competing in the event for UW-Whitewater next year.
"Adam is extremely positive and hard working, quick to share a joke," Olson said. "Adam, along with Shawn, built an outstanding pole vault squad over the past four years and were ready to dominate the BRC."
Fichter was a member of the team for four years. He had earned all-conference accolades and qualified for sections on in more than one season. Fichter was ready for a strong senior season leading the way for the 3,200 relay.
"Simon is hilarious, he has a terrific insight into what it takes to be a successful athlete and he is willing to run himself into the ground in workouts, setting a great example for his fellow teammates," Olson said.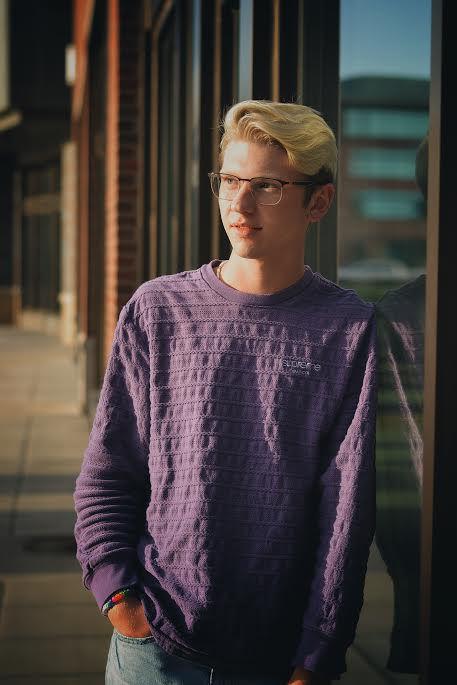 Jemillo had to overcome more than most athletes, Olson said, as he worked through injury and illness. He had gotten himself is great shape and was ready to finish off a four-year track and field career with the Mustangs. Jemillo was set to put it all together in his final season, Olson said.
"Rocco gave us a great example of how important it is to persevere through the tough times, to stay positive when it's difficult and to continue to trust the process," Olson said.
In addition to the 13 returning athletes, Menomonie was set to add five rookie seniors in Clark, Stange, Doerr, Hawkins and Carlson.
Clark joined the team as a thrower and had already shown promise in the event, Olson said. Stange dominated the team's timed trials and looked to be one of the better mid-distance runners in the conference.
Doerr, Hawkins and Carlson moved to Menomonie this season. Doerr is from Colfax where he was a sectional qualifier in the 300 hurdles. Hawkins is from Milwaukee where he had an outstanding career at North Division High School. Carlson attended Menomonie as a freshman before two seasons at Thorp before a return to the Mustangs. He was an all-conference pole vaulter in the Cloverbelt conference a season ago.
Olson said it was disappointing to have the season canceled as this year he believed the team could have been the best the school has had a in quite some time. More than a dozen seniors were ready to return after working hard to improve in the offseason and the Mustangs added five more senior athletes looking to make an impact.
"I think we had a team that could have won a BRC title, Olson said, "and we could have sent a large contingent of athletes to the state meet mostly due to the outstanding group of seniors we had returning, as well as some outstanding seniors who moved to Menomonie."
Be the first to know
Get local news delivered to your inbox!