EAU CLAIRE — The Menomonie baseball team continued its strong early-season play on Tuesday, taking the first game of a doubleheader with Eau Claire Memorial 7-6 and leading game two 5-1 before darkness postponed the ending.
Menomonie (5-0, 3-0) scored three times in the top of the seventh inning, but held off a furious Old Abes rally in the bottom half as Eau Claire Memorial scored four runs before the Mustangs escaped with the win.
Lucas Smith finished 2-for-3 with two doubles, two runs scored and two runs batted in for the Mustangs with Davis Barthen adding two hits and a run batted in. Sam Sleichert doubled and drove in two while Kaleb Miller drew three walks, scored two runs and had one hit.
Jace Kressin struck out 13 while allowing two earned runs before Sleichert earned the save in the seventh.
Menomonie scored three runs in the first and two in the second to help take the four-run lead in game two that was halted after three-and-a-half innings. Briggs Richartz and Kade Schultz each had two runs batted in and Barthen added one RBI.
Sleichert allowed one earned run in three innings with four strikeouts before Jake Ebert pitched a scoreless fourth.
Bloomer 21, Colfax 0 (5 inn.)
At Bloomer, the Blackhawks scored a nonconference win over the Vikings.
Bloomer plated four runs in the first and 17 in the second of the victory.
Caden Erickson had two hits for Colfax while George Scharlau and Sawyer Best each added hits for the Vikings.
Boyceville 12, Pepin/Alma 2 (5 inn.)
At Boyceville, the Bulldogs had 11 base hits in a five-inning win.
Trett Joles was 2-for-3 with a home run, two runs batted in, a double and two runs scored for the Bulldogs. Trevor Hollister and Connor Sempf each had two hits and two runs batted in and Jaden Reisimer was 2-for-3 with two runs scored and a double.
Hollister struck out eight in 4.2 innings while allowing two runs (zero earned) before Sempf got the final out.
At Durand, five runs in the first set the tone in a victory for the Mounders.
James Javanovich was 2-for-4 with three runs batted in to lead the way for Elk Mound. Brett Lew doubled and scored a run, Andrew Williams drove in two and Ryan Bohl and Blaze Todd each scored twice.
Todd was also effective on the mound, striking out nine while allowing two earned runs in six solid innings pitched.
Softball
At Elmwood, the Vikings fell in a Dunn-St. Croix Conference contest.
Bailey Bradford had two hits, two runs scored and an RBI for the Vikings. Jenna Goodell drove in two and scored a run while Emmie Edwards was 2-for-3 with a run scored. Jozie Buchanan added a double and struck out three in five innings pitched.
Track and Field
Elk Mound boys win Eleva-Strum team title
At Strum, the Mounders won four events overall to win the team championship at the Eleva-Strum Early Bird invite.
Rian Flynn was a part of three victories, winning the 100-meter and 200-meter events individually while teaming up with Brady Redwine, Dominic Hall and Galen Young to earn a win in the 400 relay. The boys 3,200 relay team of Andrew Pathos, Brady Hunsucker, Lucas Wagner and Carter Sundeen also finished at the top of the standings as the Mounders scored 106 points, edging Cadott by 10 for the title.
Redwine (100), Pathos (1,600), Alex Johnson (110 hurdles), Marquis Kasakaitas (triple jump) and the 800 relay team of Logan Schultz, Ethan Levra, Kasakaitas and Luke Hanson finished third. Redwine (200, long jump), Lucas Wagner (1,600) and the boys 1,600 relay (Johnson, Antonio Meyer, Levra, Schultz) were fourth with Young (100), Johnson (400) and Mitchell Hainstock (800) taking fifth in their respective events.
The Elk Mound girls were seventh in team scoring with 42 points as Durand (91) took home the title.
Kennedy Pritchard was runner-up in the 200 to lead the way. Olivia Schreieber (800) was third while Victoria Fasbender (1,600) and Schreieber (triple jump) each finished in fifth place.
Monday
Baseball
At Durand, the Bulldogs scored four runs in the top of the seventh in a Dunn-St. Croix Conference win over the Panthers.
Walker Retz finished 3-for-4 with a home run, triple and three runs batted in. Trett Joles tripled and Jaden Reisimer drove in one for the Bulldogs.
Retz allowed two earned runs in 5.1 innings while striking out 11 before Brady Nye threw 1.2 innings of scoreless relief with three strikeouts to earn the win.
Colfax at Bloomer baseball 4-9-19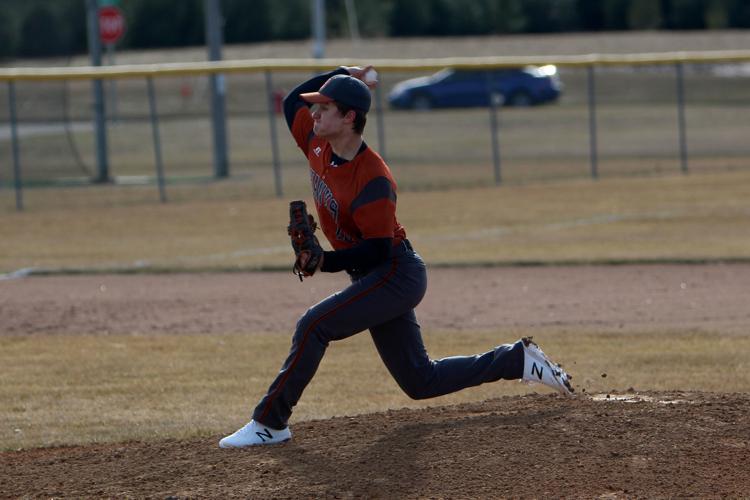 Colfax at Bloomer baseball 4-9-19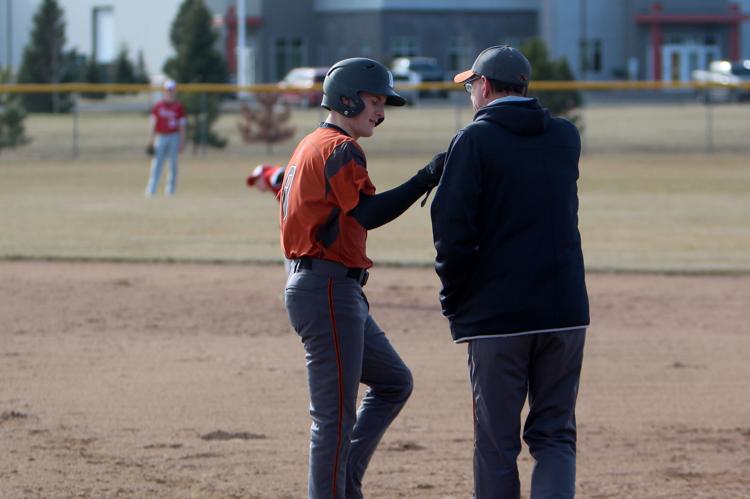 Colfax at Bloomer baseball 4-9-19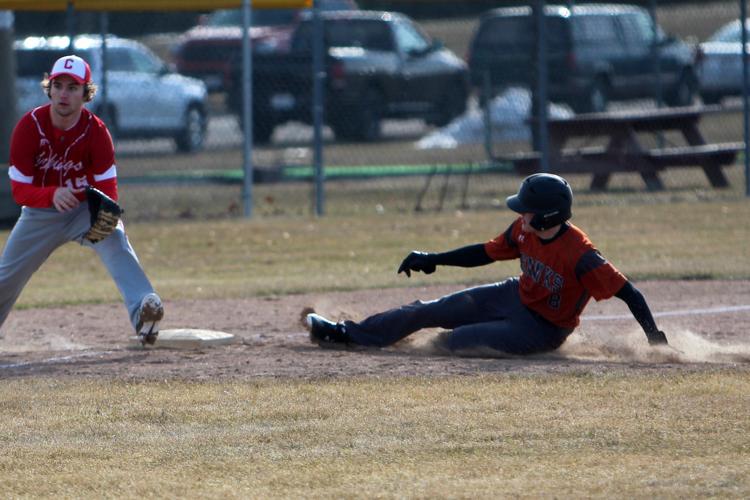 Colfax at Bloomer baseball 4-9-19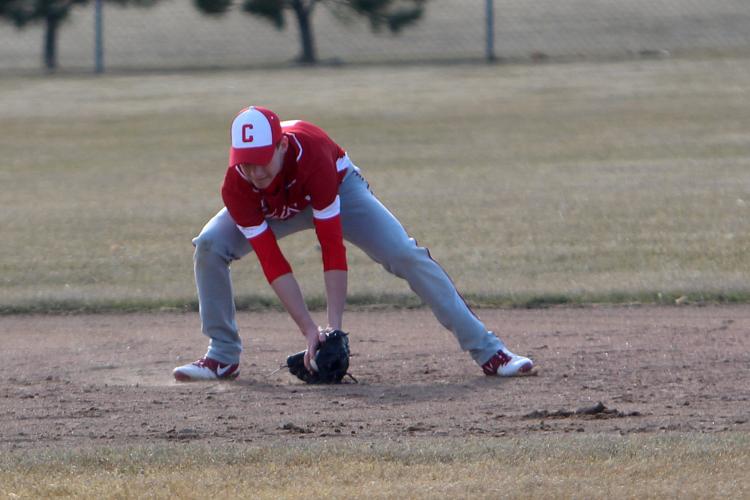 Colfax at Bloomer baseball 4-9-19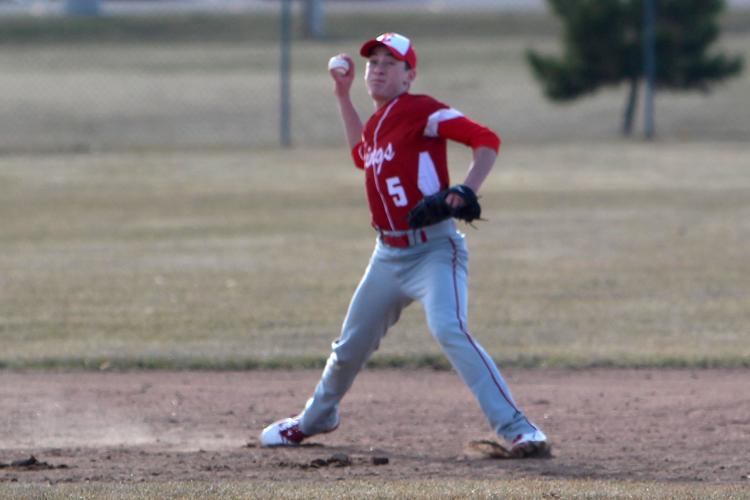 Colfax at Bloomer baseball 4-9-19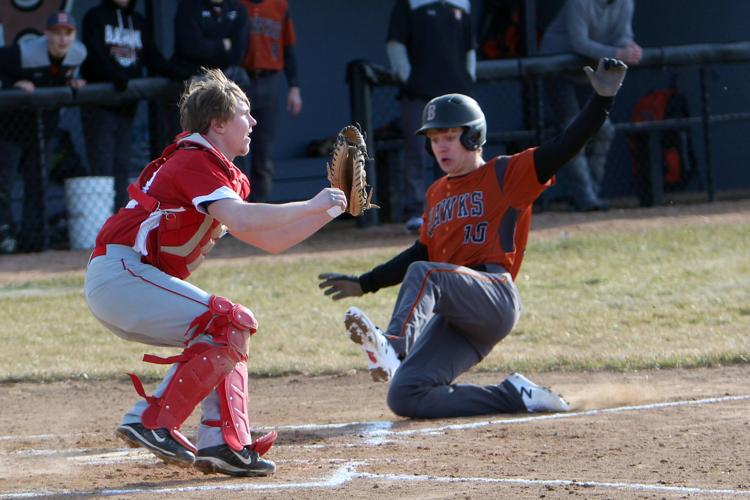 Colfax at Bloomer baseball 4-9-19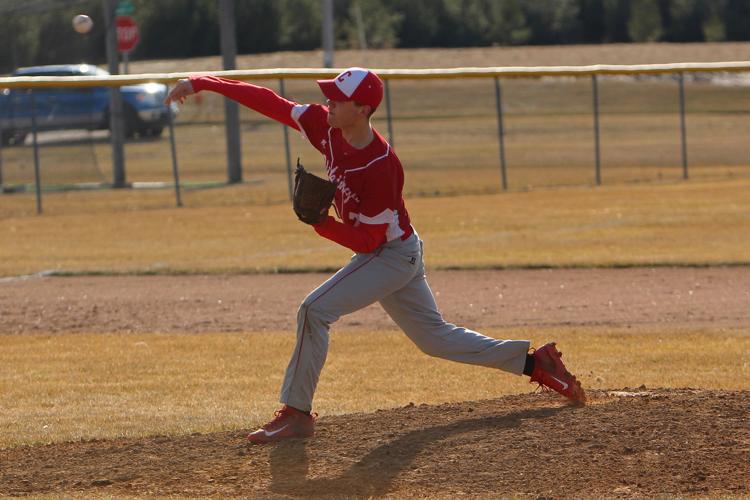 Colfax at Bloomer baseball 4-9-19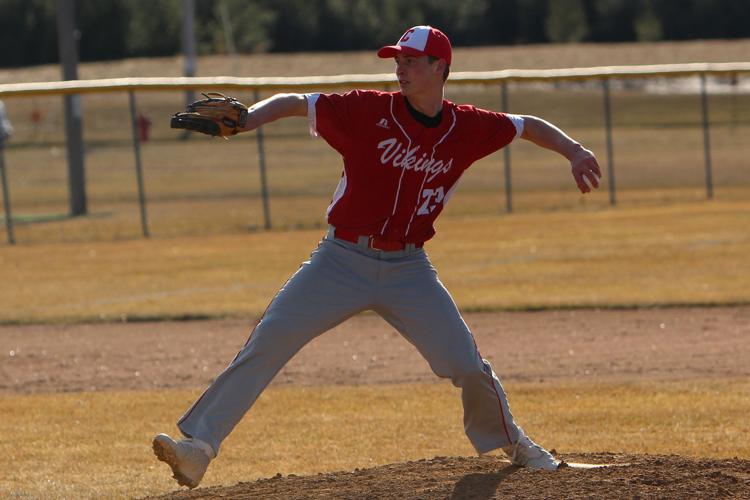 Colfax at Bloomer baseball 4-9-19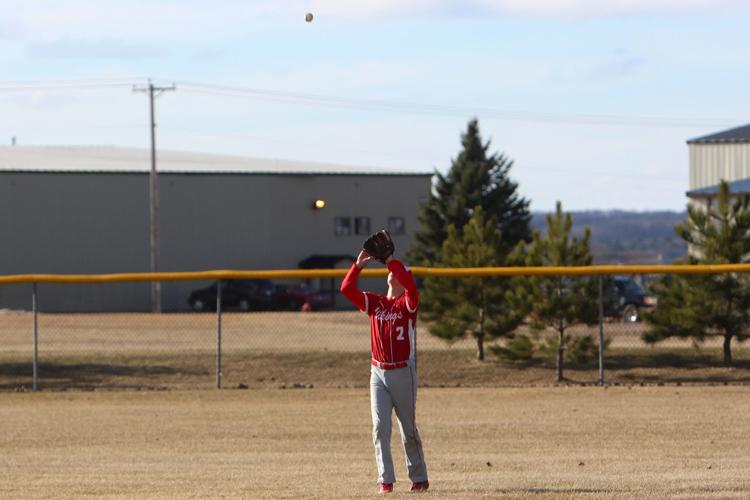 Colfax at Bloomer baseball 4-9-19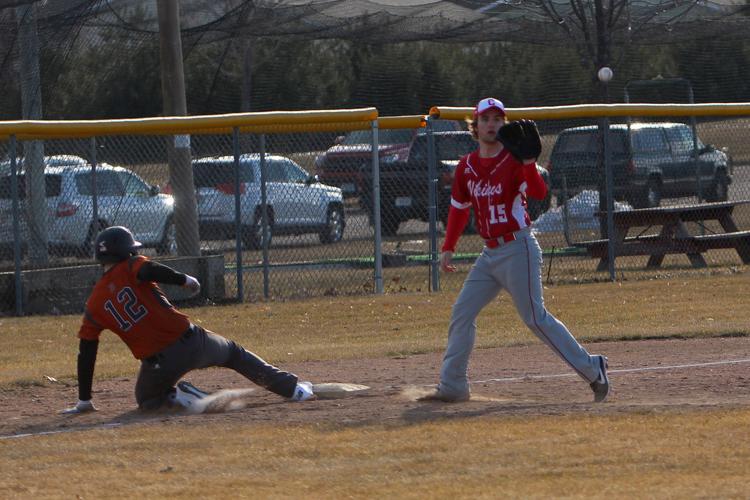 Colfax at Bloomer baseball 4-9-19
Colfax at Bloomer baseball 4-9-19
Colfax at Bloomer baseball 4-9-19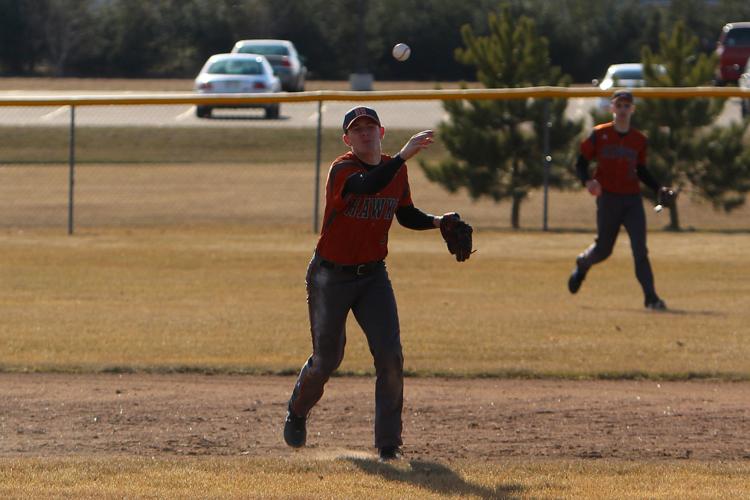 Colfax at Bloomer baseball 4-9-19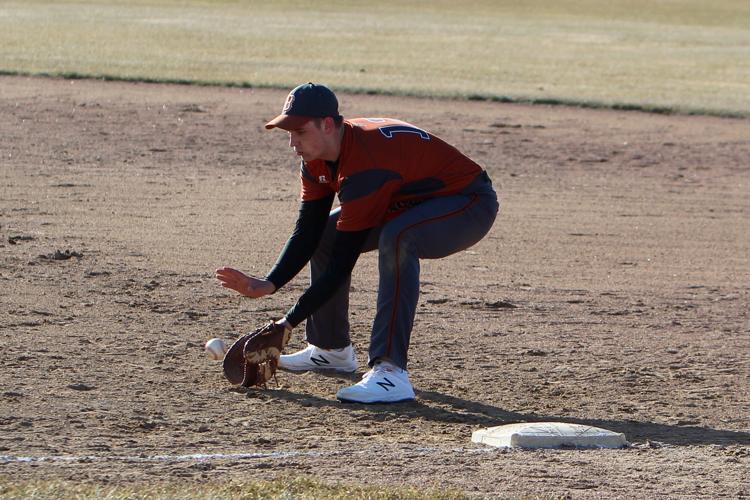 Colfax at Bloomer baseball 4-9-19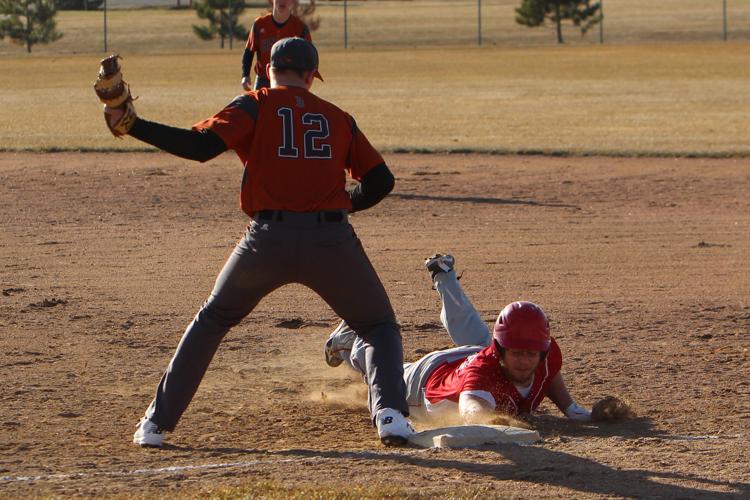 Colfax at Bloomer baseball 4-9-19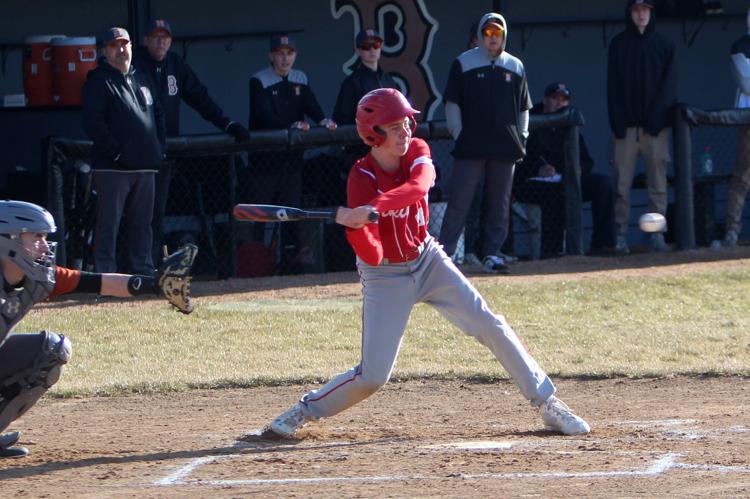 Colfax at Bloomer baseball 4-9-19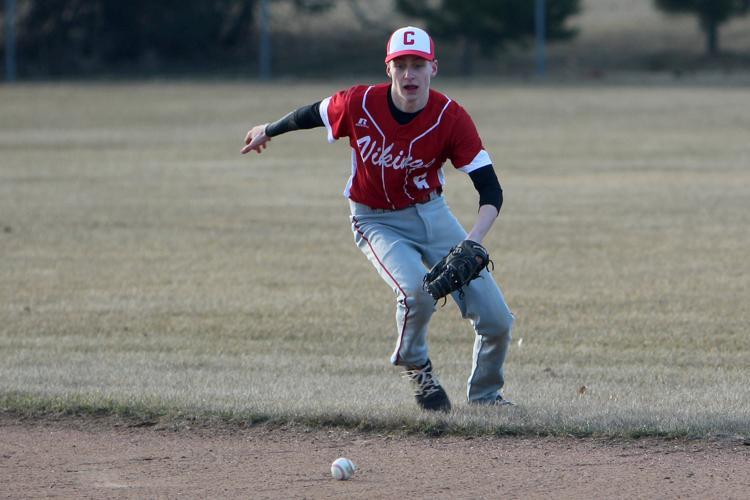 Colfax at Bloomer baseball 4-9-19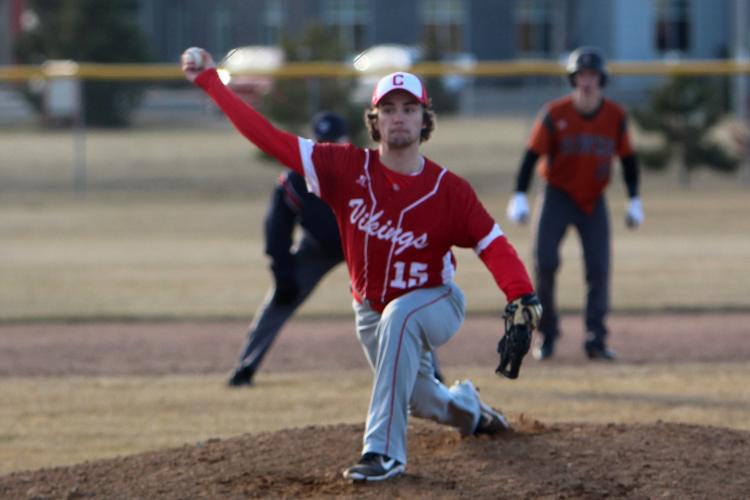 Colfax at Bloomer baseball 4-9-19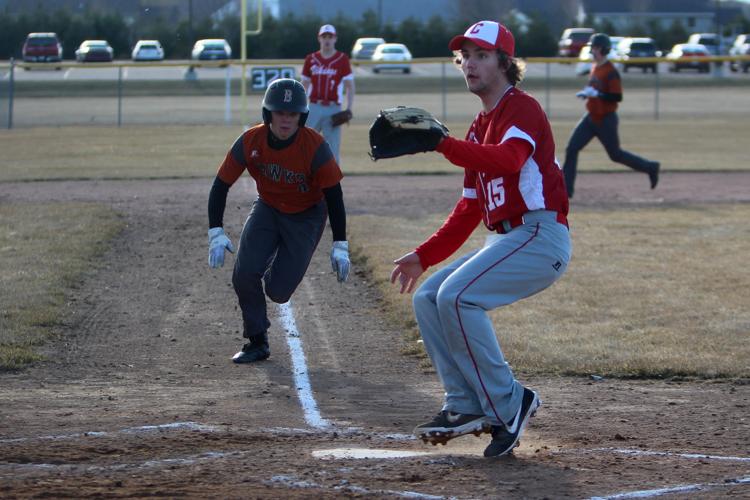 Colfax at Bloomer baseball 4-9-19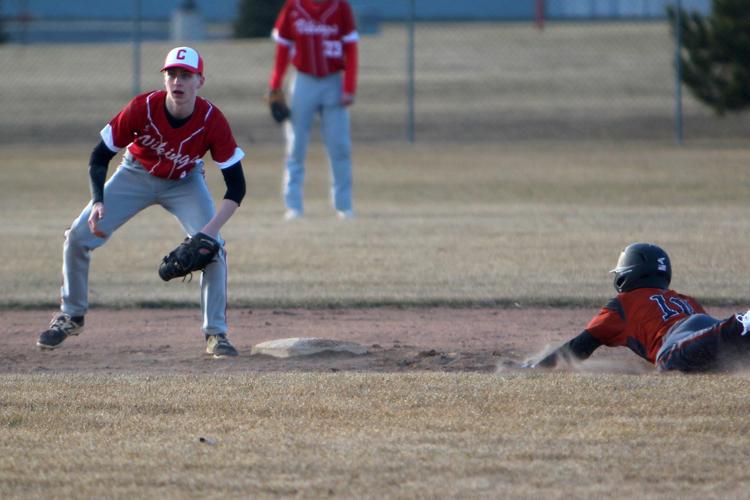 Colfax at Bloomer baseball 4-9-19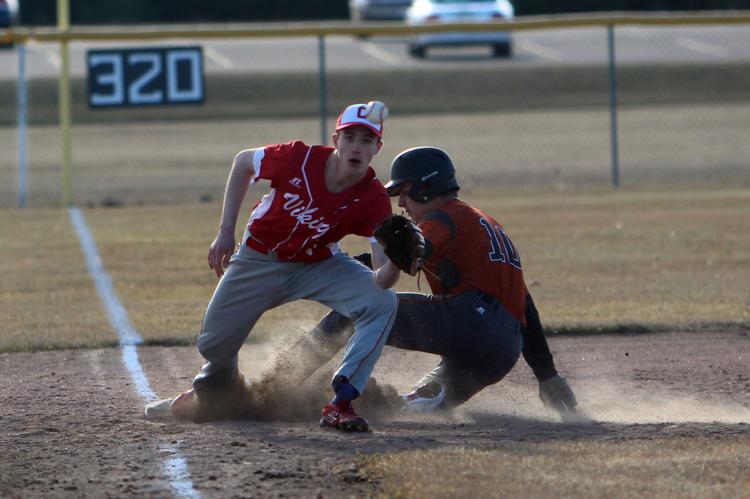 Colfax at Bloomer baseball 4-9-19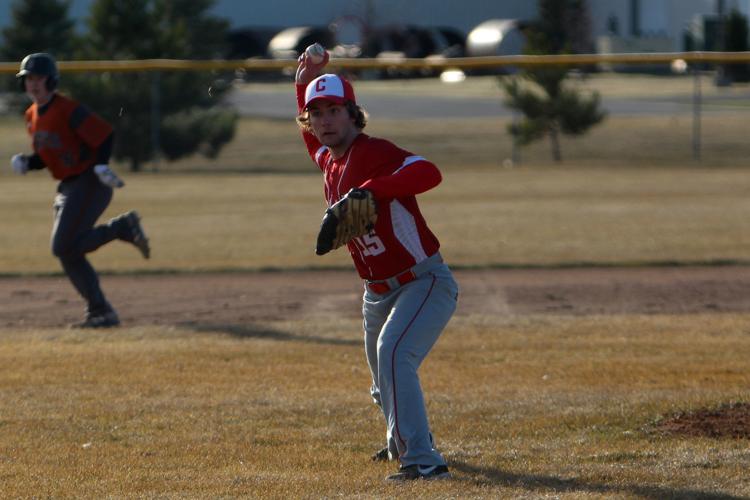 Colfax at Bloomer baseball 4-9-19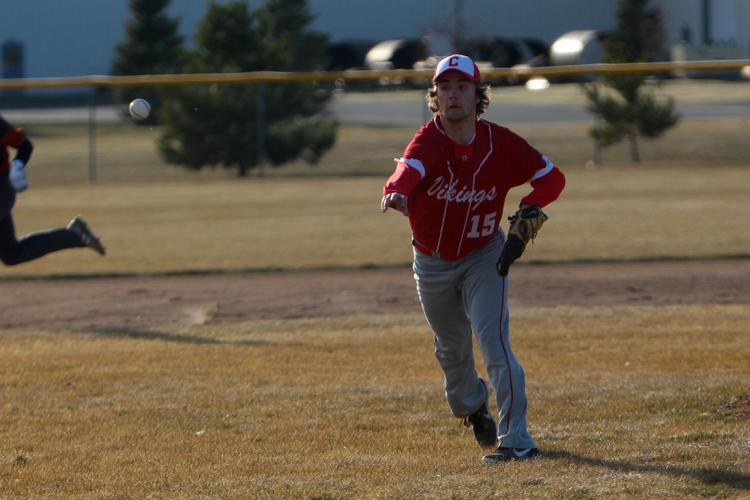 Colfax at Bloomer baseball 4-9-19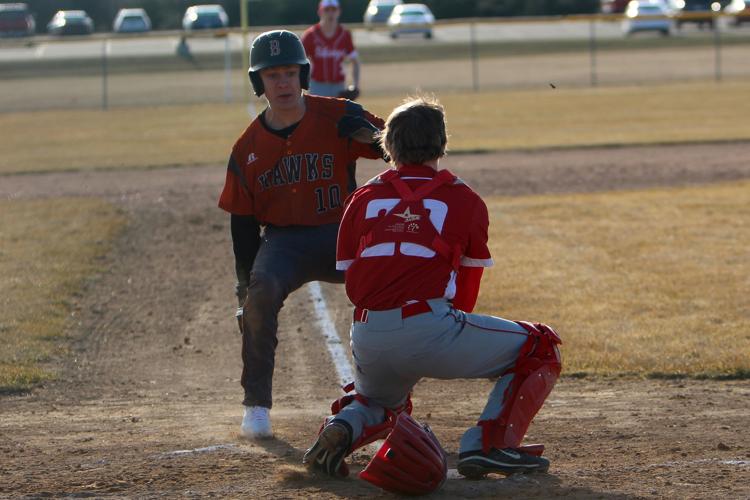 Colfax at Bloomer baseball 4-9-19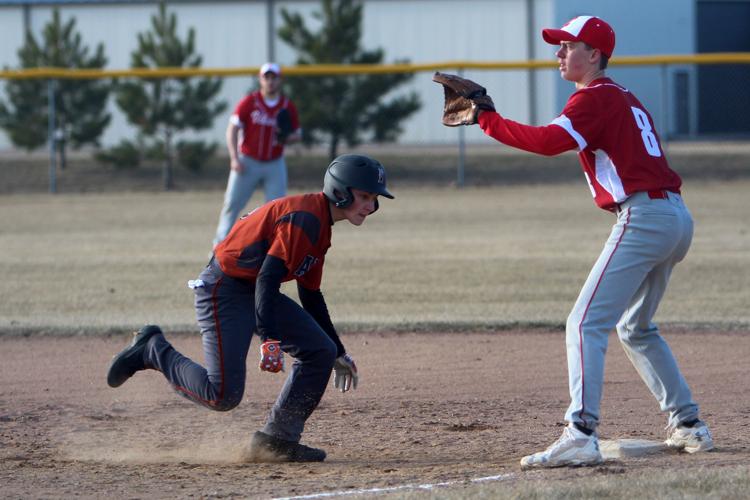 Colfax at Bloomer baseball 4-9-19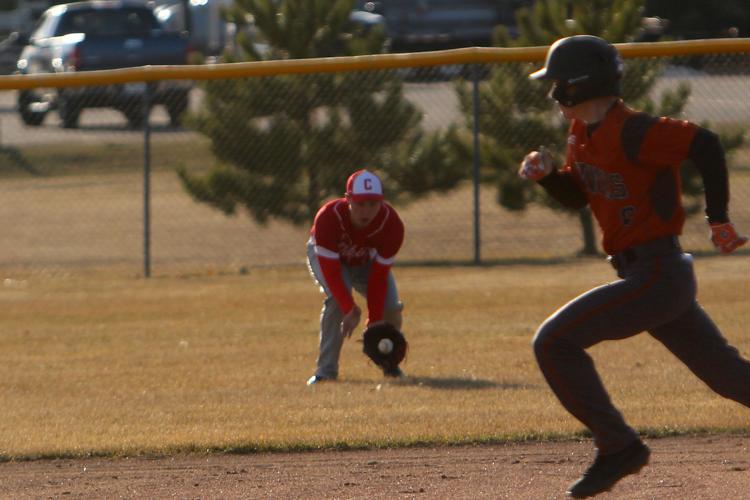 Colfax at Bloomer baseball 4-9-19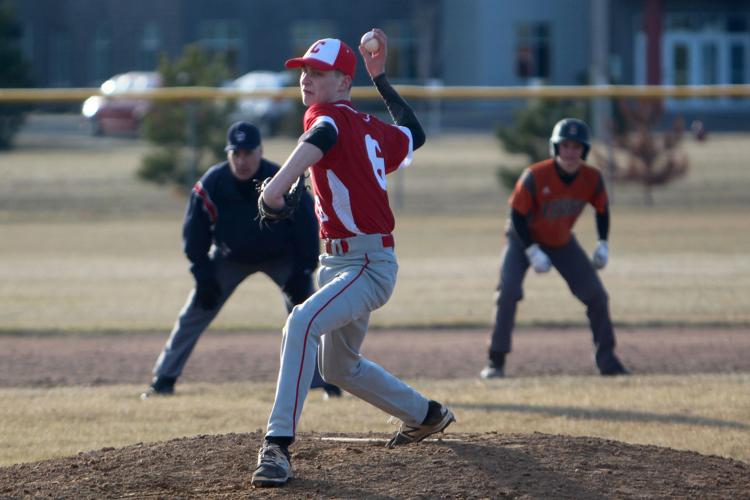 Colfax at Bloomer baseball 4-9-19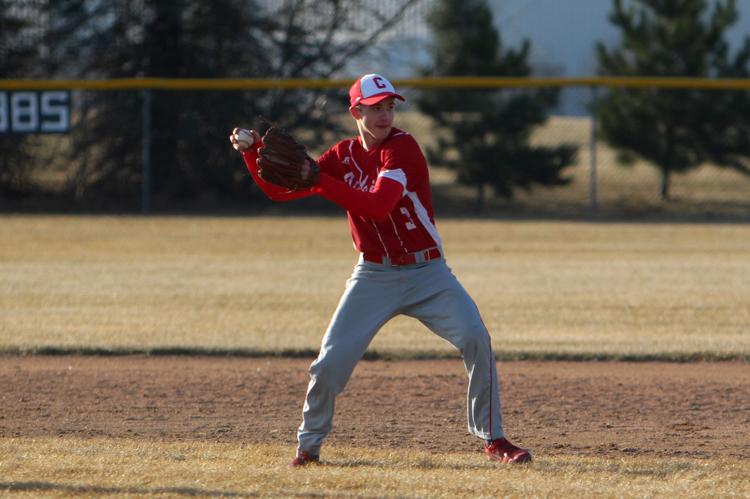 Colfax at Bloomer baseball 4-9-19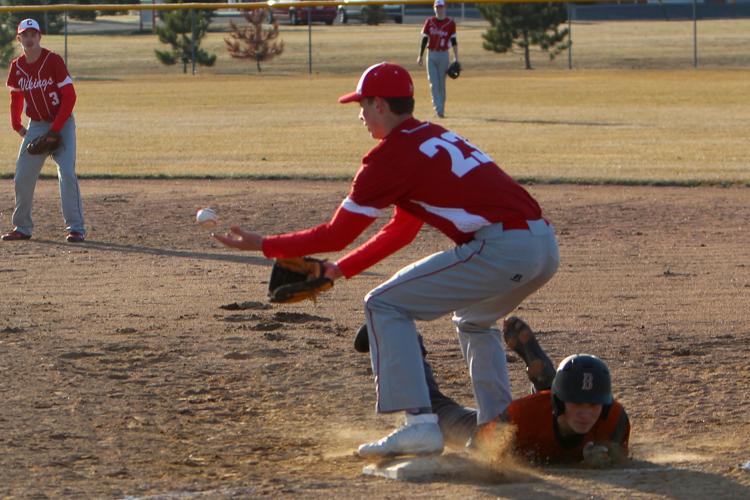 Colfax at Bloomer baseball 4-9-19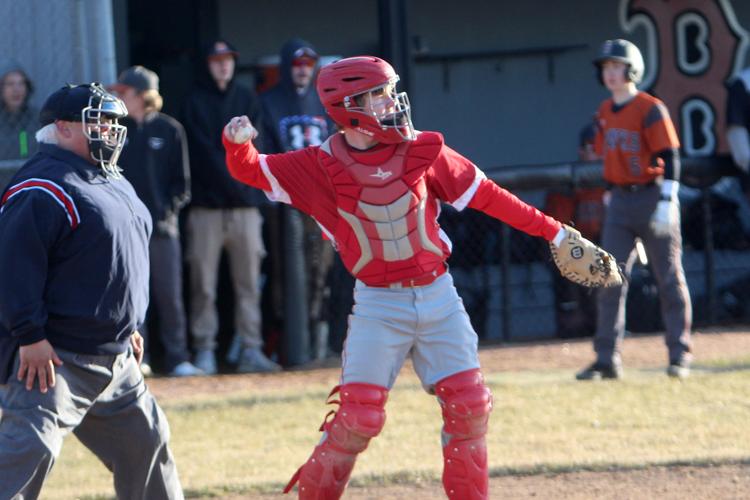 Colfax at Bloomer baseball 4-9-19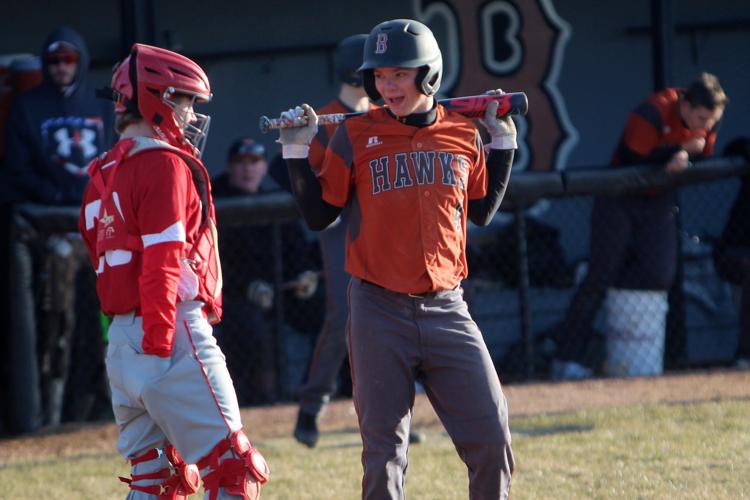 Colfax at Bloomer baseball 4-9-19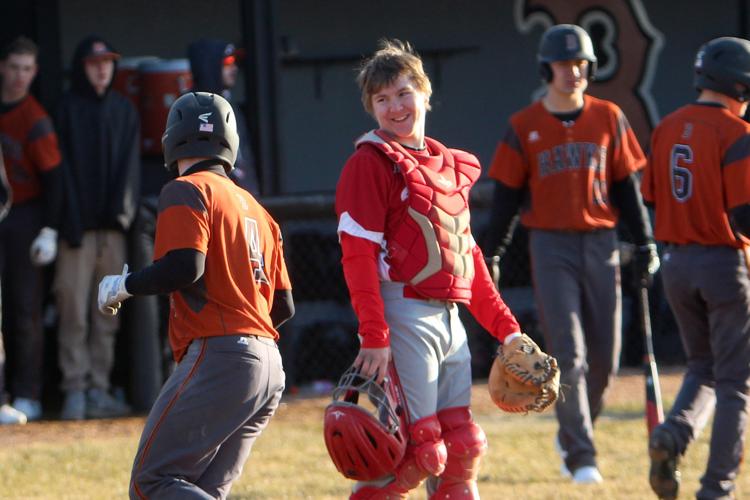 Colfax at Bloomer baseball 4-9-19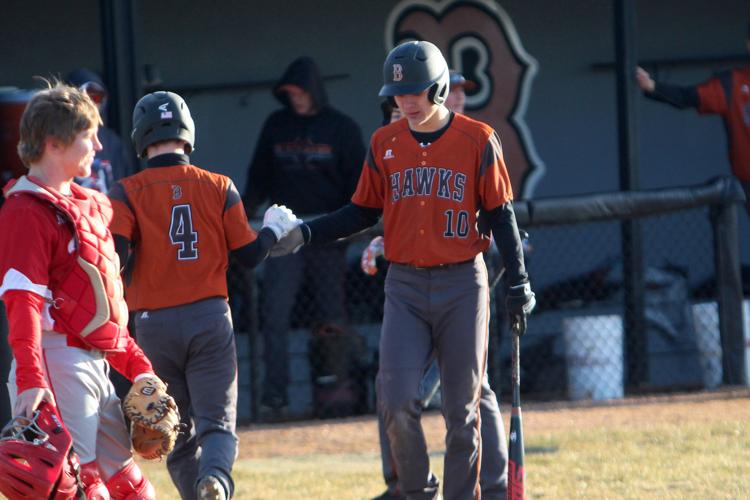 Colfax at Bloomer baseball 4-9-19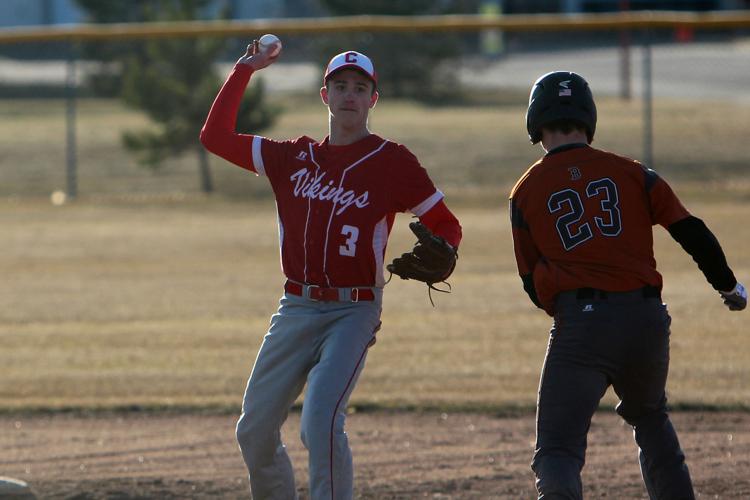 Colfax at Bloomer baseball 4-9-19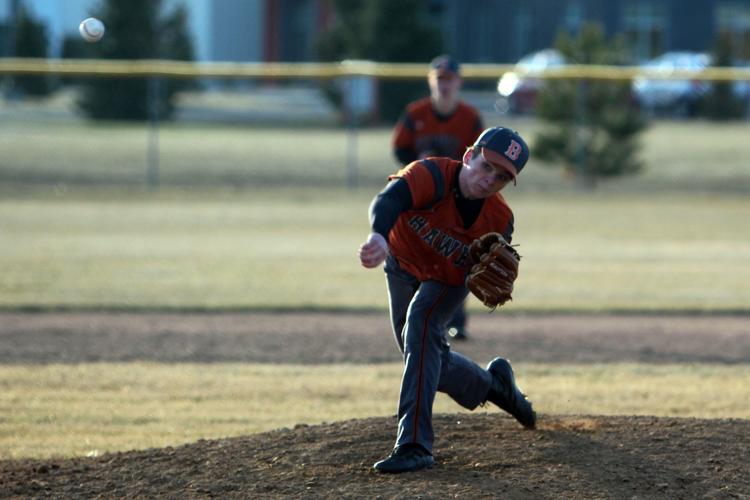 Colfax at Bloomer baseball 4-9-19
Colfax at Bloomer baseball 4-9-19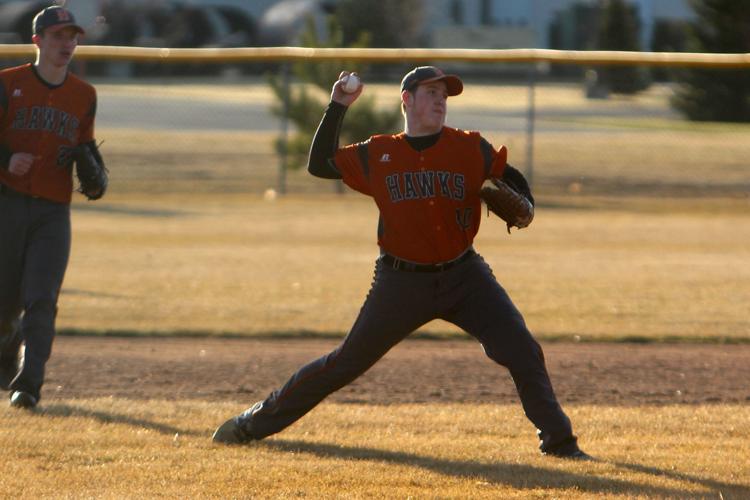 Colfax at Bloomer baseball 4-9-19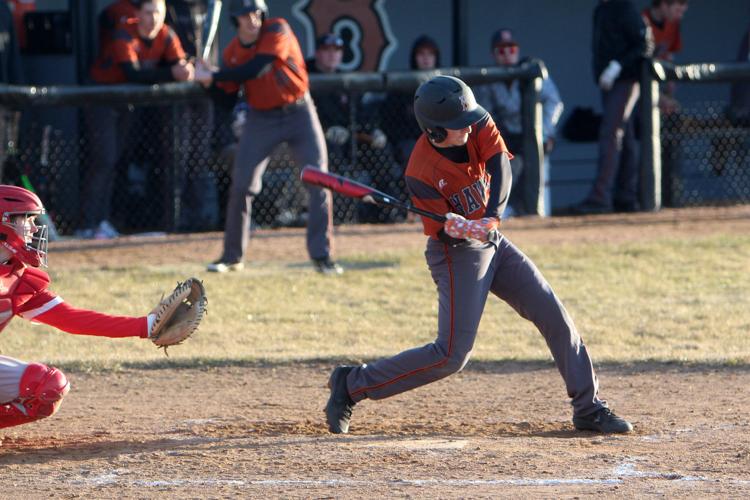 Colfax at Bloomer baseball 4-9-19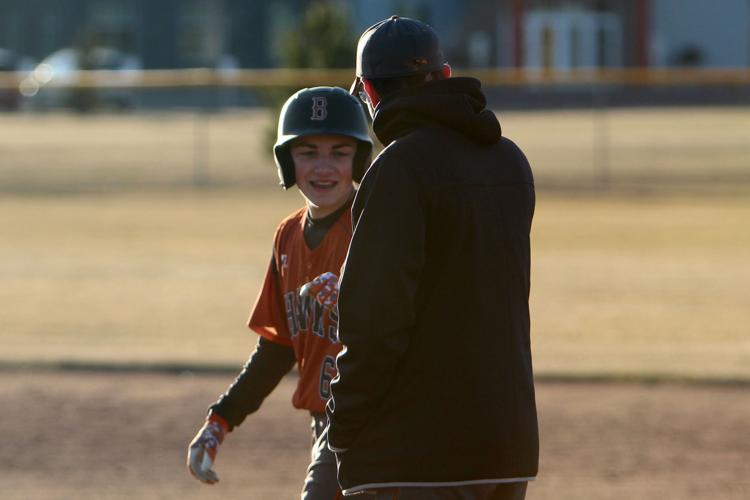 Colfax at Bloomer baseball 4-9-19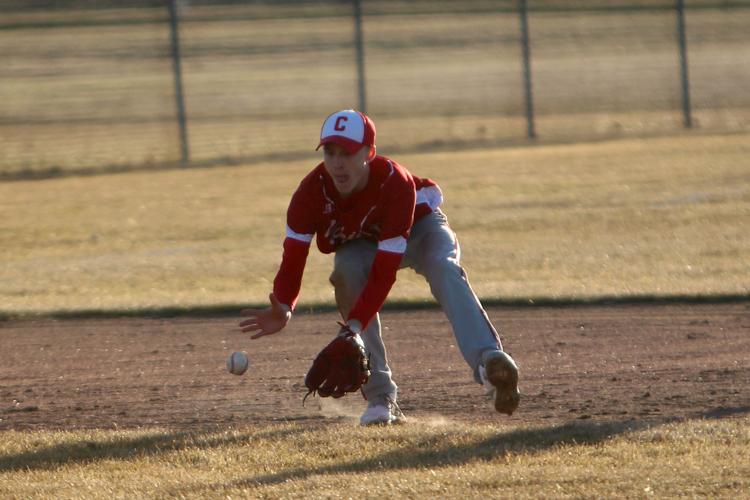 Colfax at Bloomer baseball 4-9-19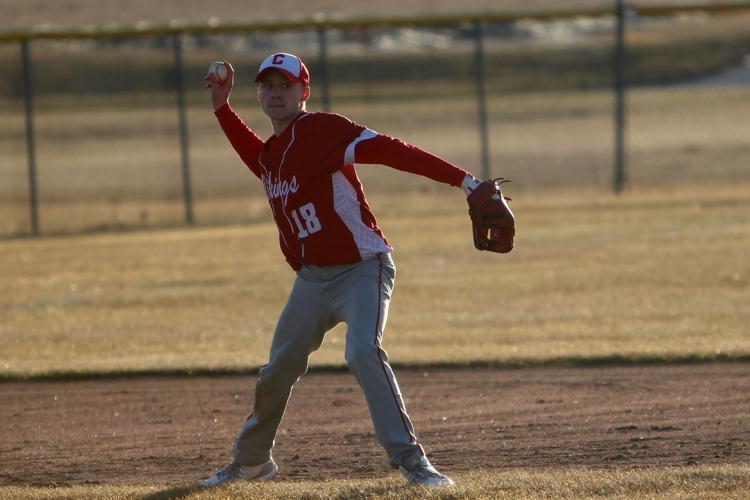 Colfax at Bloomer baseball 4-9-19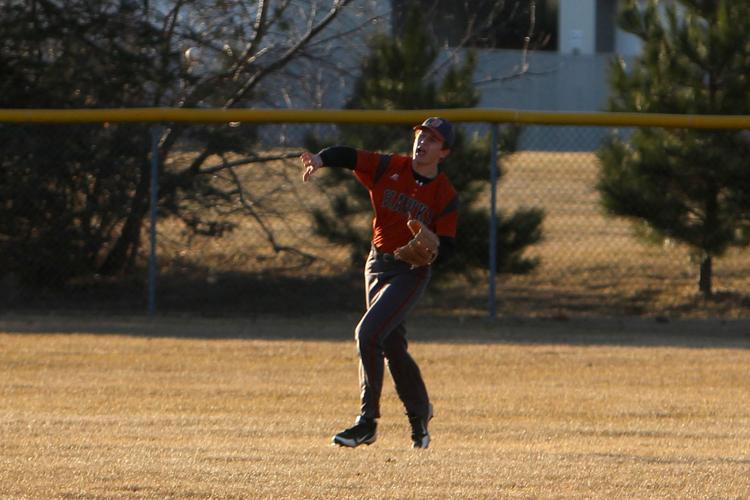 Colfax at Bloomer baseball 4-9-19