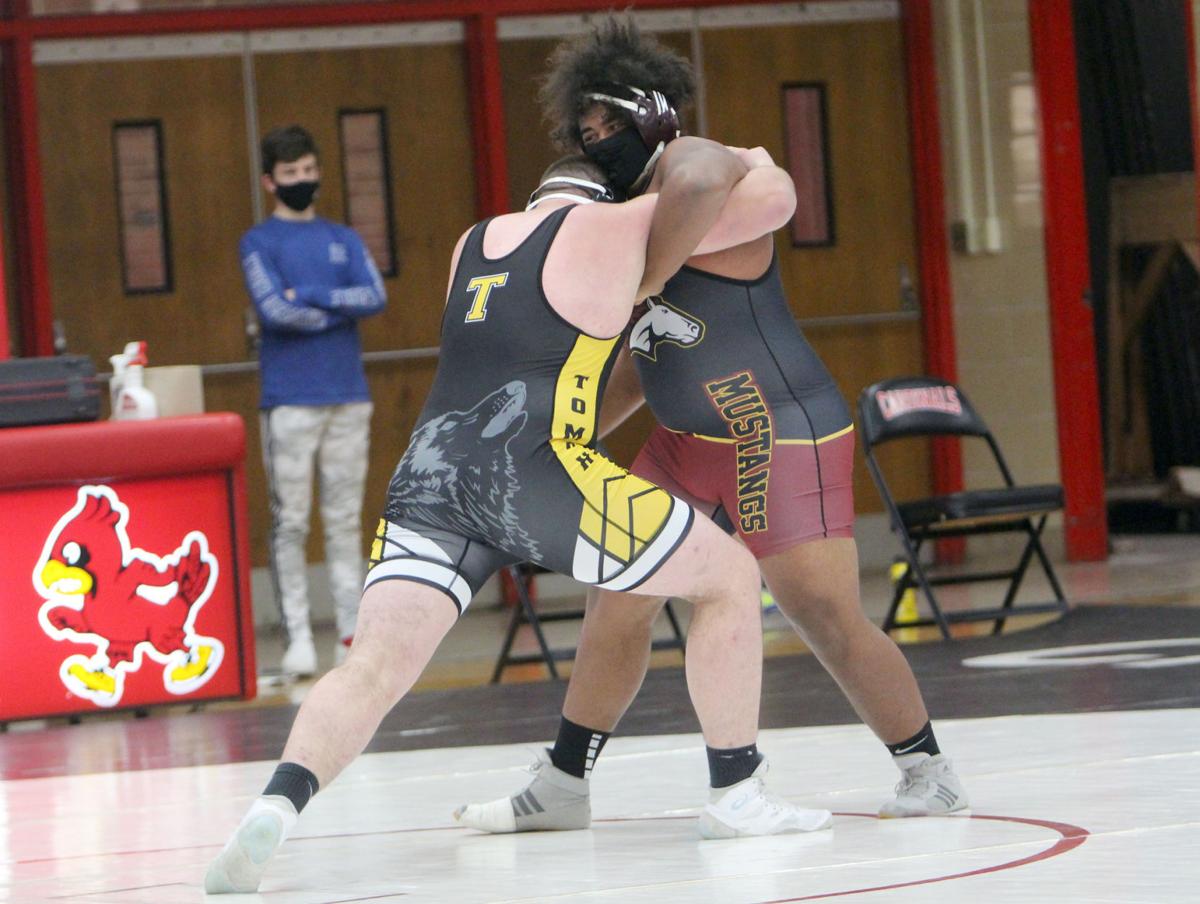 CHIPPEWA HERALD — Seven wrestlers finished 2-0 for the Menomonie wrestling team on Thursday at a triangular hosted by Chippewa Falls.
Brayten Casey (106 pounds), Zach Evenson (120), Kellan Aure (132), Blane Keyes (152), Brady Thompson (182), Cody Kwak (220) and Girard Jones (285) each were victorious in their two matches for the day.
Overall the Mustangs fell to Tomah 42-35 in a tough battle with the Timberwolves before besting the Cardinals 47-27 to improve Menomonie's record in Big Rivers Conference duals to 3-1.
"Very pleased how are kids came back strong and put together a full dual meet to get our conference record to 3-1," Menomonie coach Ray Paul said of the win over Chi-Hi in an email. "A lot of kids stepped up and wrestled for extra team points. Can't be more pleased how how our team is beginning to mesh together and have each other's backs. It's a good time of the year to step up and start wrestling with more confidence."
Jones entered the week ranked fourth in the state in Division 1 at 285 in the latest Wisconsin Wrestling Online State Poll while Casey was 10th at 106 and Aure was an honorable mention at 132 for the Mustangs.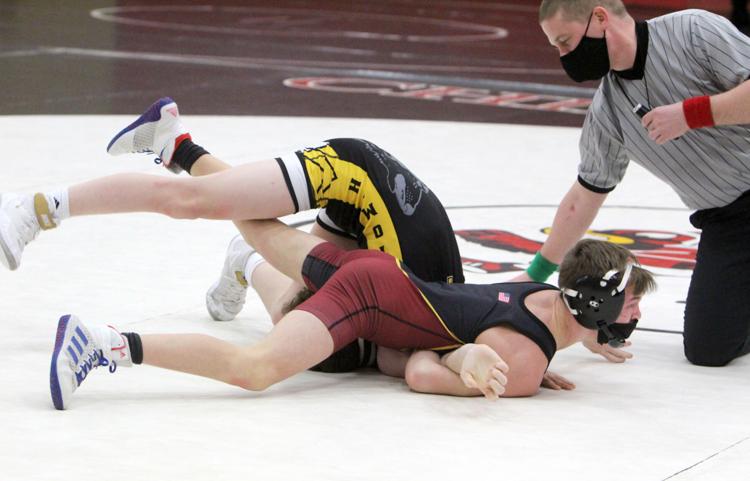 Girls BasketballColfax 66, Boyceville 29
At Boyceville, the Vikings outscored the Bulldogs 36-11 in the second half of a Dunn-St. Croix Conference win.
Madison Barstad scored a game-high 19 points for Colfax (4-3, 4-1) and was joined in double figures by 11 from Marissa Harmon.
Kady Grambow had nine points for Boyceville (2-5, 0-4).
At Durand, the Panthers pounced on the Mounders in a Dunn-St. Croix Conference matchup.
Tori Blaskowski led the Mounders (2-4, 2-1) with 12 points and Stella Rhude added nine.
Madisyn Kilboten had 14 points to lead Durand (5-3, 4-1).
Boys SwimmingChippewa Falls 90, Menomonie 66
At Menomonie, the Mustangs won five events in a Big Rivers dual with the Cardinals.
Kevin Leach (200-yard freestyle), Austin Gjestson (100 butterfly) and Kody Kazmarek (100 freestyle) each won their respective individual races while the relay teams in the 200 medley (Kaleb Kazmarek, Kevin Leach, Christian Bilse, Kody Kazmarek) and 200 freestyle (Bilse, Gjestson, Kody Kazmarek, Leach) also took first.
Bilse (200 individual medley, 100 butterfly), Gjestson (200 freestyle), Isaiah Klem (500 freestyle), Dylan Norby (100 breaststroke) and the 400 freestyle relay team of Gjestson, Kody Kazmarek, Graeme Strong and Leach were second in their respective events.
Chippewa Falls wrestling triangular 1-7-21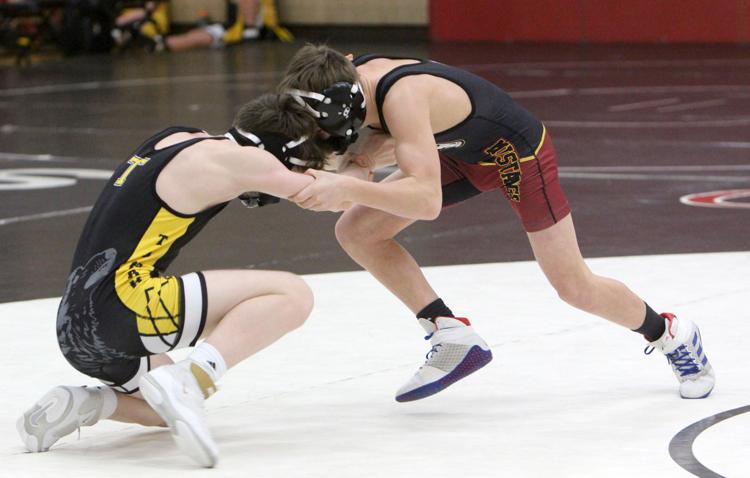 Chippewa Falls wrestling triangular 1-7-21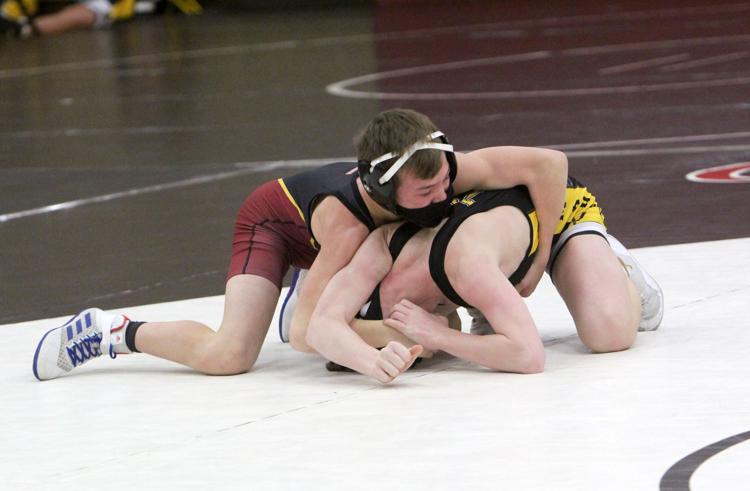 Chippewa Falls wrestling triangular 1-7-21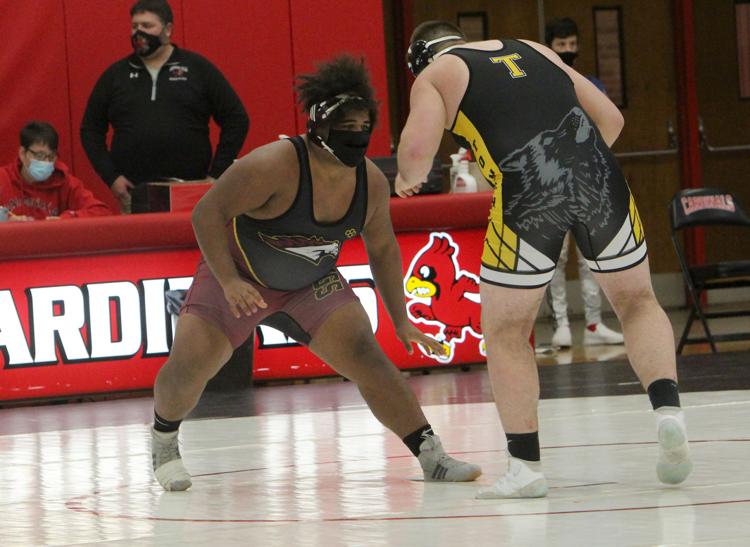 Chippewa Falls wrestling triangular 1-7-21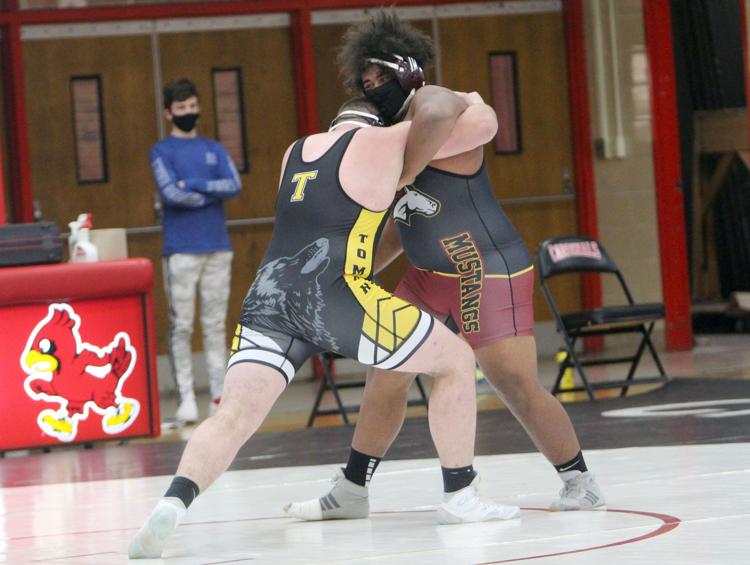 Chippewa Falls wrestling triangular 1-7-21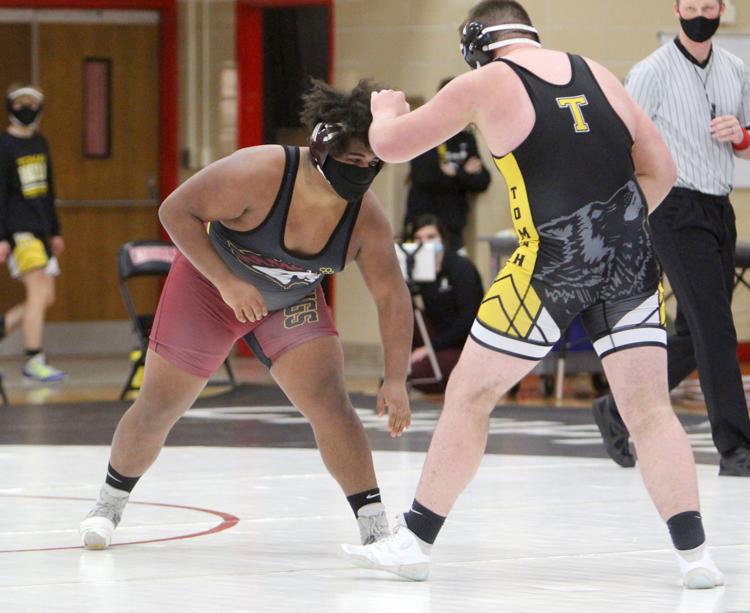 Chippewa Falls wrestling triangular 1-7-21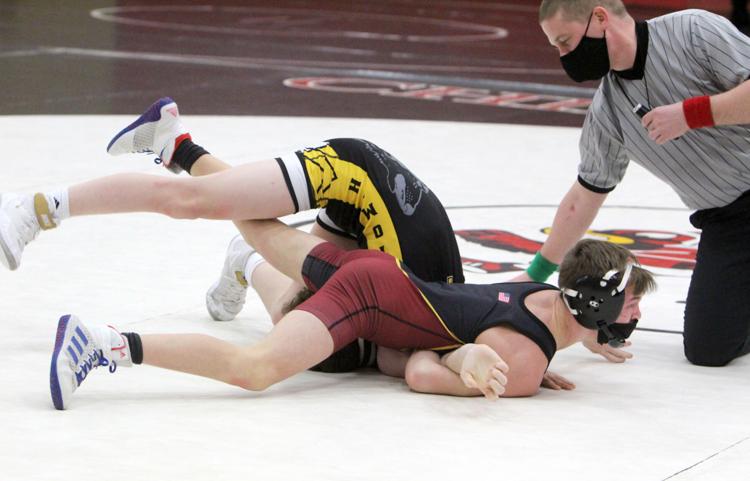 Chippewa Falls wrestling triangular 1-7-21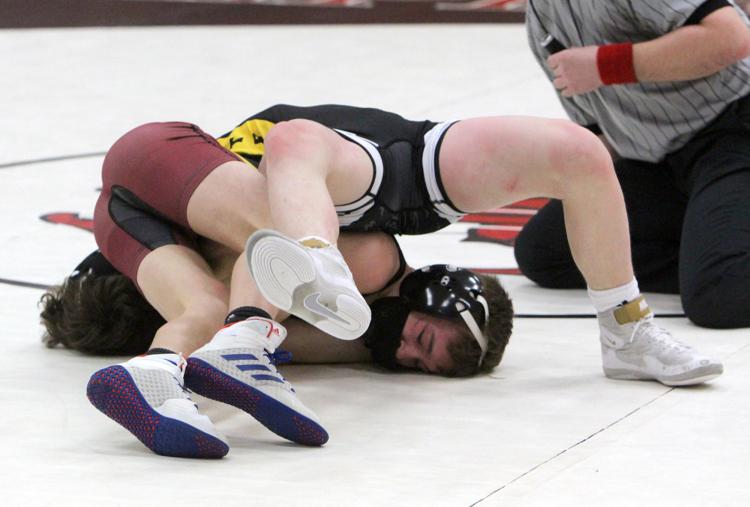 Chippewa Falls wrestling triangular 1-7-21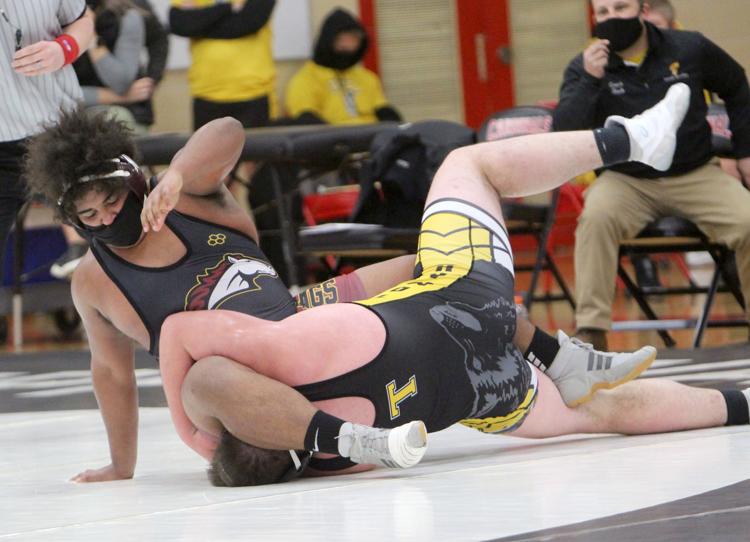 Chippewa Falls wrestling triangular 1-7-21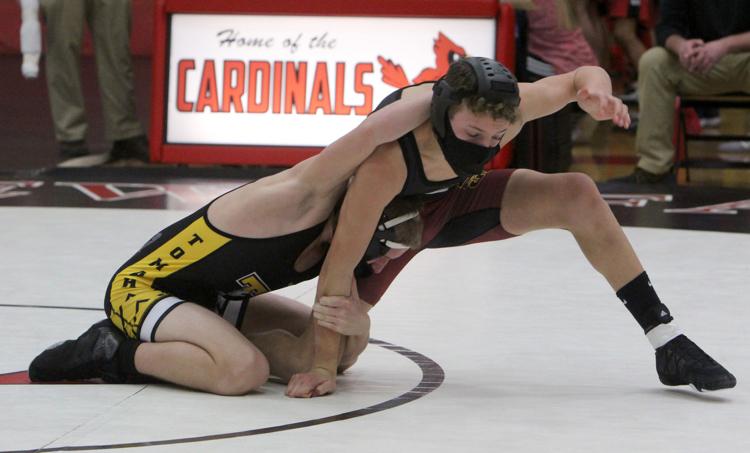 Chippewa Falls wrestling triangular 1-7-21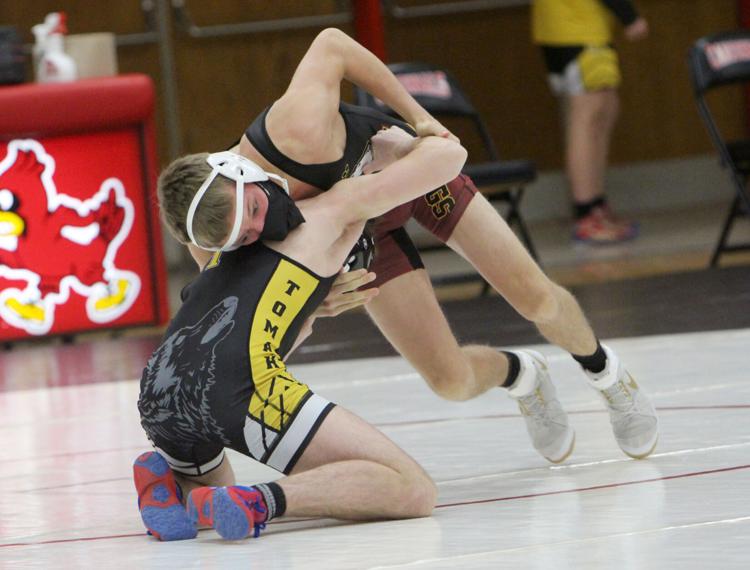 Chippewa Falls wrestling triangular 1-7-21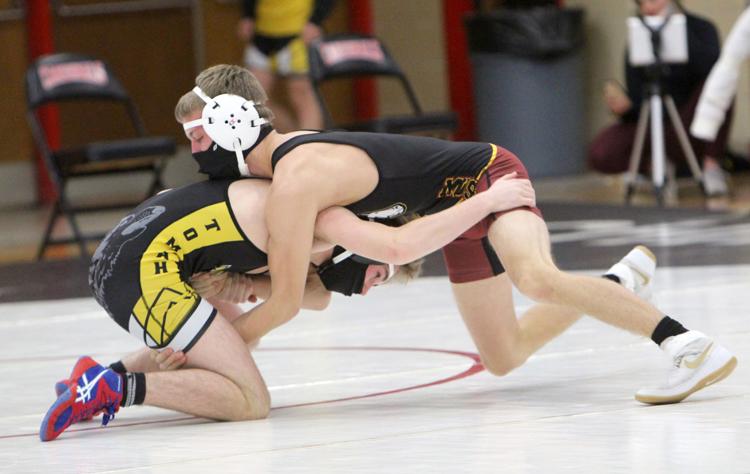 Chippewa Falls wrestling triangular 1-7-21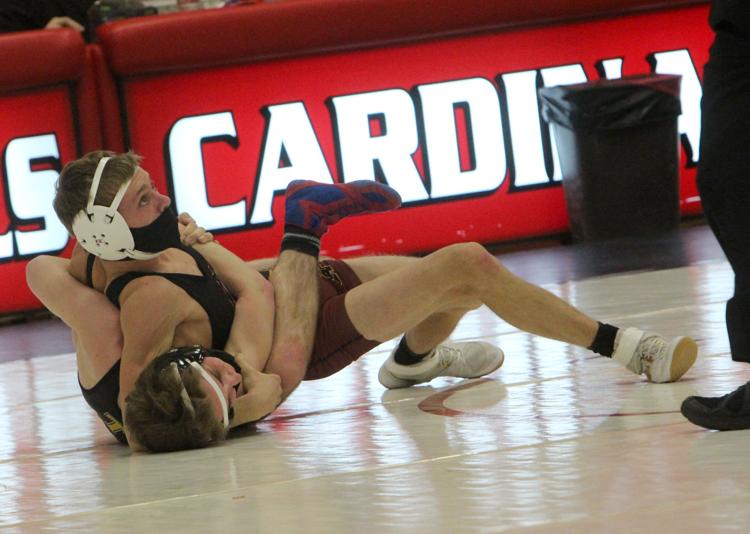 Chippewa Falls wrestling triangular 1-7-21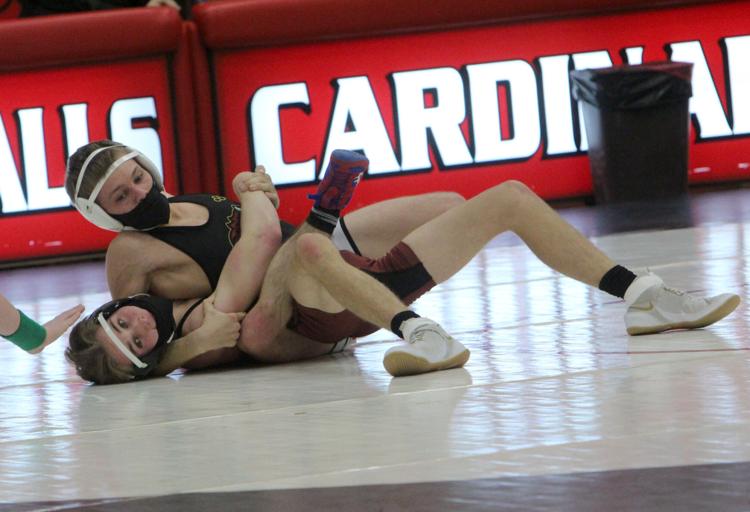 Chippewa Falls wrestling triangular 1-7-21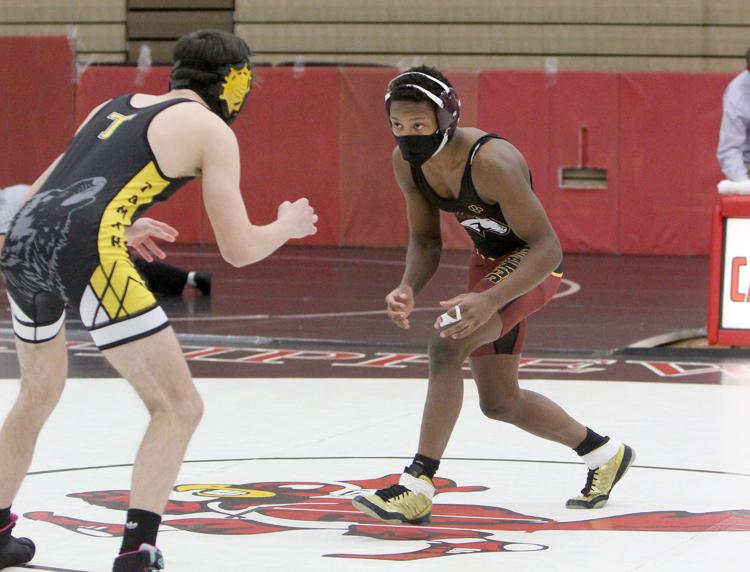 Chippewa Falls wrestling triangular 1-7-21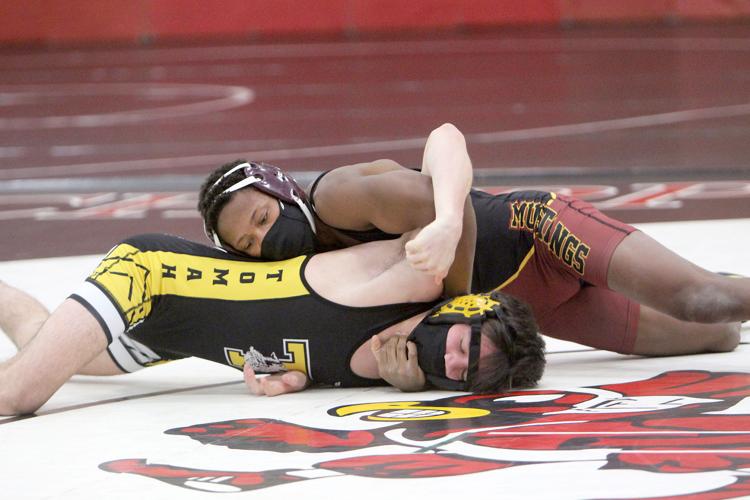 Chippewa Falls wrestling triangular 1-7-21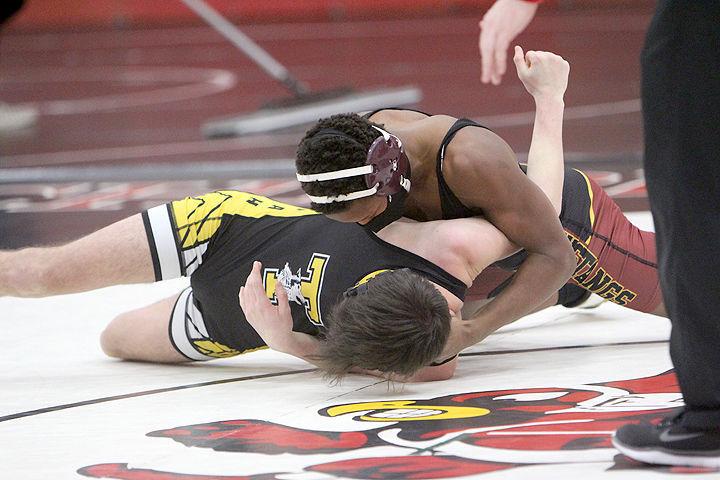 Chippewa Falls wrestling triangular 1-7-21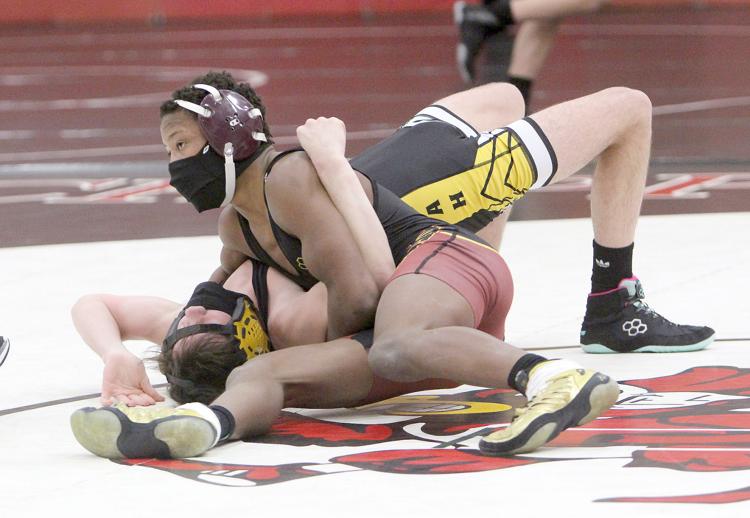 Chippewa Falls wrestling triangular 1-7-21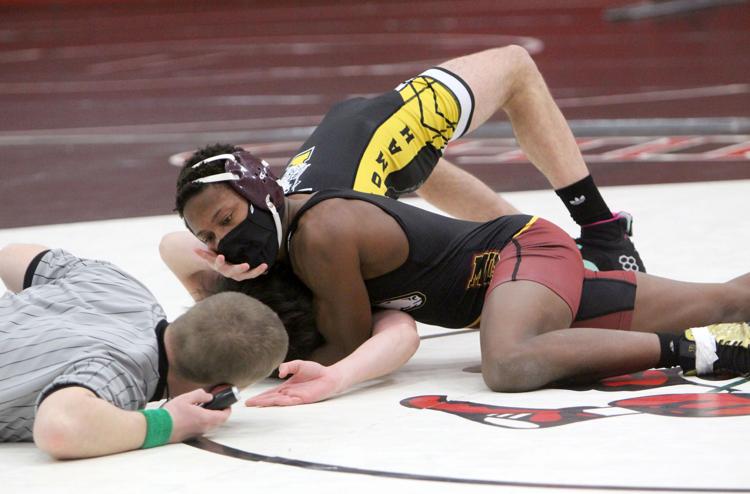 Chippewa Falls wrestling triangular 1-7-21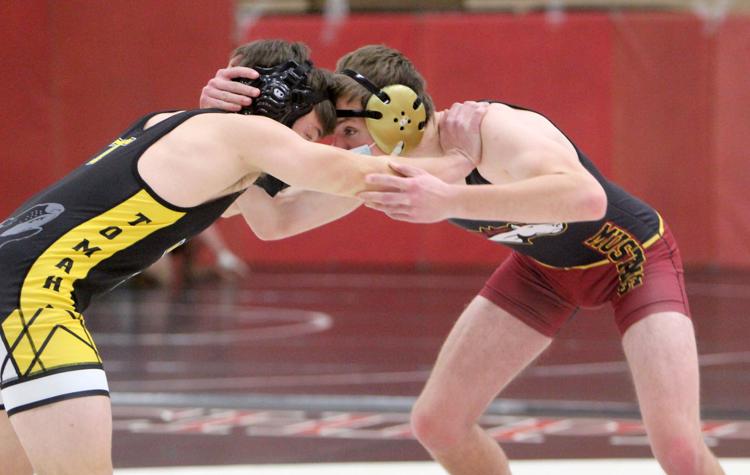 Chippewa Falls wrestling triangular 1-7-21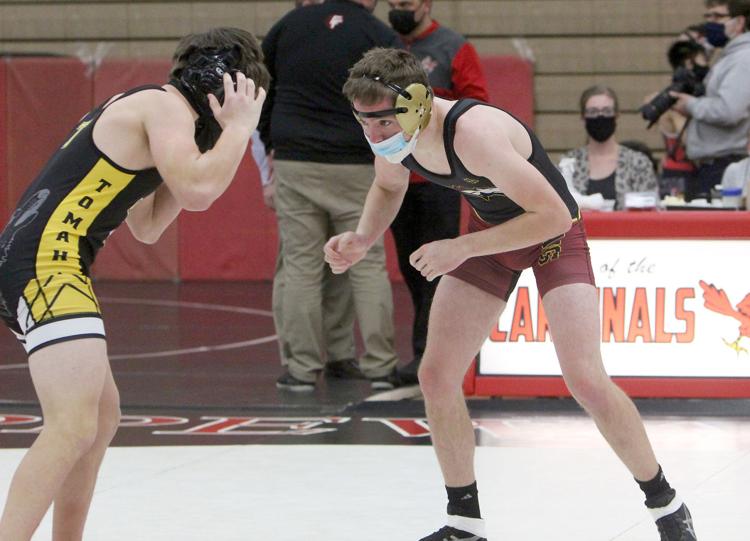 Chippewa Falls wrestling triangular 1-7-21
Chippewa Falls wrestling triangular 1-7-21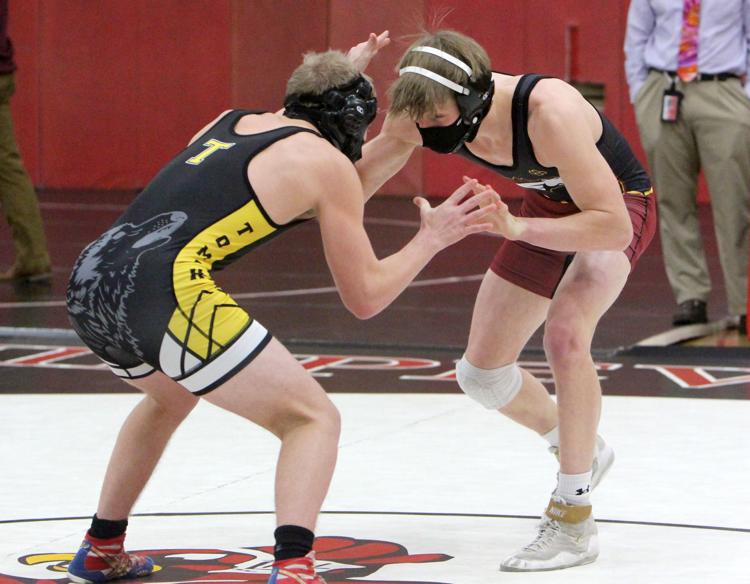 Chippewa Falls wrestling triangular 1-7-21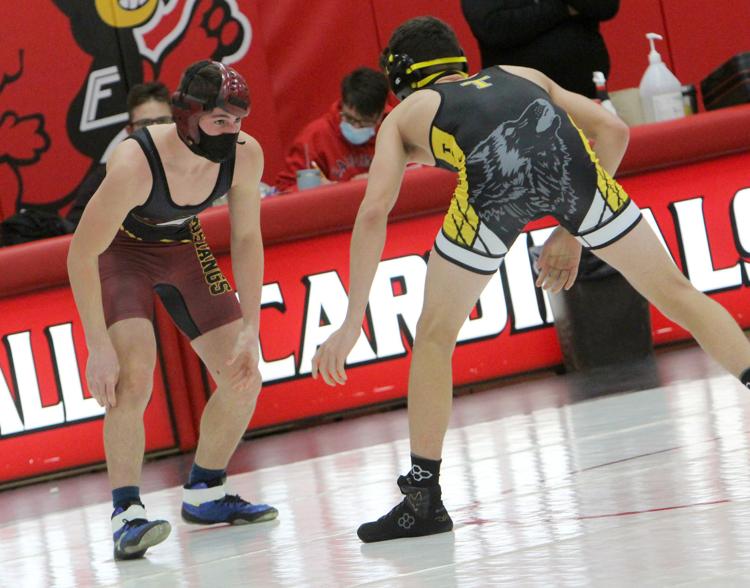 Chippewa Falls wrestling triangular 1-7-21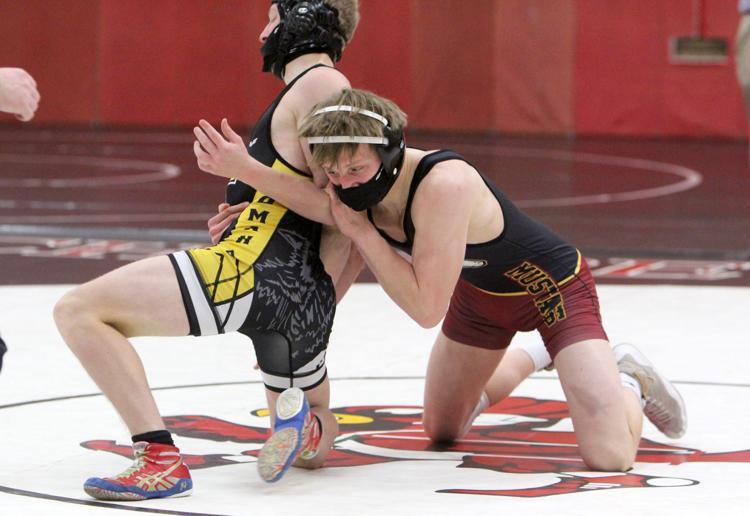 Chippewa Falls wrestling triangular 1-7-21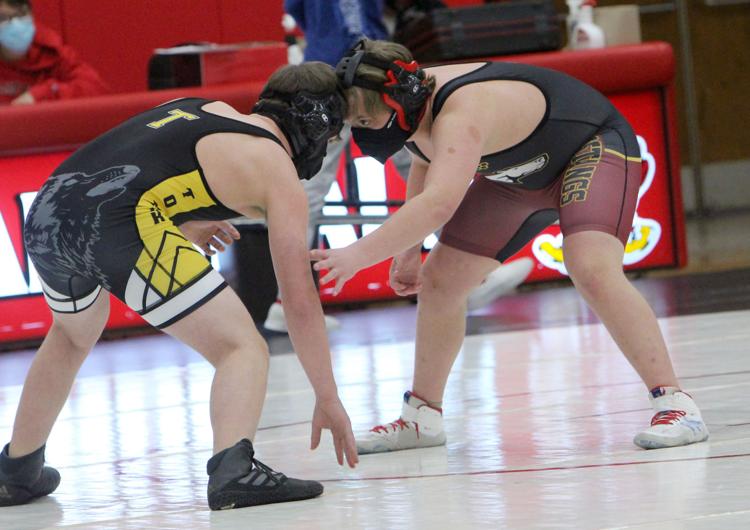 Chippewa Falls wrestling triangular 1-7-21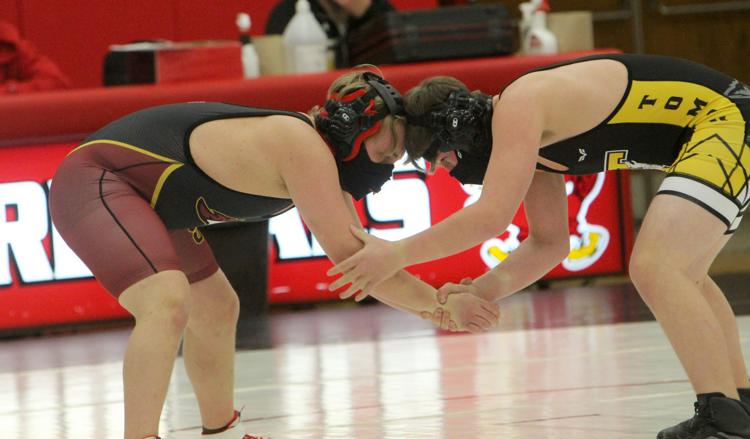 Chippewa Falls wrestling triangular 1-7-21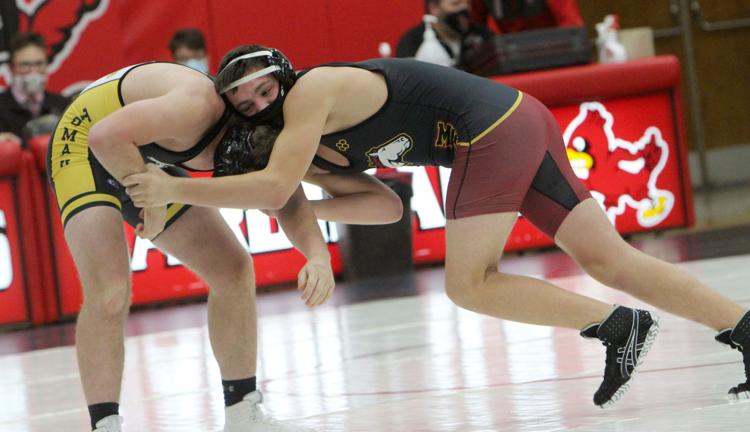 Chippewa Falls wrestling triangular 1-7-21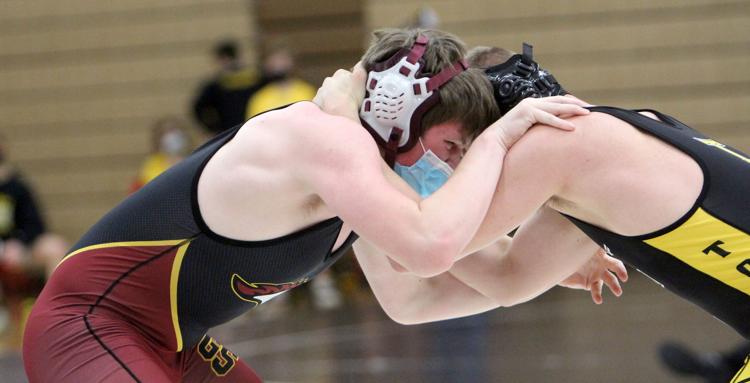 Chippewa Falls wrestling triangular 1-7-21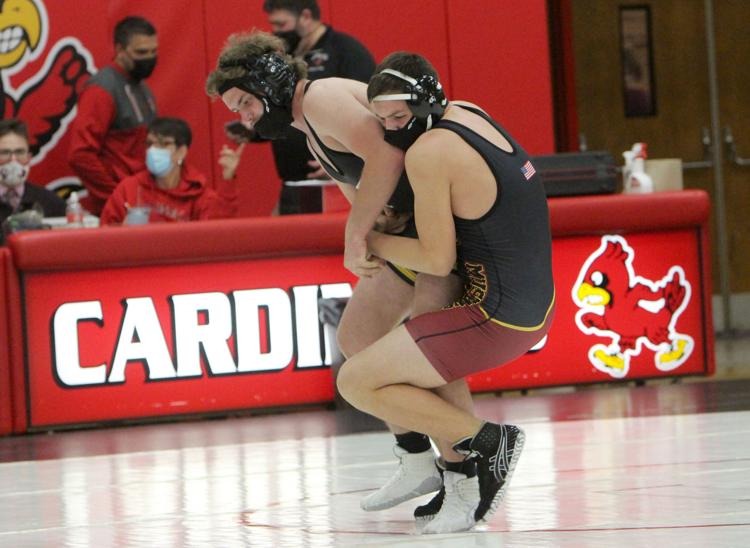 Chippewa Falls wrestling triangular 1-7-21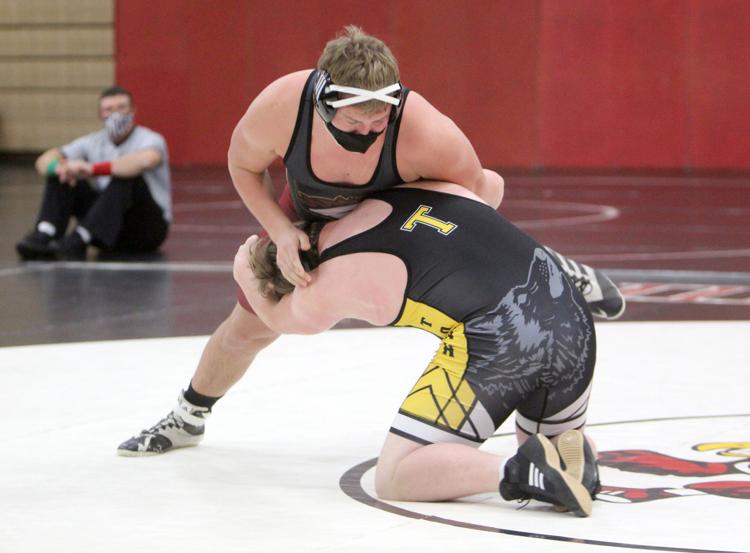 Chippewa Falls wrestling triangular 1-7-21
Chippewa Falls wrestling triangular 1-7-21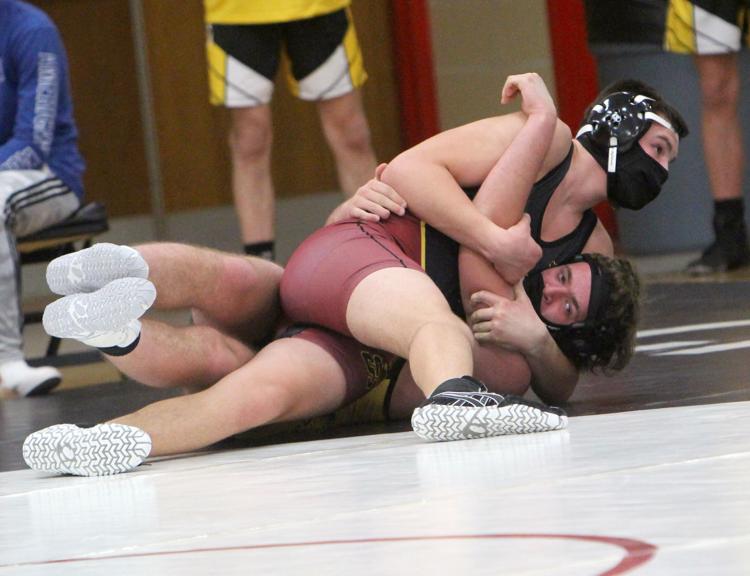 Chippewa Falls wrestling triangular 1-7-21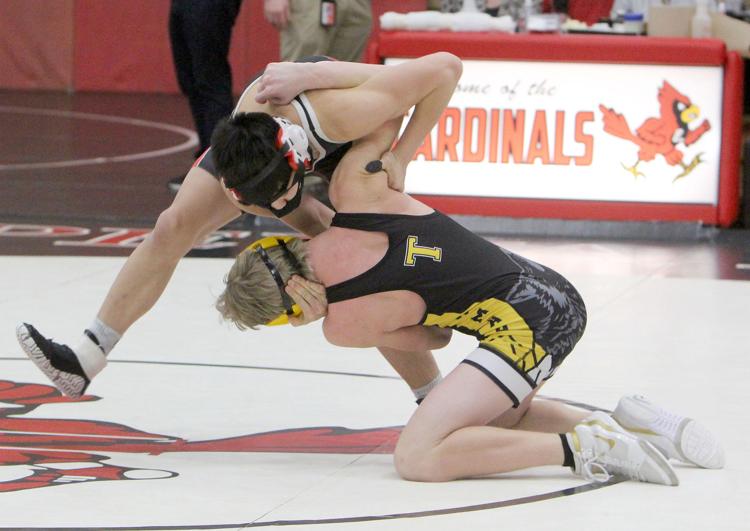 Chippewa Falls wrestling triangular 1-7-21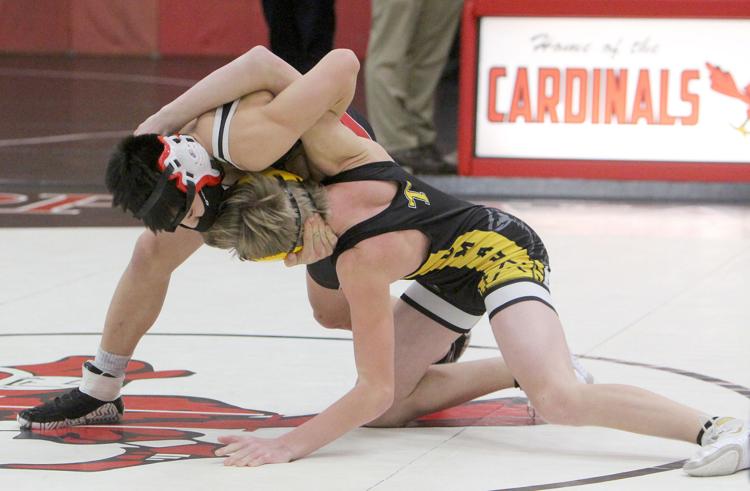 Chippewa Falls wrestling triangular 1-7-21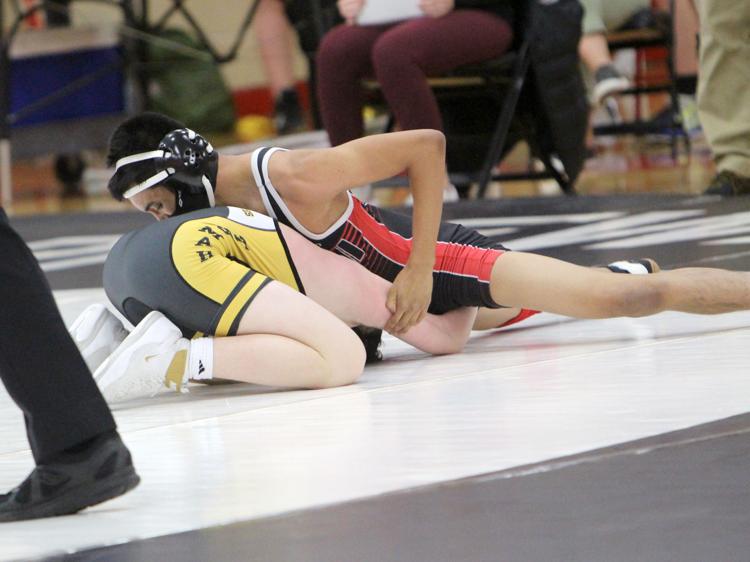 Chippewa Falls wrestling triangular 1-7-21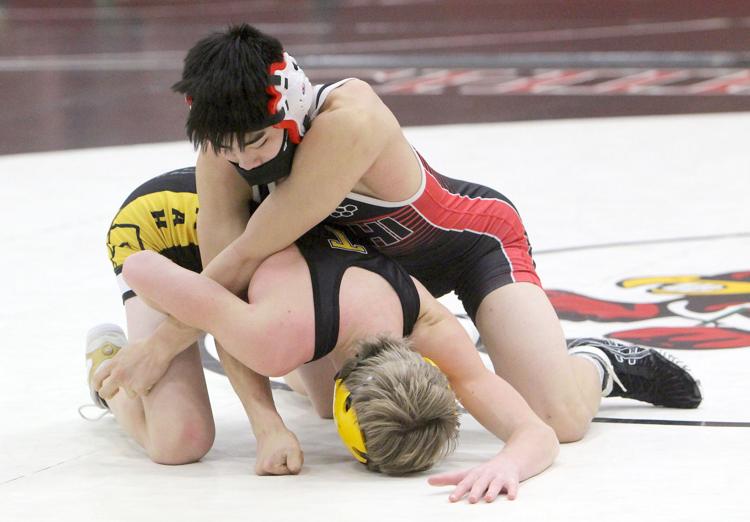 Chippewa Falls wrestling triangular 1-7-21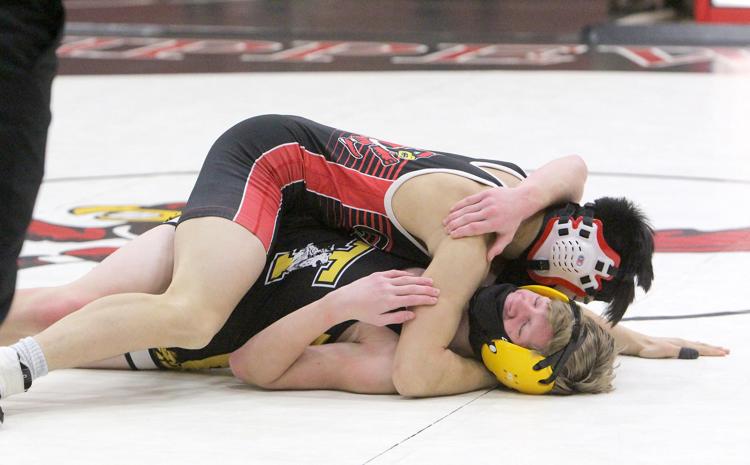 Chippewa Falls wrestling triangular 1-7-21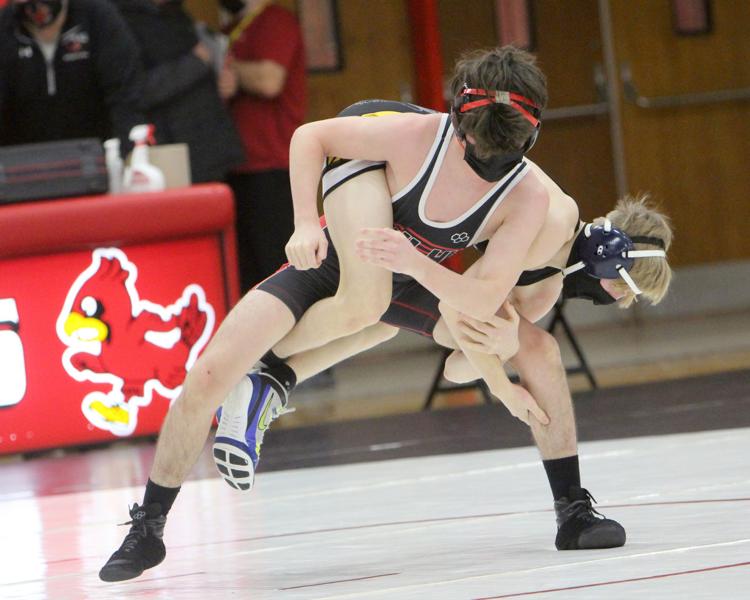 Chippewa Falls wrestling triangular 1-7-21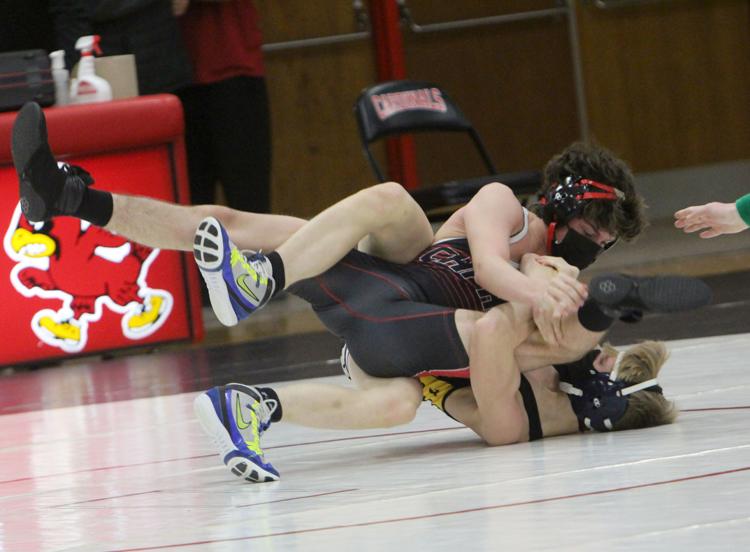 Chippewa Falls wrestling triangular 1-7-21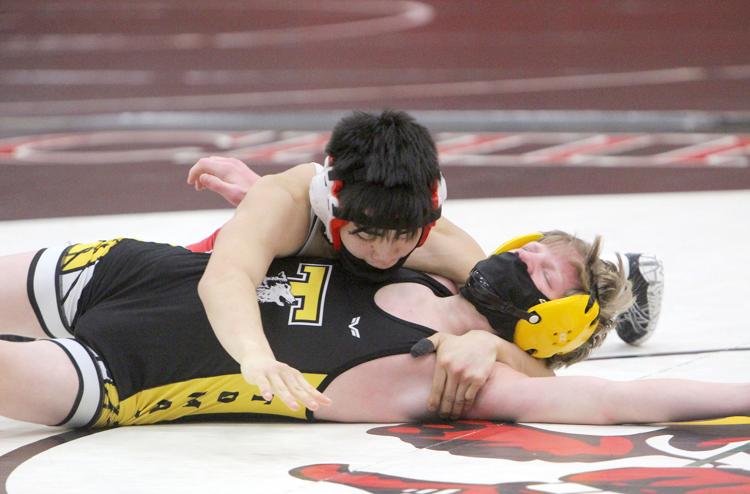 Chippewa Falls wrestling triangular 1-7-21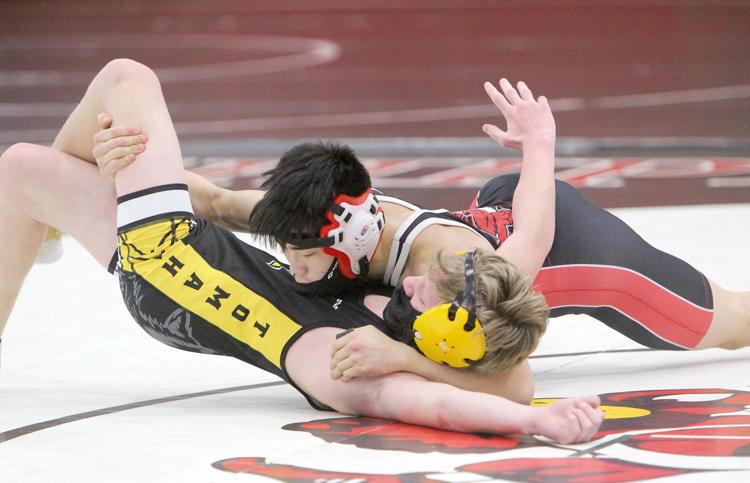 Chippewa Falls wrestling triangular 1-7-21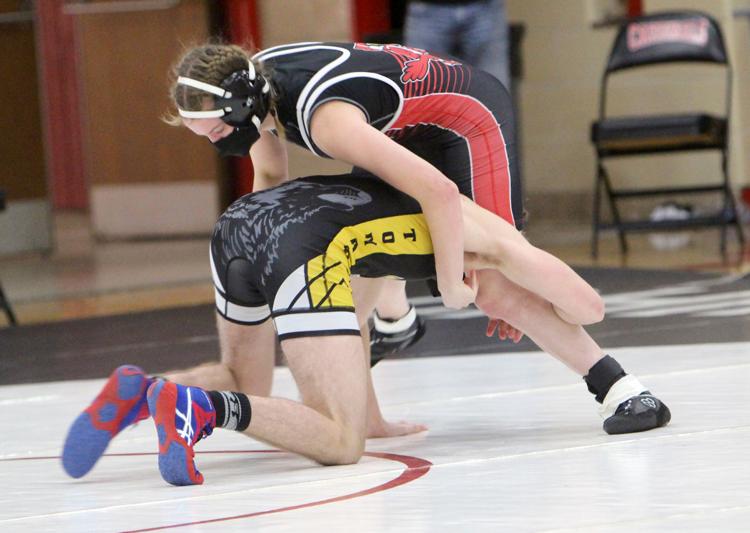 Chippewa Falls wrestling triangular 1-7-21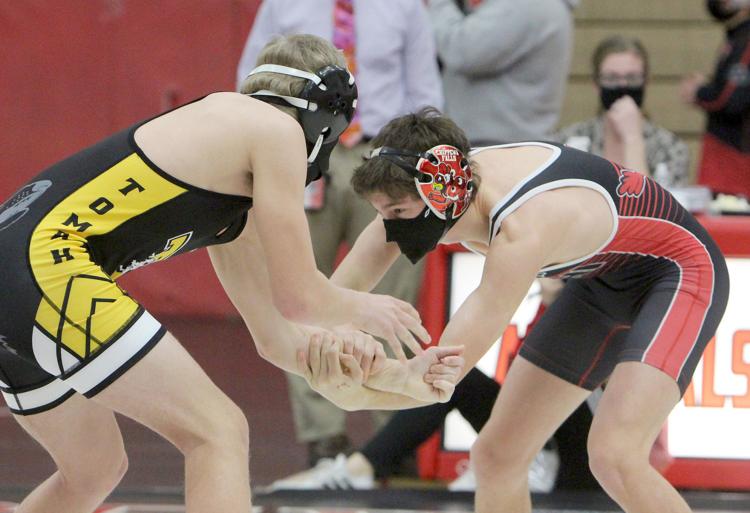 Chippewa Falls wrestling triangular 1-7-21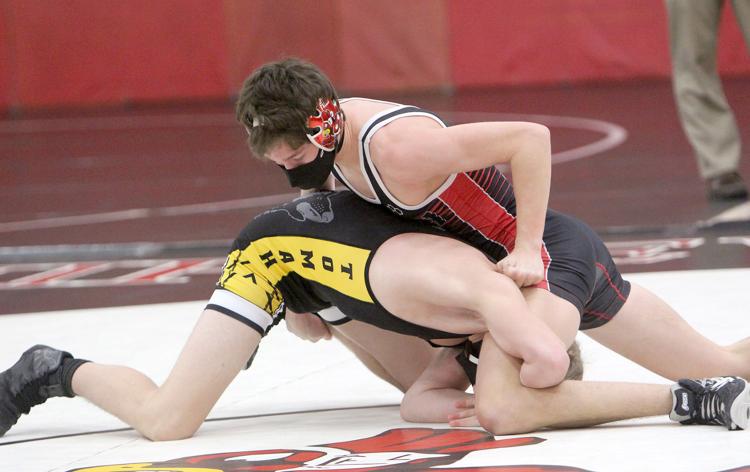 Chippewa Falls wrestling triangular 1-7-21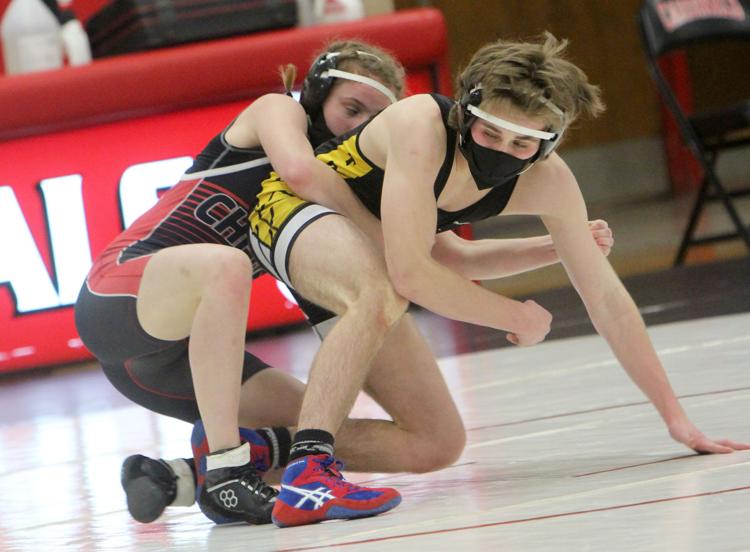 Chippewa Falls wrestling triangular 1-7-21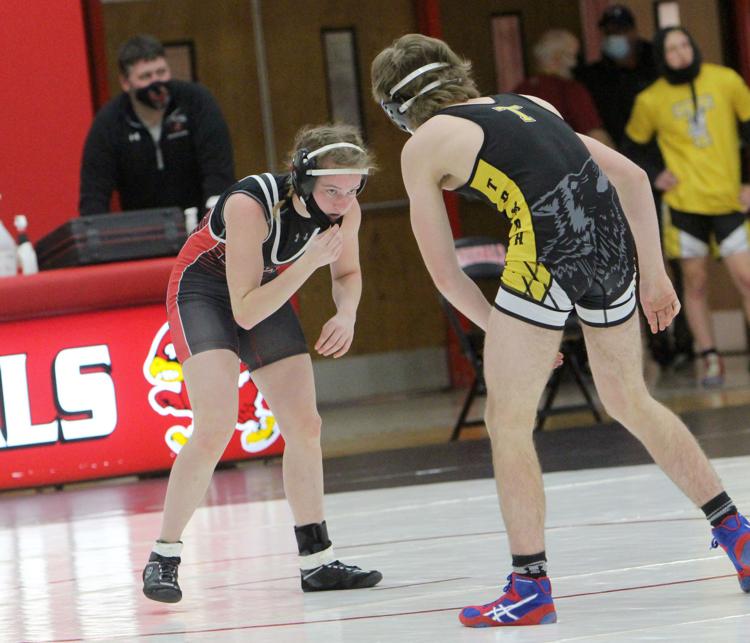 Chippewa Falls wrestling triangular 1-7-21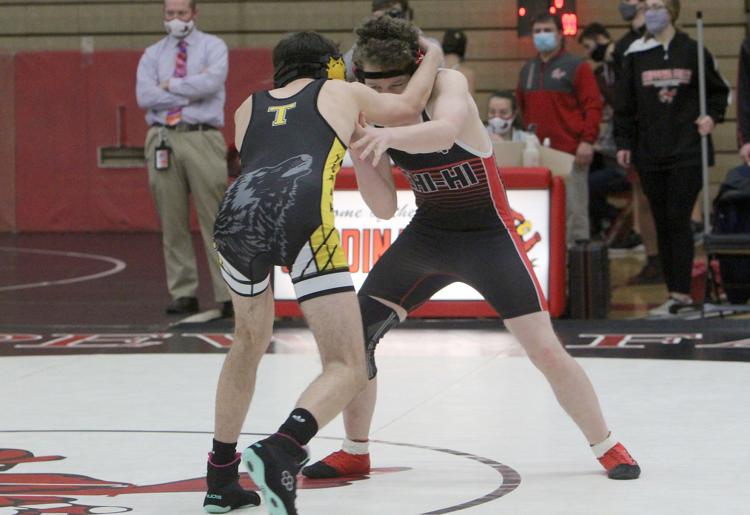 Chippewa Falls wrestling triangular 1-7-21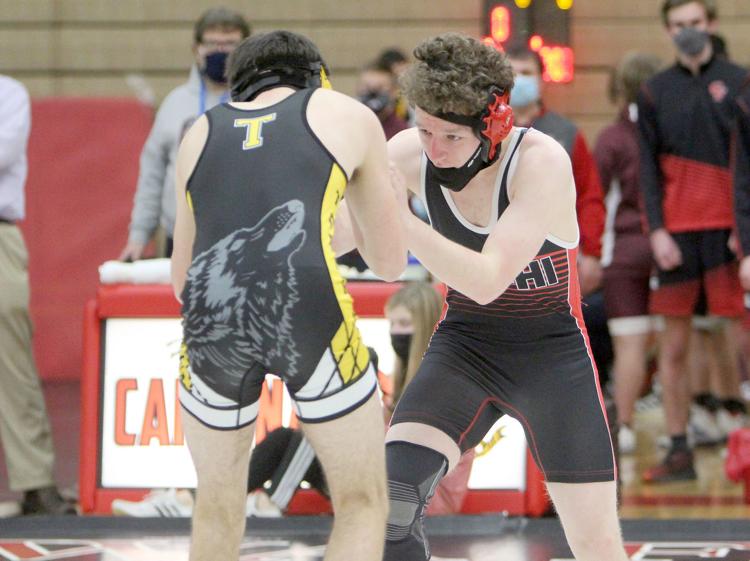 Chippewa Falls wrestling triangular 1-7-21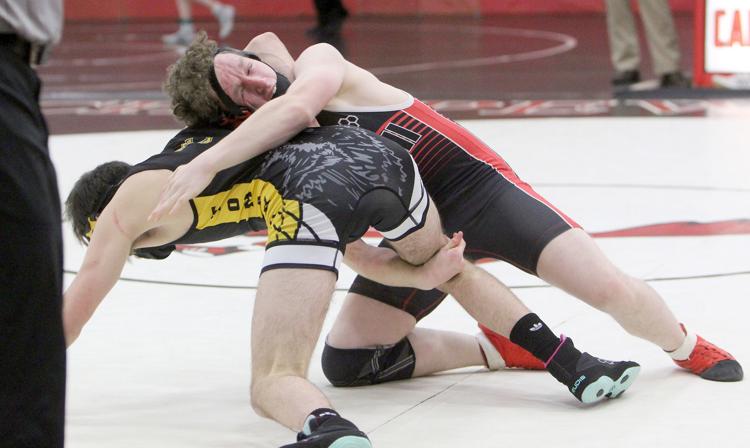 Chippewa Falls wrestling triangular 1-7-21
Chippewa Falls wrestling triangular 1-7-21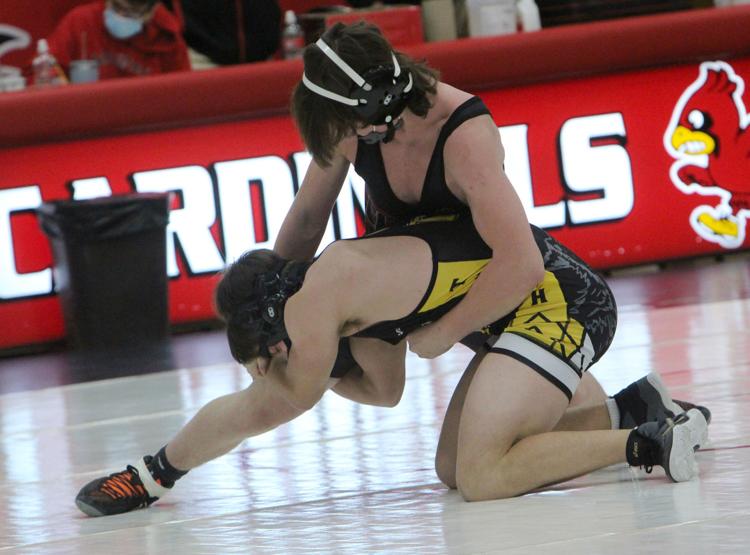 Chippewa Falls wrestling triangular 1-7-21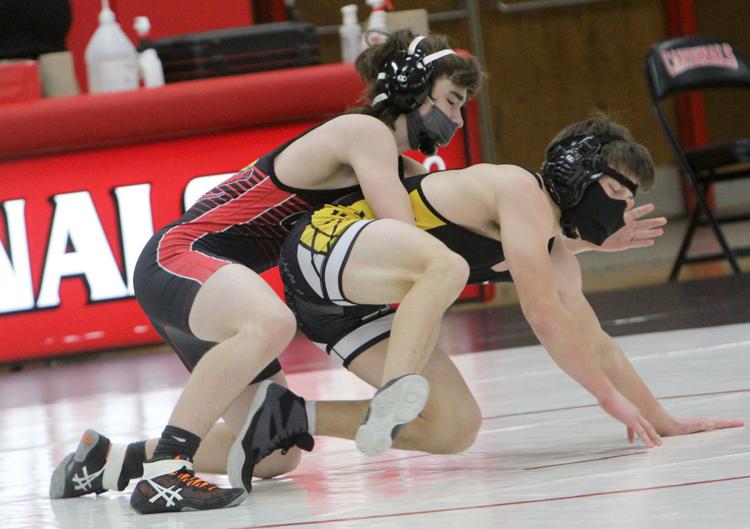 Chippewa Falls wrestling triangular 1-7-21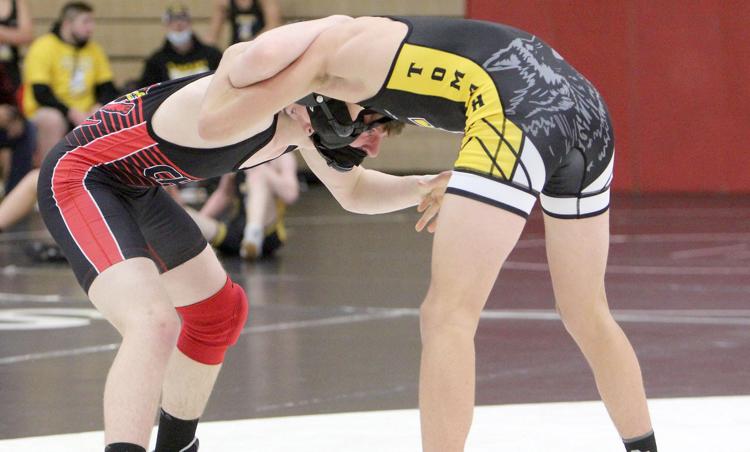 Chippewa Falls wrestling triangular 1-7-21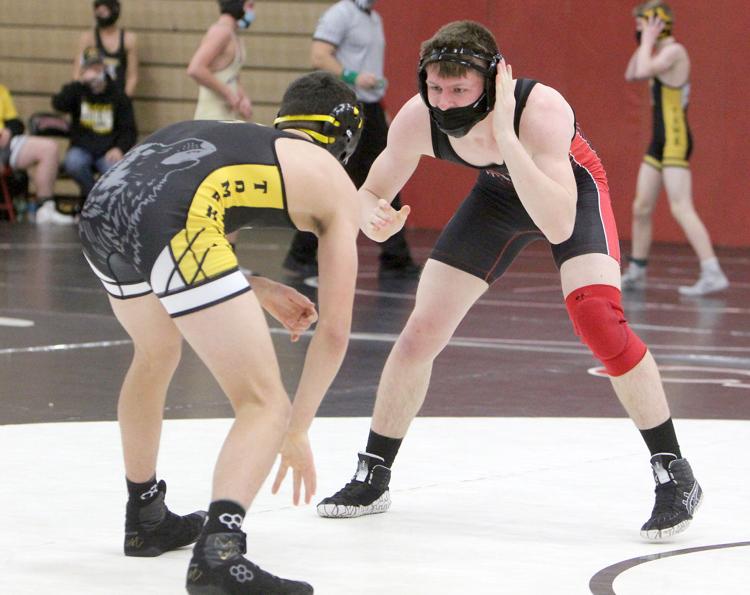 Chippewa Falls wrestling triangular 1-7-21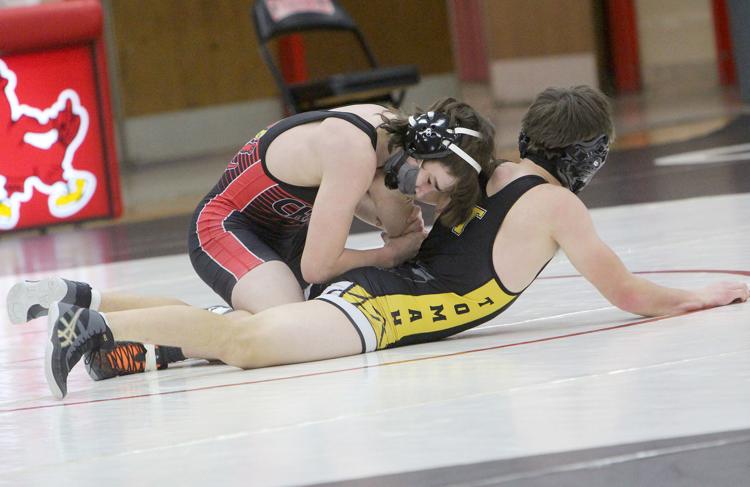 Chippewa Falls wrestling triangular 1-7-21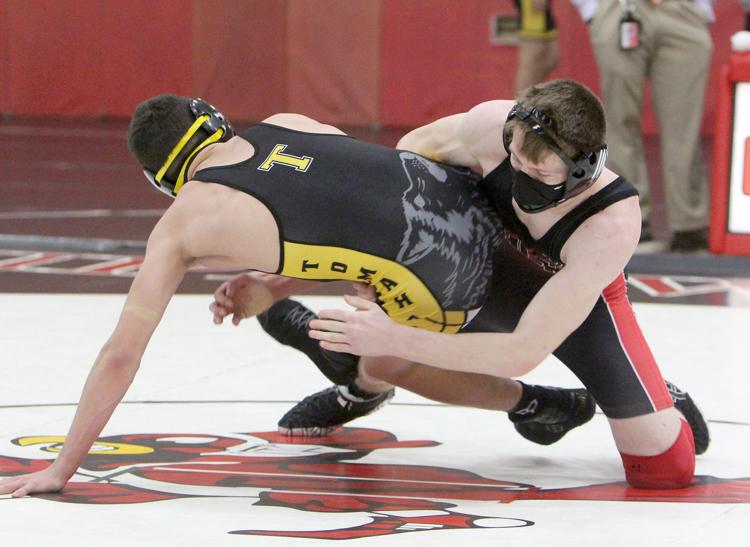 Chippewa Falls wrestling triangular 1-7-21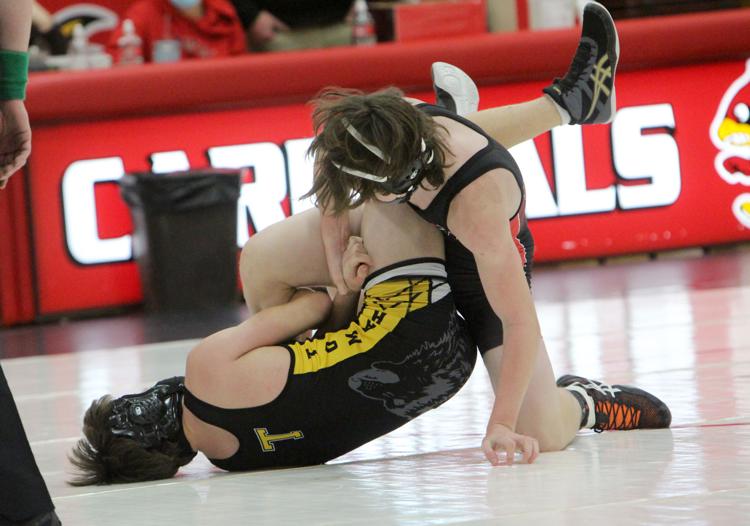 Chippewa Falls wrestling triangular 1-7-21
Chippewa Falls wrestling triangular 1-7-21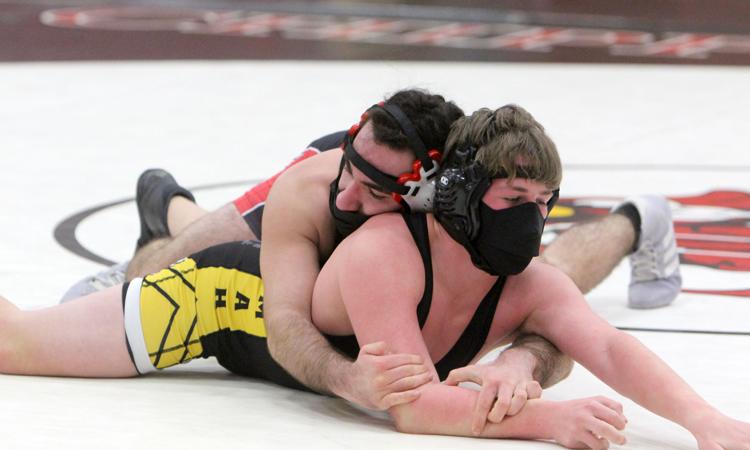 Chippewa Falls wrestling triangular 1-7-21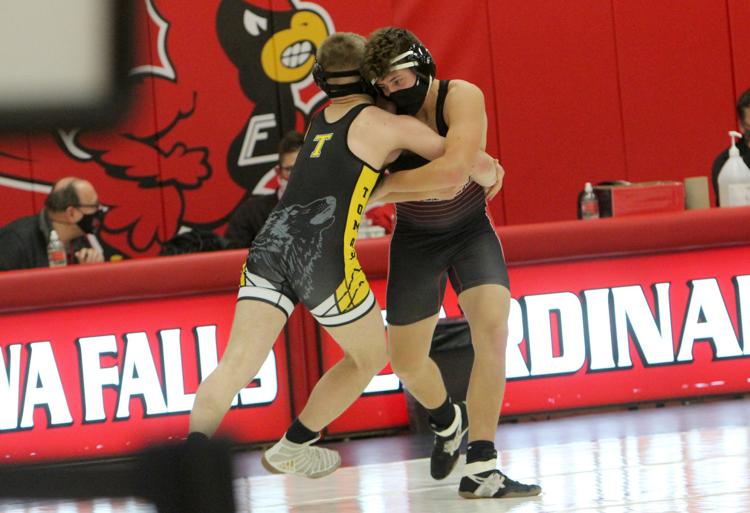 Chippewa Falls wrestling triangular 1-7-21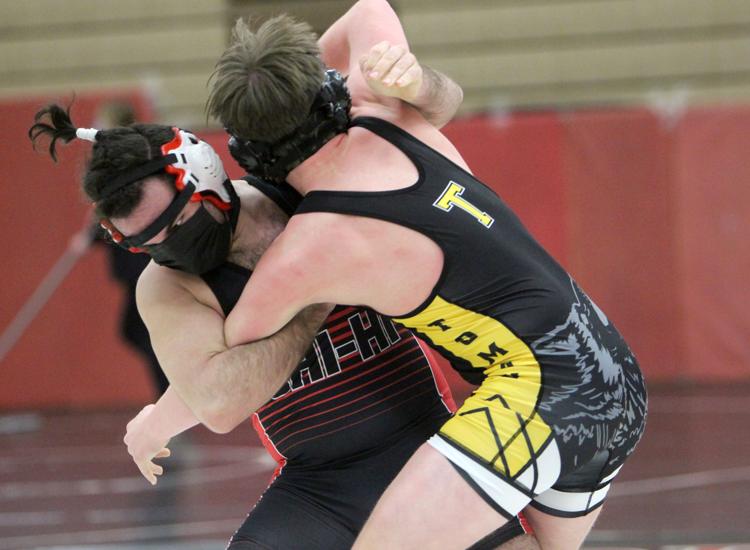 Chippewa Falls wrestling triangular 1-7-21