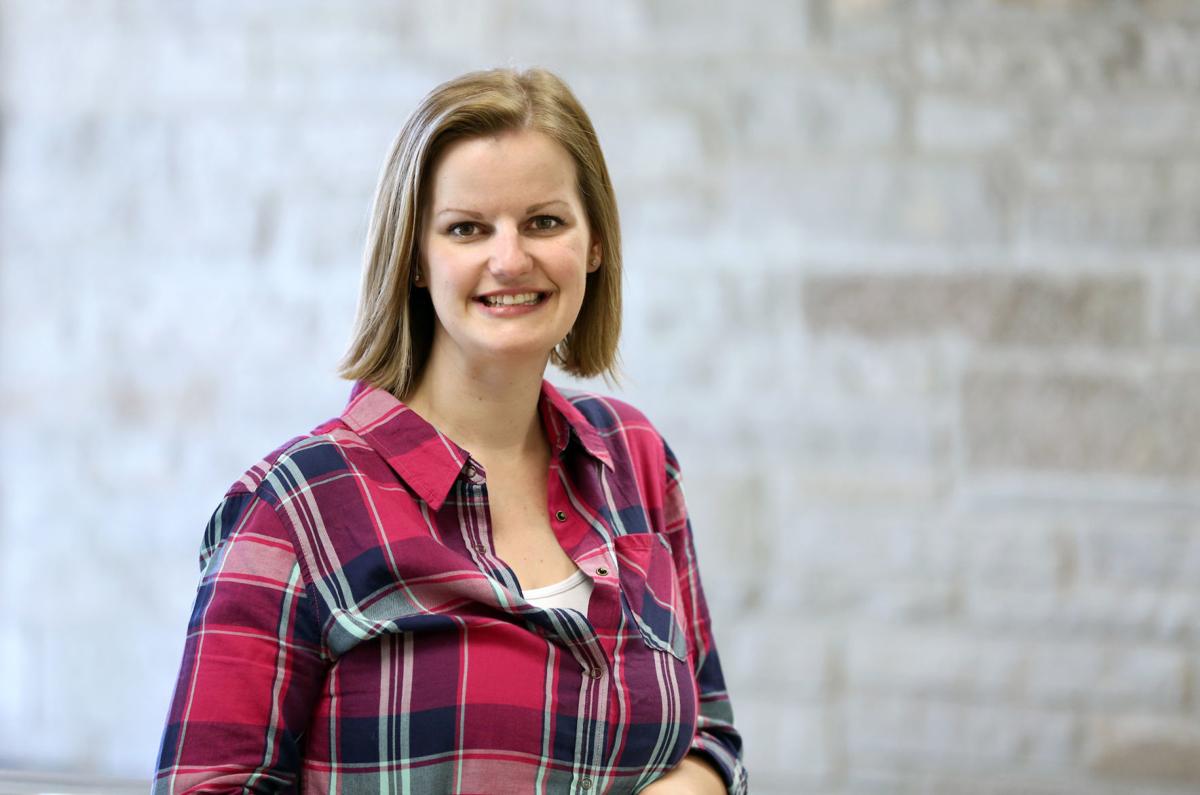 Julie Bates-Maves is a faculty member in the Rehabilitation and Counseling Department at UW-Stout in the Clinical Mental Health Counseling Program. Her primary focus is teaching students about counseling and how to effectively treat trauma and addiction.
Bates-Maves recognizes that these are difficult topics for many people to talk about and address, but she also recognizes that these are very important mental health issues, and it is important that counselors become proficient at helping their clients address these concerns.
Bates-Maves sees therapy as helping people understand themselves in new ways, considering the influence others have on their self-perceptions and working towards change. She believes it's critical for people to understand how the brain works, and that the responses they have that seem very scary after trauma or in the context of addiction (and many other disorders) are normal responses that are often adaptive and rooted in survival.
When people have that knowledge, they are often able to heal and change their thinking patterns by literally rewiring their brains over time.
Bates-Maves views therapy as not only talking to people but using the knowledge we have about how our bodies and society work to help normalize our experiences.
Therapy is a very active process that requires a lot of skill and the ability to build connections.
Bates-Maves has also become interested in working with infants and toddlers and is encouraged by the research that shows that we can help foster resilience in these very young people.
Bates-Maves values the heart, and the privilege of having people share very difficult things with her, and then helping them understand these challenges in a different light. She frequently has people who tell her how difficult her work must be.
Her response is that she would rather know her clients with their stories than not know them at all.
Bearing witness to people's pain and helping them learn to live with it, rather than avoid or barely survive it, is personally and professionally rewarding.
She also highly values teaching and sharing her knowledge with students.
Bates-Maves came to UW-Stout because it was a teaching institution. Having been at Penn State University previously, she welcomed the opportunity to work closely with students.
She also appreciates working in a graduate program, as she is training people who will shortly be practitioners themselves.
Bates-Maves has been at UW-Stout since January 2012 and has stayed because of the opportunity to teach others about things she really cares about, and that the students really care about as well. She also appreciates her wonderful, honest and fun-loving colleagues.
In addition, many graduates stay in the area, so she appreciates the role the program has in shaping the quality of mental health care provided in our region and the ability to keep in contact following graduation.
Her hopes for the future at UW-Stout are that people in the community realize how much we add to the region, including programs and services. She also hopes that will continue to be reciprocal—that people on campus appreciate what the community offers to those of us who work at UW-Stout.
Bates-Maves also hopes that we can continue to draw in wonderful faculty and students, and that we can grow support for the work that happens at our institution as well as across the UW System.
Julie's husband Korey is a firefighter-paramedic in Eau Claire. They have one son, a very active toddler, and he keeps them busy. She and her family often take road trips on the weekend, and she and they enjoy outdoor activities year-round.
Julie is one of the many talented faculty on our campus who make a difference in the lives of our students every day.
Patrick Guilfoile, Ph.D. is the provost and vice chancellor for Academic and Student Affairs at University of Wisconsin-Stout.
Be the first to know
Get local news delivered to your inbox!