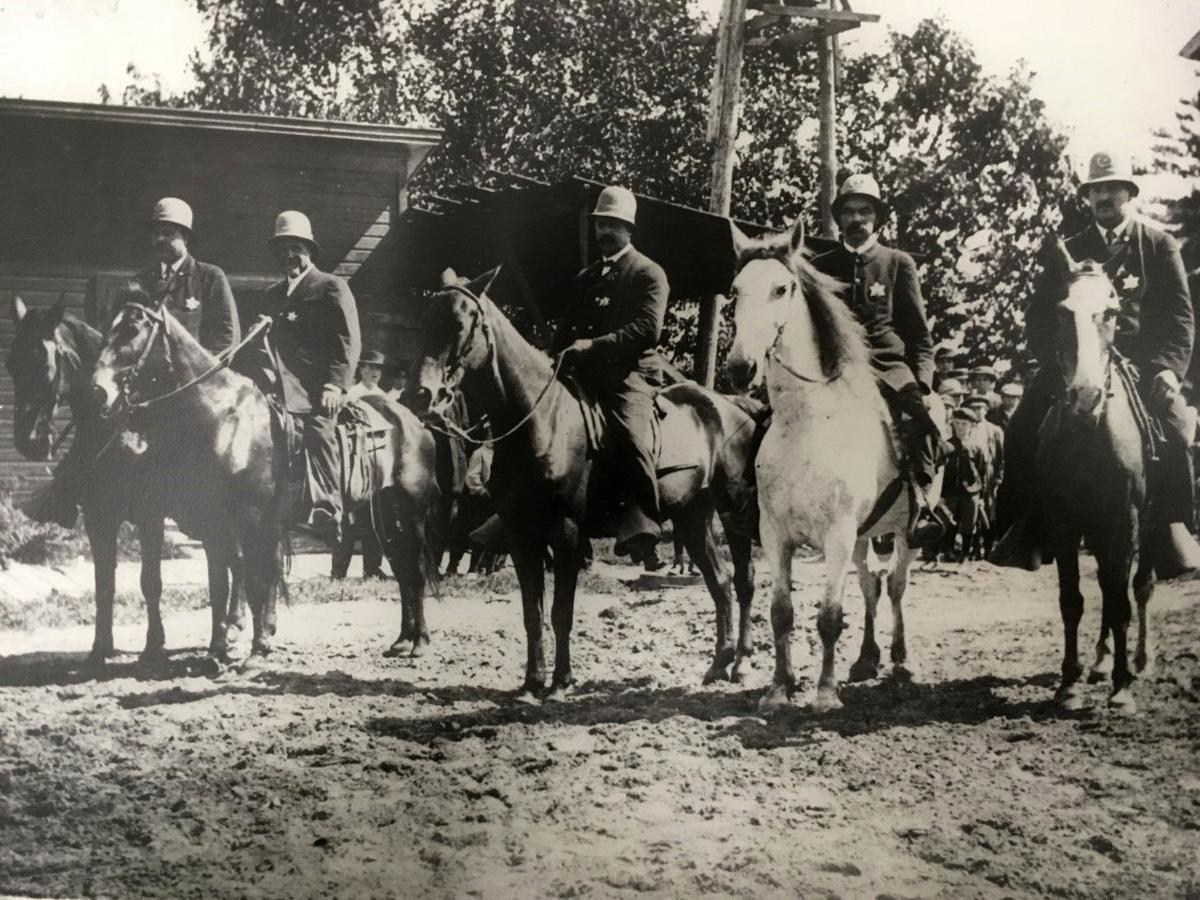 Members of the Menomonie Police Department will speak on different techniques and equipment used over the past 100 years in the next Heritage Speaker Series. The event begins at 1:30 p.m. on Sunday, Nov. 13, at the Russell J. Rassbach Heritage Museum. The event is free and open to the public; museum admission is not included.
You have free articles remaining.
In October 2015, the Dunn County Historical Society opened an exhibit based around the history of the local authorities at the Menomonie Police Department. The exhibit features historic photos, badges, shackles, and a 75-pound ball and chain. Attendees will have the opportunity to learn more about these items and what they have evolved into today.
It will also be a perfect opportunity to speak with a police officer about their training, gear, and more.
The Rassbach Heritage Museum is located at 1820 Wakanda Street in Menomonie's Wakanda Park. The Heritage Speaker Series is presented the third Sunday of each month. For info, visit www.dunnhistory.org or call 715-232-8685.
Be the first to know
Get local news delivered to your inbox!