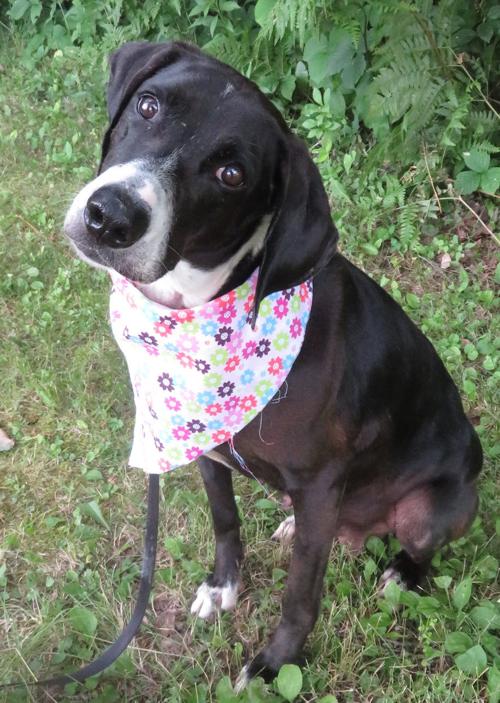 My name is Carolina, and I am so very excited to meet you! I arrived as a stray in mid-June and am estimated to be about 3 years old.
I am an outgoing, talkative young lady who enjoys sniffing my surroundings. I amvery interested in sniffing after other animals and get very fixated on following their trail. I guess I have what the humans call "prey drive". That's not a bad thing ... as long as you don't expect me to live with a small creature like a cat.
Since I like to follow my nose, I should always be kept on leash or in a fenced-in area so I don't accidentally follow my nose far away and get lost. I think that is maybe how I ended up at the shelter in the first place.
Located at 302 Brickyard Road in Menomonie, the Dunn County Humane Society is open Tuesday, Thursday, Friday and Saturday from 1-7 p.m. and Sunday from 1 p.m.-5 p.m. The shelter is closed Monday, Wednesday and major holidays.
Be the first to know
Get local news delivered to your inbox!