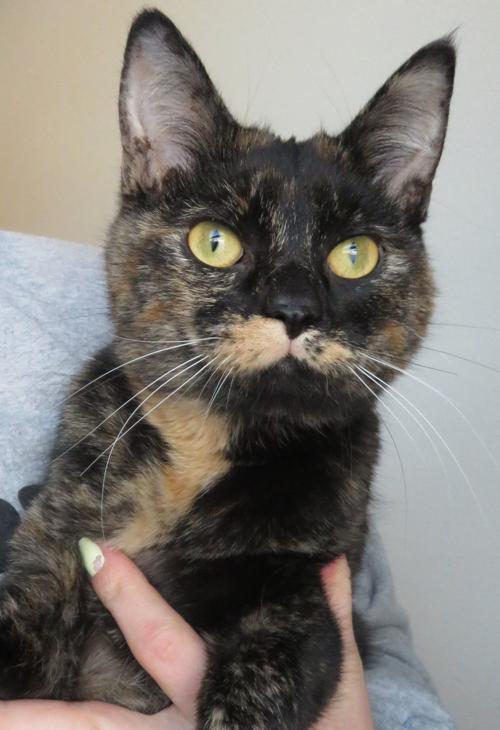 Hi, folks! Can you guess why my name is Stachie? Because it looks like I have a blonde mustache! I arrived as a stray wa-a-a-ay back in June and am now about nine months old. I am spayed, vaccinated, healthy and ready for a loving home! Please stop by the Dunn County Humane Society to see about adding me to your family.
A short video segment spotlighting the pet of the week may be found at www.dunncountyhumanesociety.org. Located at 302 Brickyard Road in Menomonie, the Dunn County Humane Society is open Tuesday, Thursday, Friday, Saturday and Sunday from 1 p.m.-6 p.m. The shelter is closed Monday, Wednesday and major holidays.
Be the first to know
Get local news delivered to your inbox!