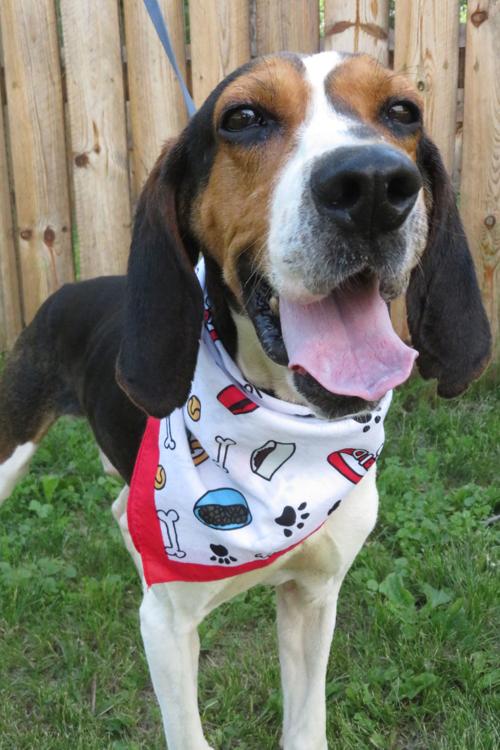 Sweet, sweet, sweet! I had to say it three times to make sure you understand just how sweet I really am. My name is Roosevelt. I was found stray in late May and am estimated to be about 7 years old.
I don't mean to brag, but everyone I meet seems to just absolutely adore me. For example: Do you have any idea how many schools nationwide are named after me? As flattered as I am to have so many namesakes, all I really want is a loving home. I am a very friendly, adorable guy. I'm maybe just not the most photogenic, so you should come meet me in person to truly fall in love with me.
Located at 302 Brickyard Road in Menomonie, the Dunn County Humane Society is open Tuesday, Thursday, Friday, Saturday and Sunday from 1 p.m.-6 p.m. The shelter is closed Monday, Wednesday and major holidays.
Be the first to know
Get local news delivered to your inbox!