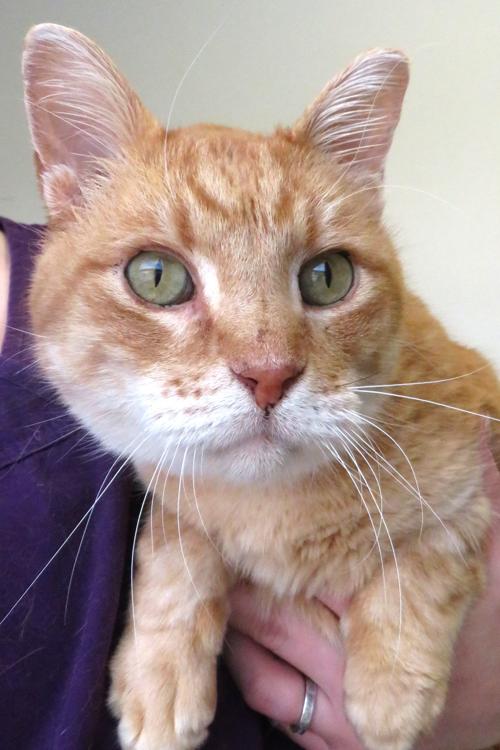 Hello friends, my name is Oswald. I was found as a stray back in November and have been dreaming of a loving, safe home ever since. I'm a friendly, mature guy, estimated to be about 10 years old.
You have free articles remaining.
I have had an extensive dental cleaning, so my teeth are healthy and clean. I am a bit overweight, but we all struggle a little with "winter weight", right?I am a very sweet, gentle guy and would really like to meet you and tell you more about myself.
A short video segment spotlighting the pet of the week may be found at www.dunncountyhumanesociety.org. Located at 302 Brickyard Road in Menomonie, the Dunn County Humane Society is open Tuesday, Thursday, Friday, Saturday and Sunday from 1 p.m.-6 p.m. The shelter is closed Monday, Wednesday and major holidays.
Be the first to know
Get local news delivered to your inbox!