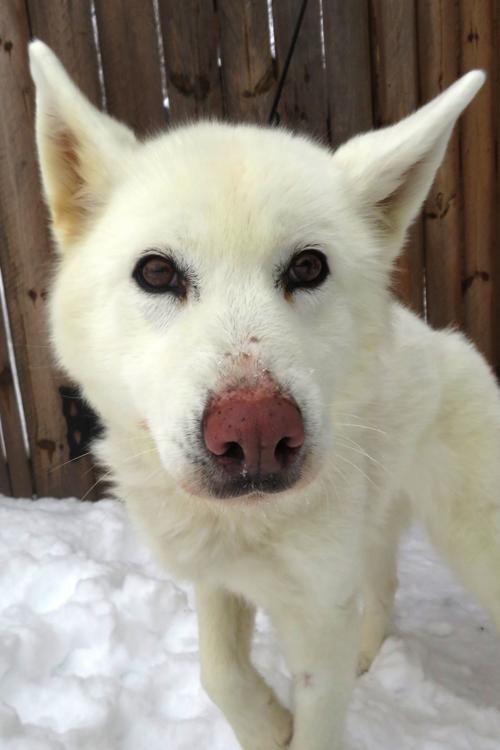 Maybe I'm a little deaf ... maybe I just do what I want ... I like to keep you guessing! My name is Mouse. I arrived stray in early February and am estimated to be about 10 years old. I thoroughly enjoy napping, but I also can keep a brisk pace when out for a walk.
You have free articles remaining.
I seem to get along with basically everyone, so I'm sure I'll be able to co-exist with other pets and fit into your home wonderfully. My fur coat is not matted, not quite shedding, but kind of stringy in places and thin in spots. My bloodwork, however, shows I am healthy as a horse. Now that I am getting some good nutrition, I'm sure my coat will improve.
If you need a sweet ol' gal in your life, I won't mind at all if you interrupt my nap when you stop by. I'll gladly wake up to meet you!
A short video segment spotlighting the pet of the week may be found at www.dunncountyhumanesociety.org. Located at 302 Brickyard Road in Menomonie, the Dunn County Humane Society is open Tuesday, Thursday, Friday, Saturday and Sunday from 1 p.m.-6 p.m. The shelter is closed Monday, Wednesday and major holidays.
Be the first to know
Get local news delivered to your inbox!