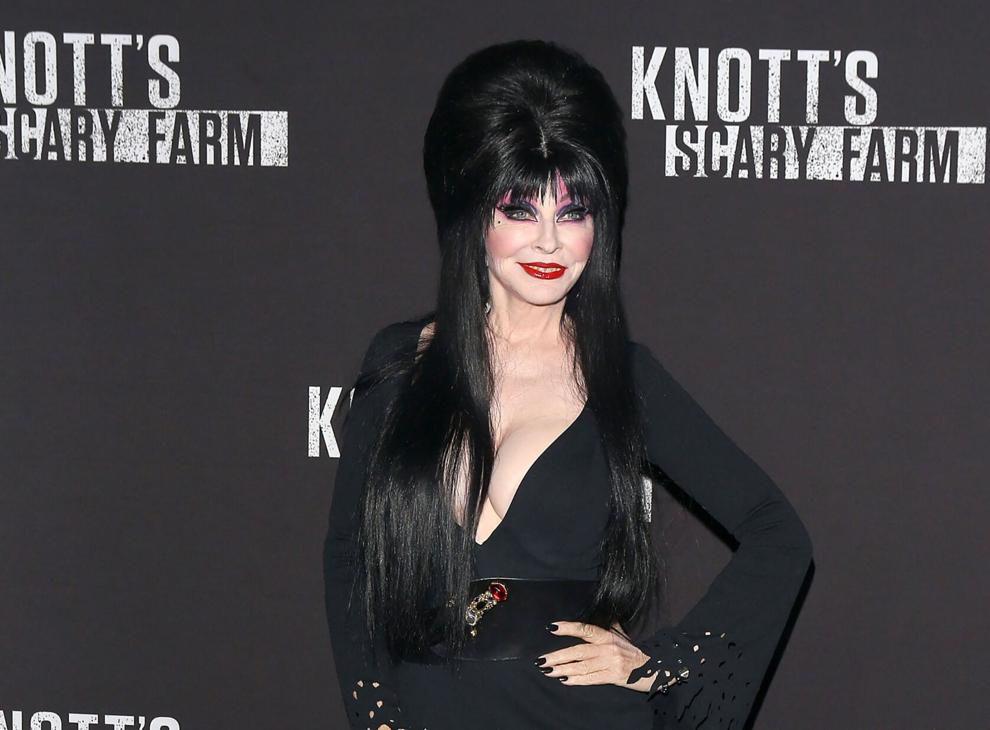 Elvira, the famed "Mistress of the Dark," has shared she identifies as a member of the LGBTQ+ community.
The actress, who was born Cassandra Peterson, shared her love story in her new autobiography, "Yours Cruelly, Elvira."
Peterson writes that she was a new mom decades ago trying to get back into pre-baby shape at Gold's Gym in Hollywood when "I couldn't help noticing one particular trainer, tan, tattooed, and muscular, stalking across the gym floor, knit cap pulled so low over his long brown hair that it nearly covered his eyes."
"Dark and brooding, he gave off such intense energy that when he crossed the enormous gym floor, the waters parted and people stopped in their tracks to stare," she wrote. "A typical sexy bad boy, he was unaware he was so charismatic that he garnered his own unofficial fan club."
It turned out that the "sexy bad boy" was actually Teresa "T" Wierson.
Peterson was married at the time to her manager, Mark Pierson, with whom she shared a son, and she and Wierson became friends.
That friendship turned romantic after Peterson and her husband split and Wierson, fresh out of her own relationship and rehab with no place to go, moved in with Peterson and her son.
After a night out, Peterson wrote, she felt compelled to kiss Wierson, much to their surprise.
"I'd never been interested in women as anything other than friends. I felt so confused," Peterson wrote. "This just wasn't me! I was stunned that I'd been friends with her for so many years and never noticed our chemistry."
Because her Elvira brand was so tied to being a sexy temptress for men, Peterson worried that going public with her relationship might damage her brand, writing "I'm very aware that there will be some who will be disappointed and maybe even angry, but I have to live with myself, and at this point in my life, I've got to be truthful about who I am."
"For the first time in my life I'm with someone who makes me feel safe, blessed, and truly loved," she wrote.
LGBTQ history before Stonewall
LGBTQ history before Stonewall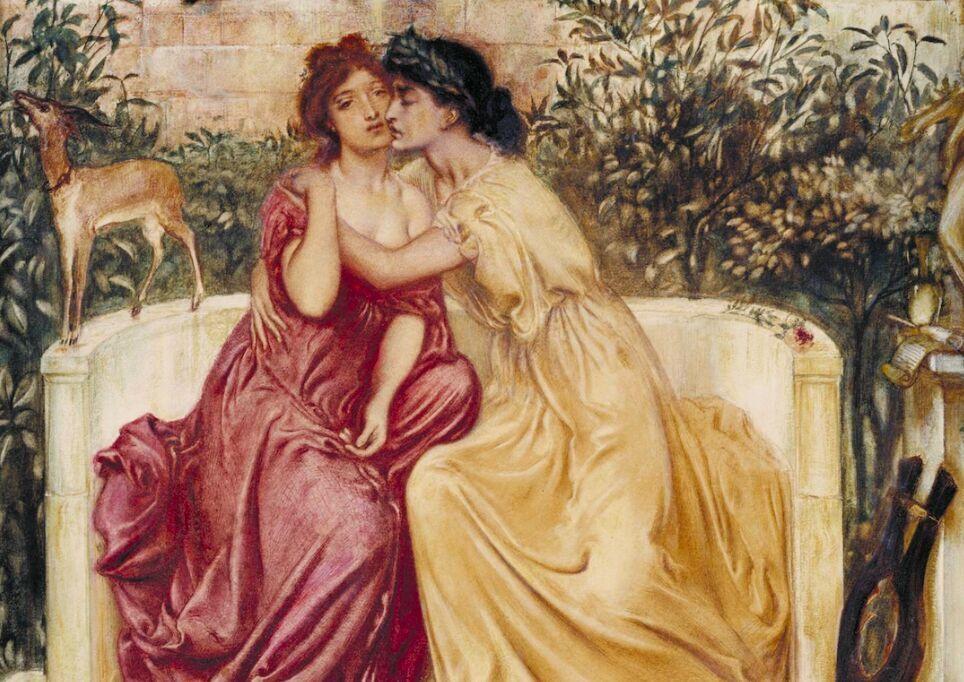 2900–2500 B.C.: First record of a transgender person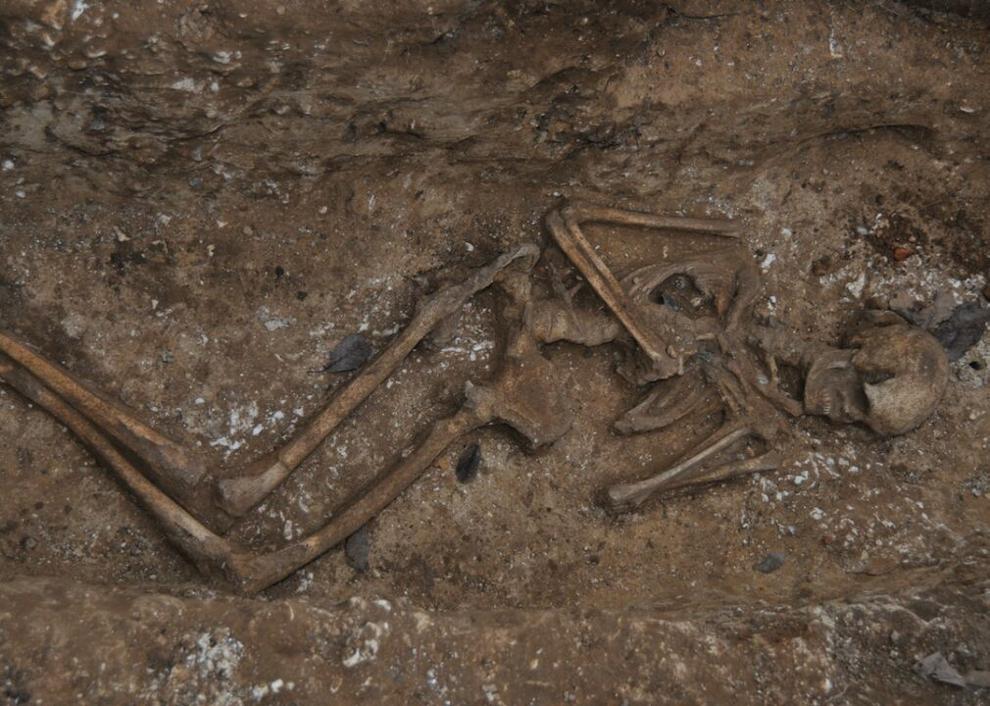 2400 B.C.: Niankhkhnum and Khnumhotep are buried together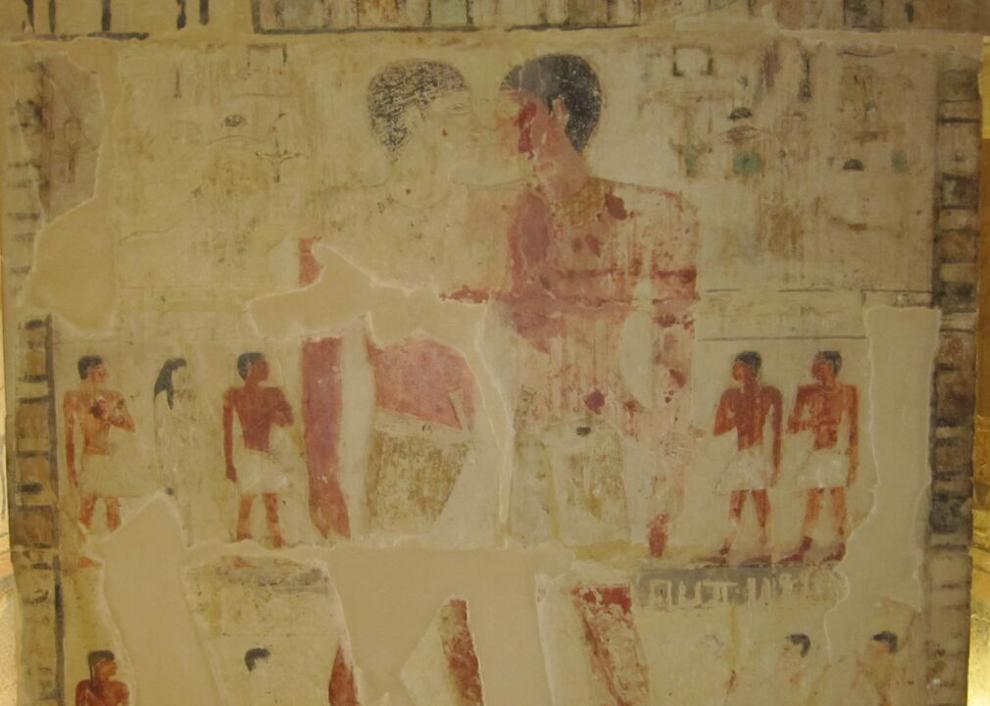 630–612 B.C.: Sappho the poet is born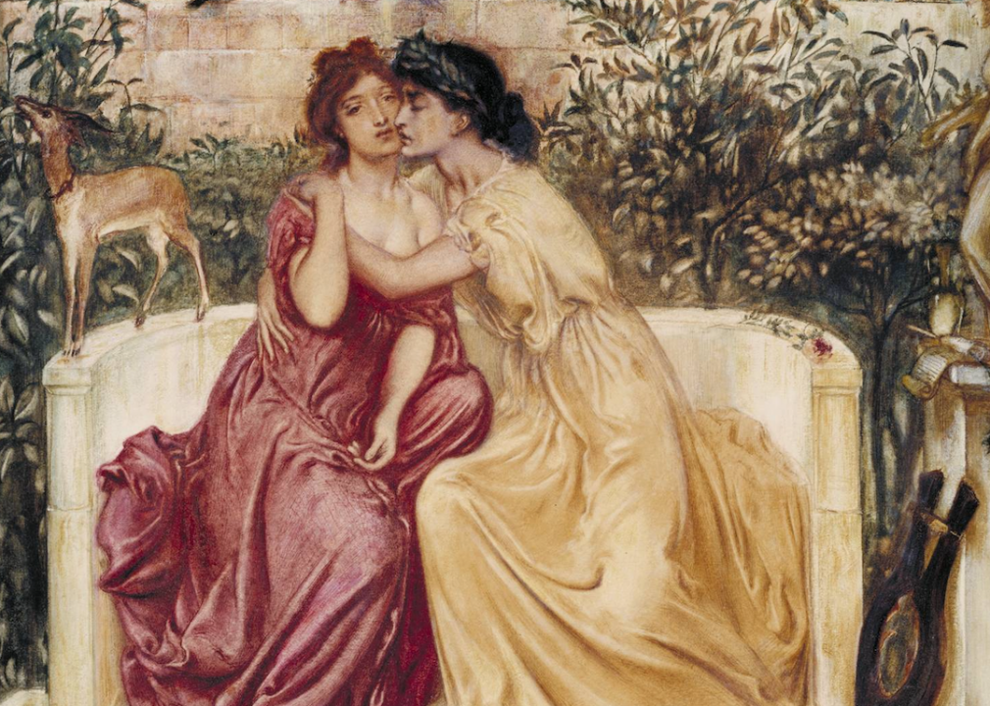 27 B.C.: First recorded same-sex marriage under Roman Empire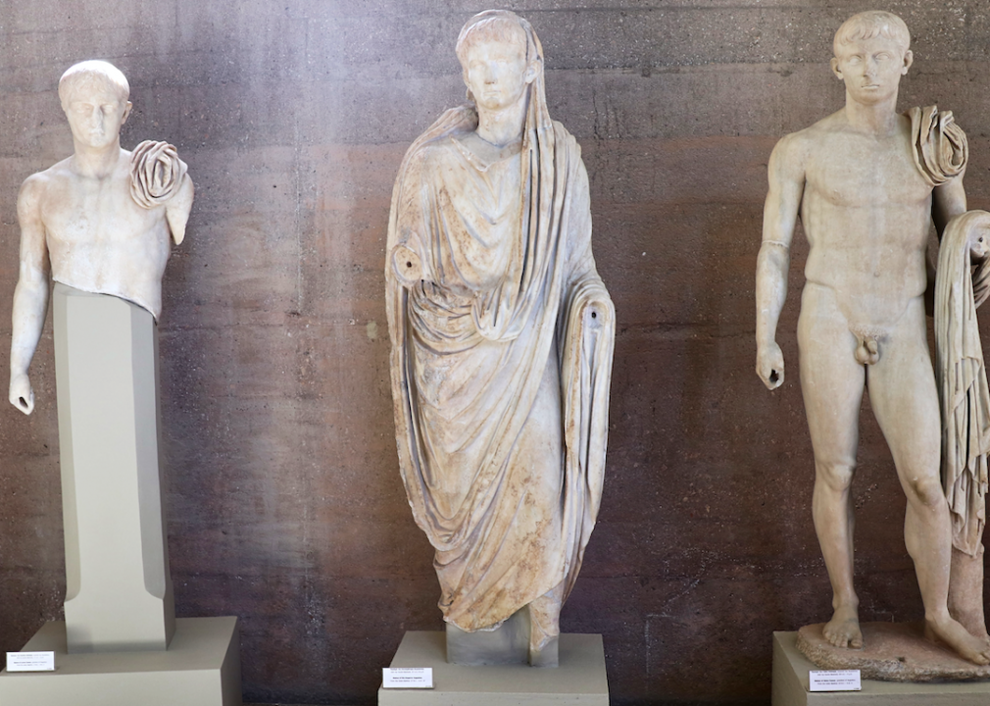 1478: The Spanish Inquisition stones "sodomites"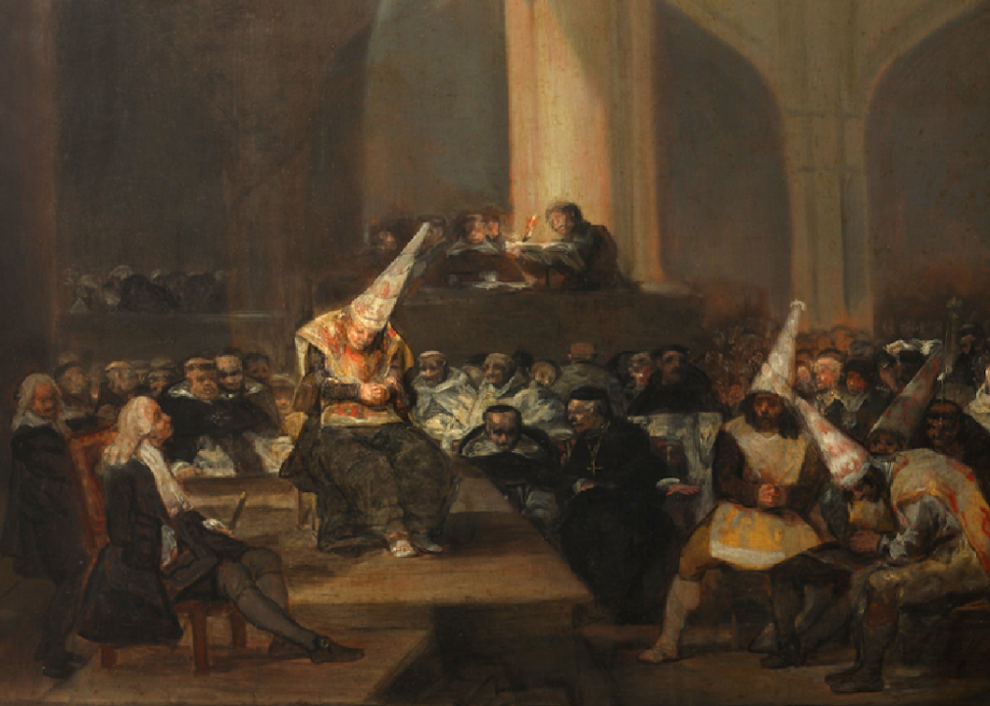 1532: Holy Roman Empire makes "buggery" punishable by death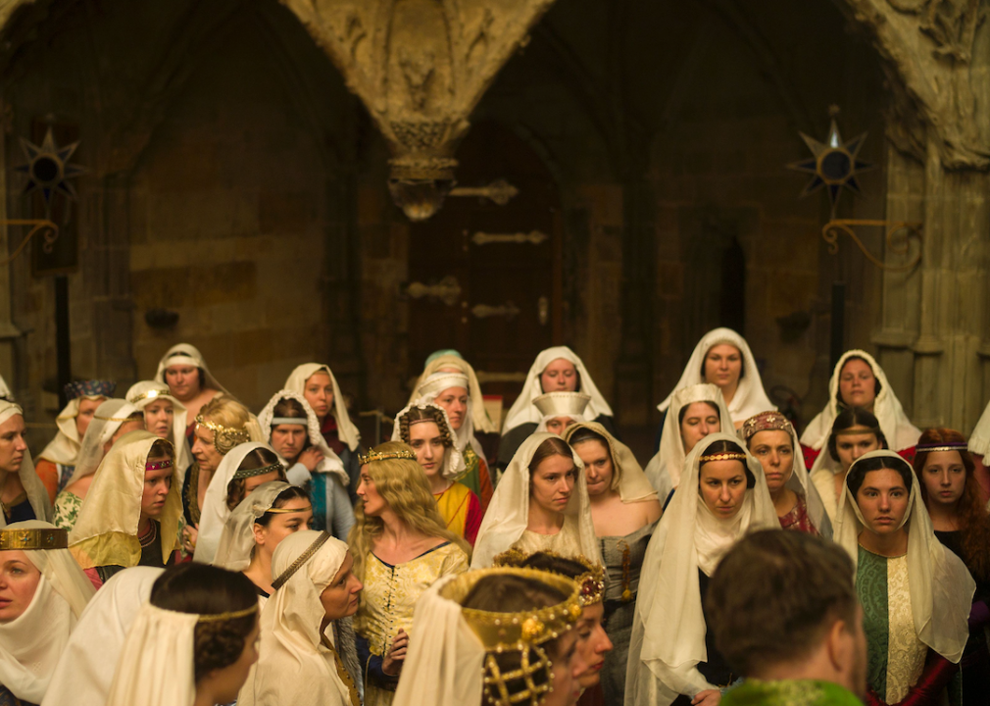 1623: King James appoints his lover as Duke of Buckingham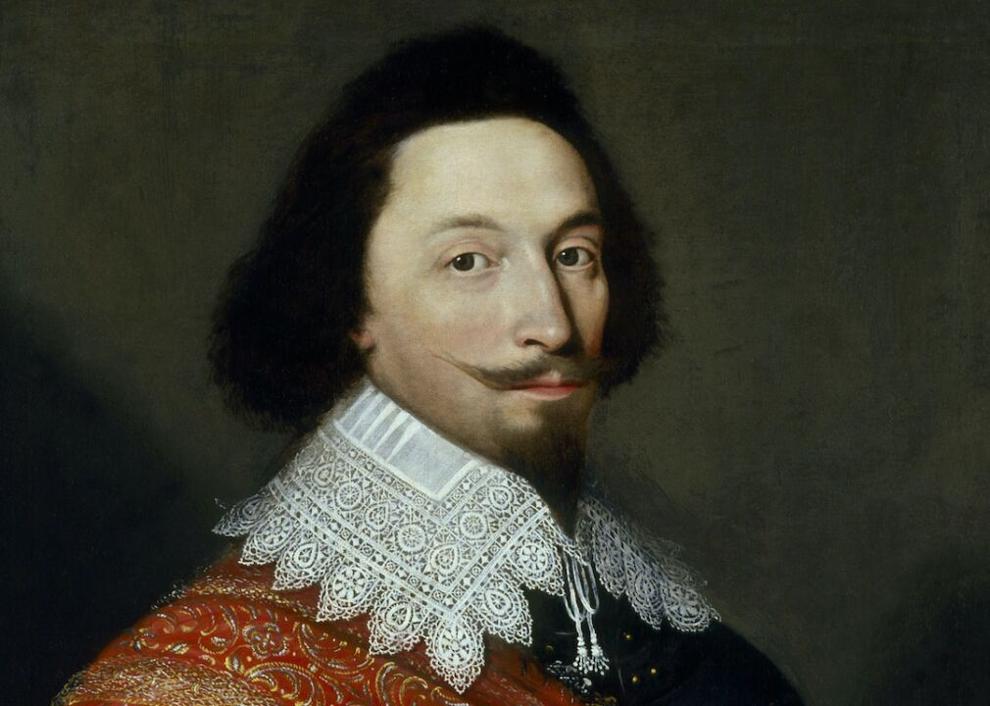 1791: France becomes the first Western European nation to decriminalize homosexuality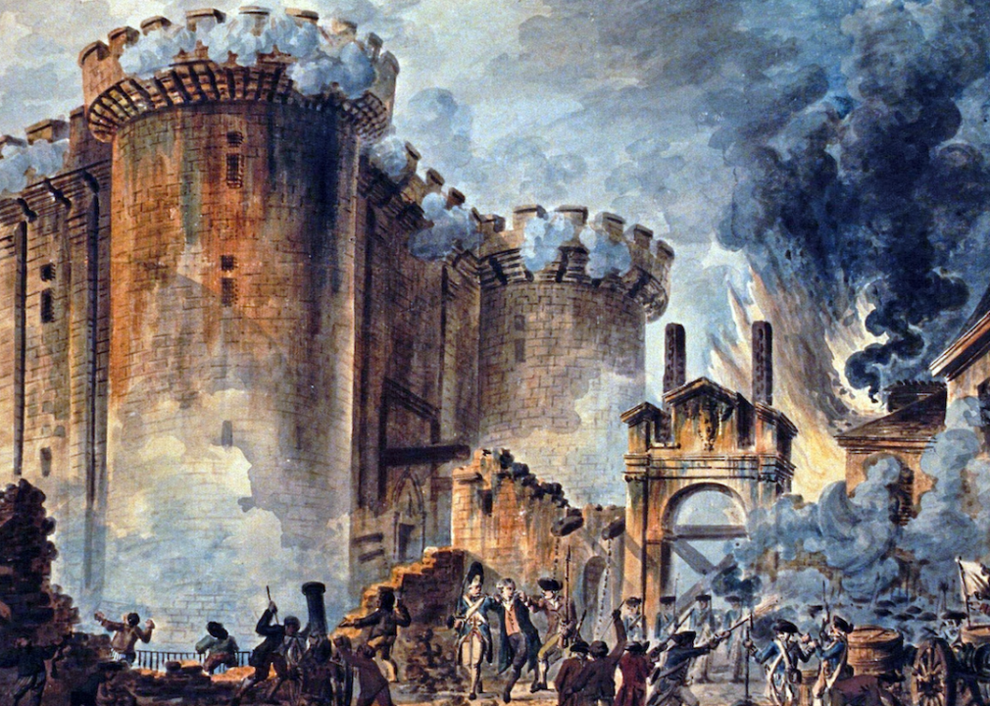 1800s: Decriminalizing homosexuality spreads through Europe and Latin America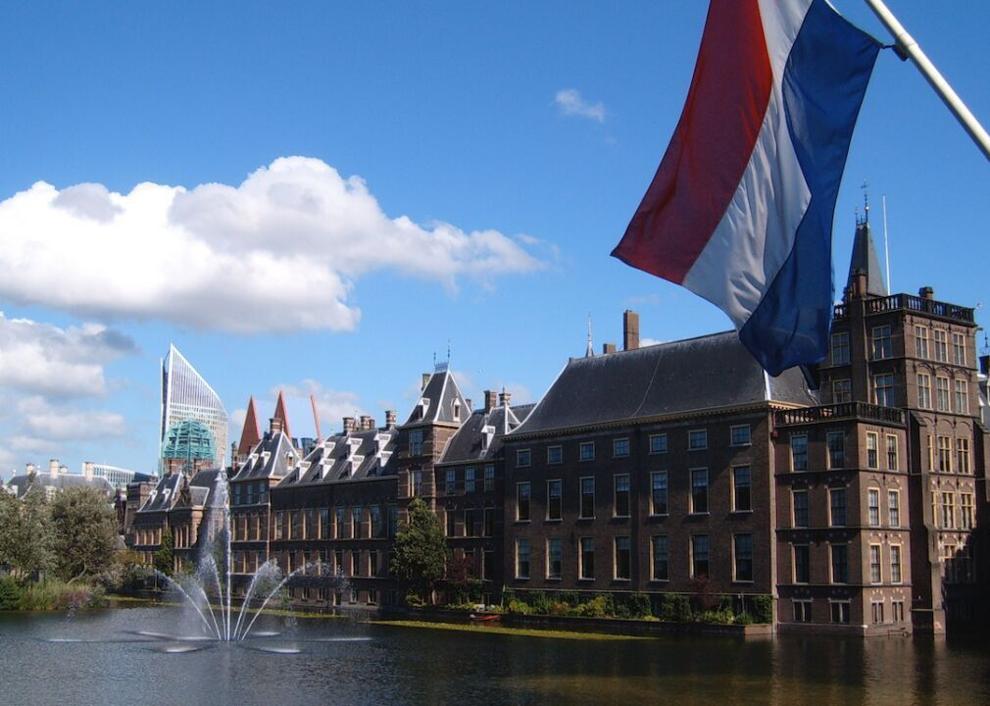 1884: Eleanor Roosevelt is born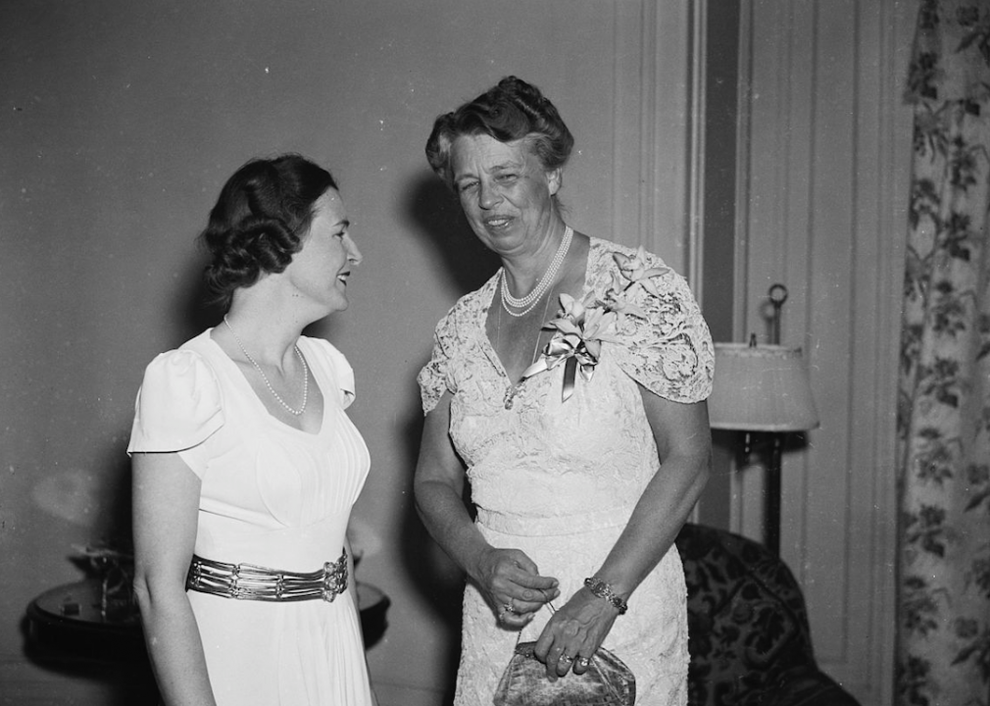 1886: We'wha takes part in a delegation to Washington D.C.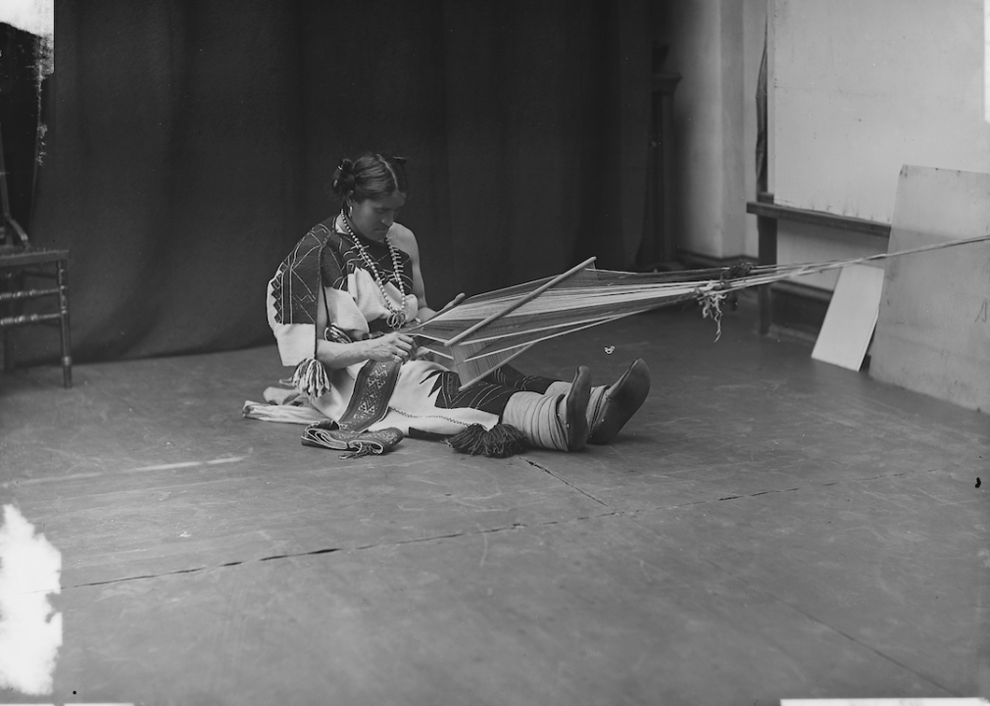 1892: Magnus Hirschfeld earns his doctoral degree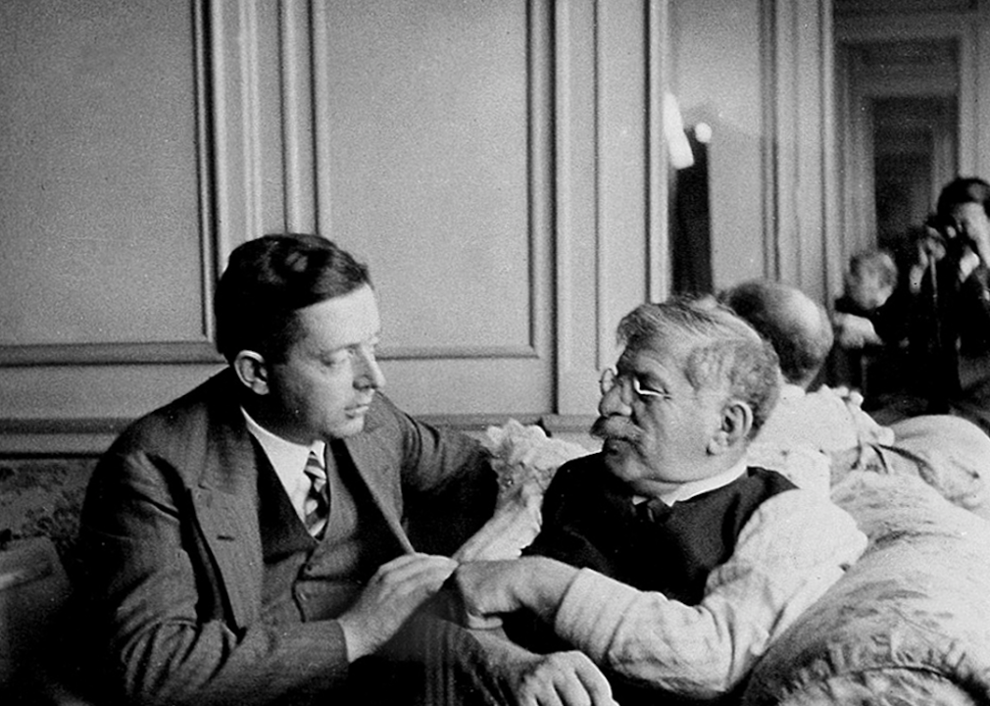 1910: Emma Goldman begins speaking publicly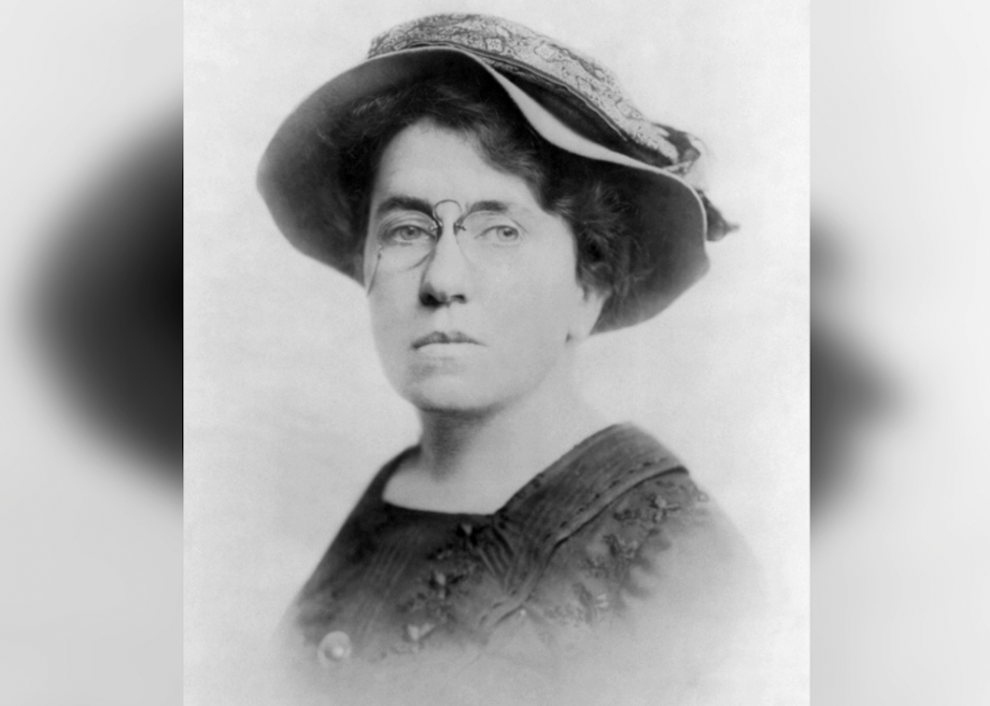 1931: Dora Richter becomes the first transgender woman to get vaginoplasty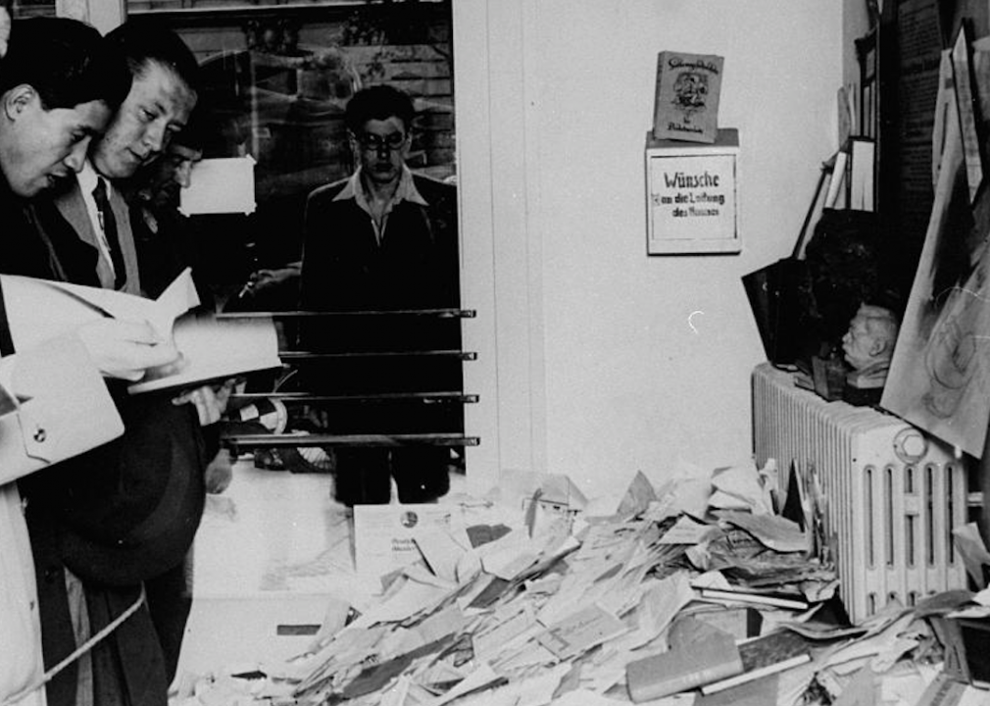 1936: Federico Garcia Lorca is executed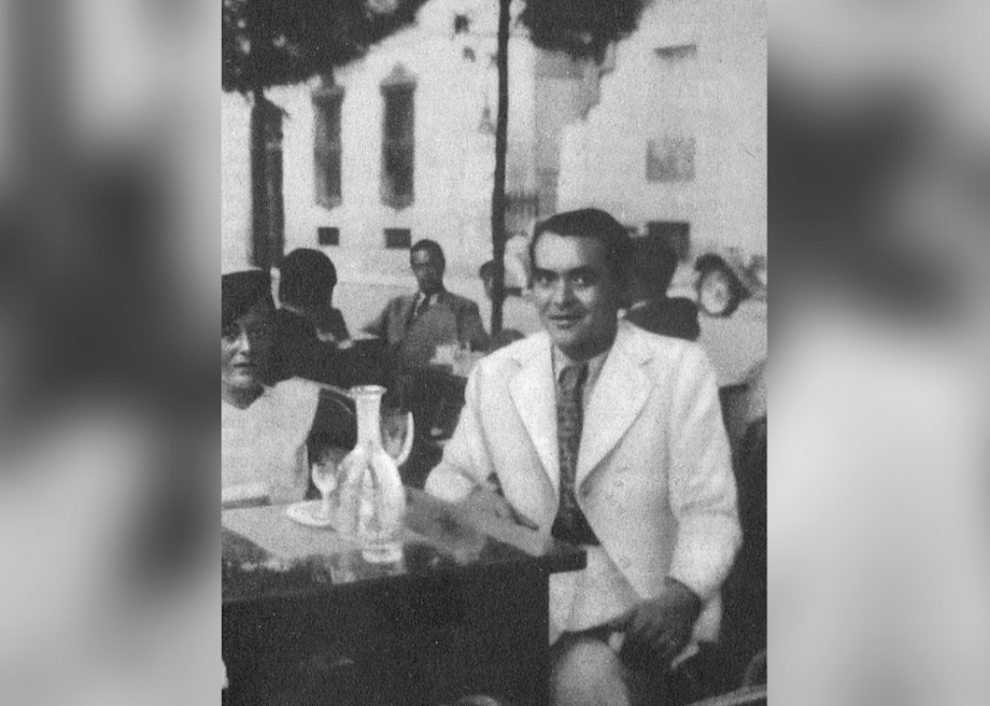 1948: Alfred Kinsey publishes "Sexual Behavior in the Human Male"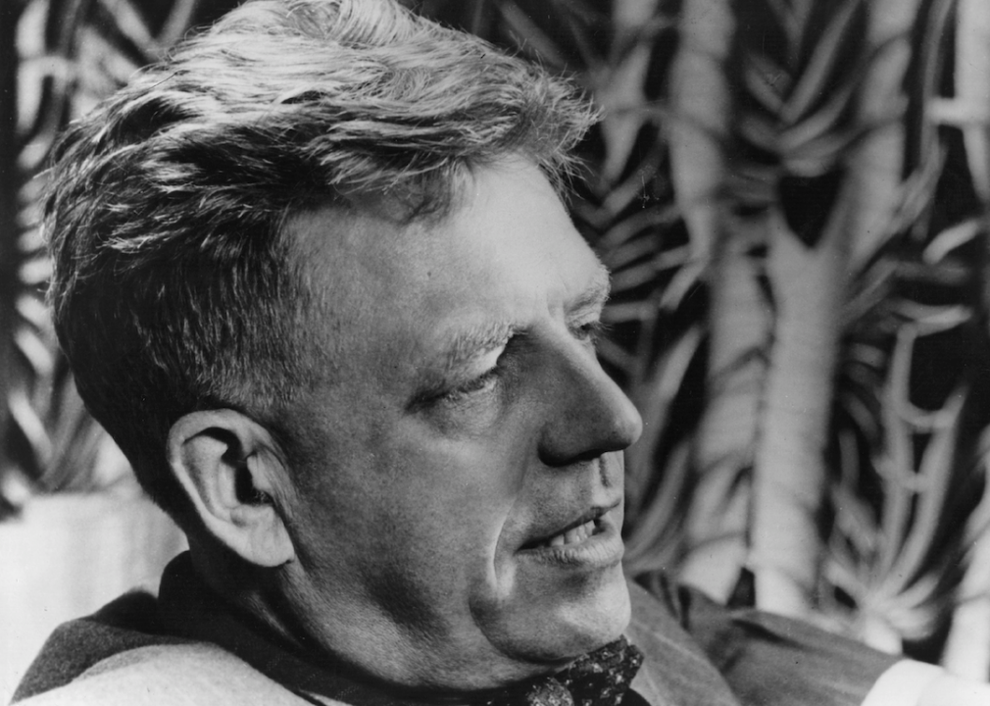 1951–52: Christine Jorgensen has sex reassignment surgery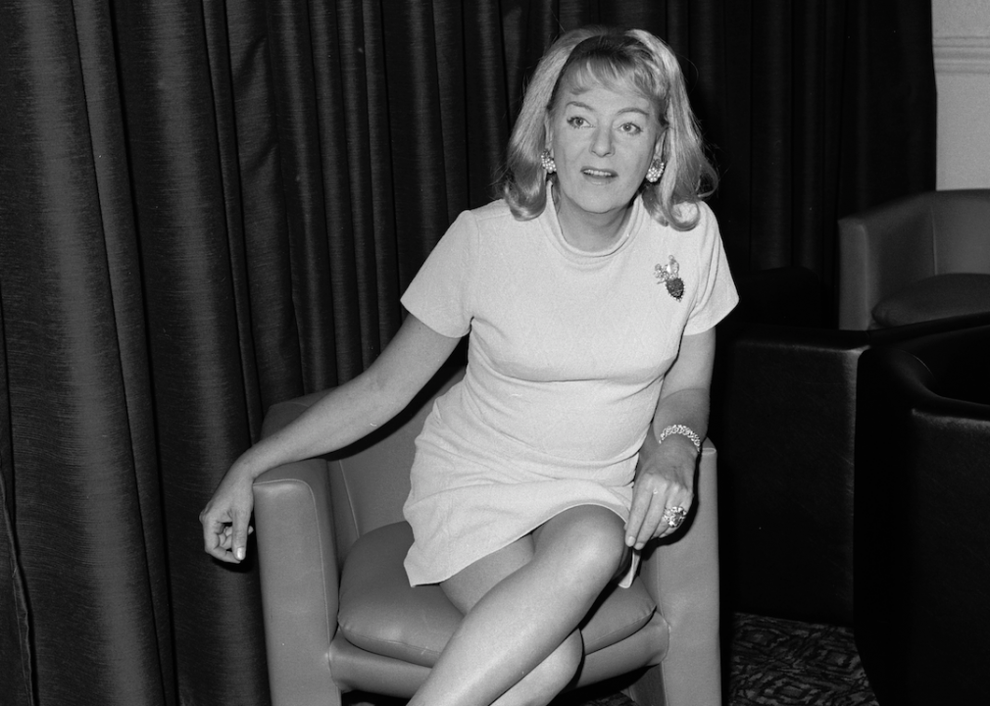 1955: The Daughters of Bilitis is formed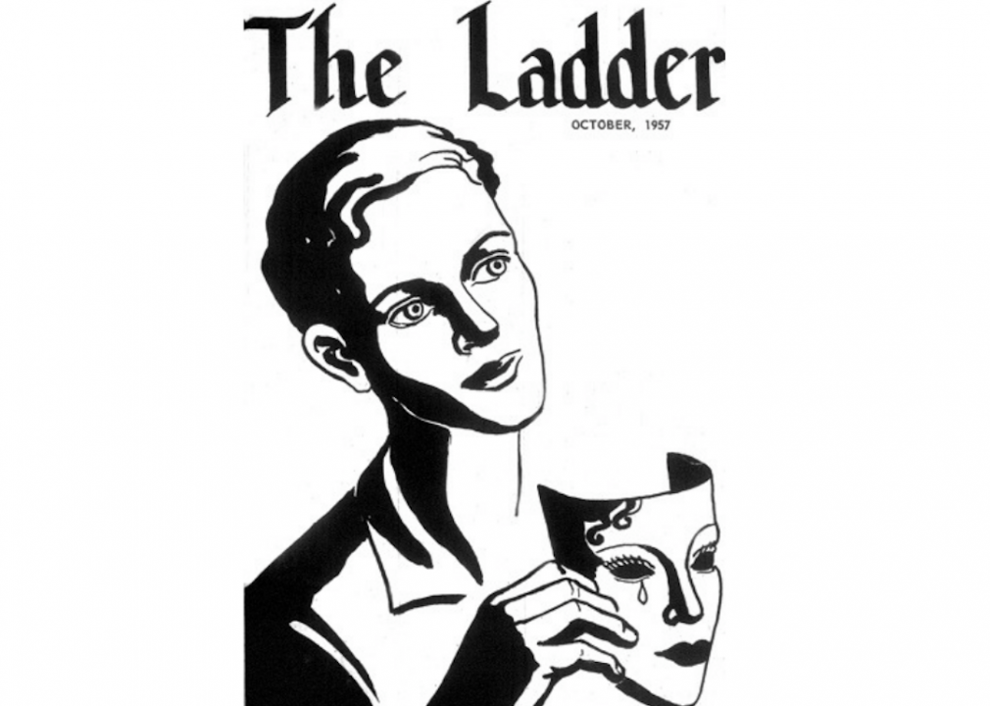 1956: "Go Tell It On The Mountain" is first published by James Baldwin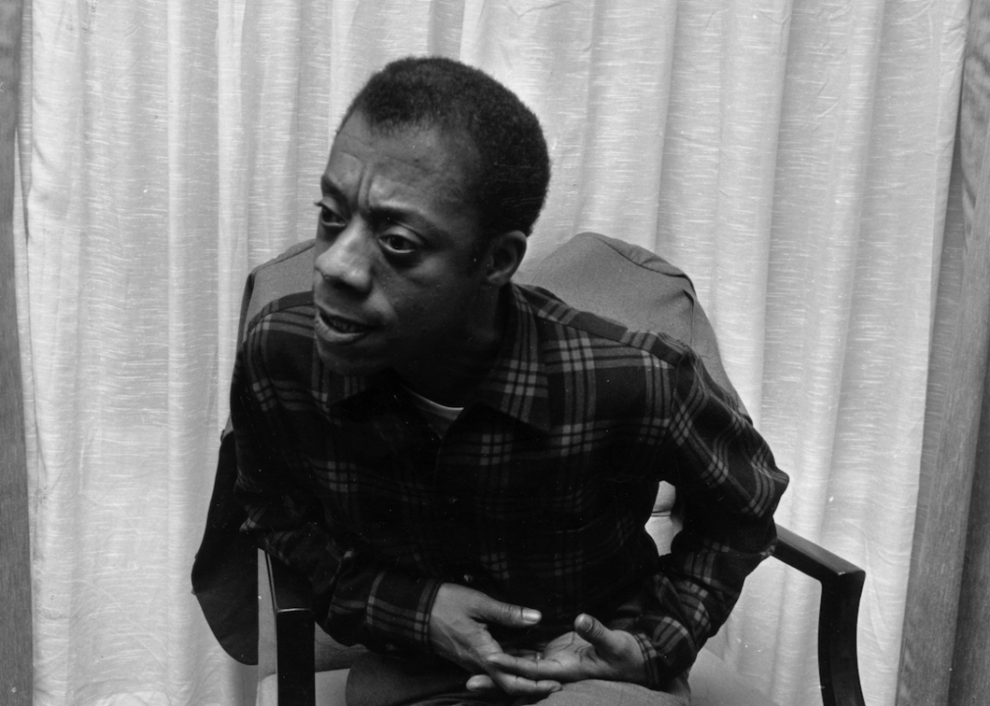 1958: U.S. Supreme Court rules in favor of gay free speech
1962: Illinois removes sodomy law from criminal code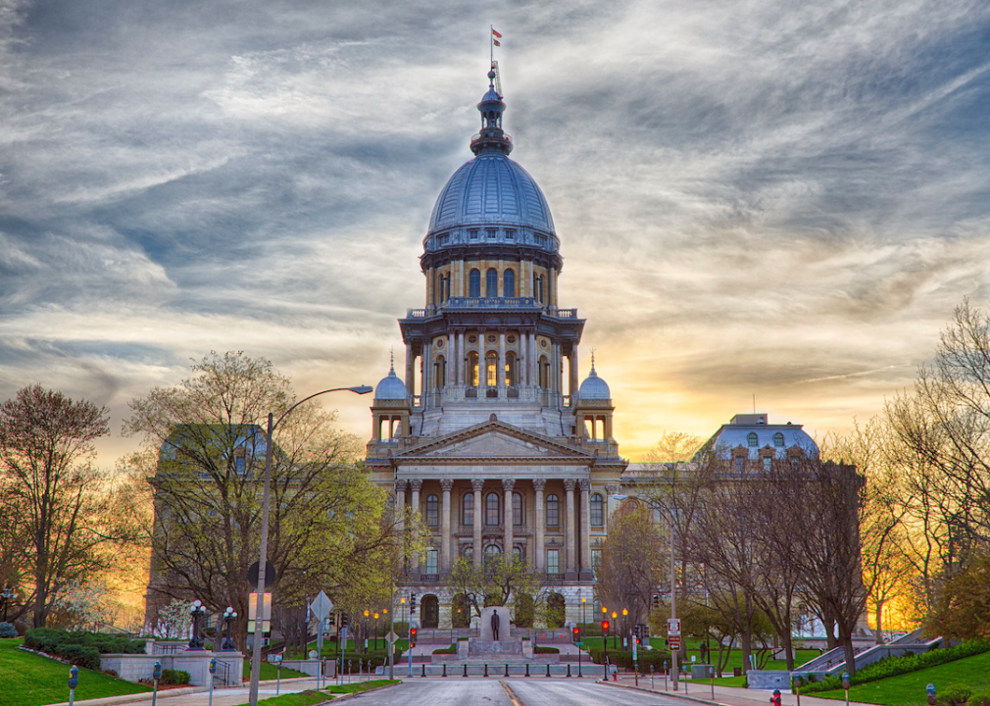 1964: First gay rights protests at Whitehall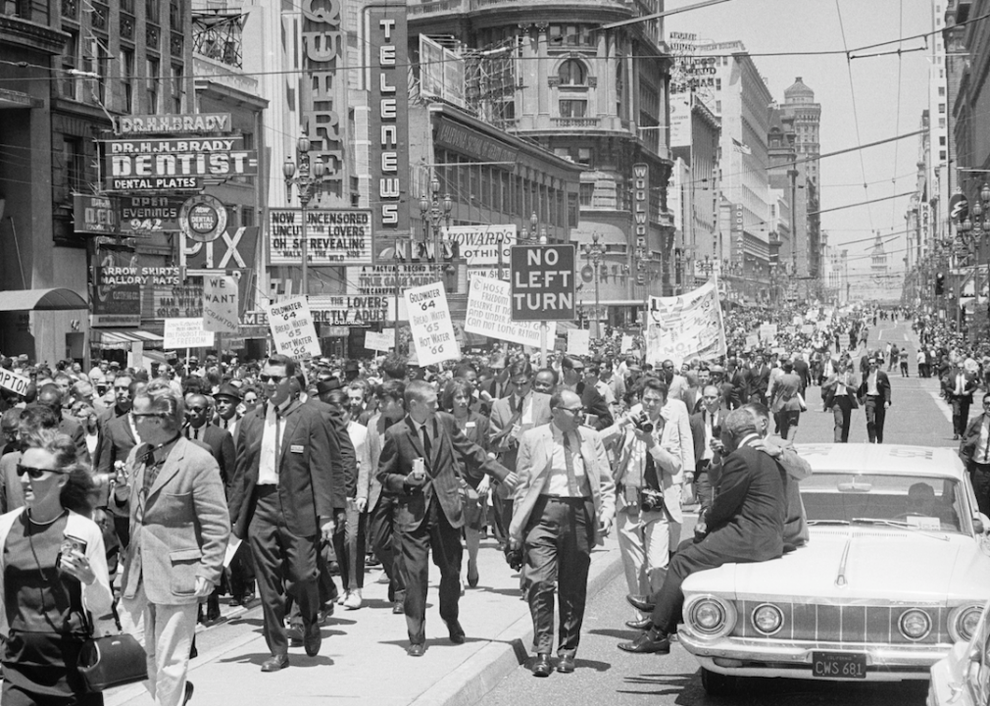 1965: Vanguard is created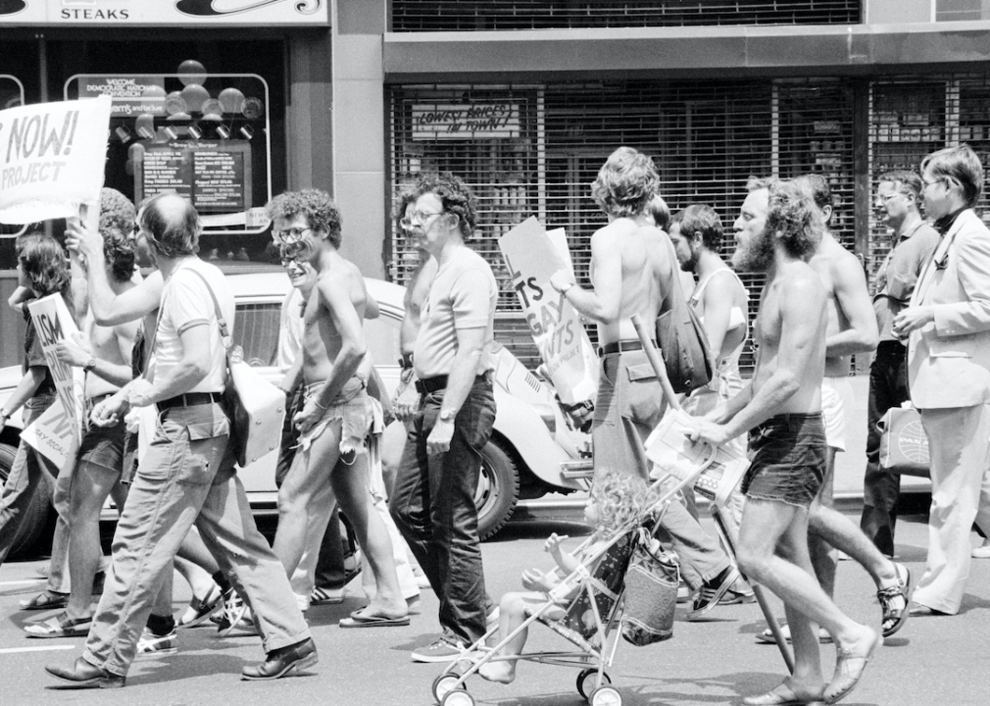 1966: The Mattachine Society organizes a "Sip-In"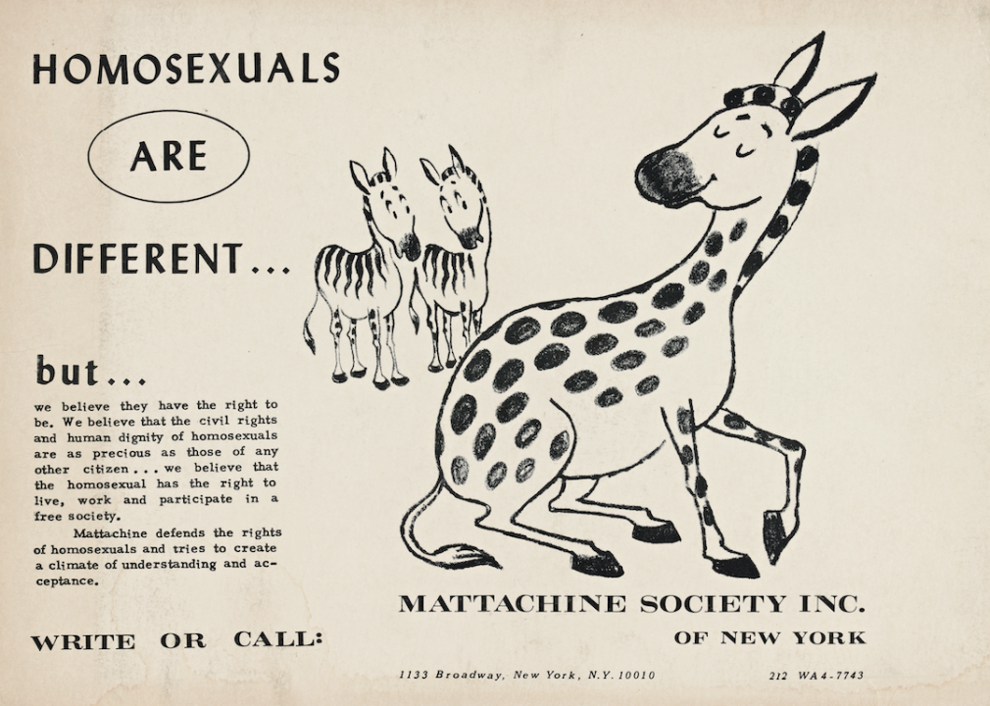 1967: Police raid Black Cat Tavern