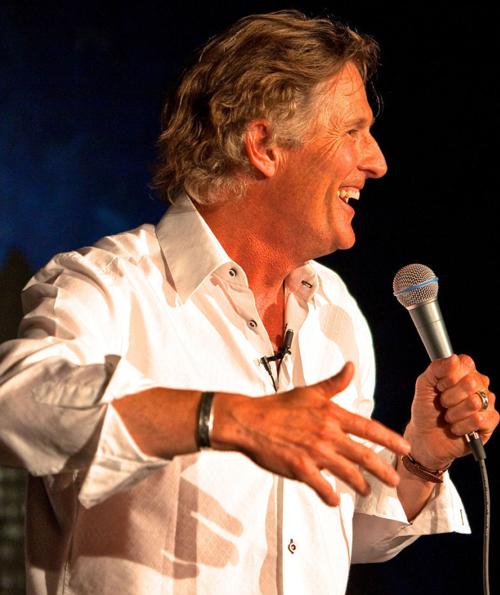 A one-time Wisconsin farm boy, award-winning comedian Roger Radley secretly dreamed of becoming a comedian after seeing Jonathan Winters improvise on the Tonight Show.
You have free articles remaining.
After graduating from the University of Wisconsin-Milwaukee, he honed his skills with a comedy group as a performer and writer, winning the American Dream world finals in Atlantic City. He has shared the stage with George Carlin, Johnny Cash, Willie Nelson, BB King and many others. Looking for a good laugh, make sure you have a front row seat at the Heyde Center. Website: www.rogerradley.com
7:30-9 p.m., Saturday, Nov. 1 at the Heyde Center, 3 S. High St., Chippewa Falls. Admission: Adults $11, seniors $10 and youth $9.