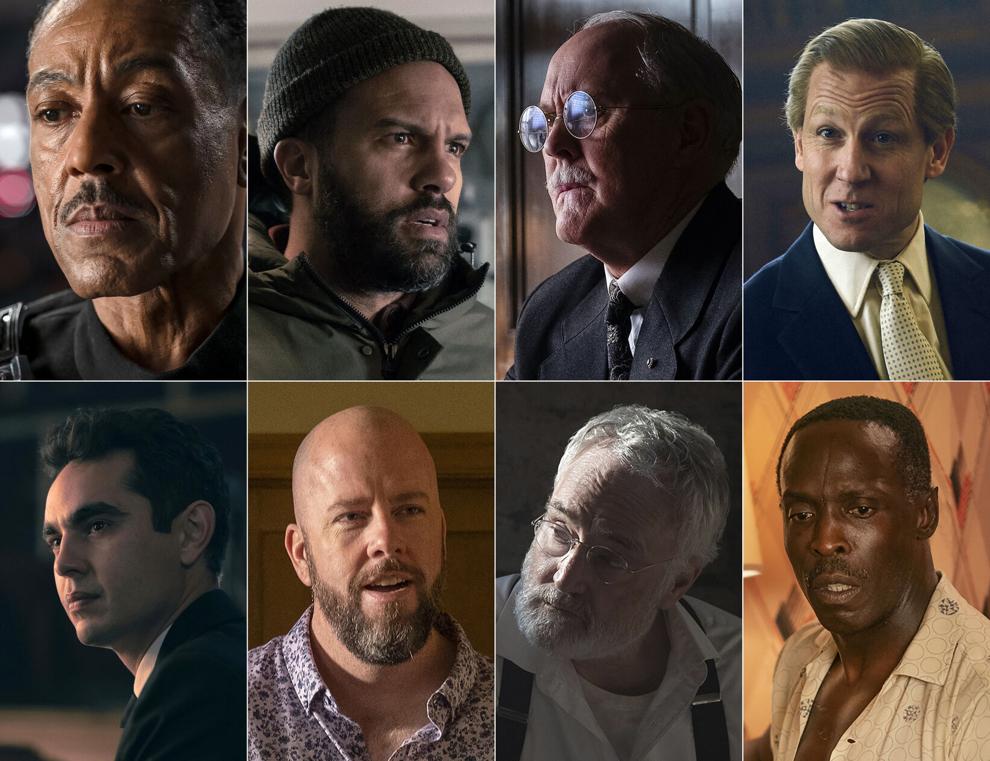 Giancarlo Esposito, "The Mandalorian"
O-T Fagbenle, "The Handmaid's Tale"
John Lithgow, "Perry Mason"
Tobias Menzies, "The Crown"
Max Minghella, "The Handmaid's Tale"
Chris Sullivan, "This Is Us"
Bradley Whitford, "The Handmaid's Tale"
Michael K. Williams, "Lovecraft Country"
Emmy voting closed well before Williams' shocking death. That shouldn't matter because he was as good as he's ever been in "Lovecraft Country," which is to say, very, very good. Awards, as we all know, aren't simply about the nominated work (though that should be the primary consideration), but also about the narrative surrounding the nominee. Williams has never won an Emmy. In fact, he wasn't even nominated for his career-defining turn as Omar Little in "The Wire," the most memorable character on one of the best series in television history. So this was going to be the time to finally honor an actor who poured every ounce of his being into the lost souls he portrayed. Williams didn't make it easy on himself, often having trouble separating himself from his characters after filming ended. All to say, he was brilliant and beloved and an Emmy isn't going to bring him back or really do a damn thing. But it'd be nice to see his legacy honored.