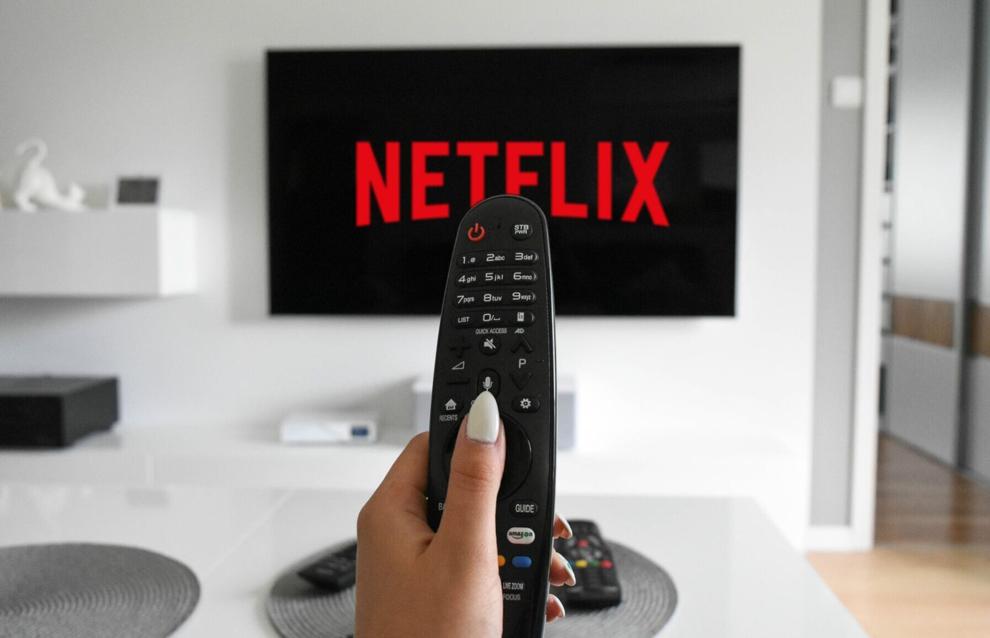 ‌In the time it takes to dig out the remote from under your couch cushions, it seems like another streaming service pops up, a fan-favorite series moves online or a movie you planned to see in theaters is available in your living room. In other words, the streaming revolution isn't on its way; it has already changed our everyday TV viewing.
Which is a good thing. More options! More shows! Plus, when you stream, you can watch what you want when you want with the click of a few buttons, or by saying, "Alexa, play Grey's Anatomy." And, if you decide to cut the cord and nix cable altogether, you could keep more money in your wallet.
But we get it: All the choices can seem overwhelming. Here's a guide:
Select Your Services‌
What it costs: Starts at $9 per month.
What's playing: A whole lot: Network hits (NCIS), original series (The Queen's Gambit) and movies (Roma), blockbusters (Jurassic Park) and stand-up specials (Ellen DeGeneres).
Bottom line: A solid value for folks who want a wide variety of movies and shows over many genres.
What it costs: Starts at $6 per month.
What's playing: In addition to originals like Little Fires Everywhere, Hulu has deals with networks including NBC to stream episodes of their primetime series the day after they air.
Bottom line: Great for fans of prestige TV who also need to see the latest episodes of many broadcast shows.
What it costs: Starts at $9 per month; included in Prime's monthly and annual fees.
What's playing: Emmy-winning series like The Marvelous Mrs. Maisel plus a robust library of licensed content. Recent arrivals: sitcom Mad About You and Bond movie Dr. No.
Bottom line: This one's a no-brainer, especially if you're already an Amazon customer with a Prime membership.
What it costs: $7 per month or $70 for the year.
What's playing: There's much more than just Disney movies! This is the home of National Geographic shows, the Star Wars films plus the spinoff series The Mandalorian.
Bottom line: Disney lovers, science fiction fanatics and folks with kids will find Disney+ to be a great value.
What it costs: Free! Access to all titles: $5 per month ($50 per year). Ad-free subscription costs double.
What's playing: Old favorites (The King of Queens), current hits (Law & Order: SVU), new originals (Brave New World) and blockbuster movies.
Bottom line: You can't beat the price of the free tier, which offers an incredible number of series, like Murder, She Wrote.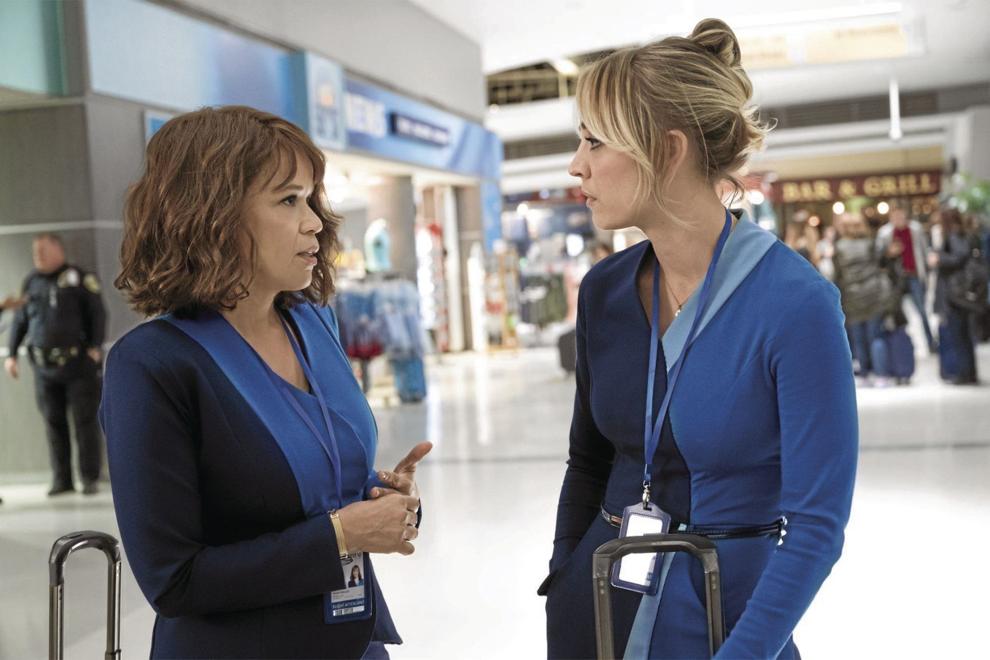 What it costs: $15 per month or $70 for six months.
What's playing: In addition to HBO's series (The Sopranos), HBO Max has many Warner Bros. shows (Friends) and movies (The Blind Spot) plus originals like The Flight Attendant.
Bottom line: Great for movie lovers and die-hard Friends fans.
What it costs: $15 per month.
What's playing: Only original content, including Jennifer Aniston's drama The Morning Show, talk show The Oprah Conversation and films like war drama Greyhound with Tom Hanks.
Bottom line: For folks who want to see today's biggest stars in splashy, high-profile projects.
What it costs: Starts at $6 per month or $60 for the year.
What's playing: CBS hits (Blue Bloods) plus new series like Stephen King's The Stand, Star Trek spin- offs Discovery and Picard and movies like Sunset Boulevard and Barbarella.
Bottom line: It's not just for CBS fanatics! The service has a big library that will please even the pickiest viewers.
What it costs: $20 per month
What you get: Philo's 63-channel lineup does include popular cable channels like HGTV, Hallmark, Discovery, A&E and Food Network. But there's not nearly as much here as what the other live-TV services offer: no broadcast networks, news or sports. (Hey, it's the cheapest option!)
FYI: It's good for families, since three people can stream at the same time.
What it costs: Plans start at $30 per month
What you get: Sling TV offers two packages, both for the same price. Sling Blue has 45 channels skewed more toward entertainment and news (think: Bravo, E!, Fox News, MSNBC), while Sling Orange's 33 offerings have a sports and family focus (ESPN, Nick Jr.). The only broadcast networks available (Fox and NBC) are in the Sling Blue package and only in select markets.
FYI: You can combine both Blue and Orange plans for a total cost of $45 per month.
If you're thinking of cutting the cord — i.e., getting rid of your cable box and the often hefty bill that comes with it — these streaming channels let you watch live TV with the click of a button (and a monthly fee). Download the apps to your smart TV or wherever you watch, create an account and start viewing. But which one is right for you? Depends on what you want to see… and how much you want to spend.
What it costs: Plans start at $55 per month
What you get: More than 40 channels, including the major broadcast networks — ABC, CBS NBC, The CW and Fox — news outlets CNN, Fox News and MSNBC, plus cable channels like FX, Freeform and E!
FYI: For $5 more per month, add a "movies extra" pack with channels like Hallmark Movies & Mysteries.
What it costs: Plans start at $60 per month
What you get: FuboTV's lineup of 100-plus channels includes four broadcast networks (no CW), the major news outlets (minus CNN) and tons of sports options like ESPN, NFL Network and CBS Sports Network.
FYI: Thirty hours of DVR storage is included in the base plan; pricier plans offer more storage.
What it costs: $65 per month
What you get: All the benefits of a Hulu subscription including its original series and content library, plus more than 60 channels including the major broadcast networks and Animal Planet, ESPN, Lifetime, TLC and USA.
FYI: You can add on Disney+ and ESPN's streaming service, ESPN+, for an extra $7 per month.
What it costs: $65 per month
What you get: Like its competitors, YouTube TV has the usual broadcast networks (except The CW), news channels and cable options in its 85-plus channels. YouTube TV is the only live TV service out of this bunch that offers PBS.
FYI: Unlimited cloud DVR storage is included, perfect for busy folks who want to record and watch later.
RELATED: Where you can stream the 50 best films of the 21st century