10 questions that the 'Game of Thrones' finale left unanswered
It was hard to imagine "Game of Thrones" wrapping up every single storyline. And it didn't.
Intro (Spoilers ahead)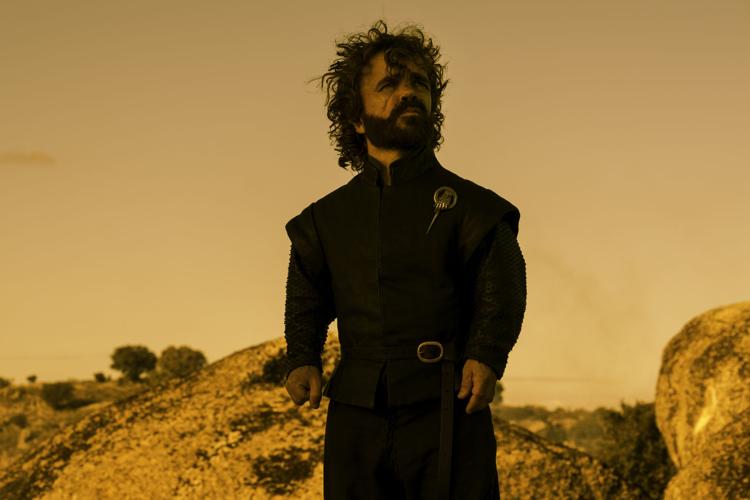 Whatever happened to Meera Reed? And Howland Reed?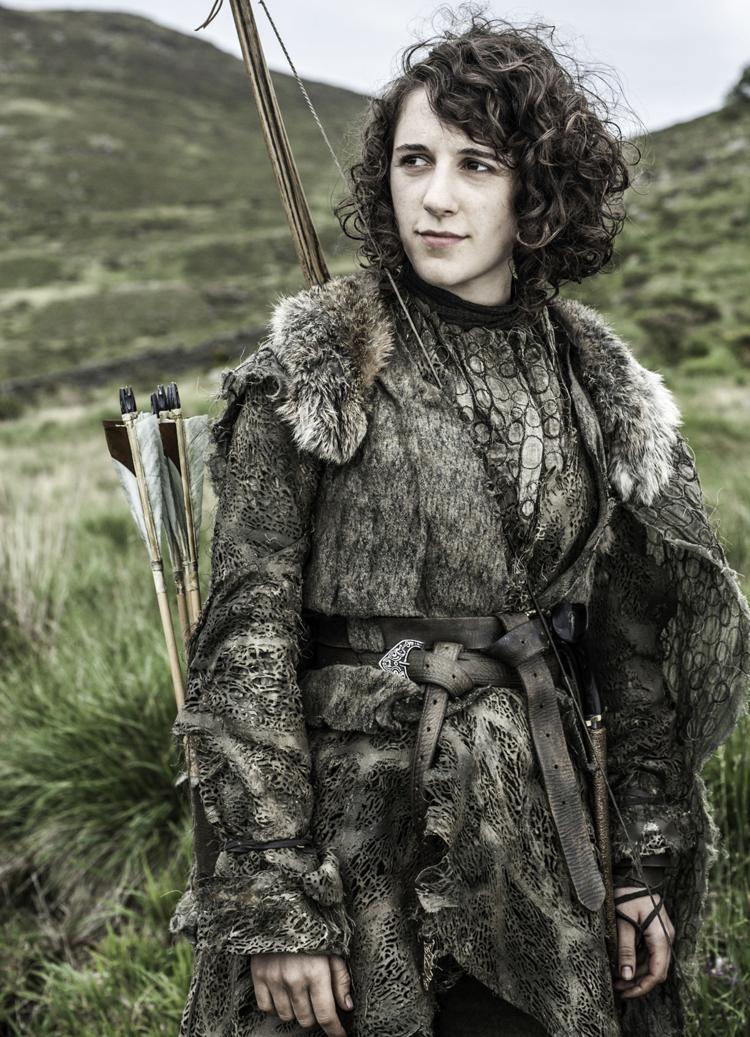 Are Ellaria Sand and Septa Unella still in the dungeons?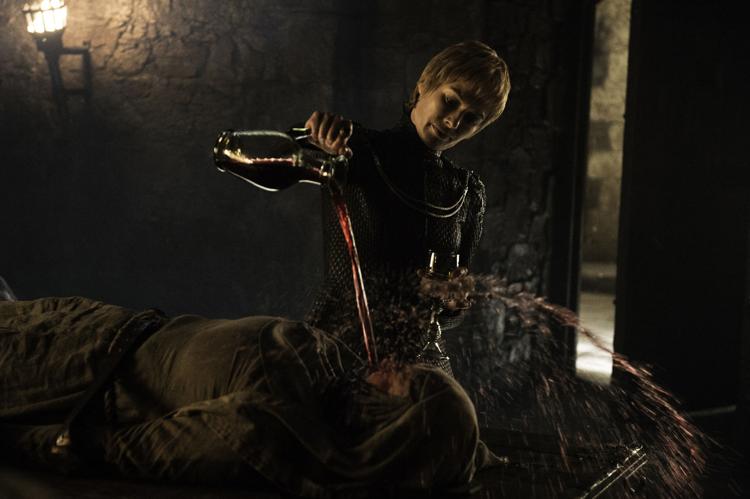 Where'd Drogon go?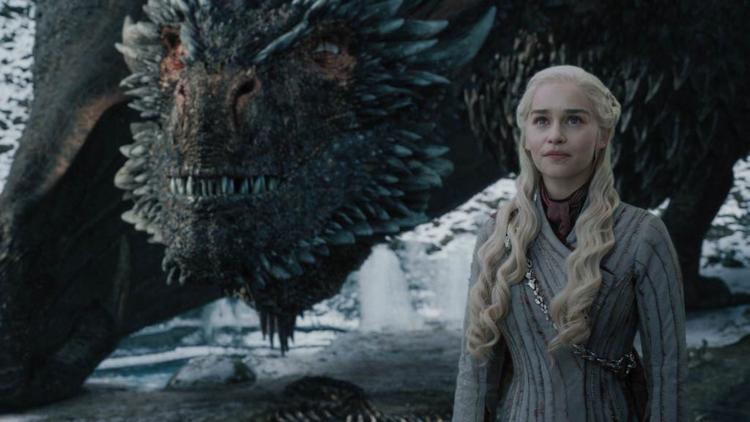 What about Daario Naharis?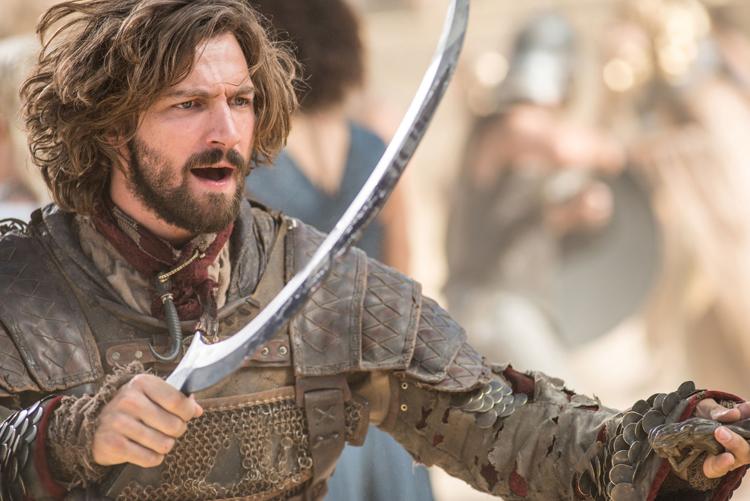 What about the Faceless Men?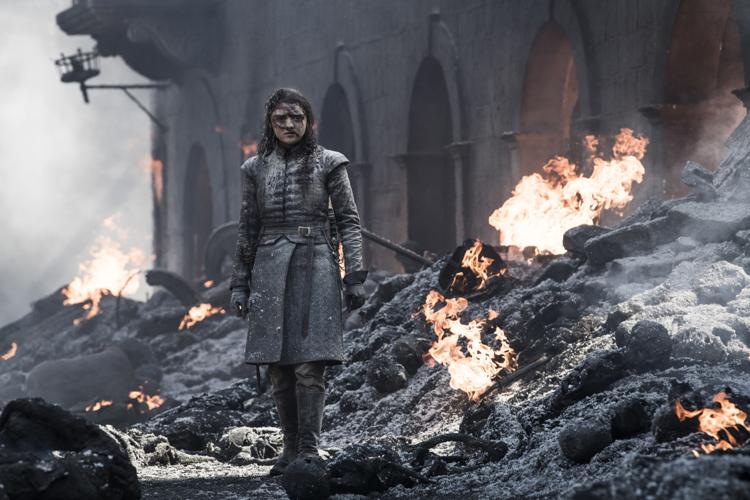 Did Ser Ilyn Payne survive?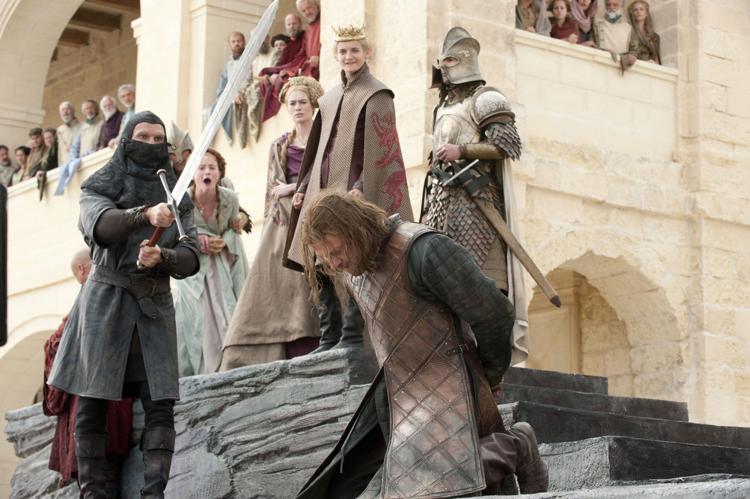 What does the Night's Watch watch now?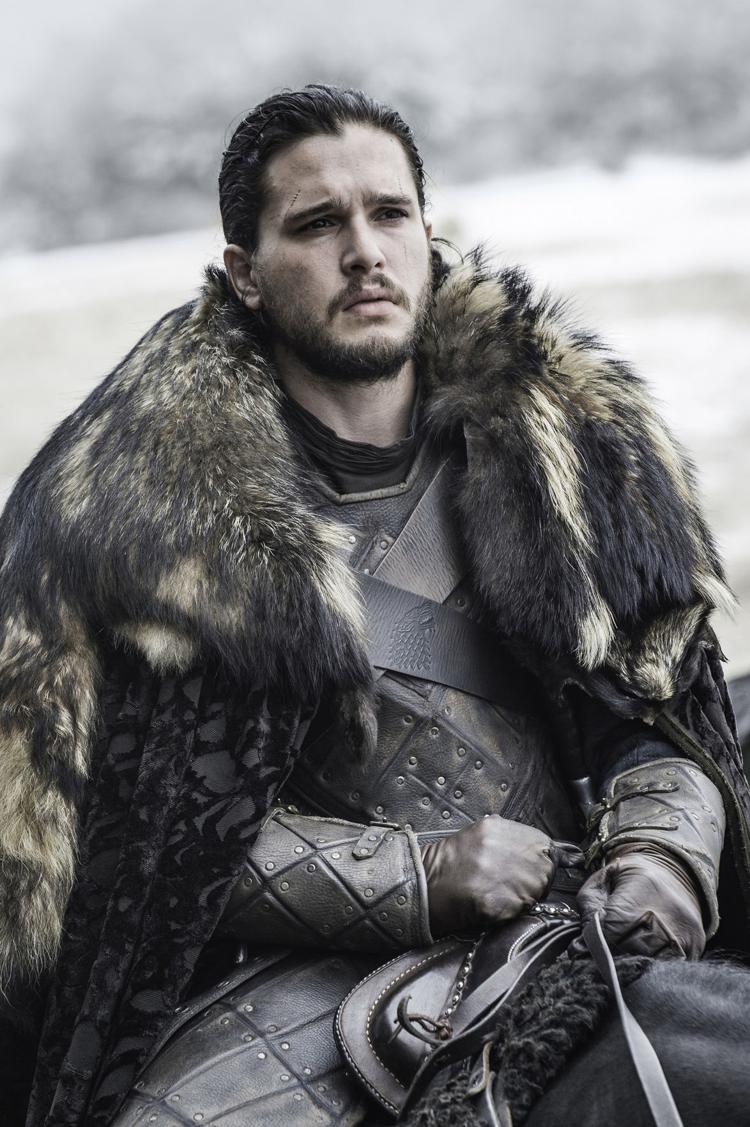 Why were those wilding babies being sacrificed to the White Walkers?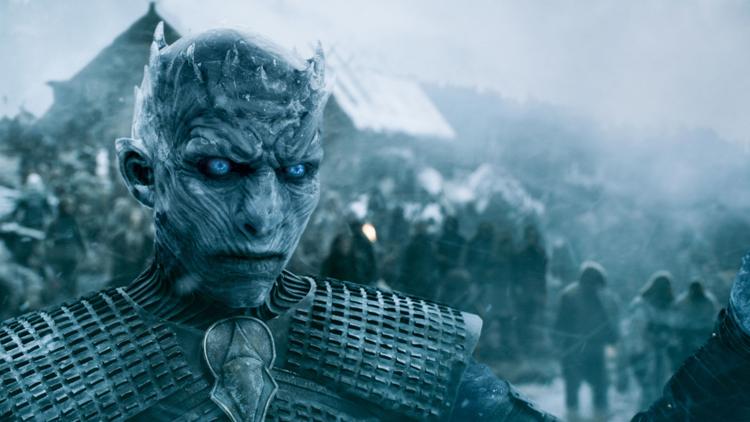 Did Jon Snow's true identity remain a secret after all?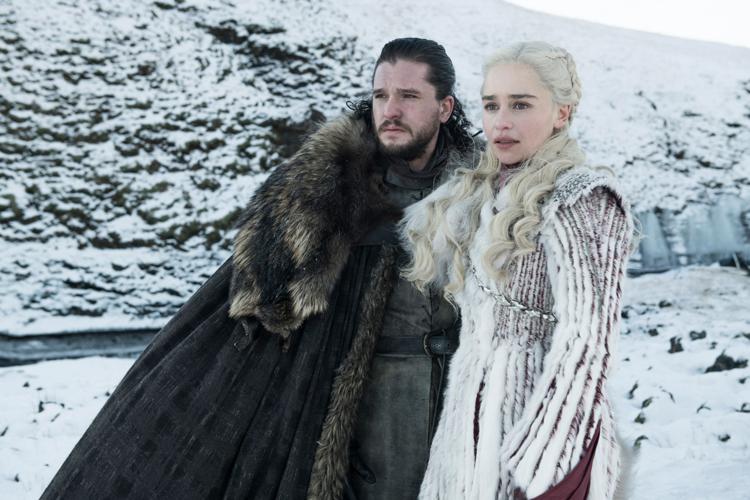 Have those prophecies been fulfilled?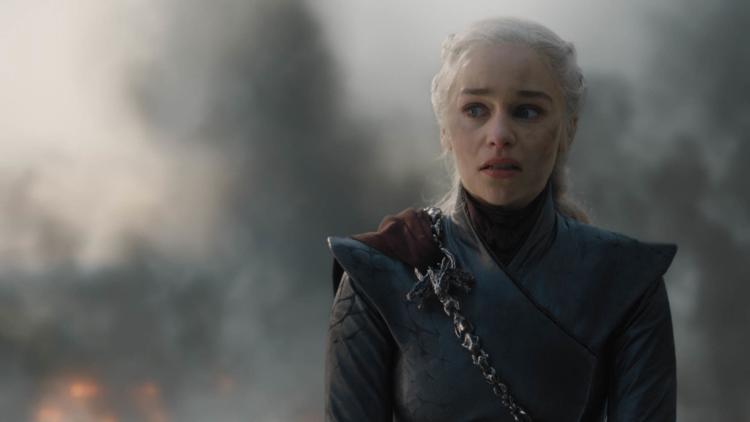 Perhaps Jon was Azor Ahai all along, fulfilling the prophecy when he killed Daenerys