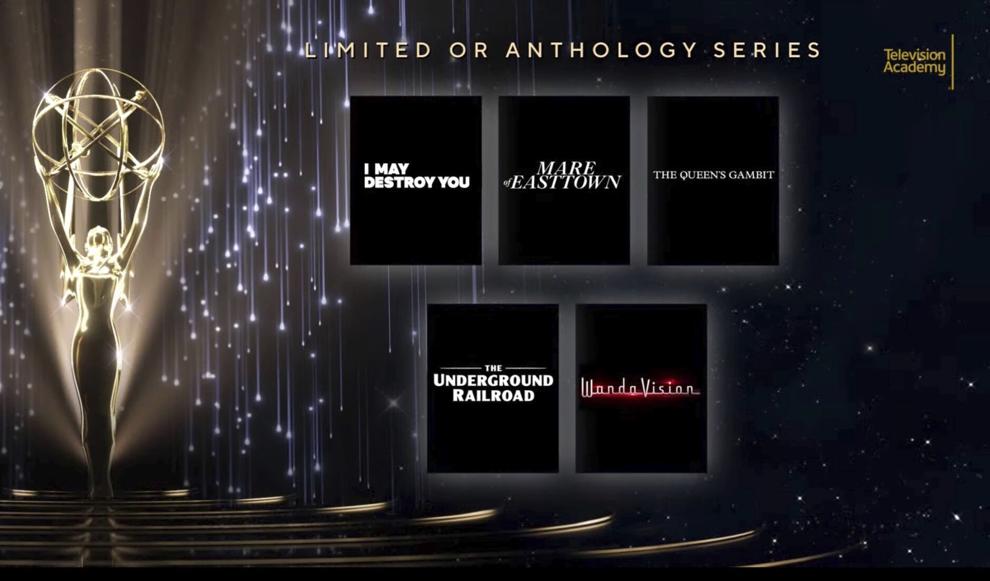 Most of the best television these days comes via the limited series, a stone-cold fact that you know and I know, but somehow has eluded the television academy, which still hasn't adjusted its Emmy nomination numbers to keep up with the times.
And that failure can only lead to one outcome on this Emmy nomination morning: "snubs."
Not true snubs, mind you. Voters aren't actively shunning anyone. (Though this is Hollywood, so maybe I shouldn't underestimate the potential for pettiness.) It's just that there are too few slots for the amount of excellent work being done in the limited series format.
So what shows and actors were "snubbed"? And, on a happier note, who's feeling glad all over now that the nominations have arrived? Let's take a look.