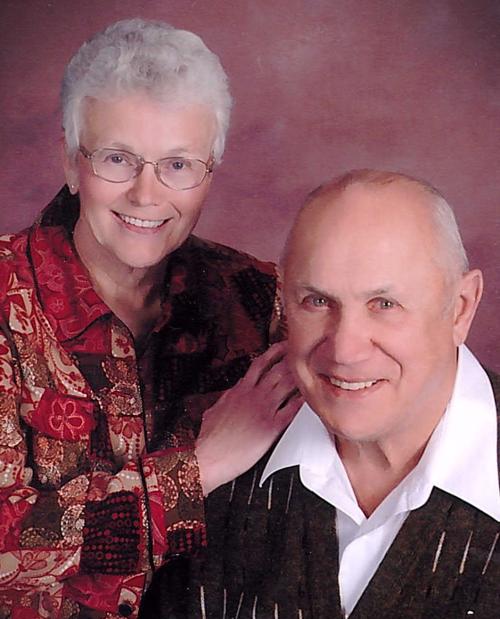 Barbara A. and John M. Czech Jr. recently celebrated their 50th wedding anniversary. They were married on Dec. 26, 1964 in Tempe, Arizona. A surprise celebration and reception arranged by their children and spouses was held on Dec. 28, 2014 at the Knights of Columbus Hall. The couple renewed their wedding vows. Father G. Valentine Gasparraj officiated.
Be the first to know
Get local news delivered to your inbox!