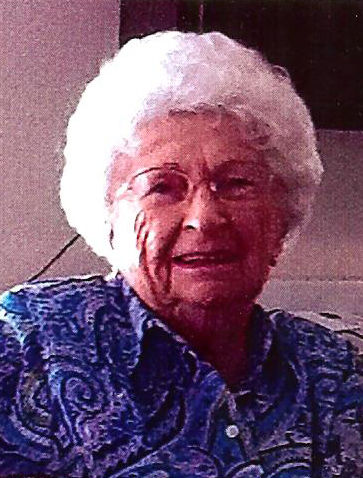 Lucille Horne turns 100 years old today, Wednesday, Jan. 7, 2015.
Lucille is formerly of Chippewa Falls, the widow of Ben Horne and the sister of Mayme Kleusch of Chippewa Falls.
She is a resident of the Talahi Care Center and will celebrate her birthday in St. Cloud, Minnesota.
To contact Lucille or her family, call Sharon at 612-644-2614.
Be the first to know
Get local news delivered to your inbox!