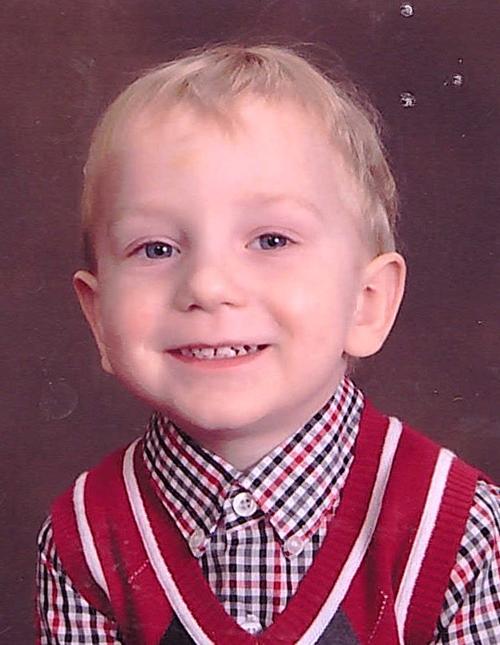 Hayden Terence Krista turned 3 years old on Friday, Dec. 12, 2014.
He is the son of Tara and Jason Krista.
His grandparents are Laurie and Terry Hedrington and Elaine and John Krista, all of Chippewa Falls.
He has two brothers, one sister and a cat named Gizmo. Owen is 10, Ava is 7 and Dane is 4.
Hayden will celebrate his birthday on Sunday with his family.
Hayden loves hockey, trains and racing cars on his track. He is a silly little man and reminds his family daily that his mother is his "best buddy."
We love you to pieces, Hayden. Love, Mom, Dad, Owen, Ava and Dane.
Be the first to know
Get local news delivered to your inbox!