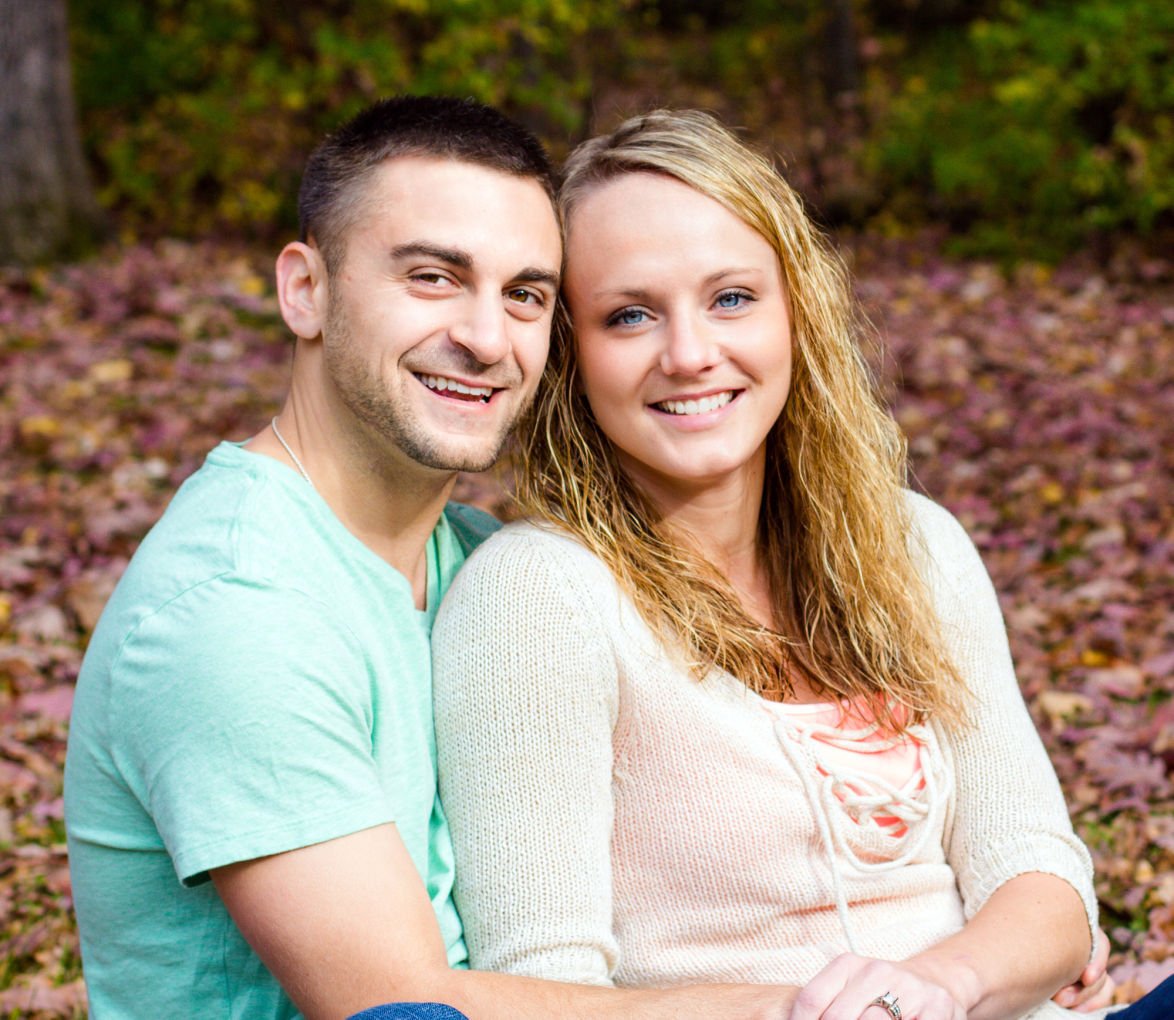 Nancy and Ron Kaeding of Chippewa Falls are pleased to announce the engagement of their daughter Kari Kaeding to Alexander King.
Kari is currently a Pediatric Physical Therapist at Park Nicollet in Burnsville, Minnesota. She earned a Bachelor of Science in Kinesiology from the Universtiy of Wisconsin—Eau Claire and a Doctorate of Physical Therapy from the University of Montana.
Alexander, the son of Stephanee King of Neenah and Steve King of Green Bay, is currently a Sr. Marketing Consultant at Lift Point Consulting in Eden Prairie Minnesota. He earned a Bachelor of Science in Business from the University of Minnesota—Carlson School of Business.
The couple is to be wed in the fall of 2015.
Be the first to know
Get local news delivered to your inbox!