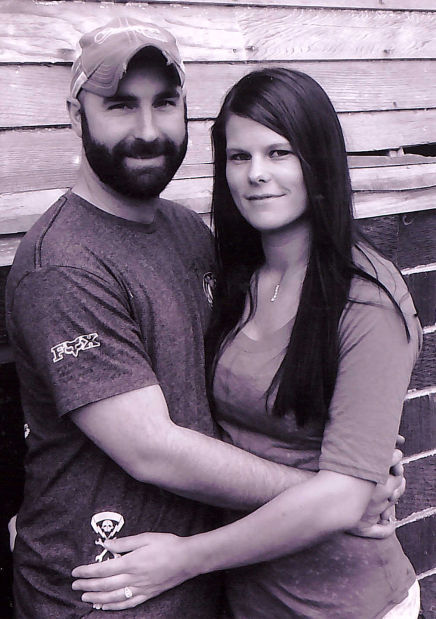 Sandra and Philip Herrick, of Boyd, John and Yuxia Tester of Strum, and Linda and Patrick Schmitt of Eau Claire are pleased to announce the engagement of their children, Amanda Lynn Tester and William John Schmitt.
Amanda is a pharmacy technician at the Medicine Shoppe, and William works in construction.
A July 12, 2014 wedding is planned in Eau Claire, where the couple also plans to reside.