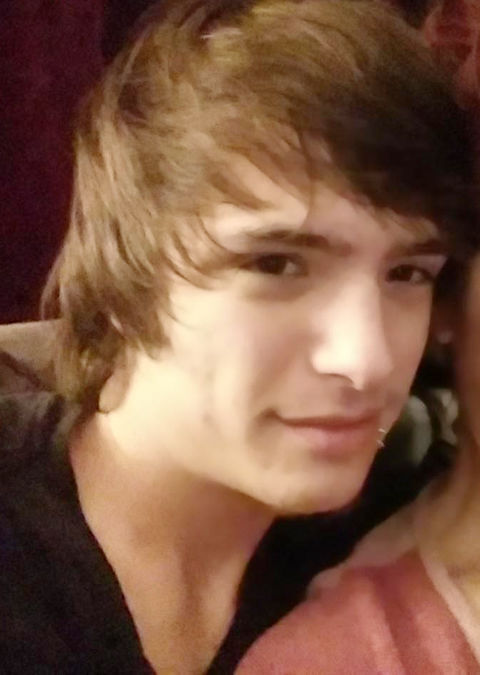 CHIPPEWA FALLS—Sage Rajnar Brost, age 24 from Chippewa Falls, passed away unexpectedly on April 20, 2021, the date that he always predicted that he would go, at Sacred Heart Hospital in Eau Claire WI. Sage was born on April 2, 1997 in Reedsburg WI.
He enjoyed skateboarding, music, playing bass guitar, video games, and spending time with family and friends. He had a great love for animals and his kindness towards children was contagious. Sage wasn't just a brother to Kora but he was also her best friend, her other half. They shared many adventures together and those will always be treasured memories. Sage became a father to Eleanore AnnRose Brost on October 18, 2020, and that was the best moment of his life. In his words he said "Never in my life did I once think that I would have a hand at something so perfect."
Sage is well loved and will be missed deeply by his family and many friends.
He is survived by his daughter Eleanore Brost; mother Tiffany Warlitner; sister Kora Vale; brother Kaleb Park; grandfather Richard Brost (Betty); Aunt Lori (Mike); Aunt Daniela; fiance Katie; and his many other family and friends.
Sage was preceded, in death by his grandmother Barbara Tauber, and his best friend in the world, his dog Rodney.
Visitation will be held on May 7, 2021, from 5 p.m.—7 p.m. at the Cremation Society of Wisconsin, 535 South Hillcrest Parkway, Altoona, WI 54720.
In lieu of flowers a memorial donation to his mother Tiffany would be appreciated.
Cremation Society of Wisconsin, Altoona is assisting the family with arrangements. Online condolences may be shared at www.cremationsociety-wi.com.