One cup of fresh or frozen blackberries provides about 60 calories, along with nearly 8 grams of fiber. That's about a third of the amount of fiber you should aim to eat in a day. All that fiber can help increase satiety, curb cholesterol, support weight loss and regulate blood sugar and insulin levels. It may also boost your digestive health: blackberries are prebiotics, which means they feed the friendly bacteria in your gut that have been tied to immunity, mood and anti-inflammatory benefits.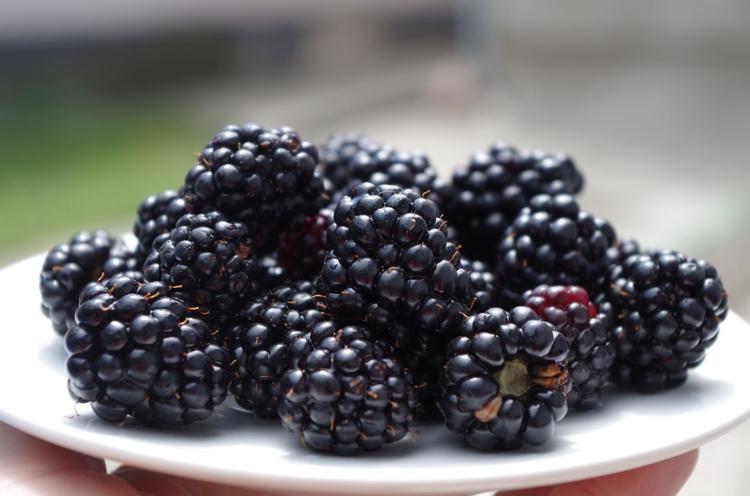 Satisfy your cravings
With our weekly newsletter packed with the latest in everything food.