Bug tacos? Here are the new food offerings at the 2019 Wisconsin State Fair
The Wisconsin State Fair has a wide variety of new food options this year, some more conventional than others.
This year's fair runs Aug. 1-11 in West Allis. For more information, click here.
Albanese's Roadhouse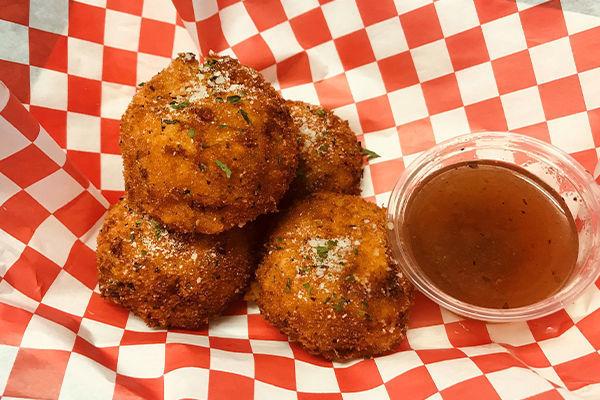 All Things Jerky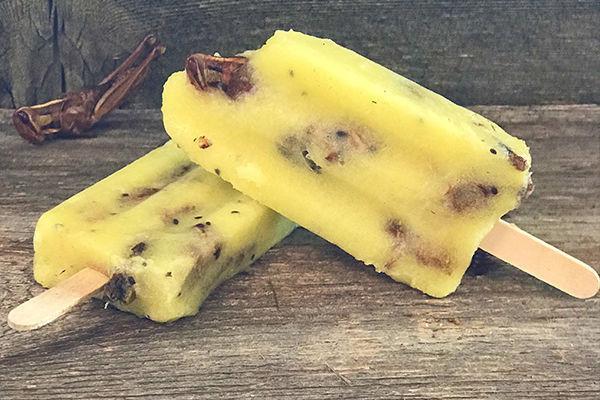 Blue Moon Tavern at the Park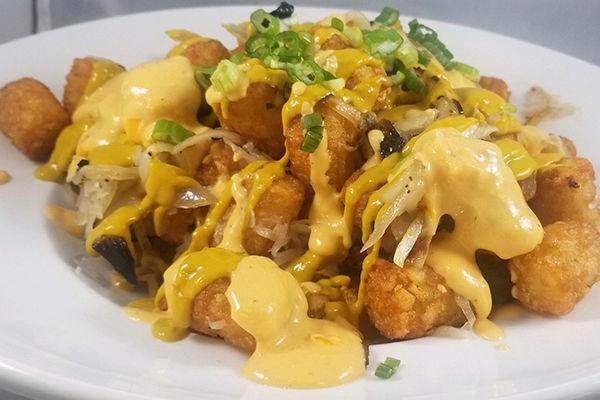 Brad & Harry's Cheese Curds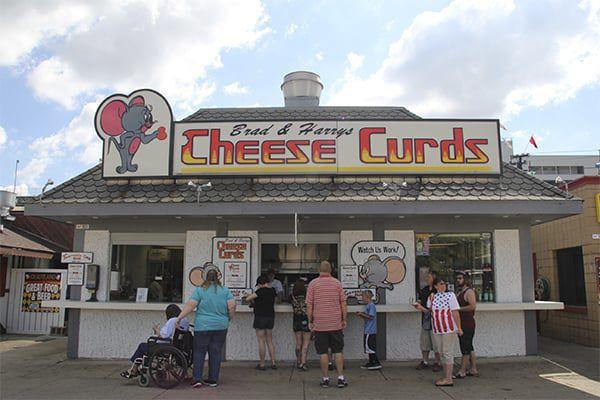 Bud Pavilion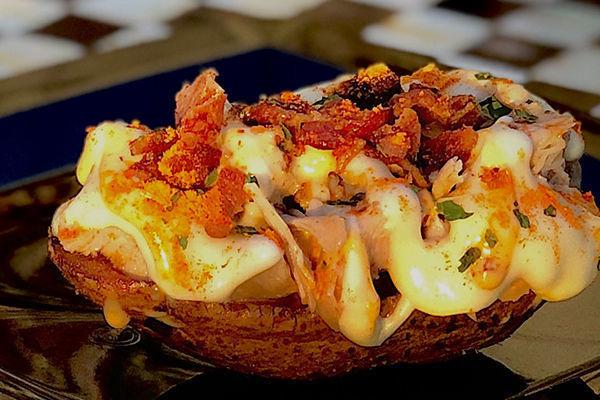 Caribbean Smoothees
Catfish Johnny's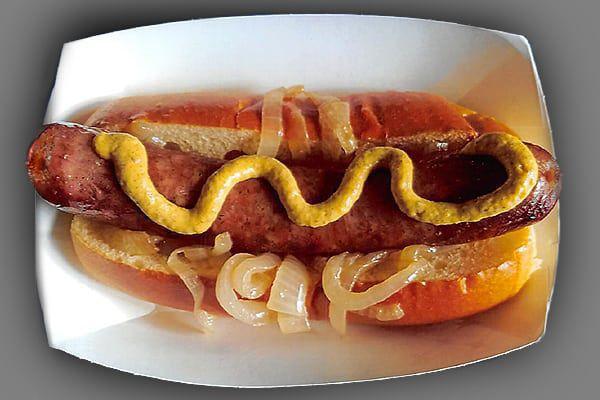 Emma's Cookie Kitchen.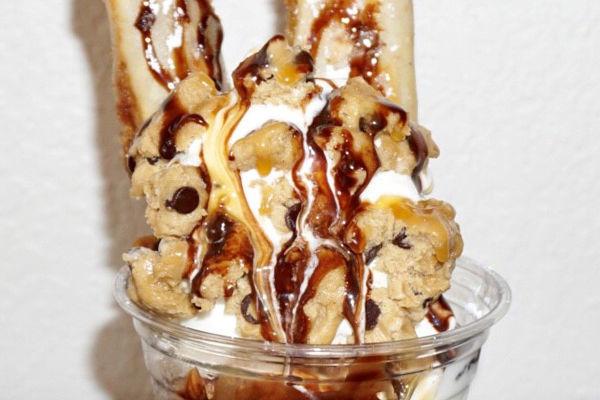 Exotic Meat Grill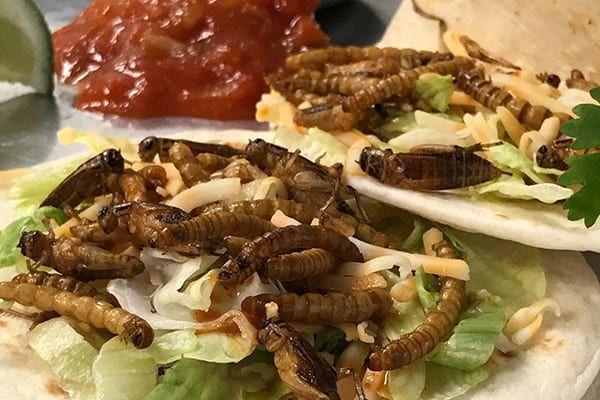 Expo Concessions Stand 3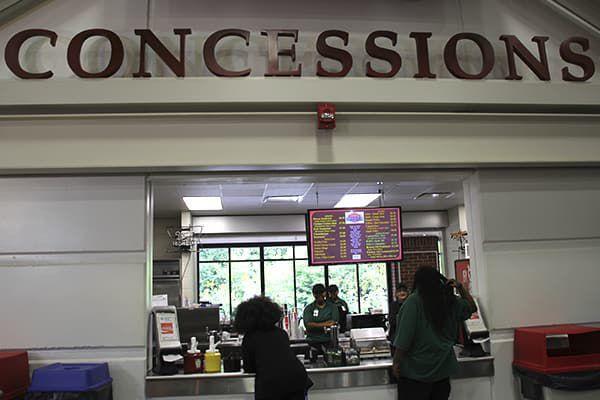 Fluffy's Handcut Donuts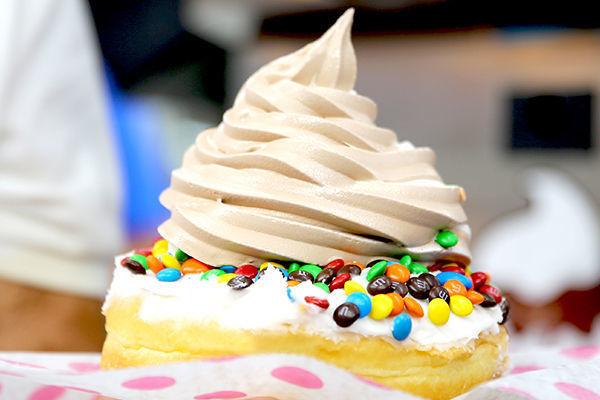 Fried Fruit & Fried Olives
Gertrude's Fresh Pretzels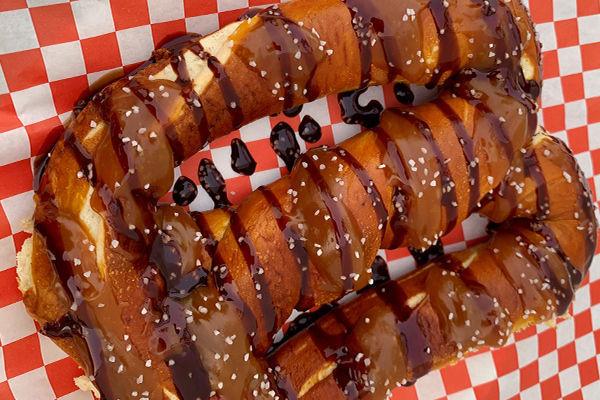 Gooonie's Fish & Beer Shack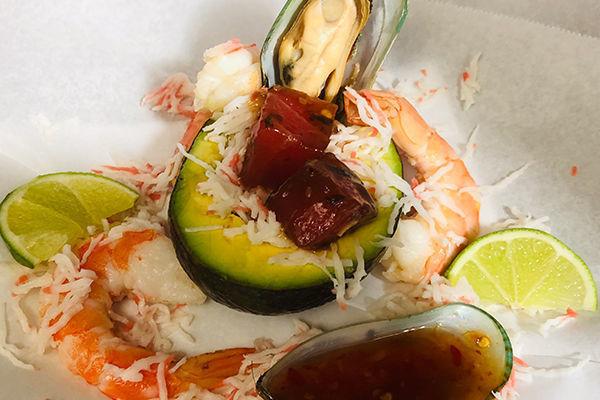 Hand Dipped Ice Cream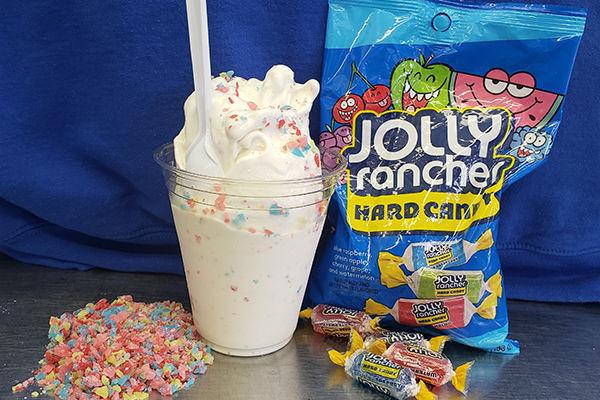 Jayme's Chipstix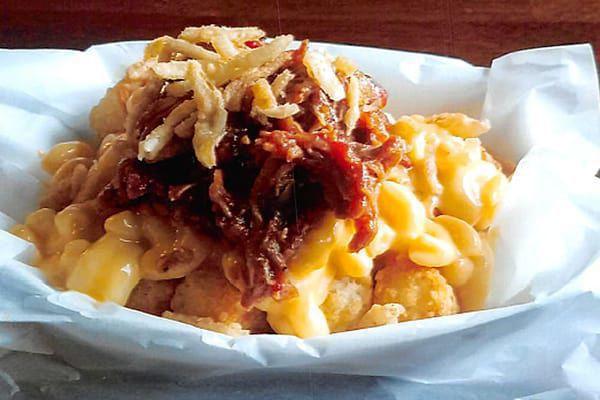 Knucklehead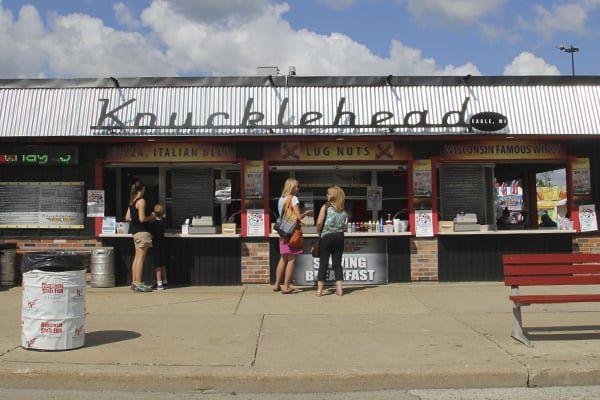 Leadfoots Bar & Grill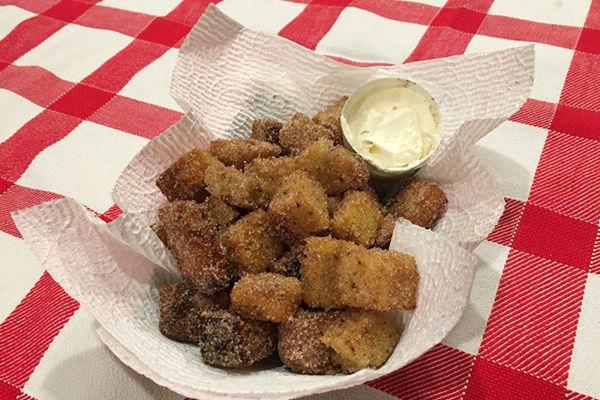 Mexican Grill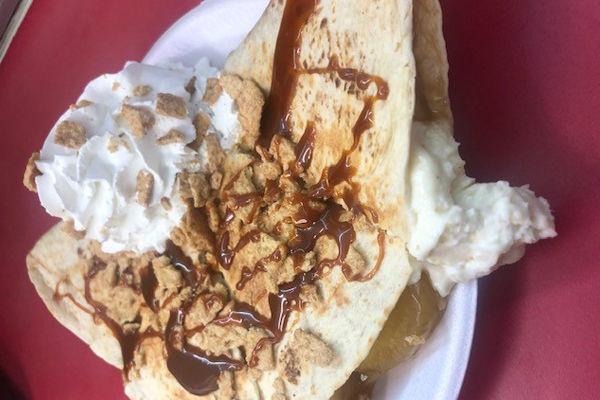 Pistol Pete's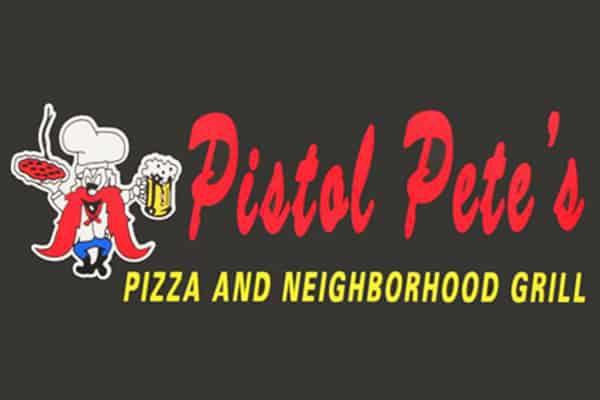 Poncho Dog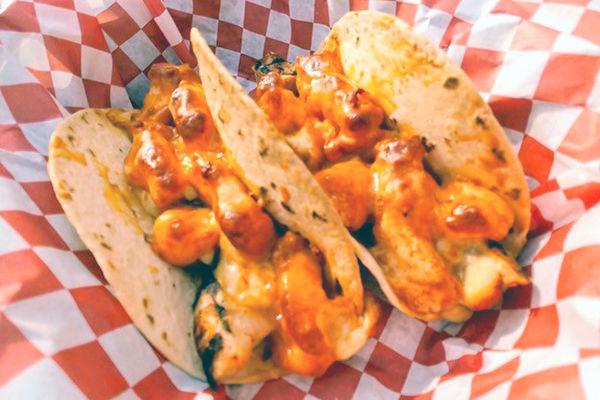 Pop's Kettle Corn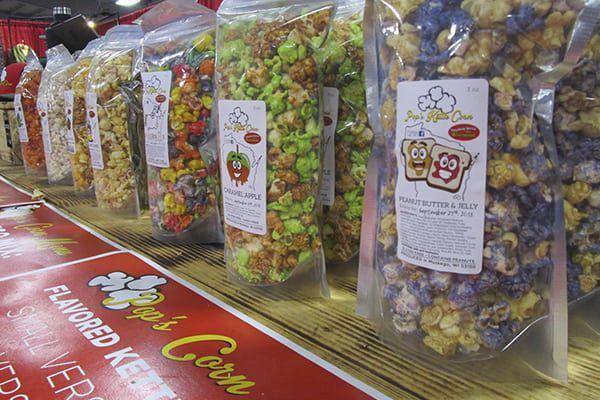 Robert's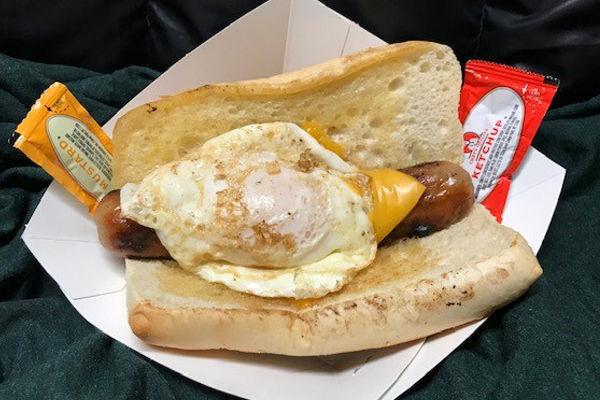 Saz's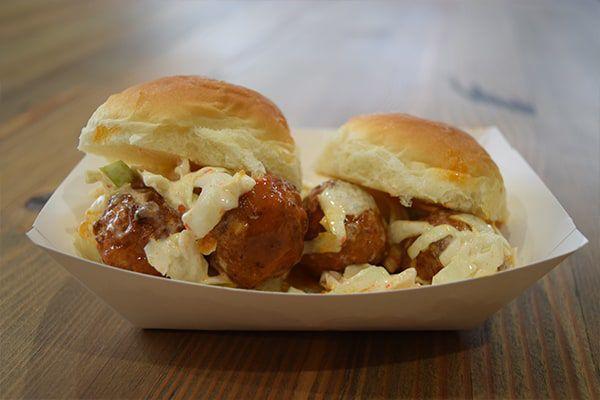 Sherwood's Fabulous Fudge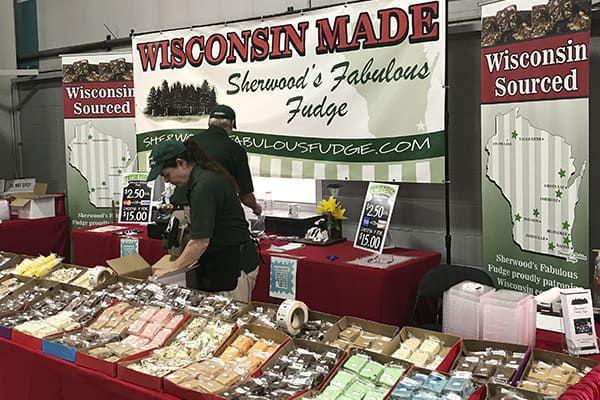 Slim McGinn's Irish Pub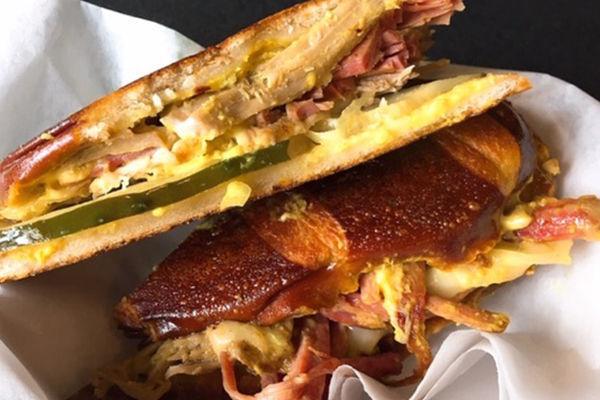 Slim's Lakefront Brew Pub & Eatery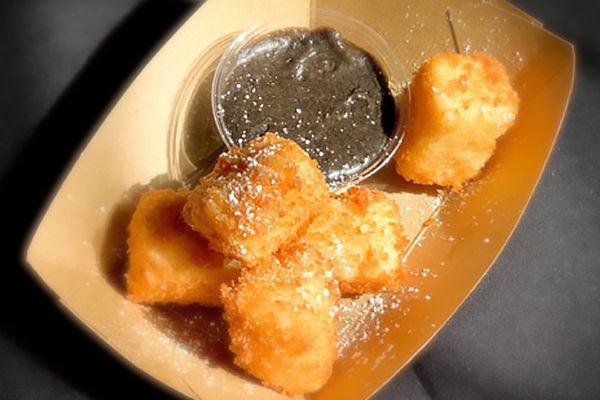 Shrimp Shack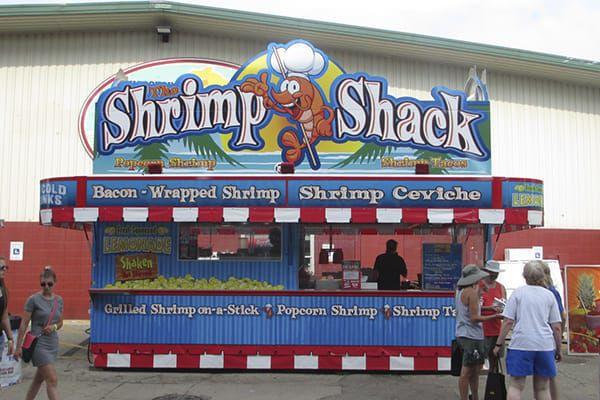 Siggy's Wild Dogs Saloon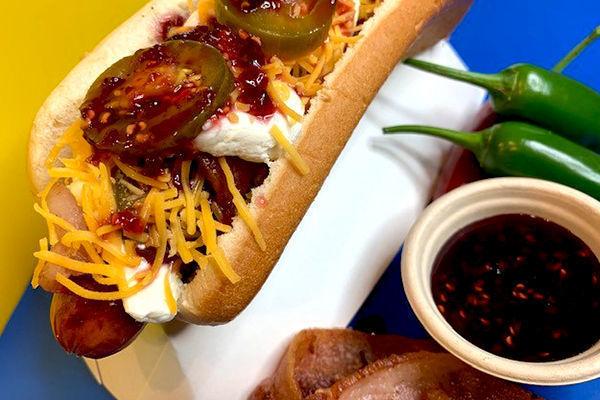 Sprecher Landing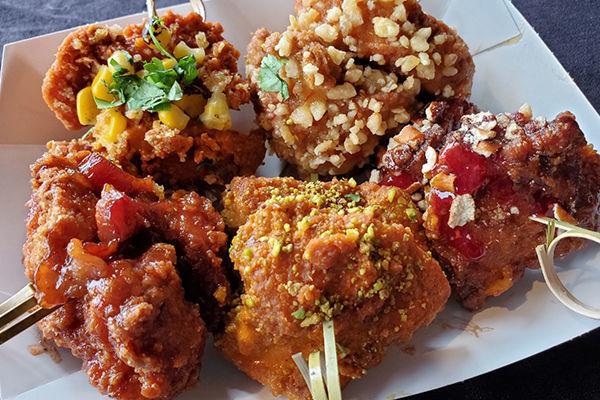 Tropics
Waffle Chix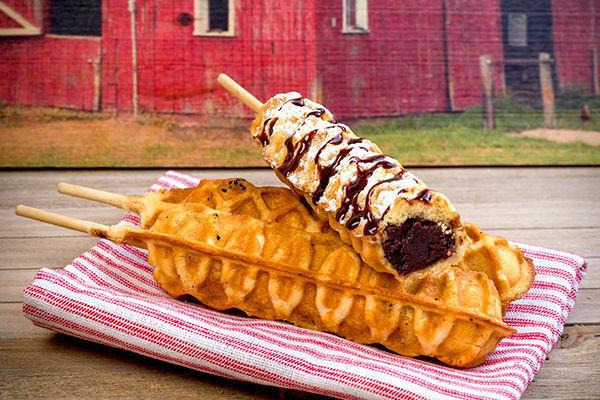 Water Street Brewery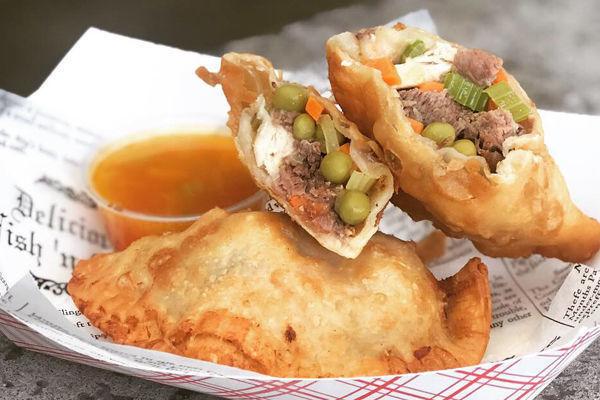 Wisconsin Apple Growers Association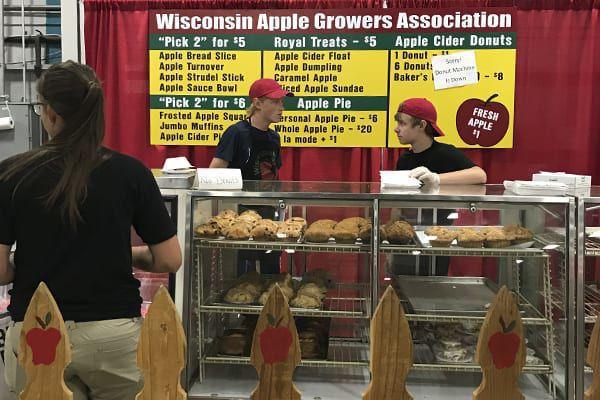 Wisconsin Cherry Growers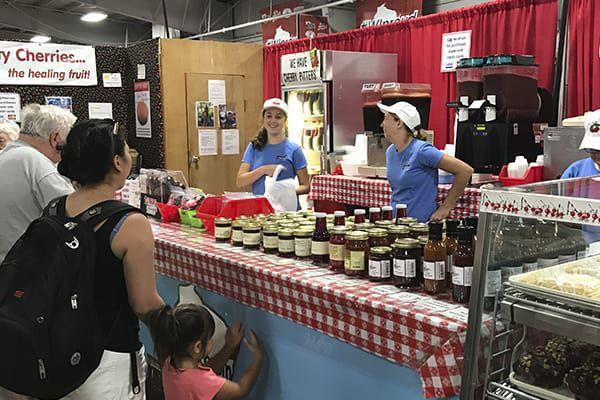 Wisconsin Dairy Goat Products