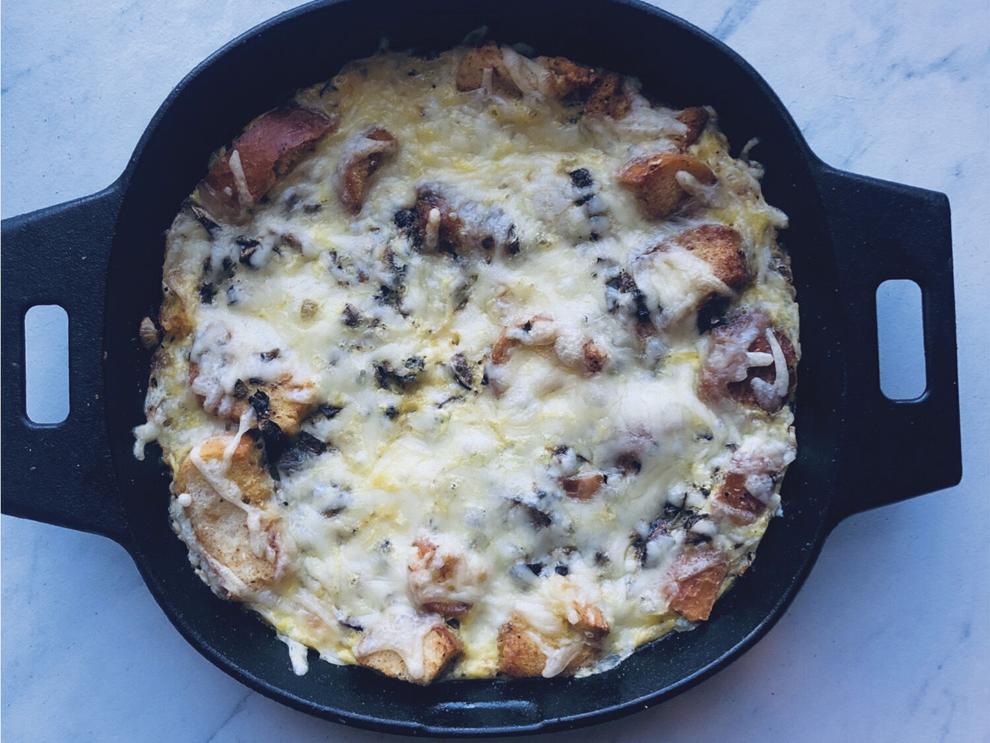 Although onions are usually relegated to a supporting role, they are part of nearly every cooking tradition in the world — bringing bite, color and texture to endless dishes. They also deliver significant nutritional benefits. Organosulfur compounds — the compounds that give onions their strong smell and taste — are the same ones that protect your heart by lowering blood pressure and cholesterol.
Onions have a good amount of fiber, a big contributor to gut health. "Nowadays there's a huge interest in microbiomes, which are the very small organisms that live on and inside the body, like bacteria and fungi. But for microbiomes to live, they need food, and one of their main sources of food is fiber," explains Dr. Yikyung Park, a Washington University researcher at Siteman Cancer Center. "Onions have inulin. It's a type of fiber that isn't digested in our stomach, but it goes directly to the gut and then feeds the biome. That's also why fiber is good for maintaining body weight: It doesn't have any calories, but fiber-rich foods make you feel fuller, so you may eat less."
Antioxidants known as flavonoids clean up free radicals in the body, and there's evidence they fight inflammation to help prevent chronic illnesses, like heart disease and some cancers. "Chronic inflammation is related to an increased risk of diabetes, heart disease and cancer. Foods that fight inflammation (anti-inflammatory foods) reduce chronic inflammation," Dr. Park says.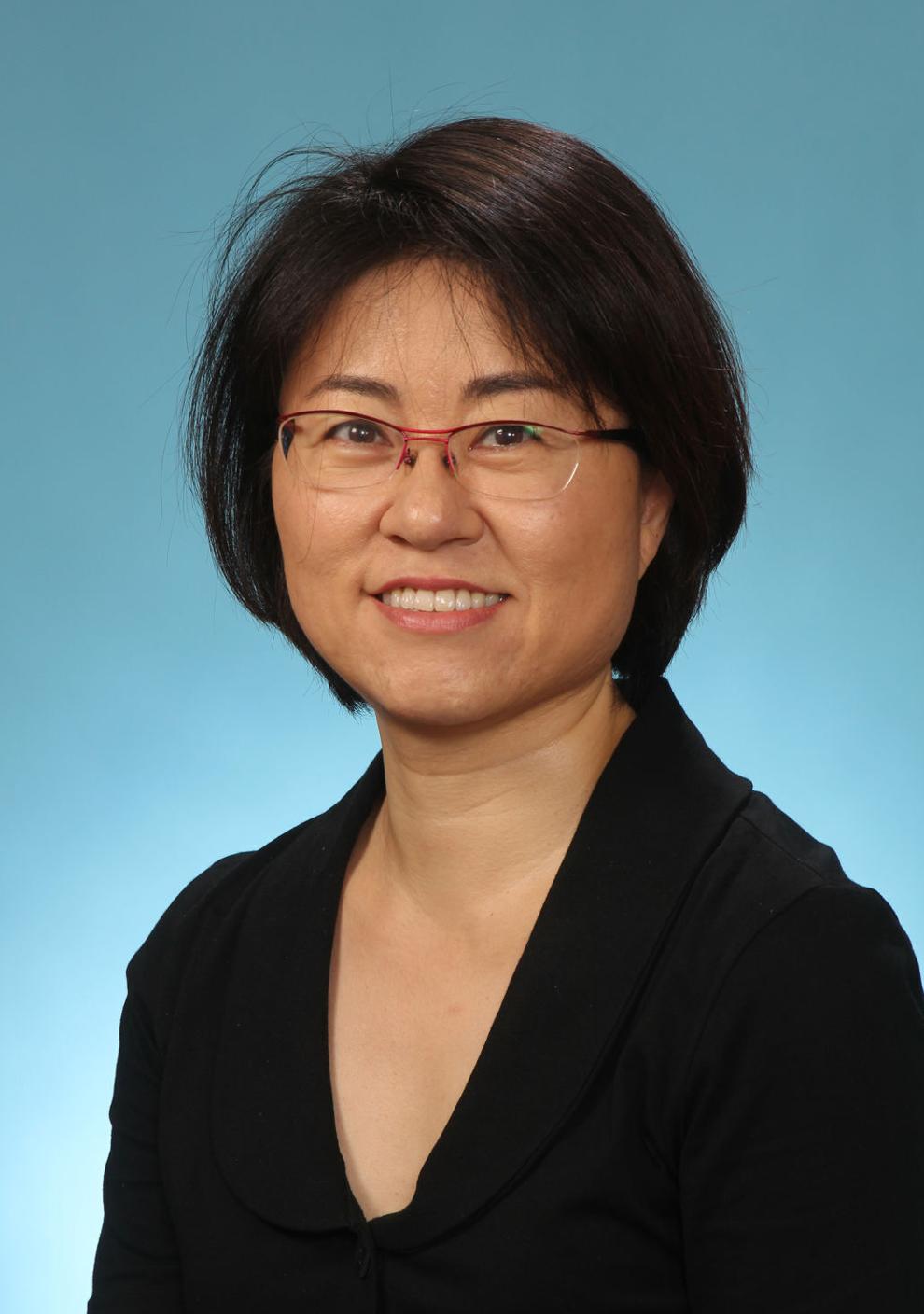 Although cooking onions significantly decreases the quantity of organosulfur compounds, many of their other nutritional benefits remain. Just be careful if you're suffering from heartburn, Dr. Park says: Eating onions may make it worse.

In Good Taste is brought to you in partnership with Siteman Cancer Center. Watch for more healthy, seasonal cooking ideas each month.