Once your holiday decorations go back into storage, it is time to deal with your bare real Christmas tree.
Give it a second, even third life by recycling the bits and bobs you would normally throw away.
Here are some suggestions that go beyond putting it in the garbage.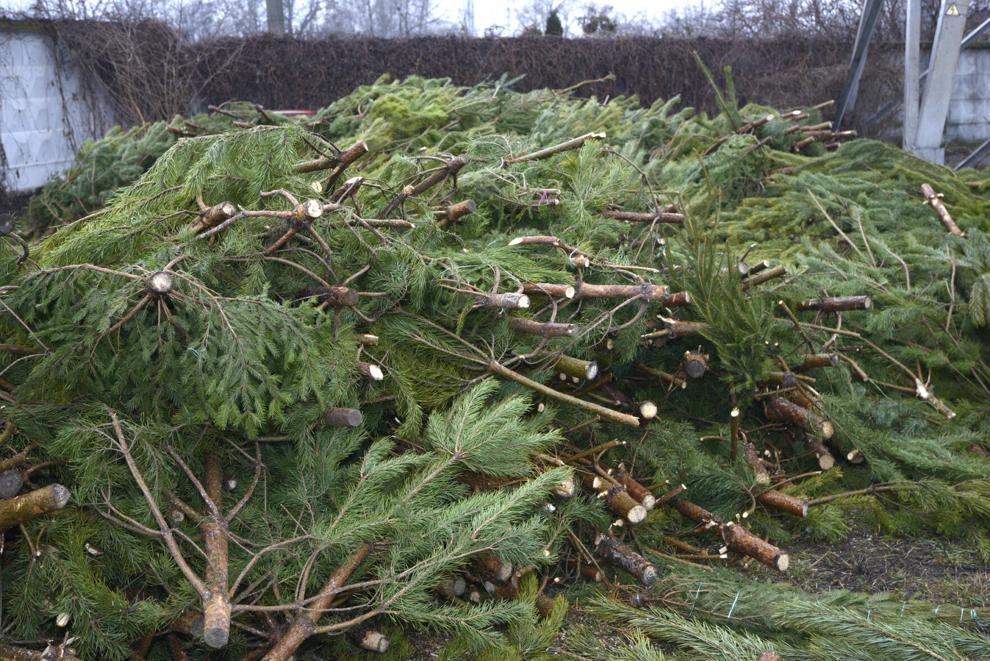 Firewood
Because they are sap-heavy trees, evergreens tend to burn hot and fast, making them ideal for bonfires. If you have a safe place for an outdoor fire, like a fire pit, dry out your Christmas tree clippings to use for kindling to get your fire roaring.
Trees should be dried out for a few months before burning.
Ashes from burned Christmas trees contain potassium and lime, which when spread in the garden help plants thrive.
Mulch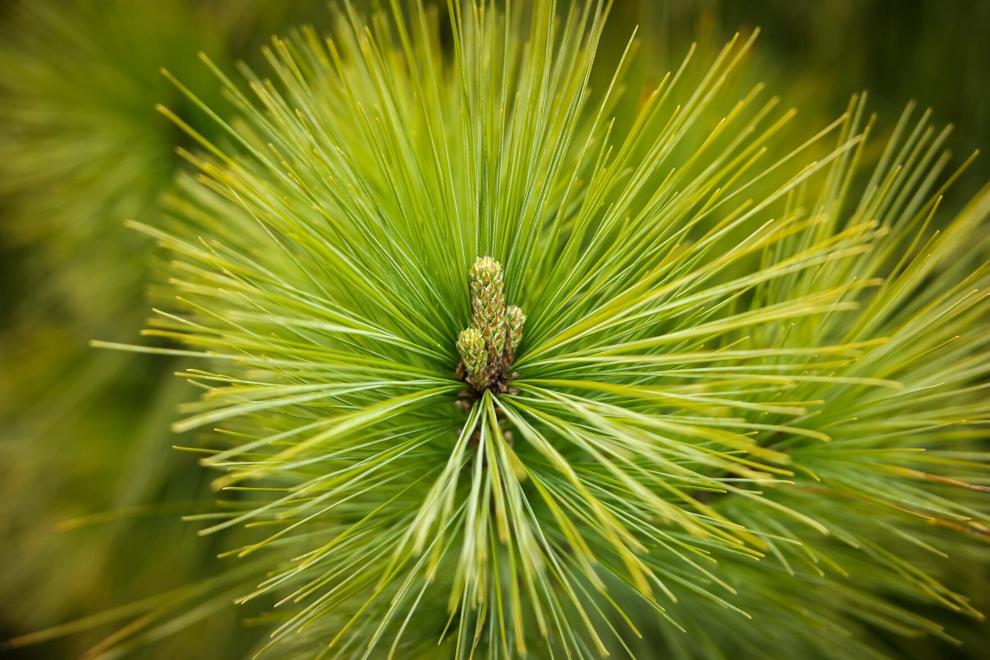 Whether it's with woodchips or needles, mulch is a great way to keep your yard trees healthy and moist during the cold season.
Cut up your Christmas tree and put the pieces into a wood chipper. Or keep all  those needles that landed on the floor. Place them directly on the soil or on top of the snow. As it melts, the needles will be right where they belong.
Pine needles contain nutrients that enhance the PH of soil, so they are best for crops like blueberries, rhubarb and asparagus.
Decorations and crafts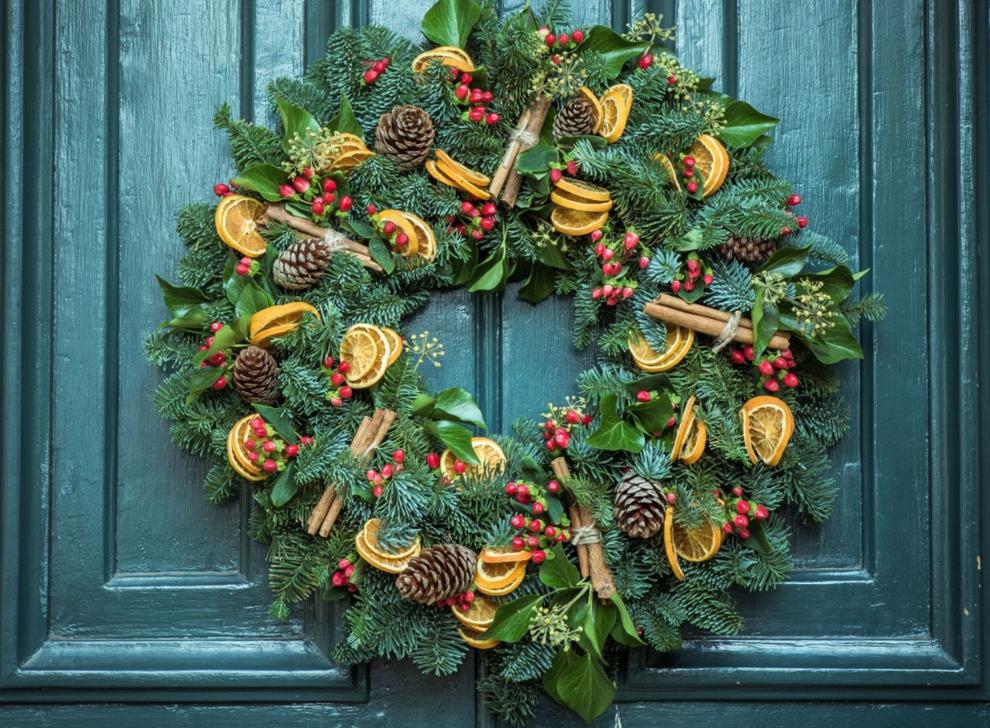 With a few extra materials, Christmas tree clippings are perfect for making wreaths. You'll need clippers, a wreath ring, wire and wire cutters, and 7-10 pounds of clippings. Wreath rings can be purchased at Christmas specialty stores.
Or take advantage of the clippings' unique shape by imprinting them into air-drying clay for ornaments.
And the tree trunks can be sliced into discs for use in next year's holiday crafts.
Natural insulation
Cutting off the branches and laying them in a garden bed will protect plants from winter freezes and spring thaws. Lay tree boughs over garden plants and frozen soil to keep the soil consistently cold, reducing the risk of early sprouting that can occur during winter thaws.
Or use the tree as a windbreak or shade to prevent drying of tender evergreens. Place your discarded tree on the windward side of rhododendron, boxwood and needled or broadleaf evergreens for winter burn protection, or on the south side of these plants to shade them from the drying winter sun.
Bird habitat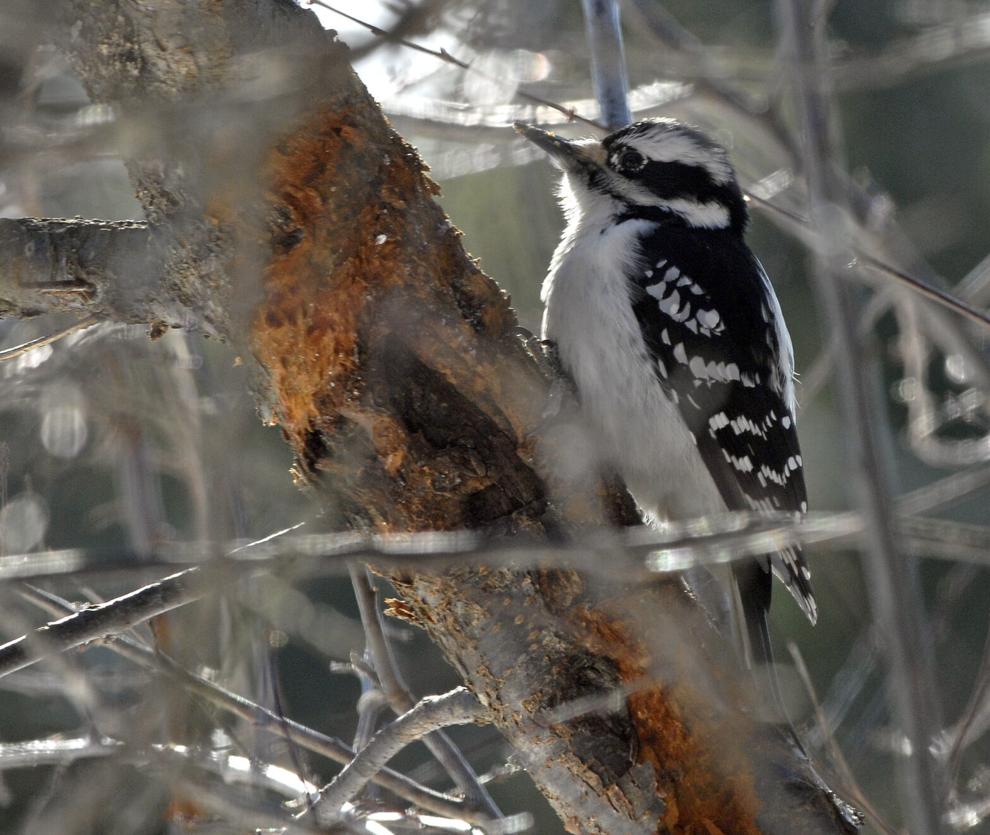 Old Christmas trees can be a temporary habitat for birds seeking shelter. Stand the tree in a corner of the yard and load its branches with suet cakes, bird seed or fruit.
Hang strands of cranberries and slices of oranges on colorful yarn to complete the edible display.
Home fragrance
Take advantage of that pine scent all year round. Pine needles can be stored in paper bags or sachets to use as fresheners around the house or in the car.
A few seconds in the microwave re-releases the needles' scent. Add them to potpourri or pillow stuffing.
Garden trellis
Save your tree for trellising beans and peas in the garden. The vines will grow up and over, masking the bare tree branches. Growing vertically saves space and makes harvesting easier.
Tree recycling
Check for recycling resources in your community. Many municipalities have special pickups for Christmas trees, which are then chipped, shredded and made available for citizens to use in their landscapes.
Photos: Christmas scenes from around the world
Surfing Santas, spectacular light displays and socially distanced services. See photos of Christmas-themed scenes from around the world.