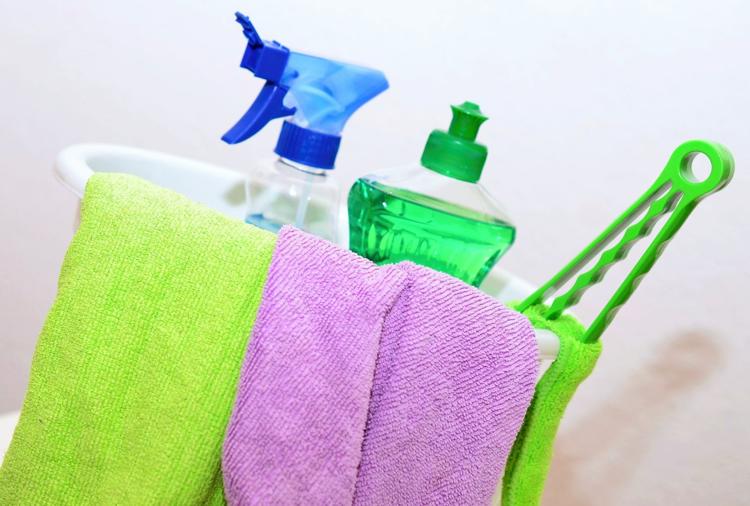 A lot of us are stuck at home right now wondering what to do with all our newfound free time. Also, with yesterday's change in season, it's a great time to tackle some spring cleaning tasks.
First, psych yourself up for a day of cleaning. Research shows that getting rid of your clutter is good for your mind and body.
"We create in the physical world the pattern of how we think and experience the world," Regina Leeds, author of the 2008 New York Times bestseller, "One Year to an Organized Life" told CNN. "Your crap and your clutter is what's going on inside of you."
But try not to go too far. 
"Don't jump in and get rid of it right away," said Joseph Ferrari, a professor of general psychology and community psychology at DePaul University in Chicago. "Sort, strategize and then purge."
Once you've gotten into a cleaning groove, you can move onto cleaning and organizing some easy-to-ignore areas.
And if you still don't feel cut out for the tasks ahead, some of these products might be able to help. Happy spring cleaning.
We make recommendations independently, but participate in affiliate advertising programs that may pay us commission if you make purchases at Amazon.com and other linked retailer sites.