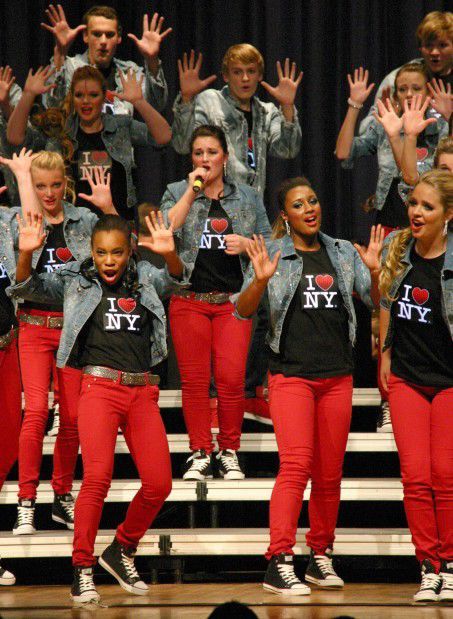 Update: The 4 p.m. show is sold out.
Chippewa Falls Senior High School's Harmonics show choir group is holding the Harmonics Supershow this Saturday, Nov. 5 at the school.
The six show choirs competing this year include: Locomotion from Altoona High School; Chi-Hi Harmonics; The Coalition from Colby High School; Old Abe Show Choir from Memorial High School in Eau Claire; Northernaires from Eau Claire North High School; and Cricket Choralation from Fall Creek High School.
The two performances are at 4 p.m. and 8 p.m. Saturday. Tickets are $12 each.
Be the first to know
Get local news delivered to your inbox!