Today in history: Aug. 28
More than 200,000 people listened as the Rev. Martin Luther King Jr. delivered his "I Have a Dream" speech in front of the Lincoln Memorial in Washington, D.C., and more events that happened on this day in history.
1955: Emmett Till
1963: Martin Luther King Jr.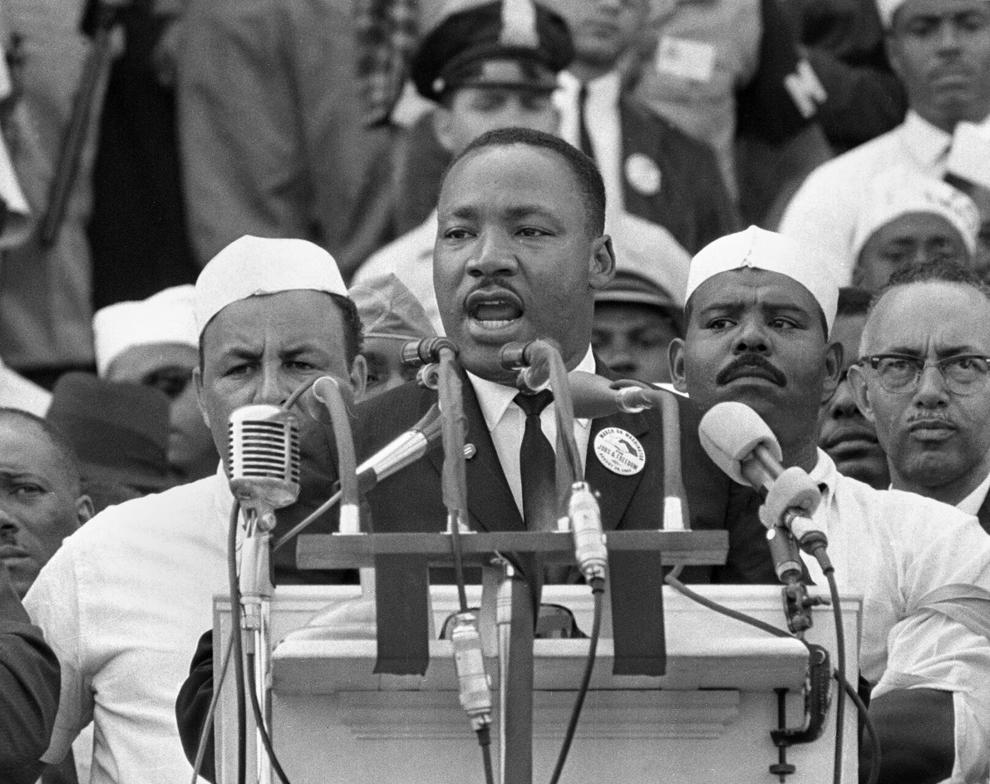 1964: North Philadelphia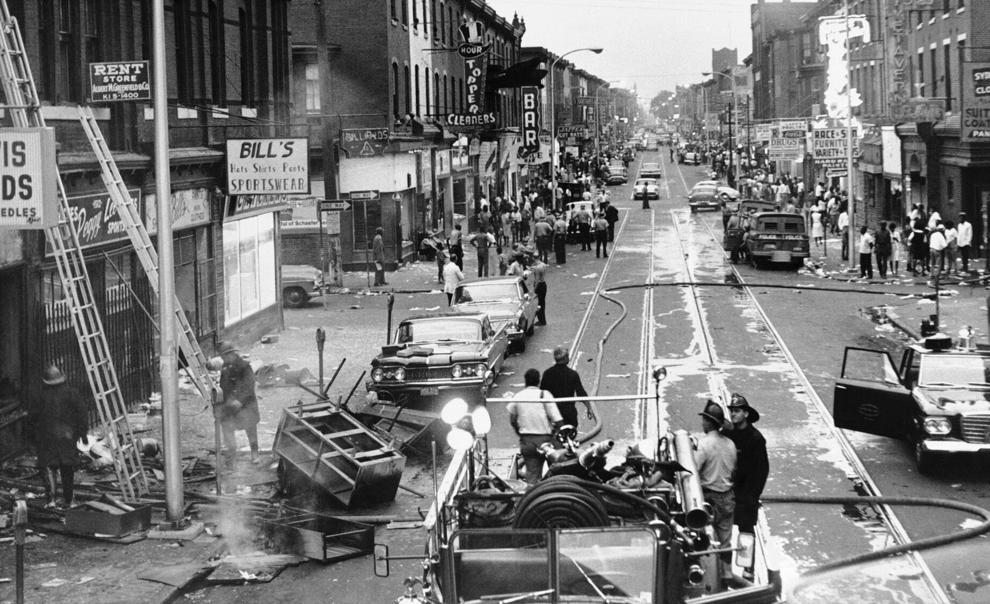 1968: Chicago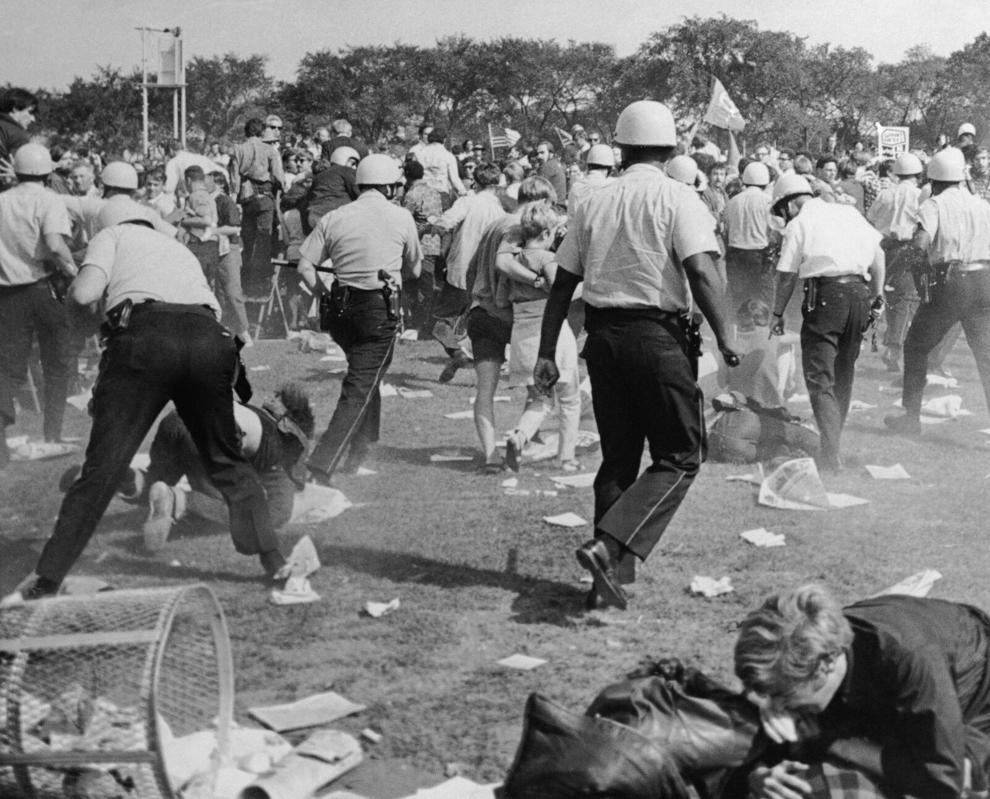 1988: Ramstein, West Germany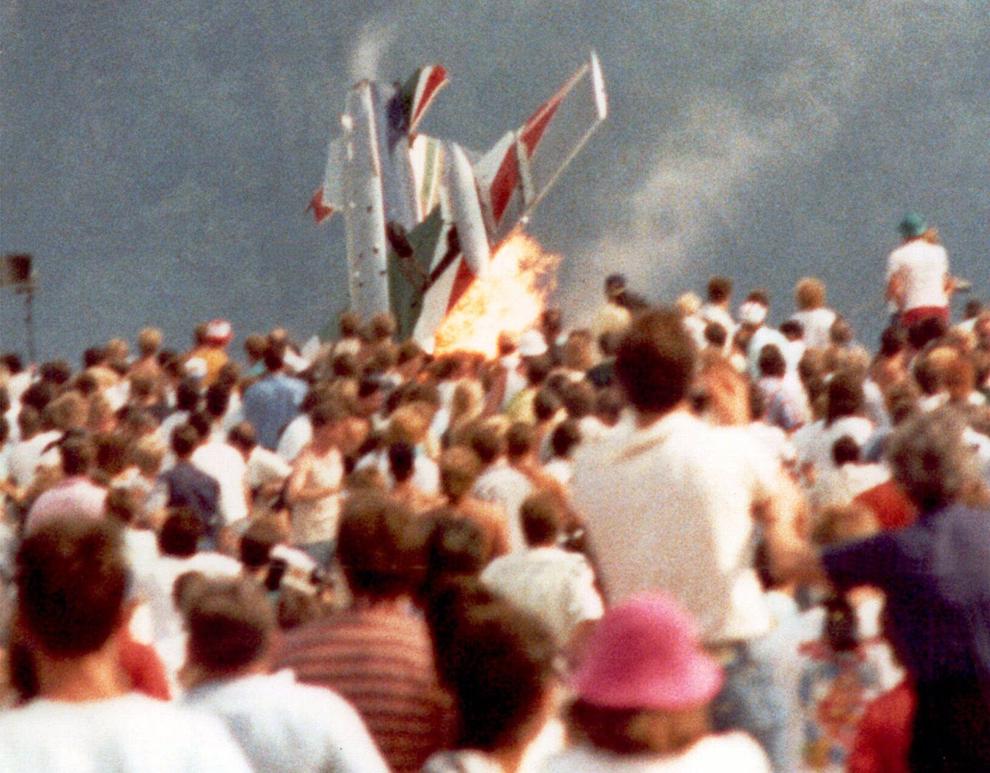 1996: Prince Charles and Princess Diana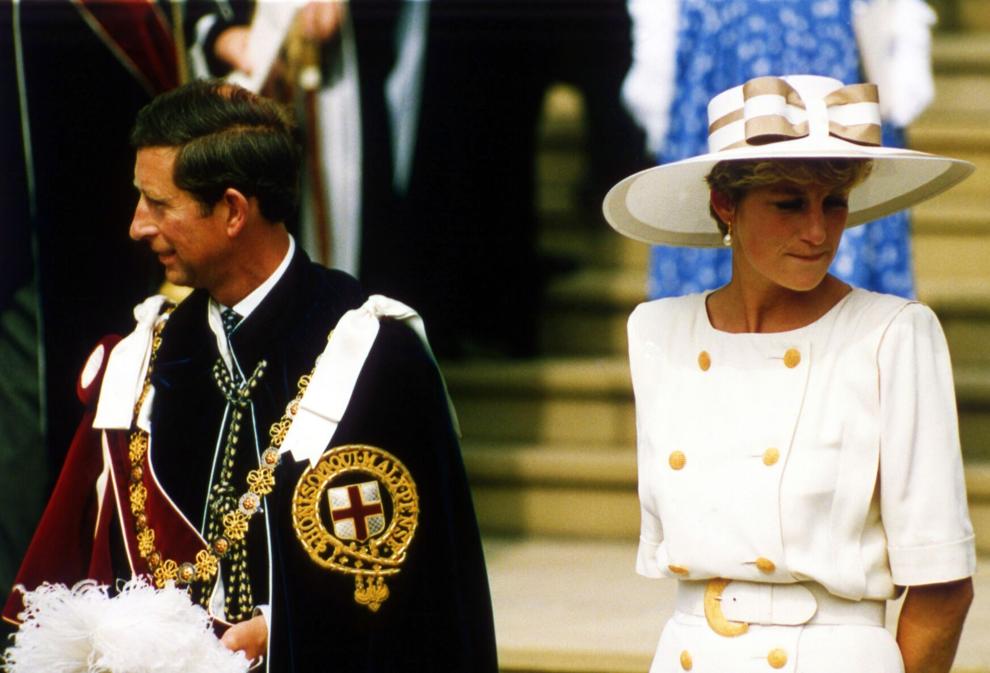 2005: Ray Nagin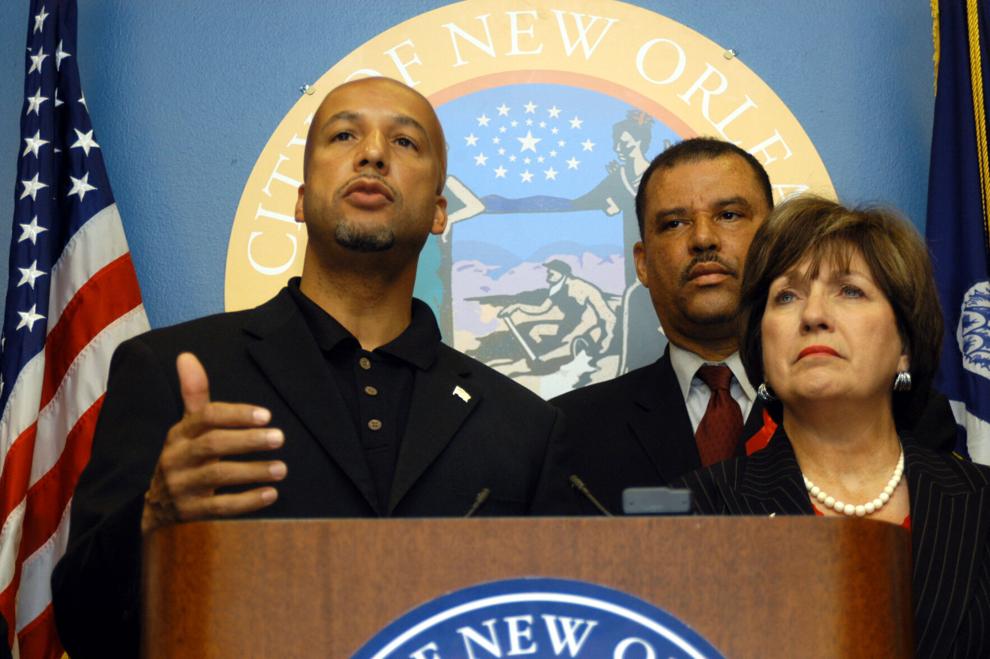 2011: Katy Perry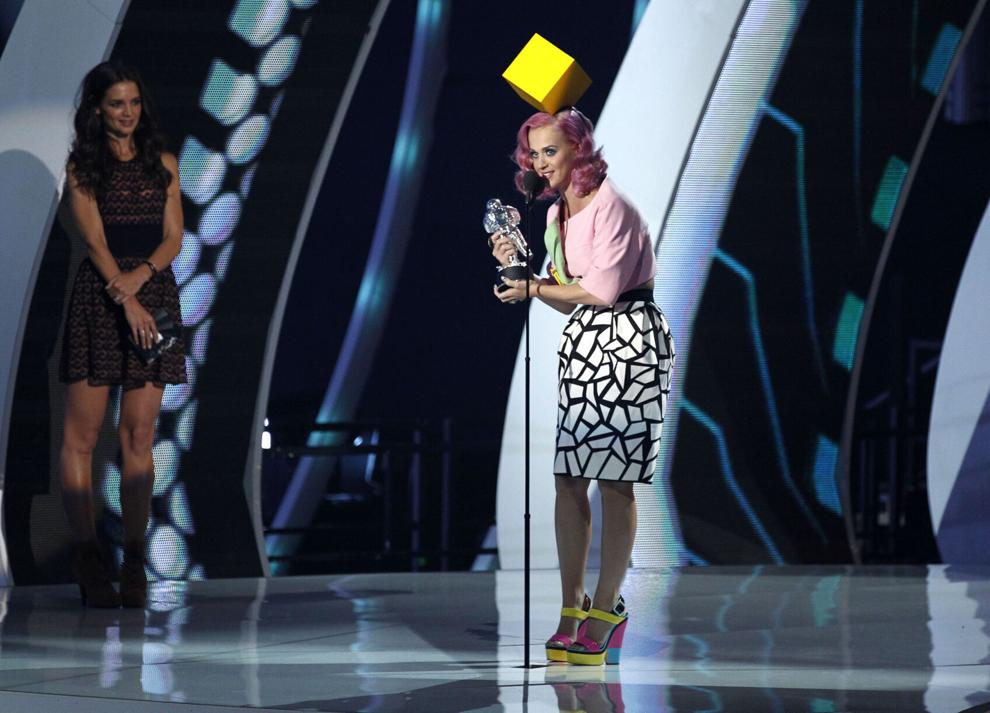 2011: The Little League World Series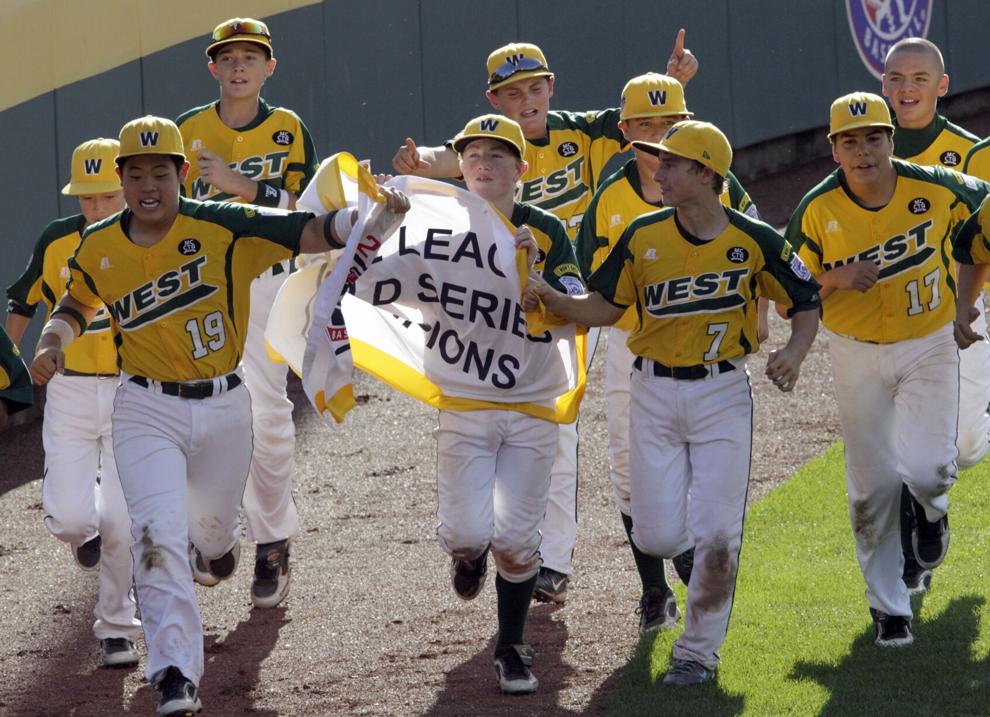 2013: Martin Luther King Jr.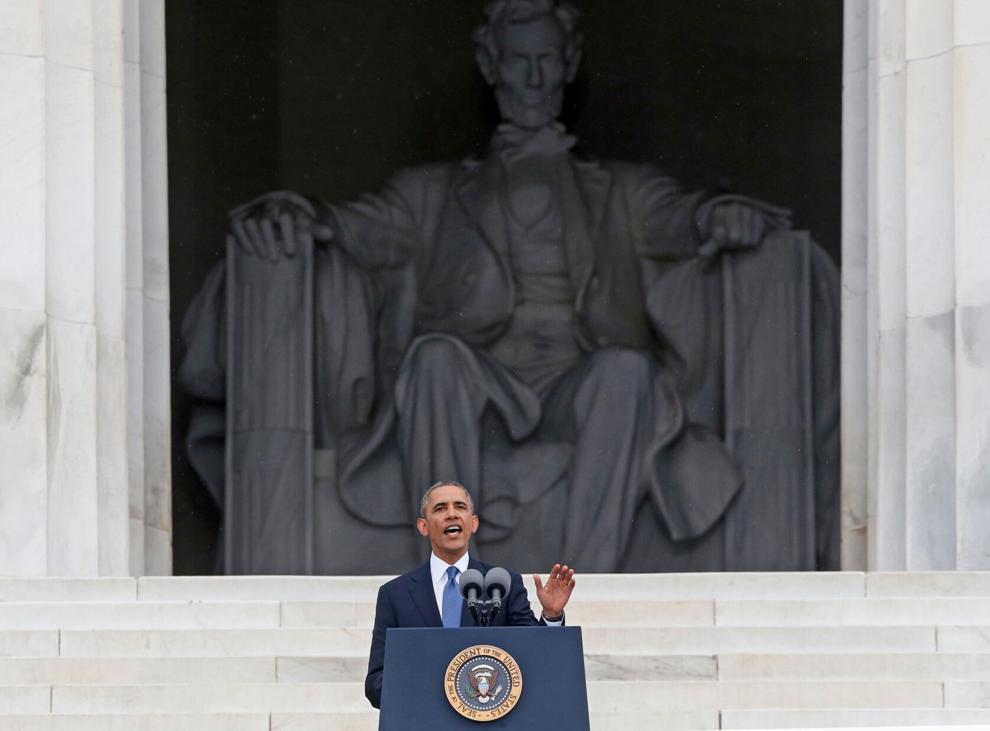 2016: Beyonce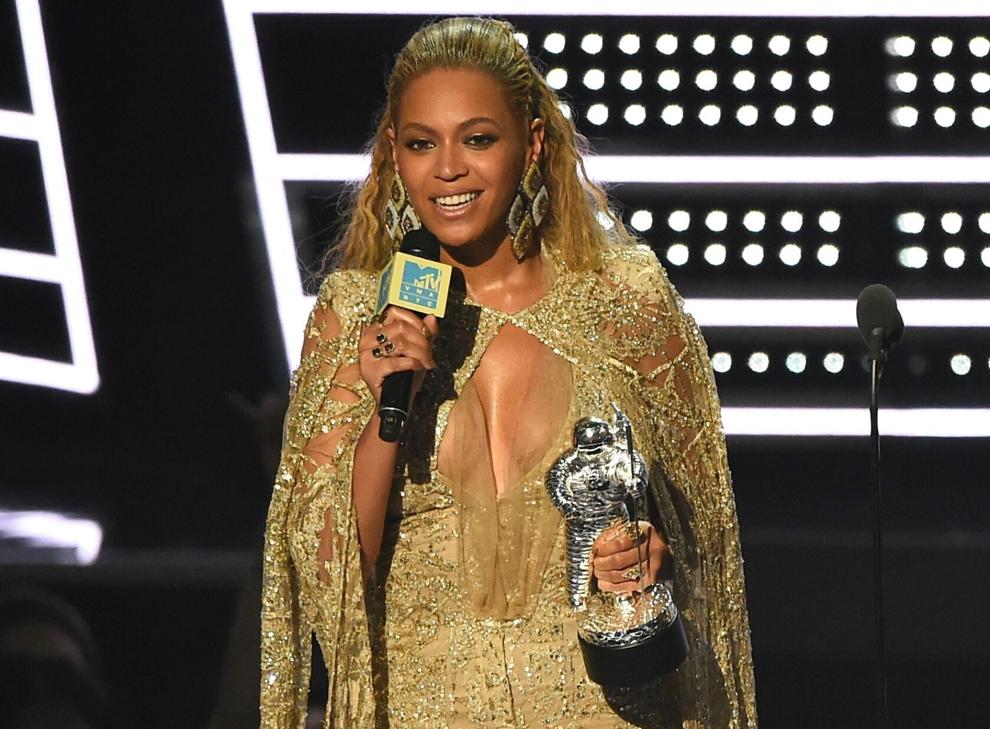 2016: Juan Gabriel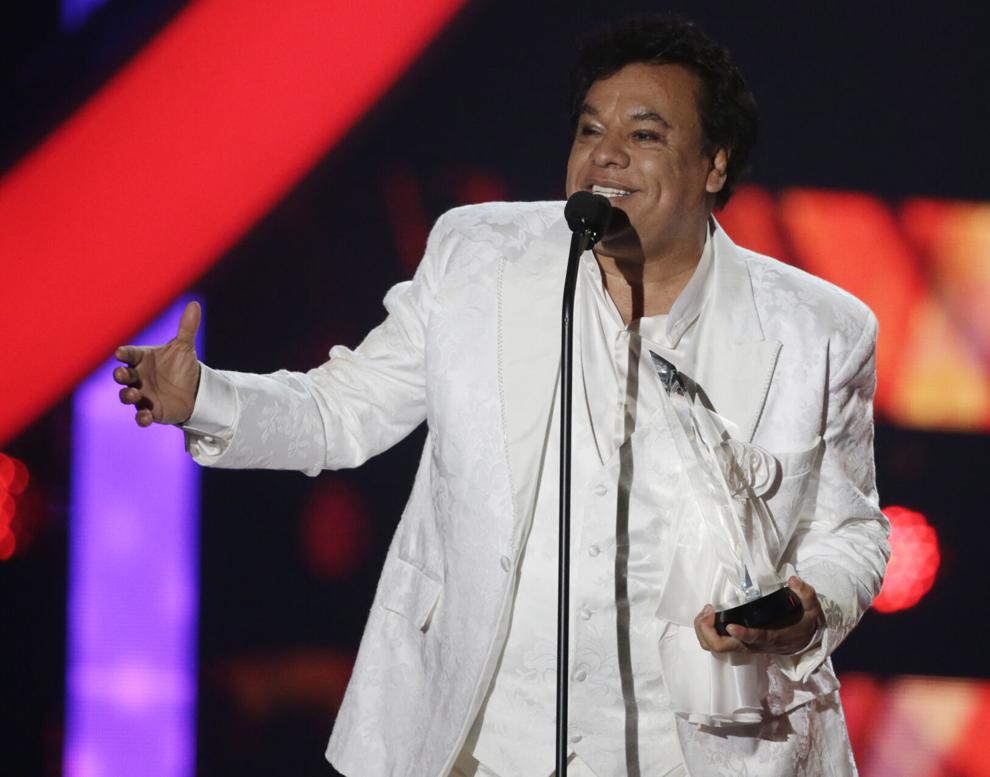 2016: Little League World Series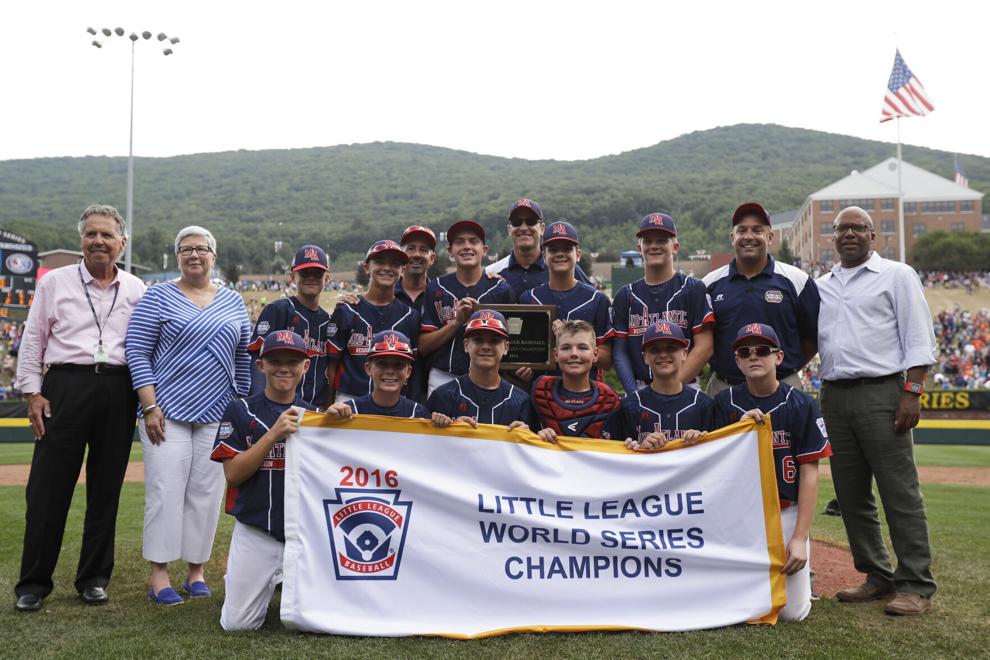 2017: Hurricane Harvey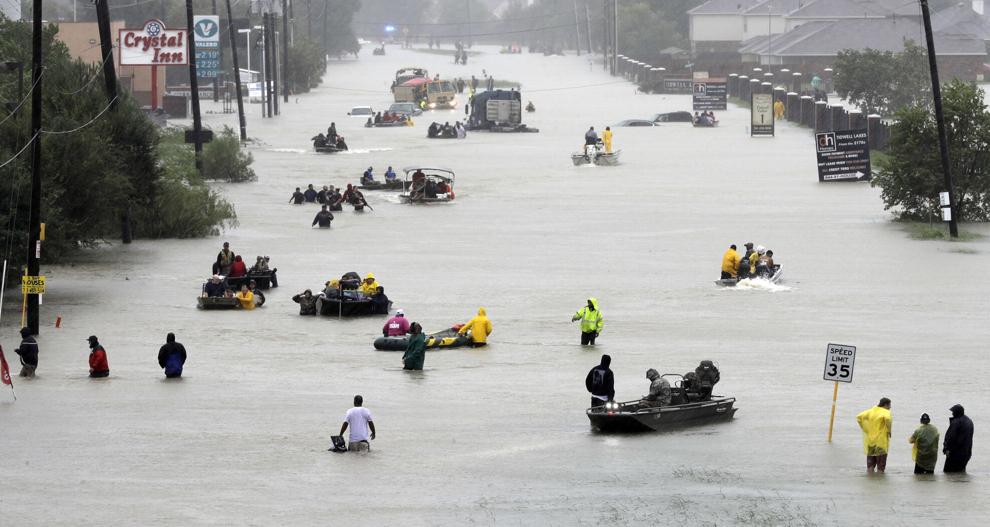 2018: Roy Oliver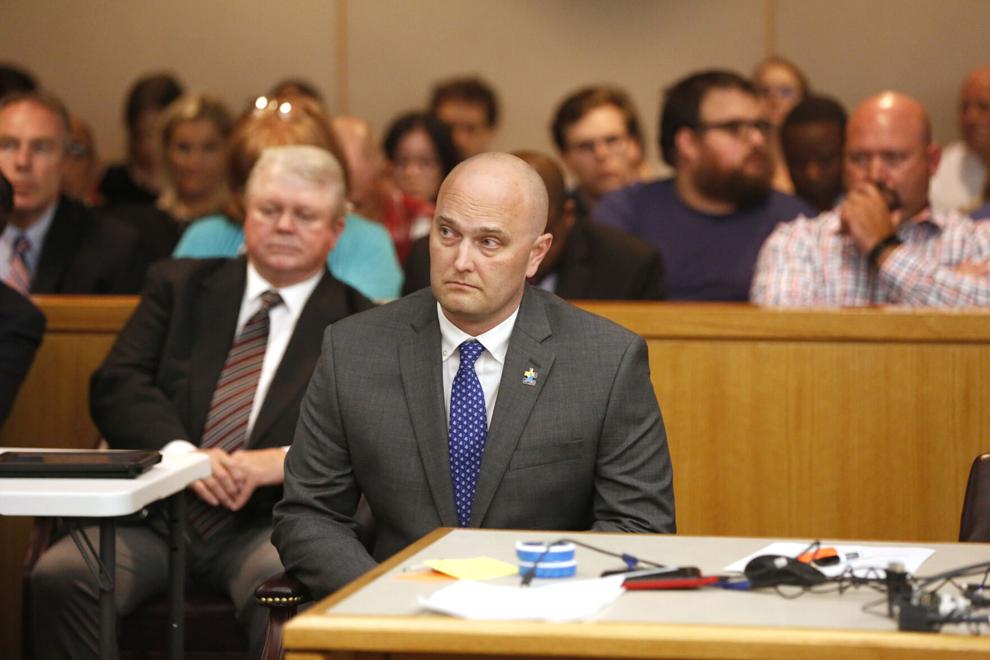 2020: Chadwick Boseman
2020: Shinzo Abe