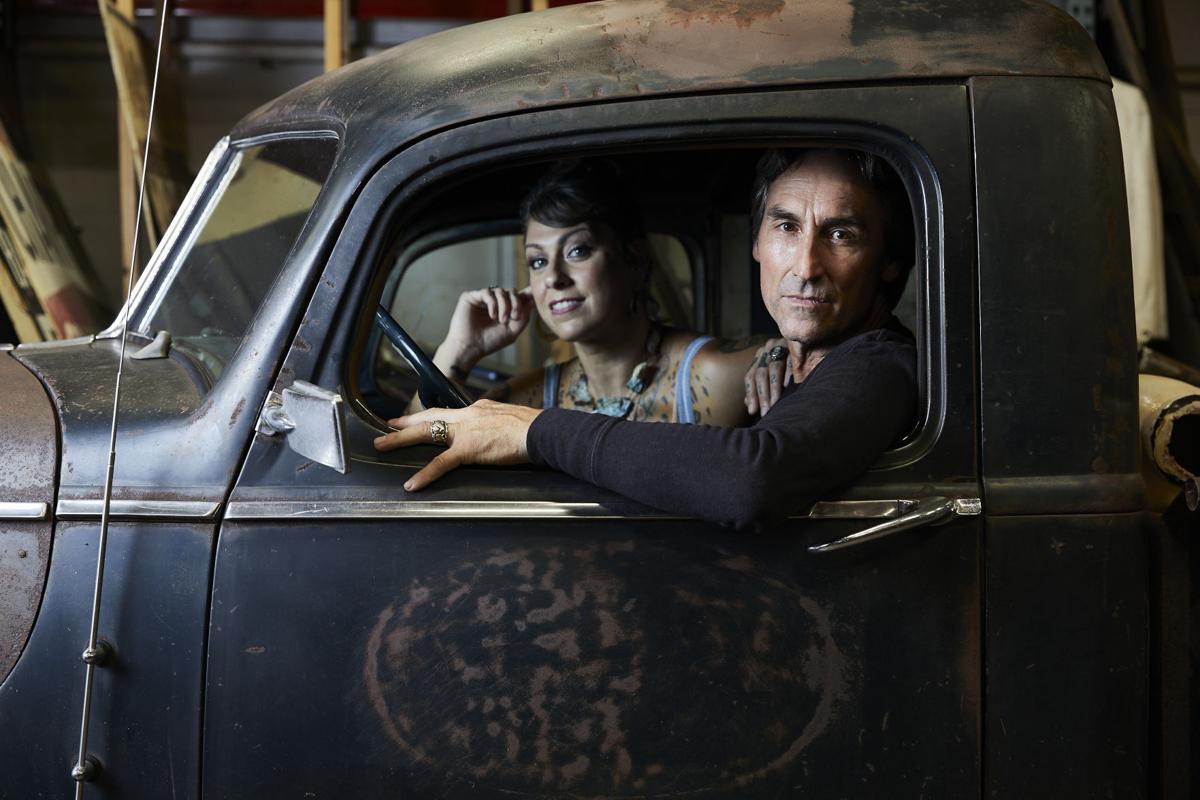 One of the most-watched collectible hunting programs may just be coming to your backyard.
"American Pickers," a popular television program focused on the buying and selling of antique items, is planning a return to Wisconsin this July. They're looking for leads throughout the state, specifically interesting characters with interesting items.
"American Pickers" is a documentary series that explores the fascinating world of antique "picking" on The History Channel. The hit show follows skilled pickers Mike Wolfe and Danielle Colby as they hunt for America's most valuable antiques.
Along the way, they want to meet characters with remarkable and exceptional items. The Pickers have seen a lot of rusty gold over the years and are always looking to discover something they've never seen before. They are ready to find extraordinary items and hear fascinating tales about them.
Sarah Perkins, producer for "American Pickers," said even though the pandemic is beginning to show signs of letting up, the show will continue to observe and obey local COVID-19 safety laws and procedures.
"We understand that with the proliferation of COVID-19, we are all facing very uncertain times," Perkins said. "We at 'American Pickers' are taking the pandemic very seriously and will be following all guidelines and protocols for safe filming as outlined by each state. While we plan to be in Wisconsin in July, we will continue to re-schedule if conditions change for the worse. Regardless, we are excited to continue to reach the many collectors in the area to discuss their years of picking."
The popular History Channel program has been on the air for 22 seasons and attracts millions of viewers per year.
Those interested in appearing on the program can reach out via 1-855-OLD-RUST (653-7878) or email them at AmericanPickers@cineflix.com. In your message, you need only share your name, city and state, contact information and a brief description of your collection. The Pickers only pick private collections, so no stores, malls, flea markets, museums, auctions, businesses or anything open to the public will be considered.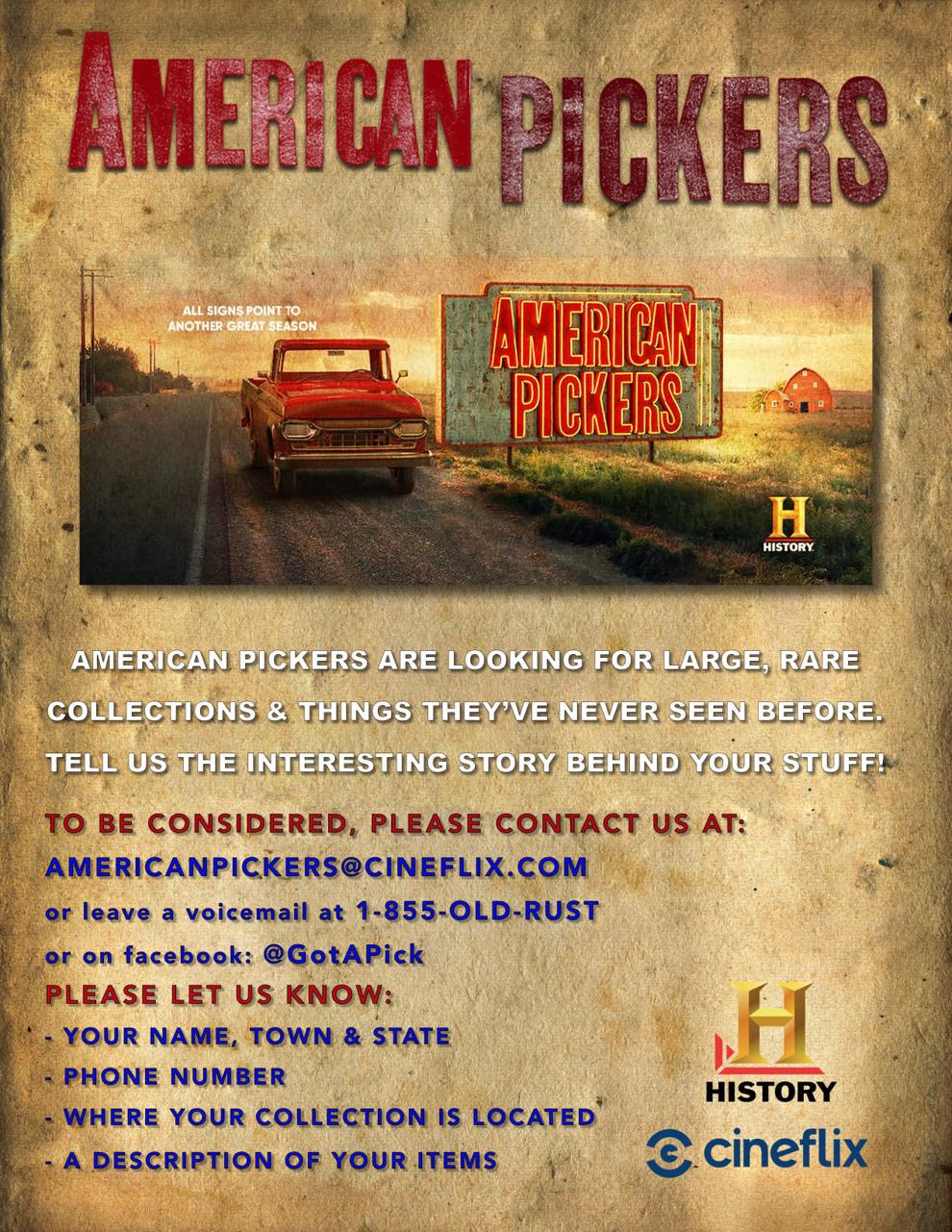 From Tribune files: Life in the La Crosse area in the 1950s
1951: La Crosse Central High School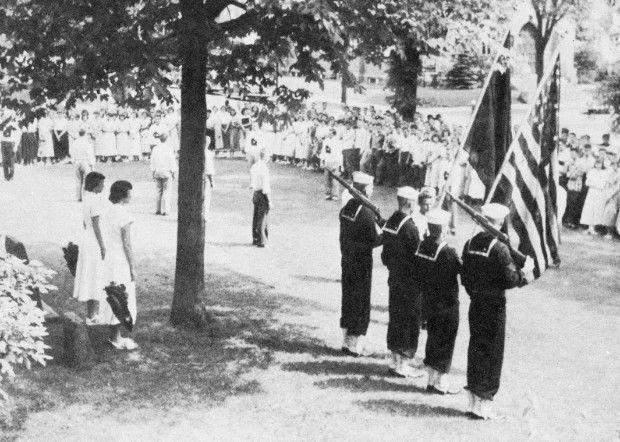 1951: YMCA at Seventh and Main streets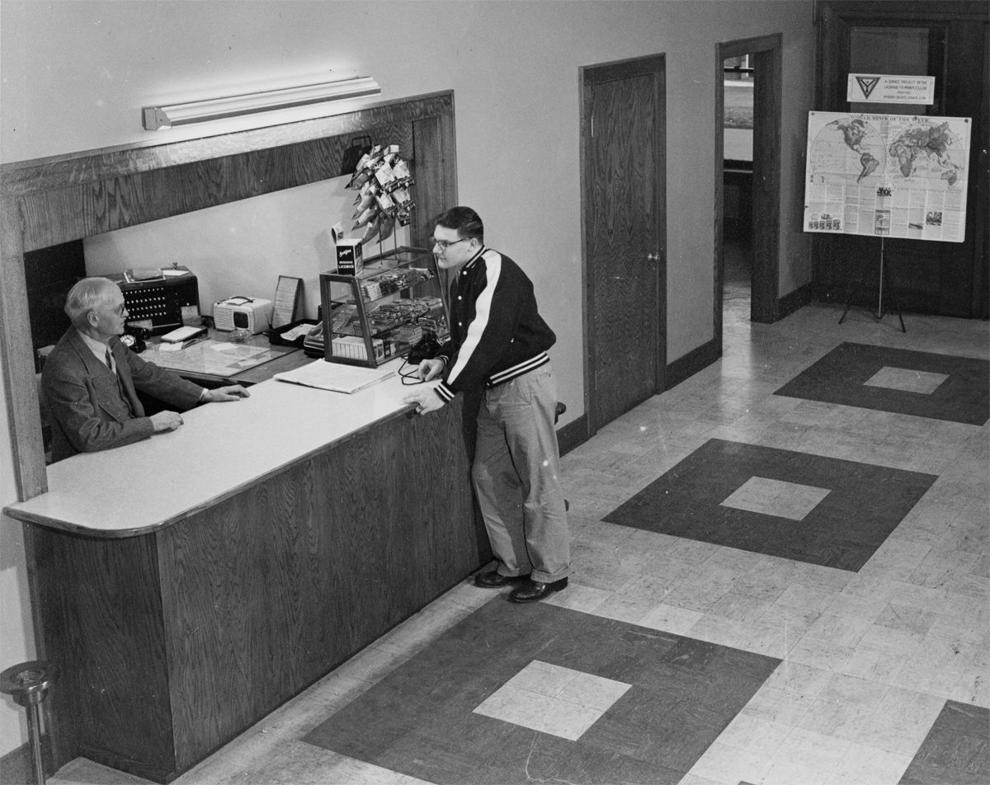 1954: Triangle Cafe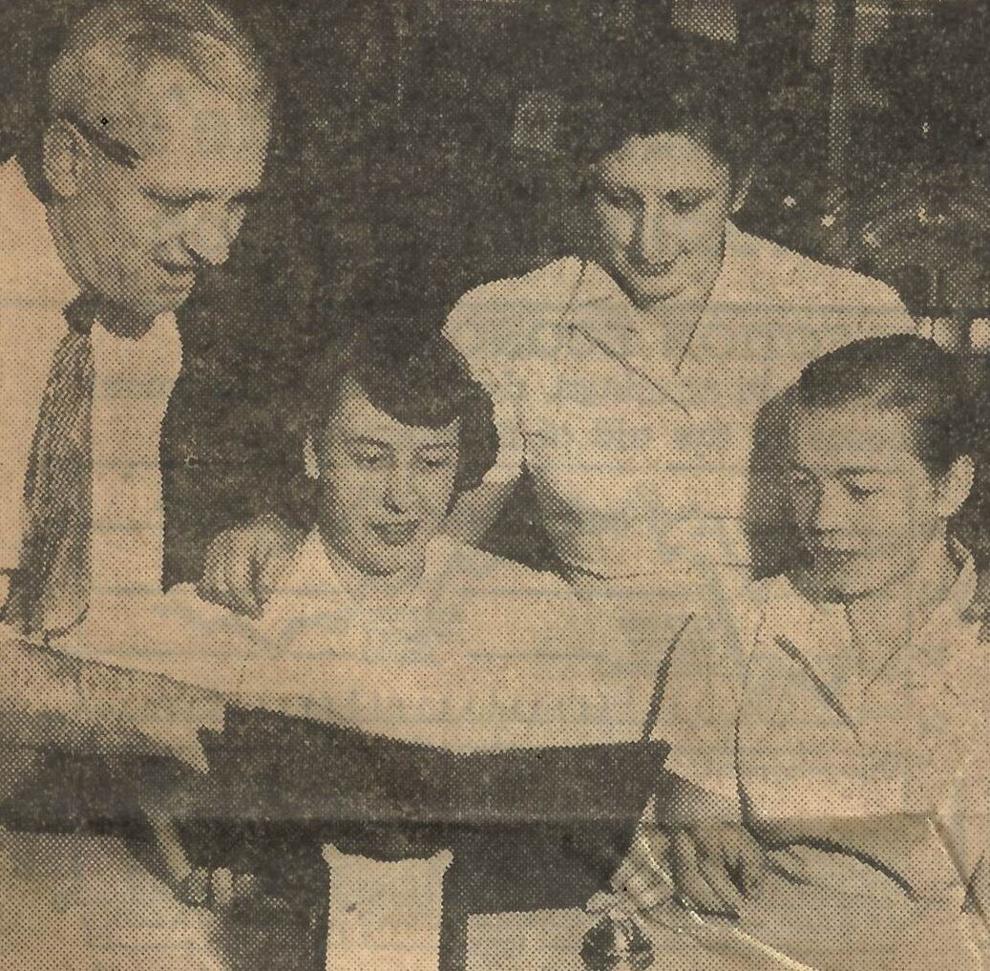 1954: Estell Tall Fashions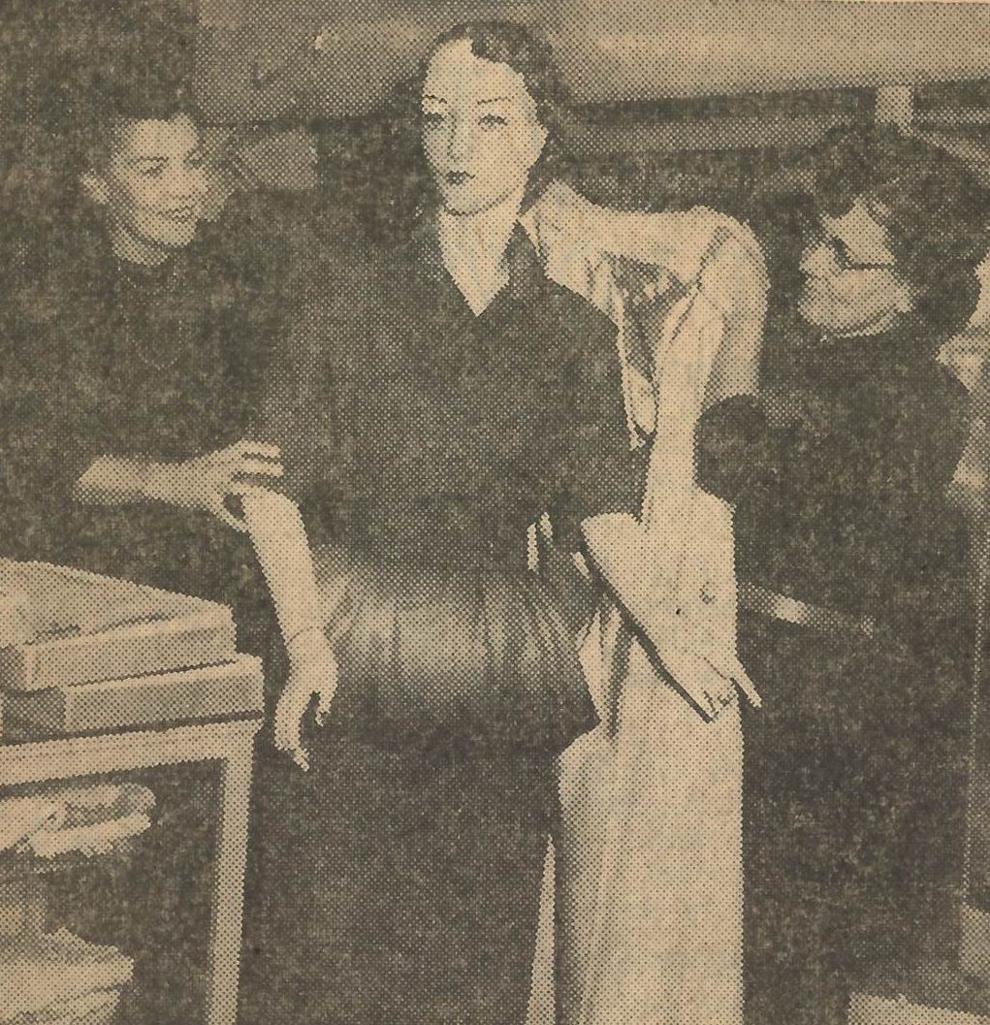 1954: Howards Clothes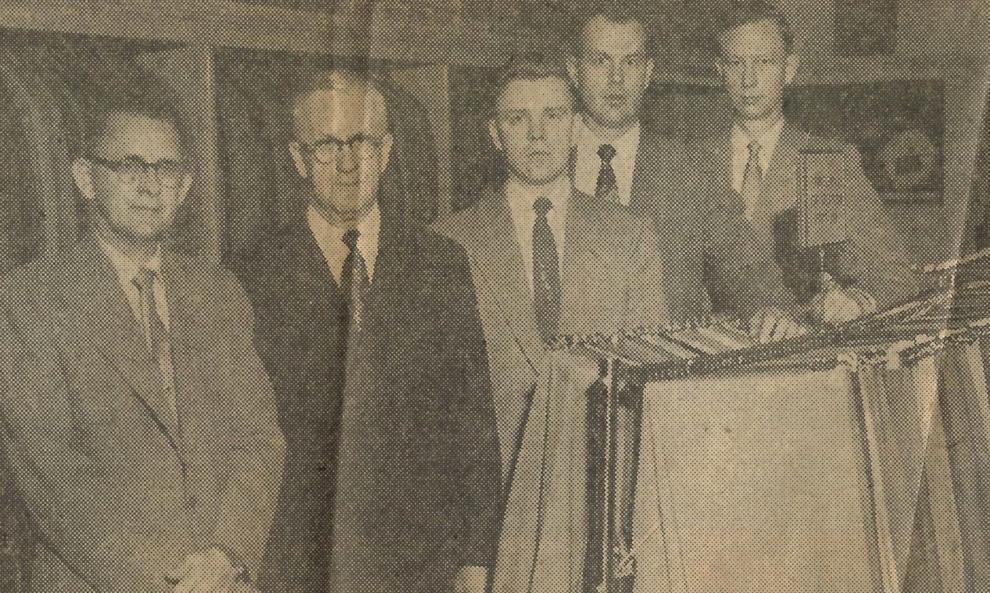 1954: Crescent Jewelers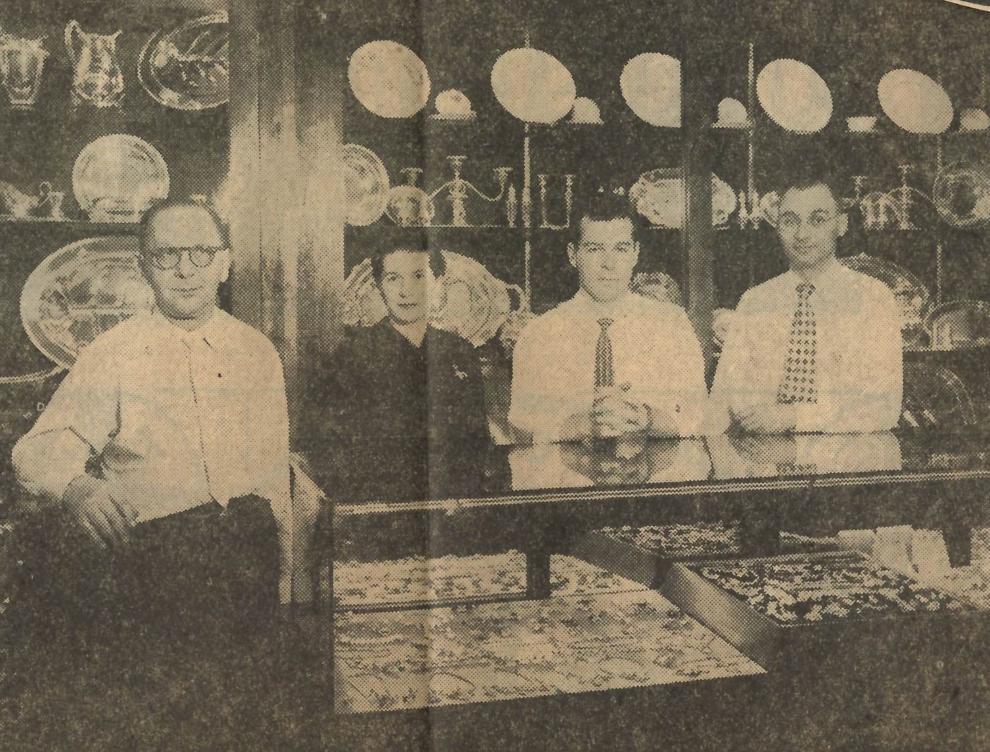 1954: Tom's Speedometer Shop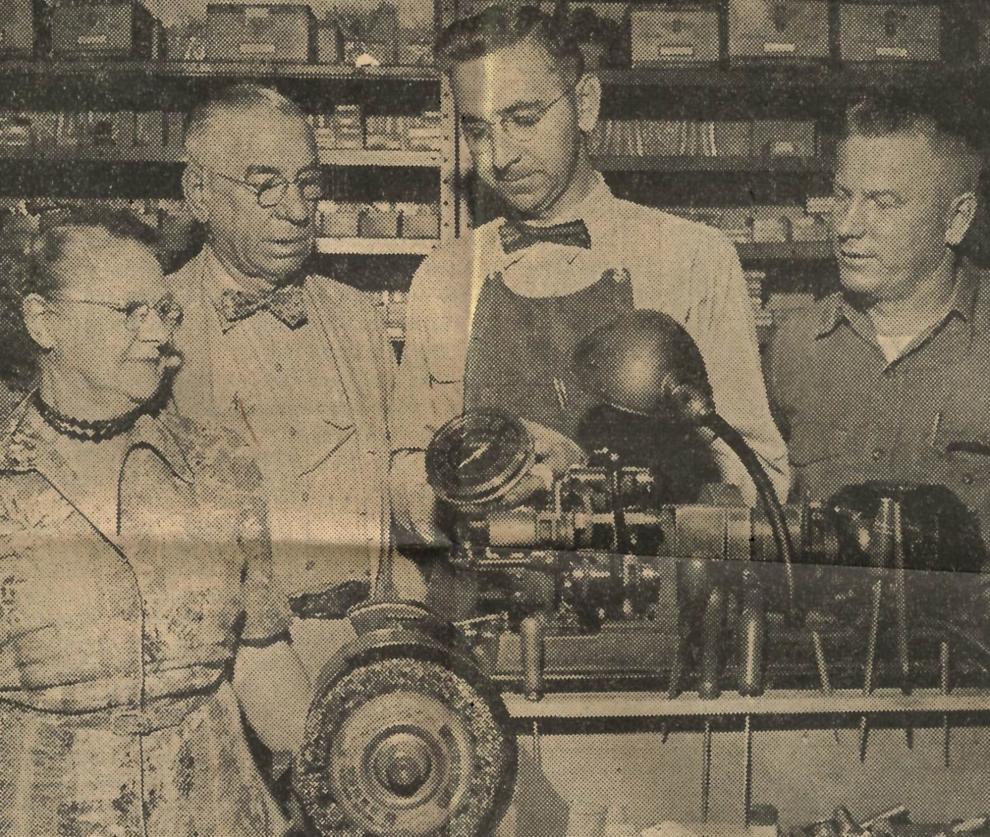 1954: YMCA basketball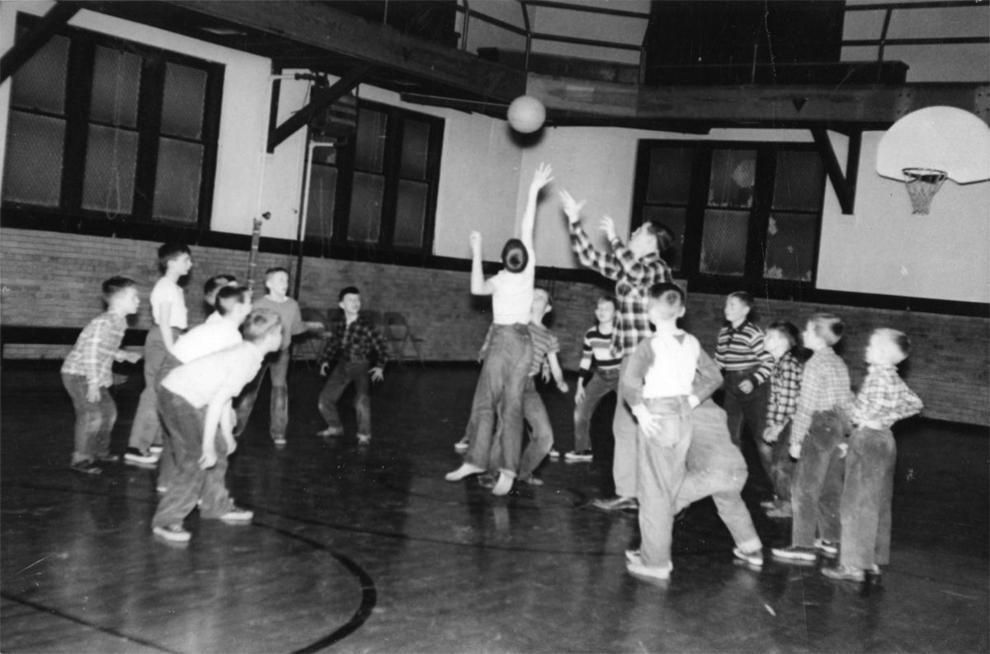 1954: 5 and 10-cent Store fire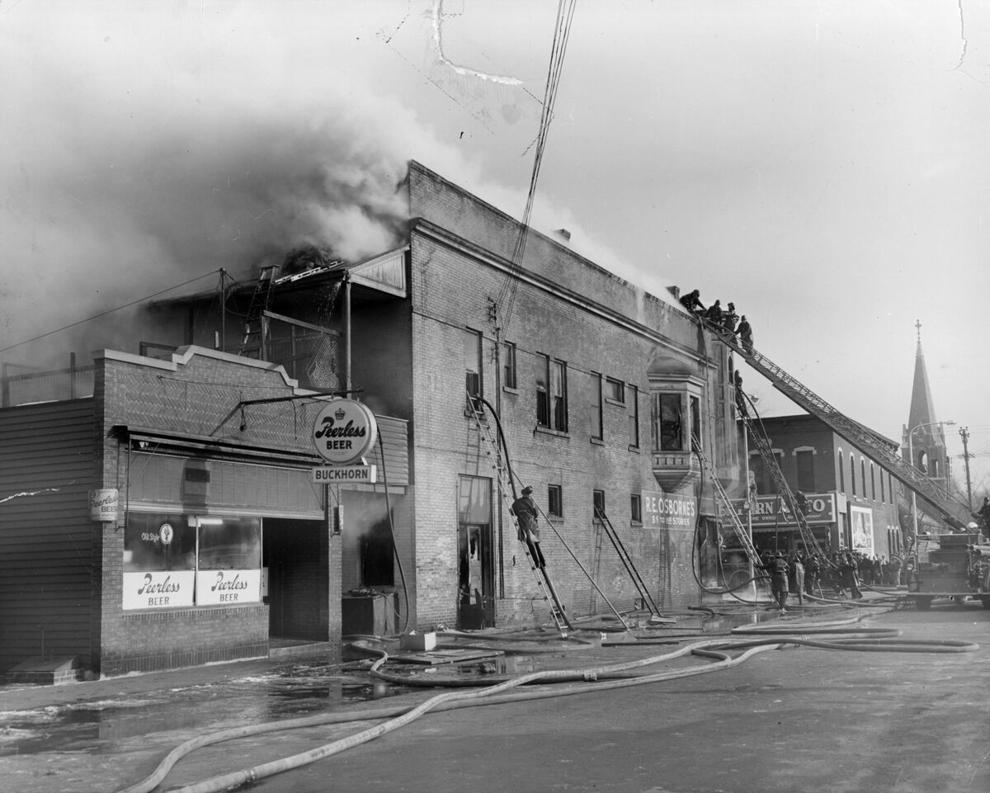 1955: La Crosse Beauty School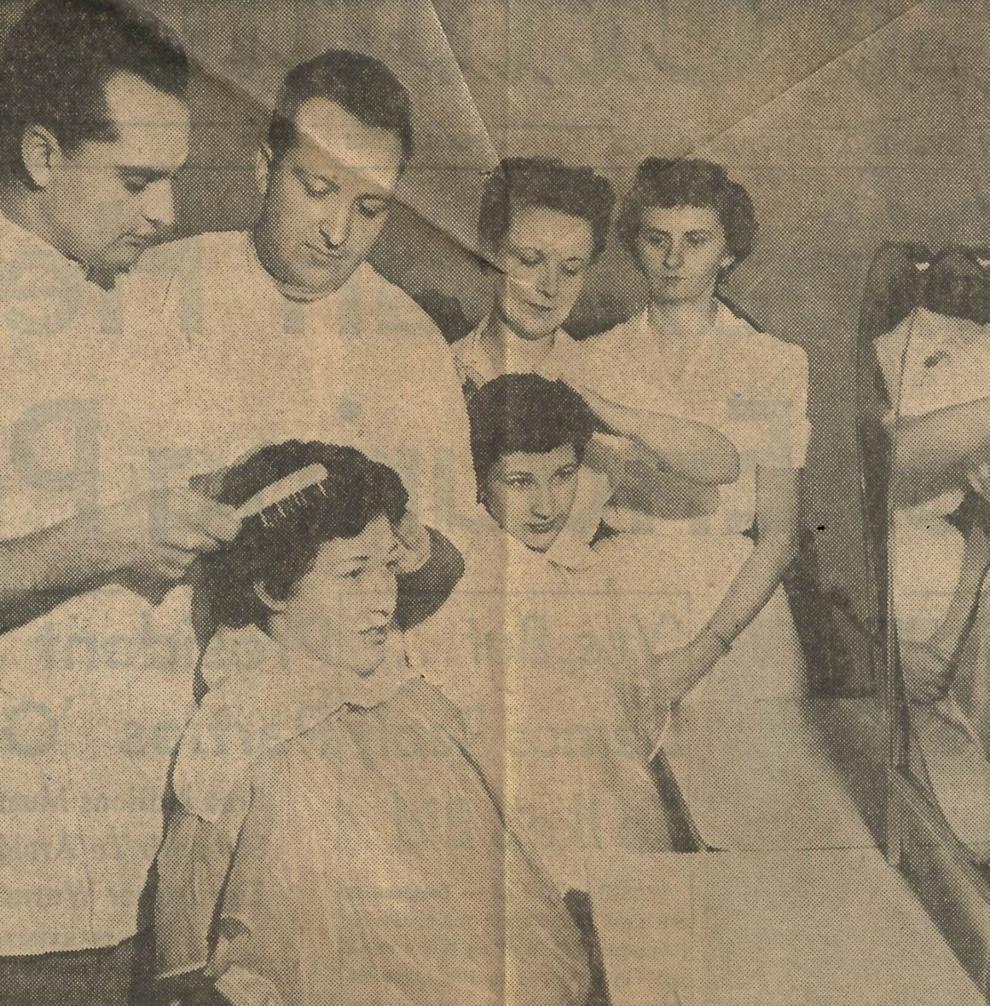 1956: Christmas shoppers in downtown La Crosse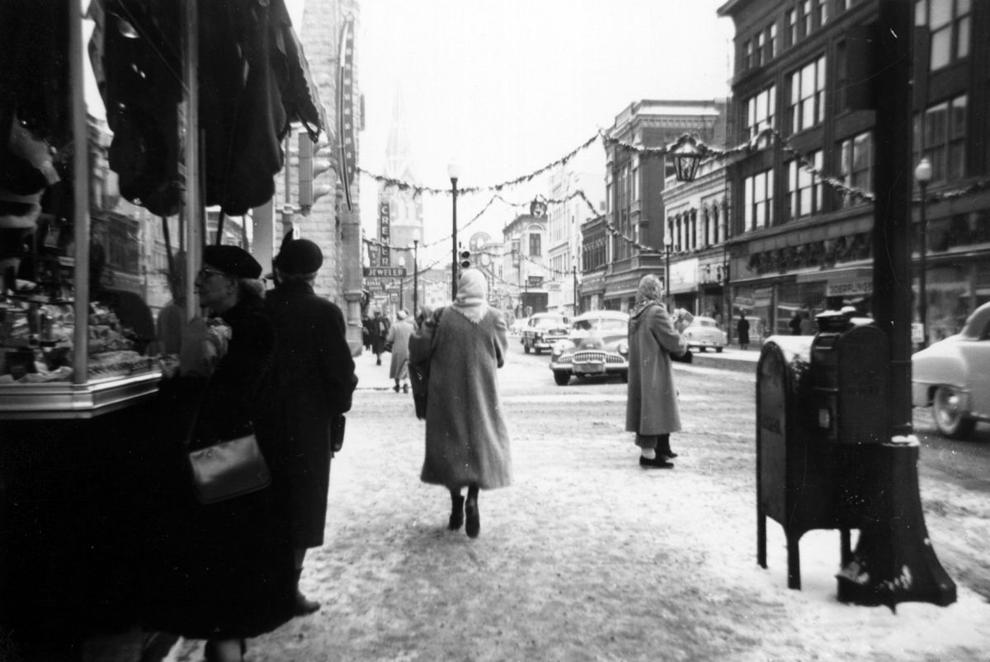 1956: Central High School Memorial Day assembly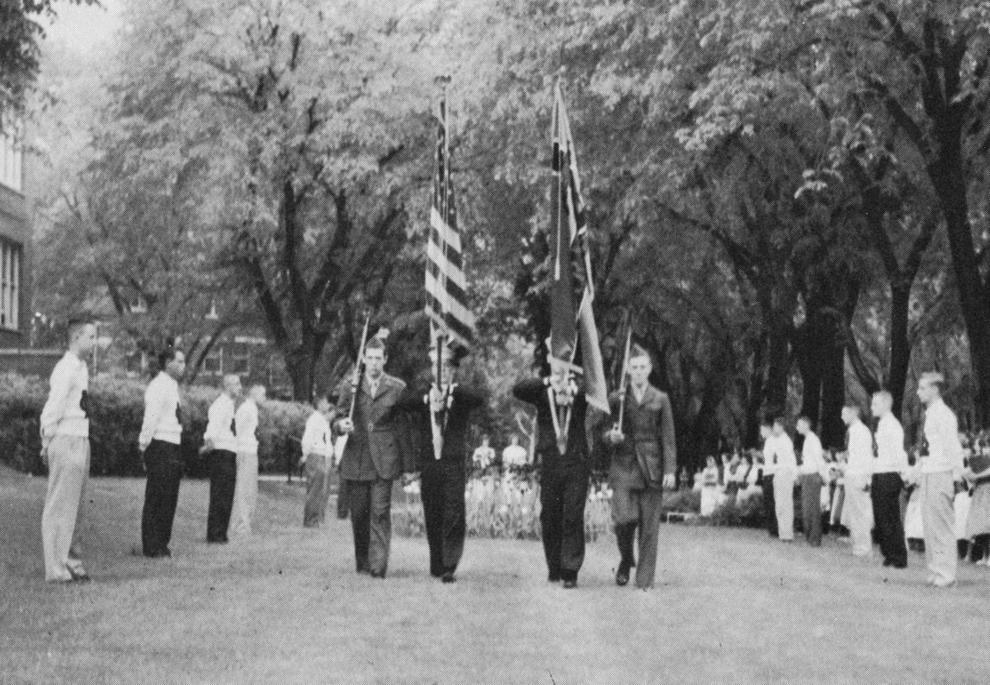 1957: Kroger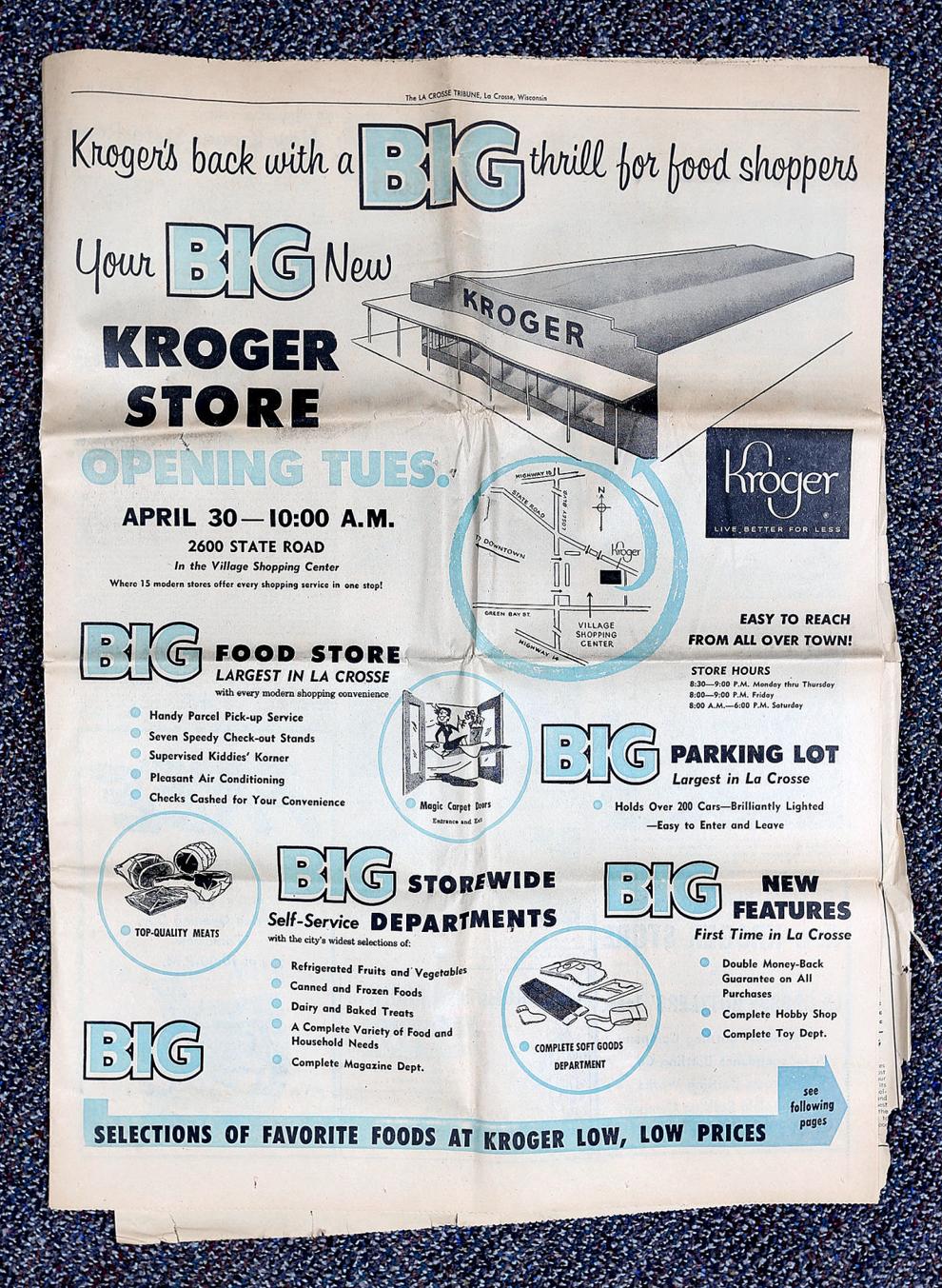 1957: Jackson Plaza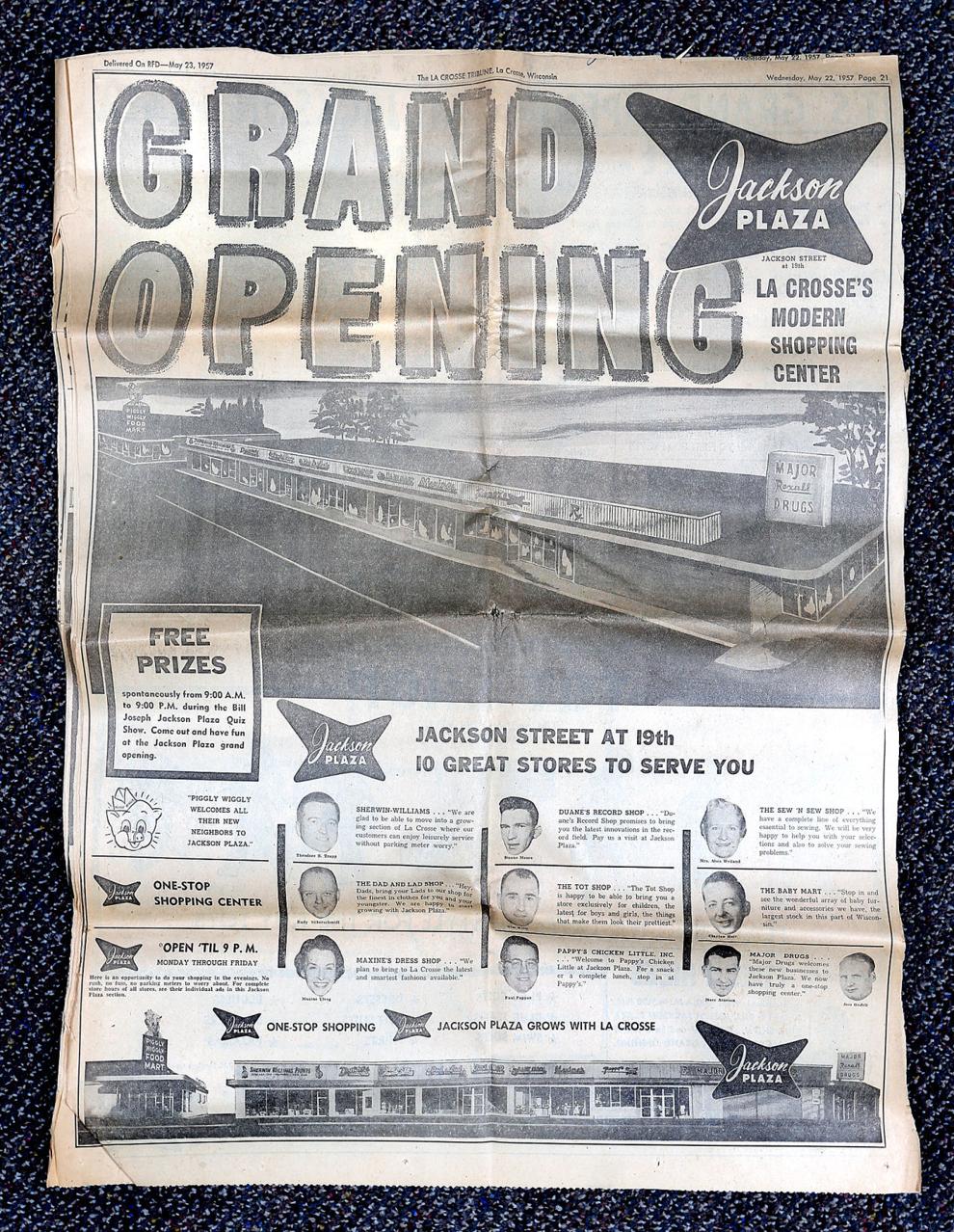 1957: Old Style newspaper advertisement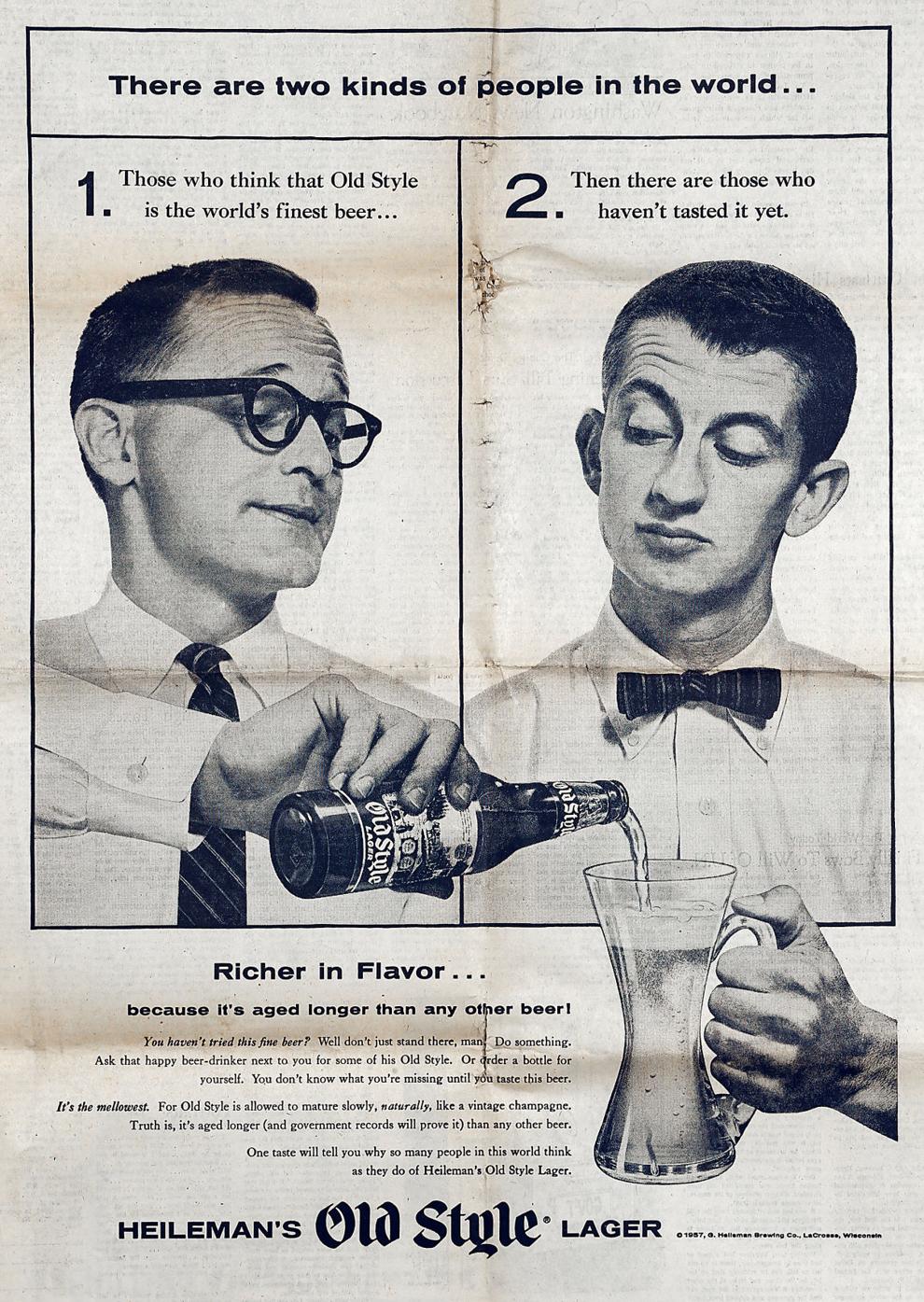 1958: 1st National Bank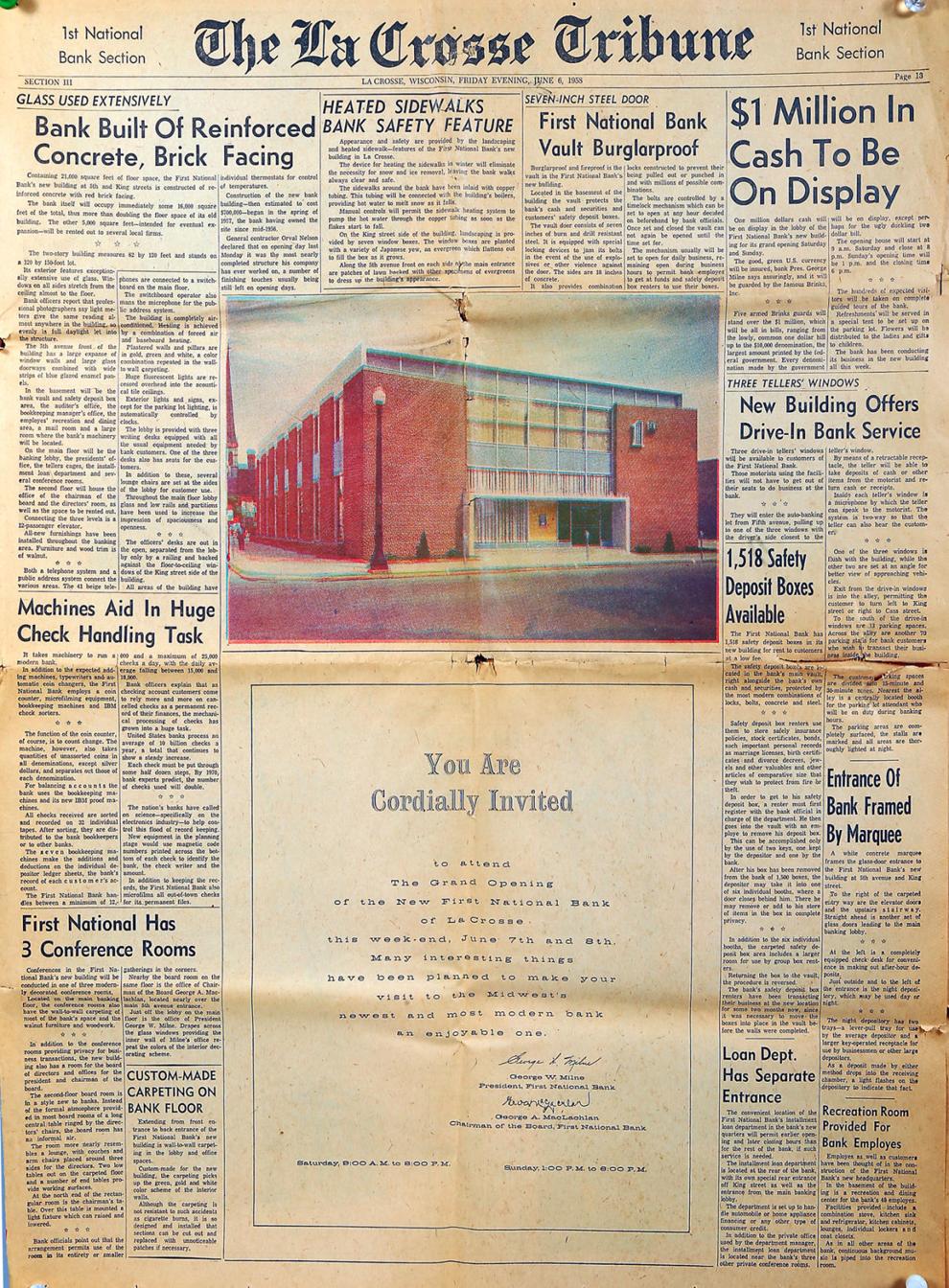 1958: State Bank of La Crosse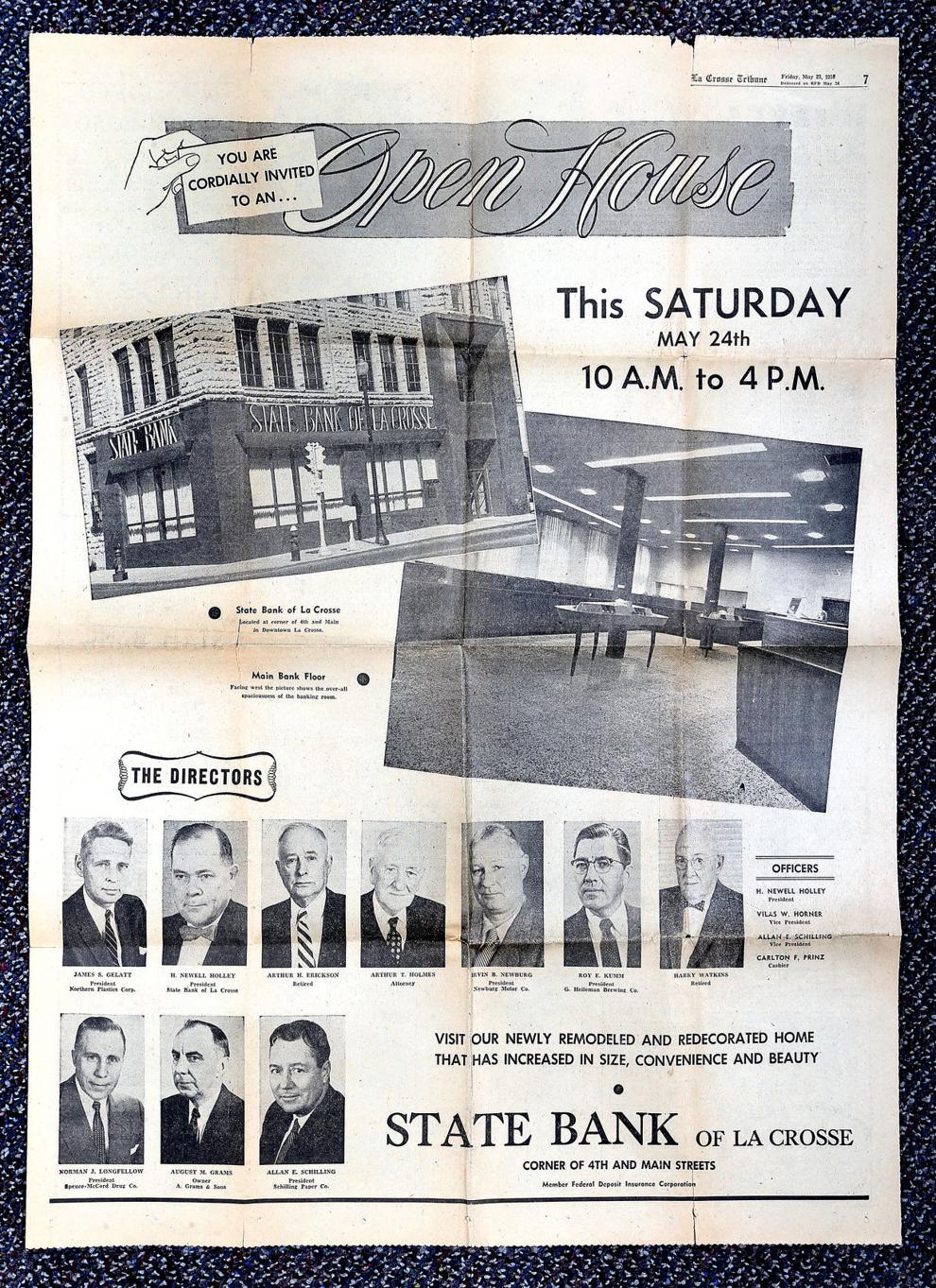 1958: Heat exchanger plant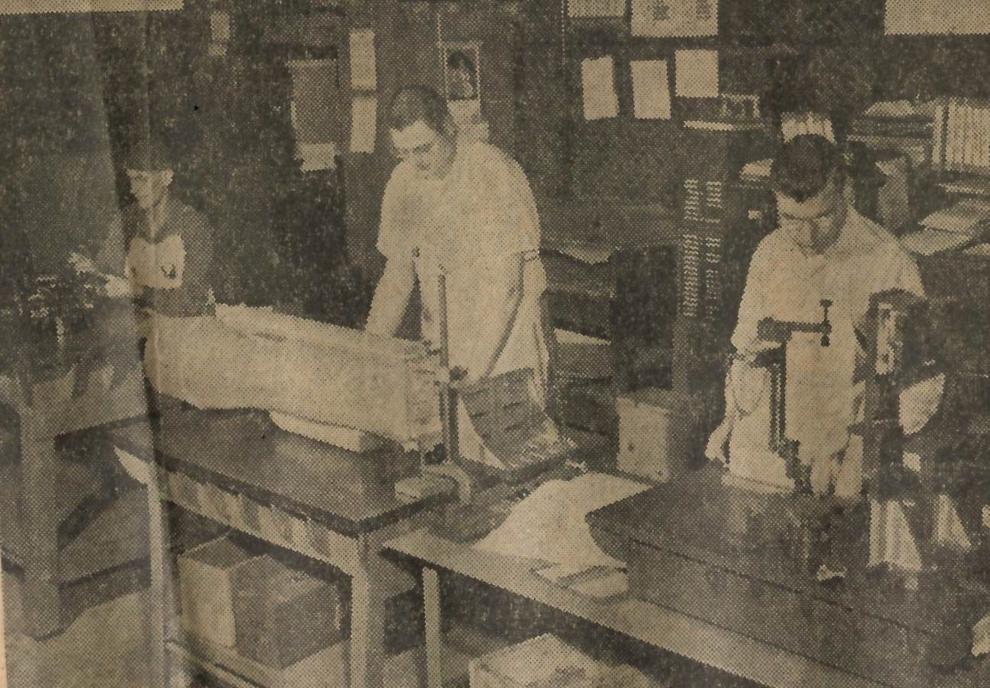 1958: American Legion parade