A Bloomer man has been arrested for his seventh drunken-driving offense.
Kodie J. Bodwin, 29, appeared for a bond hearing Monday in Chippewa County Court. Judge Steve Gibbs released Bodwin on a signature bond and set a return court date for July 27.
A police report of the incident was not immediately available Monday. Online court records show Bodwin was arrested for his sixth drunken-driving offense in September 2016; he was ordered in January 2018 to serve six months in jail with another six months imposed-and-stayed. He was also placed on three years probation.
La Crosse County Circuit Court felonies in April
Joshua B. Lusk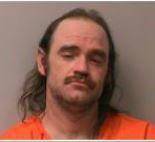 Britney L. Wing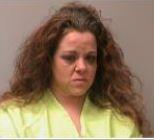 David Her

Cornelius Dunnigan

Stacy D. Wateski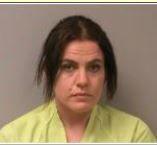 Cassandra Johnson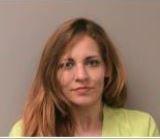 Austin V. Xiong

Jonathan M. Baum

Kindred M. Foster

Jerrold T. McGuire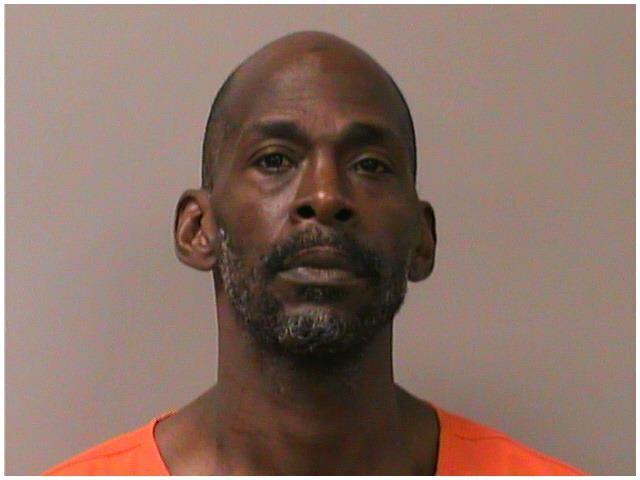 Devon E. Knapp

Onalea Beckler

Jessica A. Kistner

Keith W. Patrick

Aspen J. Kalina

Ian M. Grimm

Kendre C. Garbers

William J. Peck

Star Yang

Eric C. Nedrelo