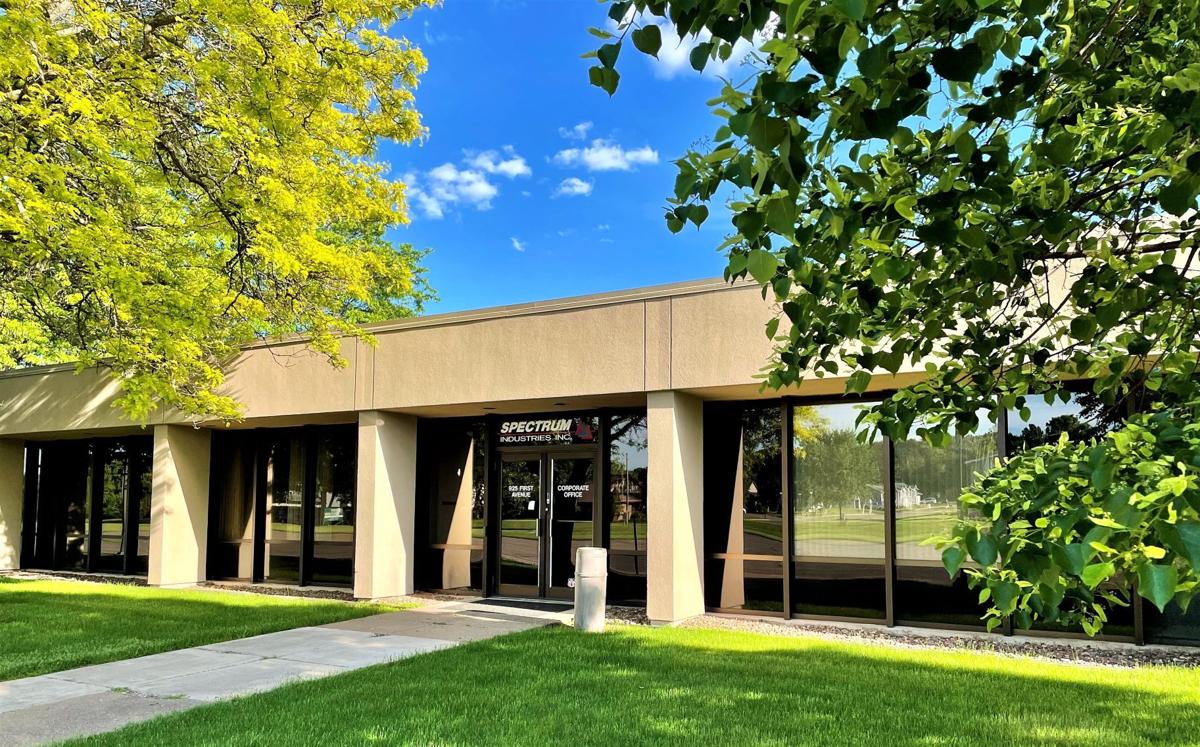 Jobs are about to flood the Chippewa Falls community.
Ashley Furniture Industries, the largest manufacturer of furniture in the world, announced plans to open a new facility in Chippewa Falls. The multi-million-dollar investment will create more than 200 new manufacturing and office support jobs for the area.
Hiring started in May with production set to begin in June. The company will host a ribbon cutting event in the coming month. The 127,000 sq. ft. facility, located at 925 First Avenue and formerly operated as a corporate office for Spectrum Industries Inc., serves as an upholstery furniture manufacturing site.
This new location expands the company's already established national network of 12 production facilities servicing the U.S.
The Chippewa Falls site will work in coordination with Ashley's Arcadia advanced manufacturing and distribution facility, located 60 miles to the South. The company's multi-million-dollar investment will be put toward updating the facility along with machinery and equipment costs.
"The high demand for furniture has led us to increase our manufacturing operations which supports brick-and-mortar retail, as well as our e-commerce growth," said Todd Wanek, president and CEO of Ashley Furniture. "We couldn't be more thrilled to join the Chippewa Falls community; with a rich history and many other Wisconsin-based businesses in the surrounding area, we feel right at home.
"The investments we're making in our company and the expansions into new communities demonstrate our willingness to reinvest in our people, our facilities and our operations to ensure we are well-positioned to meet our customers' expectations."
"We are very fortunate to have Ashley Furniture choose to expand their operations in Chippewa Falls," Greg Hoffman, Mayor of Chippewa Falls, said. "Our community is a great fit for Ashley and Ashley is a great fit for our community. We welcome this organization into the tapestry of Chippewa Falls' proud past and vibrant future."
Established in 1945, Ashley designs, manufactures and distributes home furnishings through retail, e-commerce and wholesale markets. The family-owned company is headquartered in Arcadia and sells furniture in more than 20,000 storefronts in 155 countries around the globe.
Earlier this year, the company announced their plan to invest over $1 billion into the organization over the following 18 months to ensure their future is bright.
Photos: 2019 Ashley for the Arts draws thousands to Arcadia
Ashley for the Arts 2019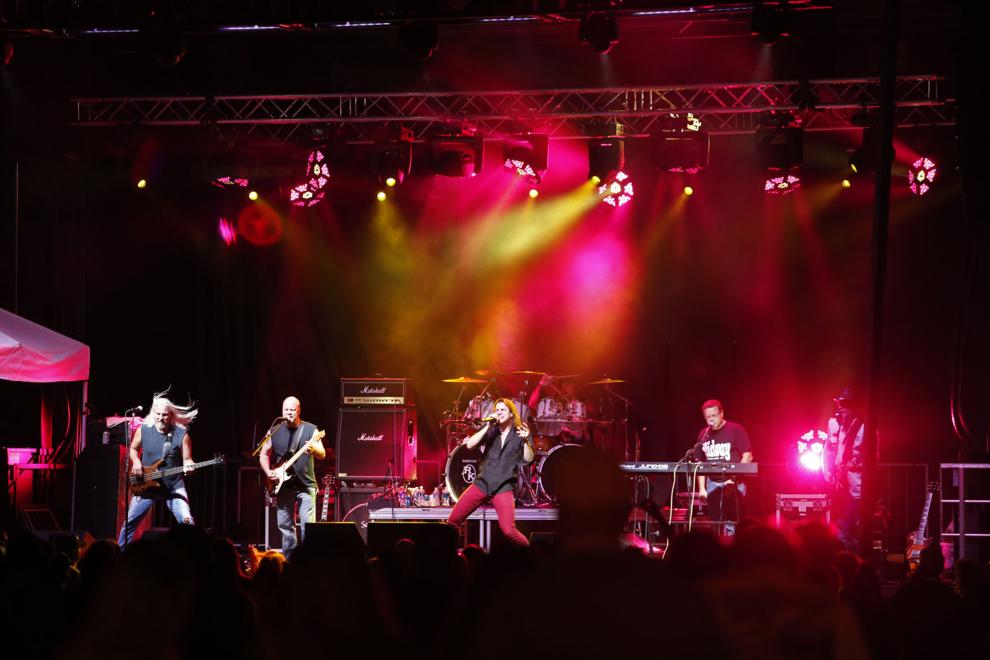 Ashley for the Arts 2019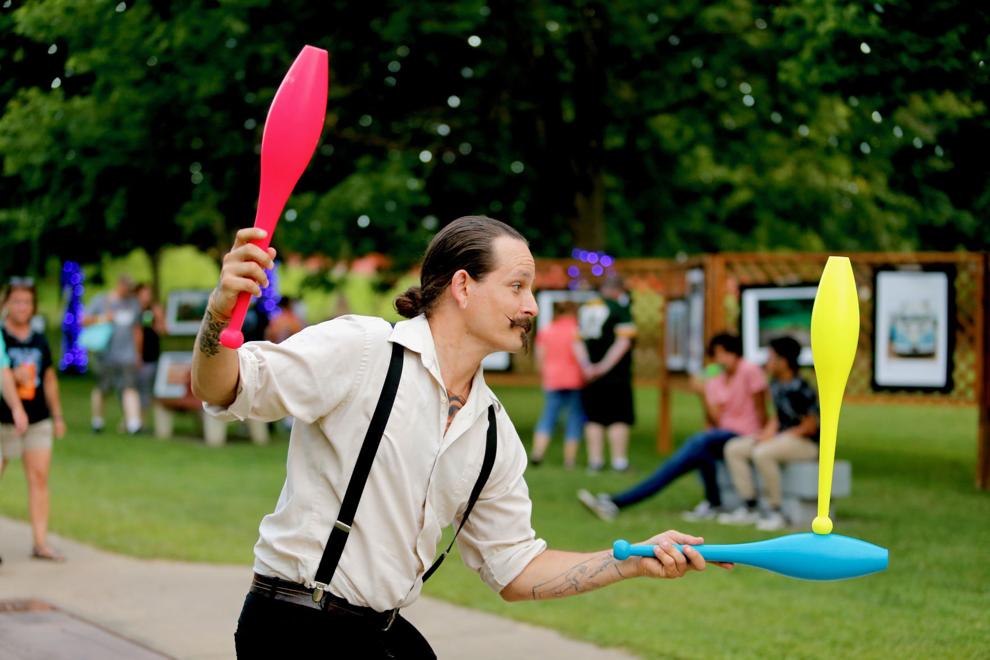 Ashley for the Arts 2019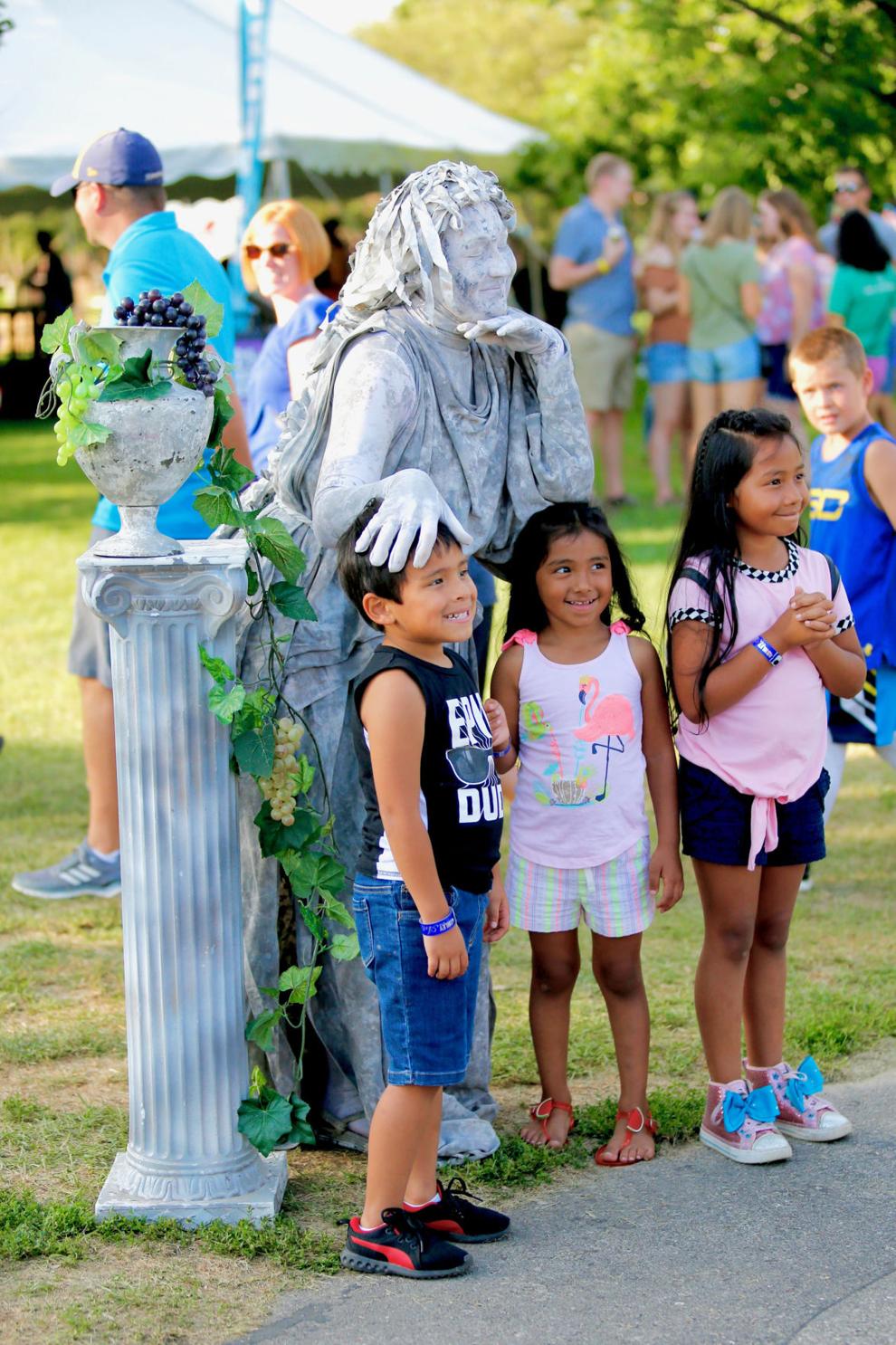 Ashley for the Arts 2019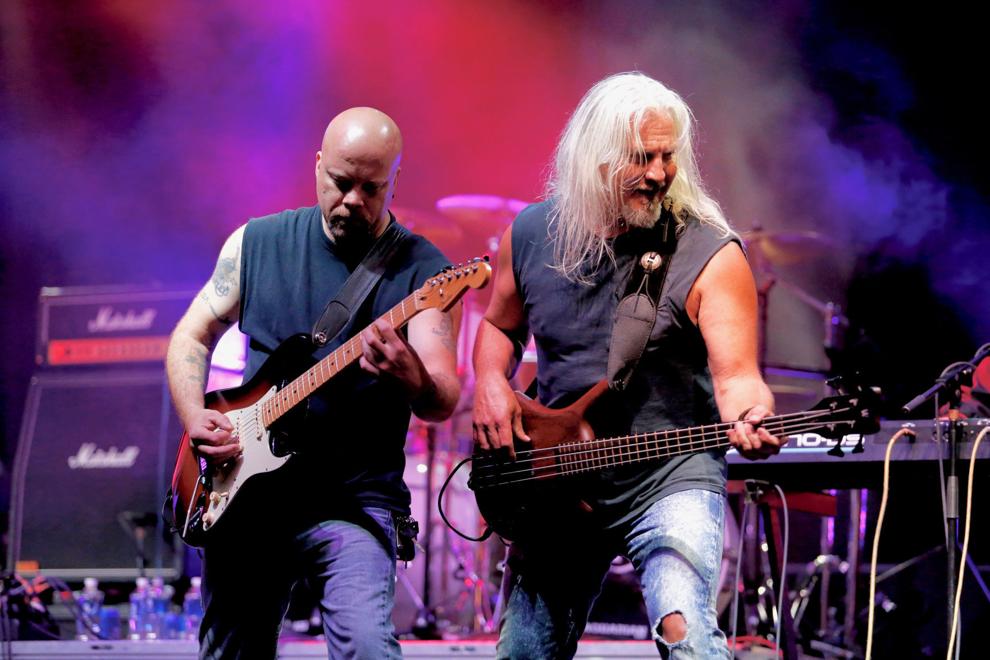 Ashley for the Arts 2019
Ashley for the Arts 2019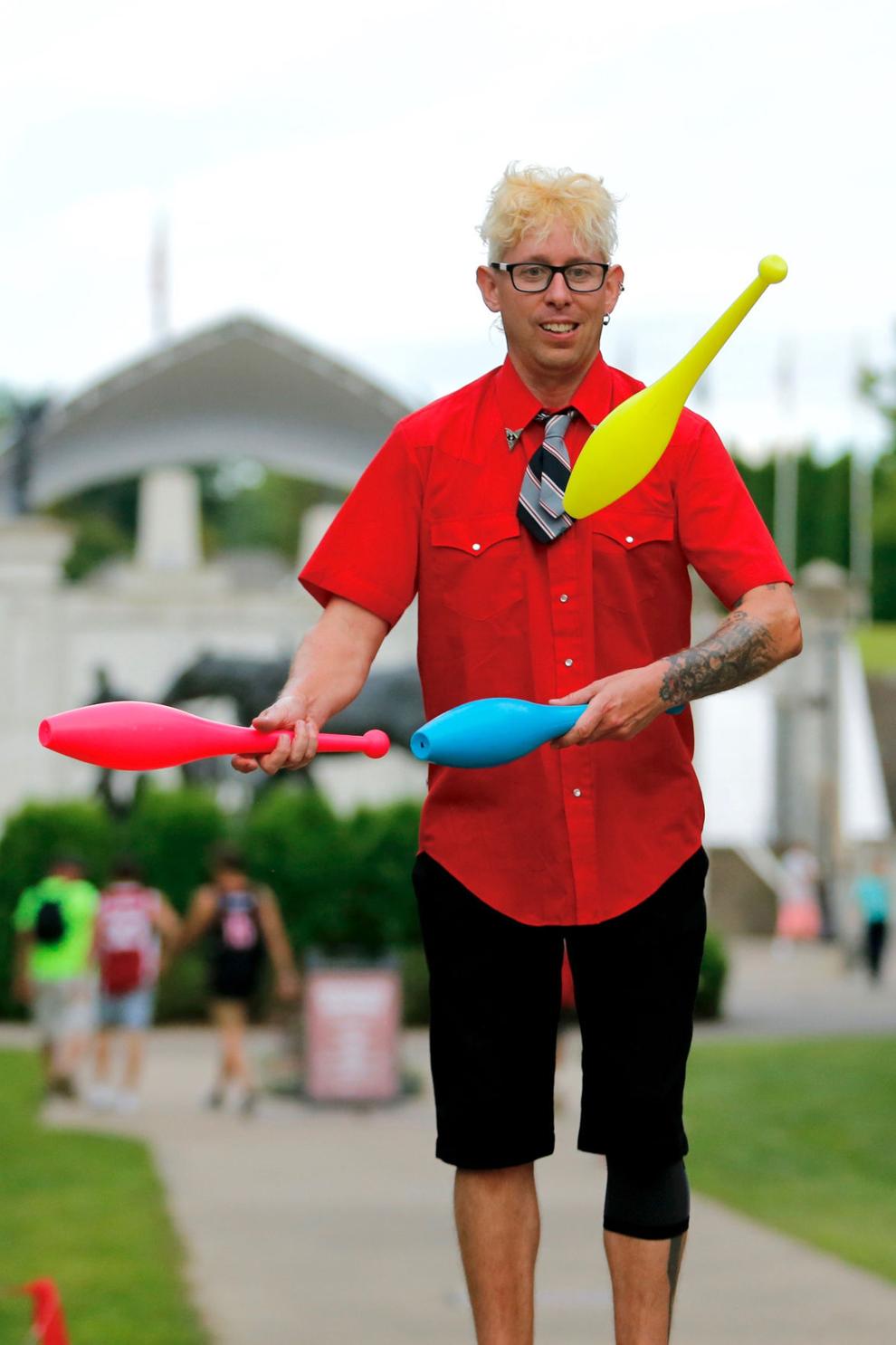 Ashley for the Arts 2019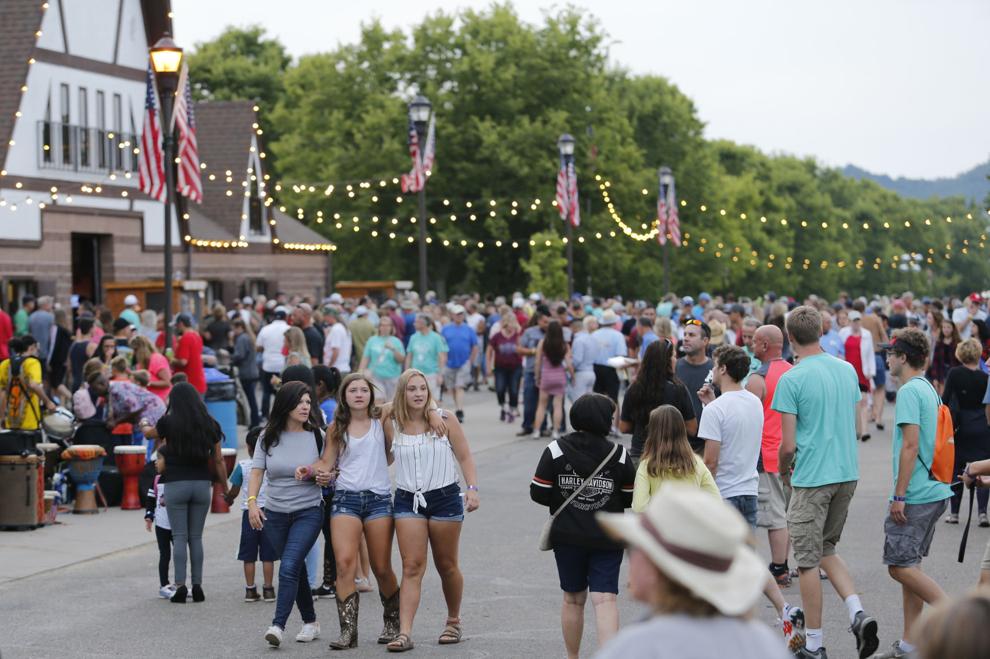 Ashley for the Arts 2019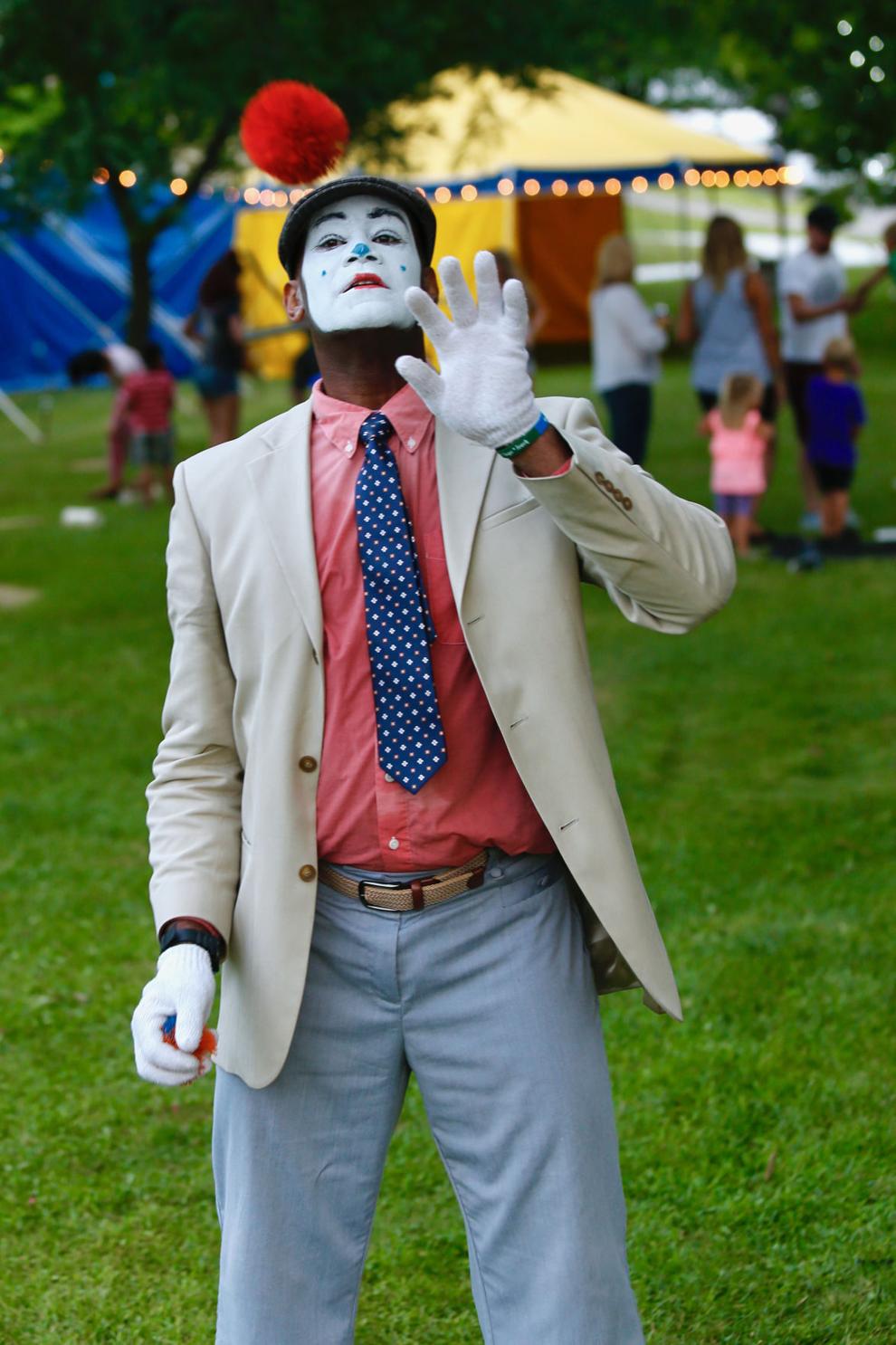 Ashley for the Arts 2019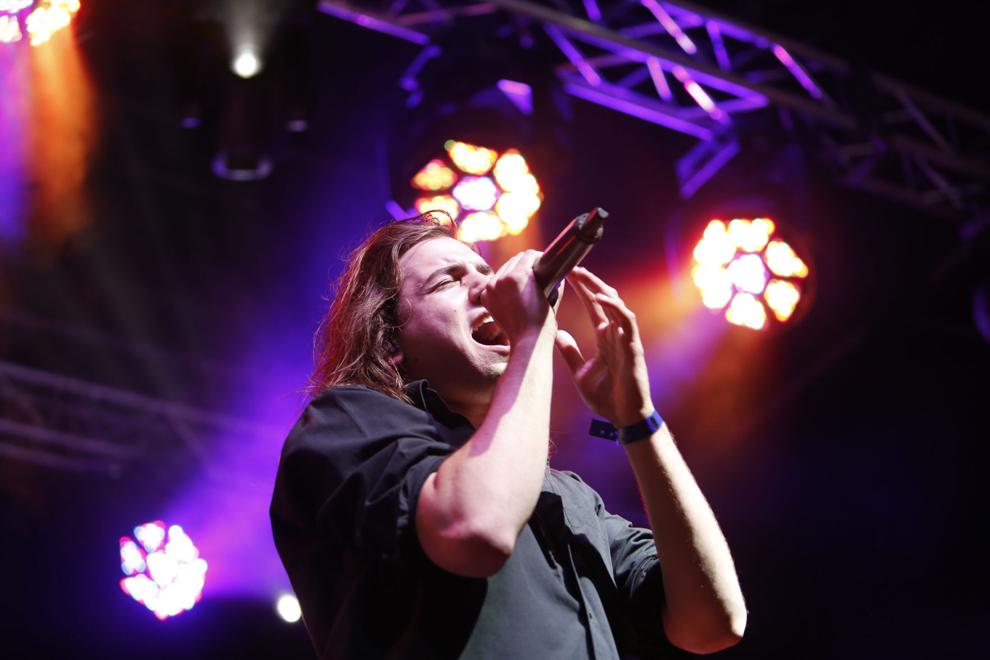 Ashley for the Arts 2019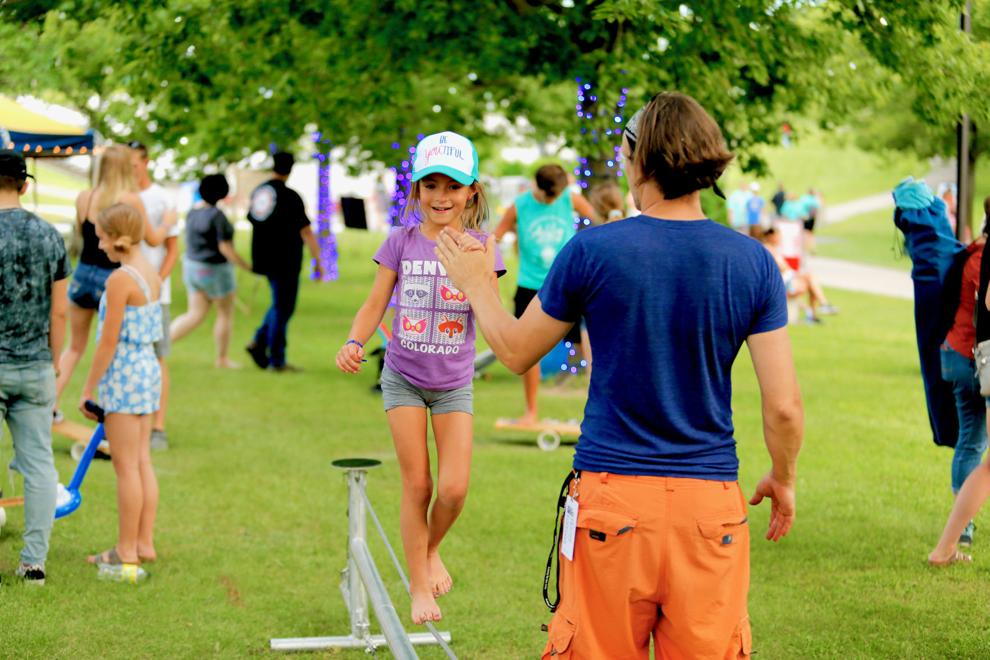 Ashley for the Arts 2019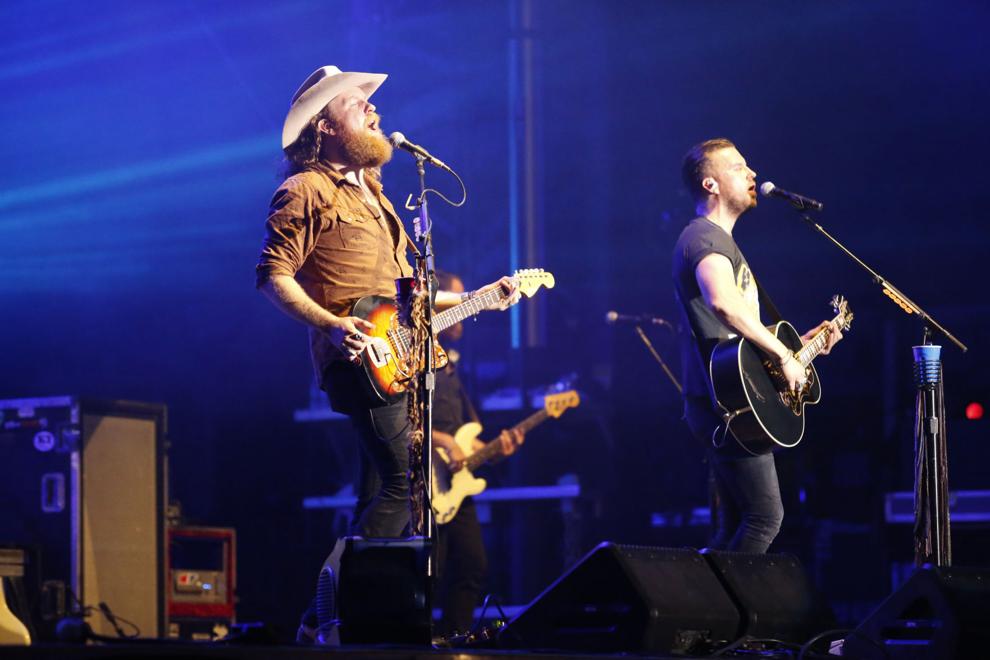 Ashley for the Arts 2019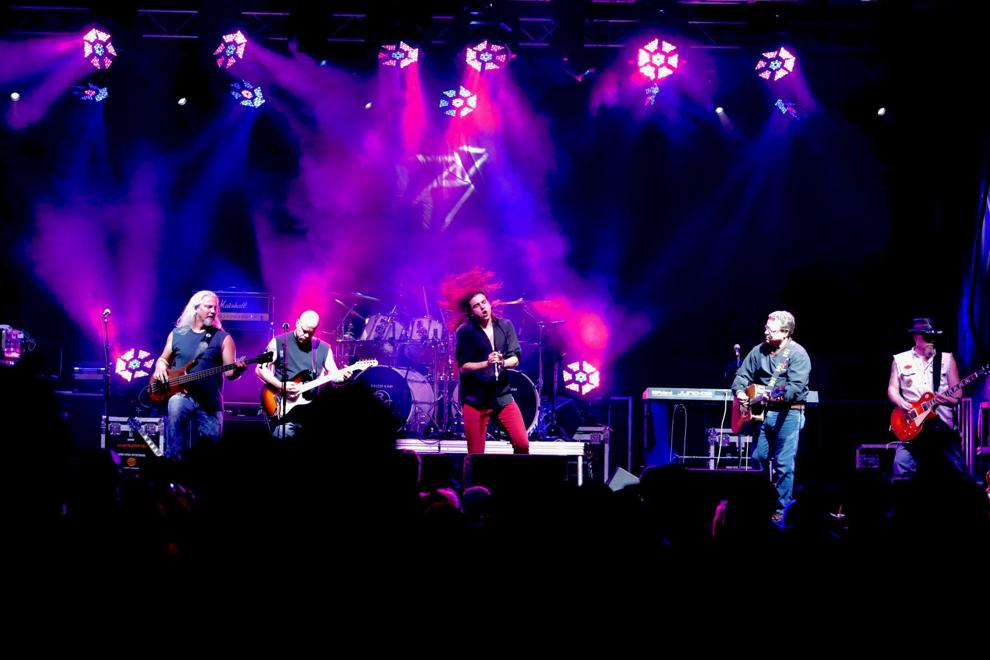 Ashley for the Arts 2019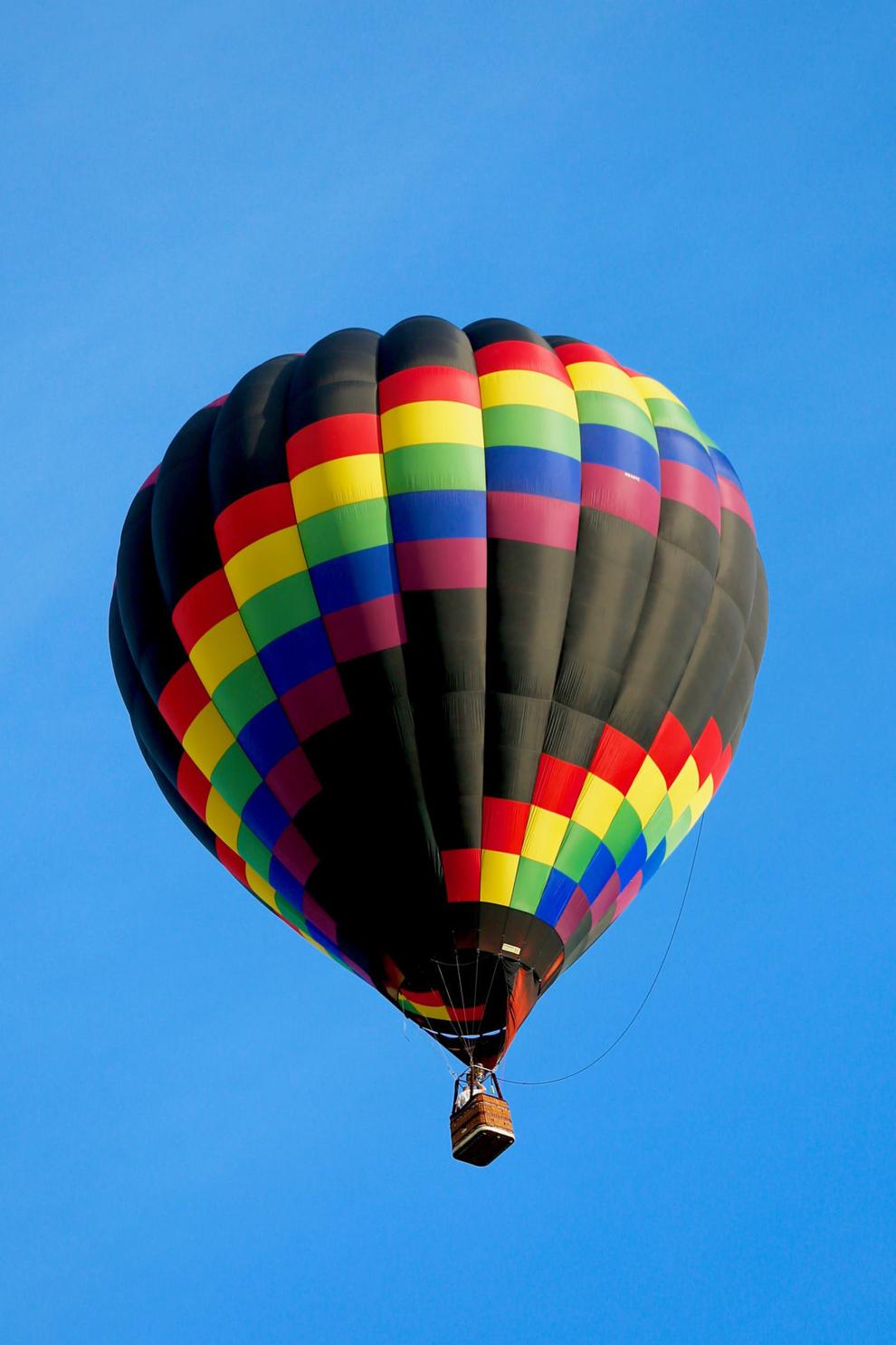 Ashley for the Arts 2019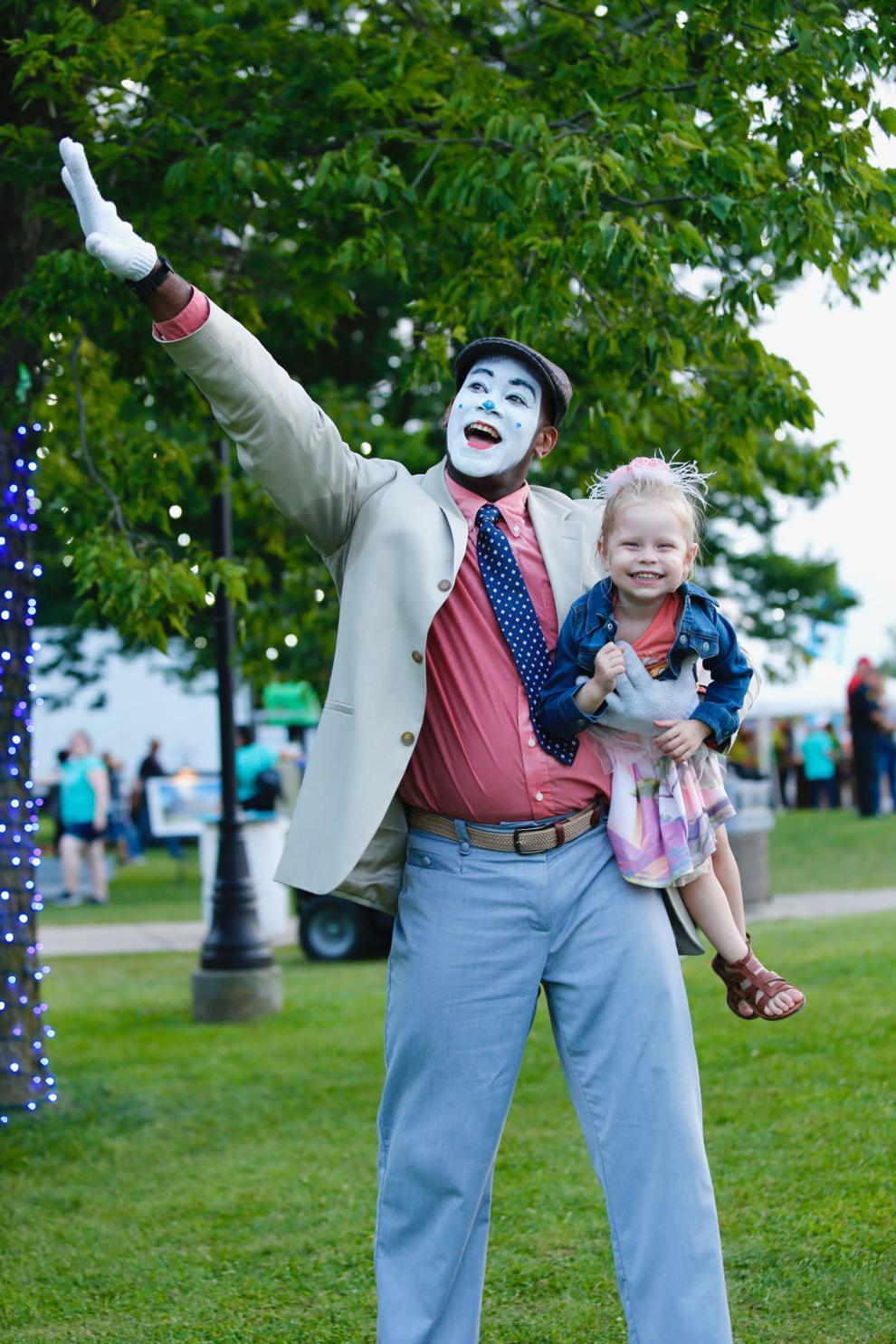 Ashley for the Arts 2019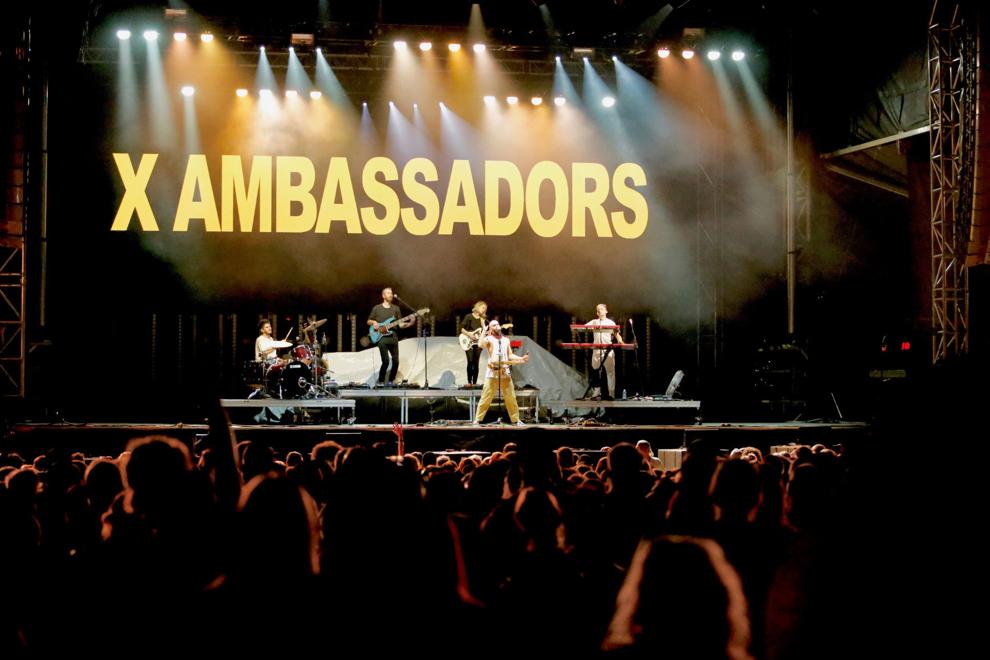 Ashley for the Arts 2019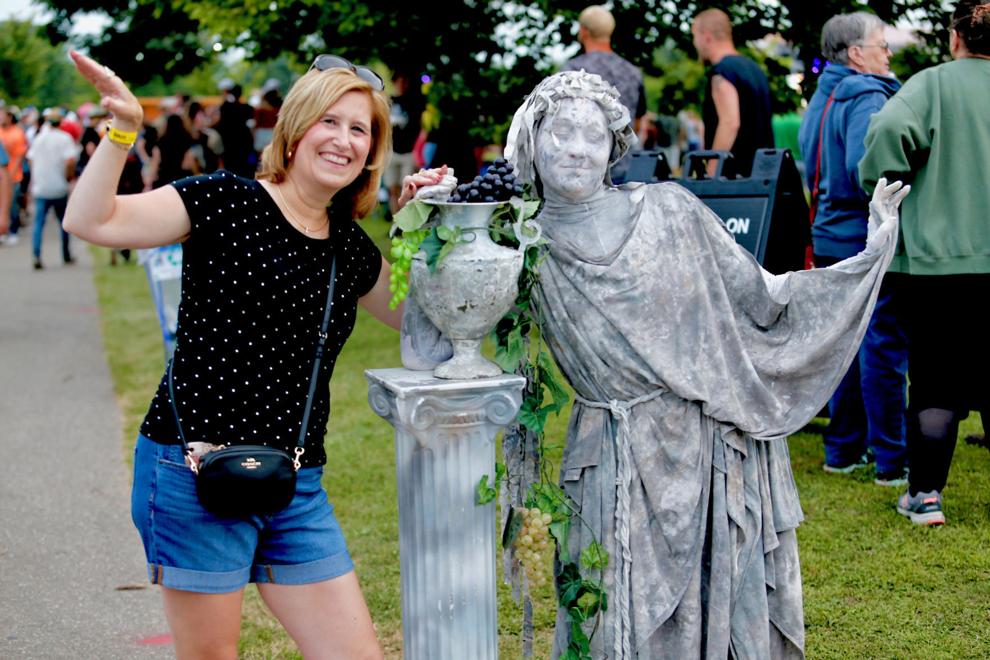 Ashley for the Arts 2019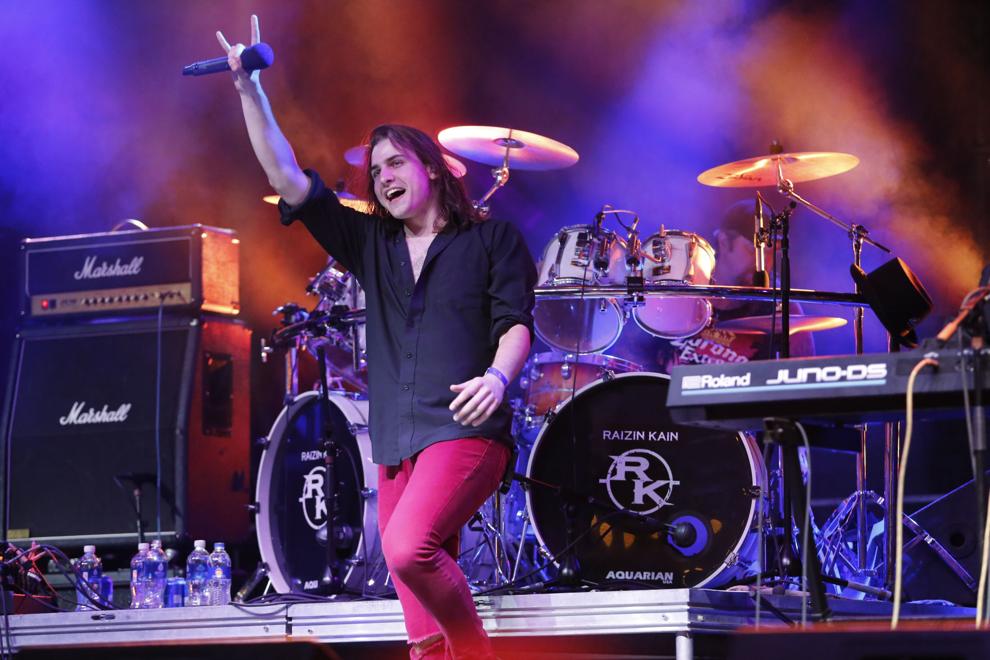 Ashley for the Arts 2019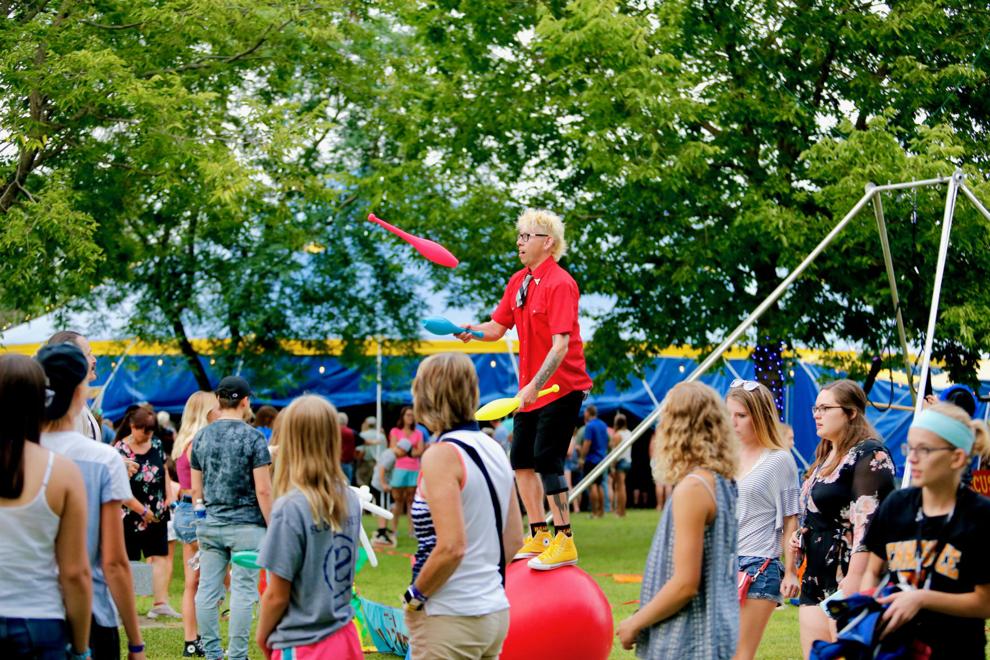 Ashley for the Arts 2019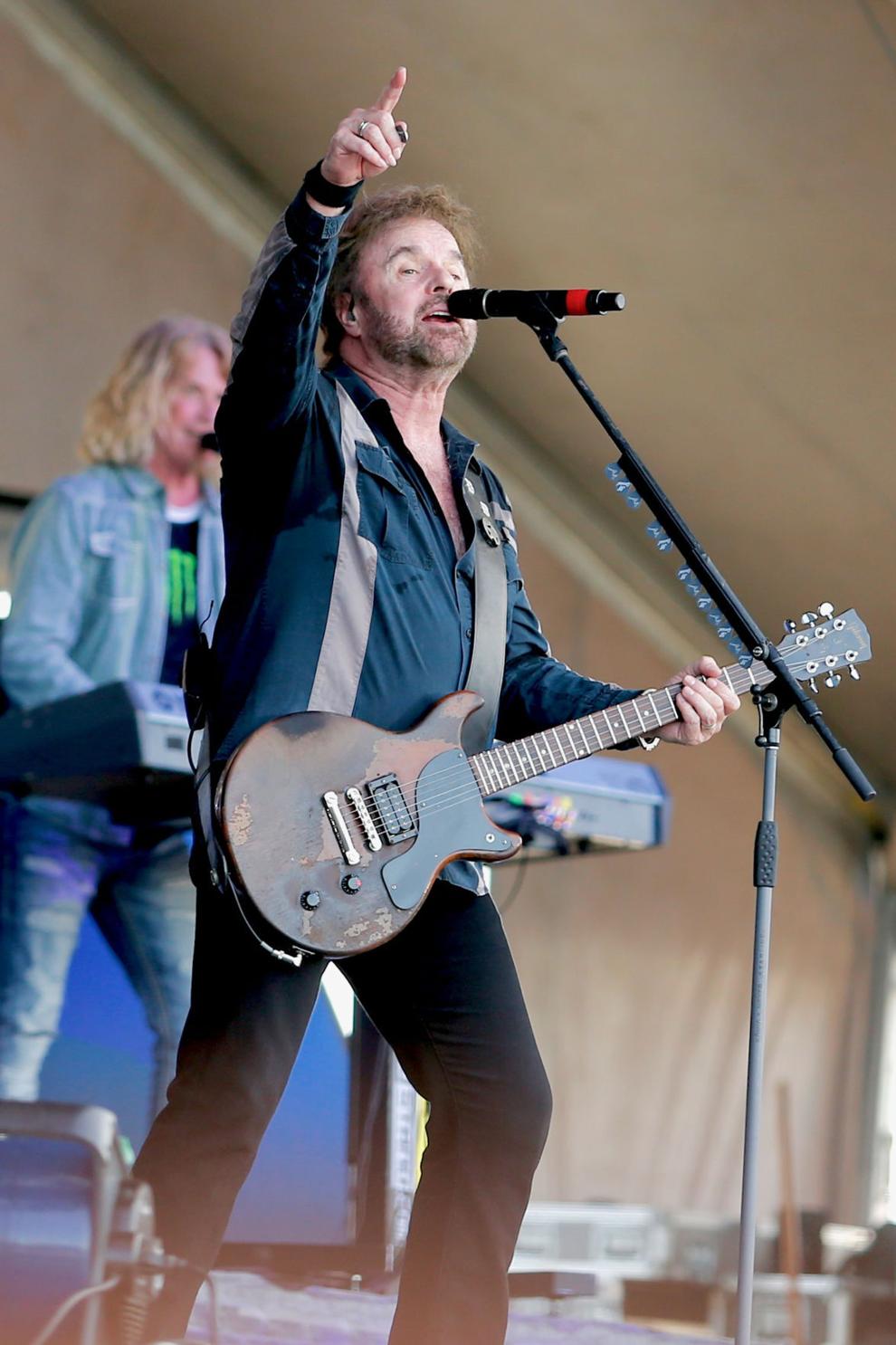 Ashley for the Arts 2019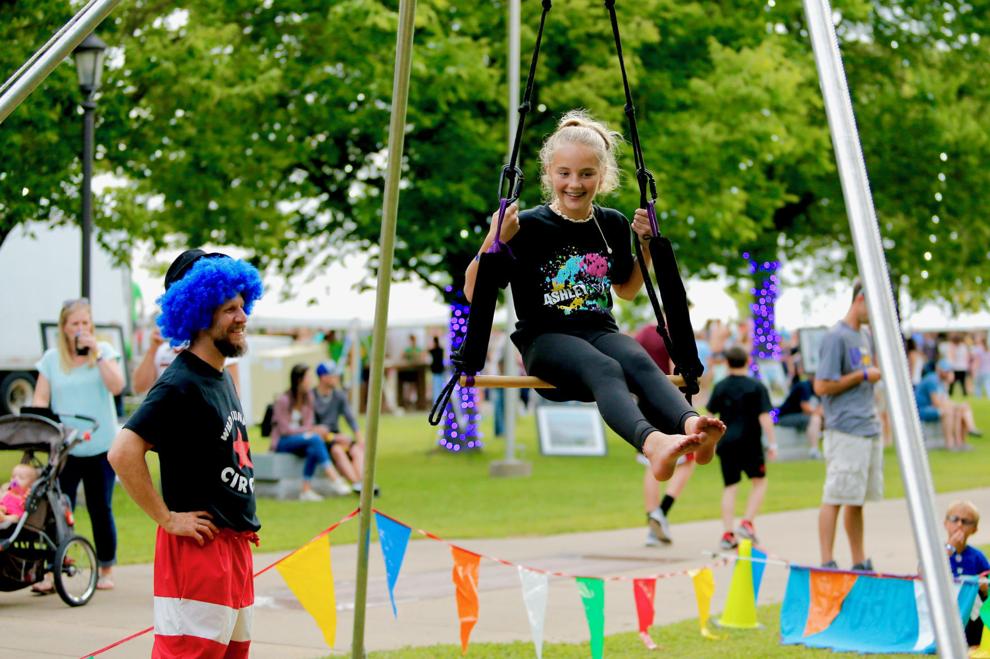 Ashley for the Arts 2019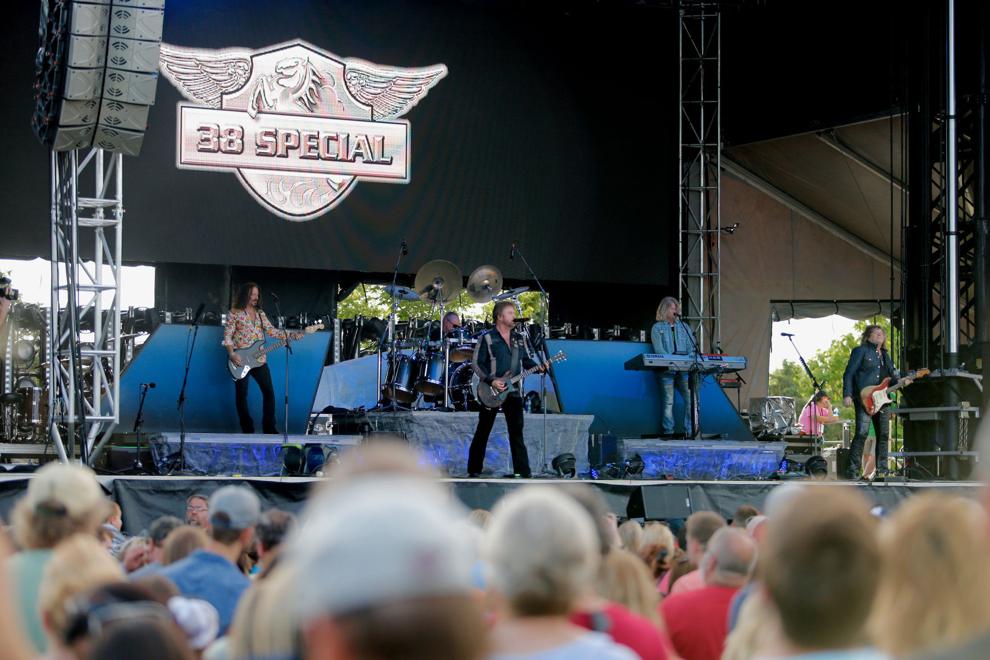 Ashley for the Arts 2019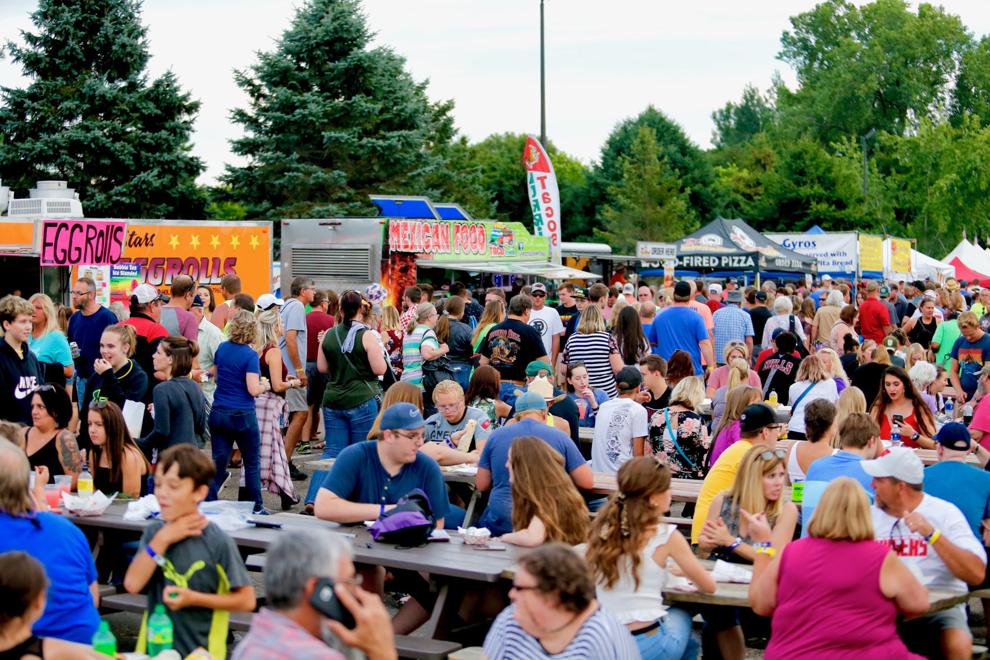 Ashley for the Arts 2019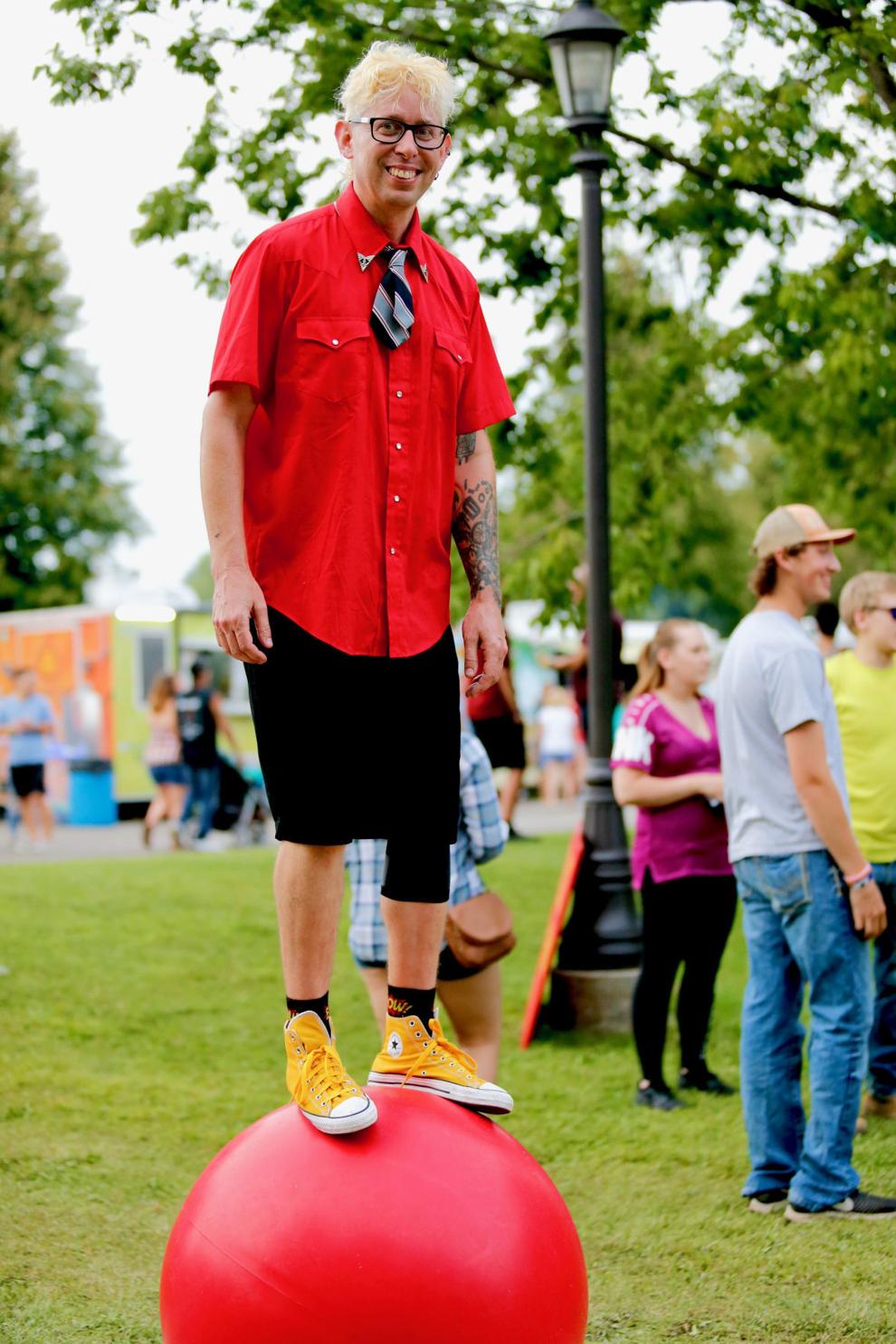 Ashley for the Arts 2019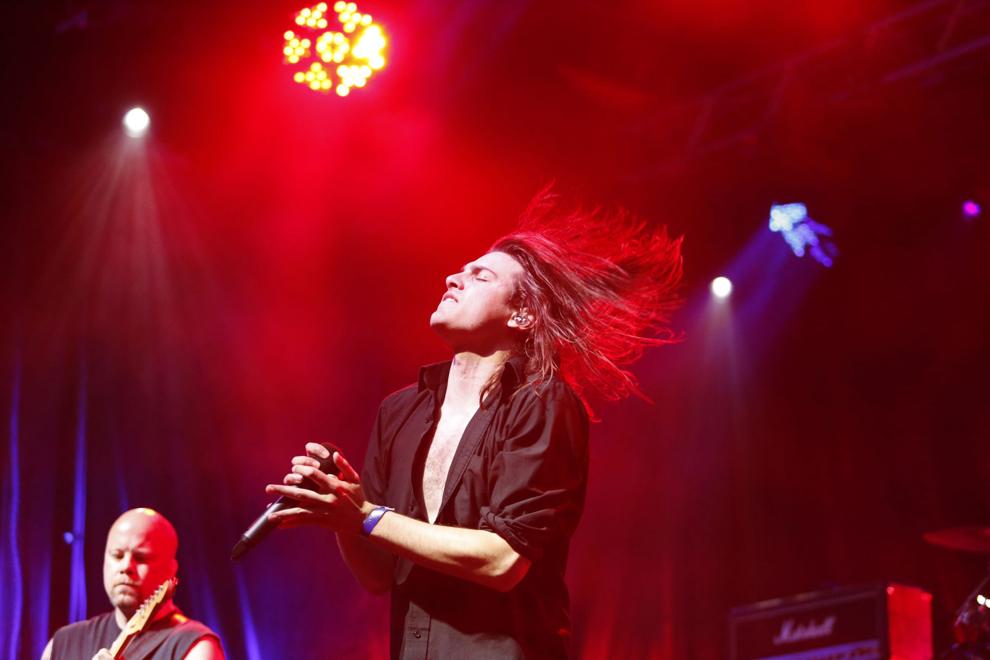 Ashley for the Arts 2019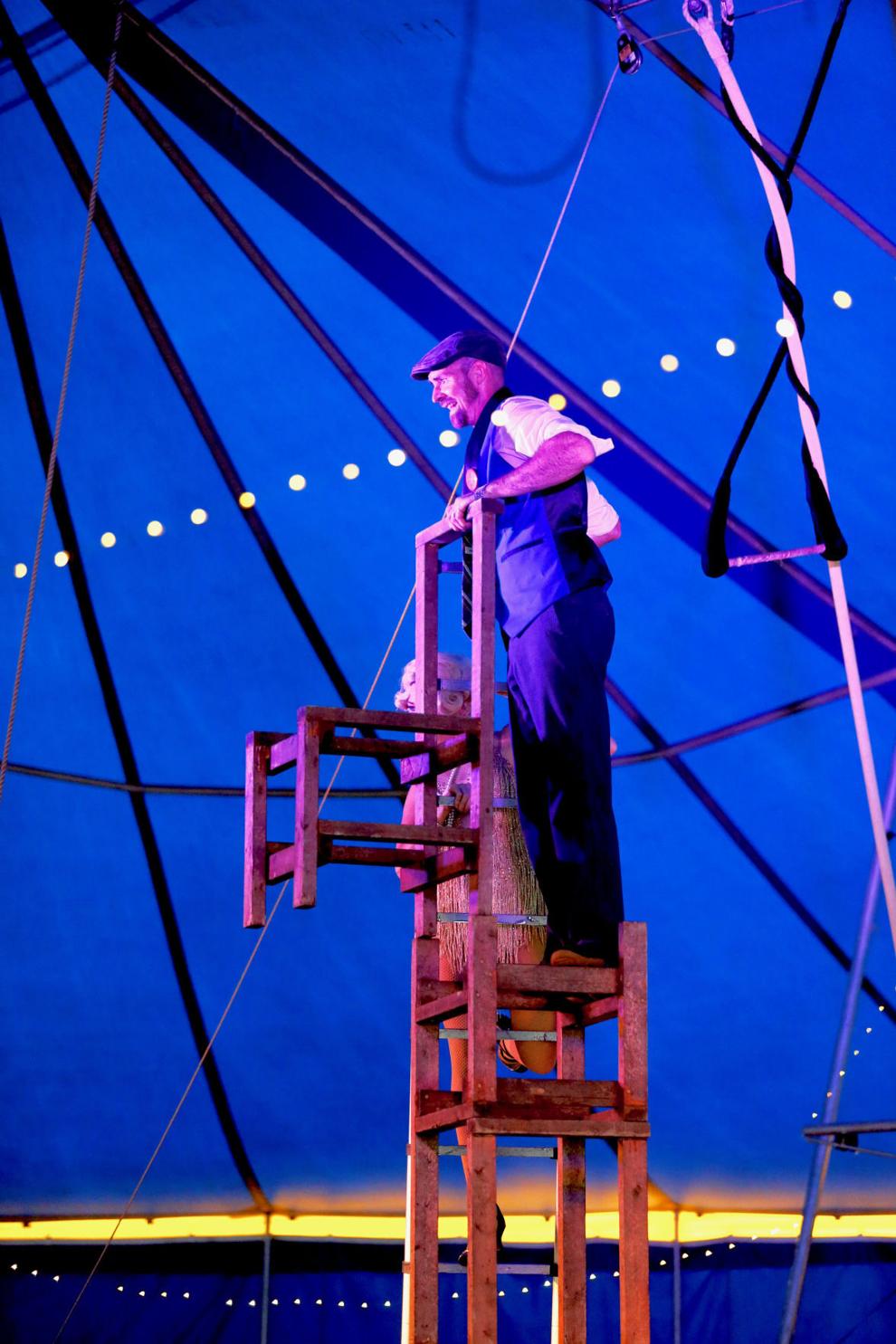 Ashley for the Arts 2019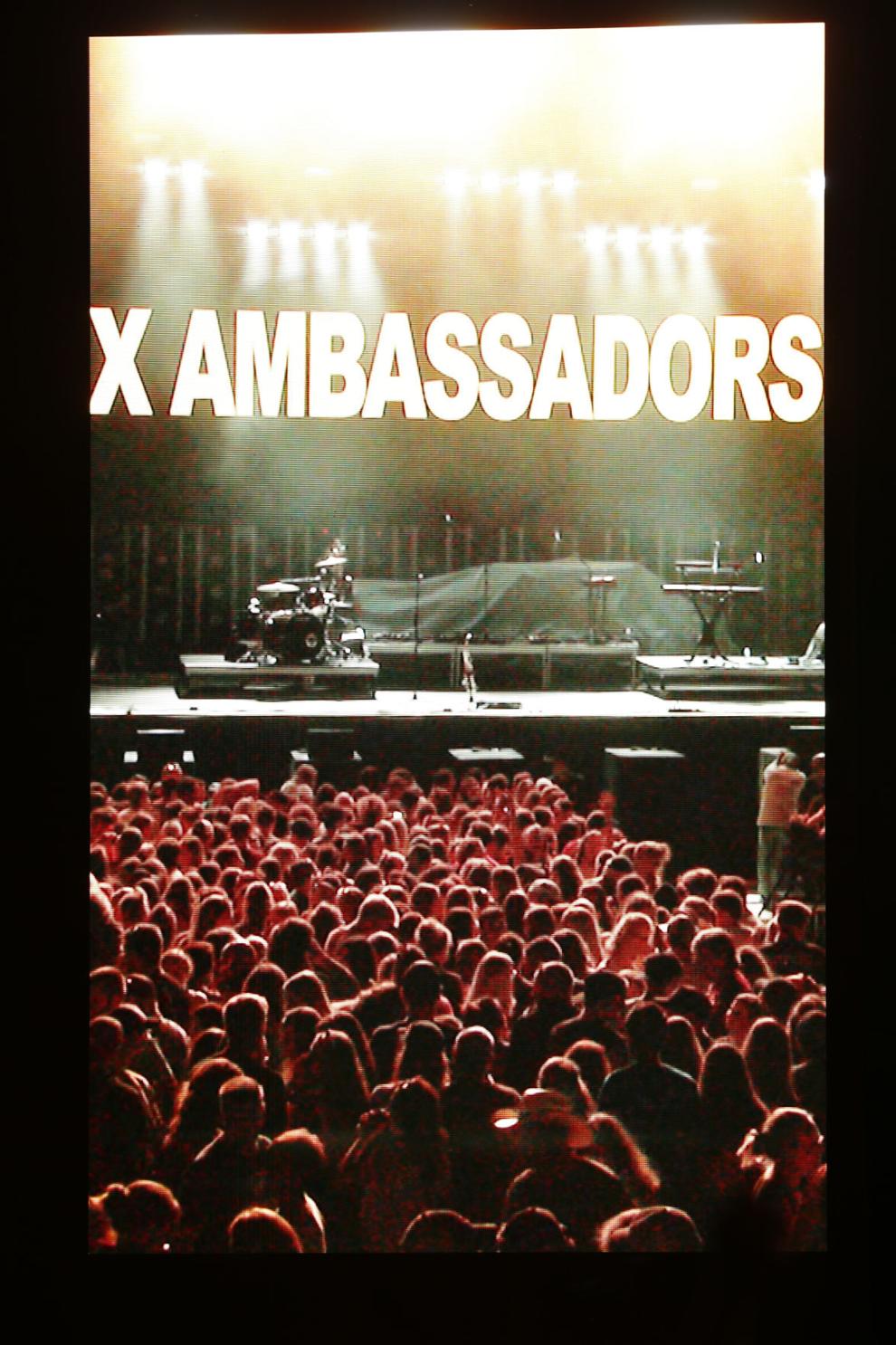 Ashley for the Arts 2019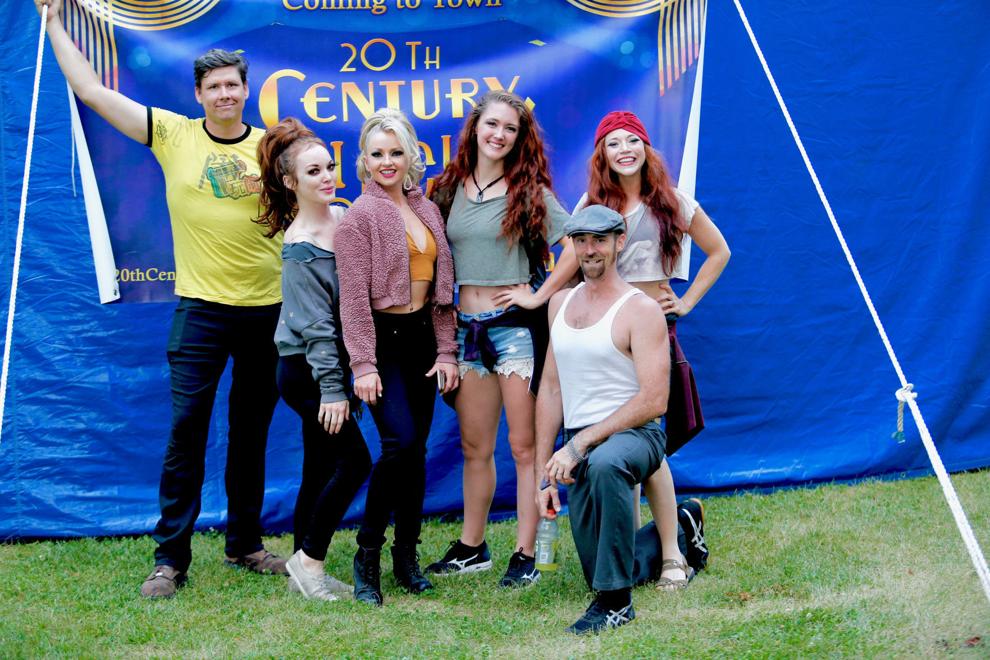 Ashley for the Arts 2019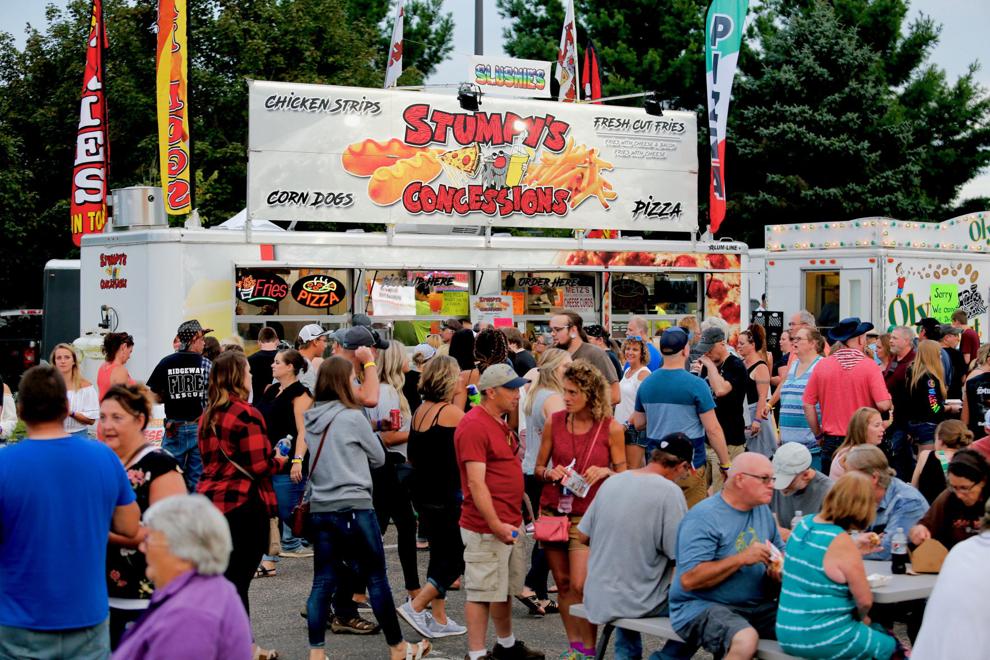 Ashley for the Arts 2019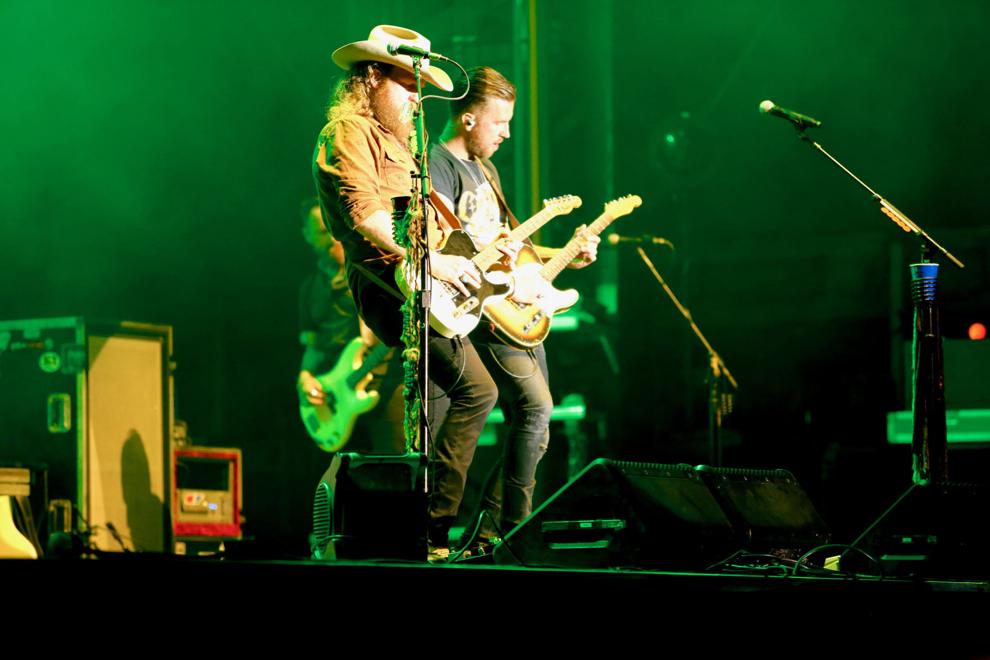 Ashley for the Arts 2019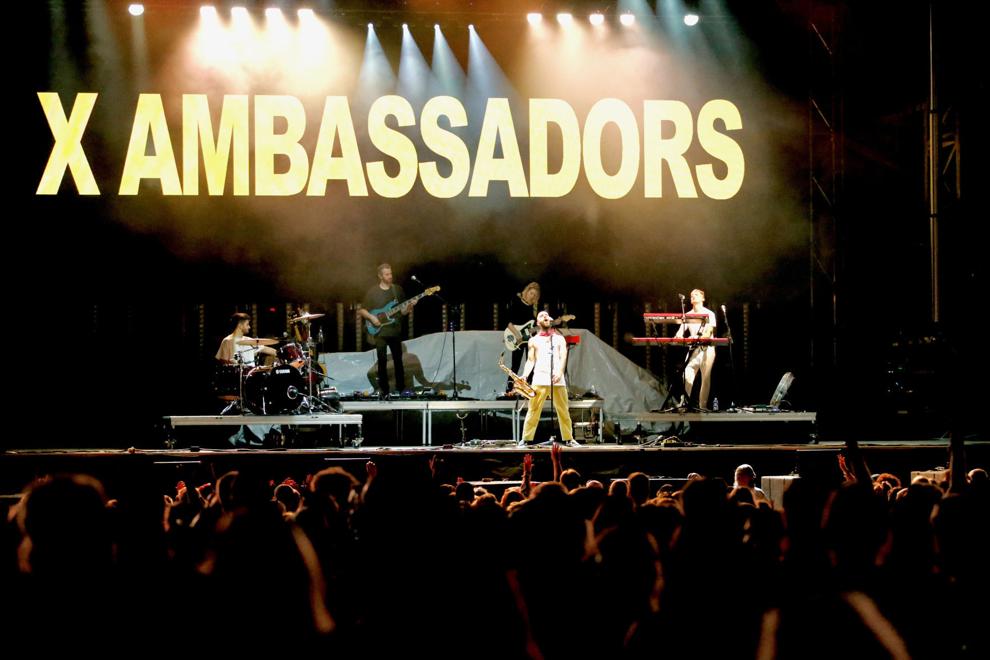 Ashley for the Arts 2019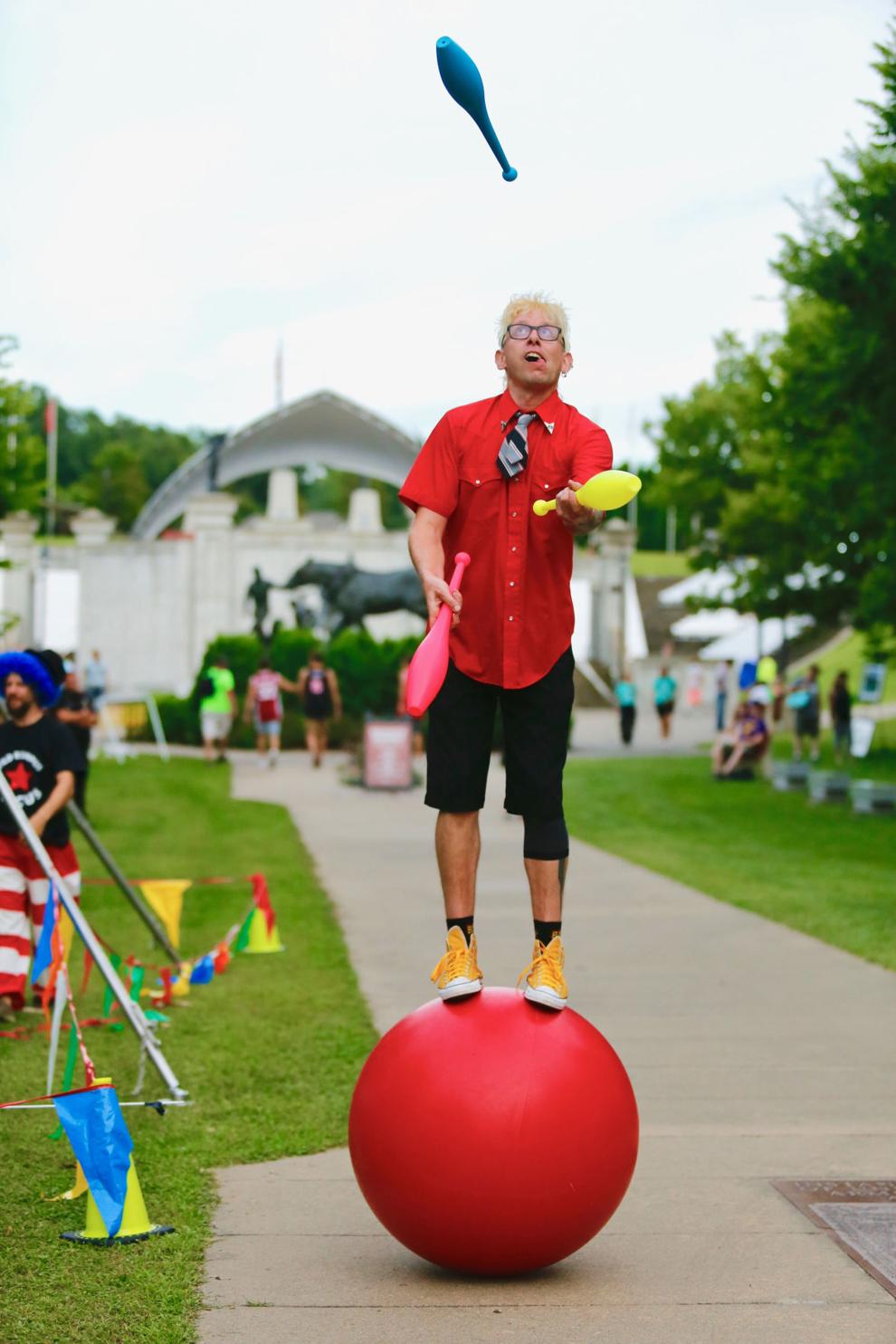 Ashley for the Arts 2019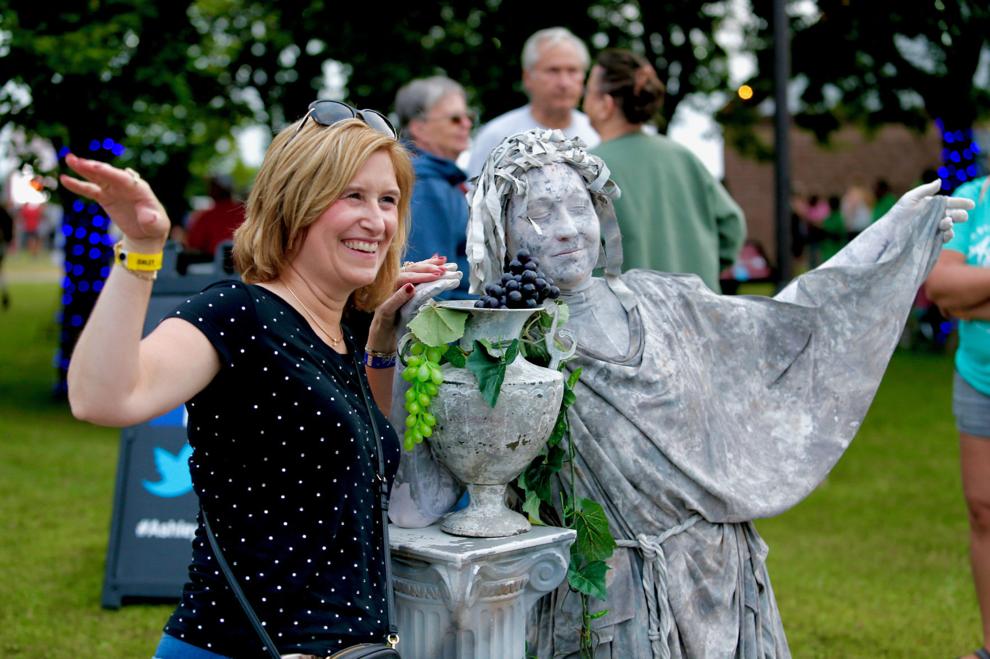 Ashley for the Arts 2019