Authorities on Monday called for 2,000 volunteers to help in a ground search for clues in the disappearance of a Wisconsin girl whose parents were gunned down in their home last week.
After an initial ground search on Thursday in which 100 volunteers helped search for clues into 13-year-old Jayme Closs' disappearance, Barron County Sheriff Chris Fitzgerald said such searches wouldn't resume unless investigators received a tip that justified them continuing.
Fitzgerald told The Associated Press on Monday that "something triggered" the decision to conduct another ground search that starts Tuesday, but he declined to elaborate. He said he didn't know the exact area of the search but said it would include the land around Jayme's home near Barron, a little more than 40 miles north of Chippewa Falls.
Those who are interested in volunteering are asked to report to the staging area at 1883 Hwy. 25 in Barron, which is also known as The Hungry Hallow Grounds at the intersection of Hwy. 25 and 19th Avenue, no later than 9 a.m. All volunteers must be registered at the staging area in order to participate in the search. Barron County officials will register all volunteers until 9 a.m. and gates will close promptly at that time. The serch hopes to be completed by 9 a.m.
Also on Monday, Fitzgerald released photos of potential vehicles that were seen in the area. They are a red or orange 2008-14 Dodge Challenger and a black 2004-10 Acura MDX or a black 2006-10 Ford Edge.
The sheriff's department received a 911 call from Jayme's mother early on the morning of Oct. 15. Responding deputies found someone had kicked in the door and that Jayme's parents had been shot to death inside. Jayme, who isn't a suspect in the killings, was missing.
The sheriff's department, state Department of Justice and FBI have been searching for Jayme since she vanished. Investigators have received more than 1,300 tips and have looked into more than 1,100 of them, according to the sheriff's department. More than 200 officers from the sheriff's office, state Department of Criminal Investigation, FBI and Wisconsin State Patrol are assisting in the investigation.
Meanwhile, Jayme's classmates planned to hold a vigil for her Monday evening at the Barron High School football stadium.
Adam Aljamrah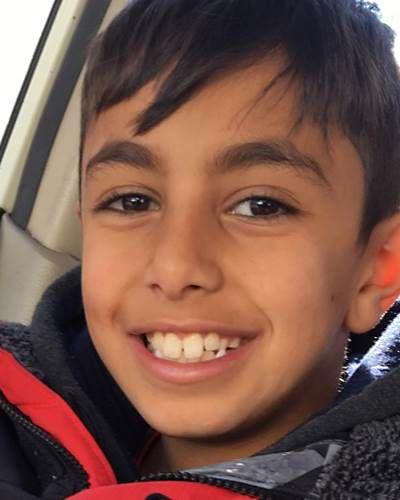 Mahdi Aljamrah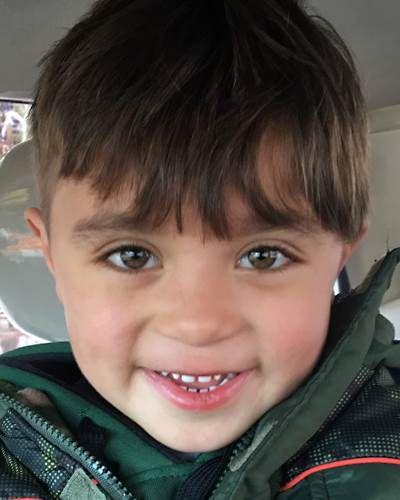 Orin Anderson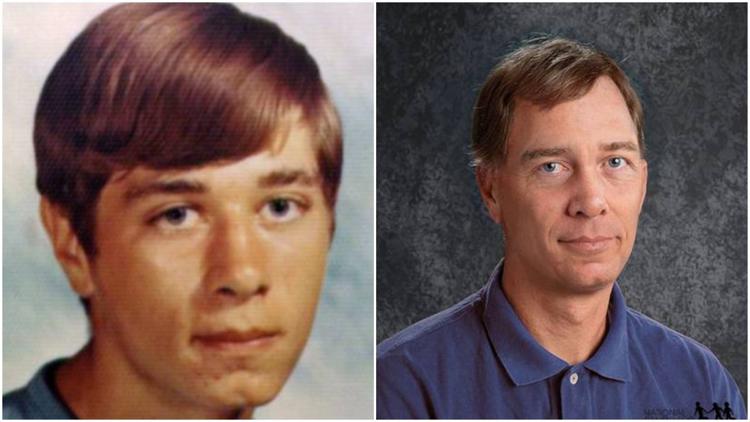 Ganem Avila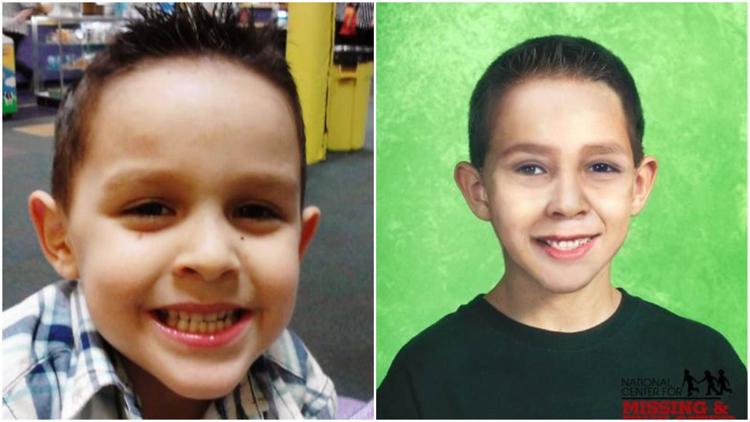 Kayla Berg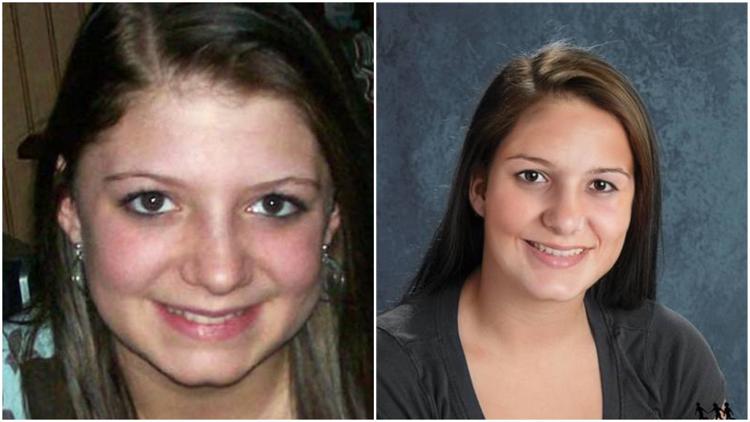 Kimberly Bond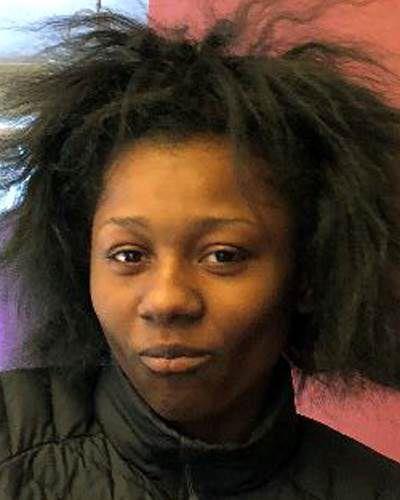 Ricky Bryant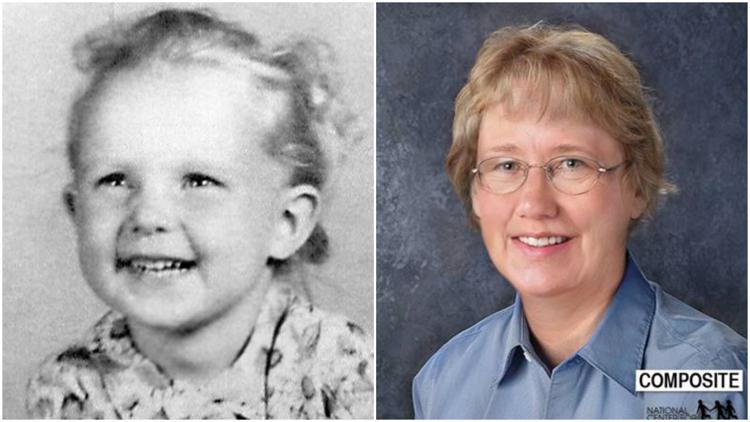 Sara Bushland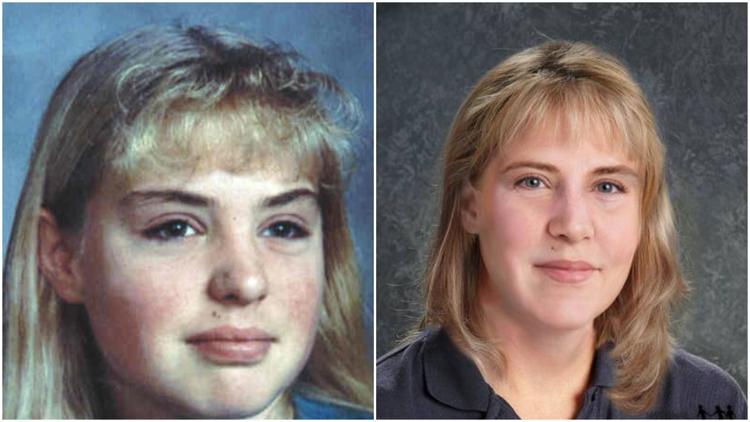 Donna Christensen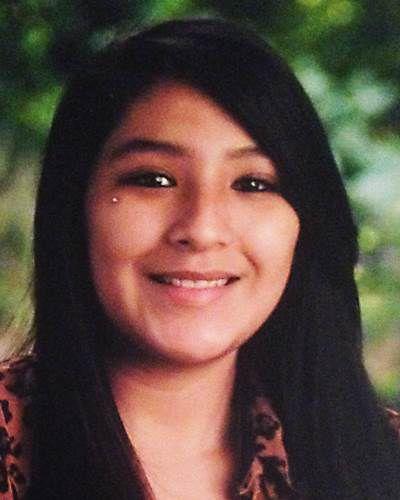 Madeline Edman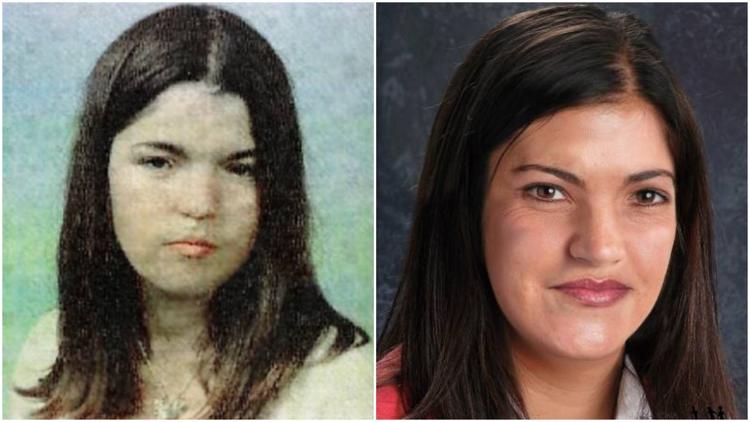 James Egan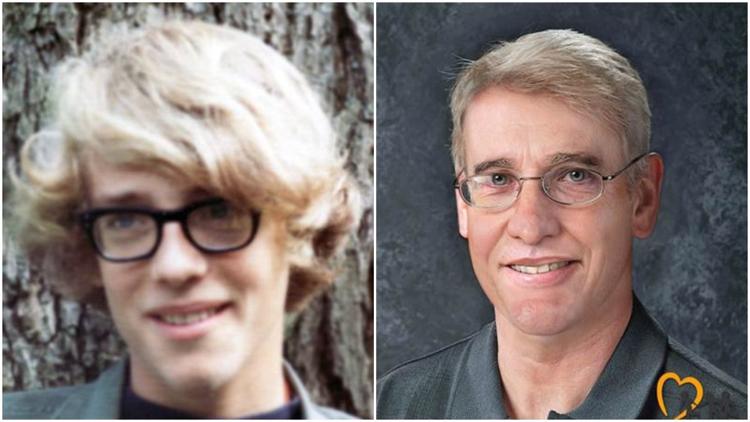 Marcina Elizaldi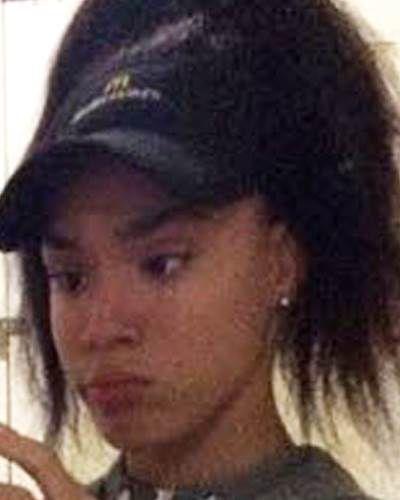 Robert Fritz
Kaitlynn Hawkins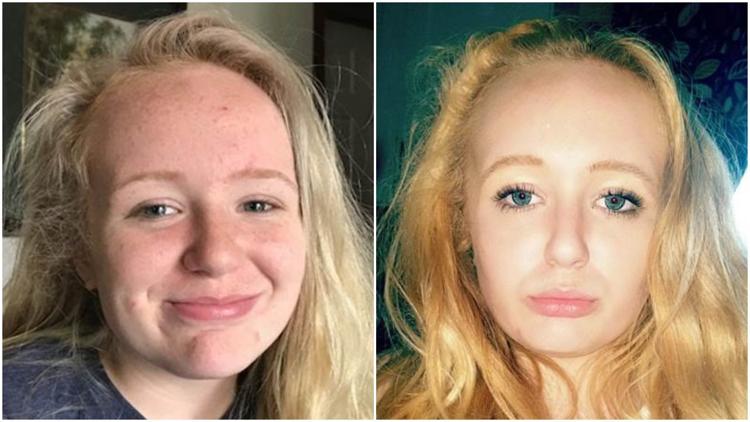 Dontray Hunter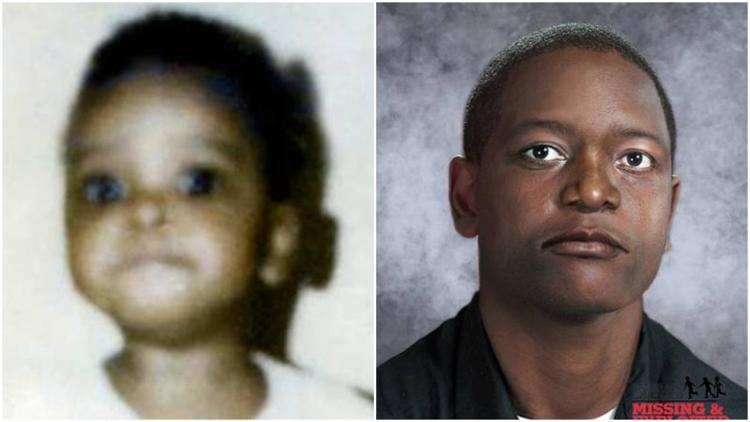 Heather Johnson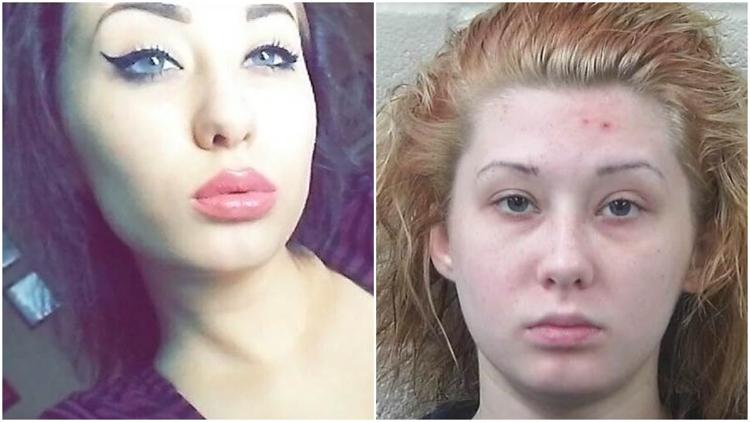 Ah-Jah Kern
Mackenzie Marken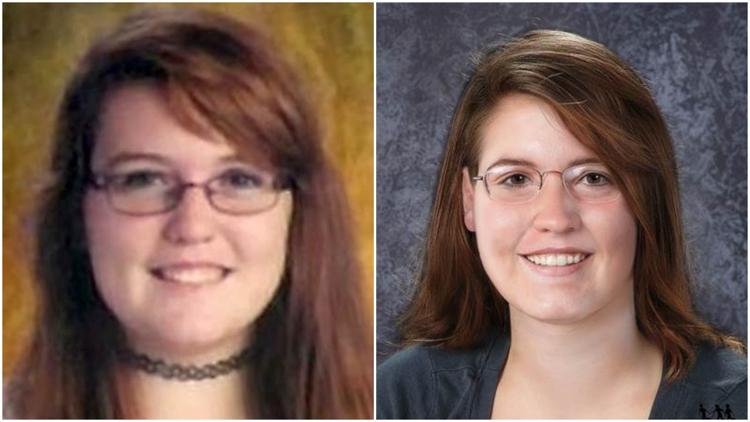 Kiara Miller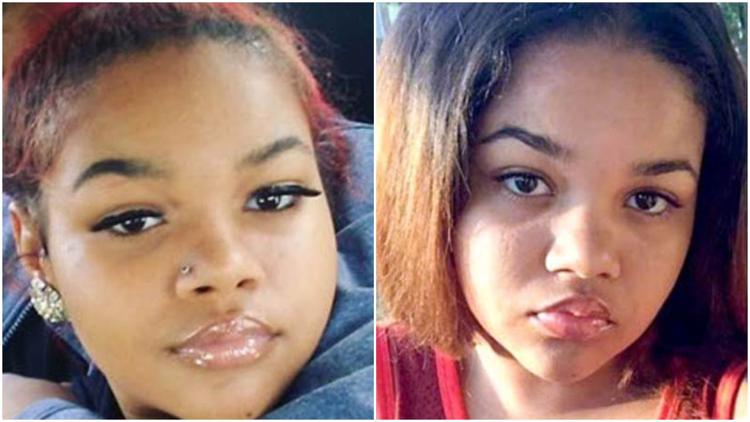 Aaron Morris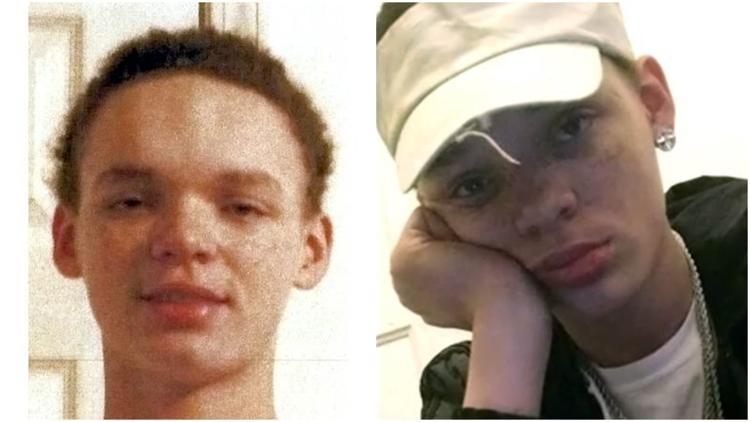 Aerriona Oliver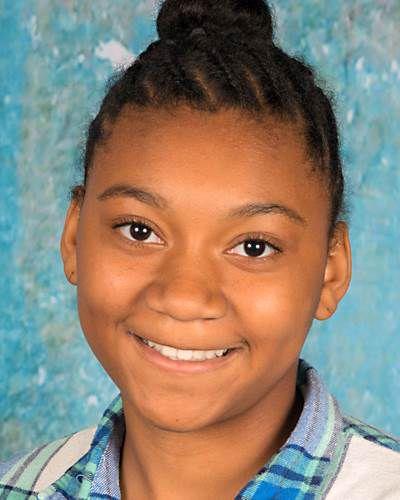 Travis Parks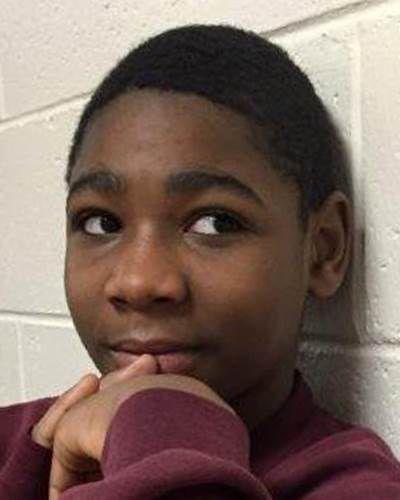 Alexis Patterson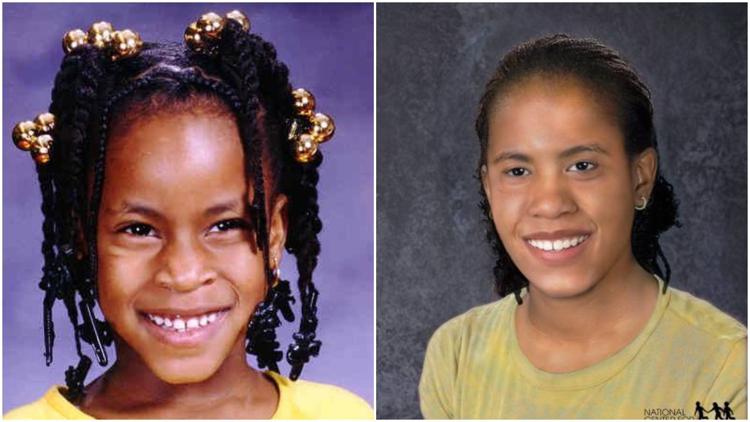 Jada Robinson-Martin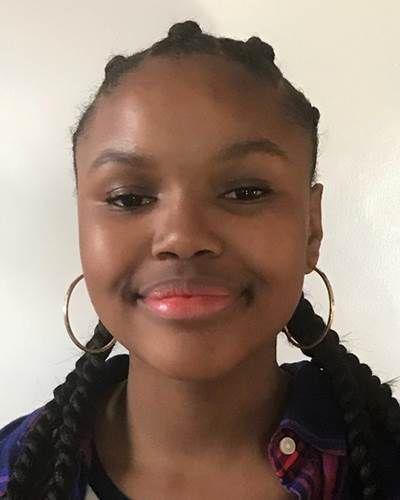 Jossani Rosales-Madrigal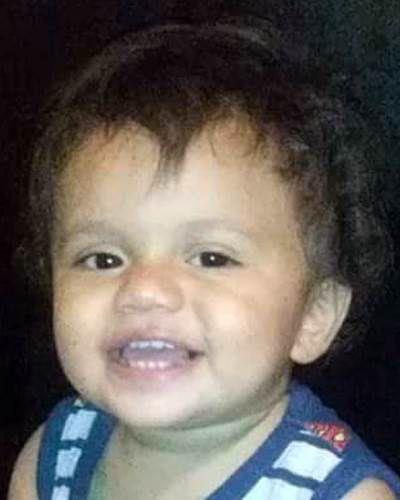 Neftali Rosales-Madrigal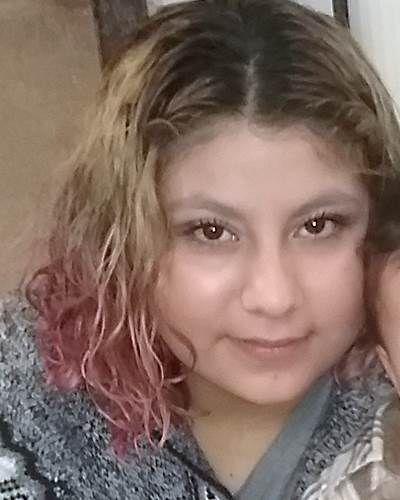 Stacy Rudolph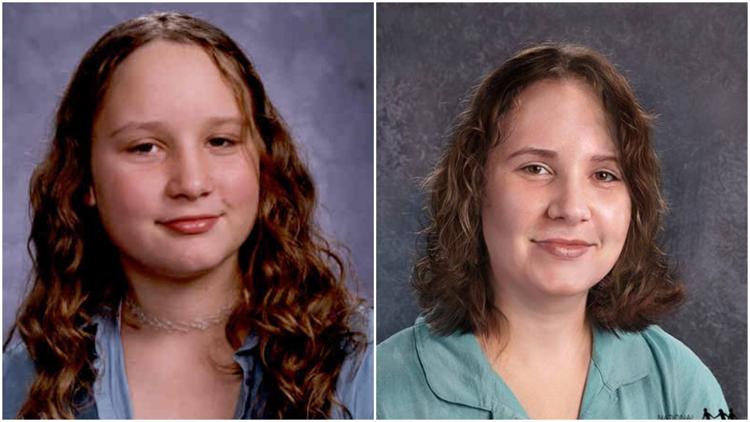 Fabion Santana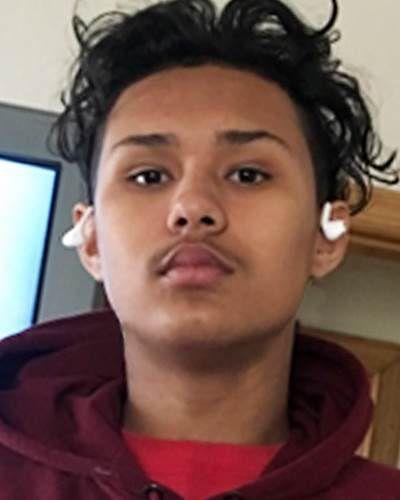 Suzanne Schultz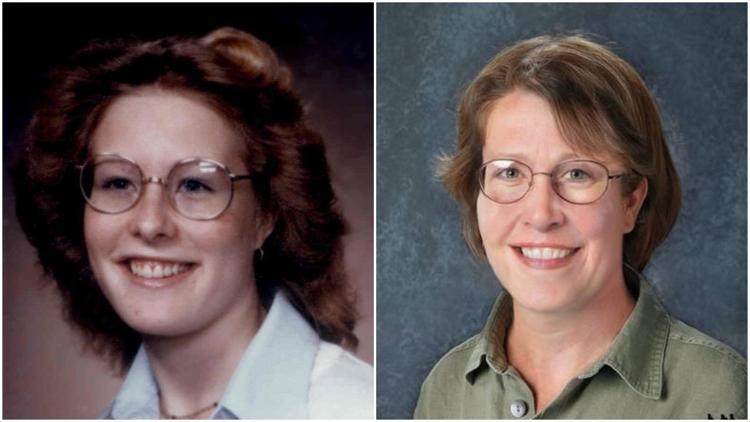 Catherine Sjoberg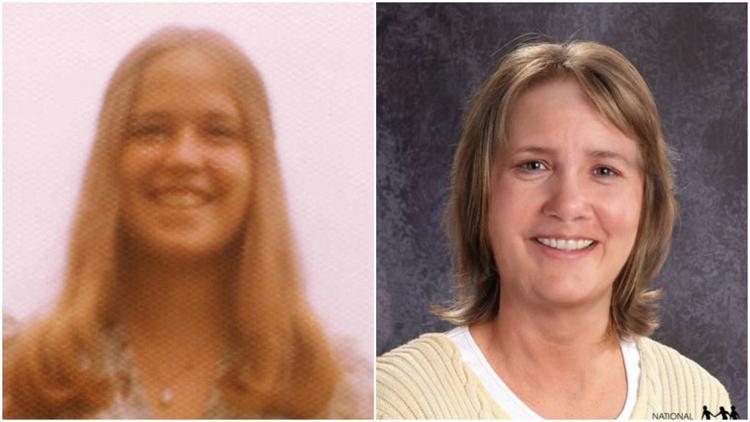 Michelle Watson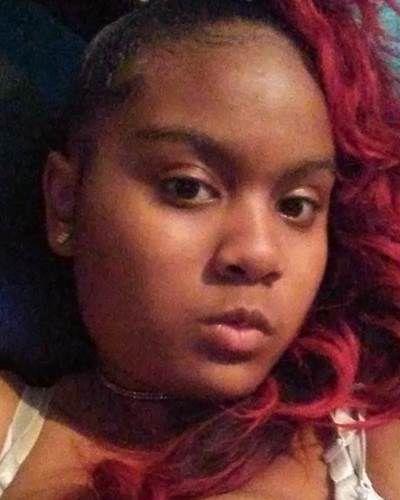 Alexandria Williams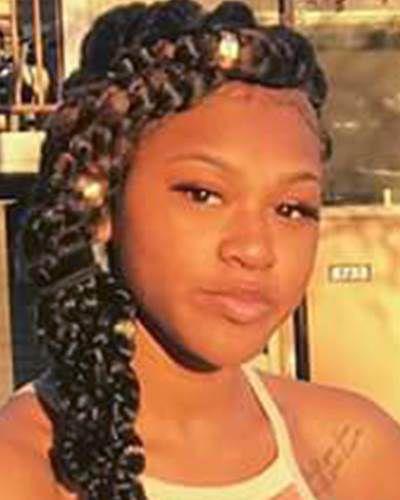 Marco Williams-Tucker
Jahnia Carter-Judd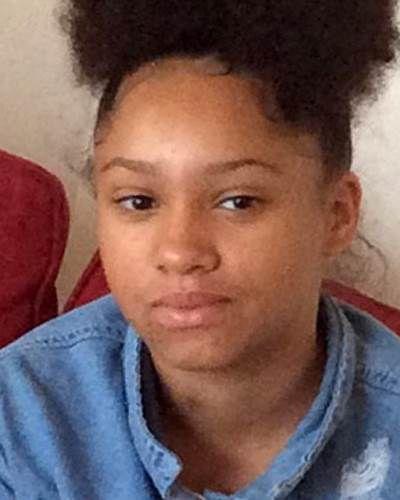 Destiny Davis
Annie Eddy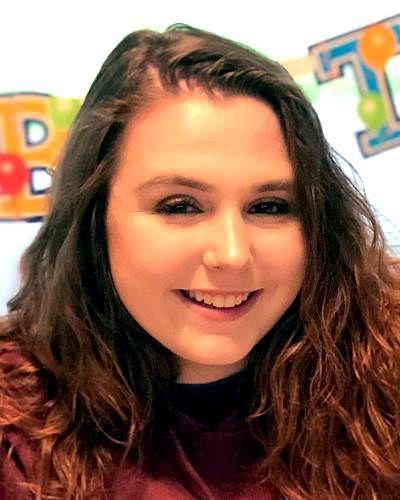 Justice Giaron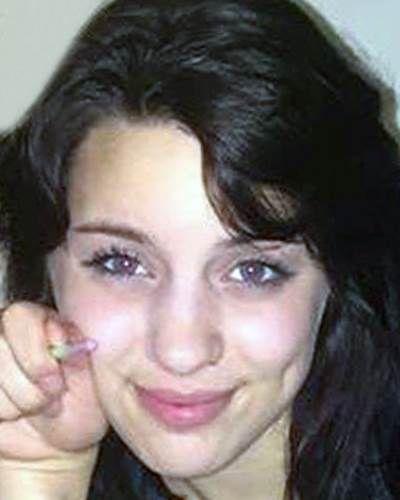 Amyah Haggard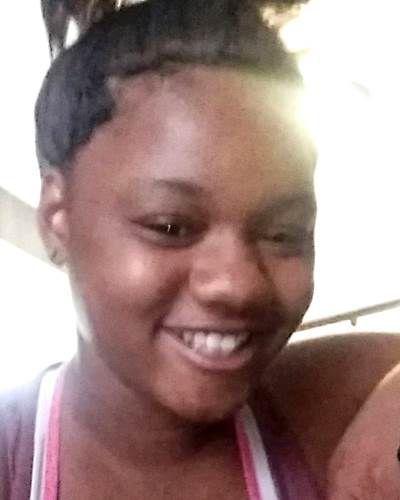 Kathryn Hamman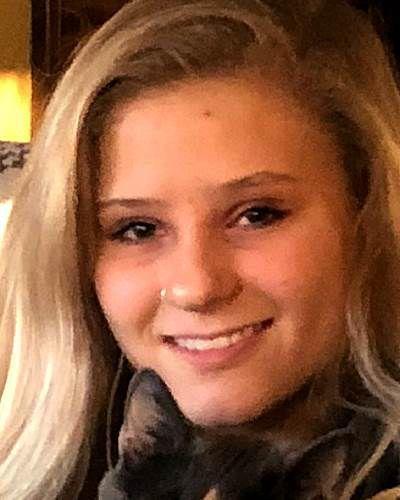 Matthew Heslip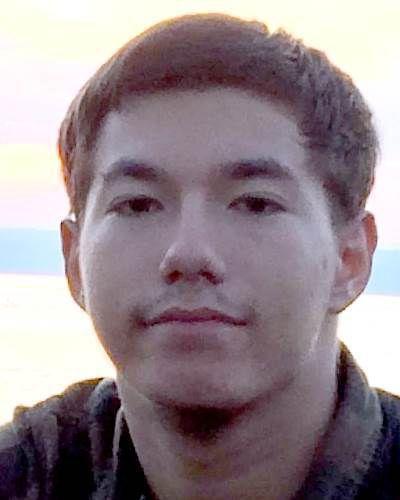 Alizae Jentz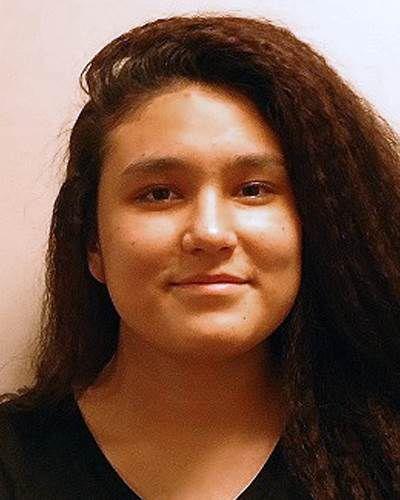 Leon Knox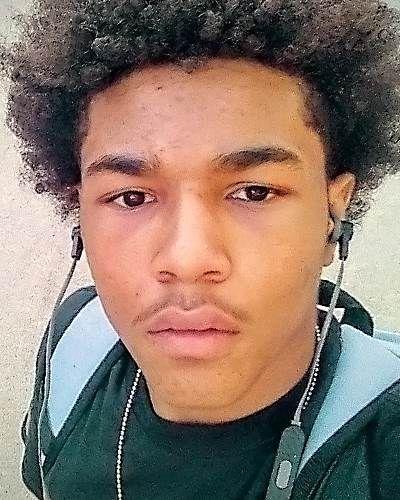 Kendra Lamb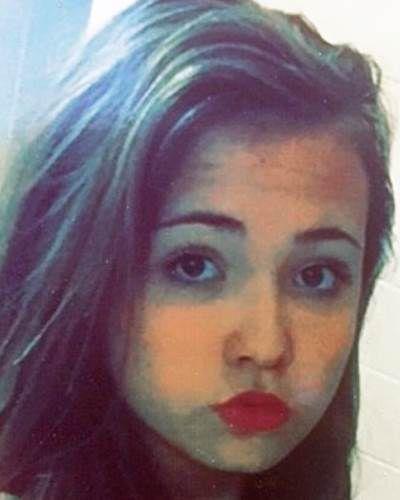 Star Larrondo
Jakob Moran
James Mummer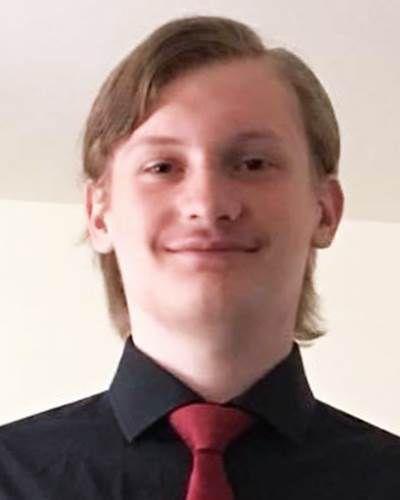 Tanya Rivera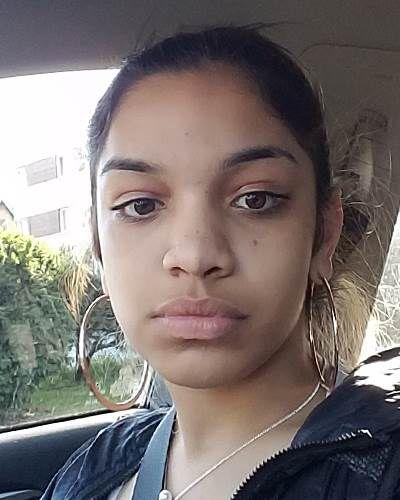 Ruby Rose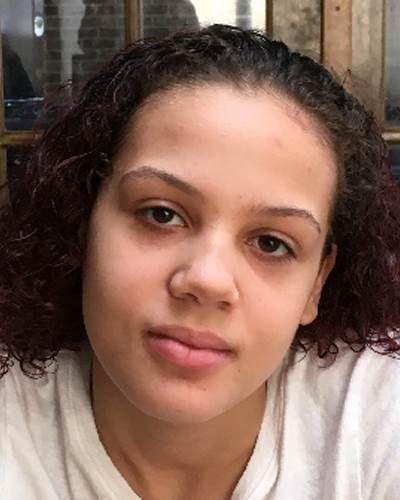 Layla Wills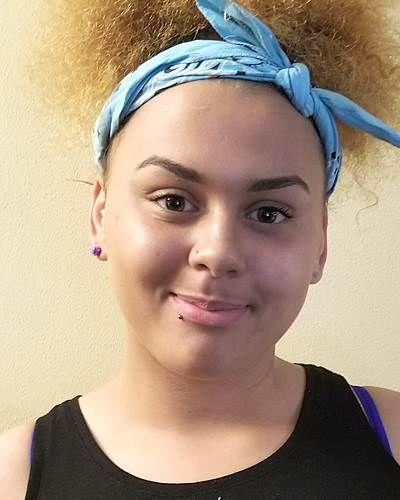 Teahjah Zolliecoffer