BLOOMER — The Bloomer Police Commission will hold a formal hearing with Police Chief Jared Zwiefelhofer at 5:30 p.m. Tuesday, March 26, at Bloomer City Hall, where commission members are expected to ask him about three hunting citations he received from a Nov. 10 incident.
The hearing was originally slated for Wednesday, March 20.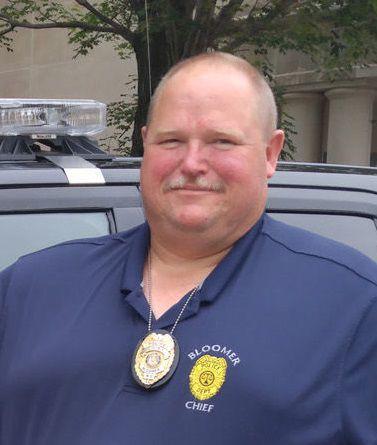 However, Police Commission Secretary Randy Yeakey said the hearing has been delayed six days to meet the schedule of Zwiefelhofer and his attorney.
The Department of Natural Resources warden compiled a report that states Zwiefelhofer shot a buck with a gun in a bow-hunting season, then initially lied to wardens about using the weapon. The gun used in the incident was Zwiefelhofer's department-issued rifle.
The deer carcass was recovered, which showed injuries from both archery and a .223 caliber rifle, which matched the gun Zwiefelhofer had in his possession.
Zwiefelhofer pleaded no contest to the three hunting citations on Feb. 5: improperly placing bait, possessing a deer killed without bow on an archer tag and operating an ATV with a loaded firearm. As a result of the convictions, Zwiefelhofer's DNR privileges are suspended for two years and he must pay $878 in fines and court costs.
Zwiefelhofer was named as police chief in August 2011. He started with the department as a reserve in 1992.