A Bloomer school district employee has been arrested for having sex with two students.
Noah R. Lane, 22, appeared for a bond hearing Monday in Chippewa County Court on possible charges of sex assault of a student by a school staff member, exposing genitals or pubic area and exposing a child to harmful materials. Judge Ben Lane set a $1,000 cash bond, which Noah Lane has since posted. He will return to court Aug. 24.
Bloomer Police Chief Jared Zwiefelhofer said one of his officers handled the investigation. His office was tipped off on an anonymous tip line. Zwiefelhofer said the incident occurred in May.
"Ultimately, (the officer) interviewed two possible victims, and they said they had sexual contact with Mr. Lane," Zwiefelhofer said.
When Lane was interviewed, he admitted to sex with one of the juveniles. Zwiefelhofer said his investigation has been completed and he's turned his reports over to the district attorney's office to review.
Chippewa County assistant district attorney Scott Zehr requested the cash bond.
"He was an aide within the Bloomer school district at the time," Zehr said.
Zehr said the investigation shows Lane also sent sexually explicit materials to the juveniles.
Bloomer schools Superintendent Brian Misfeldt said he became aware of the arrest on Monday.
"He's been suspended without pay until we get further information," Misfeldt said.
Misfeldt said Lane was hired in fall 2018 and has served as a middle school teaching aide.
"Whenever we hire an employee, we conduct a background investigation," Misfeldt said.
As part of the terms of his release, Lane cannot have any contact with the victims, their families or their residences, or any juveniles or schools.
From Tribune files: Life in the La Crosse area in the 1950s
1951: La Crosse Central High School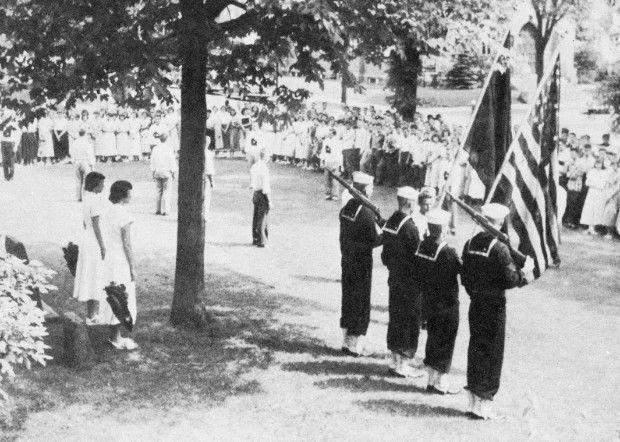 1951: YMCA at Seventh and Main streets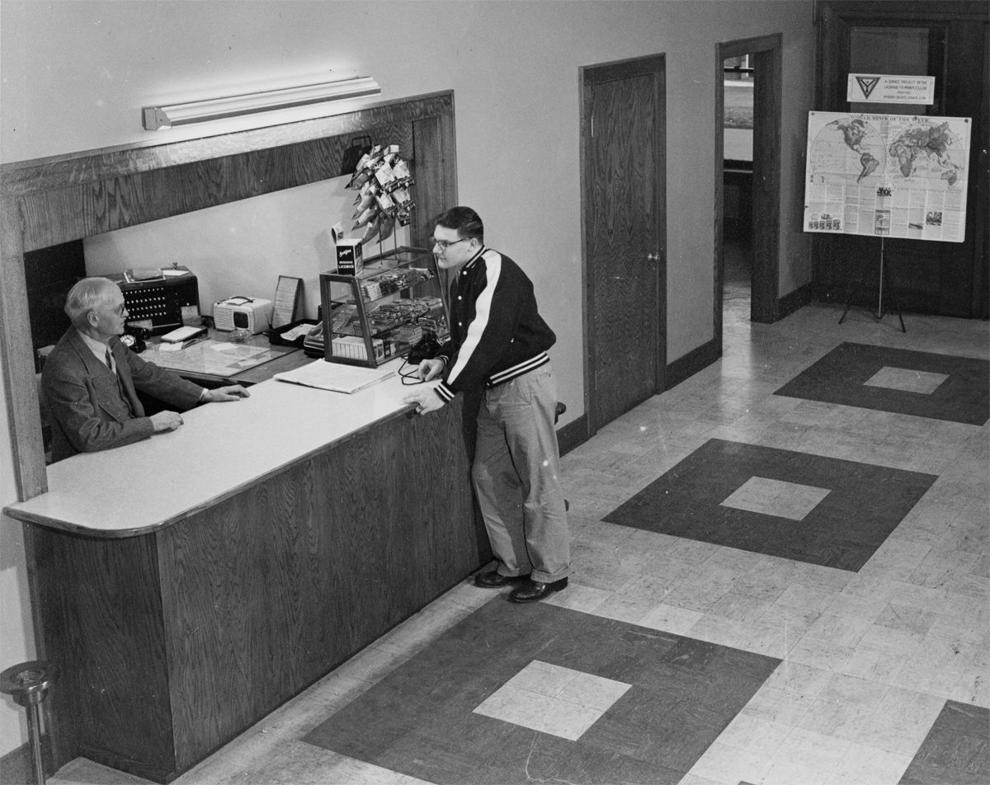 1954: Triangle Cafe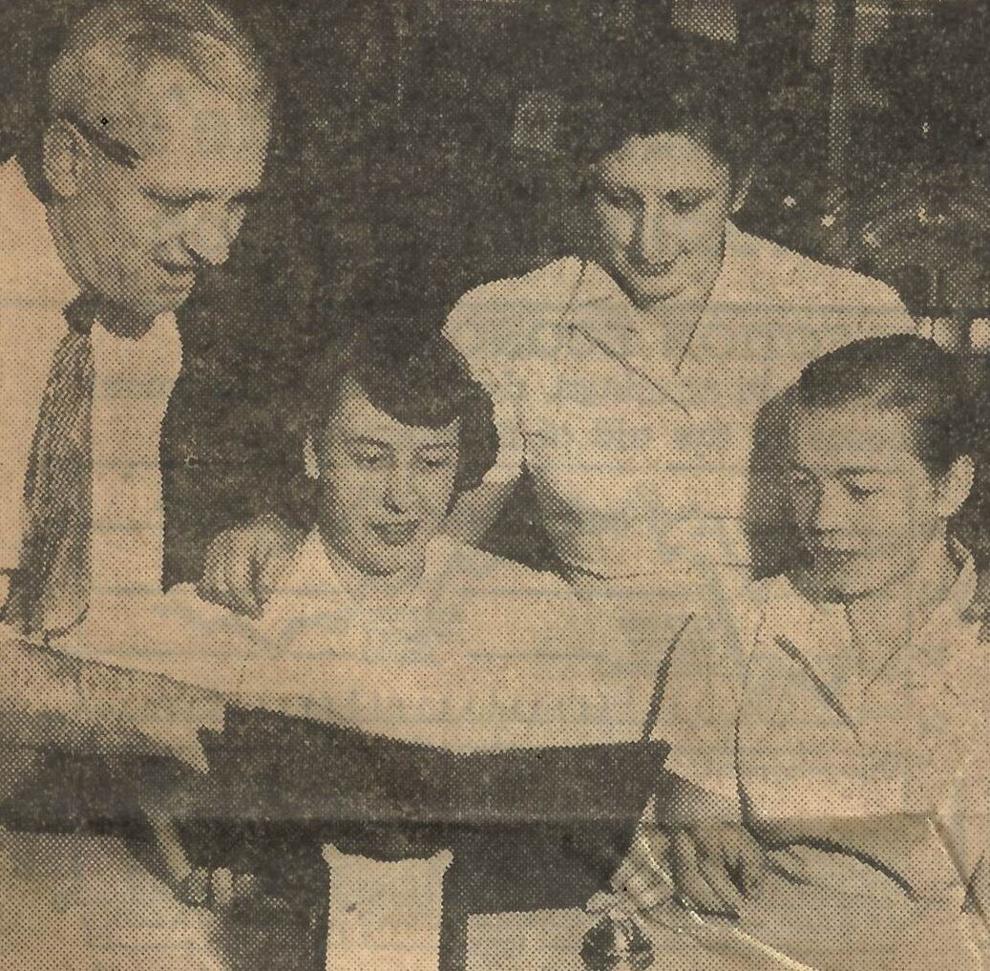 1954: Estell Tall Fashions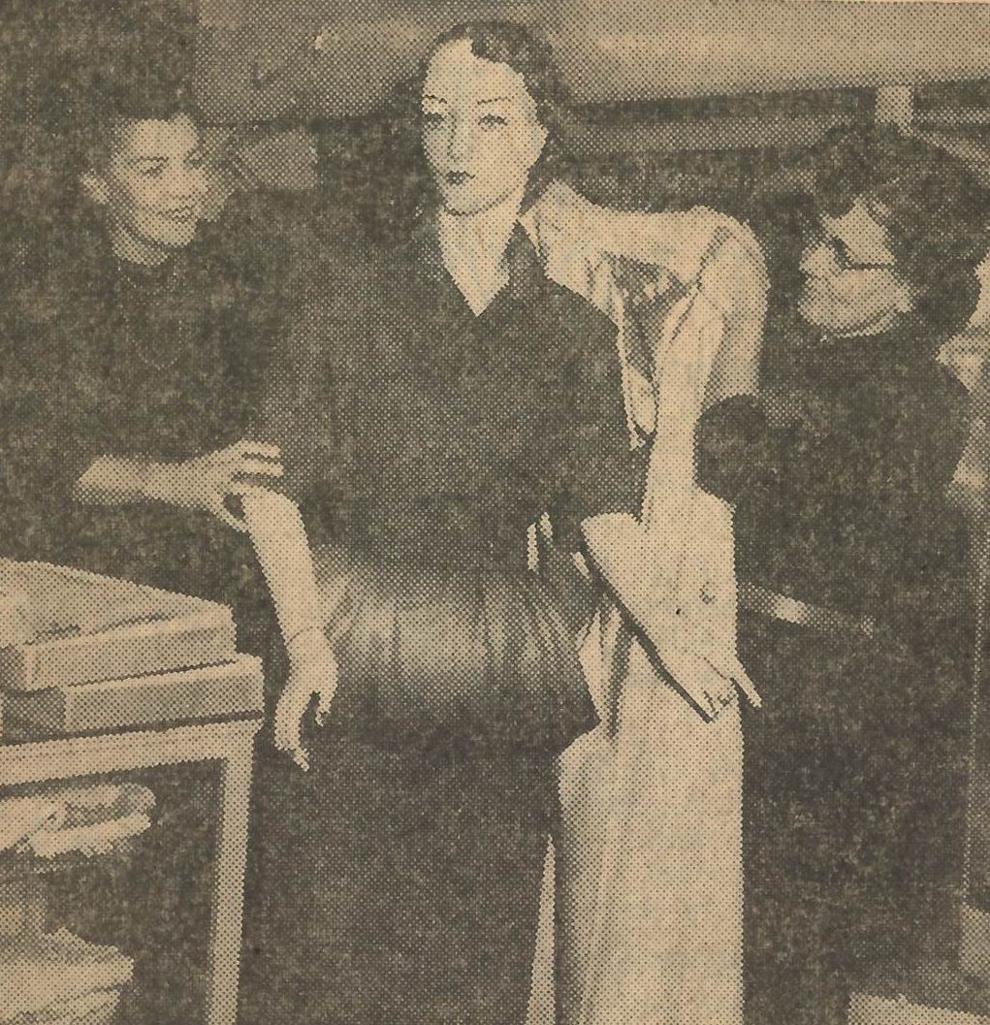 1954: Howards Clothes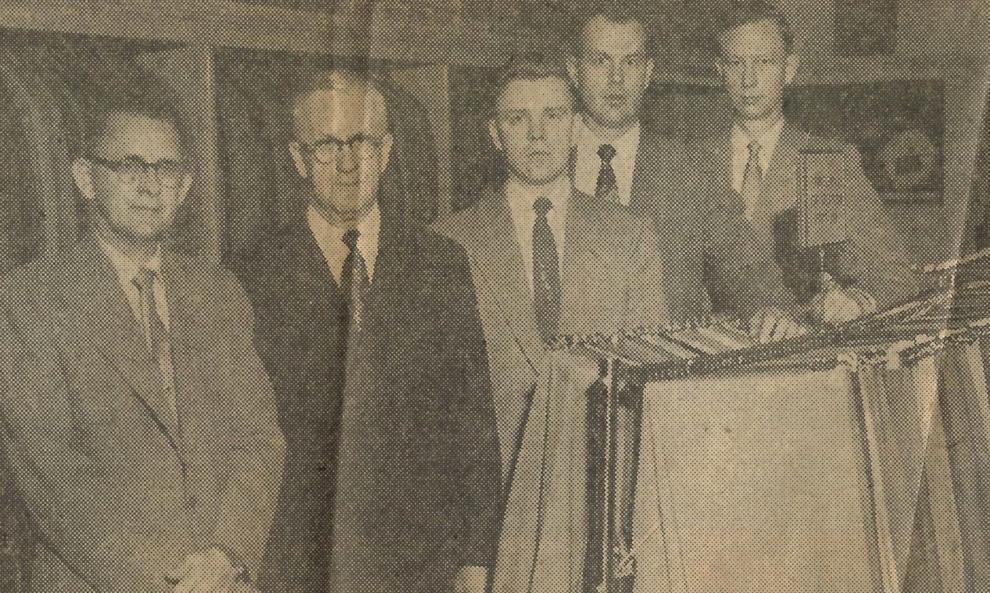 1954: Crescent Jewelers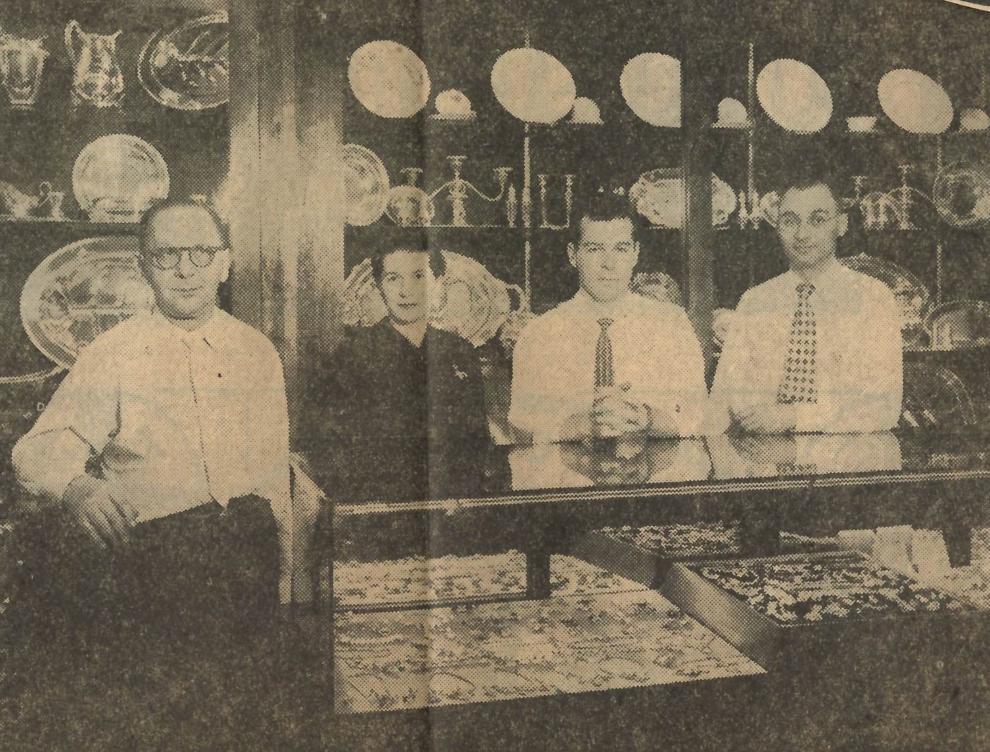 1954: Tom's Speedometer Shop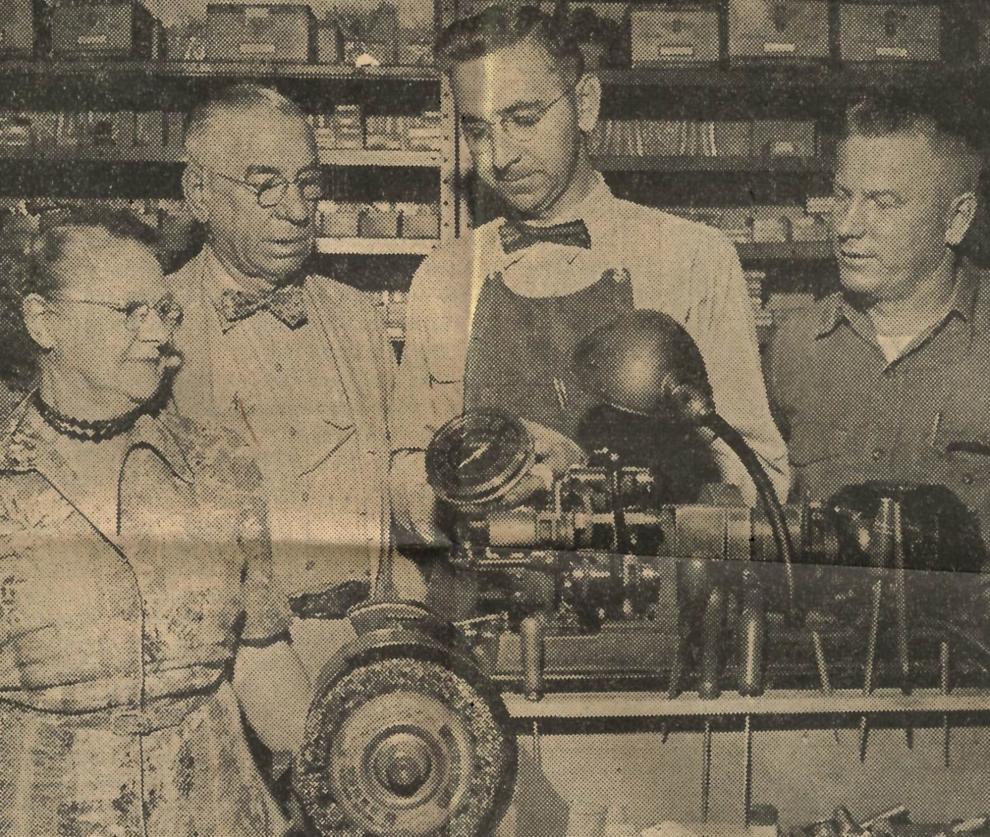 1954: YMCA basketball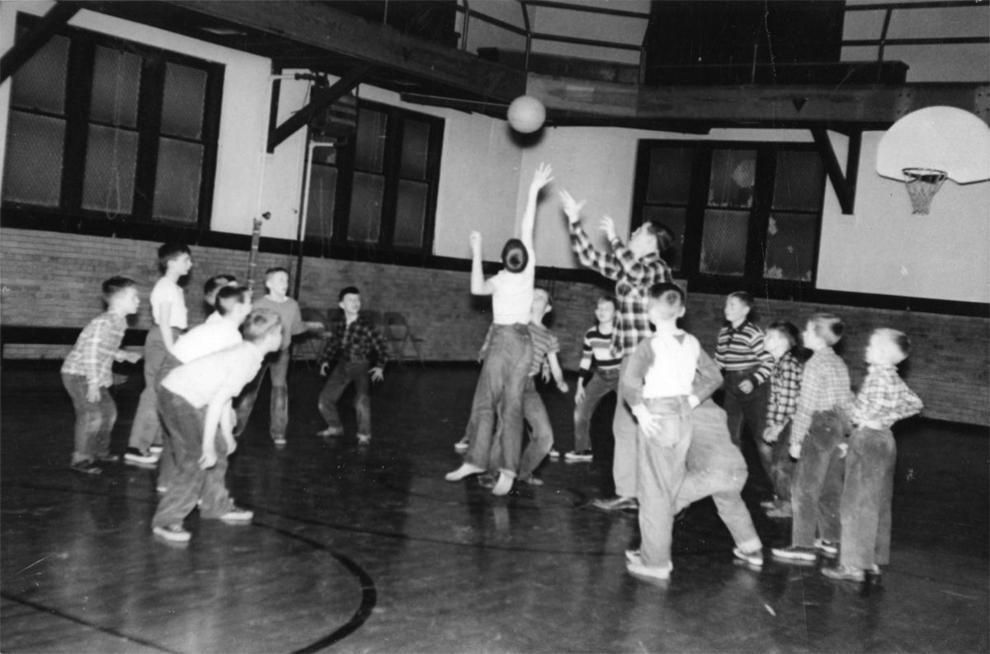 1954: 5 and 10-cent Store fire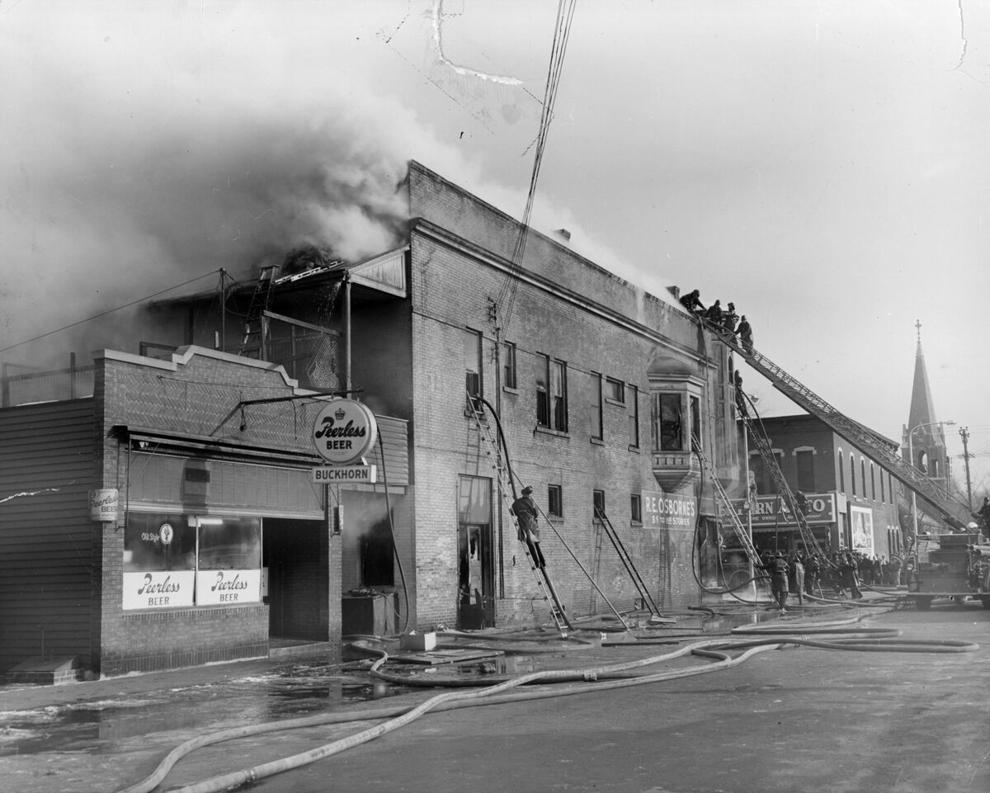 1955: La Crosse Beauty School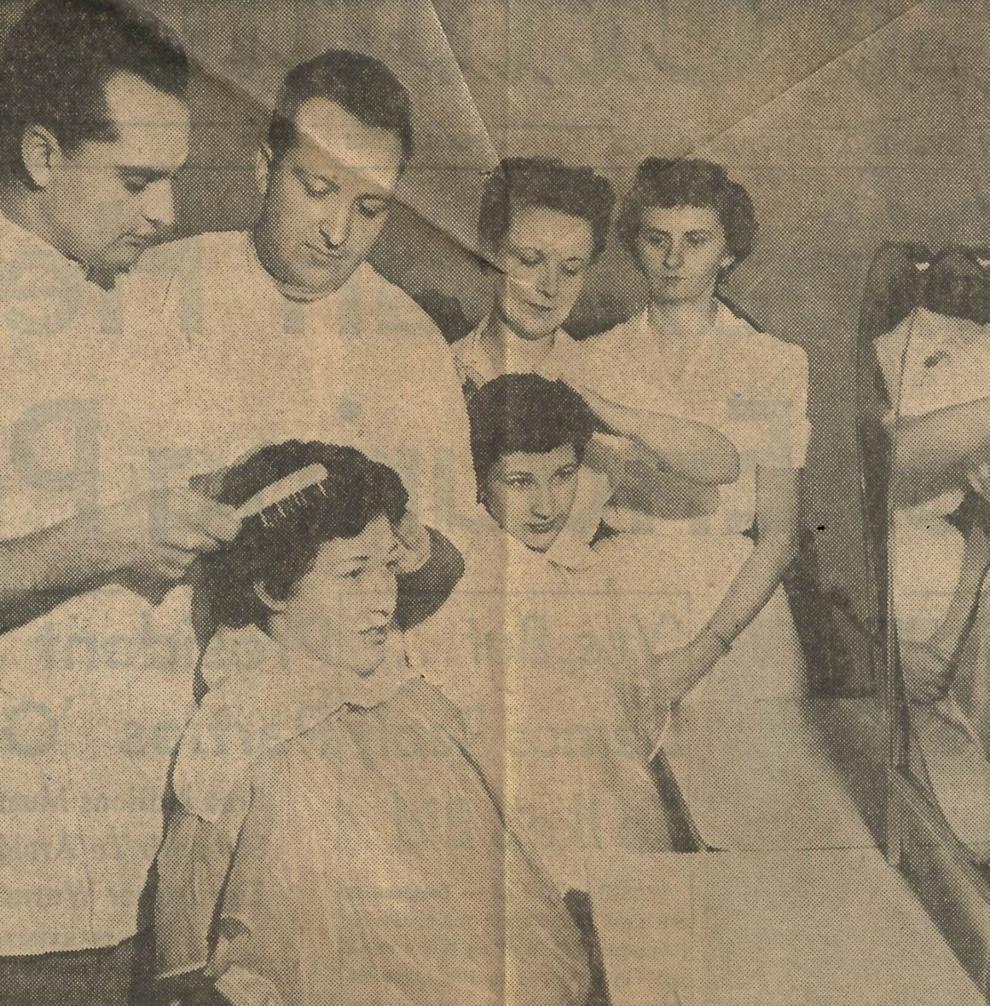 1956: Christmas shoppers in downtown La Crosse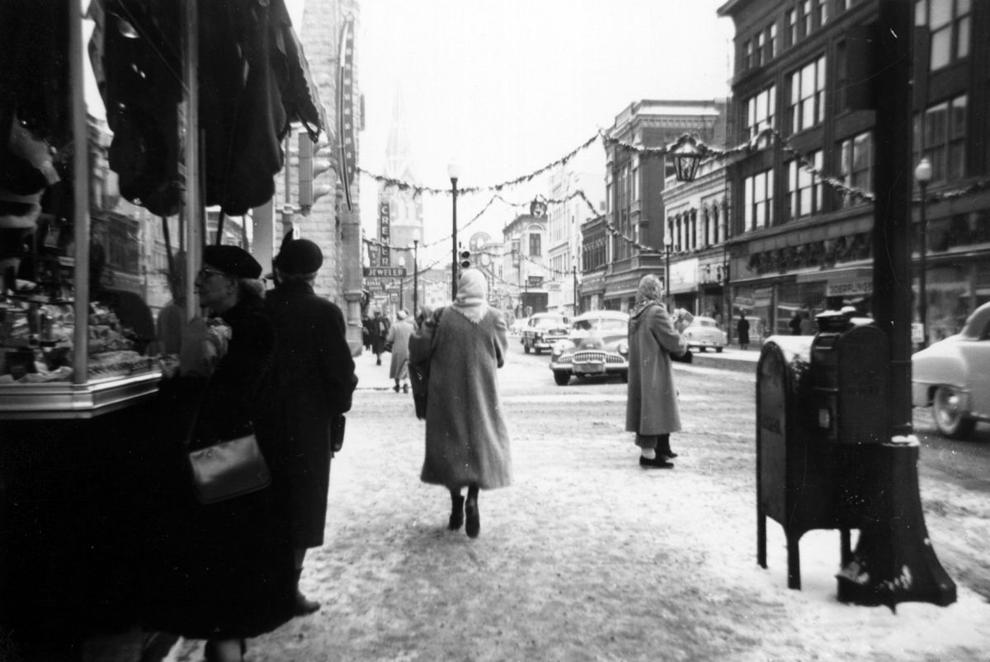 1956: Central High School Memorial Day assembly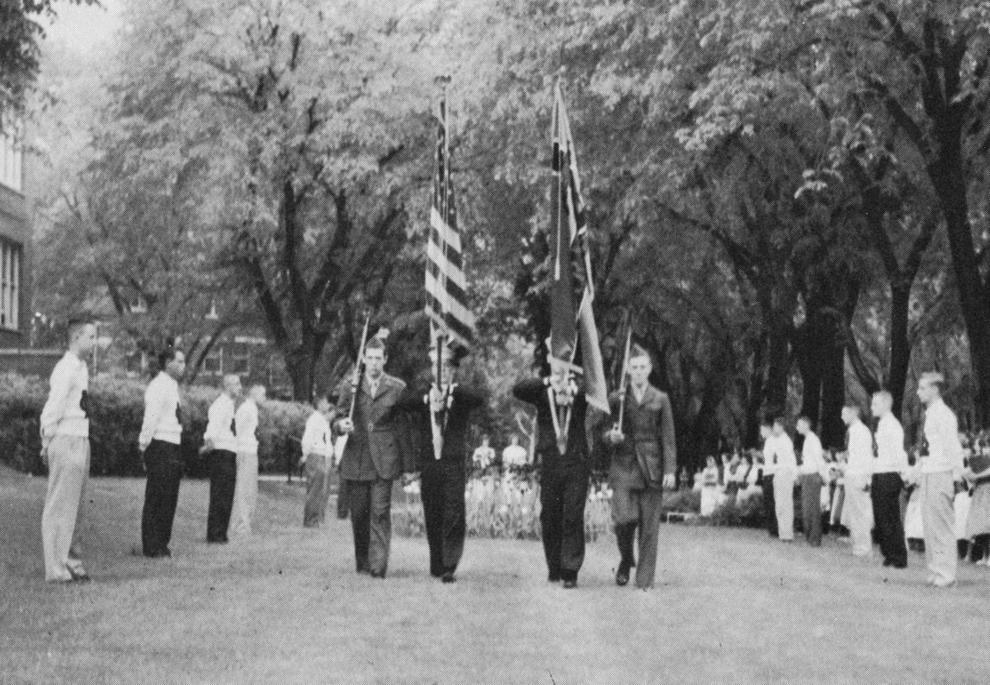 1957: Kroger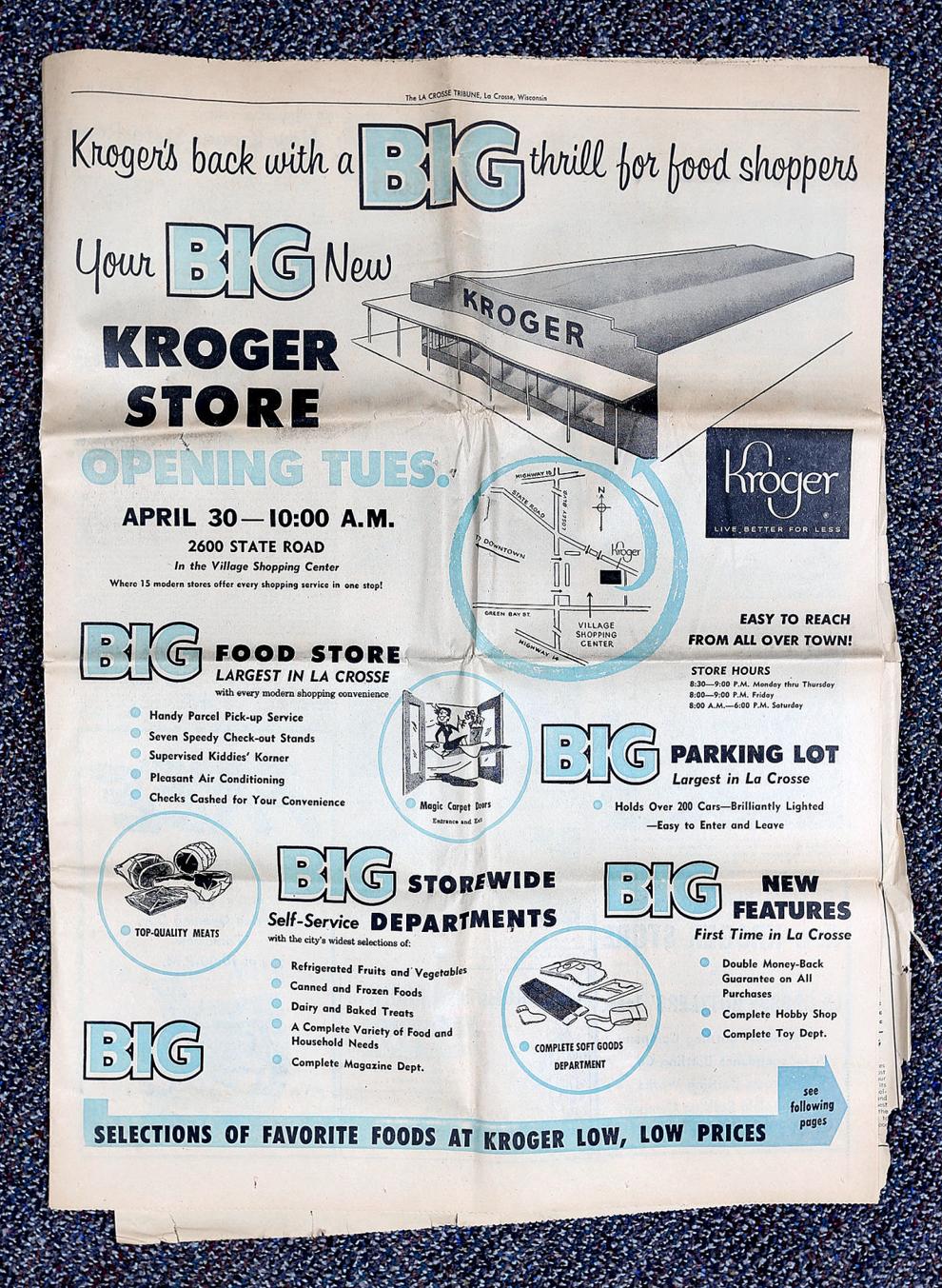 1957: Jackson Plaza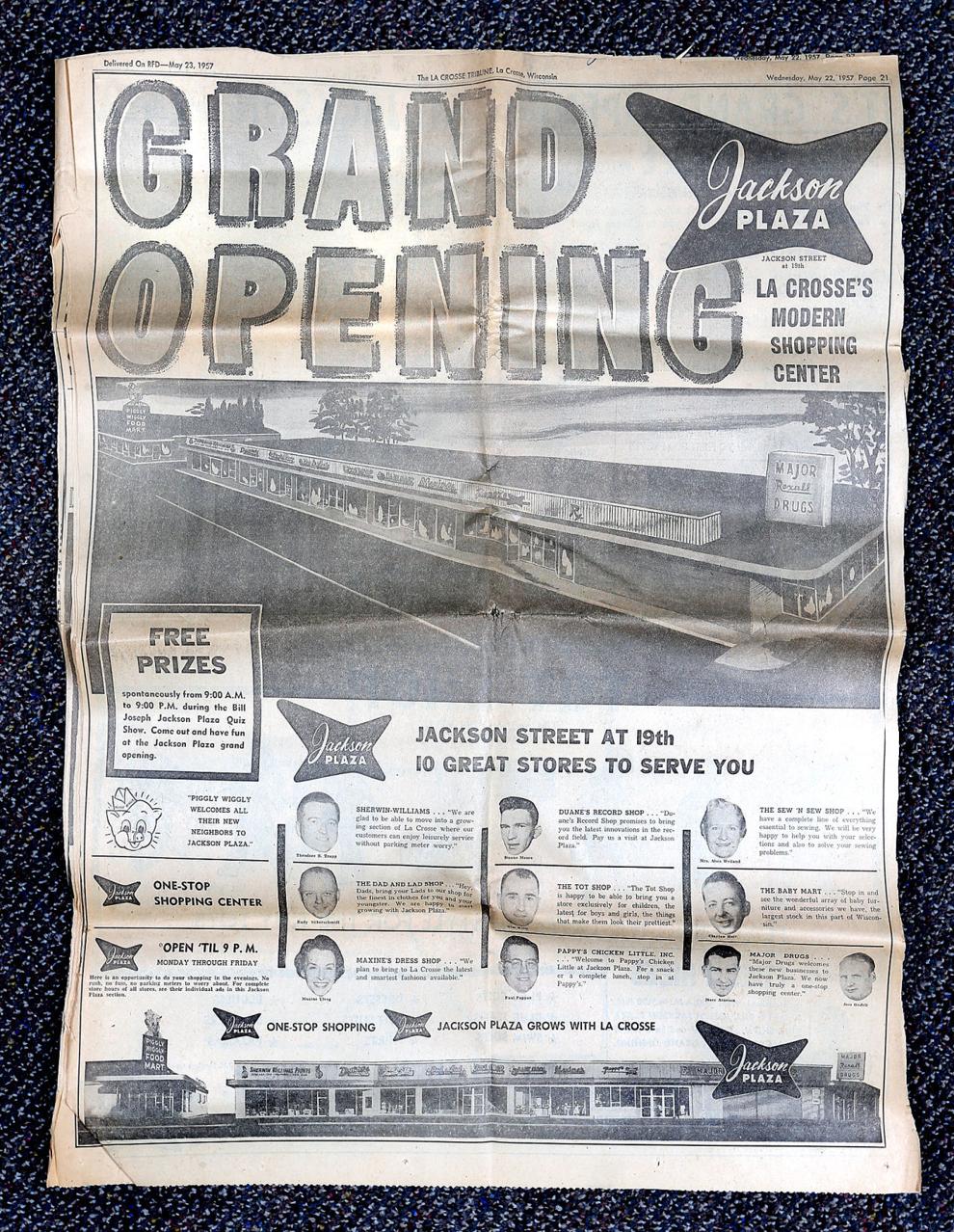 1957: Old Style newspaper advertisement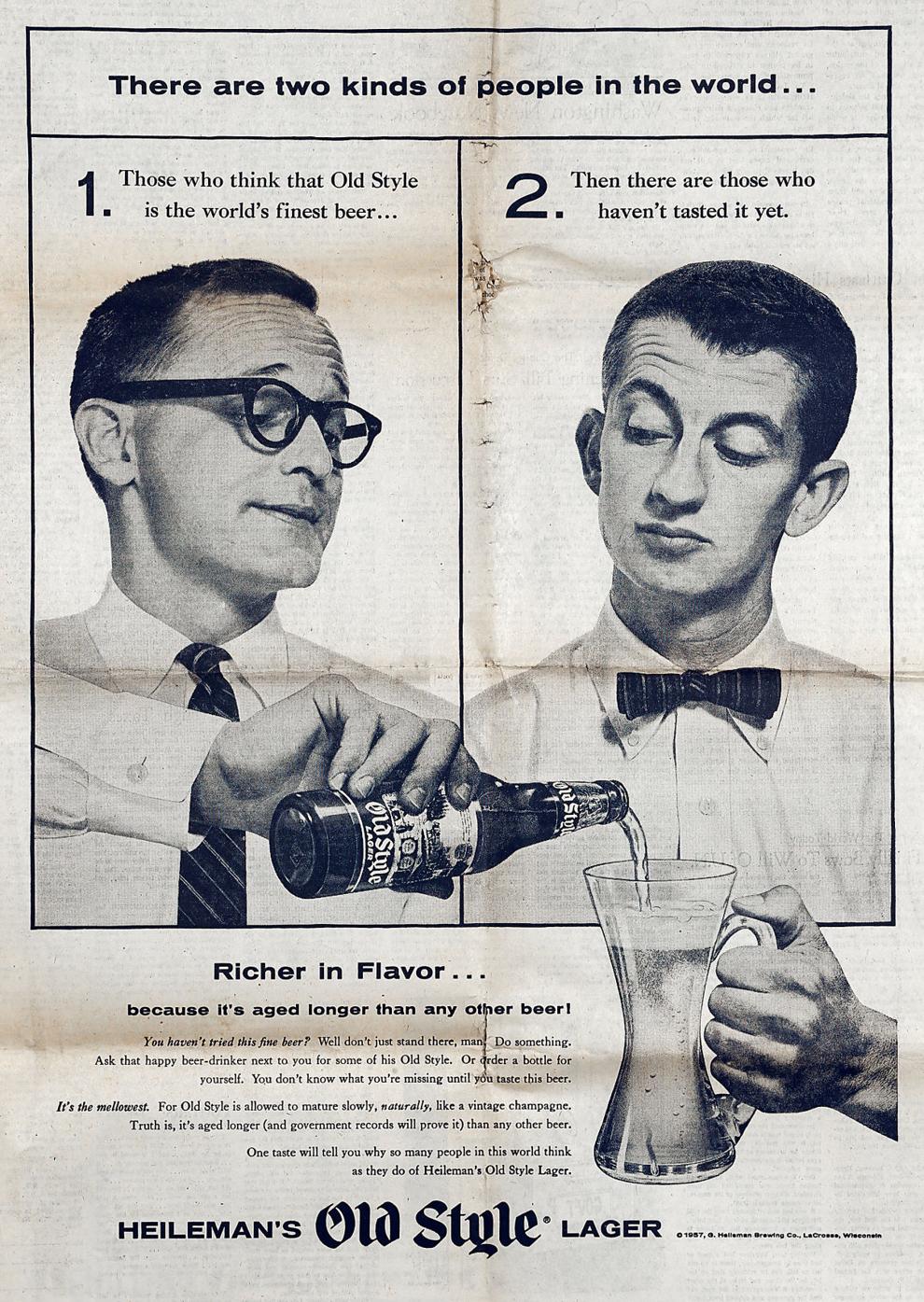 1958: 1st National Bank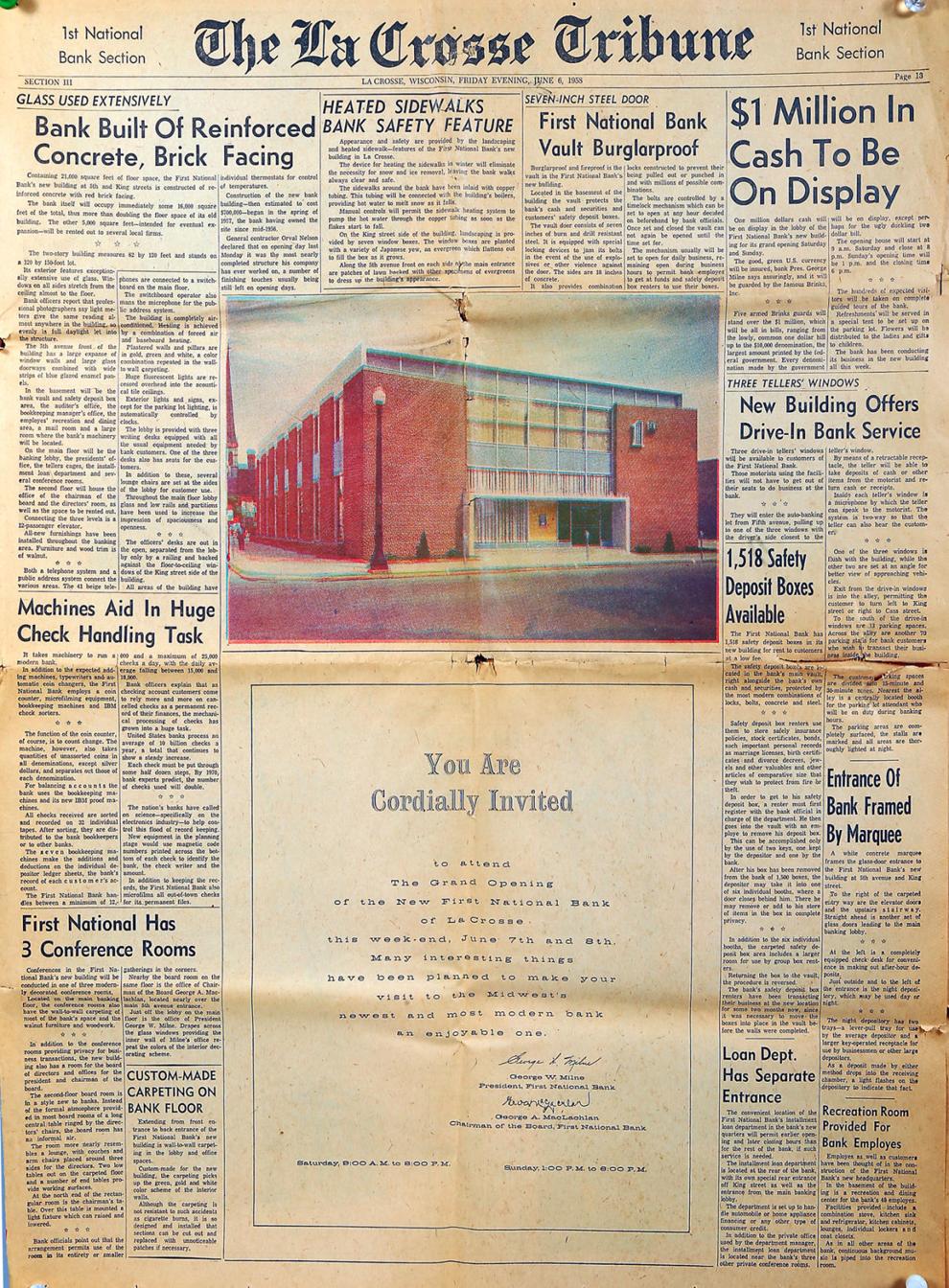 1958: State Bank of La Crosse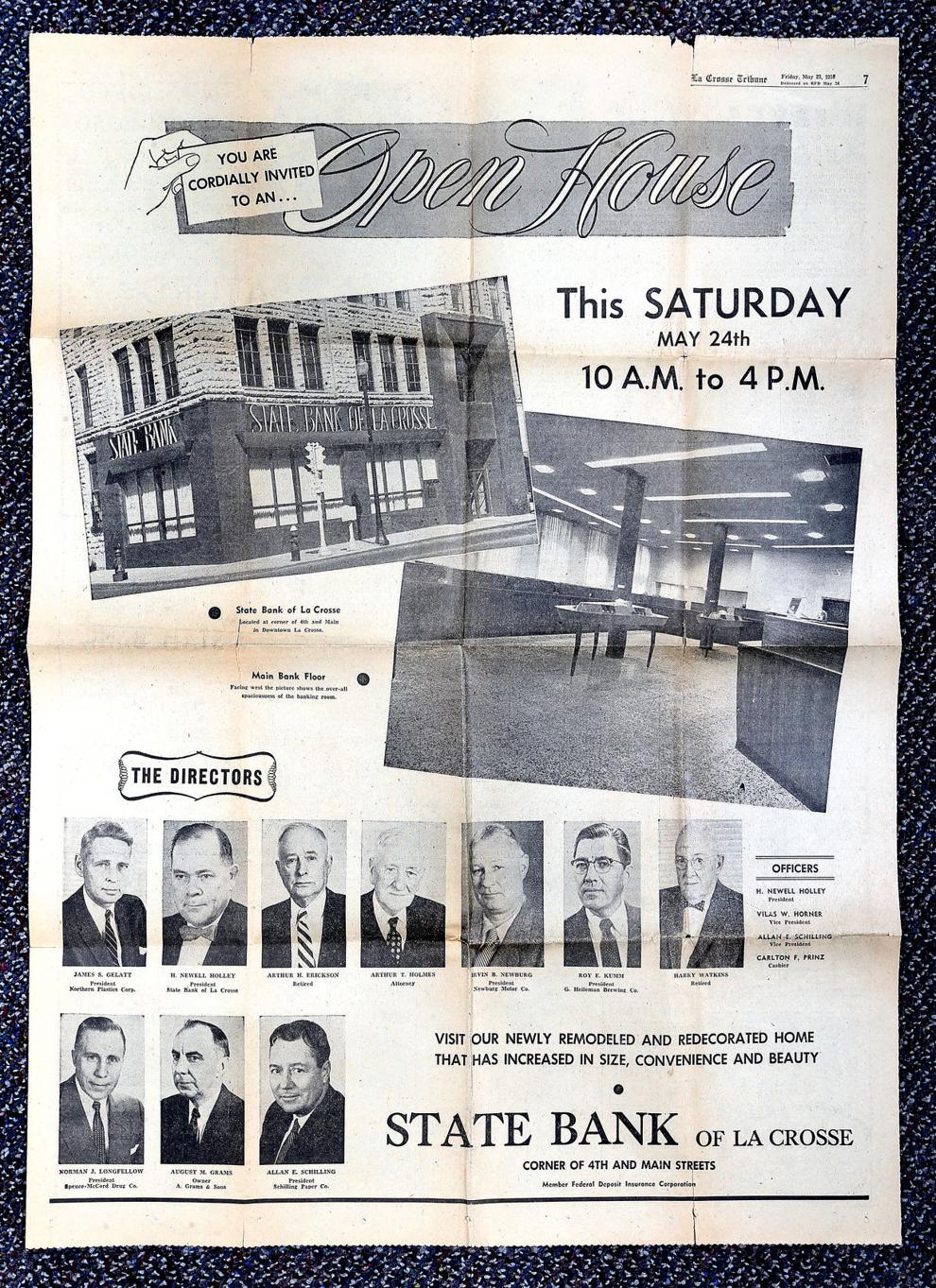 1958: Heat exchanger plant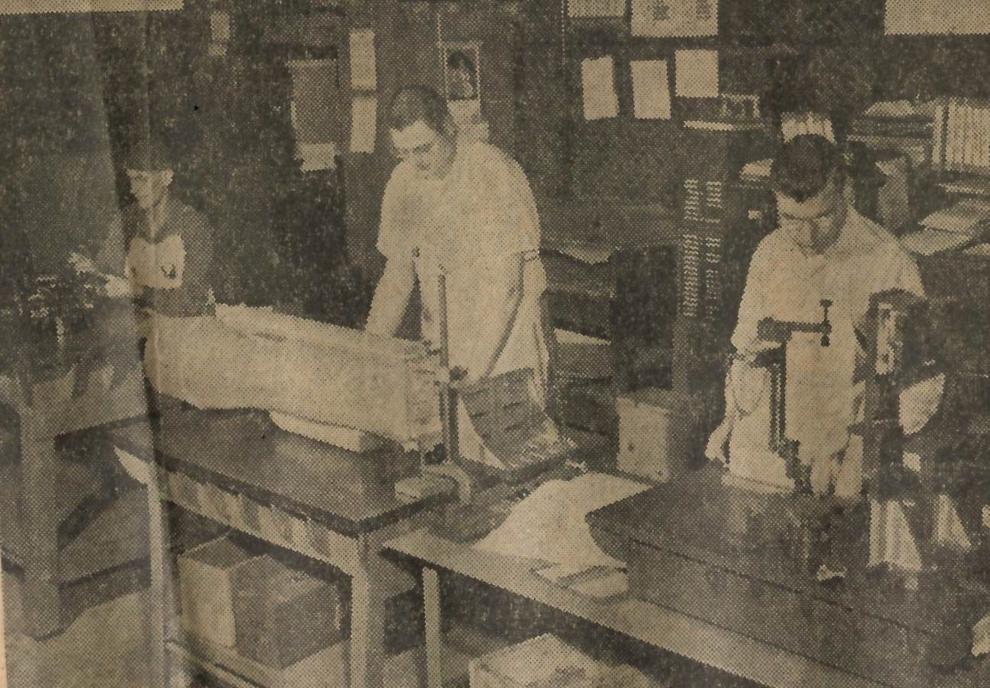 1958: American Legion parade