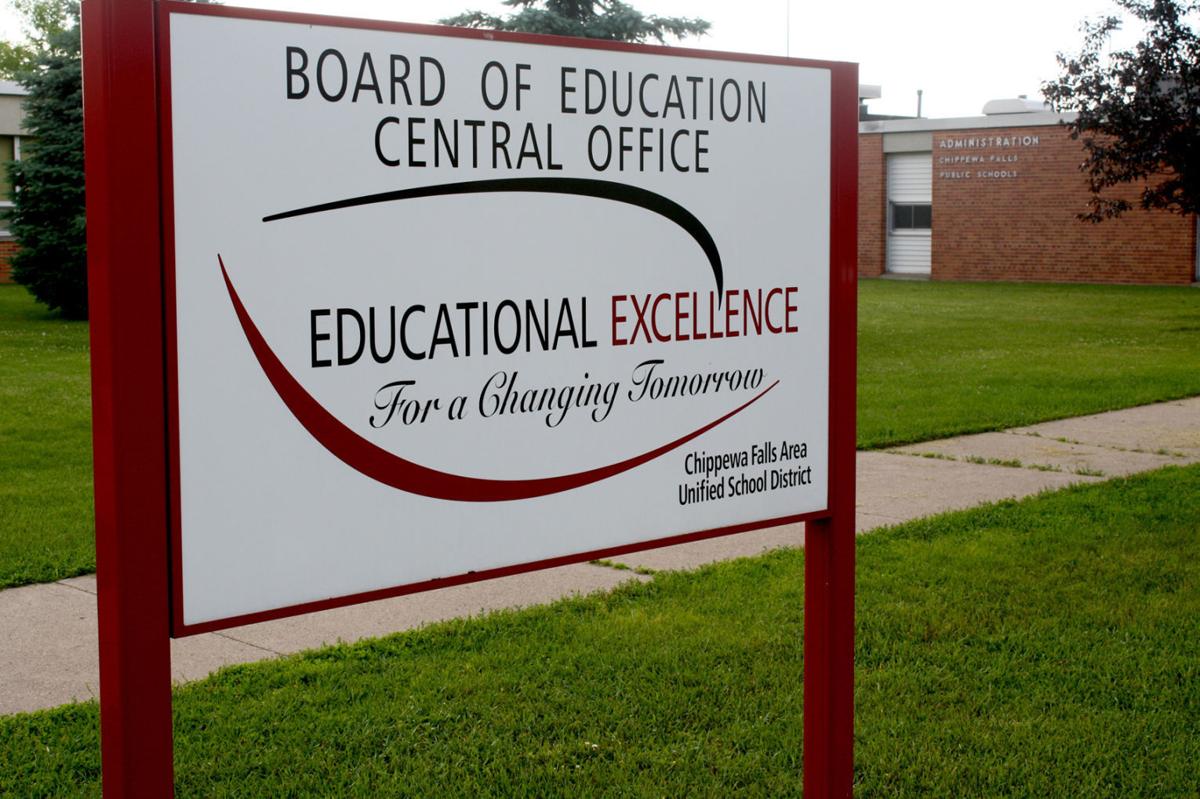 The Chippewa Falls School Board on Thursday evening will decide whether to join school boards in Cadott and Eau Claire in protesting cuts under Gov. Scott Walker's proposed two-year state budget.
Cadott's School Board on March 9 approved a resolution encouraging the governor and the state Legislature to revise Walker's budget to restore funding to "educationally adequate levels."
Cadott's resolution said the budget would take away from Cadott $87,525 in state general aid, and over the course of the two-year budget the school district would lose $135 per pupil, or $117,720, in funding.
"The governor also proposes spending $211.2 million in increased school levy credits and $108 million in increased general aid with no corresponding revenue limit increase. Therefore, this $319 million is 'school funding in name only.' The spending simply flows to taxpayers as property tax relief and schools cannot spend one penny of it on the educational needs of our children," the resolution said.
Chippewa Falls Superintendent Brad Saron said board President Jim Dimock wanted an item on the agenda with a possible resolution on the state budget. "I think the board will consider one that is similar," he said of a resolution like Cadott's.
Saron said under Gov. Walker's proposal Chippewa Falls would lose $2.1 million over the two-year budget. That includes aid cut of $75 per pupil and reductions in category aids.
"The analogy I would use is, 'I feel like I am a doctor in an emergency room during a natural disaster,'" Saron said.
What Saron called property-wealthy districts should be in a better position to absorb the cuts and spread around local tax hikes to make up for the state aid reductions.
Districts on the western side of the state are not property wealthy, compared to the eastern side. For those legislators representing the interests and taxpayers of western Wisconsin residents, that must be extremely frustrating, he said.
"We are also concerned that the governor is dedicating $211 million toward increasing school levy credits, which primarily go to the property wealthy," Saron said.
The board will also look at preliminary staffing requests for the 2015-16 school year. The district's staff in what's term full-time equivalency (FTE) positions have remained nearly flat, from 548.42 in 2009 to 548.82 for 2014.
School district departments have asked for an increase of 24.31 FTE positions for the next school year, which would result in a spending increase of $1.3 million.
"Of all of the different areas, the most significant requests were in special education," Saron said. Of the 24.31 positions, nearly eight are for special education, and 12.5 of them are considered by the district to be "critical and urgent."