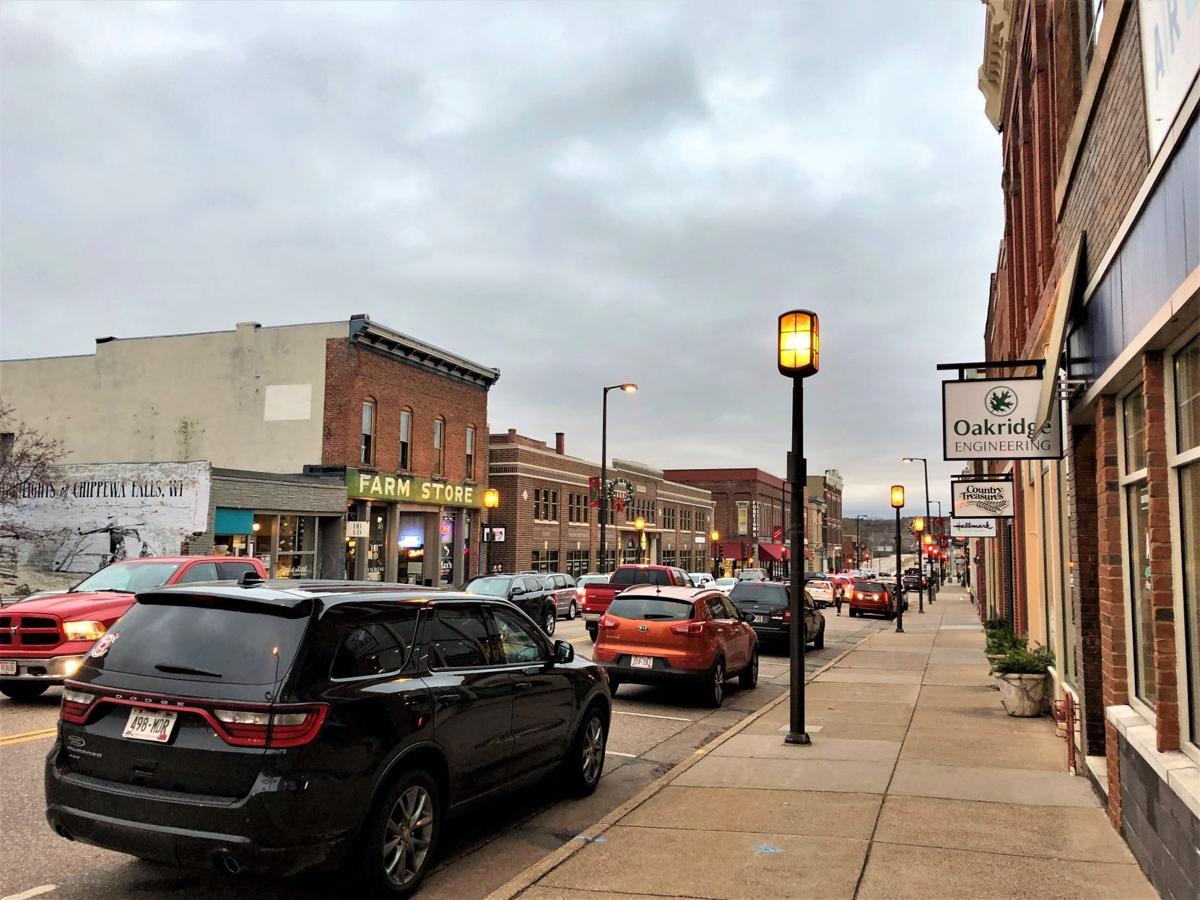 The results are in and the winners of a local sweepstakes have been chosen.
The Bounce Back Chippewa Falls Sweepstakes was a new competition designed to encourage shopping at downtown Chippewa Falls businesses.
The Chippewa Falls Main Street-led sweepstakes had customers submit receipts from local shopping trips in exchange for the possibility of winning a wide array of prizes. The sweepstakes ran from June 30 through Aug. 30.
After more than $120,000 in downtown receipts were collected during the two months of the competition, the $1,000 downtown gift certificate has gone to Mary S. King, the $500 gift certificate went to Roxie Konsella and the $250 gift certificate went to Jim Misfeldt.
Participants were able to submit an entry into the Bounce Back Chippewa Falls Sweepstakes for every $10 they spent locally. The three winners were chosen at random and have been notified of their winnings.
Chippewa Falls Main Street executive director Teri Ouimette said the "Bounce Back Chippewa Falls Sweepstakes" prizes are in the form of downtown gift certificates because the contest is designed to bring economic stimulus to Chippewa Falls.
"All of the prize money is in the form of downtown gift cards, so we're doing everything we can to recirculate it back into the businesses," Ouimette said. "They can buy furniture, gas, groceries, chiropractic services and anything else you can find downtown."
Chippewa Falls Main Street has run similar promotions in the past to great success, prompting the recent sweepstakes. In 2019 from Small Business Saturday through the holiday season, the organization collected more than $50,000 in local business purchase receipts, the largest total to date.
Promotions like the most recent sweepstakes have been shown to help support the area, Ouimette said, and she hopes it will help get the area back to normal after grappling with COVID-19 for most of the year.
"At the end of the day we just want to get people back downtown, which is why we named it Bounce Back," Ouimette said. "Downtown Chippewa Falls is a great place to live and work, and we just want to get it back to normal and start to do business again."
Get local news delivered to your inbox!
Subscribe to our Daily Headlines newsletter.