Cases of Lyme disease in Wisconsin have more than doubled over the past 15 years, with the tick-borne illness found in every county.
Lyme disease is native to Wisconsin and was previously concentrated in the northwestern portion of the state. However, it has spread significantly over the past three decades, with over 4,800 either confirmed or probable cases in 2021. According to the CDC, the actual number of cases is likely more than 10 times higher than reported.
June and July are the peak months for disease onset in the state, with those ages 5 to 9 and 55 to 69 most affected. While La Crosse and Chippewa counties are in the lower incidence category, at under 45 per 100,000 people, travel to more remote, wooded areas is common in the summer and increases risk.
Minnesota has fewer cases of the disease, with around 1,900 confirmed and probable cases in 2021, but Winona County is in the highest disease category. Both Wisconsin and Minnesota rank in the top seven states for cases nationwide.
The rise of Lyme disease is attributed to multiple factors including the warmer weather and shorter winters associated with climate change. Contracted through infected deer ticks, wildlife in Wisconsin and Minnesota increase the spread.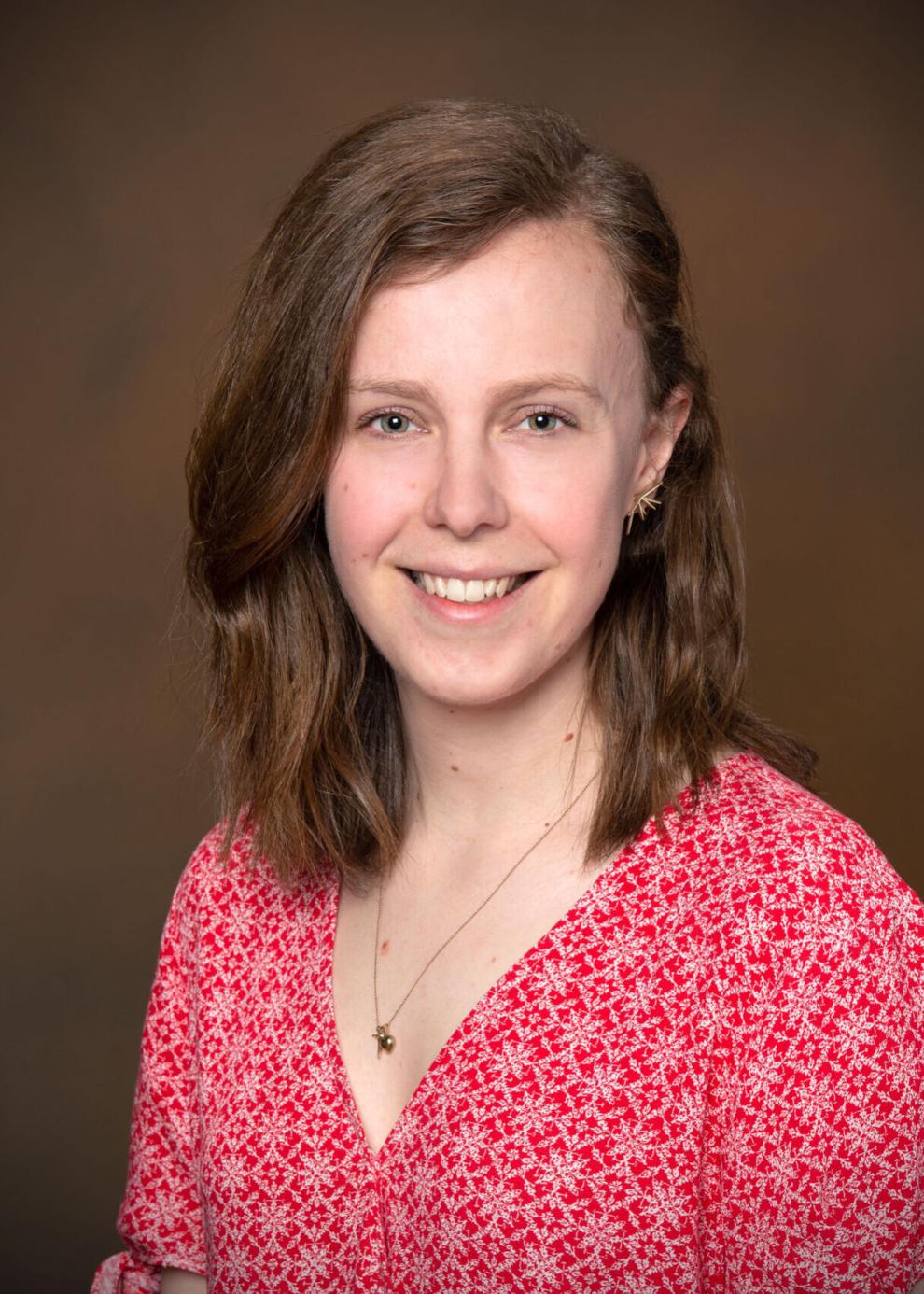 As a tick must be attached for 24 or more hours to spread the bacteria that causes the infection. Thorough, timely checks are essential. Adult ticks are easy to spot, said Gundersen Health System infection prevention expert Megan Meller, but baby deer ticks, called nymphs, just look like specks. Meller reminds people to check their armpits, ears, backs of the knees and hair, which are common hiding places.
When removing a tick, Meller advised making sure to pull out the entire body, including the head. The Wisconsin Department of Health Services recommends using a tweezers or gloved hand and not to twist, squeeze or crush the tick, which can release the infection-causing bacteria. Rub the area with alcohol after the tick is removed.
Pets are also susceptible to tick bites, and the use of flea and tick preventatives is advised. Animals should also be checked for ticks before coming inside.
"Once you start brushing them, it's like the ticks just come out of the woodwork," Meller said. "Make sure you're checking them over, because once ticks get inside the house, they can find their way onto you and infect you that way."
People infected with Lyme disease may not always feel tick bites before they develop symptoms, which include fatigue, headache, rash around the site of the bite, muscle aches and joint pain. Lyme disease can usually be treated with antibiotics, but if left unaddressed it can spread to the nervous system, joints and heart.
Some patients may not properly respond to antibiotics and have persistent symptoms for months, called post-treatment Lyme disease syndrome. However, this is rare, affecting only around 10% of patients.
"It's good to make sure you're seen by your health care provider because Lyme's disease is very easy to treat, especially early on," Meller said.
To help prevent tick bites, the Minnesota Department of Health suggests using an EPA approved repellent or DEET product, with concentration levels suitable to the individual's age, taking a shower after coming indoors and running clothes and gear through a hot dryer cycle to kill the insects.