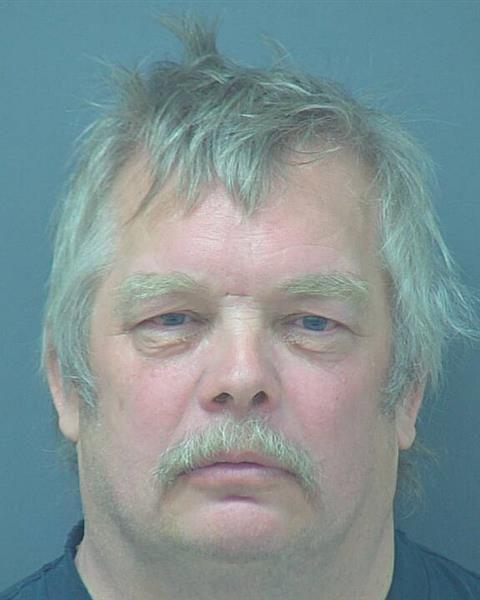 A Chippewa Falls man has been arrested for his sixth drunk-driving offense.
You have free articles remaining.
Daniel L. Sloan, 56, 1931 Highway OO, was arrested Jan. 18 for OWI-6th offense and possession of marijuana. Sloan appeared for a bond hearing Monday in Chippewa County Court.
Judge Steve Gibbs released Sloan on a signature bond, and set a return court date for March 3.
The Bloomer Police Department was the arresting agency. No police report was immediately available.
Online court records show Sloan was convicted of his fifth drunken-driving offense in Eau Claire County Court in 2013 and was ordered to serve one year in jail.