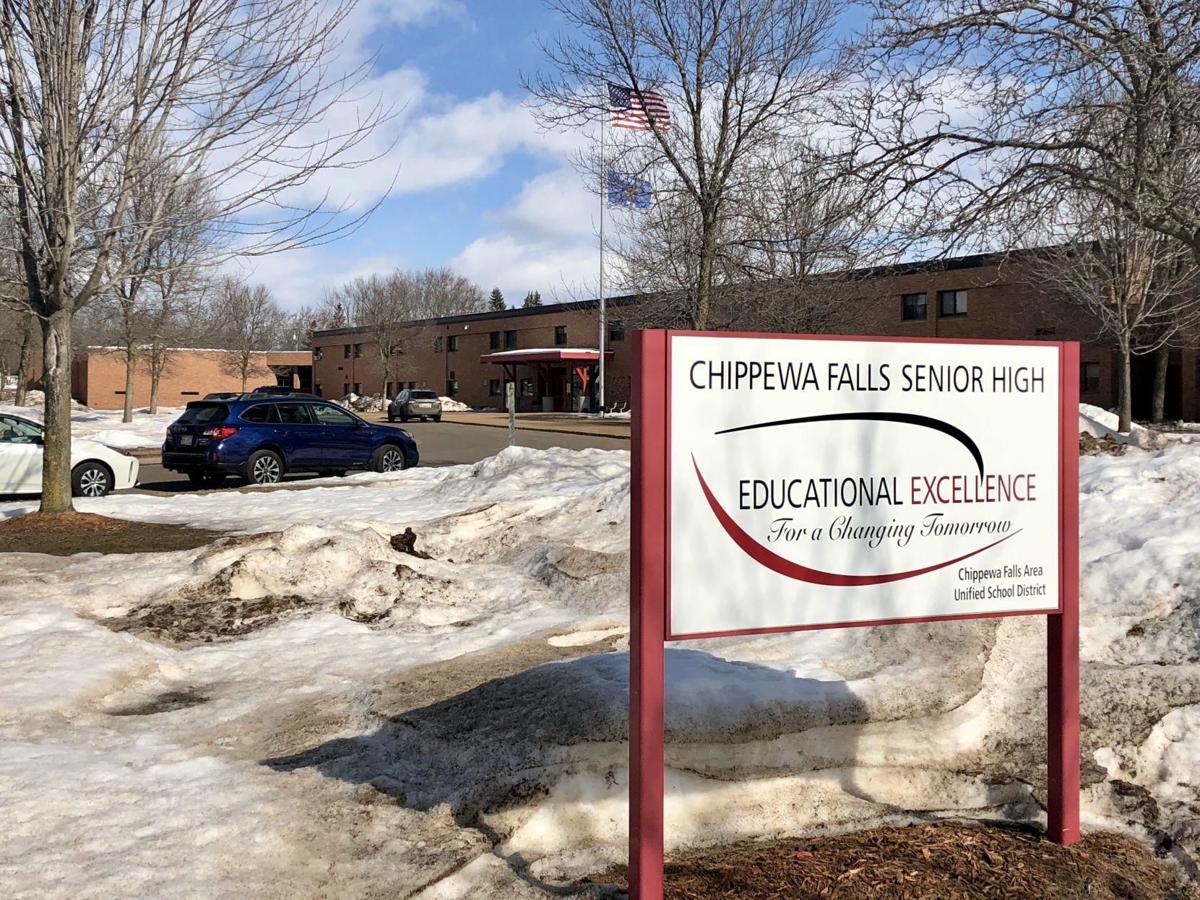 An offensive outburst two years ago has come to light in the Chippewa Falls Area Unified School District.
On Thursday an incident was brought to the district's attention that one of the instructors at Chippewa Falls Senior High School had been captured on video during a class discussion.
The instructor's language was at times considered racist, and was offensive and inappropriate throughout the video. The incident in question reportedly occurred in 2019. However, it was brought to the district's attention for the first time Thursday. The instructor has been placed on administrative leave until further notice.
Michelle Golden, executive director of human resources and public relations for the CFAUSD, said the actions of the unnamed teacher are not in line with the beliefs, values or goals for every member of the CFAUSD.
"The district takes this report very seriously and is conducting a formal investigation into this matter," Golden said. "District policy prohibits discrimination, bullying, harassment and a variety of other conduct that often serves as a vehicle for racism and bigotry."
The teacher who uttered the offensive language has not yet been named, Golden said, but more details will come to light over the coming months as the investigation into the videotaped incident progresses.
"We ask that citizens allow the district time to conduct a thorough investigation into this situation so that any conduct that violates our policies against discrimination, harassment, and/or bullying can be identified and addressed," Golden said. "Our top concern is for the health and safety of our students, as well as our District's need to provide an educational environment that is free of discrimination."
IN PHOTOS: Winter scenes in the Coulee Region
Looking north from Grandad Bluff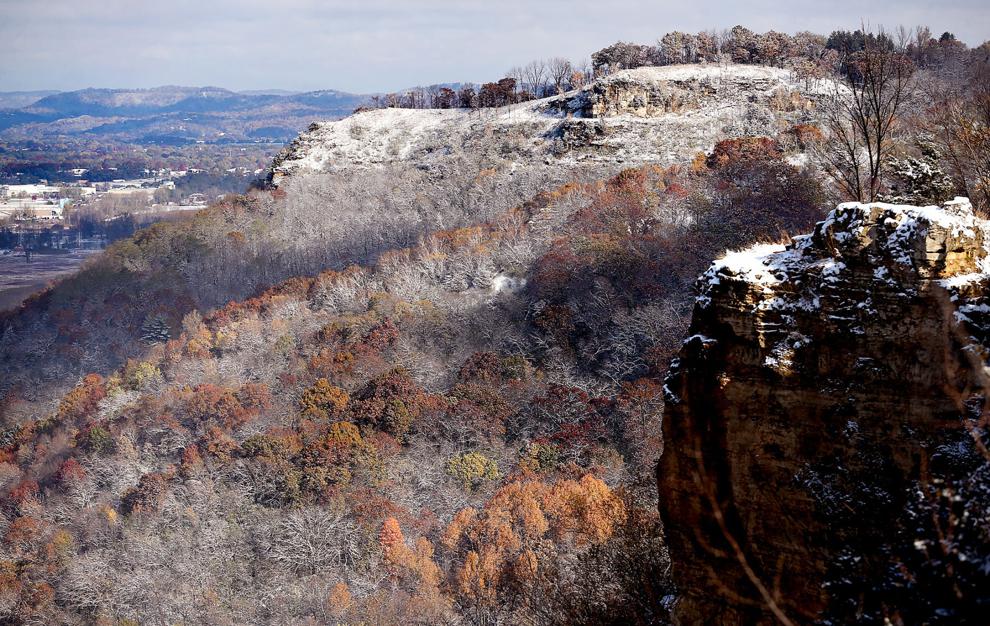 Looking south from Grandad Bluff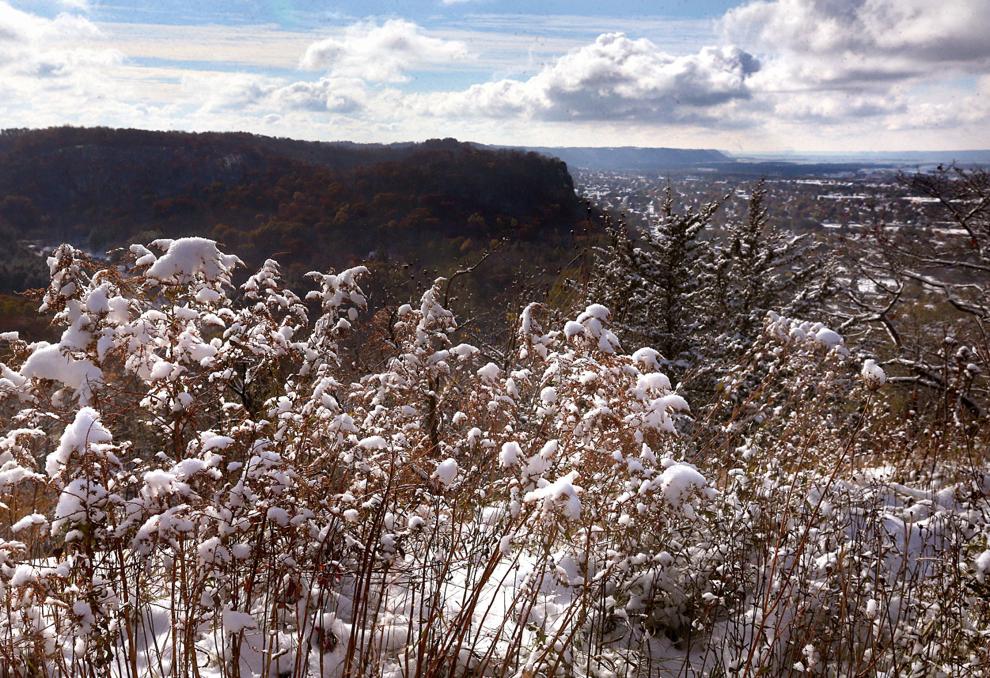 Snow covered pumpkins on Losey Boulevard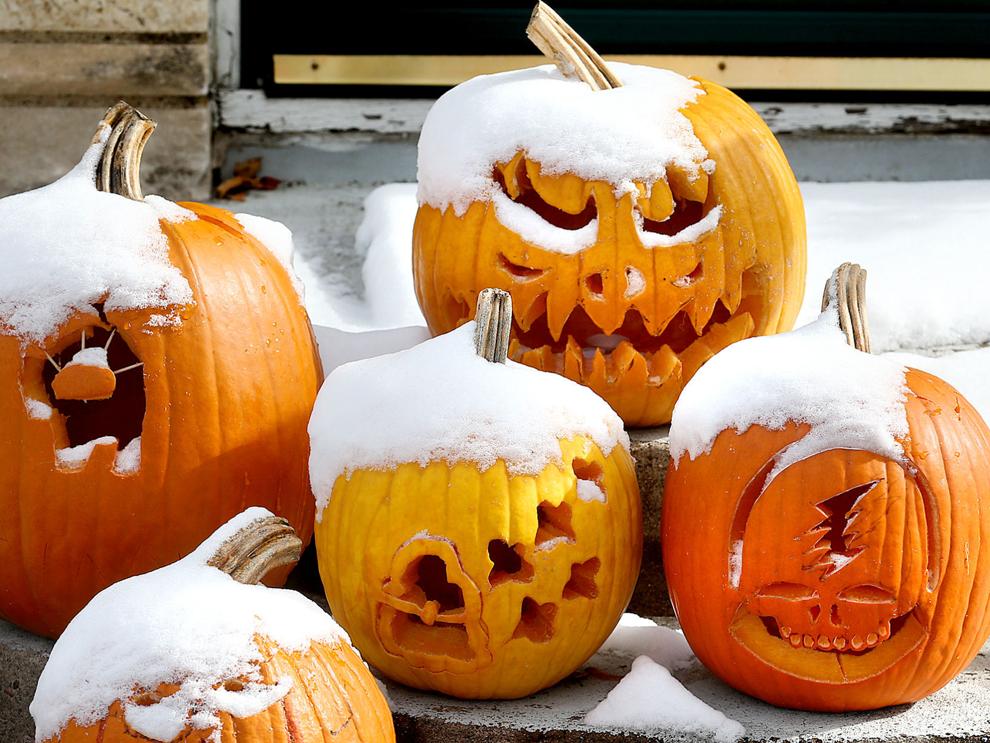 Forest Hills Golf Course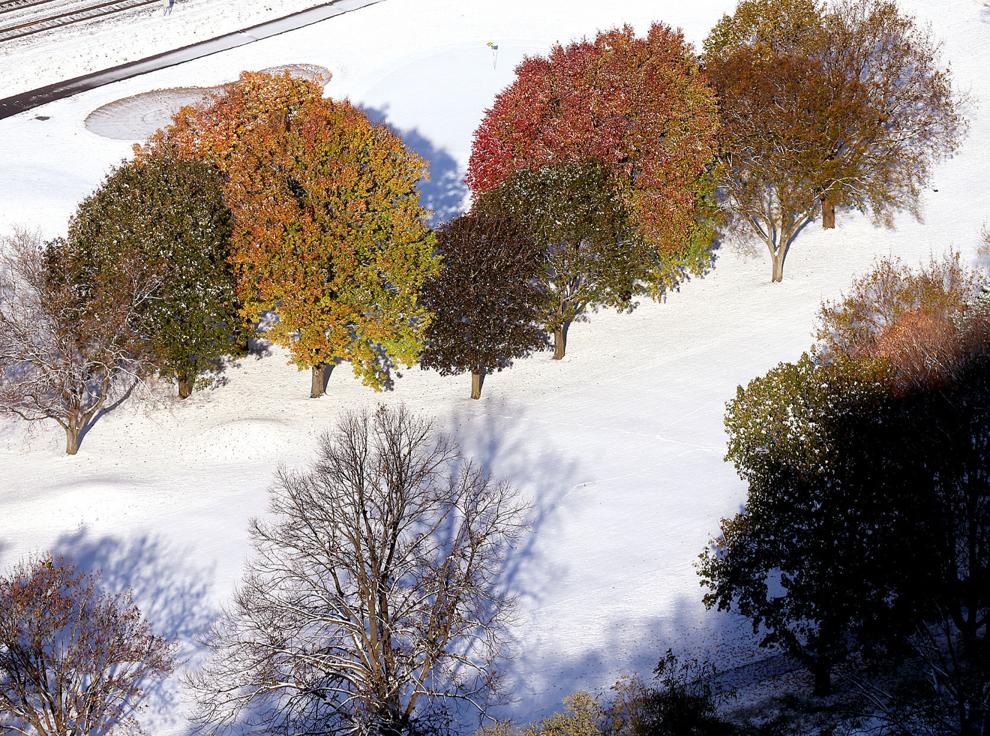 The view west from Grandad Bluff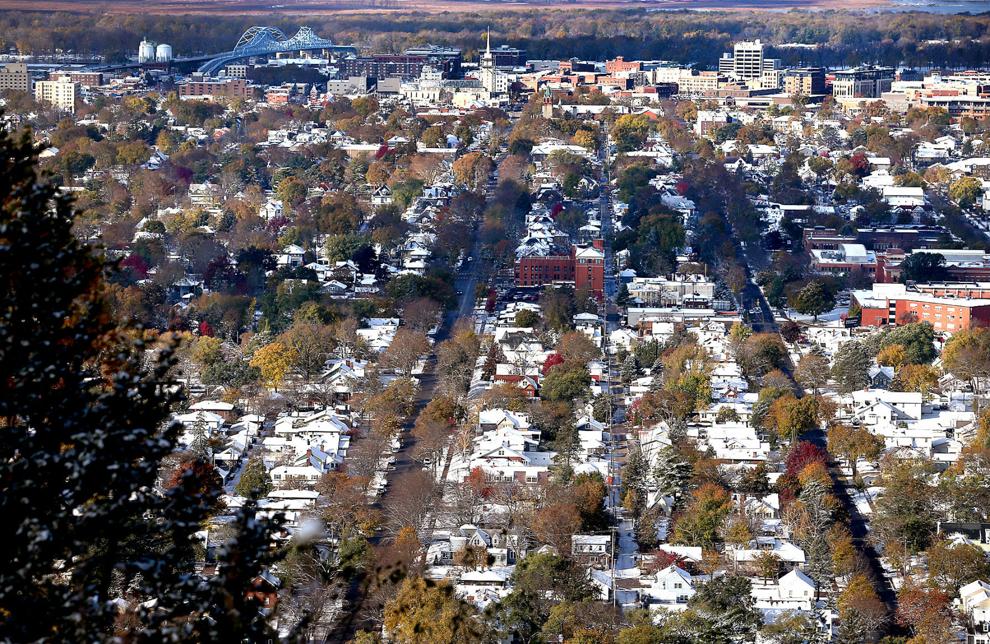 View from Grandads Bluff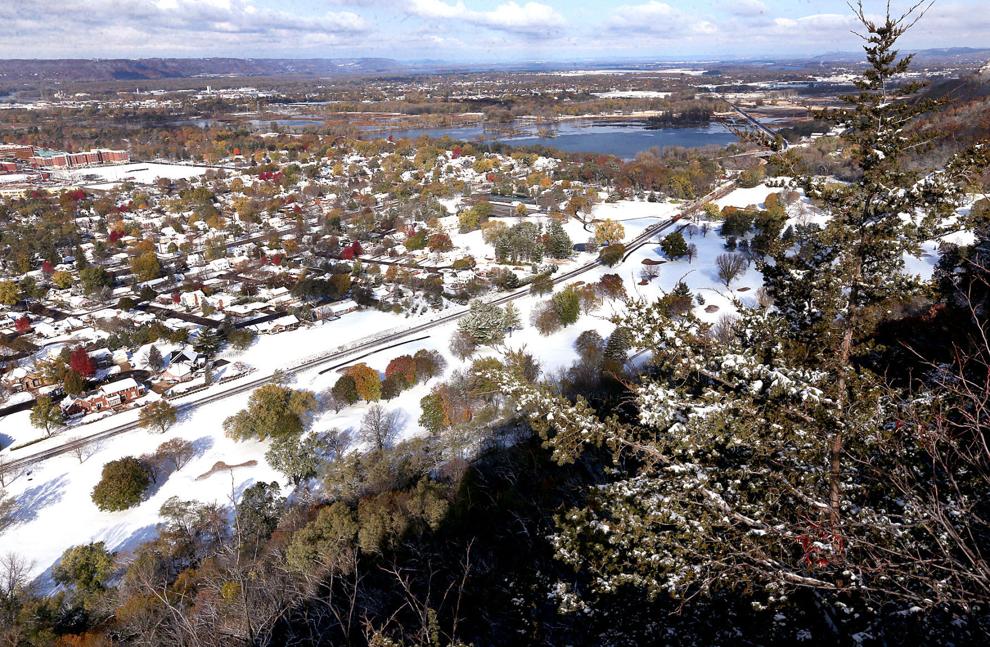 From Grandad Bluff overlook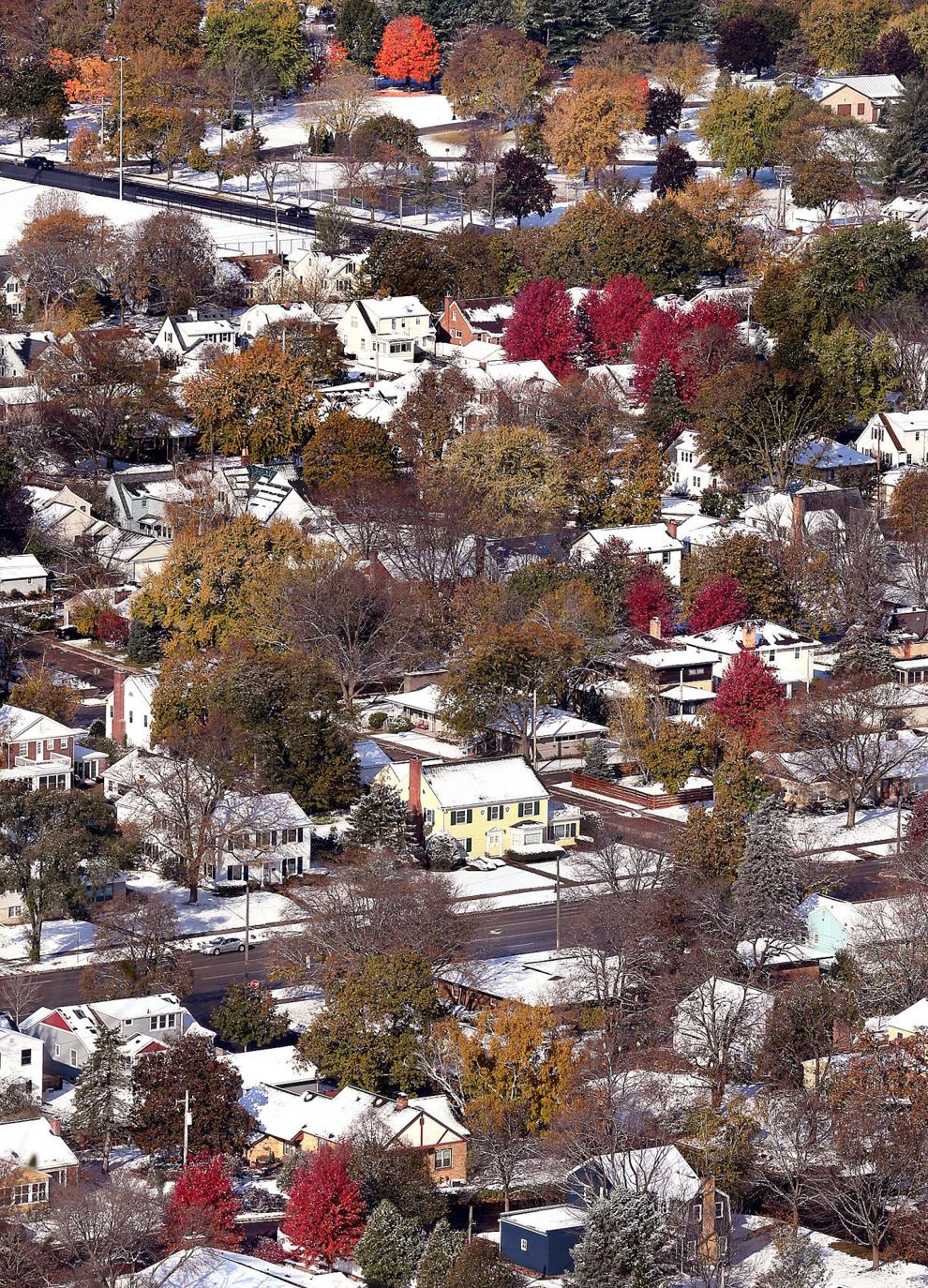 Bluffs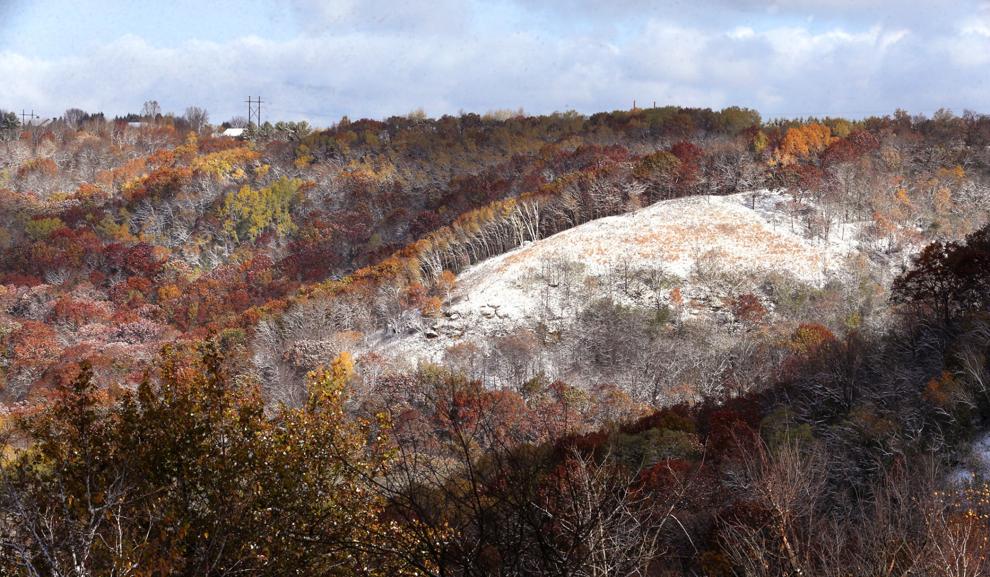 Queen Anne's lace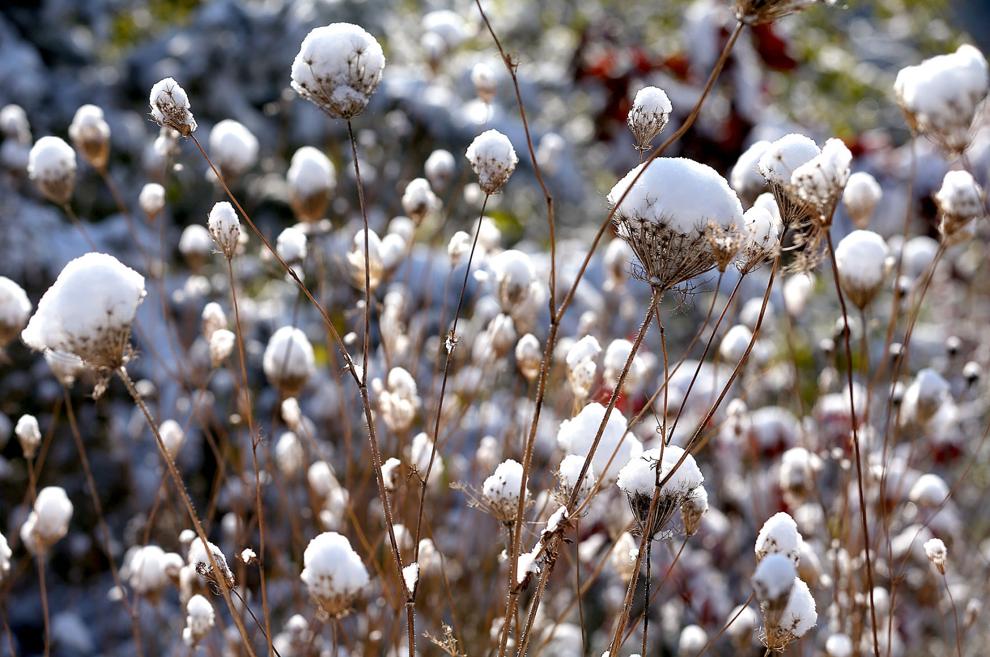 Maple leaves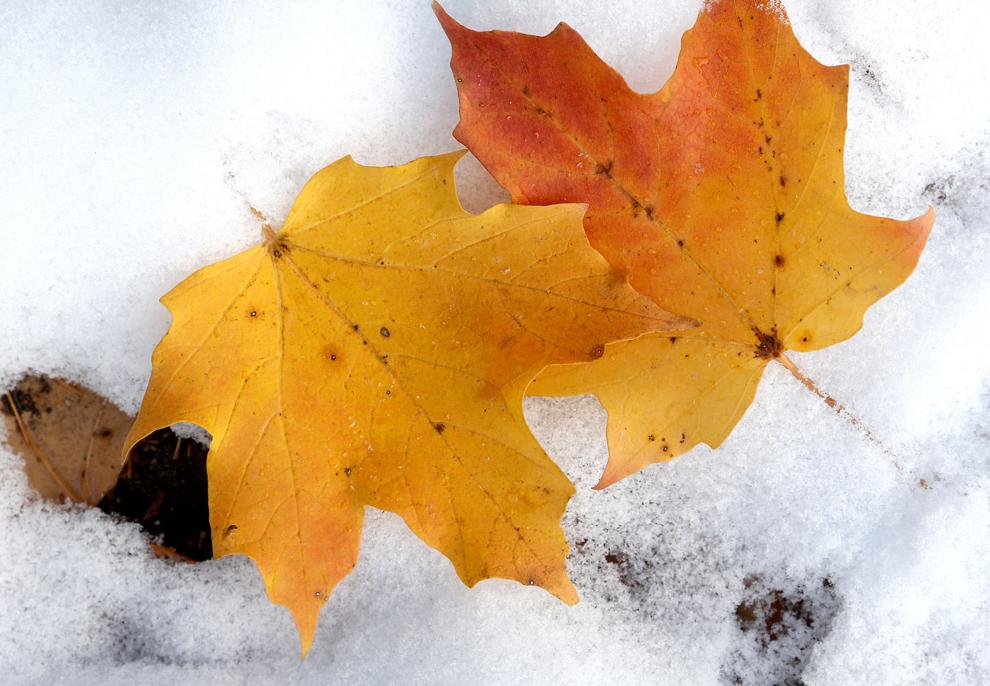 Oak Grove Cemetery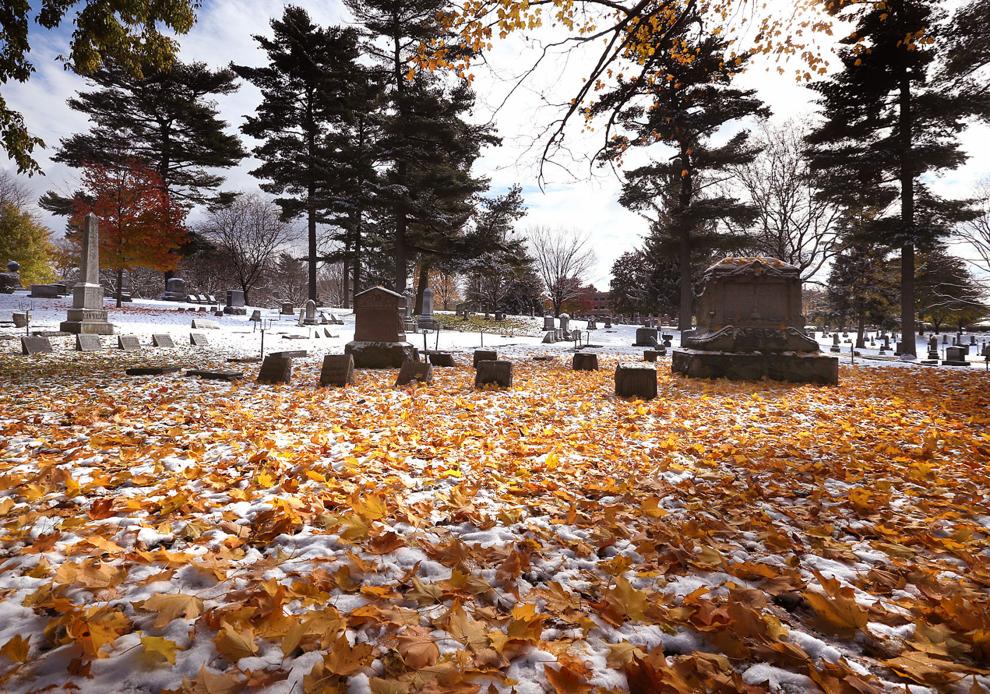 Oak Grove Cemetery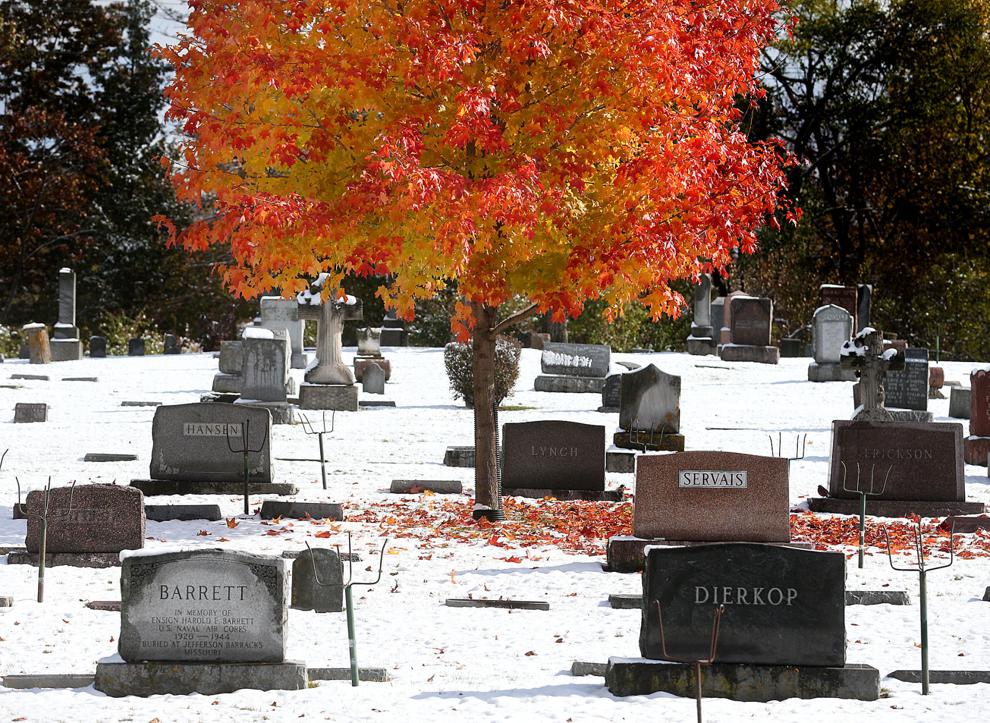 An icy perch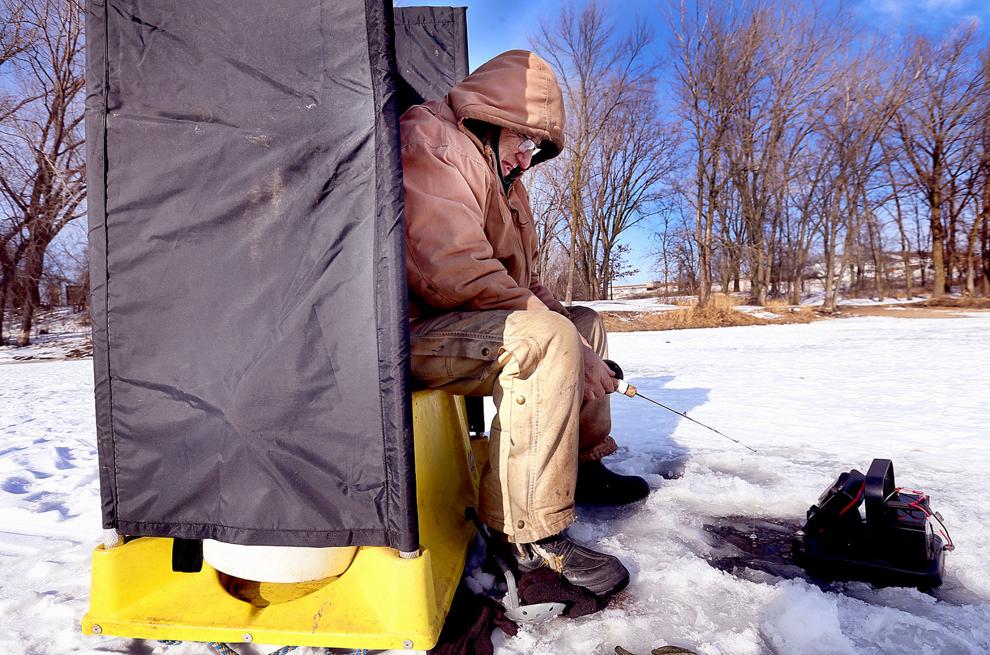 December 29: Winter storm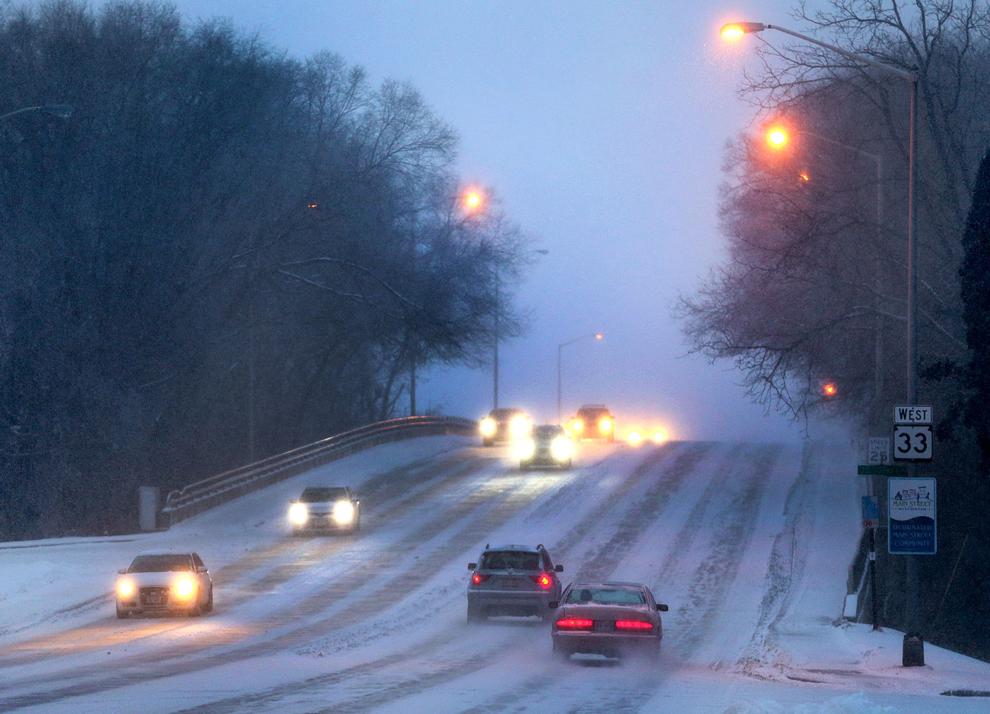 December 29: Winter storm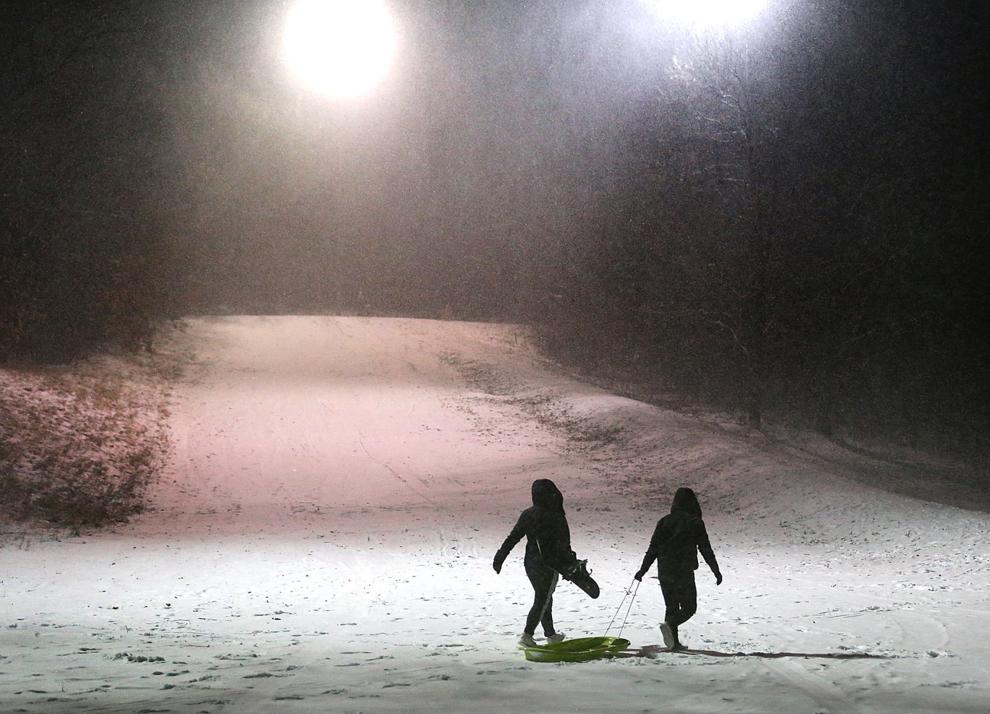 December 29: Winter storm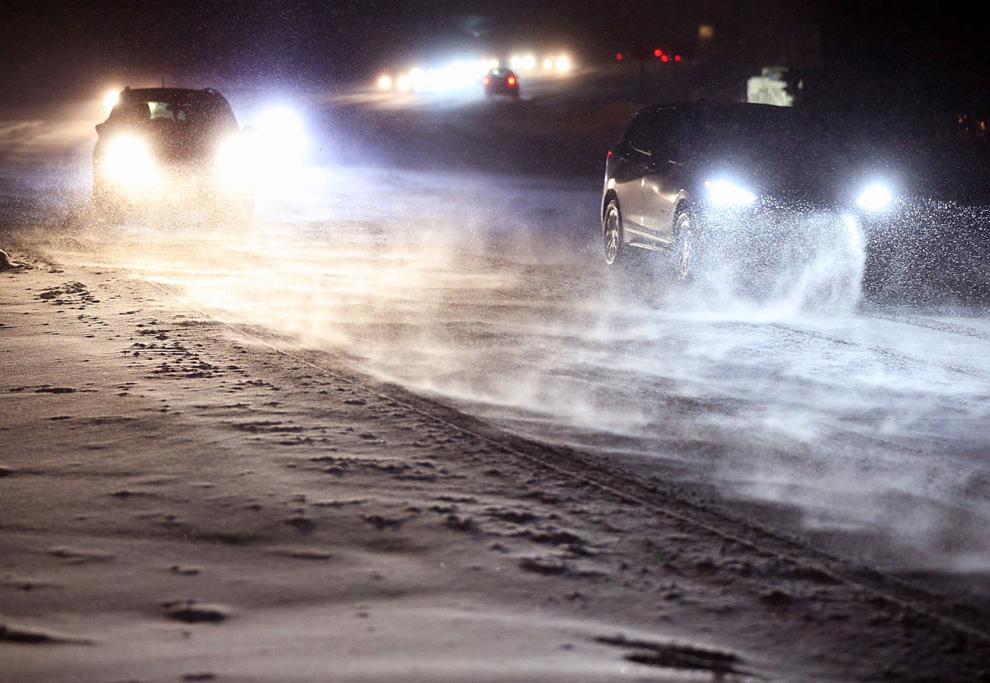 December 29: Winter storm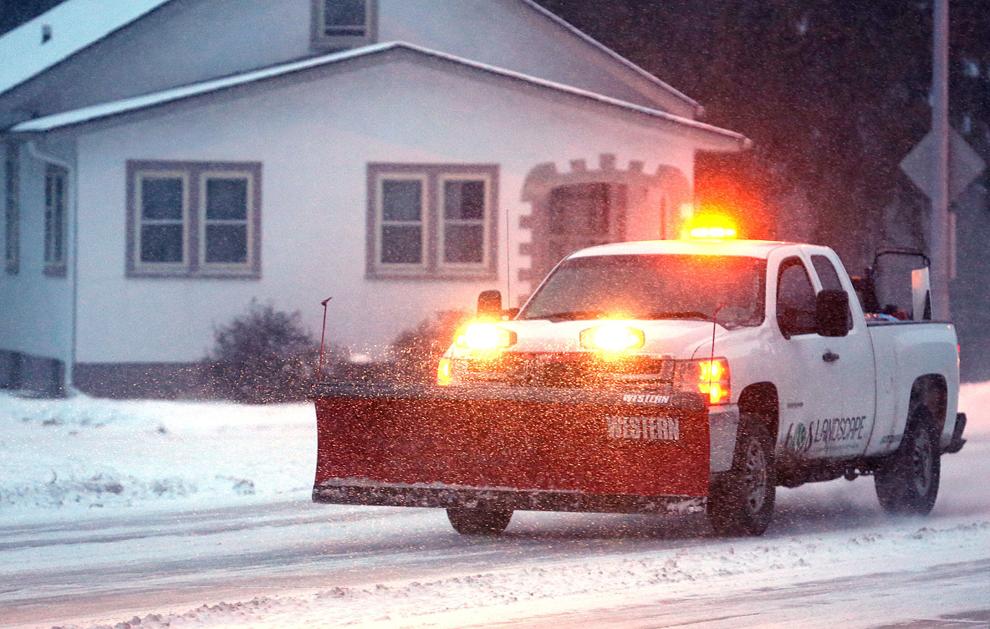 December 29: Winter storm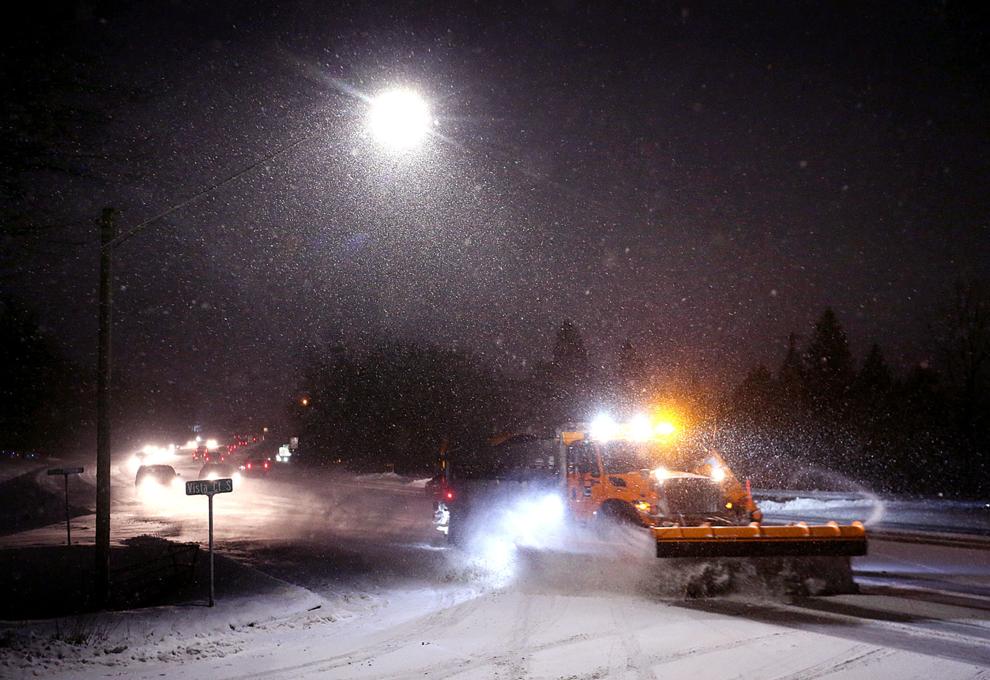 December 29: Winter storm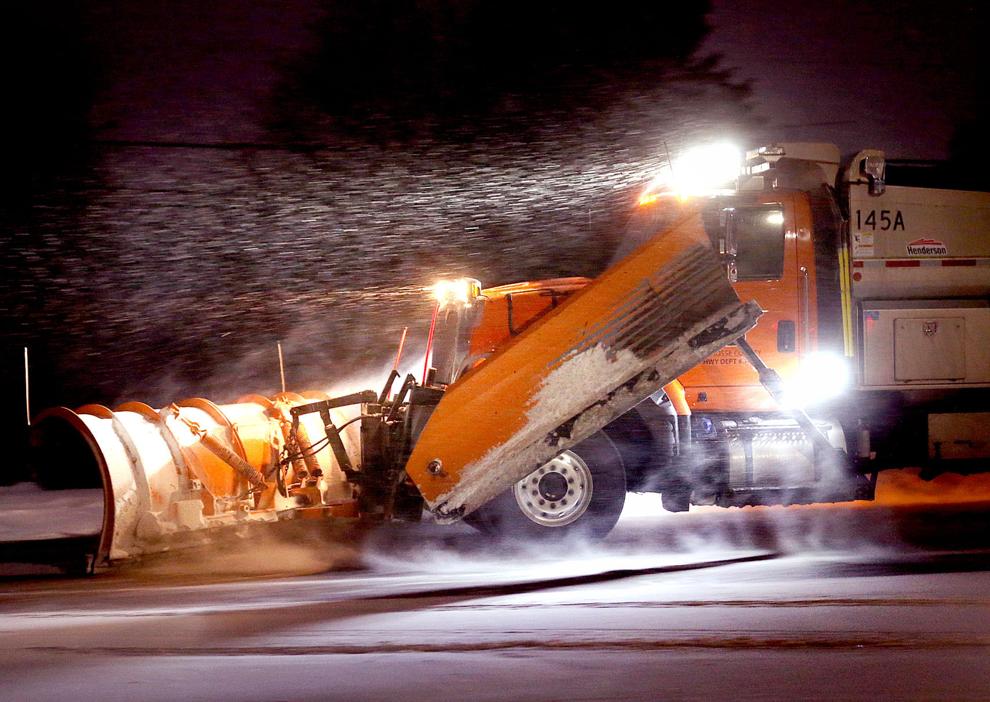 December 29: Winter storm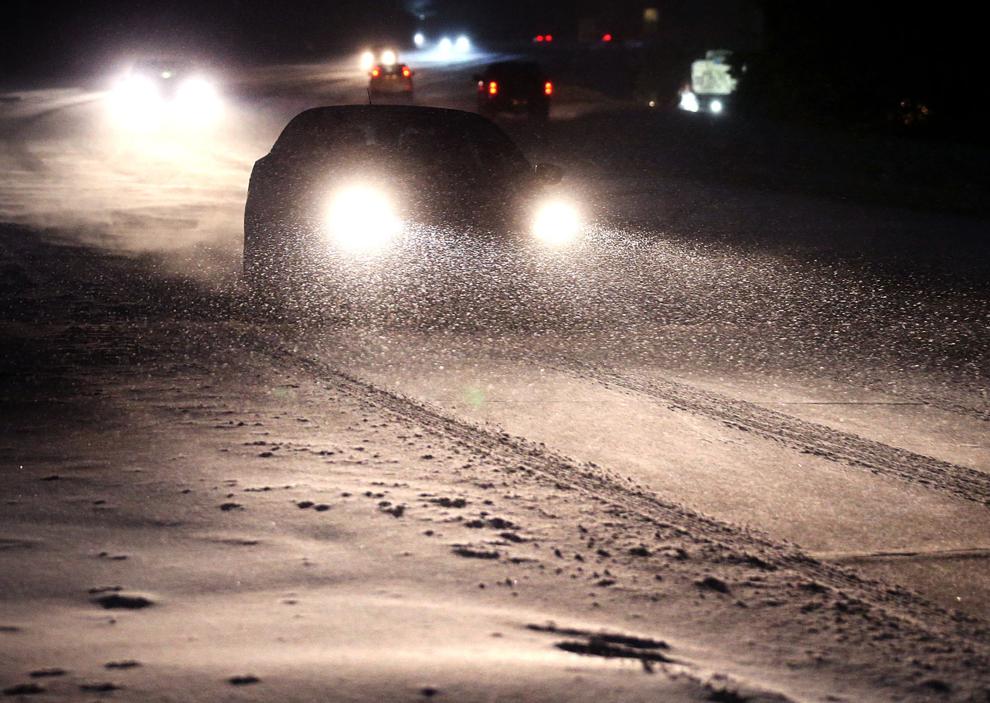 December 29: Winter storm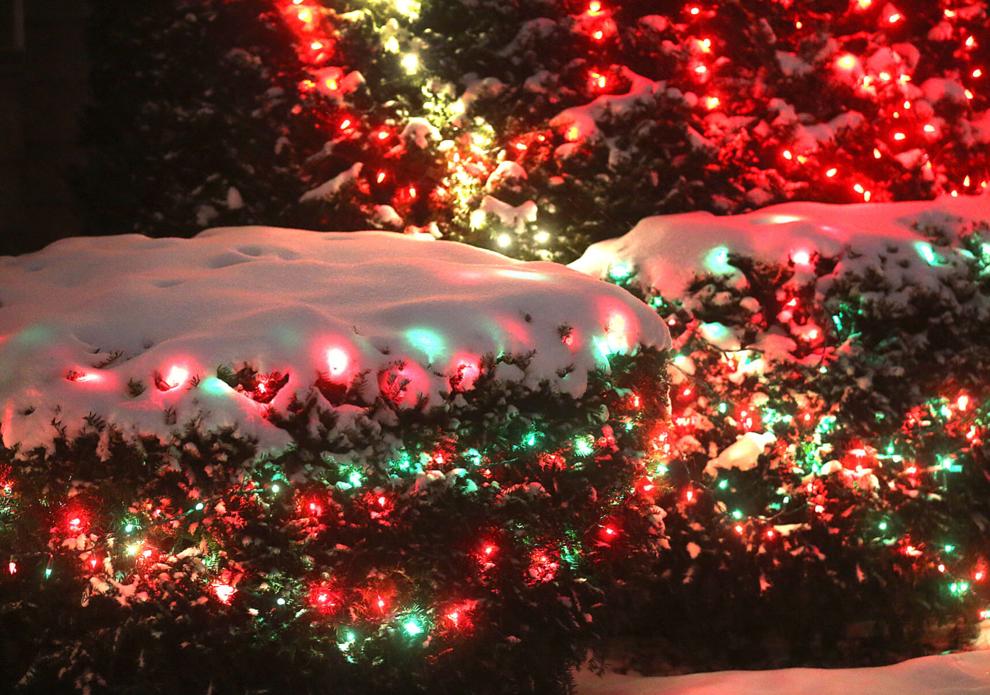 Taking a winter walk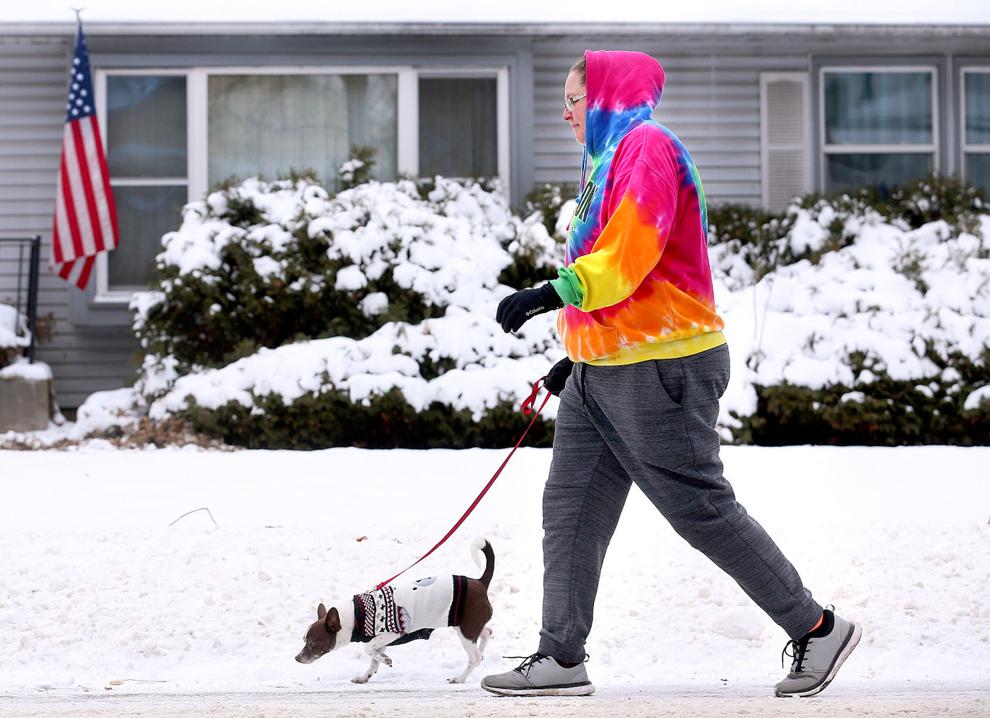 December 29: Winter storm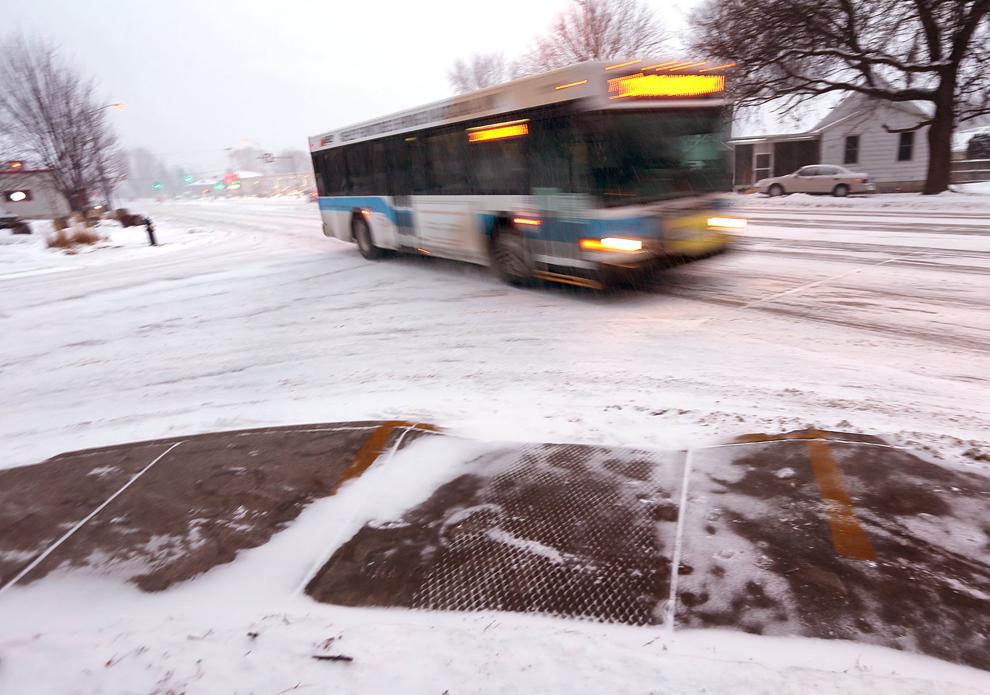 Homemade snow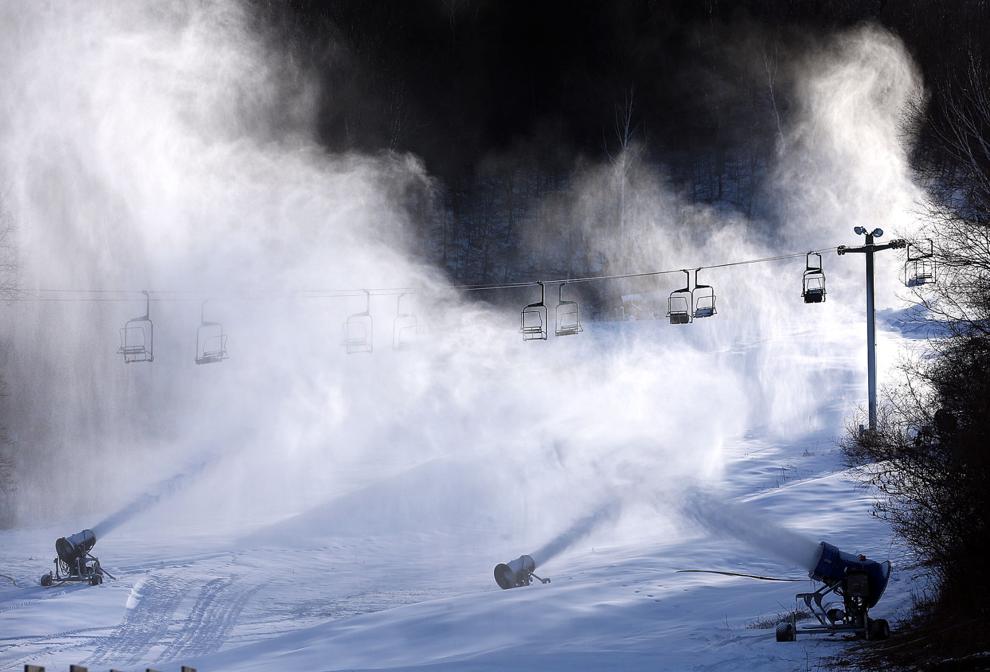 Homemade snow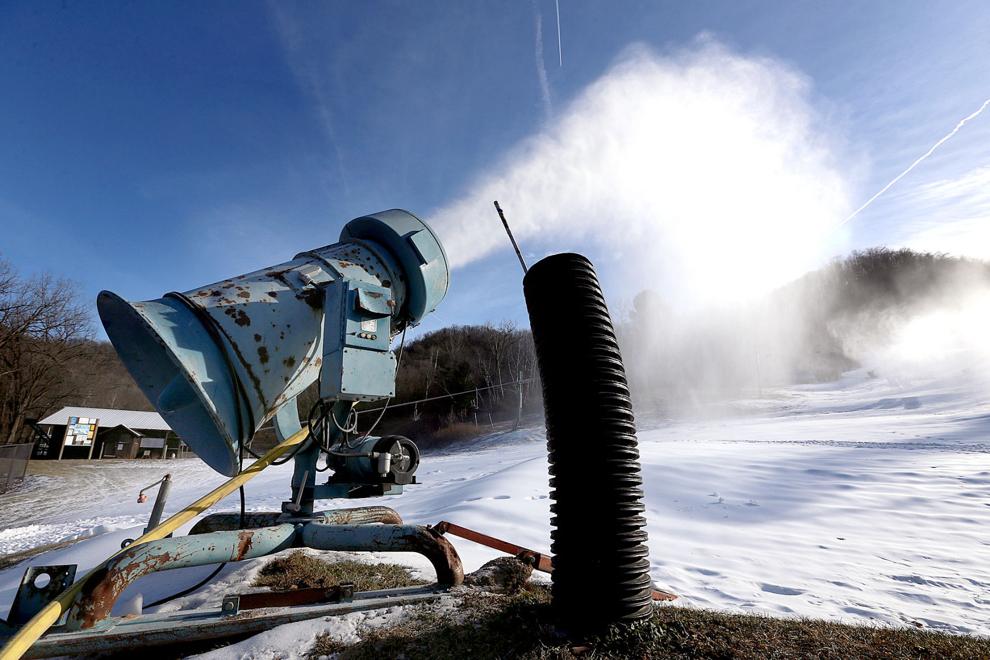 Igloo fun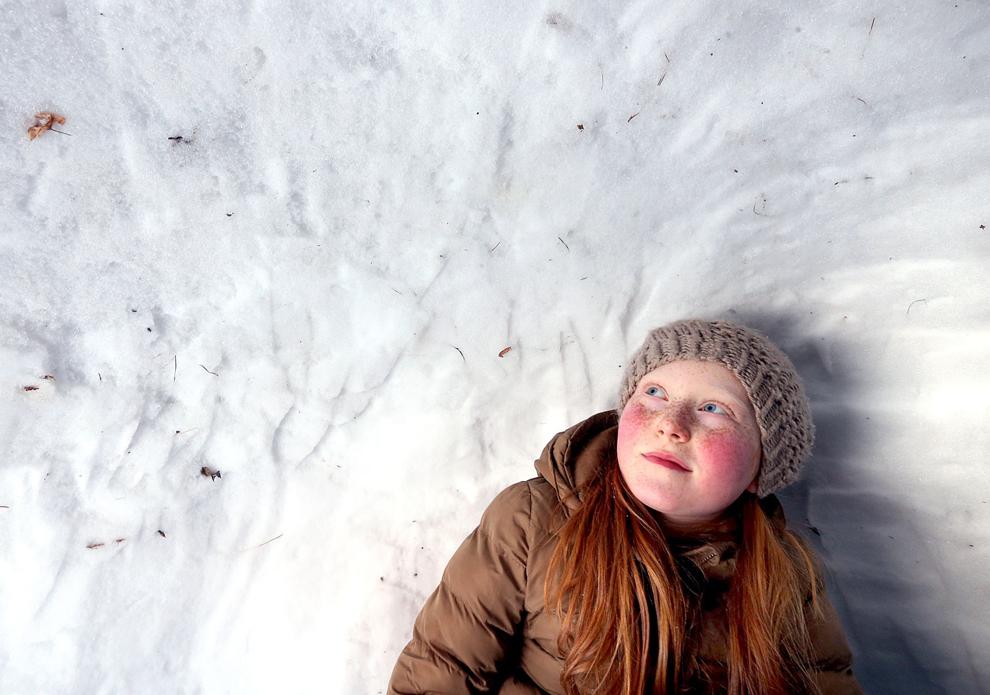 Igloo fun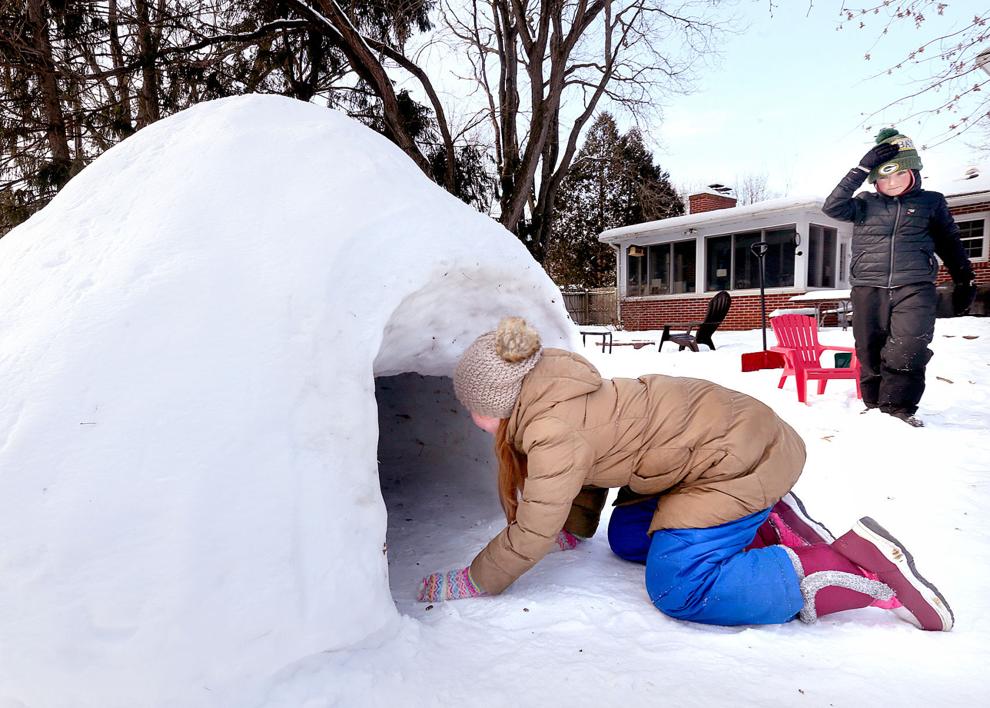 Chippewa Valley Snowfall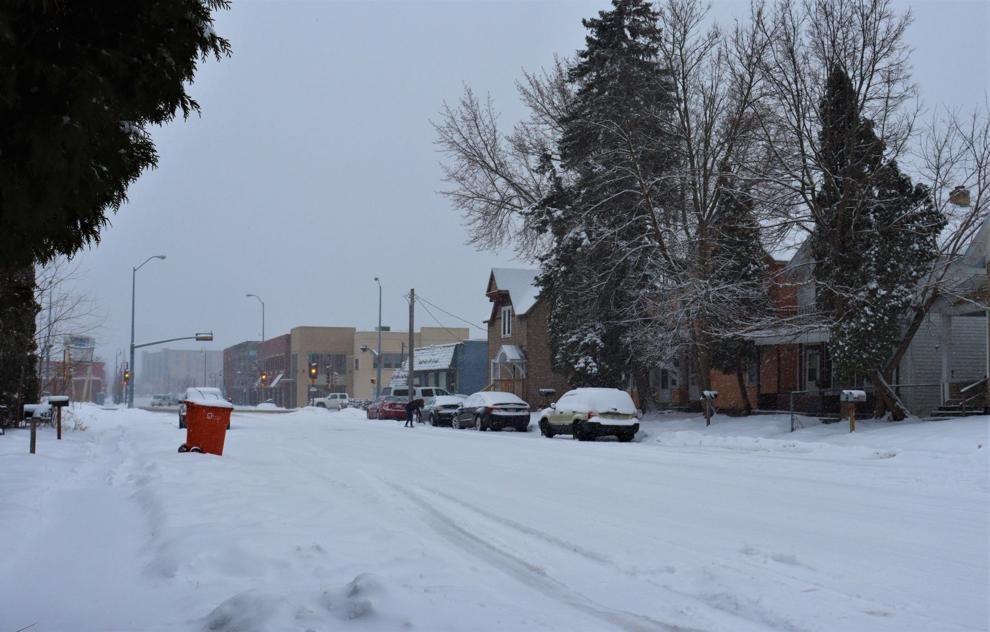 "We ask that citizens allow the District time to conduct a thorough investigation into this situation so that any conduct that violates our policies against discrimination, harassment, and/or bullying can be identified and addressed."

Michelle Golden, executive director of human resources and public relations