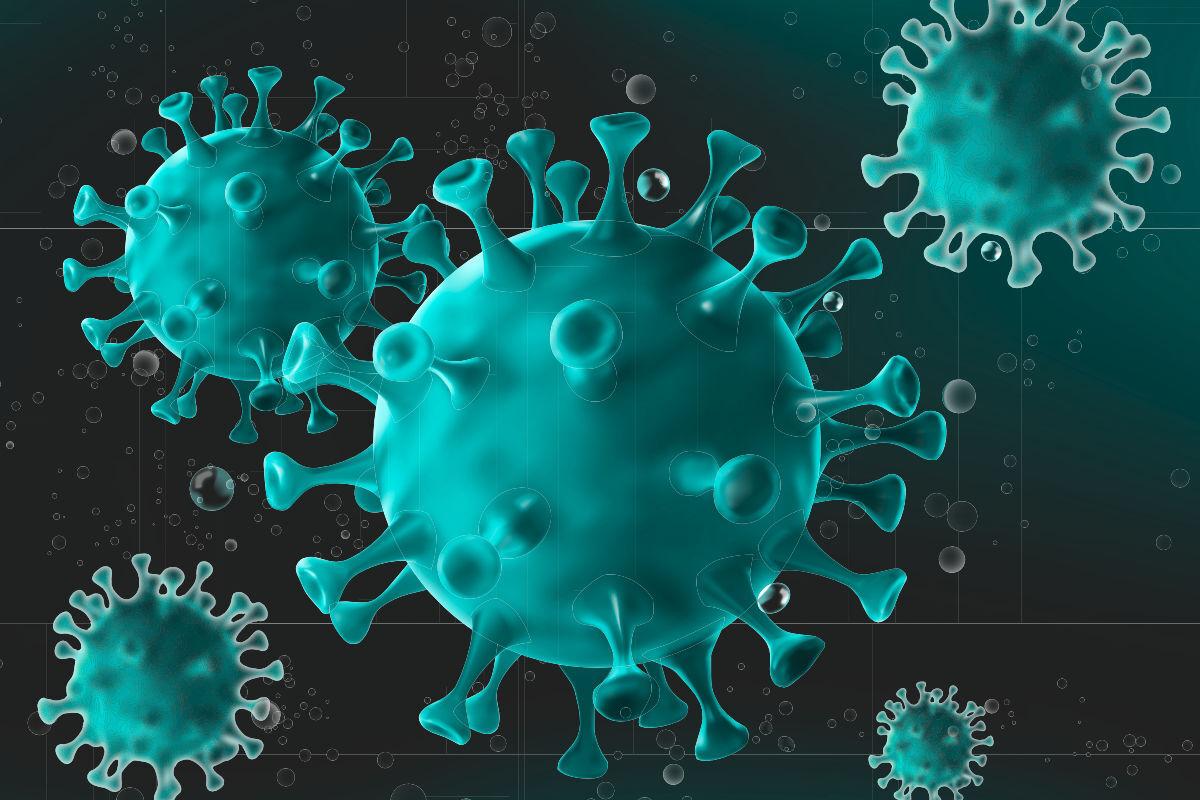 A total of 2,027 Chippewa County residents have received at least one COVID-19 vaccine shot as of Wednesday morning, said Public Health Director Angela Weideman. A week ago, she estimated that perhaps 500 people had been immunized.
Weideman is confident that vaccinations can continue at that rate.
"Right now, it does look like we should be able to do 1,000 per week," Weideman said during her weekly COVID-19 press conference.
Weideman said shots are now being given at her office, at health clinics, and some pharmacies are signing up to help administer them. With so many options, Weideman is optimistic the county can continue to meet or exceed 1,000 vaccines a week.
"That's great news for public health," she said.
Chippewa County has an estimated population of about 66,000 residents, and Weideman noted that means roughly one in every 32 county residents have received at least one dose.
She stressed that some of those Chippewa County residents may work in other counties and received their dose there. So far, '1A' workers, such as medical staff and long-term care employees, have been receiving vaccinations. Weideman didn't know what percent of those employees have opted to not take the vaccine.
"The numbers willing to take it now are higher than they were two months ago," she said.
Weideman said that increased willingness to take the vaccine is in part because they now know someone who has taken it and not had any adverse side effects.
Next week, '1B' workers, specifically law enforcement and firefighters, will start receiving their vaccinations. She isn't sure when other 1B workers will be eligible for vaccinations. However, school teachers and employees are expected to receive their shots in early February.
Vaccines produced by drug manufacturers Pfizer and Moderna have both been approved for combating COVID-19. Weideman said both are being distributed and used in the county. The Pfizer vaccine requires storage at about 90 degrees below zero, which presents an additional challenge, but Weideman said it hasn't been a problem so far.
"Thus far, the community partners are finding it doable; they aren't having problems with the cold storage," Weideman said.
For the first time in a month, Chippewa County saw more than 200 new COVID-19 cases. Weideman said 292 people tested positive among 722 tests given, with the positivity rate at 40.4 percent. In comparison, the state's positivity rate in the past week is 29.4 percent.
"I'm thankful we're not at the levels we were in October and November (when more than 800 people tested positive weekly), but they still are climbing compared to where they were in December," she said. "It's very important for these numbers to go the other direction, and go down again."
Weideman said she is fearful that people were too relaxed with their gatherings over the holidays, and that is going to lead to an increase in cases.
Last week, the elementary schools in the Chippewa Falls School District reopened for in-person learning, and most elementary schools in the county are now open again. Weideman said that "in a slight way, that is contributing" to the rise in cases.
Including two deaths reported Wednesday, there were five overall COVID-19-related deaths in the county in the past week.
Currently, nine people are hospitalized with symptoms from the virus, up from eight last week, and still down significantly from the peak of 25. Overall, 183 Chippewa County residents have ever been hospitalized.
Approximately 73 percent of beds at hospitals in northwest Wisconsin are in use, including 83 percent of ICU beds.
The county remains at a "high risk" level, with a recommendation that gatherings be limited to 15 indoors and 50 outdoors.