The Chippewa Falls City Council is planning to send a $1.277 million referendum to voters this fall.
The Council approved language of the referendum Tuesday on a 5-2 vote, with members Rob Kiefer and Jason Heiss voting against it.
If the referendum were approved, it would allow the city to hire additional police officers and EMT/firefighters, while also giving a pay increase to city staff. If approved by voters Nov. 8, it would take effect in 2023 and be in effect for five years.
Because of state-imposed property tax levy limits, the city has been largely unable to add new positions to city staff, said Mayor Greg Hoffman. However, the city has grown, with more housing and manufacturing jobs, and more workers are needed, he said.
The original plan discussed this spring was looking at a $2 million referendum to hire perhaps nine additional workers, which could have included creating a human resources manager position, along with hiring more street department and parks department employees.
"What we're working on is to get this to a more manageable level," Hoffman said Tuesday. "I think we've talked this to death. We need to make a decision on what we are comfortable with. We've made a lot of changes, but I think they are very good changes."
A $1 million referendum would mean an extra $12 in property taxes a month, or $144 annually, on a home valued at $150,000, said city Finance Manager Lynne Bauer. At $2 million, the referendum's impact is double. Councilman Chris Gilliam said it is important that the city provide data of estimated property tax impact to all city residents.
"I like this, because it's cheaper for the citizens," Gilliam said of the new proposal.
Hoffman agreed, saying, "I am much more comfortable with this."
In July 2021, the police department was able to add another officer as part of an agreement with the Chippewa Falls school district to share a second school resource officer. That brought the city's police department back to 25 officers.
Twenty years ago, the Chippewa Falls Police Department had 27 sworn officers. However, because of tight budgets, the agency had shrunk to 23 officers through attrition, not layoffs. The city agreed to increase back to 24 officers in the 2019 budget.
In recent years, the city has been able to add one firefighter/EMS position through ambulance fee revenue.
In other news, the council approved hiring Thorp-based Haas Sons Inc. to construct an extension of Chippewa Mall Drive. The road will curl to the south of the NorthRidge Center, behind the Micon Cinemas movie theater, and eventually connect with Chippewa Crossing Boulevard, which is the new road where Toycen Motors was built. Haas Sons Inc. provided the lowest bid at $1.84 million. The extension of the frontage road has been a council priority for several years.
The Council unanimously approved borrowing $3.8 million, which includes $1.2 million for road improvements, $1.5 million for sewer improvement projects, and $1 million for water system projects.
IN PHOTOS: National Night Out 2022 in Chippewa Falls
Vroom vroom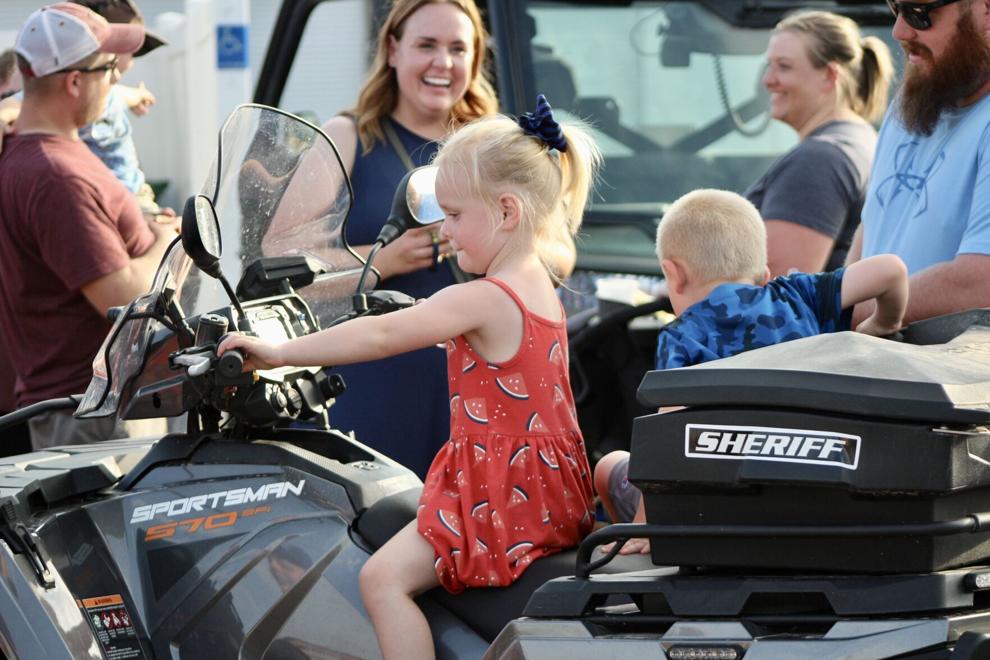 Truck 1 water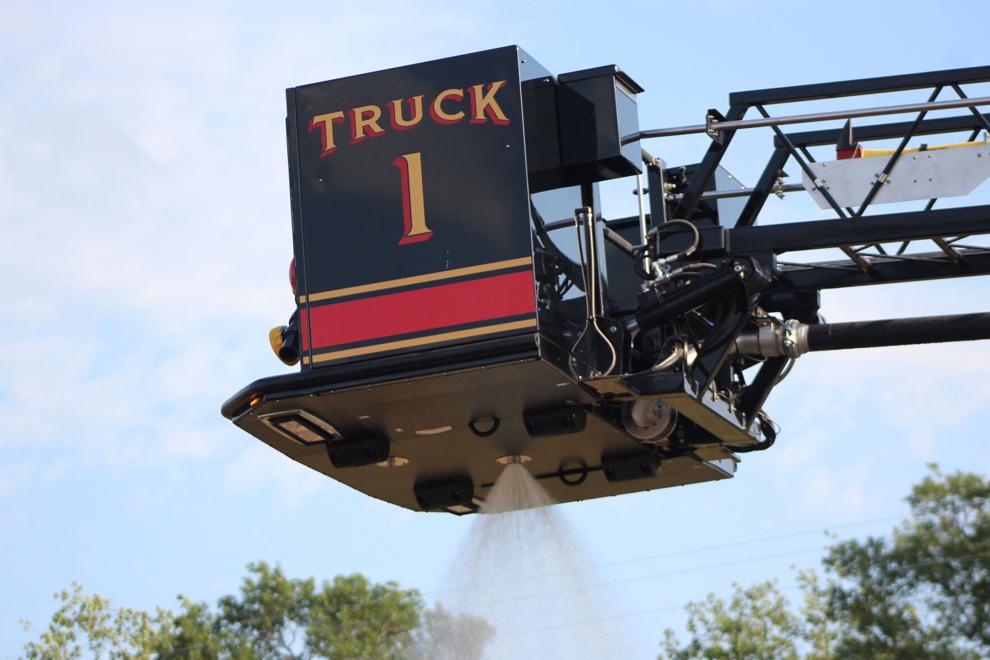 Truck 1 spray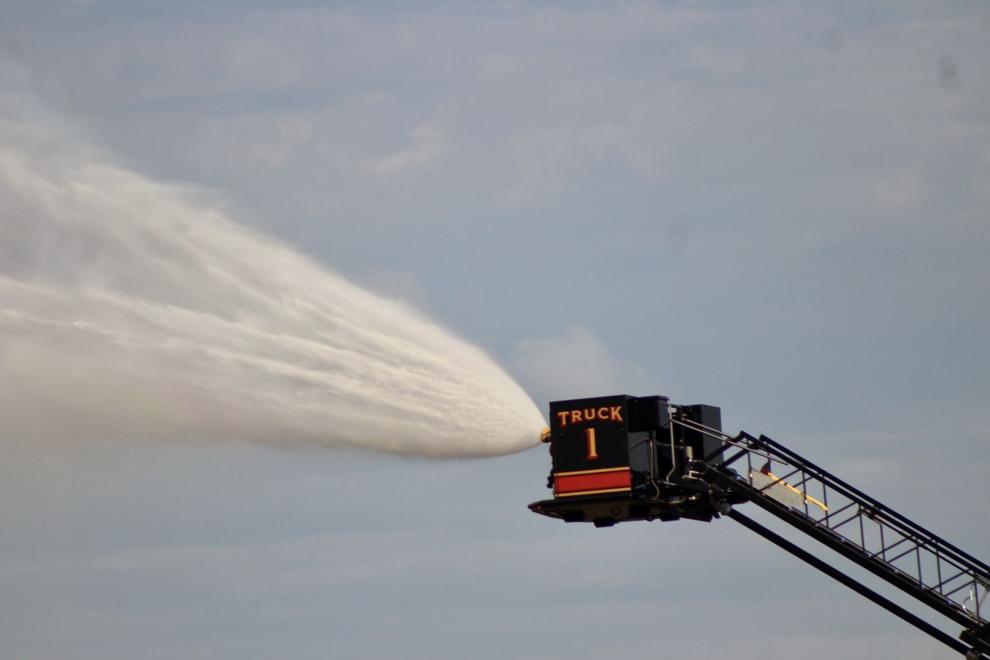 Tony Wold and child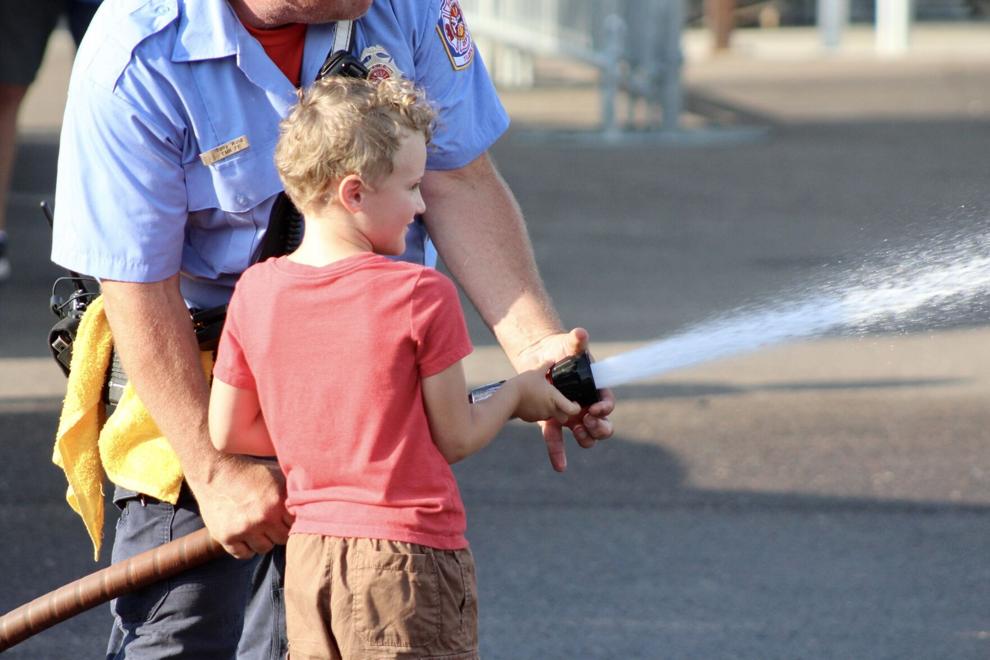 Tilden Volunteer Fire Dept truck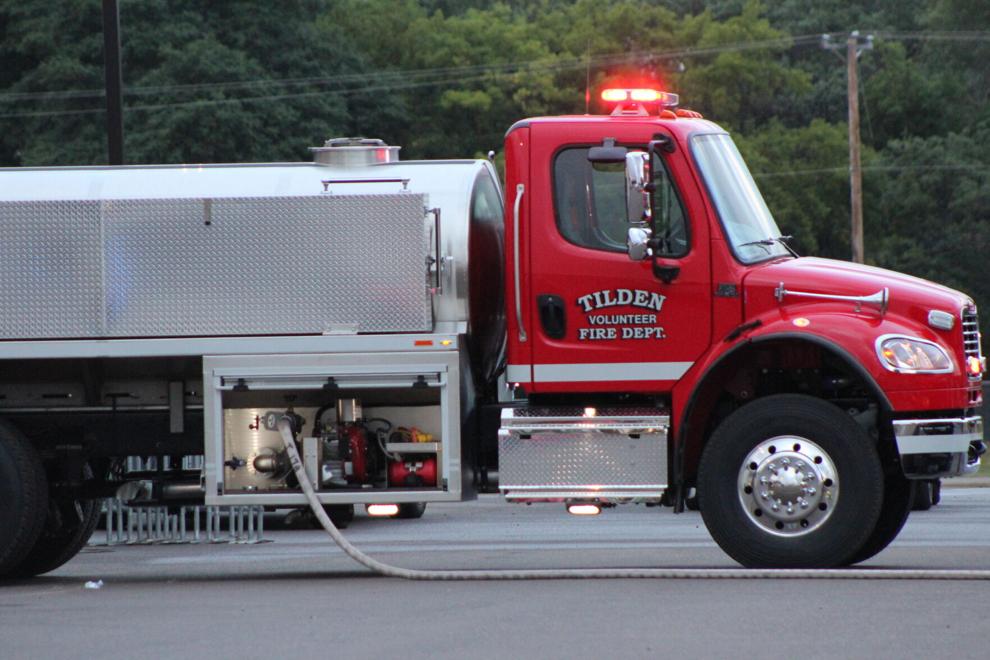 Super soaker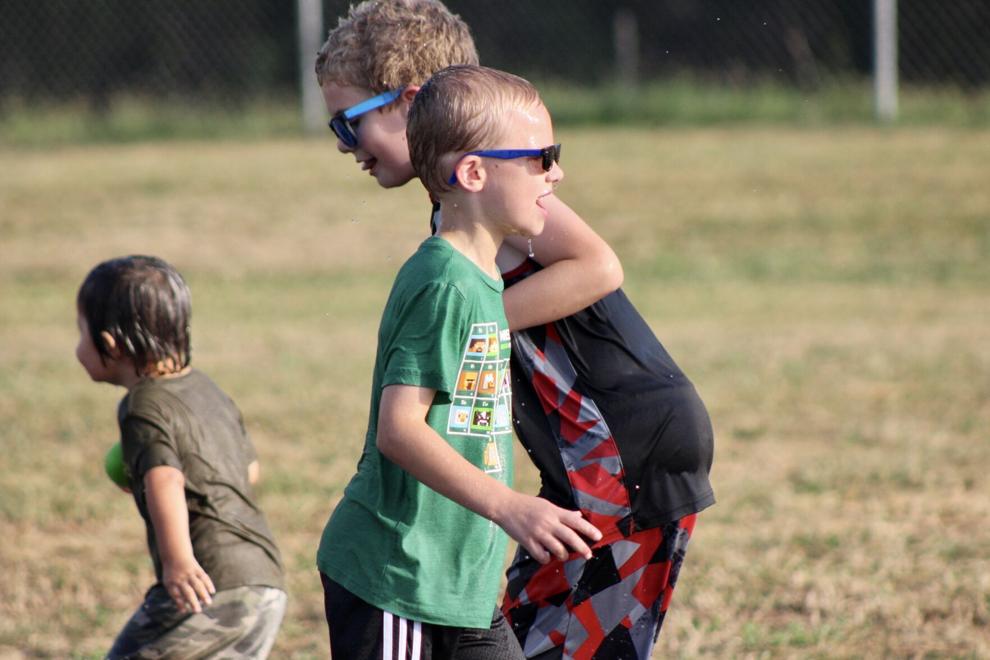 Parking enforcement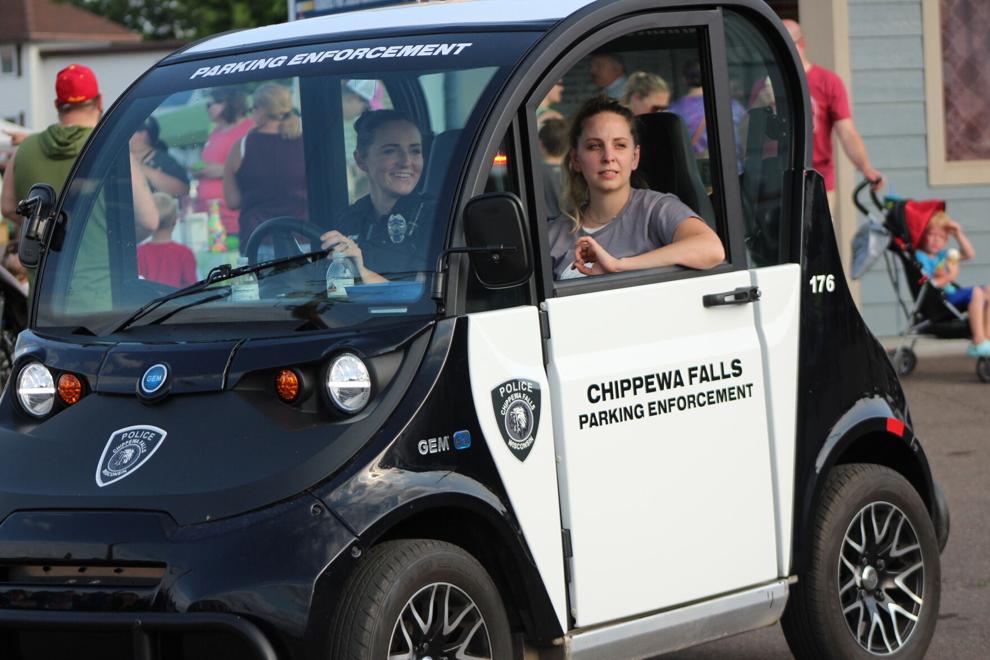 Here's my card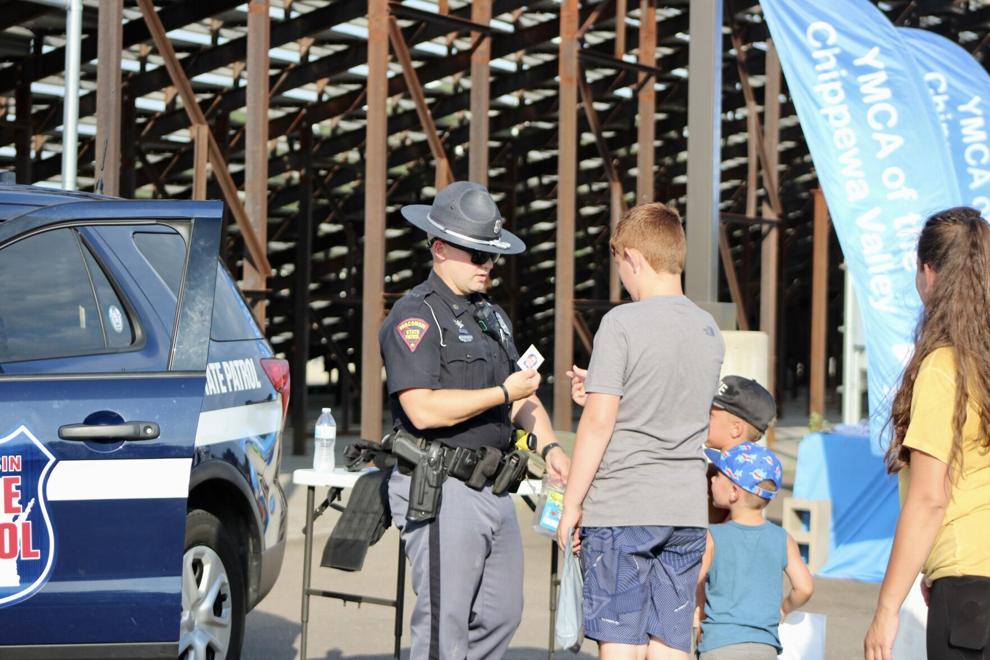 Chippewa County Sherriff boat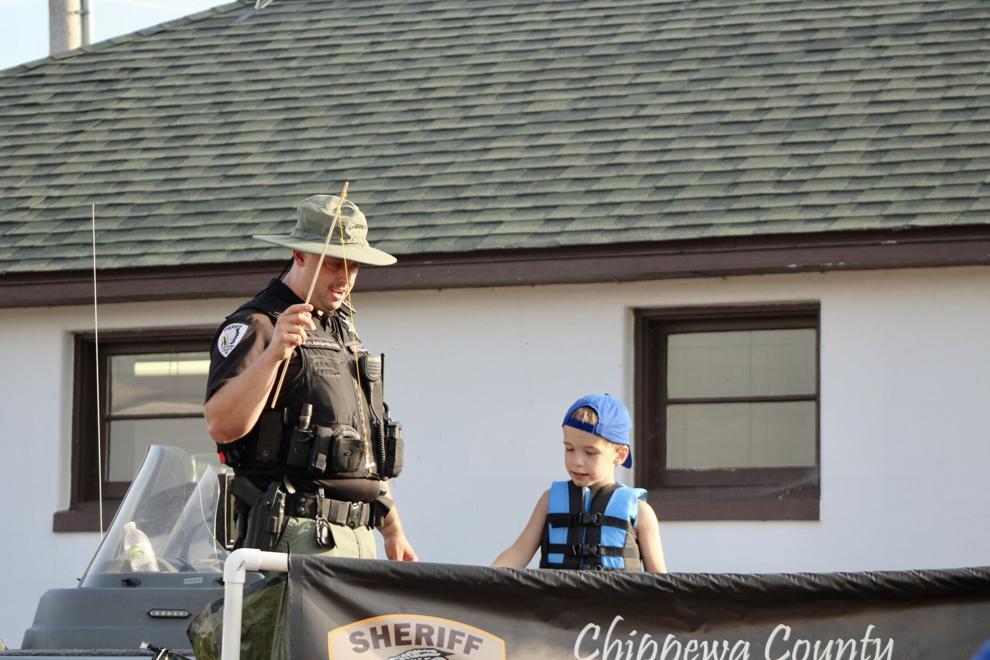 Child and firetruck
CFPD dunk tank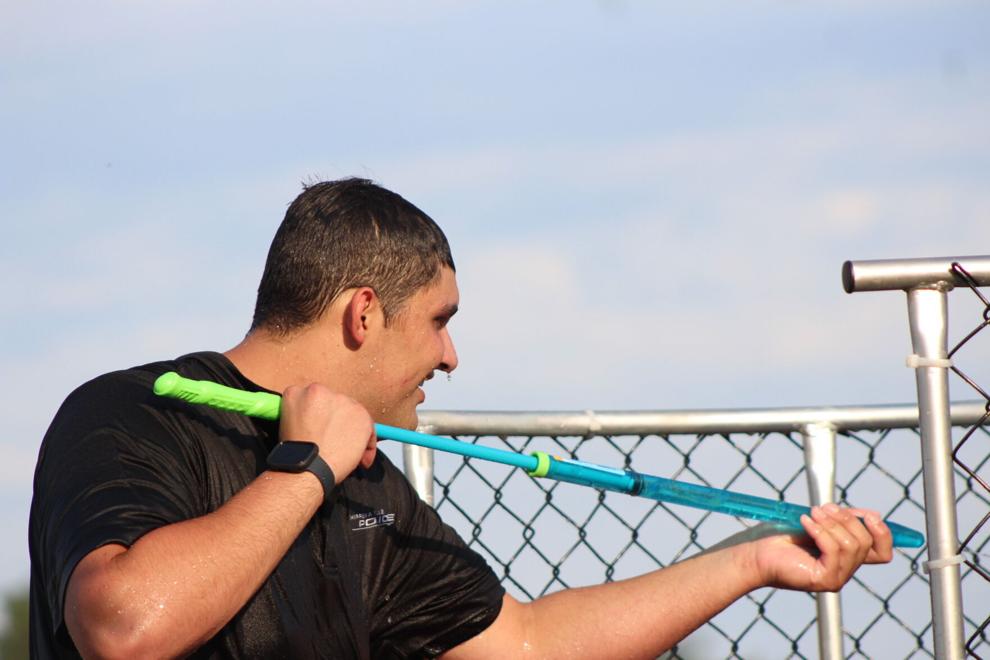 Better than a sprinkler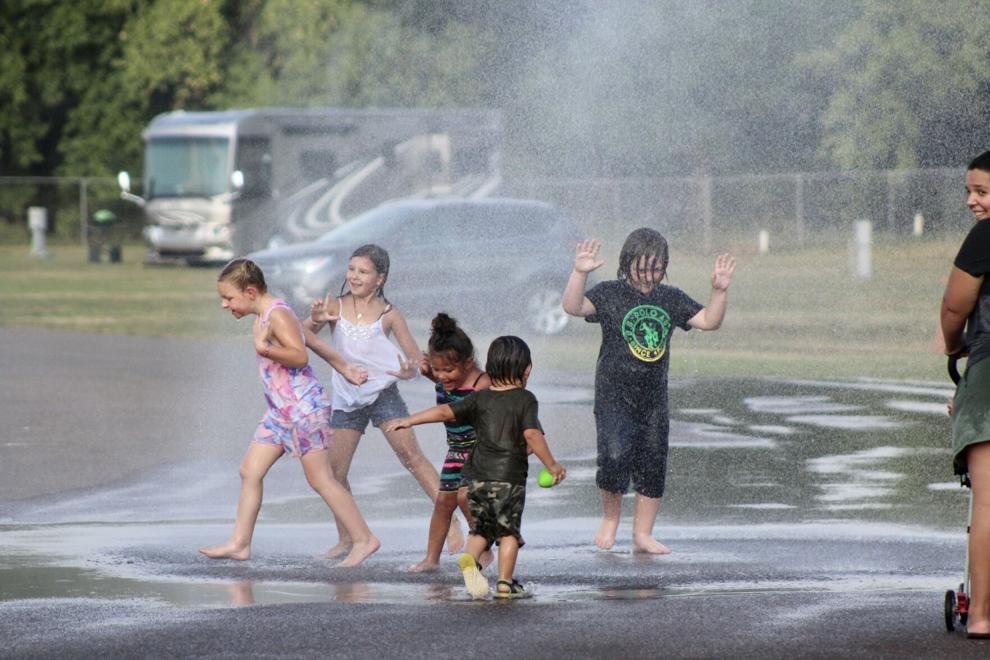 Battalion Chief Jason Thom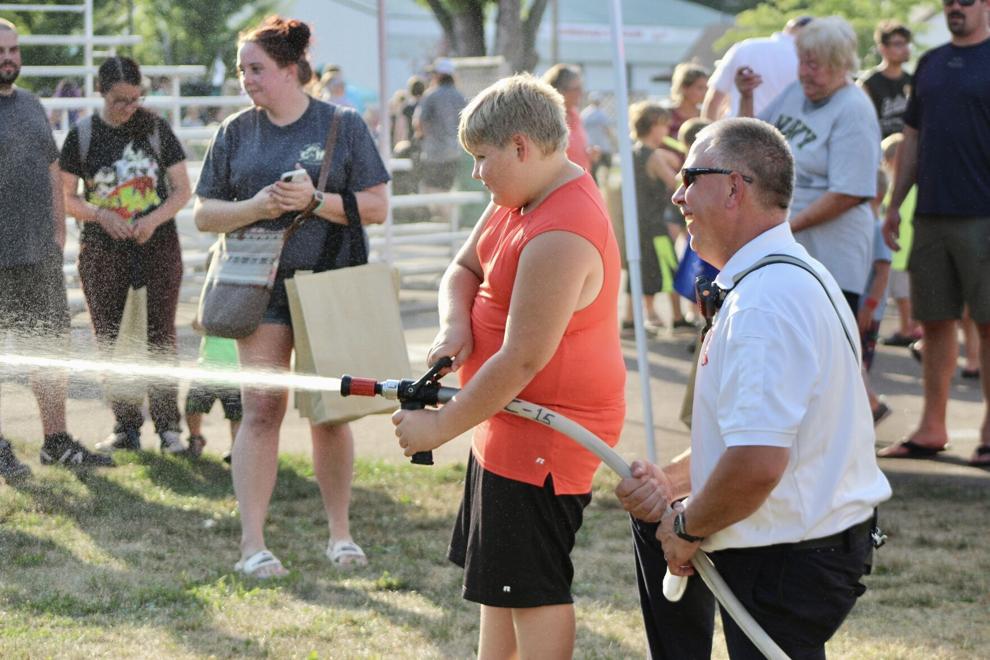 Baby driver