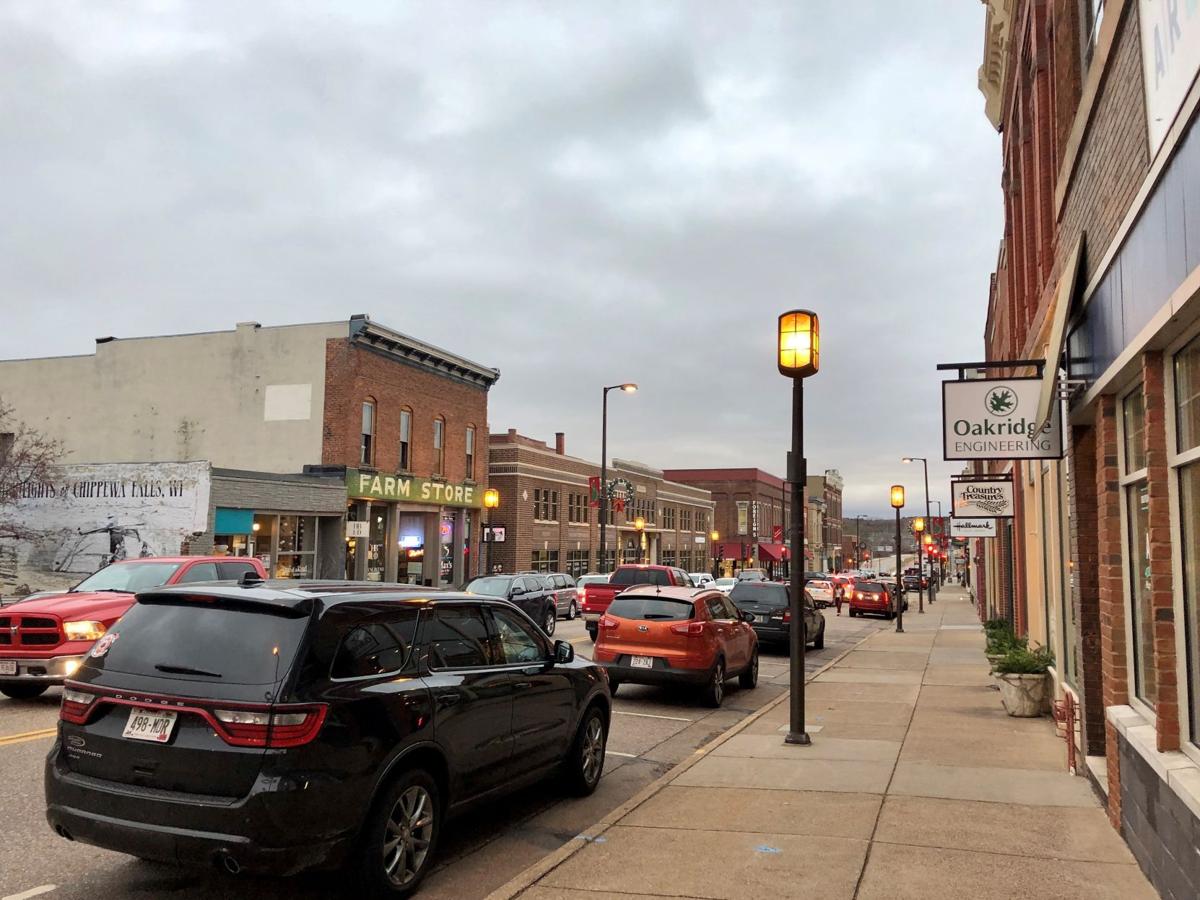 A host of downtown events are being held in Chippewa Falls this holiday season to promote shopping local.
Chippewa Falls Main Street is hosting a Christmas Scavenger Hunt downtown starting this week for area children. Beginning the day after Thanksgiving, a gift will be placed outside at mystery Chippewa Falls locations for kids to find. There will be six identical gifts per location, and clues to the whereabouts of each location will be posted weekly on Facebook by Chippewa Falls Main Street.
Teri Ouimette, executive director of Chippewa Falls Main Street, said the idea to put on the scavenger hunt came from the majority of events directed toward families being canceled in 2020 due to the ongoing COVID-19 pandemic.
"We've got a quarantine going on and there aren't a lot of fun things going on for the kids in the area," Ouimette said. "We think this will be a great way to get families out and take a look and see at what is downtown. That can always be inspiration for future shopping or gift card purchases. There is something in this for everybody."
In addition to the scavenger hunt, Chippewa Falls Main Street will again host a Christmas Sweepstakes to promote shopping local this holiday season. Interested parties can shop at any downtown business in Chippewa Falls (including retail, restaurants, gas, services, etc.) and submit all of their receipts to Chippewa Falls Main Street.
All receipts (or photocopies) can be stapled to an entry form available at participating downtown businesses and drop off/mail them into Chippewa Falls Main Street at 514 N. Bridge St. Participants will receive one entry for every $10 they spend downtown, and the winner of the sweepstakes will win $500 in downtown certificates.
In the 2019 holiday season $120,000 in receipts were collected, a number which Ouimette hopes will dramatically increase in 2020.
"We want to double that total," Ouimette said. "We know Chippewa Falls can do it. We know it's tough out there for everybody, but businesses are diversifying and doing different things to make their products and services available to people. There is more to life than Amazon.com, so we're hoping people will keep shopping local in mind this holiday season."
Entries for the 2020 downtown sweepstakes must be received by Chippewa Falls Main Street by Monday, Jan. 3, 2021.
Jim Falls, Wis.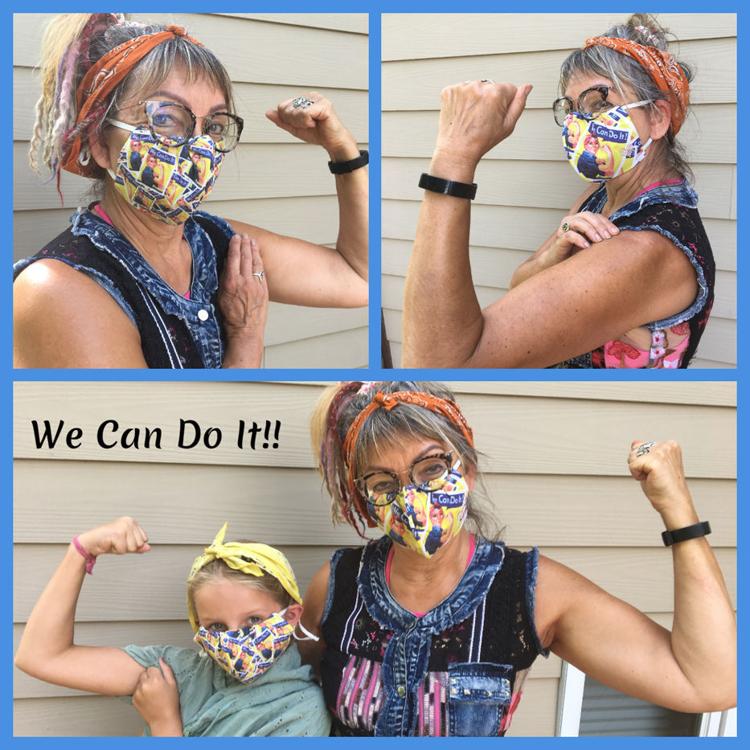 La Crescent, MInn.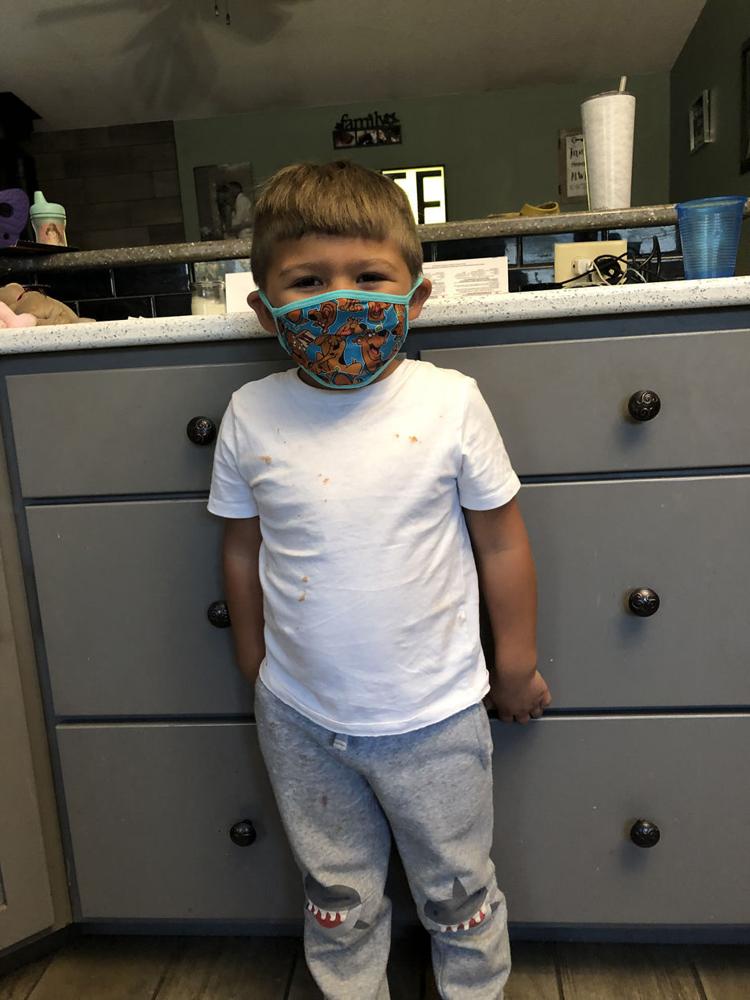 Working at the Tomah VA serving our Veterans during this pandemic!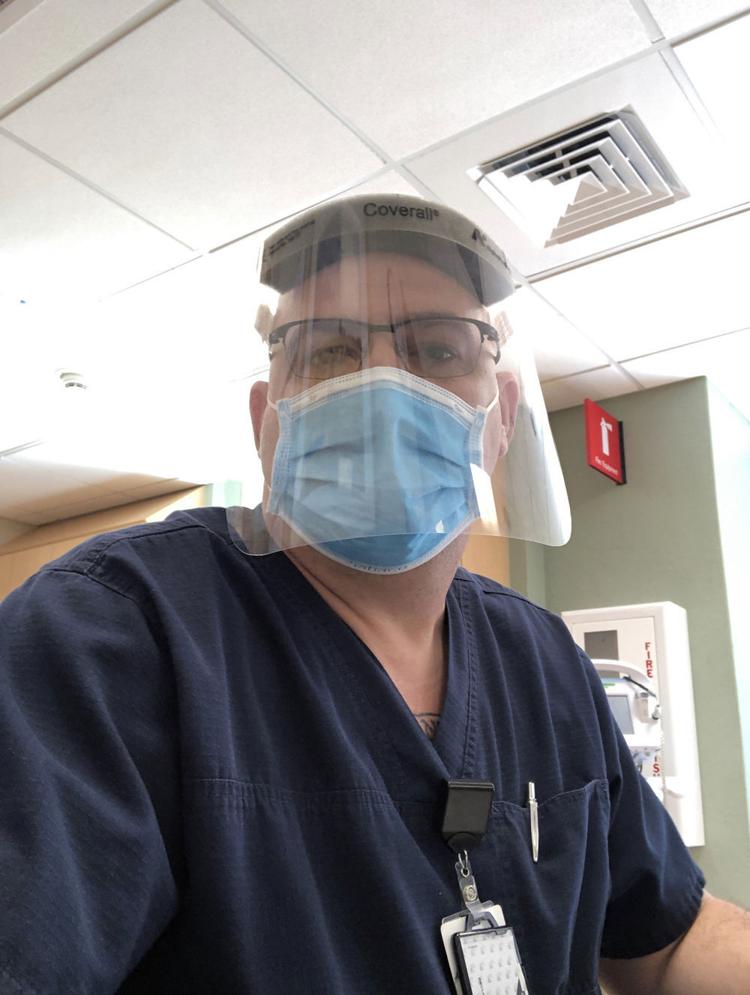 In My Family We all Wear Our Masks Cindy And Baby V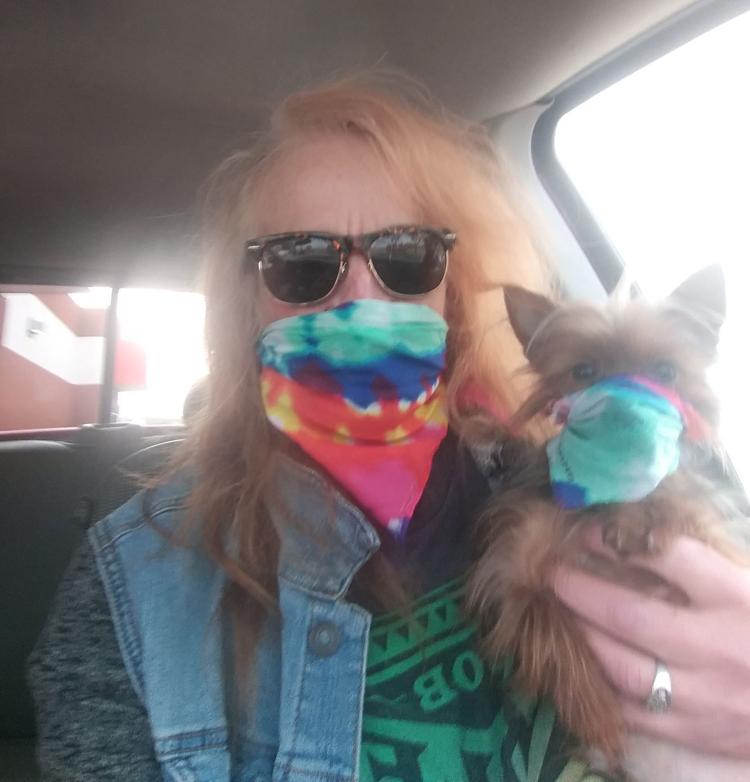 mask made by fellow West Salem High School chemistry teacher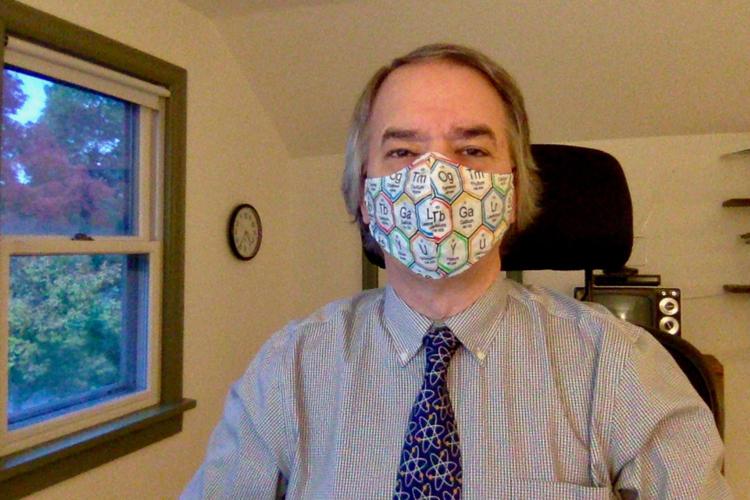 La Crosse punk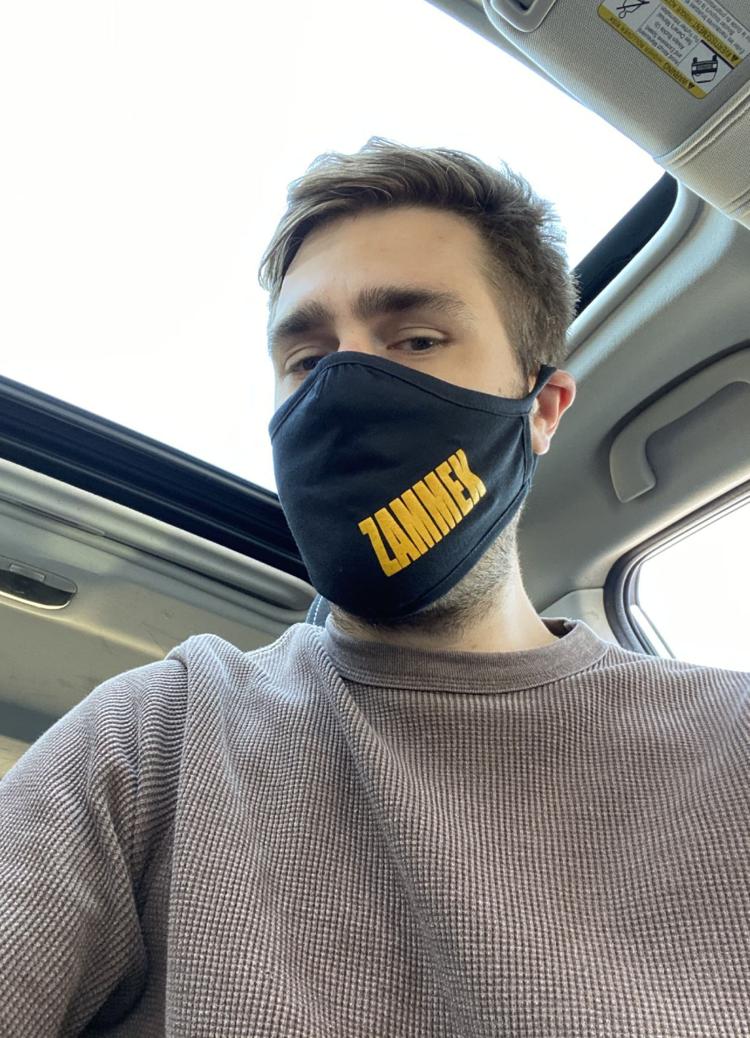 Lace for a lady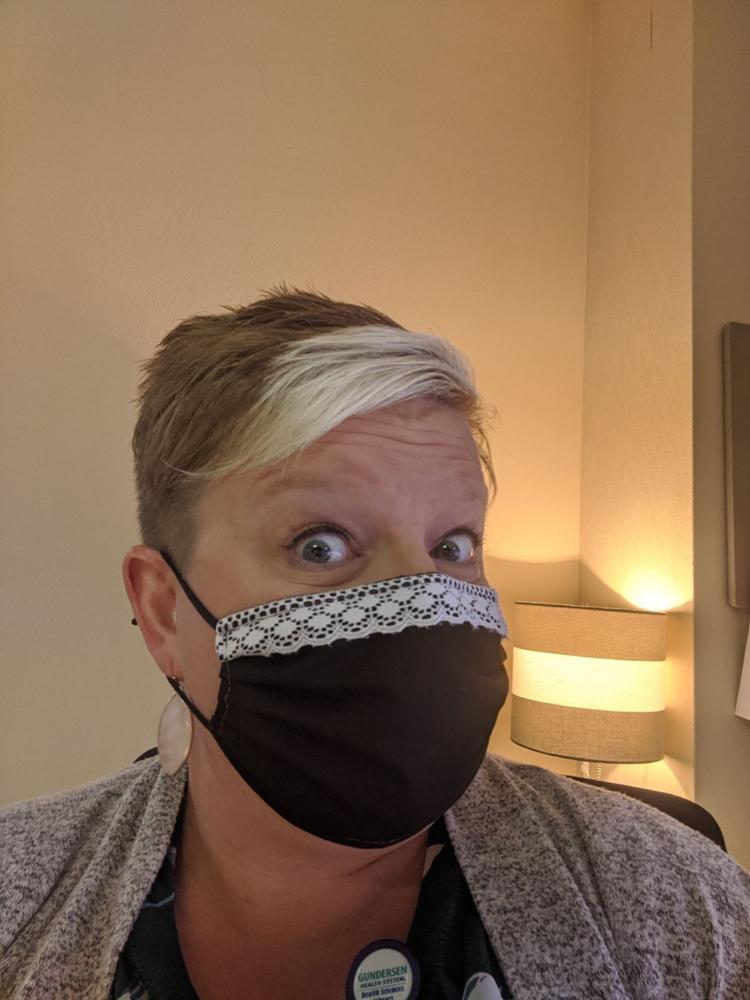 Caring for the community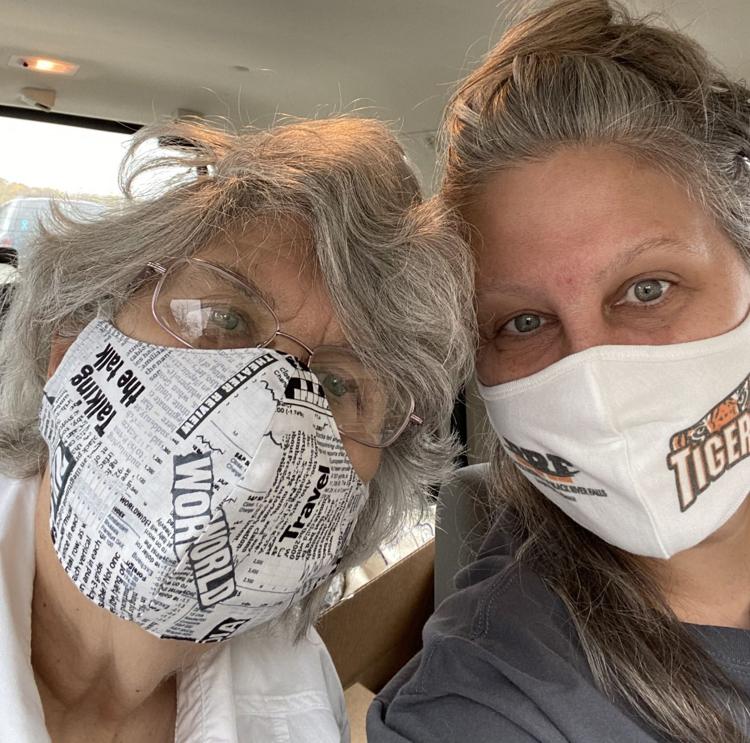 A mask with bling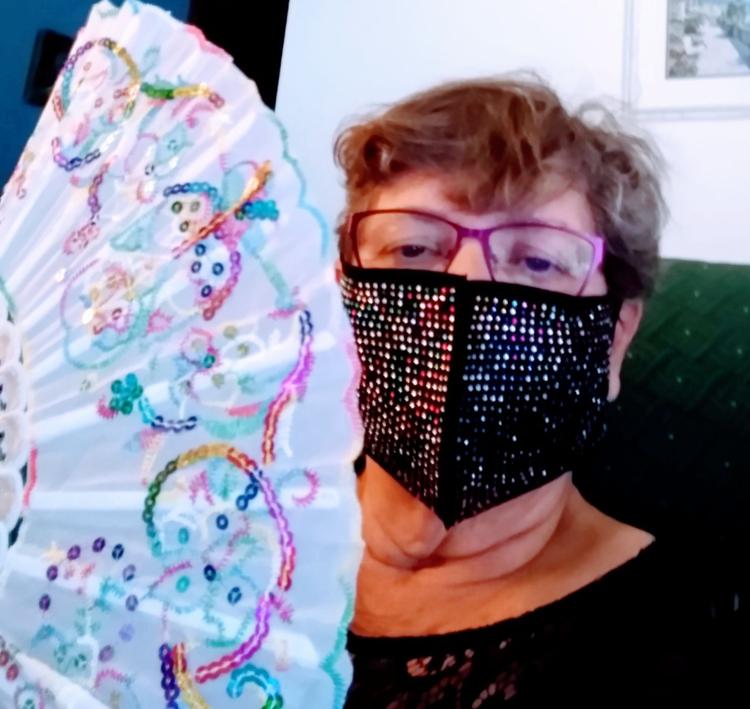 Dinner guests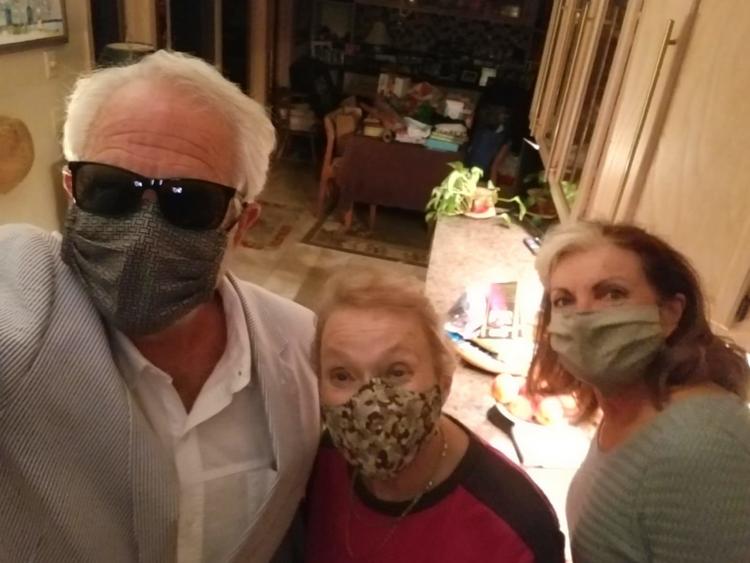 A Friendly smile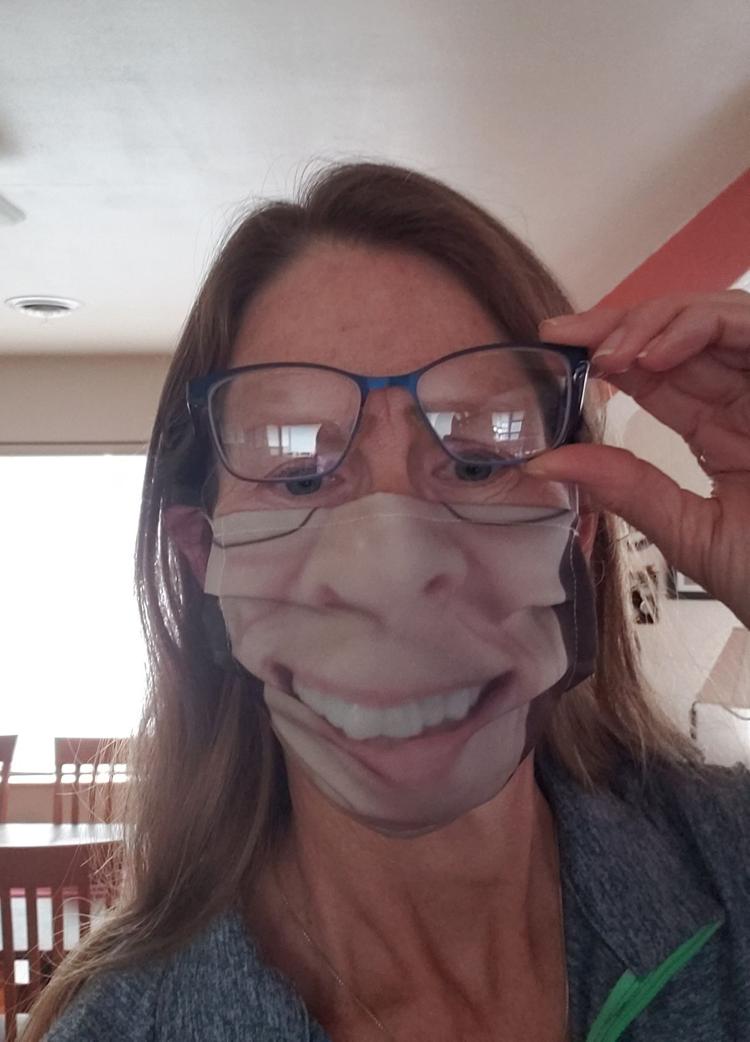 October 6: GIrls WIAA Division 2 sectional golf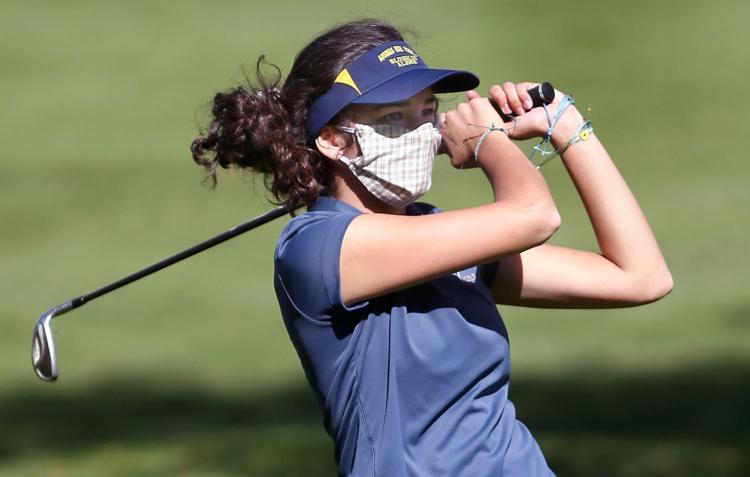 October 2: Edgar vs Onalaska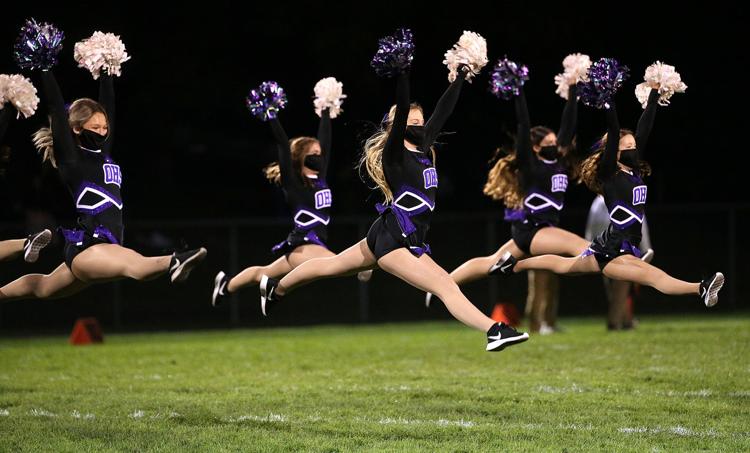 October 2: Edgar vs Onalaska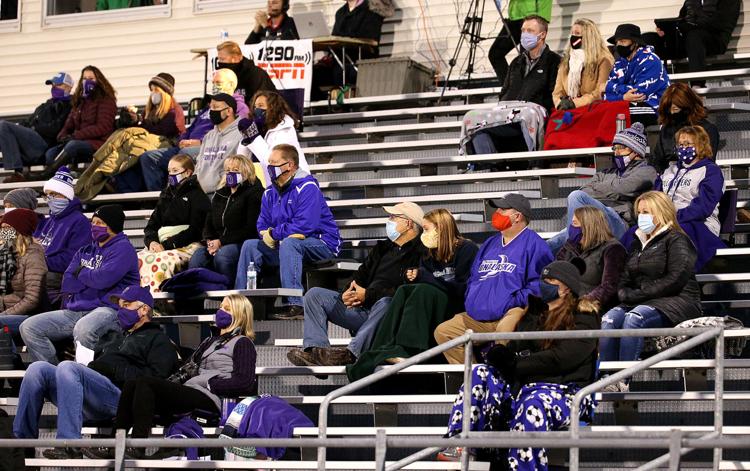 September 22: Aquinas vs Onalaska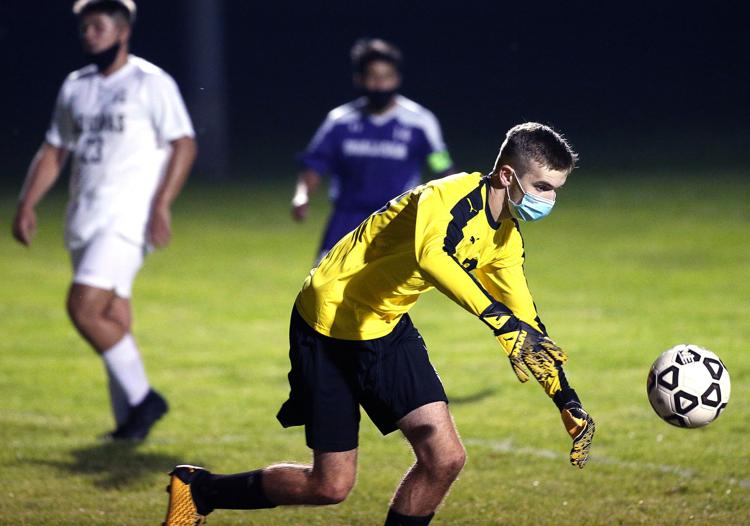 September 17: Westby vs Aquinas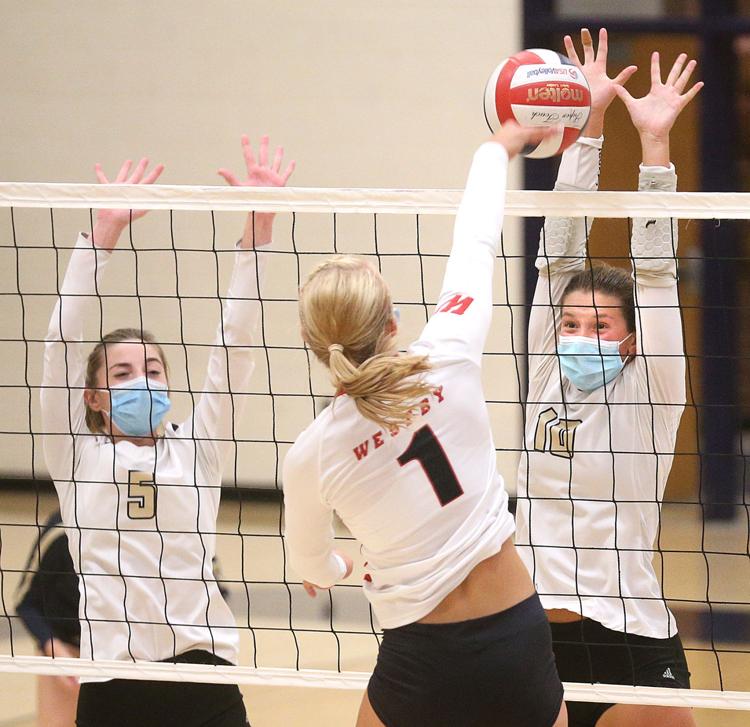 September 17: Westby vs Aquinas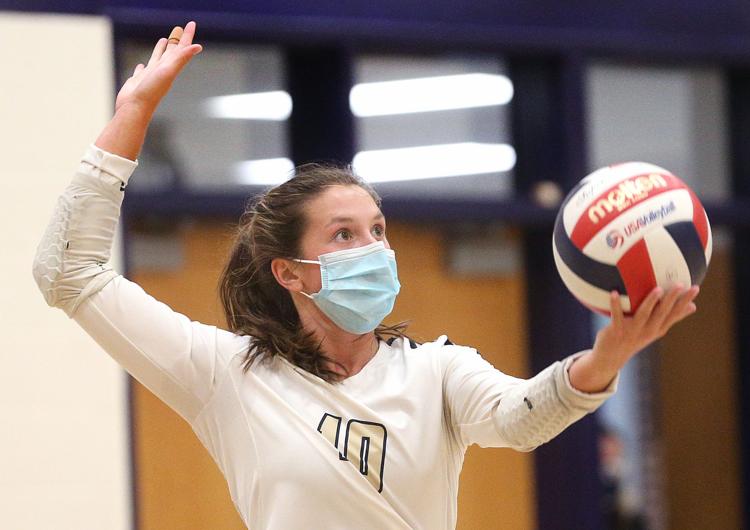 September 17: Westby vs Aquinas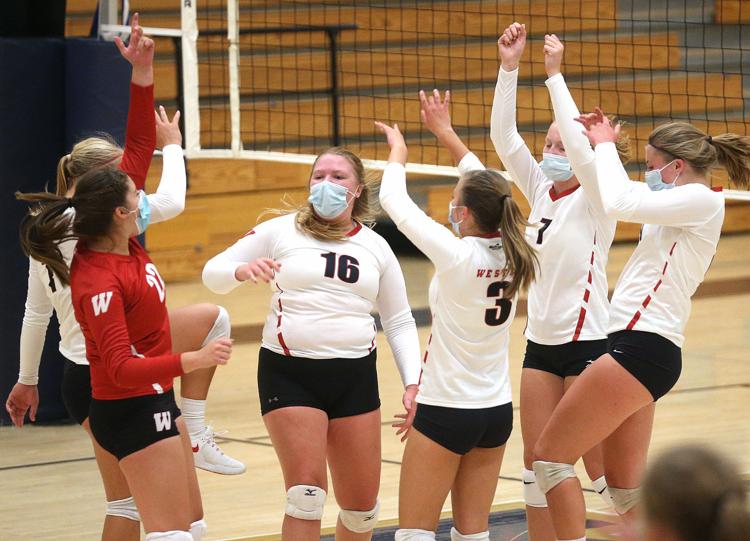 Holmen school lunches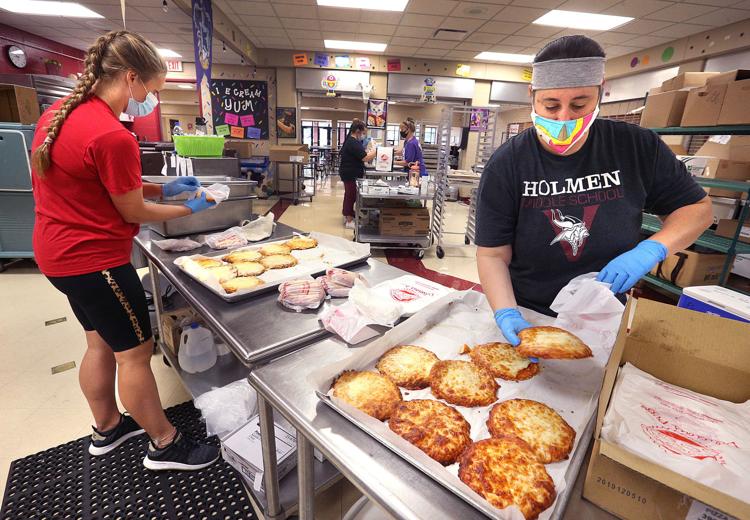 Noodles & Company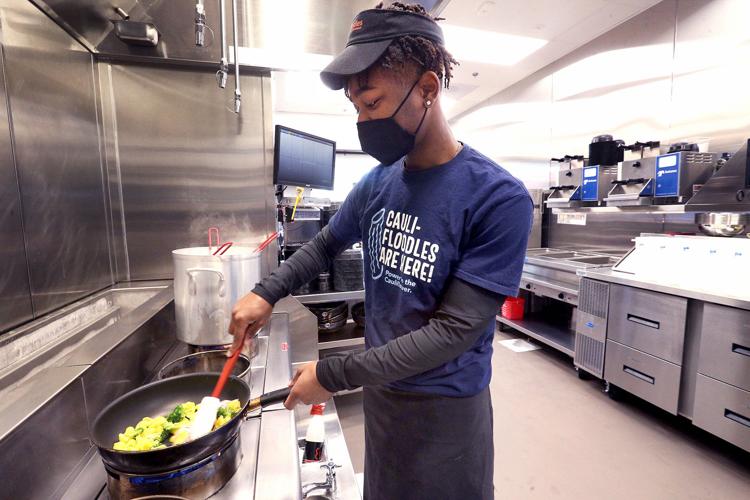 September 10: Dover-Eyota vs. La Crescent-Hokah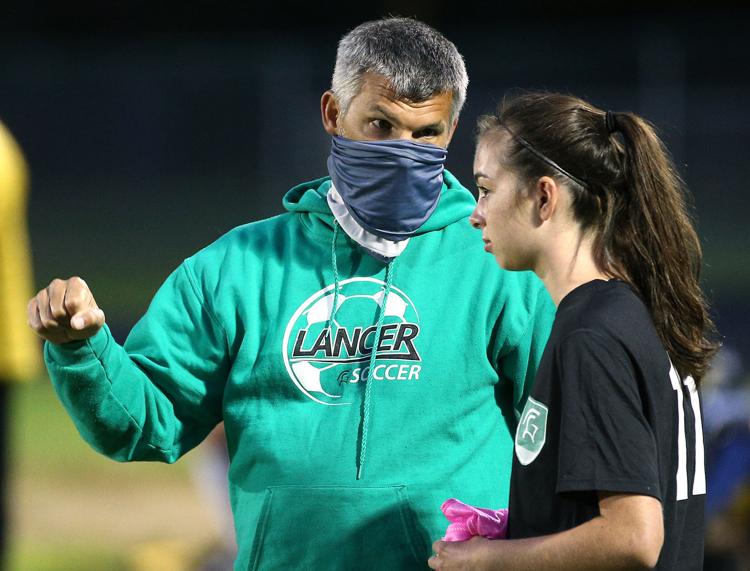 Onalaska Football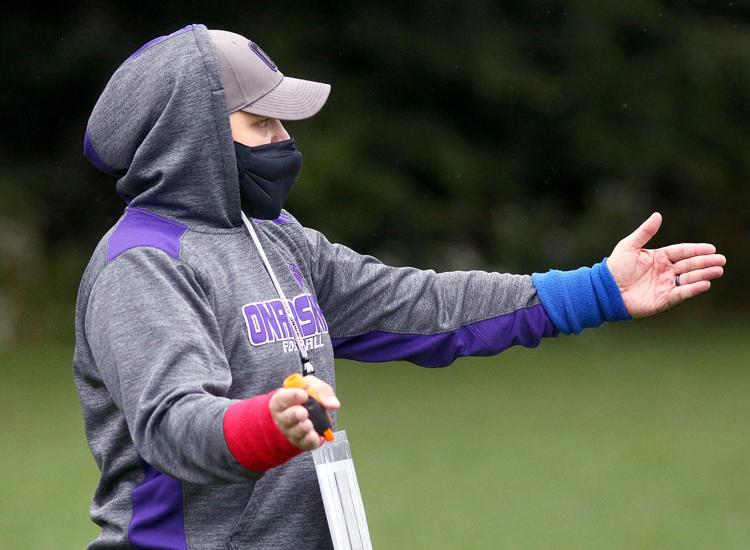 College during COVID
College during COVID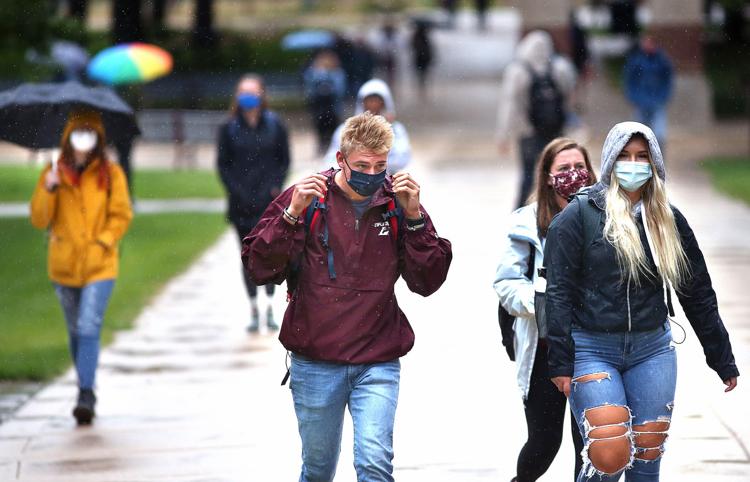 Vice President Pence at Dairyland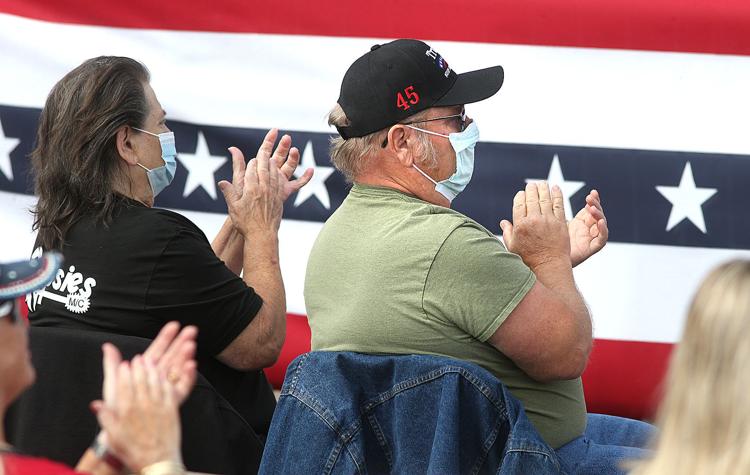 Vice President Pence at Dairyland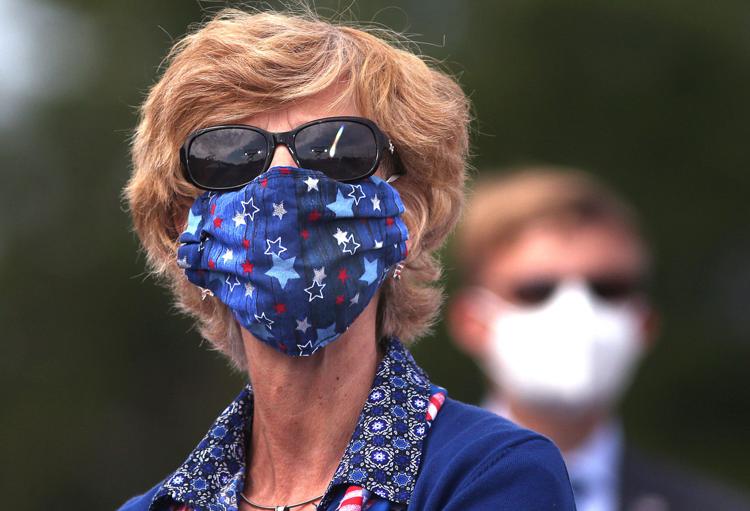 Scooping up smiles