A rural Chippewa Falls man has been arrested for his eighth drunken-driving offense, less than two months since he was charged with his seventh offense.
James W. Stanek II, 56, 18053 Highway X, appeared for a bond hearing Monday in Chippewa County Court on possible charges of drunken driving, possession of meth and schedule I & II narcotics, and bail jumping. Judge Ben Lane set a return date for July 28. Lane set a $2,500 cash bond, which Stanek has posted and was released.
Chippewa County Sheriff Jim Kowalczyk said Stanek was arrested over the weekend by the Chippewa Falls Police Department. He confirmed this is a separate incident from when he was arrested May 14 in the town of Lafayette, when he would eventually be charged with his seventh drunken-driving offense. The police report was not immediately available Tuesday.
Stanek was convicted of his sixth drunken-driving offense in 2009 in Dunn County Court.
La Crosse County Court felonies in June
Tifanie A. Davis
Gideon Newell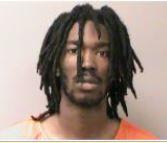 Dante C. Tucker
Trevor C. Houd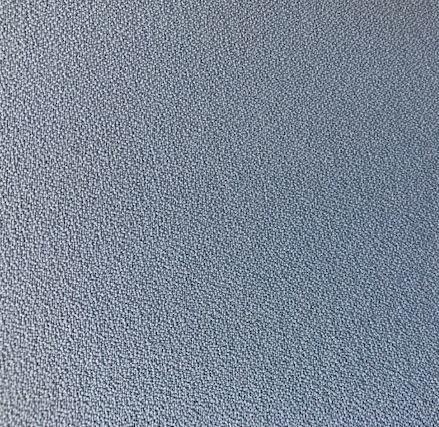 Xiong Her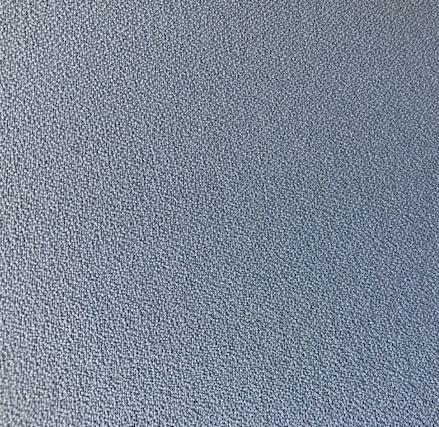 John Koskovich
Carlton Jack

Kyle John Backlund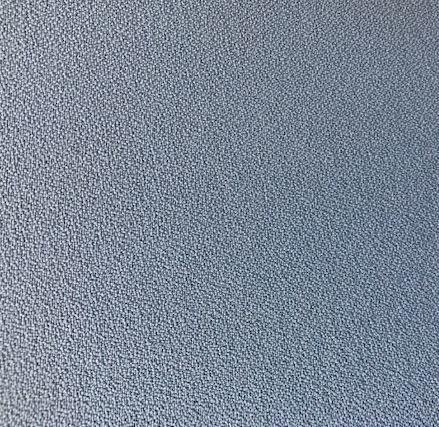 Travis W. Kidd

David R. Meier

Kayla Marie Rach

Crystal M. Reschke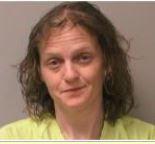 Bradley R. Hansen

Marcelle Davis Jr.

Darius D. Driver

Troy N. Wing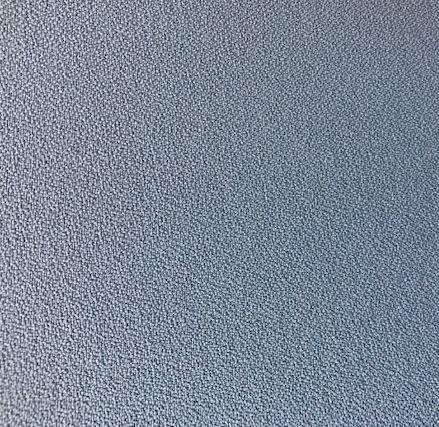 Rachel A. Behrends/Matthew Copus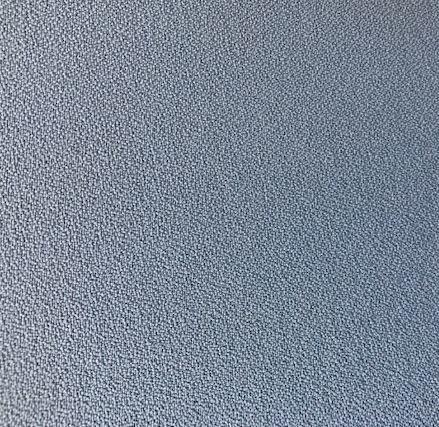 Gina Rose