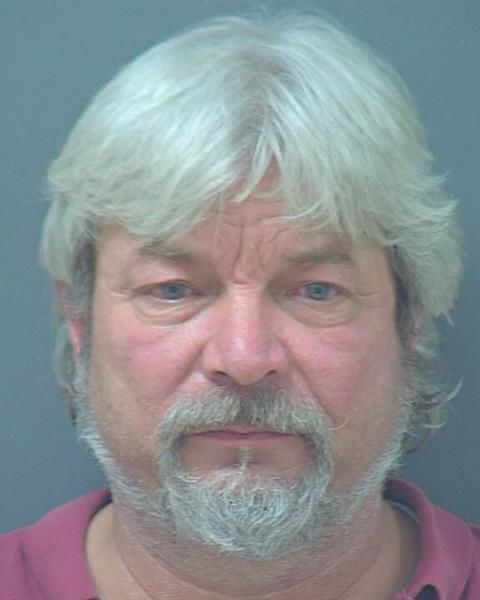 A rural Chippewa Falls man has been arrested for his fifth drunken-driving offense.
Richard T. Amans, 55, 9979 175th St., appeared for a bond hearing Thursday in Chippewa County Court. Judge Steve Gibbs released Amans on a signature bond and set a return court date for April 27, with a requirement Amans take a daily preliminary breath test.
A copy of the police report was not immediately available.