An 18-year-old Chippewa Falls man, who was charged with sexual assault offenses in November and December, has now been arrested on another accusation of sexual assault.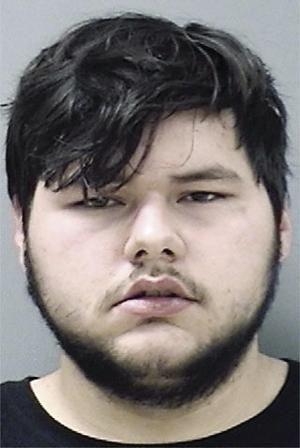 Reece L. Swan, 319 N. Culver St., appeared for a bond hearing in Chippewa County Court on a possible charge of second-degree sexual assault of a child.
Judge Steve Gibbs released Swan on a signature bond with an order to have no contact with a 15-year-old girl or her residence, and he cannot have any unsupervised contact with juvenile females. He also is barred from using social media. He returns to court March 6.
A police report detailing this incident was not immediately available.
Swan was previously charged with four counts of second-degree sexually assaulting a child, after a 14-year-old girl told police that he forced her to have intercourse with him Nov. 18 in a garage. He also was charged with second-degree sexual assault with use of force for an incident on Dec. 17.