A Chippewa Falls man will serve a three-year, nine-month prison sentence after he brawled with police officers.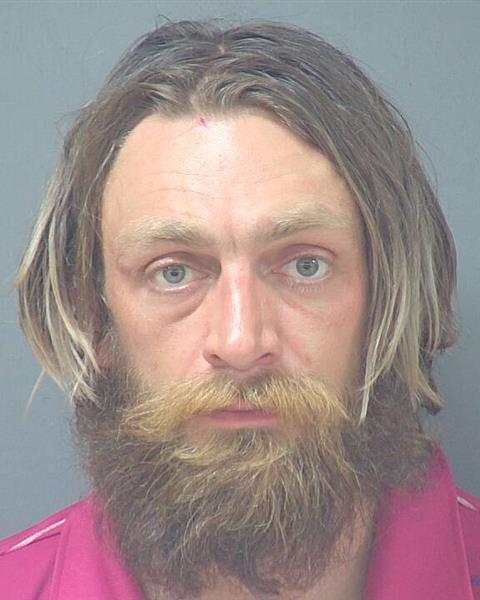 Nicholas E. Scarseth, 38, 504 W. Central St., was convicted of battery or threat to a law enforcement officer, disorderly conduct, and bail jumping in Chippewa County Court.
Judge Steve Gibbs ordered the prison sentence, along with three years of extended supervision. Gibbs also ordered Scarseth to pay $1,036 in court costs and fines.
According to the criminal complaint, Chippewa Falls police were called to the intersection of Superior and Cedar streets on Aug. 12, 2019, because a man was lying in the road. Officers recognized him as Scarseth from prior interactions with him. They smelled alcohol on him and attempted to arrest him for bail jumping.
However, "Scarseth became physically combative, swinging his arms around and attempting to stand or kneel," the complaint states. Scarseth punched two different officers in the face.
In 2011, Scarseth was convicted of battery and served 120 days in jail.
In 2020, Scarseth was convicted of lewd and lascivious behavior and disorderly conduct in Wood County Court, and was ordered to serve six months in jail.
Scarseth was charged this month with fourth-degree sexual assault, threat to an officer, resisting an officer, disorderly conduct and bail jumping in Eau Claire County Court; he returns to that court on Aug. 30.
La Crosse County Court felonies in June
Tifanie A. Davis
Gideon Newell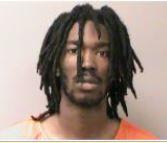 Dante C. Tucker
Trevor C. Houd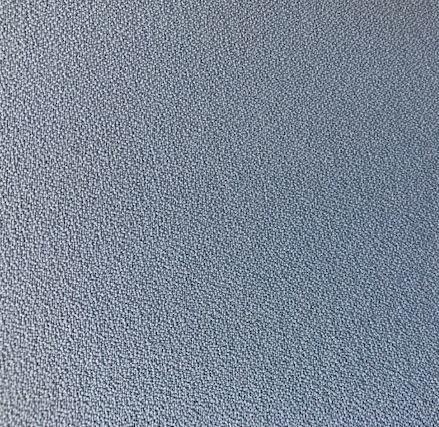 Xiong Her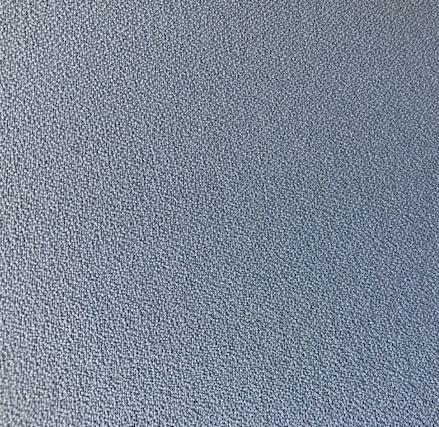 John Koskovich
Carlton Jack

Kyle John Backlund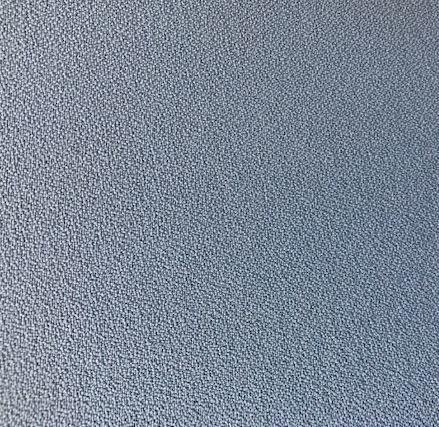 Travis W. Kidd

David R. Meier

Kayla Marie Rach

Crystal M. Reschke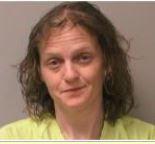 Bradley R. Hansen

Marcelle Davis Jr.

Darius D. Driver

Troy N. Wing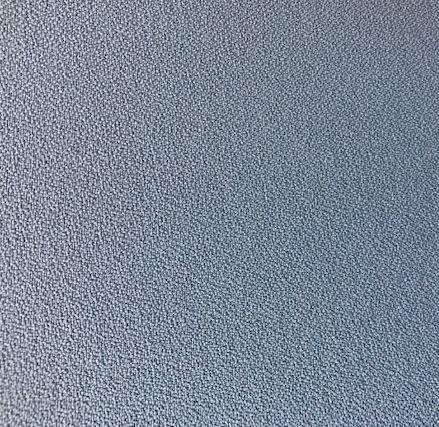 Rachel A. Behrends/Matthew Copus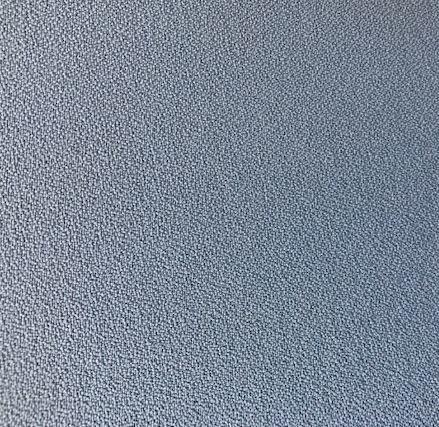 Gina Rose